Hey there, friend! Let's talk about one of the most beautiful cities in the world - Paris! Known as the City of Love, Paris offers a multitude of wonderful experiences for every visitor. From iconic landmarks to romantic hideaways, this enchanting city has it all. So, let's dive into the top places you must visit when in Paris!
1. Eiffel Tower
The Eiffel Tower, an unmistakable symbol of Paris, is an absolute must-visit. Standing tall at 330 meters, this iconic structure offers breathtaking views of the city from its observation decks. Whether you choose to climb the stairs or take the elevator, the view from the top is truly awe-inspiring. Don't forget to capture some memorable photos with the Iron Lady!
2. Louvre Museum
If you're a fan of art and history, a visit to the Louvre Museum is a must. Housing more than 35,000 artworks, including the famous Mona Lisa, this museum is the largest in the world. Marvel at the masterpieces created by renowned artists like Leonardo da Vinci, Michelangelo, and many more. Make sure to plan your visit well, as the Louvre can get quite crowded.
3. Notre-Dame Cathedral
A visit to Paris is incomplete without exploring the magnificent Notre-Dame Cathedral. This masterpiece of Gothic architecture is not only stunning from the outside but also fascinating inside. Admire the intricate stained glass windows, walk through the impressive nave, and climb to the top for panoramic views of the city. Although tragically damaged by a fire in 2019, the cathedral remains a symbol of resilience and hope.
4. Montmartre
Montmartre, located on a hill in the northern part of Paris, is a charming neighborhood that has inspired many famous artists and writers. Take a stroll through its narrow streets and explore the bohemian atmosphere. Visit the Sacré-Cœur Basilica, which offers a stunning view of the city, and step into the art studios and galleries. Don't forget to catch a performance at the famous Moulin Rouge cabaret!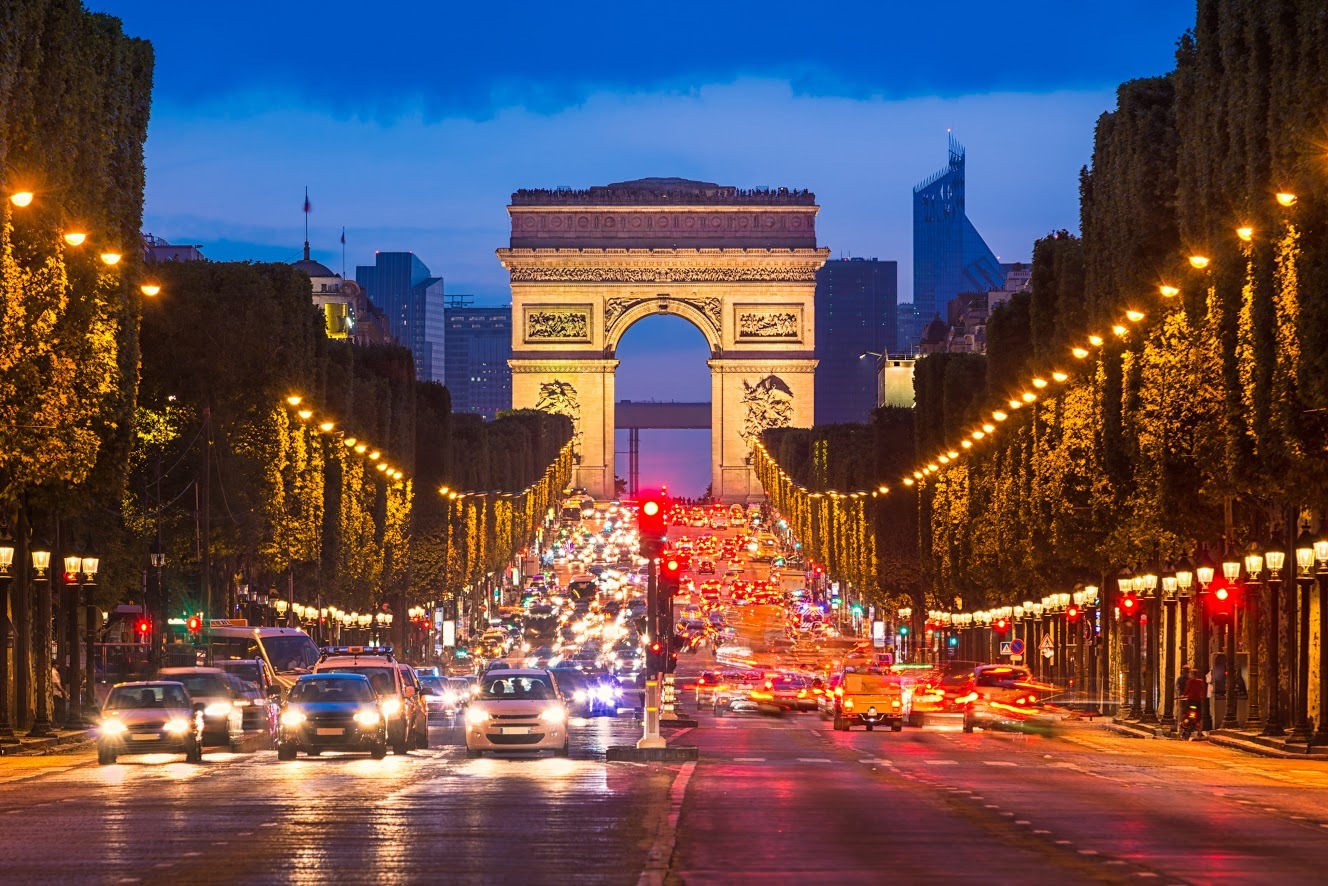 5. Palace of Versailles
Just a short trip from Paris, the Palace of Versailles is an absolute gem that transports you to the opulent world of French royalty. Explore the lavish halls adorned with beautiful artwork, stroll through the stunning gardens, and be amazed by the Hall of Mirrors. This UNESCO World Heritage site is a testament to the grandeur of the French monarchy and is sure to leave you in awe.
6. Seine River Cruise
One of the best ways to experience the beauty of Paris is by taking a cruise along the Seine River. Drift along the waters, passing under iconic bridges, and enjoy the breathtaking views of landmarks like the Eiffel Tower, Notre-Dame Cathedral, and the Louvre Museum. Opt for a dinner cruise to savor delicious French cuisine while enjoying the romantic ambiance of the city.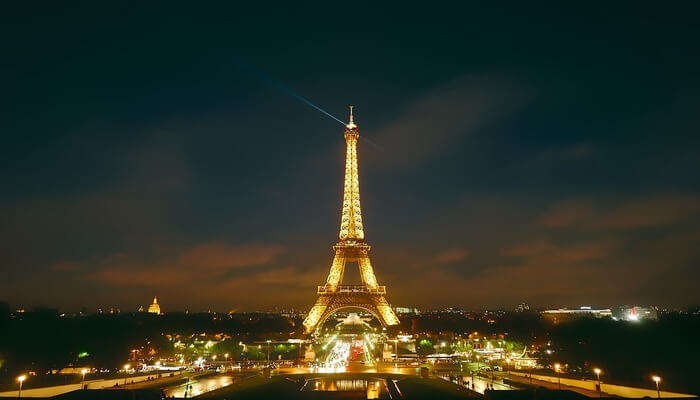 7. Champs-Élysées
Embark on a shopping spree or simply indulge in some people-watching along the famous Champs-Élysées. This iconic avenue is lined with luxury boutiques, cafes, and theaters. Walk all the way to the Arc de Triomphe, an impressive monument commemorating Napoleon's victories. Visit in the evening to see the avenue illuminated, creating a magical atmosphere.
8. Sainte-Chapelle
A hidden gem nestled within the Palais de la Cité, Sainte-Chapelle is a stunning medieval chapel renowned for its exquisite stained glass windows. The colorful designs depict biblical stories and create a mesmerizing effect when sunlight streams through them. Step inside this architectural marvel and be transported to a world of beauty and spirituality.
9. Luxembourg Gardens
Escape the hustle and bustle of the city and unwind in the serene atmosphere of Luxembourg Gardens. Located near the Latin Quarter, this beautiful park is perfect for a leisurely stroll or a picnic. Admire the perfectly manicured lawns, vibrant flowerbeds, and the picturesque Medici Fountain. The garden also offers activities like puppet shows and tennis courts.
10. The Marais
The Marais district is a trendy and historic neighborhood that attracts visitors with its mix of medieval architecture, fashionable boutiques, and art galleries. Explore the narrow streets lined with historic buildings, visit the fascinating museums like the Centre Pompidou, and indulge in delicious falafel from the famous Jewish quarter. The Marais is always buzzing with life and creativity.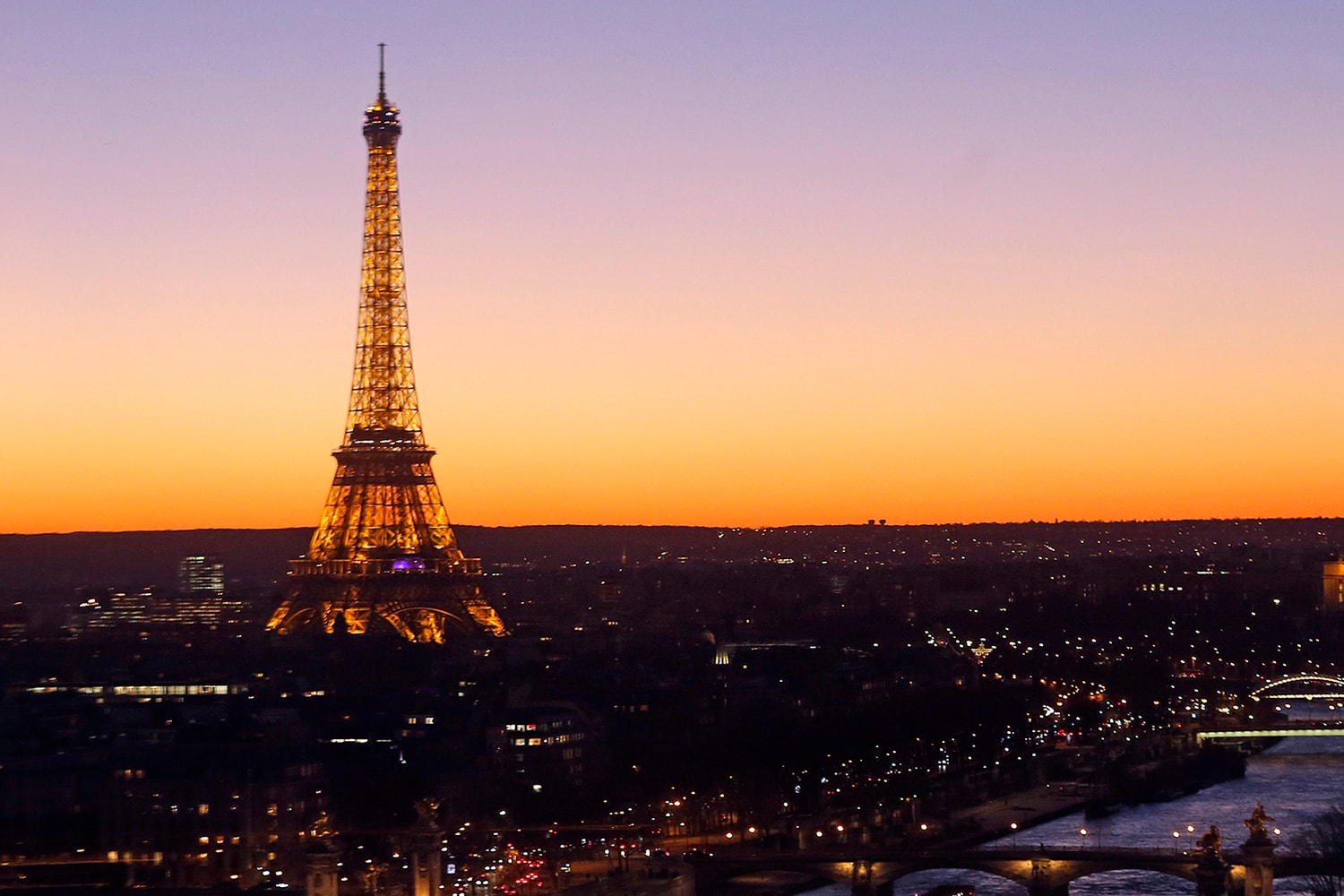 These are just a few of the incredible places to visit in Paris. The city is teeming with history, culture, and beauty at every turn. Whether you're a history buff, an art enthusiast, or a hopeless romantic, Paris will captivate your heart and leave you with memories to last a lifetime. So, pack your bags and get ready to immerse yourself in the magic of Paris!
If you are looking for 31 Best Places To Visit In Paris For A Fancy Trip In 2020 you've visit to the right page. We have 30 Images about 31 Best Places To Visit In Paris For A Fancy Trip In 2020 like Best places to travel in Paris to make the most of your time in the, Where Are the Best Places to Stay in Paris? - The AllTheRooms Blog and also Best Places to Visit in Paris -[Travel VLog][Part1]☑️ - YouTube. Read more:
31 Best Places To Visit In Paris For A Fancy Trip In 2020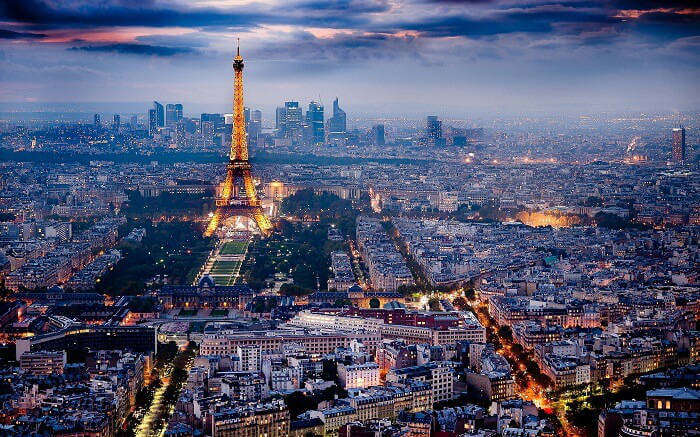 traveltriangle.com
10 Places To Visit In The World Where You Can Create Best Of Holiday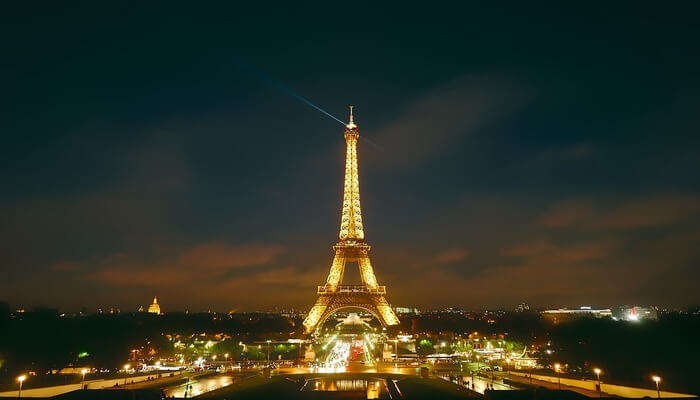 traveltriangle.com
places visit source
7 French Cities To Visit In Summer - AllTheRooms - The Vacation Rental
www.alltherooms.com
paris
12 Best Ways To Explore Paris - Talk In French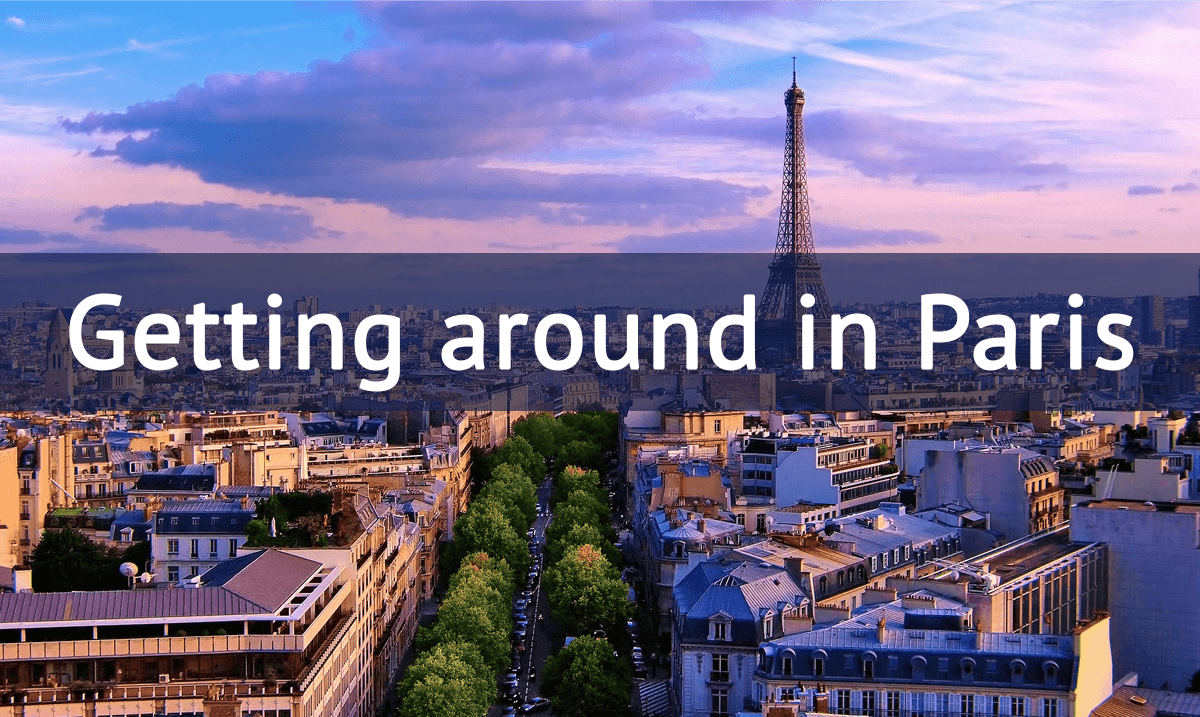 www.talkinfrench.com
paris around ways explore isn cities biggest doesn everything even come while close don
Top Places To Visit In Paris According To Locals | HYPEBAE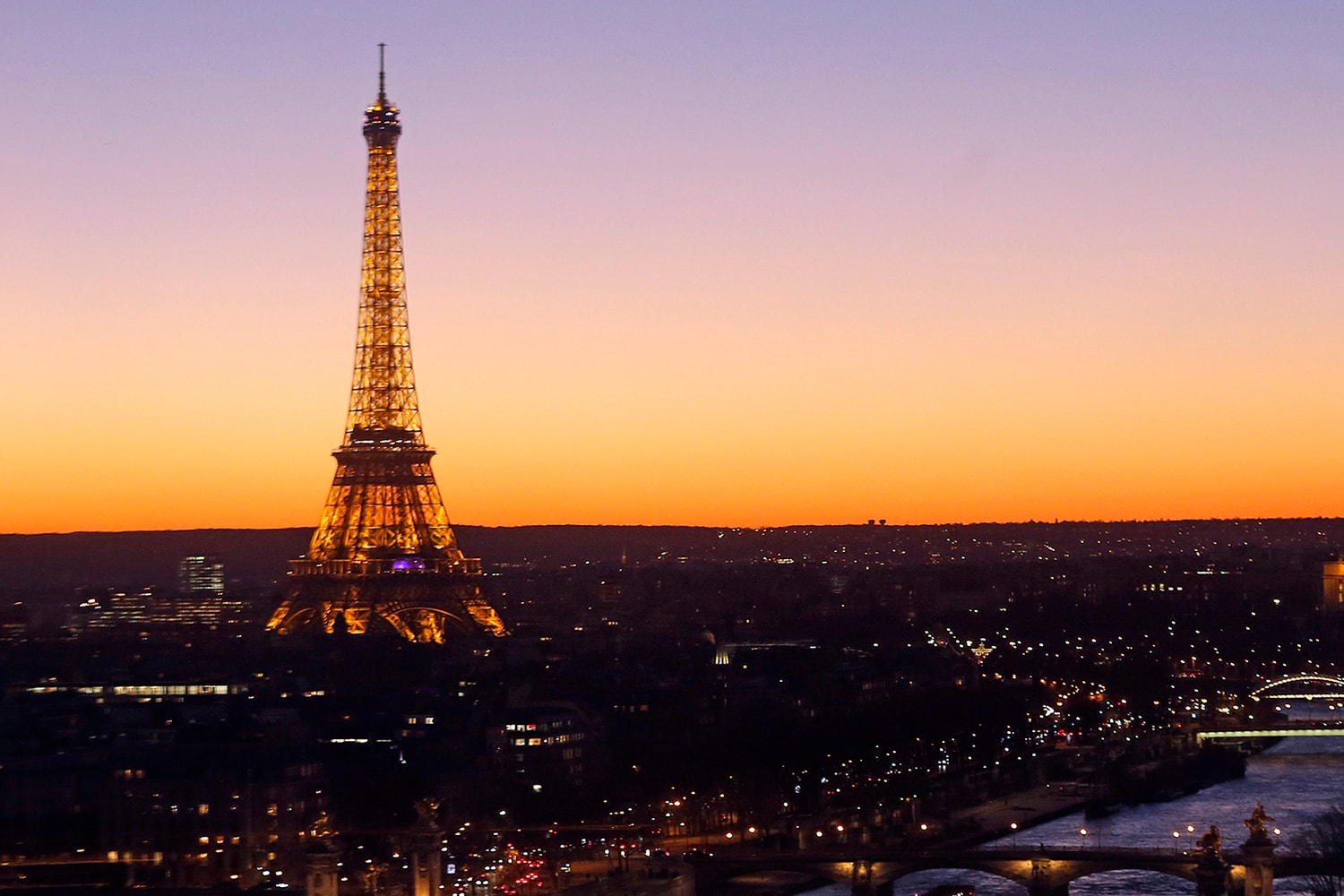 hypebae.com
paris locals places according visit museum restaurant fashion tower
Top 10 Paris Places To Visit - Getinfolist.com
getinfolist.com
getinfolist
Best Places To Visit In Paris | Knowledgesight
knowledgesight.com
knowledgesight
Top 10 Places To Visit Paris | Paris Vacation Travel Guide - Guide Of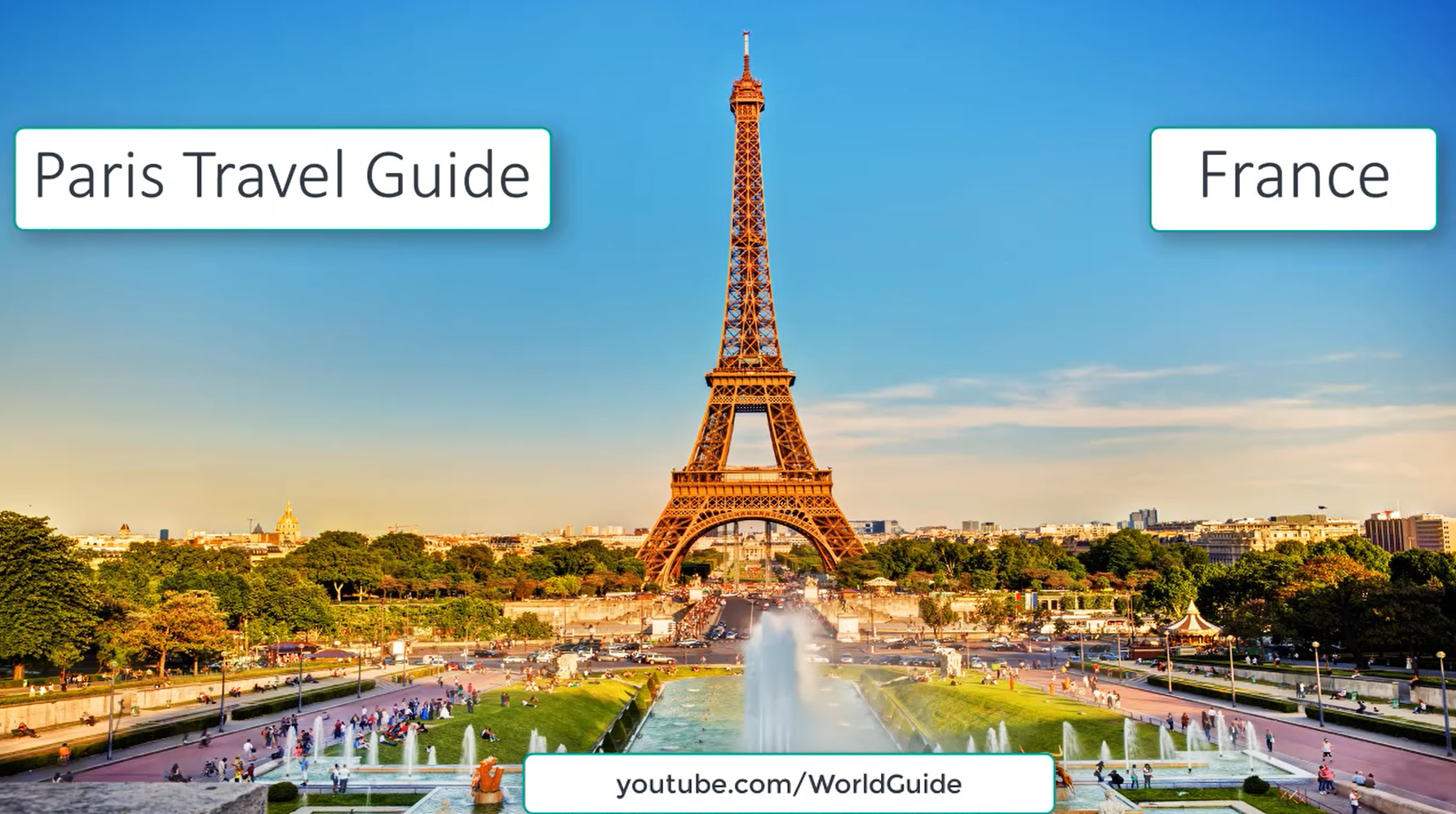 www.guideoftheworld.com
gdp region
15 Places To Visit In Paris – The Complete Checklist Including A Map
tripmemos.com
paris visit france places italy checklist eiffel tours tower scenic drives complete opening hours including map multi country
31 Best Places To Visit In Paris For A Fancy Trip In 2022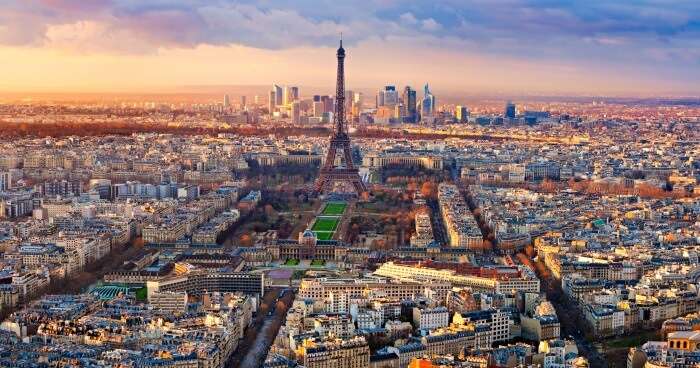 traveltriangle.com
Best Places To Visit In Paris -[Travel VLog][Part1]☑️ - YouTube
www.youtube.com
15 Places To Visit In Paris – The Complete Checklist - Trip Memos
tripmemos.com
paris places visit checklist things interest go map complete french travel list tripmemos points
Best Places To Travel In Paris To Make The Most Of Your Time In The
bloggingheros.com
eiffel dicari paling tahu
20 Best Cities In France | PlanetWare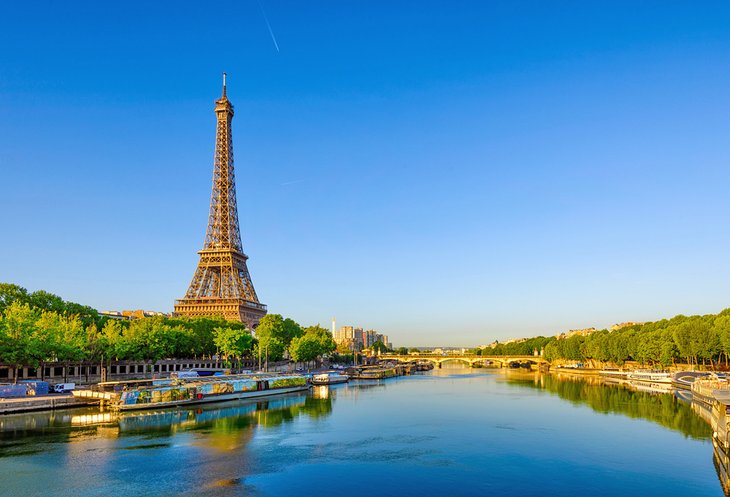 www.planetware.com
paris cities seinen estivi francia eiffel seine amawaterways planetware sunrise buildings tourradar baggrunden eiffeltårnet
32 Best Cities In The World, Ranked By Locals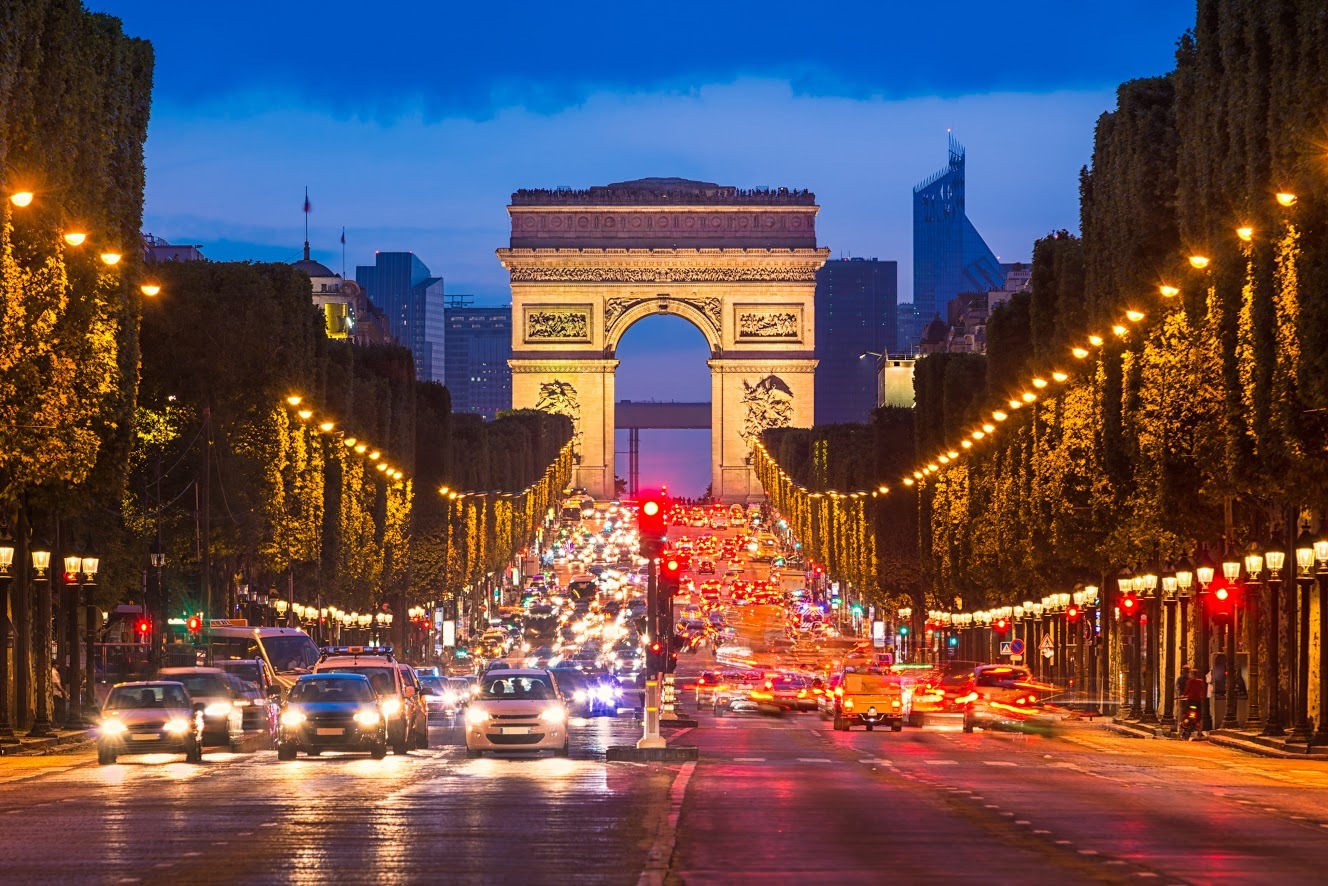 www.timeout.com
cities paris accident statistics worldwide live traffic city roadway safety car parisians
The Best Month To Visit Paris? It's NOT When You'd Think
www.theinvisibletourist.com
paris visit month when think surprisingly invisible april responsible tourism romantic lights city theinvisibletourist
Top 10 Unmissable Cities To Visit In France (outside Of Paris) - Map
www.wandering-bird.com
france paris cities visit city besides outside
Top 10 Places To Visit In Paris - Origin Of Idea
www.originofidea.com
paris places visit france country history city travel conference guides dk alexandre iii prev next eyewitness georgina dee conversation publishing
Top 10 Major Cities In France
www.thoughtco.com
france cities major paris skyline daylight
25 Things You Must Do When Visiting Paris | Visit Paris, Vacation
www.pinterest.com
5 Top Places To Visit In Paris For First Time Travelers • Langyaw
langyaw.com
travelers langyaw
Where To Stay In Paris - A 2020 Guide To The Best Neighborhoods | The
www.pinterest.com
theplanetd
France Cities Map And Travel Guide
www.tripsavvy.com
cities france map travel tourist showing major city paris french maps guide weather regions capital tripsavvy visit martin james versailles
50 Places To Visit In Paris, Tourist Places & Top Attractions
www.thrillophilia.com
paris places visit
Where Are The Best Places To Stay In Paris? - The AllTheRooms Blog
www.alltherooms.com
alltherooms
28 Top Cities In The World To Visit | PlanetWare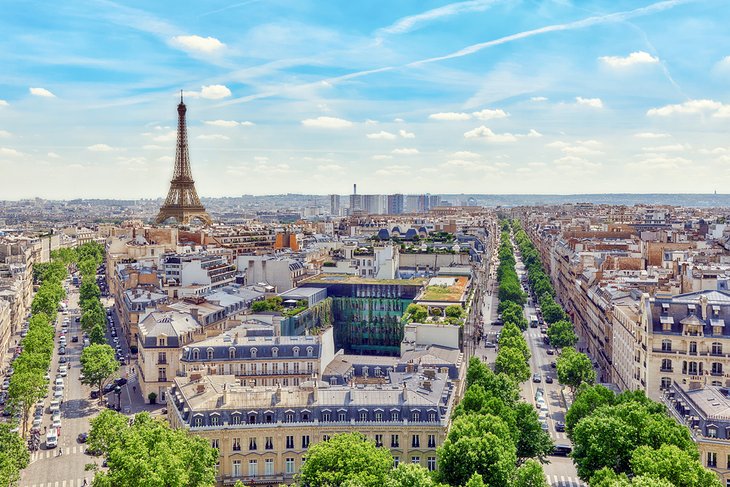 www.planetware.com
cities visit paris france planetware over
Top 10 Most Amazing Places In Paris
worth-seeing.com
pont alexandre paris iii places most visit beautiful amazing france place sunset spot bridge scenic things jean source link golden
The Best Places To Visit In Paris | Elite Club, Ltd.
eliteclubltd.com
paris places visit most
Strolling Around Paris - The Week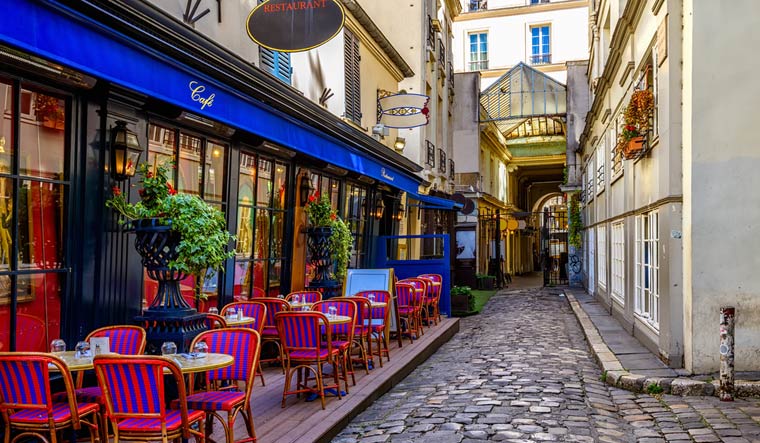 www.theweek.in
paris strolling around shopping go
Top 10 Places To Visit In Paris In 2 Days
www.mypressplus.com
31 best places to visit in paris for a fancy trip in 2020. Top 10 unmissable cities to visit in france (outside of paris). Strolling around paris