Hey friend! Let's talk about France and its beautiful cities. I'm sure you'll be amazed by the incredible attractions and experiences this country has to offer. From picturesque towns to iconic landmarks, France has it all. So, brace yourself for a virtual tour as we explore the top cities to visit in France!
1. Paris
Ah, Paris! Known as the "City of Love," this enchanting destination tops the list for a reason. From the world-famous Eiffel Tower to the Louvre Museum, Paris is a treasure trove of art, culture, and history. Stroll along the Seine River, explore charming neighborhoods like Montmartre, and indulge in delicious French cuisine. There's always something magical happening in this vibrant city.
2. Lyon
Located in east-central France, Lyon is a city brimming with history and culinary delights. It is famous for its Renaissance architecture, picturesque old town, and UNESCO-listed historic sites. Sample some mouthwatering French cuisine at the bouchons (traditional Lyonnais restaurants) and explore the traboules (hidden passageways) that wind through the city. Lyon is a true gem!
3. Marseille
Located on the sunny Mediterranean coast, Marseille offers a unique blend of cultural diversity and natural beauty. Explore the charming Vieux Port (Old Port), visit the iconic Notre-Dame de la Garde basilica, and take a boat ride to the picturesque Frioul Islands. Don't forget to savor some mouthwatering bouillabaisse, a traditional fish stew that originates from this vibrant city.
4. Bordeaux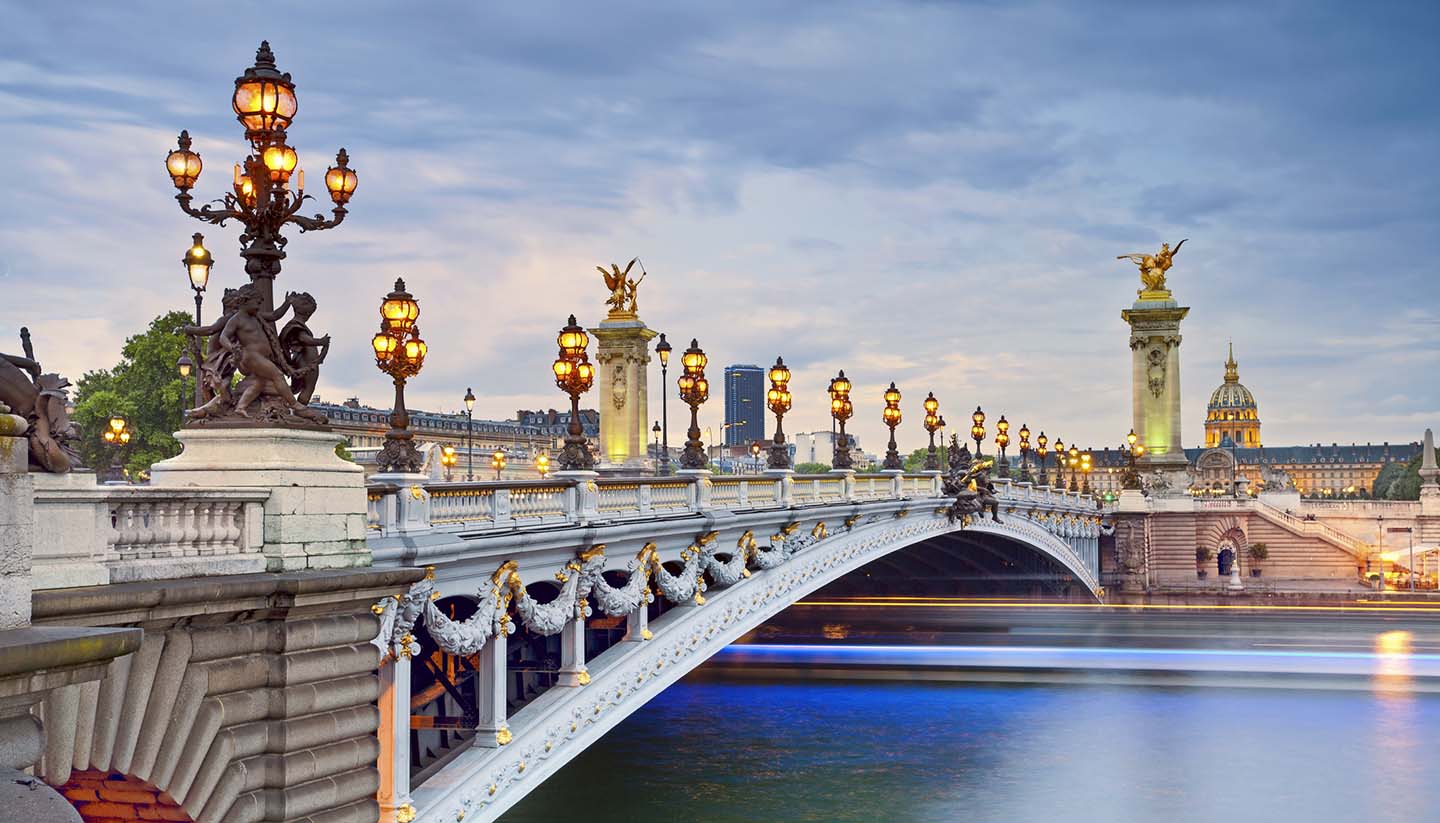 When it comes to wine, Bordeaux is undoubtedly the place to be. Located in the southwestern part of France, Bordeaux is known for its prestigious vineyards and world-class wineries. Explore the charming old town, admire the stunning architecture, and indulge in wine tastings and vineyard tours. This city is a wine lover's paradise!
5. Nice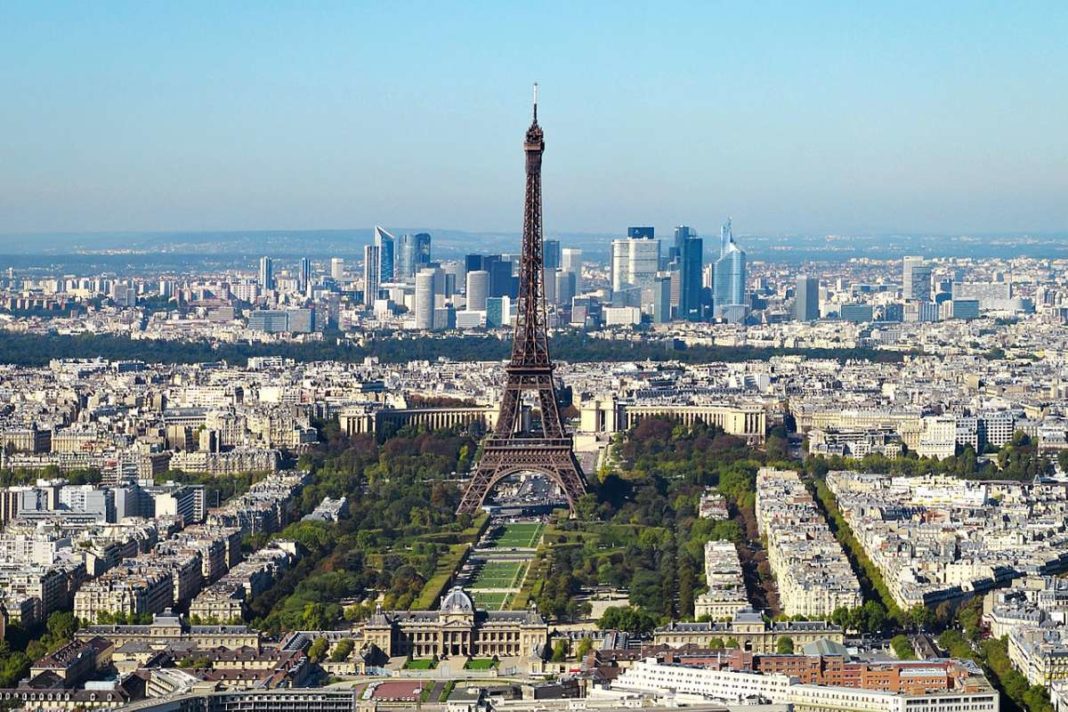 Situated on the French Riviera, Nice is a picturesque coastal city known for its stunning beaches and vibrant atmosphere. Take a leisurely stroll along the Promenade des Anglais, visit the colorful Cours Saleya Market, and explore the charming Old Town with its narrow streets and bustling cafes. Nice offers the perfect mix of relaxation and vibrant city life.
6. Strasbourg
Located near the border of Germany, Strasbourg is a fascinating city that beautifully blends French and German influences. Its historic center, known as Grande Île, is a UNESCO World Heritage site and home to architectural marvels like the Strasbourg Cathedral. Explore the charming canals, visit the European Parliament, and indulge in some delicious Alsatian cuisine. Strasbourg is a true gem on the banks of the Rhine River.
7. Toulouse
Situated in the southwest of France, Toulouse is known as the "Pink City" due to its distinctive pink-colored buildings. This vibrant city is famous for its aerospace industry, historic architecture, and vibrant cultural scene. Explore the beautiful Canal du Midi, marvel at the magnificent Basilica of Saint-Sernin, and enjoy the lively atmosphere of the city's squares and markets. Toulouse is a city you shouldn't miss!
8. Cannes
Famous for its annual film festival, Cannes is a glamorous city located on the French Riviera. Walk along the iconic Boulevard de la Croisette, visit the luxurious Palais des Festivals et des Congrès, and soak up the sun on the stunning beaches. If you're a film lover, you'll feel right at home in this vibrant and star-studded city.
9. Montpellier
Nestled between the mountains and the Mediterranean Sea, Montpellier is a vibrant city known for its rich history and lively student population. Explore the charming medieval streets, visit the stunning Place de la Comédie, and soak up the cultural atmosphere at the Musée Fabre. Montpellier offers a perfect blend of old-world charm and modern sophistication.
10. Annecy
Last but certainly not least, Annecy will steal your heart with its fairytale-like setting. Often referred to as the "Venice of the Alps," this charming town is famous for its crystal-clear lake, cobblestone streets, and the stunning Château d'Annecy. Take a boat ride on Lake Annecy, wander through the old town's charming canals, and enjoy the breathtaking mountain views. Annecy is a hidden gem that should not be missed!
France truly has an incredible offering of cities, each with its unique charm and allure. Whether you prefer a romantic city getaway, a coastal retreat, or a cultural adventure, there is a French city that will capture your heart. So, pack your bags (or rather, your imagination) and get ready for an unforgettable journey through the captivating cities of France!
If you are searching about 20 Incredible Places to Visit in France - World of Wanderlust you've visit to the right page. We have 30 Images about 20 Incredible Places to Visit in France - World of Wanderlust like Top 10 unmissable cities to visit in France (outside of Paris) - Map, Things to See and Do in Paris, France - MapQuest Travel and also Where Are the Best Places to Stay in Paris? - The AllTheRooms Blog. Read more:
20 Incredible Places To Visit In France - World Of Wanderlust
worldofwanderlust.com
Travel The World: Paris, Travel To France
travel-the-world-and-enjoy.blogspot.com
paris travel france visit city beautiful why where francia wallpaper vacation tourism europe la backgrounds computer wallpapers traveling country places
13 Places To Visit In Paris On A Budget - A 2022 Paris Guide
www.justapack.com
paris france places visit things
Paris Travel Guide - Free Detailed Destination Guide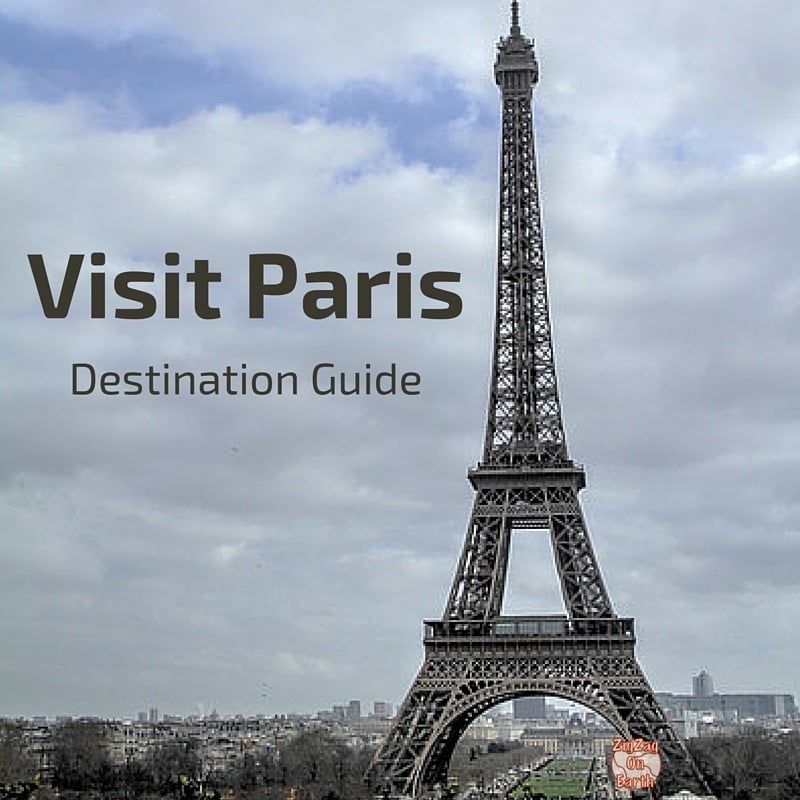 www.zigzagonearth.com
28 Top Cities In The World To Visit | PlanetWare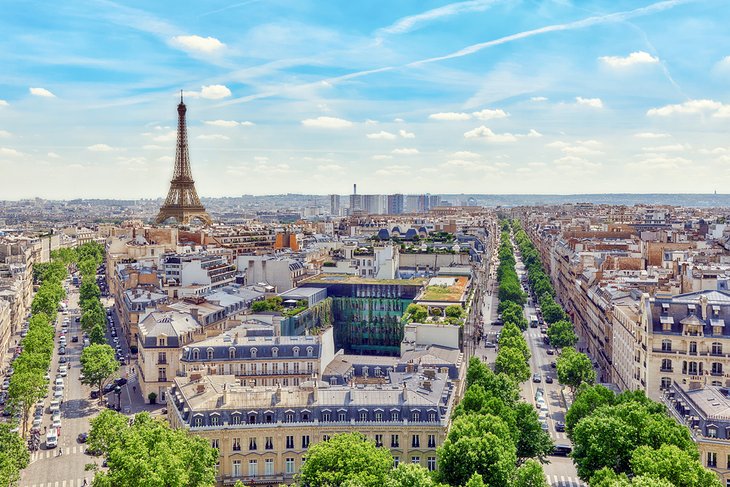 www.planetware.com
cities visit paris france planetware over
Pin On Travel Inspiration
www.pinterest.com
Where Are The Best Places To Stay In Paris? - The AllTheRooms Blog
www.alltherooms.com
alltherooms
Paris Travel Guide
www.tripsavvy.com
tripsavvy cities neighborhoods itineraries nightlife casablanca
Top 10 Cities To Visit In France | The Best French City Breaks
www.staysure.co.uk
paris france seine river city cruise tourist eiffel tower cities breaks travel french independent over tour travels public tweet s3fs
7 French Cities To Visit In Summer - AllTheRooms - The Vacation Rental
www.alltherooms.com
paris
Cities To Visit In France – Efsantabarbaranews.com
efsantabarbaranews.com
cities
Major Cities Of France, Each Buzzing With Their Unique Identities
vacayholics.com
france cities major city french vacayholics unique its identities buzzing each their known wine culture architecture every own country beautiful
5 Amazing Towns To Visit Outside Of Paris
www.under30experiences.com
paris visit outside towns france annecy amazing most
Paris, France City Guide - Travel Caffeine
www.travelcaffeine.com
paris france guide city travel eiffel tower disneyland planning bricker disney trip tips
Most Beautiful Cities In France To Visit - France Bucket List
travelfrancebucketlist.com
france beautiful paris visit cities most
World Visit: Tour Paris France
visitstoworld.blogspot.com
paris france visit
Top 5 French Cities To See (except Paris) - Discover Walks Paris
www.discoverwalks.com
french paris cities france capital seine river except
History Of Paris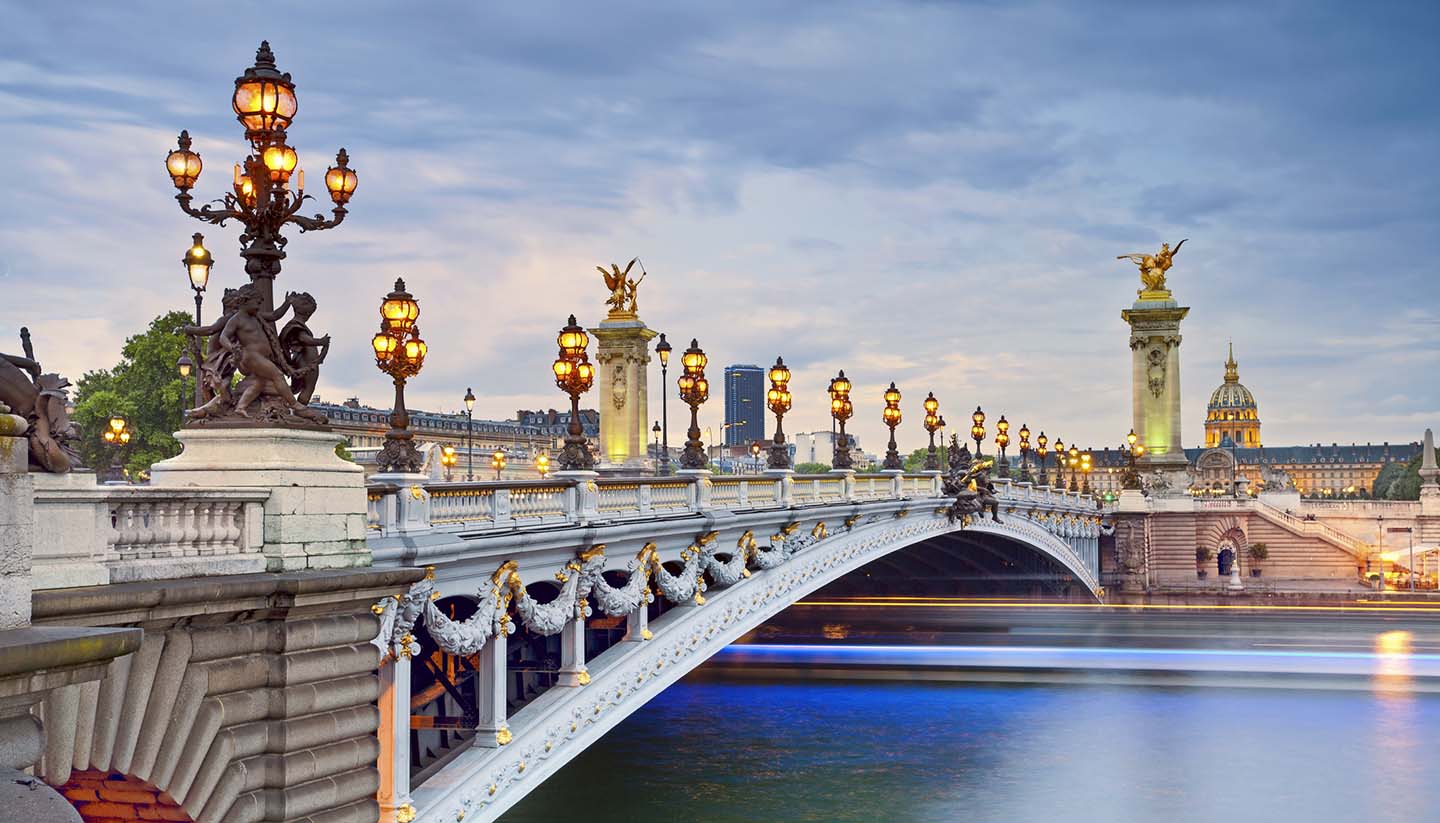 www.worldtravelguide.net
paris places visit france history travel country city conference dk name dee georgina eyewitness conversation publishing director
Top 5 French Cities To See (except Paris) - Discover Walks Paris
www.discoverwalks.com
french cities paris except
World Visits: Paris - Tourist Place In France
world-visits.blogspot.com
paris france tourist place attractions french visits places famous spots popular night francia tourism go city tour visit most country
Top 10 Major Cities In France
www.thoughtco.com
france cities major paris skyline daylight
Attractions And Places To Visit In Paris
www.whatsoninparis.net
paris france attractions places visit
Top 10 Unmissable Cities To Visit In France (outside Of Paris) - Map
www.wandering-bird.com
france paris cities visit city besides outside
Traveling Morion | Travel + Photography: Favorite Places To Visit In France
www.travelingmorion.com
france places visit paris favorite travel eiffel steve tower
City France - 10 French Cities You Should Visit In 2021 / Paris Hardly
resepboranankhaslamogan.blogspot.com
lille frankrijk bezienswaardigheden gaulle algemeen mooiste zininfrankrijk centrale plaats calais towns flemish queso istock theculturetrip brussels visiter welsh traditionnel frankreich
Travel Guide To Paris, France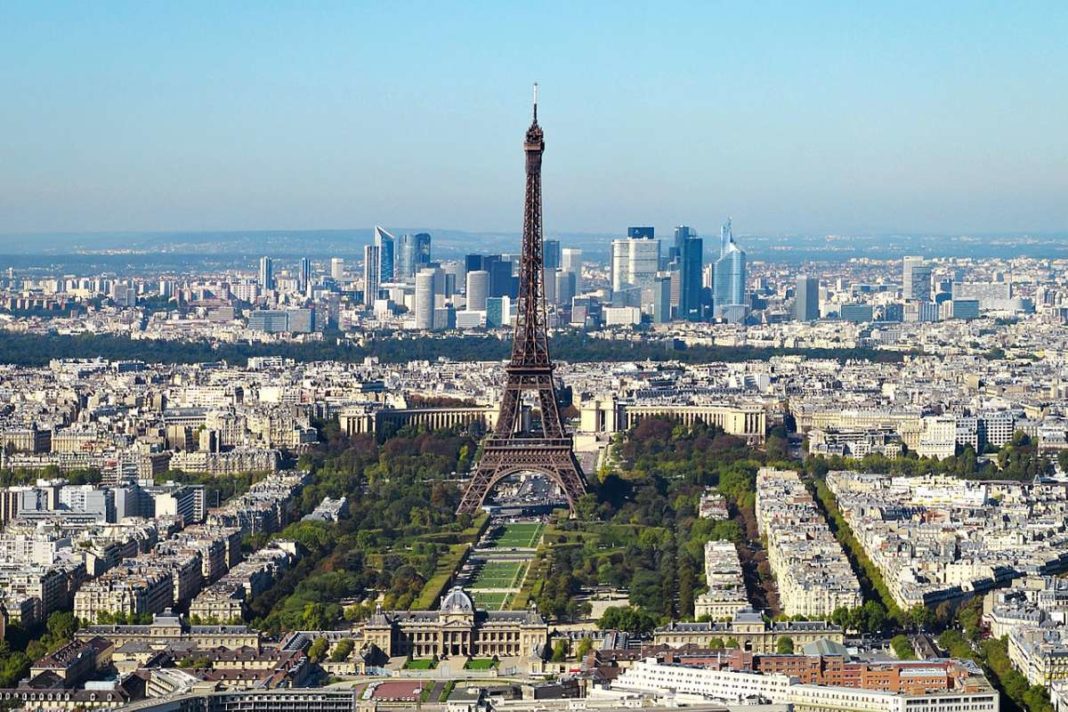 www.thetravelmagazine.net
France Travel- Looking For Beautiful Cities In France? Here Are 10 Of
za.pinterest.com
wandering paris
Things To See And Do In Paris, France - MapQuest Travel
www.mapquest.com
france paris travel things mapquest
Why You Need To Speak French Before Visiting France | Travel Europe
www.travel-europe.info
france attractions travel french visiting europe why places paris visit sites speak tourist before destinations want eiffel countries need landscapes
Paris, France | Paris, Places To Travel, Places To Visit
www.pinterest.com
Paris travel guide. Attractions and places to visit in paris. 7 french cities to visit in summer