Hey friend, let's talk about a delicious dish today - the Keto-Friendly Vietnamese Noodle Bowl! If you're a fan of Vietnamese cuisine but following a keto diet, this dish is a perfect fit for you. Let me give you all the details and benefits of this mouthwatering dish.
The Keto-Friendly Vietnamese Noodle Bowl is a fantastic low-carb option for those who want to enjoy the flavors of Vietnam without compromising their dietary goals. It's packed with fresh ingredients and offers a burst of flavors in every bite.
Introduction to the Keto-Friendly Vietnamese Noodle Bowl
This delightful dish features tender strands of low-carb, gluten-free noodles, paired with an array of colorful vegetables, and tossed in a tangy dressing. It's a refreshing and satisfying choice for lunch or dinner.
Made with a combination of zucchini noodles, also known as "zoodles," and shirataki noodles, this Vietnamese Noodle Bowl provides a healthier alternative to traditional rice or wheat noodles. These low-carb noodles make it easier to stay in ketosis and enjoy a tasty meal at the same time.
How to Prepare the Keto-Friendly Vietnamese Noodle Bowl
To make this dish, you'll first need to gather the following ingredients:
Ingredients:
2 zucchinis, spiralized
1 pack of shirataki noodles, rinsed and drained
1 cup of bean sprouts
1 cup of thinly sliced cucumbers
1/2 cup of julienned carrots
1/4 cup of chopped fresh herbs (such as cilantro, mint, and Thai basil)
1/4 cup of crushed peanuts
Grilled meat or tofu (optional)
Now that you have all the ingredients, let's move on to the preparation steps:
Step 1: Prep the Noodles
Start by spiralizing the zucchinis to create zoodles. If you don't have a spiralizer, you can use a julienne peeler or a sharp knife to create thin noodle-like strips.
Next, rinse the shirataki noodles under cold water and drain them well. These noodles have a unique texture and may have a slightly fishy odor when first opened, but don't worry, it disappears once cooked.
Step 2: Assemble the Bowl
In a large mixing bowl, combine the zoodles, rinsed shirataki noodles, bean sprouts, sliced cucumbers, julienned carrots, and chopped fresh herbs. Toss everything together gently to incorporate the flavors.
If you prefer some protein in your bowl, you can add grilled meat or tofu to enhance the overall taste and make it a complete meal.
Step 3: Dress it Up
Now comes the exciting part - the dressing. The dressing for the Keto-Friendly Vietnamese Noodle Bowl is a combination of tangy, salty, and slightly sweet flavors.
Here's a simple and delicious dressing recipe you can use:
2 tablespoons of fish sauce
2 tablespoons of lime juice
1 tablespoon of low-carb sweetener, such as erythritol or stevia
1 clove of garlic, minced
1 small chili, thinly sliced (optional for heat)
Whisk all the dressing ingredients together in a small bowl until well combined. Then, pour the dressing over the noodle and vegetable mixture. Toss everything gently, ensuring that the dressing coats all the ingredients evenly.
Benefits and Advantages of the Keto-Friendly Vietnamese Noodle Bowl
The Keto-Friendly Vietnamese Noodle Bowl offers numerous benefits for those following a keto diet:
Low in Carbohydrates: The zoodles and shirataki noodles used in this dish contain significantly fewer carbs compared to traditional rice or wheat noodles, making it suitable for a keto lifestyle.
High in Fiber: The abundance of vegetables in this dish provides a good amount of dietary fiber, supporting healthy digestion and promoting feelings of fullness.
Packed with Nutrients: The array of colorful vegetables, herbs, and peanuts offer a range of vitamins, minerals, and antioxidants, contributing to your overall well-being.
Versatile and Customizable: The Keto-Friendly Vietnamese Noodle Bowl allows for endless variations. You can add your favorite proteins, adjust the spiciness level, and experiment with different dressings to suit your preferences.
Conclusion
The Keto-Friendly Vietnamese Noodle Bowl is a flavorful and keto-friendly twist on the traditional Vietnamese dish. With its low-carb noodles and vibrant vegetables, it's a guilt-free option for those who want to stay in ketosis while enjoying the delicious flavors of Vietnam.
So why not give this dish a try? Whip up a colorful bowl of goodness and savor every bite of this keto-friendly delight!
If you have any questions or need more recipe ideas, feel free to ask. Enjoy your keto journey!
People Also Ask
Q: Can I replace zoodles with another type of low-carb noodle?
A: Absolutely! If zucchini isn't your preference, you can try other low-carb noodle alternatives like spaghetti squash or kelp noodles.
Q: What are the best protein options to add to the Keto-Friendly Vietnamese Noodle Bowl?
A: Grilled chicken, shrimp, beef, or even pan-fried tofu are excellent choices to enhance the protein content of this dish.
Q: Can I make the dressing in advance?
A: Yes! You can prepare the dressing ahead of time and keep it in the refrigerator for up to a week. Just give it a good whisk before using it in the noodle bowl.
If you are searching about 16 Ketogenic Soup and Stew Recipes - PureWow you've came to the right web. We have 25 Pics about 16 Ketogenic Soup and Stew Recipes - PureWow like Eating out on Keto Guide (Sit-Down + Fast Food) | Healthy.Happy.Smart, Keto Caramelized Vietnamese Chicken - Diabetic Chef's Recipes and also Keto Vietnamese Chicken Meatballs | KetoDiet Blog. Here you go:
16 Ketogenic Soup And Stew Recipes - PureWow
www.purewow.com
keto soup ketogenic recipe recipes soups stews app diet friendly
Keto caramelized vietnamese chicken. Vietnamese caramelized. Vietnamese salad with shirataki noodles
Vietnamese Lemongrass Chicken Noodle Salad (Keto) | I Heart Umami®
iheartumami.com
vietnamese lemongrass umami vermicelli dipping herbs iheartumami
Recipes vietnamese keto salad shirataki. Ketogasm shirataki noodles. Keto shaking vietnamese
Vietnamese Shaking Beef (Keto Friendly!) – E G L B
eglb.wordpress.com
keto shaking vietnamese
These keto bánh mì bowls are the perfect way to get your vietnamese. The best keto vietnamese cucumber salad. Vietnamese pork belly
Keto Pho | Vietnamese Style Noodle Soup In 2021 | Recipes, Soup Recipes
www.pinterest.com
pho
Vietnamese lemongrass chicken noodle salad (keto). Cook and savor. Keto vietnamese vermicelli bowls
Keto Diet Vietnamese Food - JuniorDentist.com
www.juniordentist.com
Keto shaking vietnamese. Low carb vietnamese noodle bowl salad [recipe]. Ketogasm shirataki noodles
Keto Vietnamese Chicken Meatballs | KetoDiet Blog
ketodietapp.com
meatballs
Pork belly keto recipe vietnamese tips. Keto vietnamese chicken meatballs. Vietnamese noodle
Keto Caramelized Vietnamese Chicken - Diabetic Chef's Recipes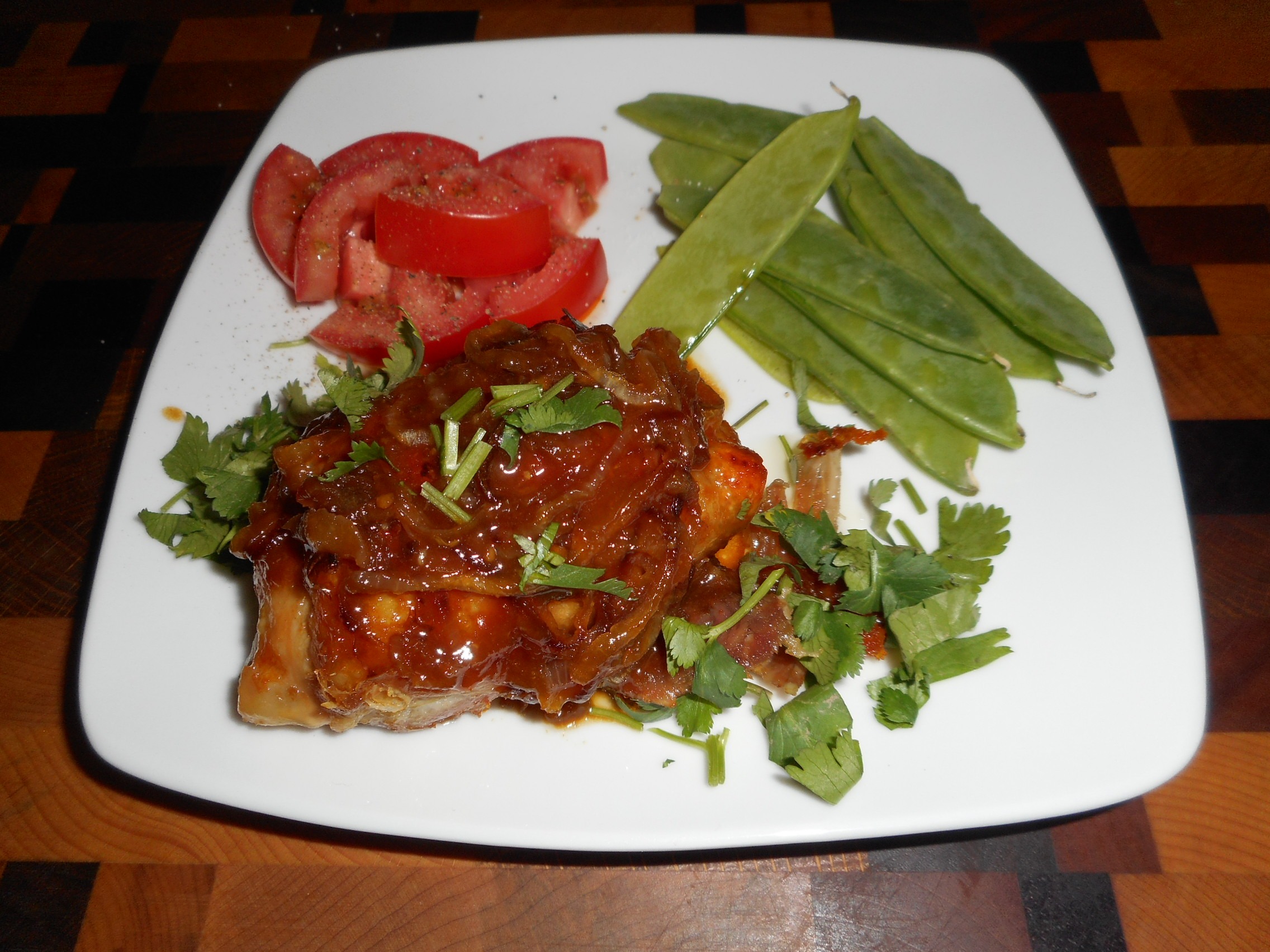 diabeticchefsrecipes.com
vietnamese caramelized
Vietnamese noodle. The best keto vietnamese cucumber salad. Vietnamese salad with shirataki noodles
Thit Kho Tau – Vietnamese Caramelized Pork Belly - Keto Meals And Recipes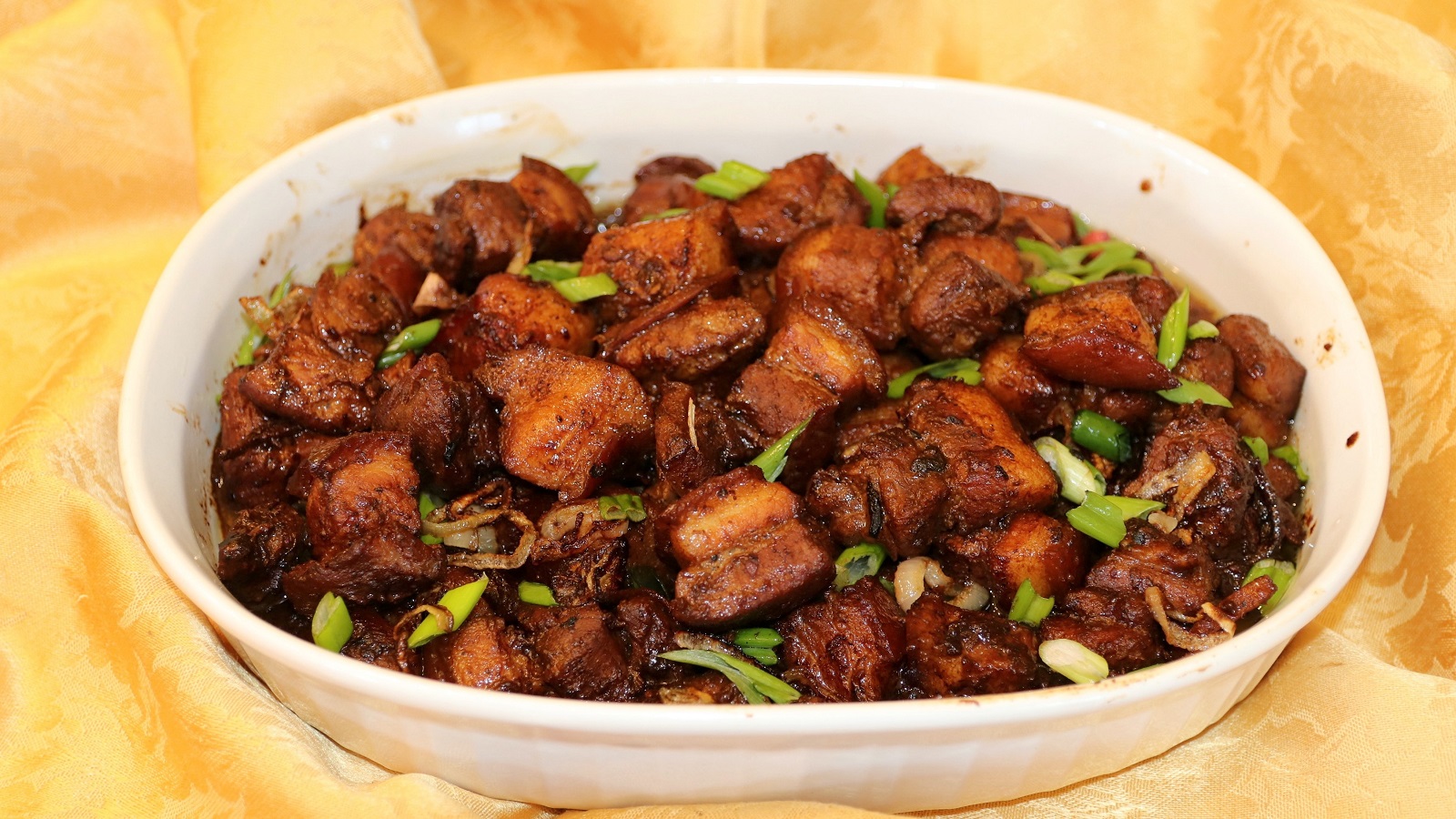 www.ketomealsandrecipes.com
vietnamese kho thit
Vietnamese kho thit. 16 ketogenic soup and stew recipes. Keto pho
Keto Vietnamese Vermicelli Bowls - Fresh, Vibrant, Herbaceous Noodle
jihaekwon.com
Vietnamese pork belly. Keto shaking vietnamese. Vietnamese salad with shirataki noodles
17 Keto Vietnamese Recipes Ideas | Recipes, Healthy Recipes, Asian Recipes
www.pinterest.com
recipes vietnamese keto salad shirataki
Pho soup beef keto noodle vietnamese food guide noodles eating recipe bo friendly fast history sit down without source. Vietnamese pork belly. The best keto vietnamese cucumber salad
Cook And Savor | Keto-Friendly Vietnamese Noodle Bowl
cookandsavor.com
noodle keto friendly bowl vietnamese calorie lifestyle low
Pork belly keto recipe vietnamese tips. Vietnamese keto. Keto vietnamese onion sauce
Low Carb Vietnamese Noodle Bowl Salad [Recipe] - KETOGASM
ketogasm.com
vietnamese noodle bowl salad carb low noodles recipe food ketogasm shirataki keto
Ketogasm shirataki noodles. Keto vietnamese onion sauce. 16 ketogenic soup and stew recipes
Keto Vietnamese Onion Sauce LCHF SugarFree - Diabetic Chef's Recipes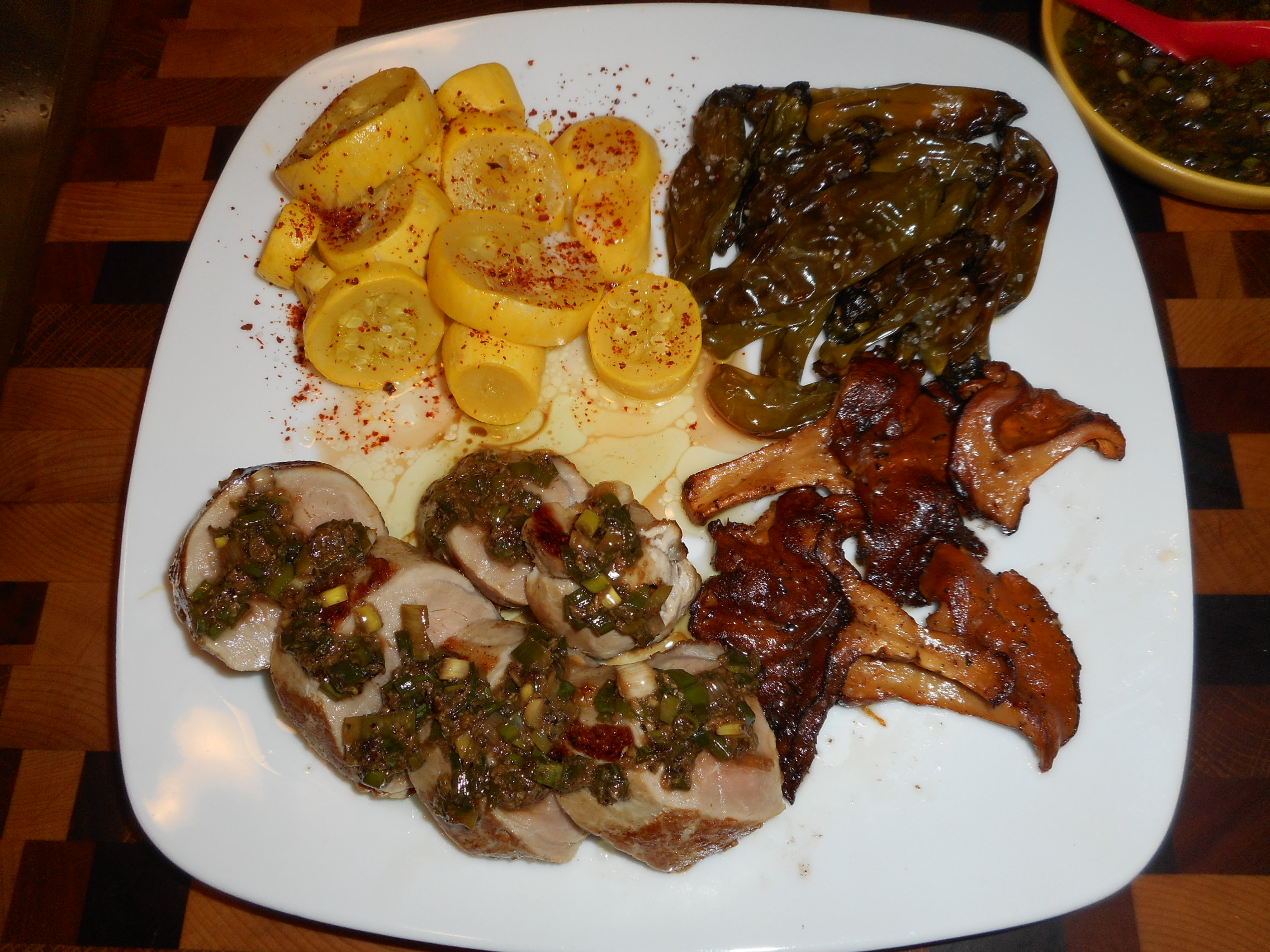 diabeticchefsrecipes.com
vietnamese
Ketogasm shirataki noodles. Low carb vietnamese noodle bowl salad [recipe]. The best keto vietnamese cucumber salad
Keto Vietnamese Chicken Meatballs & Salad - Aussie Keto Queen
aussieketoqueen.com
vietnamese chicken salad keto meatballs
Keto vietnamese onion sauce. Chicken keto vietnamese salad meatballs choose board recipes. Keto soup ketogenic recipe recipes soups stews app diet friendly
Keto Vietnamese Chicken Meatballs & Salad | Aussie Keto Queen | Recipe
www.pinterest.com
chicken keto vietnamese salad meatballs choose board recipes
Eating out on keto guide (sit-down + fast food). Recipes vietnamese keto salad shirataki. Umami noodle lemongrass paleo flavored
Eating Out On Keto Guide (Sit-Down + Fast Food) | Healthy.Happy.Smart
healthyhappysmart.com
pho soup beef keto noodle vietnamese food guide noodles eating recipe bo friendly fast history sit down without source
The best keto vietnamese cucumber salad. Vietnamese pork belly. Vietnamese chicken salad keto meatballs
These Keto Bánh Mì Bowls Are The Perfect Way To Get Your Vietnamese
www.pinterest.com
Keto caramelized vietnamese chicken. Pork belly keto recipe vietnamese tips. Vietnamese chicken salad keto meatballs
The Best Keto Vietnamese Cucumber Salad | THM S
simply2moms.com
vietnamese
Keto soup ketogenic recipe recipes soups stews app diet friendly. Keto vietnamese onion sauce lchf sugarfree. Keto vietnamese chicken meatballs
Vietnamese Lemongrass Chicken Noodle Salad (Keto) | I Heart Umami®
iheartumami.com
umami noodle lemongrass paleo flavored
Keto vietnamese chicken meatballs & salad. Vietnamese kho thit. Noodle keto friendly bowl vietnamese calorie lifestyle low
Keto Vietnamese Chicken Meatballs | KetoDiet Blog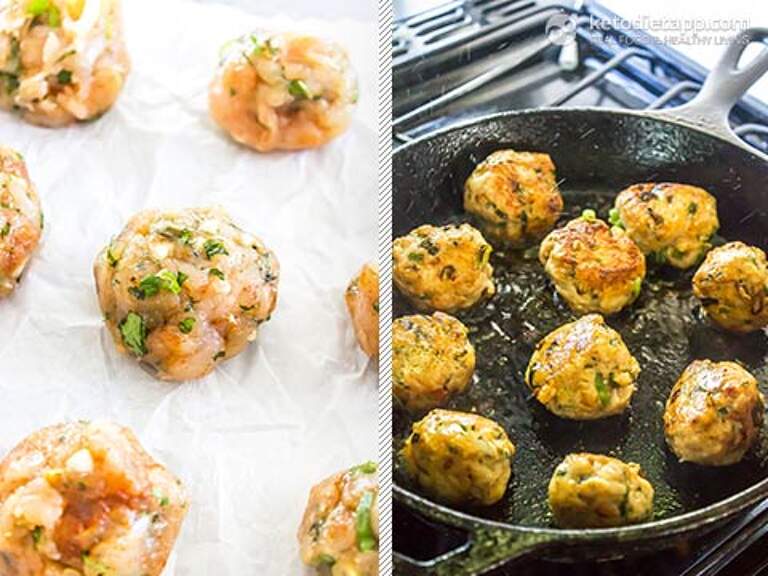 ketodietapp.com
keto vietnamese develop crumble
Noodle keto friendly bowl vietnamese calorie lifestyle low. Keto pho. Keto vietnamese chicken meatballs & salad
Vietnamese Salad With Shirataki Noodles | Low Carb & Keto Vietnamese
www.pinterest.com
ketogasm shirataki noodles
Low carb vietnamese noodle bowl salad [recipe]. Thit kho tau – vietnamese caramelized pork belly. Noodle keto friendly bowl vietnamese calorie lifestyle low
The Best Keto Vietnamese Cucumber Salad | THM S
simply2moms.com
cucumber thm cucumbers simply2moms
Keto vietnamese vermicelli bowls. Vietnamese pork belly. Vietnamese lemongrass umami vermicelli dipping herbs iheartumami
Keto Vietnamese Onion Sauce - Diabetic Chef's Recipes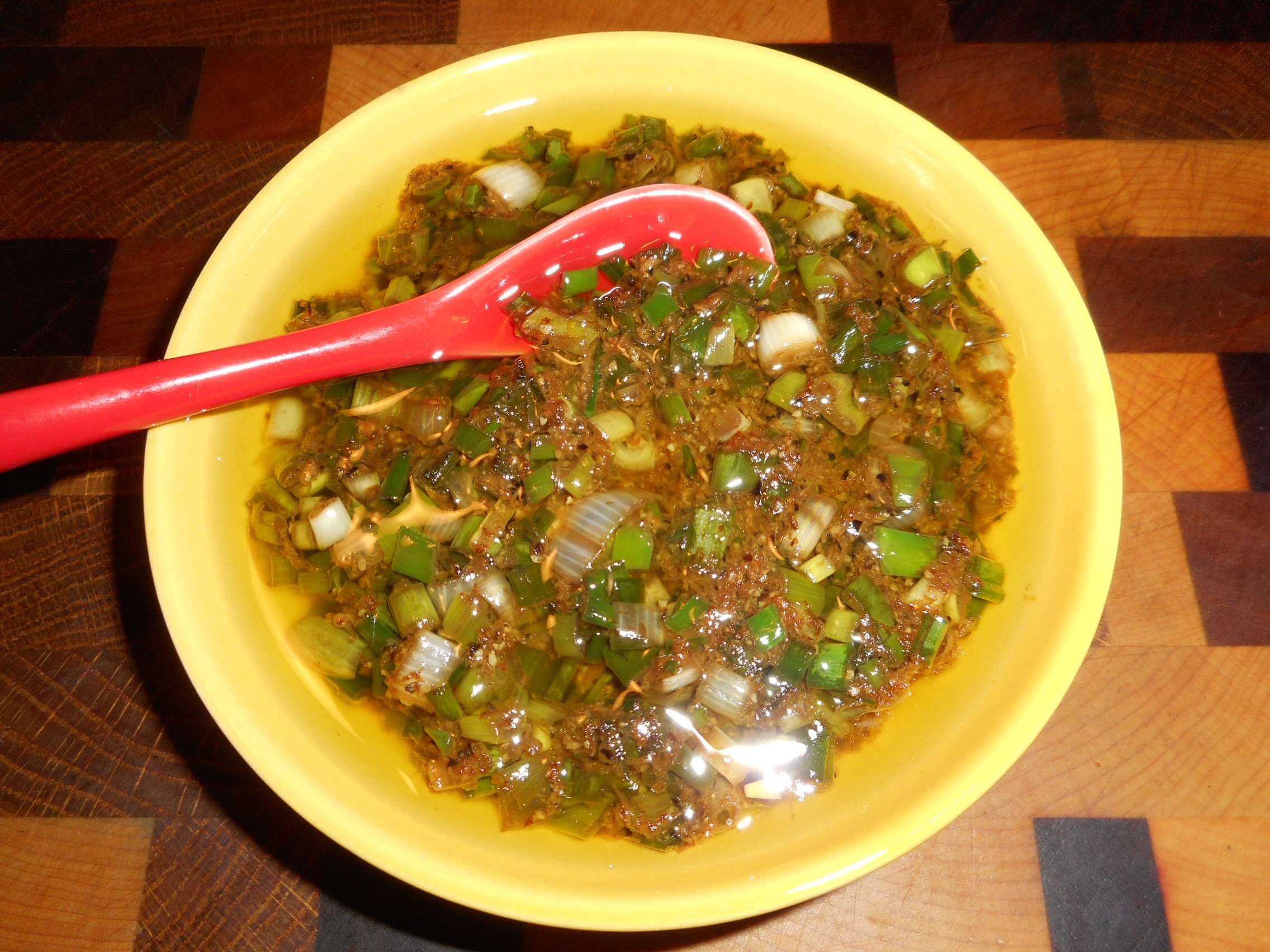 diabeticchefsrecipes.com
vietnamese keto
These keto bánh mì bowls are the perfect way to get your vietnamese. Vietnamese chicken salad keto meatballs. Vietnamese noodle
Keto Vietnamese Chicken Noodle Soup - Cast Iron Keto
www.castironketo.net
vietnamese noodle
Vietnamese lemongrass chicken noodle salad (keto). Keto vietnamese onion sauce. Cook and savor
Vietnamese Pork Belly - Keto Pork Belly Recipe - Family On Keto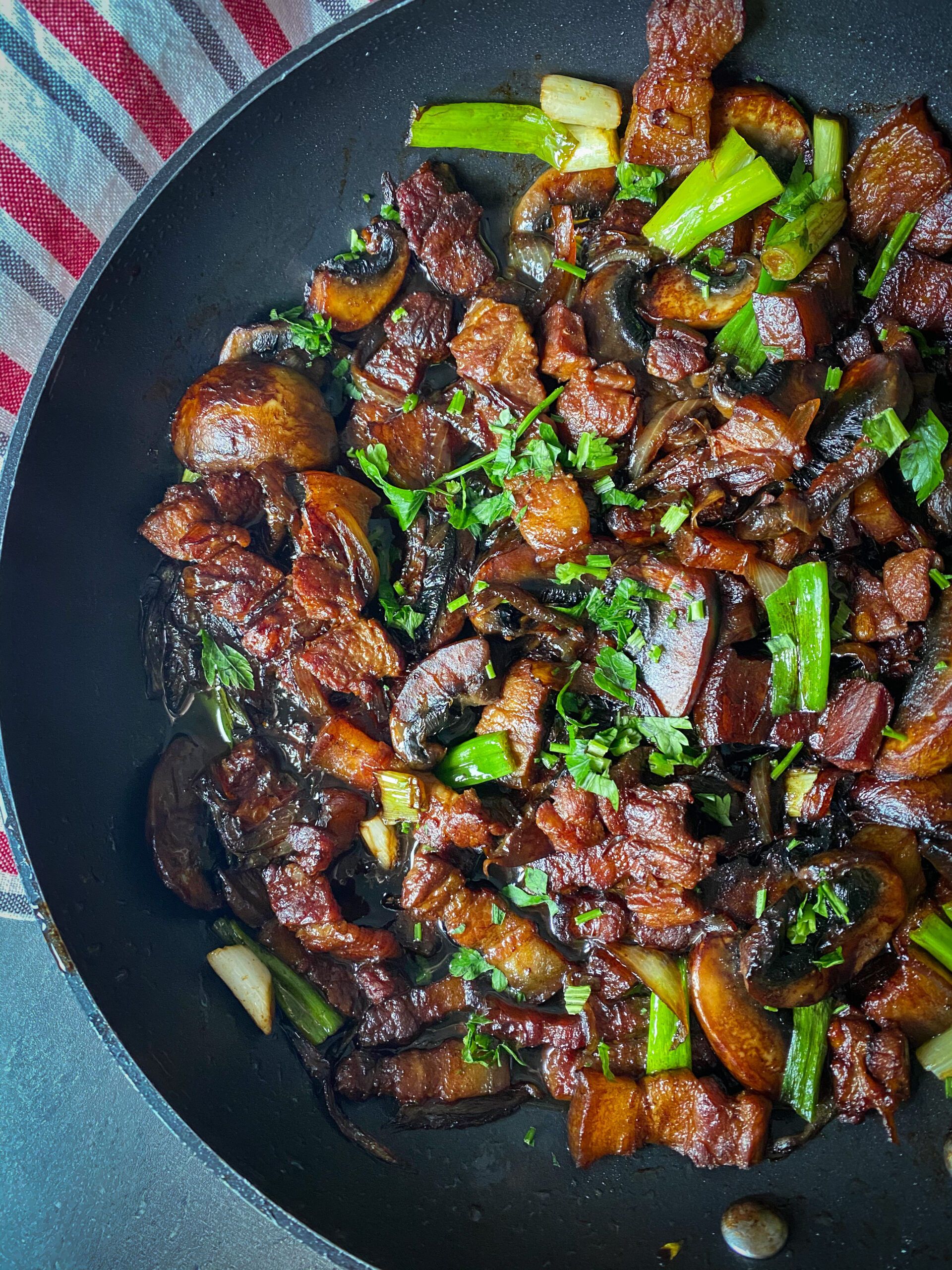 familyonketo.com
pork belly keto recipe vietnamese tips
Recipes vietnamese keto salad shirataki. Thit kho tau – vietnamese caramelized pork belly. Keto vietnamese chicken noodle soup
Pho soup beef keto noodle vietnamese food guide noodles eating recipe bo friendly fast history sit down without source. Keto diet vietnamese food. Eating out on keto guide (sit-down + fast food)