Hey there! So, you're planning a trip to Paris, huh? Well, get ready for an unforgettable experience in one of the most beautiful cities in the world. From iconic landmarks to charming streets, Paris has something to offer for everyone. Let me share with you some essential things to do and see during your visit.
How To See Paris in a Day
First up, let me tell you about how to make the most out of your day in Paris. It may seem challenging to explore a city as vast as Paris in just one day, but with proper planning, you can cover the highlights.
Start your day at the Eiffel Tower, an iconic symbol of Paris. You can either climb the stairs or take the elevator to the top for a breathtaking view of the city. Make sure to arrive early to beat the crowds and have a peaceful moment with this architectural marvel.
Next, head to the Louvre Museum, one of the world's largest and most visited museums. It houses thousands of works of art, including Leonardo da Vinci's famous painting, the Mona Lisa. Spend some time exploring the museum and marveling at the impressive collection on display.
After the Louvre, take a stroll along the Seine River and enjoy the beautiful scenery. You'll pass by the stunning Notre Dame Cathedral, a masterpiece of Gothic architecture. If you have enough time, consider going inside to admire the intricate details of the stained glass windows and soaring ceilings.
For lunch, visit a local bistro and savor some delicious French cuisine. Try classic dishes like escargots, coq au vin, or the famous French onion soup. Pair your meal with a glass of wine to fully immerse yourself in the French culinary experience.
After lunch, head to Montmartre, a neighborhood known for its bohemian vibe and artistic history. Visit the iconic Sacré-Cœur Basilica, located at the highest point in the city. Climb up to the dome for panoramic views of Paris, or simply wander through the charming streets and soak in the artistic atmosphere.
As you make your way back to the city center, make a quick stop at the Moulin Rouge, the world-famous cabaret and birthplace of the can-can dance. While you may not have time to catch a show, seeing the iconic red windmill is a must.
End your day with a relaxing boat cruise along the Seine River. It's a perfect way to unwind and admire the stunning architecture of Paris from a different perspective. Sit back, enjoy the gentle breeze, and take in the magical atmosphere of the city as the sun sets.
Keep in mind that this itinerary is just a suggestion, and you can always customize it based on your preferences. Paris has so much to offer, and it's impossible to see everything in one day. However, with careful planning and prioritizing, you can have a fantastic day exploring some of the city's highlights.
Things to Do and See in Paris
Now that you have an idea of how to make the most of a day in Paris, let's dive deeper into some of the must-see attractions and activities in the city. Whether you're an art lover, history enthusiast, or simply looking to soak in the Parisian atmosphere, there's something here for you.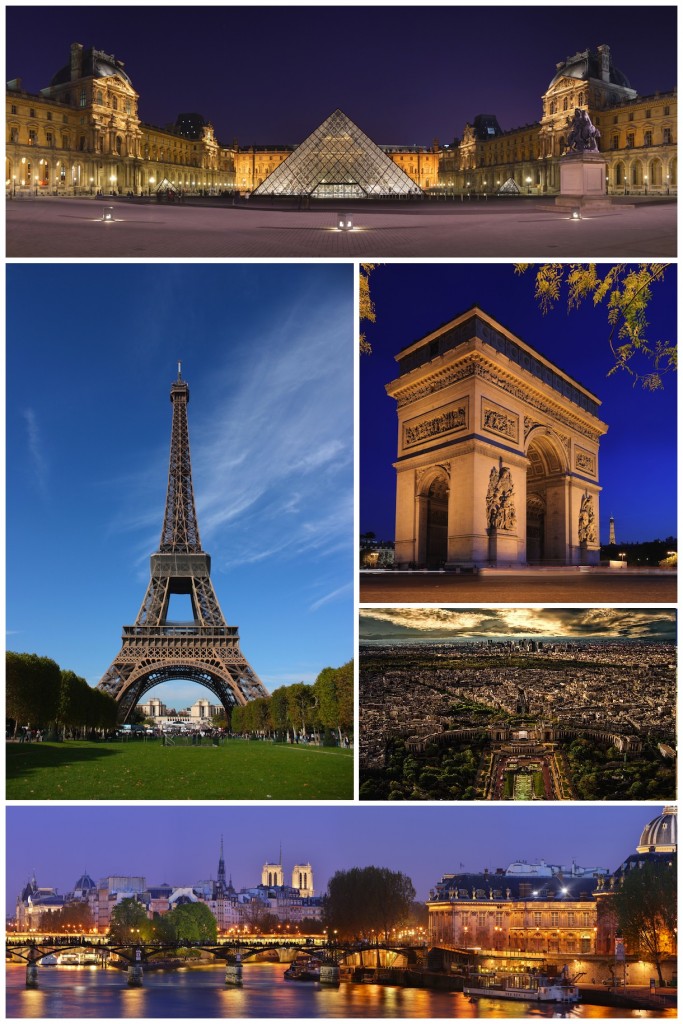 1. Eiffel Tower: No trip to Paris is complete without a visit to the iconic Eiffel Tower. Take a ride to the top for stunning views of the city, or enjoy a picnic in the nearby Champ de Mars park.
2. Louvre Museum: As mentioned earlier, the Louvre is a must-visit for art enthusiasts. With over 35,000 artworks on display, including the famous Mona Lisa, you'll be immersed in centuries of artistic brilliance.
3. Notre Dame Cathedral: Marvel at the grandeur of this Gothic masterpiece, known for its stunning stained glass windows and impressive architecture. Climb to the top for a bird's-eye view of Paris.
4. Musée d'Orsay: Located in a former railway station, this museum houses an extensive collection of Impressionist and Post-Impressionist masterpieces, including works by Monet, Van Gogh, and Renoir.
5. Sainte-Chapelle: Visit this gem of Gothic architecture and be mesmerized by its magnificent stained glass windows. The kaleidoscope of colors is truly a sight to behold.
6. Montmartre: Explore the charming village-like neighborhood of Montmartre, famous for its bohemian atmosphere. Visit the Sacré-Cœur Basilica, discover hidden art studios, and enjoy breathtaking views of the city.
7. Champs-Élysées: Stroll along this iconic avenue, lined with luxury shops, cafes, and theaters. It's also home to the Arc de Triomphe, a monument honoring those who fought for France.
8. Palace of Versailles: Take a day trip from Paris and visit the magnificent Palace of Versailles. Wander through the opulent rooms, explore the beautiful gardens, and learn about the history of French royalty.
9. Musée Rodin: Discover the works of the renowned sculptor, Auguste Rodin, in his former studio and the surrounding gardens. Don't miss his most famous piece, "The Thinker."
10. Seine River Cruise: See the city from a different perspective on a leisurely boat cruise along the Seine River. It's a romantic and relaxing way to take in the sights and enjoy the beauty of Paris.
Remember to take your time and savor each moment during your visit to Paris. The city exudes charm and elegance at every corner. Whether you wander through its streets, visit its world-class museums, or simply sit at a cozy café people-watching, you'll create memories that will last a lifetime.
Paris is ready to welcome you with open arms. Bon voyage!
If you are searching about One Day in Paris: How to See Paris in a Day - Our Escape Clause you've visit to the right page. We have 35 Pics about One Day in Paris: How to See Paris in a Day - Our Escape Clause like Things to see in paris in 2 days - NGCA Travel, 1 Day in Paris: Complete Itinerary | One day in paris, Paris travel tips, Europe trip itinerary and also How to make the most of Paris in just one day - Places to visit in Paris - YouTube. Here it is:
One Day In Paris: How To See Paris In A Day - Our Escape Clause
www.ourescapeclause.com
paris disclosure earn commission policy cost extra please carousel detail eiffel
13 Off-the-Beaten-Path Things To See And Do In Paris - EnjoyFamilyTravel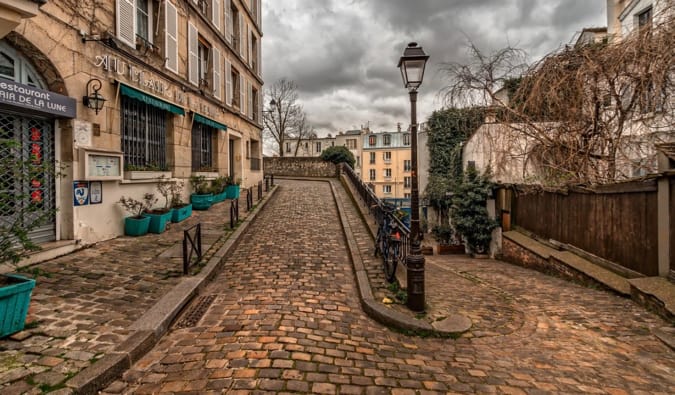 enjoyfamilytravel.com
paris beaten path things off cobblestone streets 24th june posted
Top 5 Things To See In Paris (Beginners Tour Guide) - YouTube
www.youtube.com
Itinerary 1 Day In Paris - Must Do And Must See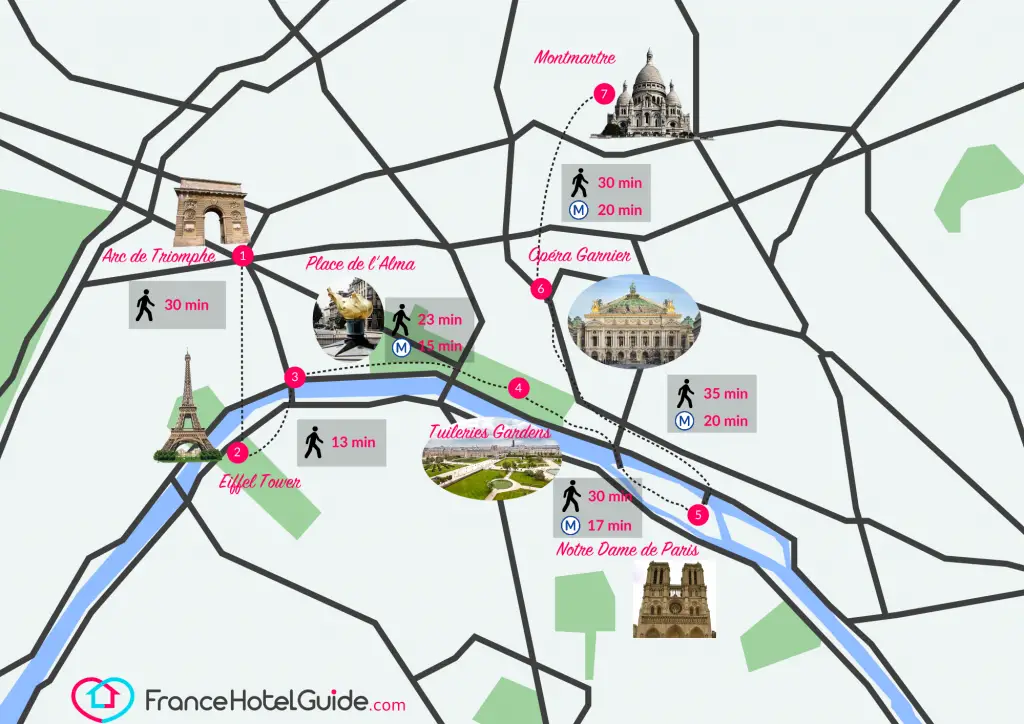 www.france-hotel-guide.com
parigi itinerary itinerario trajet triomphe cosa itinéraire itineraire recommended vélo parcours passions cyclable piste
Paris In 3 Days: Itinerary Of Best Things To See And Do
pickyourtrail.com
10 Things To Do In Paris On Tuesdays - Discover Walks Blog
www.discoverwalks.com
louvre paris museum ticket direct entry things tripadvisor tuesdays choice awards travellers travelers
How To See Paris In A Day | StudentUniverse Travel Blog
travelblog.studentuniverse.com
studentuniverse paris
Things To Do And See In Paris | Paris Tourist Attracitons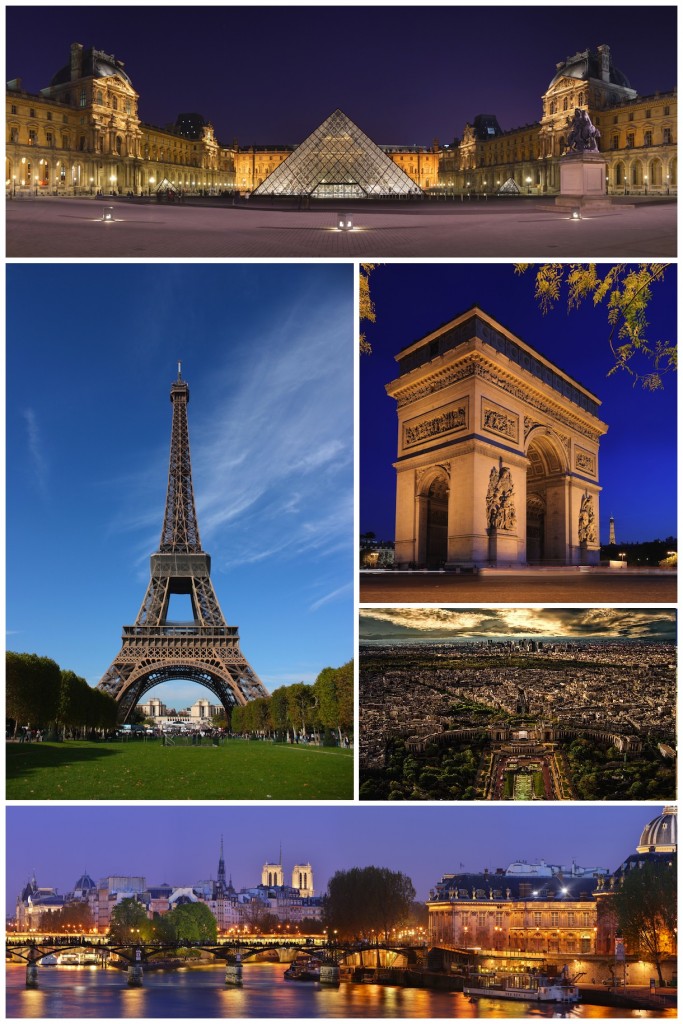 www.mapsofworld.com
paris montage things triomphe arc louvre france des file wikipedia la eiffel tower seine monuments capital wiki places europe
How To See Paris In A Day: The Perfect 1 Day In Paris Itinerary (Plus A Map)! - World Wide
www.pinterest.com
worldwidehoneymoon
1 Day In Paris | How To See Paris In A Day? [Part 1] - YouTube
www.youtube.com
Things To Do In Paris | Time Out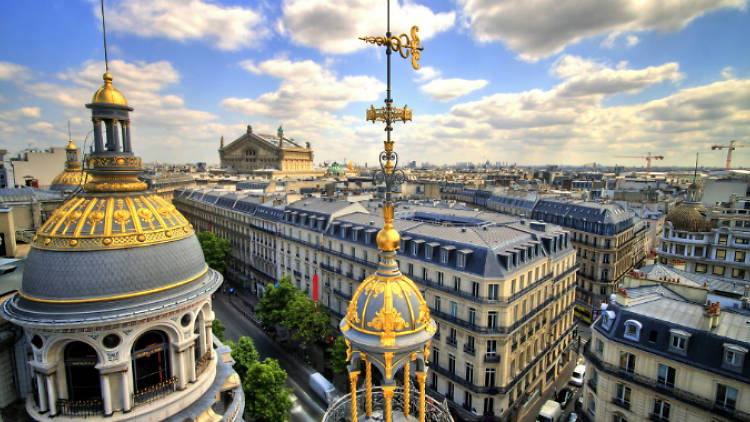 www.timeout.com
unmissable timeout
Places To Visit In Paris In One Day (With Images) | Places To Visit, Vacation France, Paris
www.pinterest.com
irmanaanworld
One Day In Paris - How To See Everything! | The Ultimate Guide: How To See Paris In A Day!
www.salutfromparis.com
salutfromparis
10 Things You Have To See Your First Time In Paris | Cool Places To Visit, Paris Travel, Paris
www.pinterest.com
How To See Paris In A Day: The Perfect 1 Day In Paris Itinerary (Plus A Map)! - World Wide Honeymoon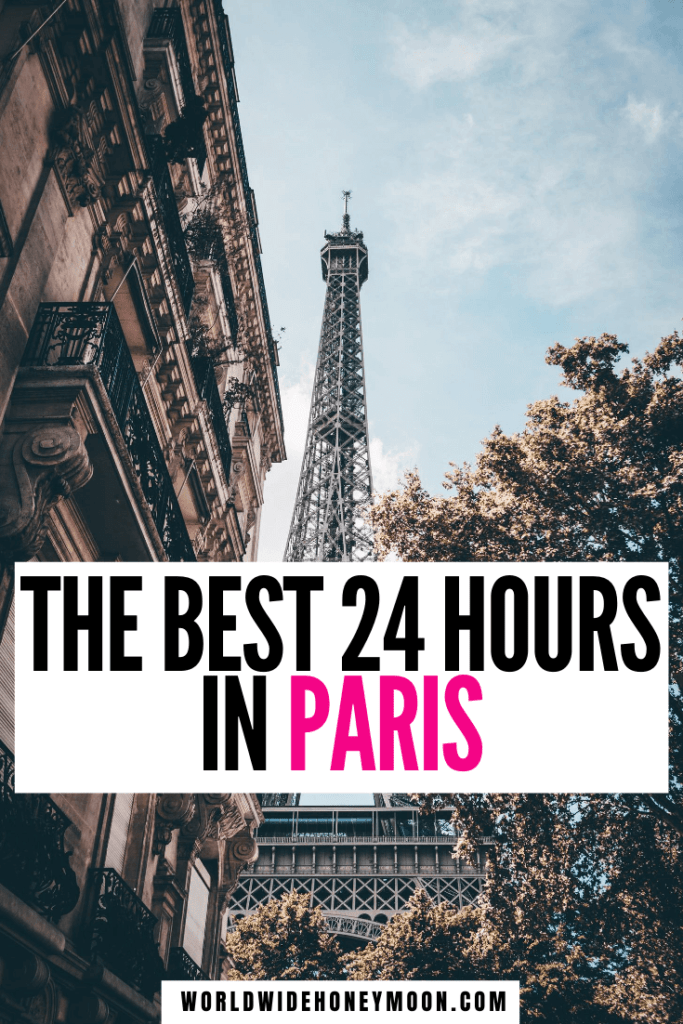 worldwidehoneymoon.com
5 Free Things To See And Do In Paris
www.dailyherald.com
18 Very Best Things To Do In Paris - Endless Travel Destinations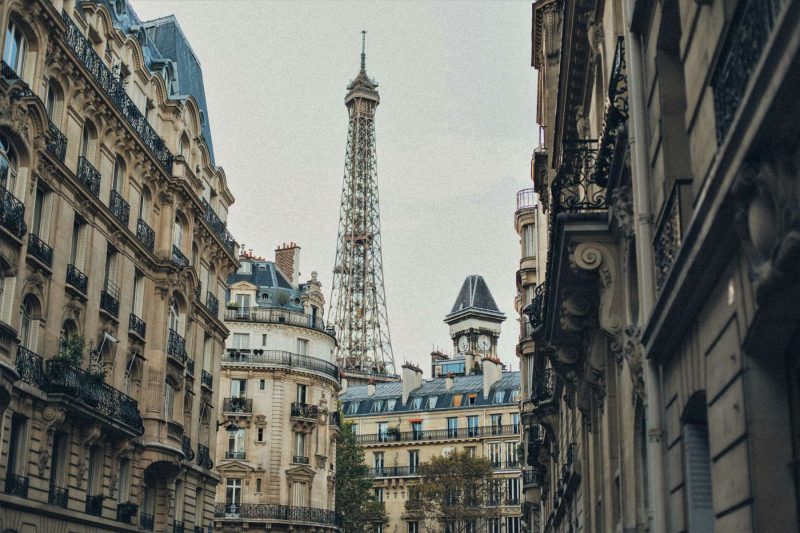 endlesstraveldestinations.com
Top 11 Best Things To Do And See In Paris | Things To Do, Travel Inspiration, Visit Paris
www.pinterest.com
1 Day In Paris: Complete Itinerary | One Day In Paris, Paris Travel Tips, Europe Trip Itinerary
www.pinterest.com
planreadygo
Top Things To See In Paris - How To Make The Most Of Your Visit, Seeing The Best Spots In Paris
www.pinterest.com
tripmemos
The Best Things To See And Do In Paris | Paris, Good Things, Things To Do
www.pinterest.com
escapingthemidwest
Things To Do In Paris Today | Paris, Things To Do, Paris Skyline
www.pinterest.com
Things To See In Paris In 2 Days - NGCA Travel
ngcatravel.com
afternoon
Things To Do In Paris | Time Out
www.timeout.com
paris things timeout
One Day In Paris - How To Fall In Love With Paris In 1 Day! – World In Paris In 2020 | Paris
www.pinterest.com
worldinparis itinerary
Best Things To Do In Paris – Lonely Planet
www.lonelyplanet.com
eiffel borisov
10 Best Things To Do In Paris (And What Not To Do) | Paris, Things To Do, Travel Dreams
www.pinterest.com
How To See Paris In A Day: The Perfect 1 Day In Paris Itinerary (Plus A Map)! - World Wide Honeymoon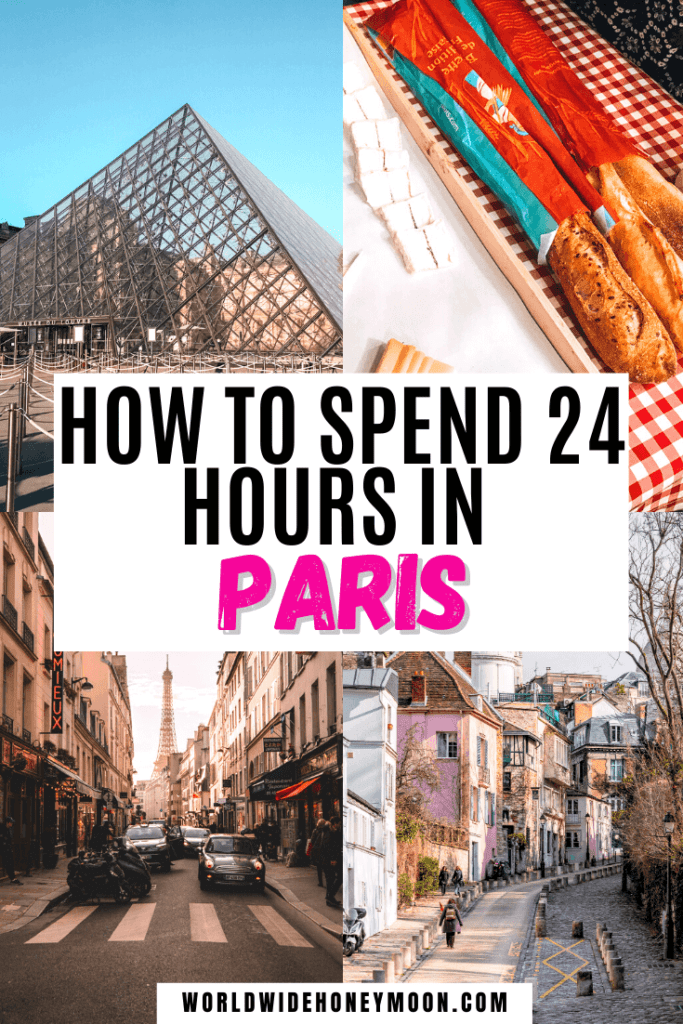 worldwidehoneymoon.com
How To See Paris In One Day
www.yahoo.com
5 Things That Surprised Me About Paris | Europe Vacation Planning, Europe Travel, Cool Places To
www.pinterest.com
pintspoundsandpate
One Day In Paris: How To See Paris In A Day - Our Escape Clause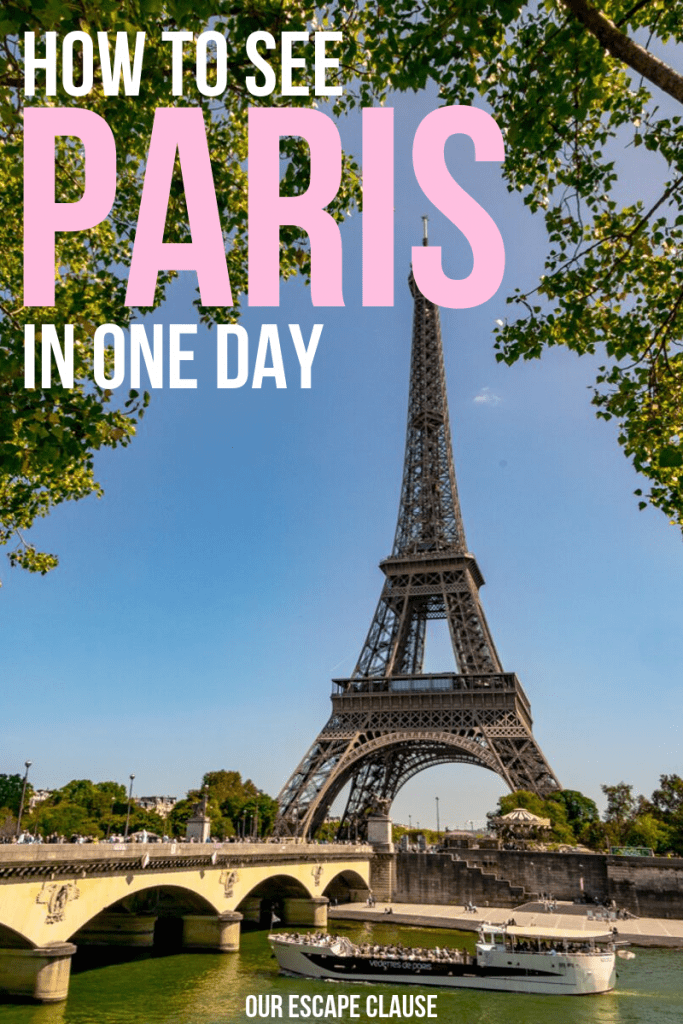 www.ourescapeclause.com
paris stay medicis clos rates le check book
Best Of Paris (1 Day Itinerary With Suggested Timing For Each Attraction) - All About Planners
allaboutplanners.com.au
13 Must-Do Things In Paris For A First Time Visitor (with Tips And Tricks!) – KertuTravels
www.pinterest.com
How To Make The Most Of Paris In Just One Day - Places To Visit In Paris - YouTube
www.youtube.com
Things To See And Do In Paris, France - MapQuest Travel
www.mapquest.com
france paris travel things mapquest
13 off-the-beaten-path things to see and do in paris. Things to do in paris today. Best things to do in paris – lonely planet