Hey there! Today, let's dive into the fascinating world of astrophysics. Have you ever wondered what astrophysics is all about? Well, let me shed some light on this captivating subject for you.
Astrophysics is a branch of science that explores the vastness of the universe, studying celestial objects such as stars, galaxies, planets, and even black holes. It combines elements of both astronomy and physics to unravel the mysteries of the cosmos.
The Basics of Astrophysics
In order to grasp the concept of astrophysics, it's important to first understand some fundamental principles. Let's take a look at a few key aspects:
1. Observing the Universe
Astrophysics relies heavily on observations and data collection. By utilizing advanced telescopes and instruments, scientists are able to investigate various celestial phenomena and gather valuable information about the cosmos. These observations serve as the foundation for further analysis and research.
2. Understanding the Laws of Physics
Physics plays a crucial role in astrophysics. By applying the laws of physics, scientists can analyze the behavior of celestial objects and gain insights into the fundamental principles that govern the universe. From studying the motion of planets to the behavior of radiation in space, physics helps us understand the intricacies of the cosmos.
3. Exploring the Evolution of the Universe
Astrophysics allows us to delve into the history of the universe and understand how it has evolved over billions of years. By studying the properties of galaxies, the formation of stars, and the cosmic background radiation, scientists can paint a picture of the universe's past and speculate about its future.
Astrophysics is a vast field with numerous sub-disciplines, including stellar astrophysics, cosmology, and extragalactic astronomy. Each branch focuses on specific aspects of the universe, providing valuable insights into different phenomena.
Benefits and Advantages
So, what are the benefits and advantages of studying astrophysics? Let's explore a few:
Advancing Technological Development: The study of astrophysics often leads to technological advancements. Many cutting-edge technologies, such as satellite communication systems and high-resolution imaging techniques, have emerged from astrophysical research.
Expanding our Knowledge of the Universe: Astrophysics allows us to uncover the secrets of the universe and gain a deeper understanding of our place within it. By studying astrophysics, we expand our knowledge and contribute to the collective understanding of humanity.
Inspiring Future Generations: The wonders of astrophysics captivate people's imaginations. By sharing the knowledge and discoveries of astrophysics, we inspire and educate future generations of scientists, fostering a passion for exploration and discovery.
The Conclusion
Astrophysics takes us on a thrilling journey through the vast expanse of the cosmos. By studying the stars, galaxies, and everything in between, we gain valuable insights into the workings of the universe.
So, the next time you gaze up at the night sky, remember that there is so much more to discover beyond what meets the eye. Astrophysics beckons us to explore the unknown, pushing the boundaries of our understanding and unlocking the secrets of the universe.
If you have any burning questions about astrophysics, keep on reading! Here are some common questions and their answers:
People Also Ask
1. What are some famous astrophysicists?
Some well-known astrophysicists include Carl Sagan, Neil deGrasse Tyson, and Stephen Hawking.
2. Is astrophysics the same as astronomy?
No, while both fields study the universe, astrophysics focuses on the physical properties and behavior of celestial objects, whereas astronomy is more concerned with observation and description.
3. What are the career opportunities in astrophysics?
There are various career paths in astrophysics, including research positions at universities and observatories, data analysis roles, teaching positions, and even opportunities in space agencies and private space exploration companies.
4. How can I pursue a career in astrophysics?
If you're passionate about astrophysics, pursuing a degree in physics or astrophysics is a great starting point. Additionally, gaining research experience and attending scientific conferences can greatly enhance your chances of entering this exciting field.
I hope this post has ignited your curiosity about the wonders of astrophysics. Keep exploring, keep questioning, and who knows, maybe one day you'll be uncovering the next great cosmic mystery!
If you are searching about Astrophysics Colleges in India for BSc/MSc Astrophysics | Leverage Edu you've came to the right web. We have 25 Pics about Astrophysics Colleges in India for BSc/MSc Astrophysics | Leverage Edu like Basics of Astrophysics | 1. What is Astrophysics | Astrophysics, Science articles, Physics research, Introduction to Astrophysics - YouTube and also Astronomy & Astrophysics | UBC Physics & Astronomy. Here it is:
Astrophysics Colleges In India For BSc/MSc Astrophysics | Leverage Edu
leverageedu.com
astrophysics india colleges
Difference Between Astrophysics, Astronomy And Cosmology.
www.secretsofuniverse.in
astrophysics astronomy cosmology basics astro search
Basics Of Astrophysics | 1. What Is Astrophysics | Astrophysics, Science Articles, Physics Research
in.pinterest.com
astrophysics basics series secretsofuniverse
KEEP CALM AND STUDY Astrophysics - KEEP CALM AND CARRY ON Image Generator
keepcalm-o-matic.co.uk
astrophysics calm keep study hoodies
Why Study Astrophysics? – Pleasants Personal Blog!
www.iampleasant.com
astrophysics
What Is Astrophysics Explained - YouTube
www.youtube.com
astrophysics
Astrophysics For Kids Course - Online Video Lessons | Study.com
study.com
saturn astrophysics planet galaxy kids physics study course illustration signs retrograde test articles flare courses preview
BSc Physics With Astrophysics | Study At Bristol | University Of Bristol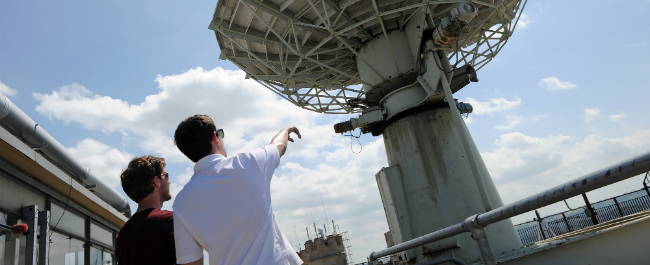 www.bristol.ac.uk
Astronomy & Astrophysics | UBC Physics & Astronomy

www.phas.ubc.ca
astrophysics astronomy ubc
Difference Between Astrophysics, Astronomy And Cosmology.
www.secretsofuniverse.in
astrophysics galaxies collision gloden shimmering galaxie voie andromède lactée rencontres cosmology combien dipper reste telescope solaire secretsofuniverse astronomical ascertain motions
A Textbook Of Astronomy And Astrophysics: Buy A Textbook Of Astronomy And Astrophysics Online At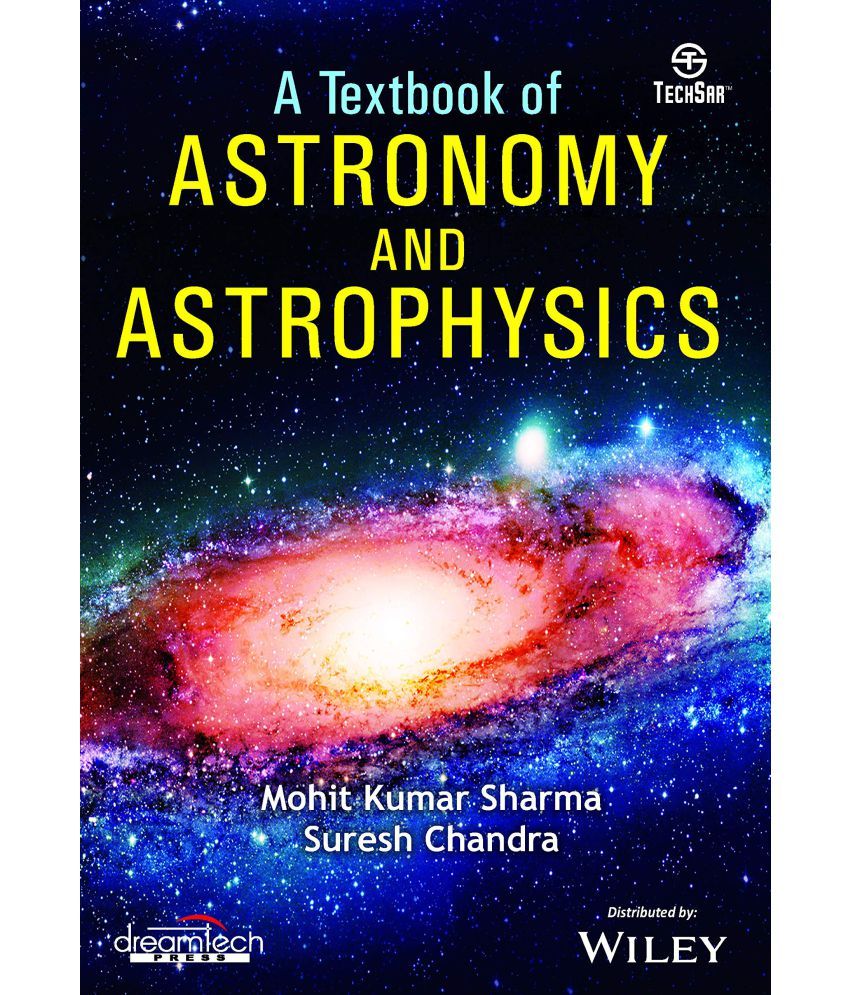 www.snapdeal.com
astronomy textbook astrophysics
Astrophysics: Keck Institute For Space Studies
www.kiss.caltech.edu
astrophysics
So You Want To Get An Astronomy/Astrophysics Degree - YouTube
www.youtube.com
astrophysics astronomy degree
Astrophysics Vs. Astronomy Vs. Cosmology? (+ Vital Facts)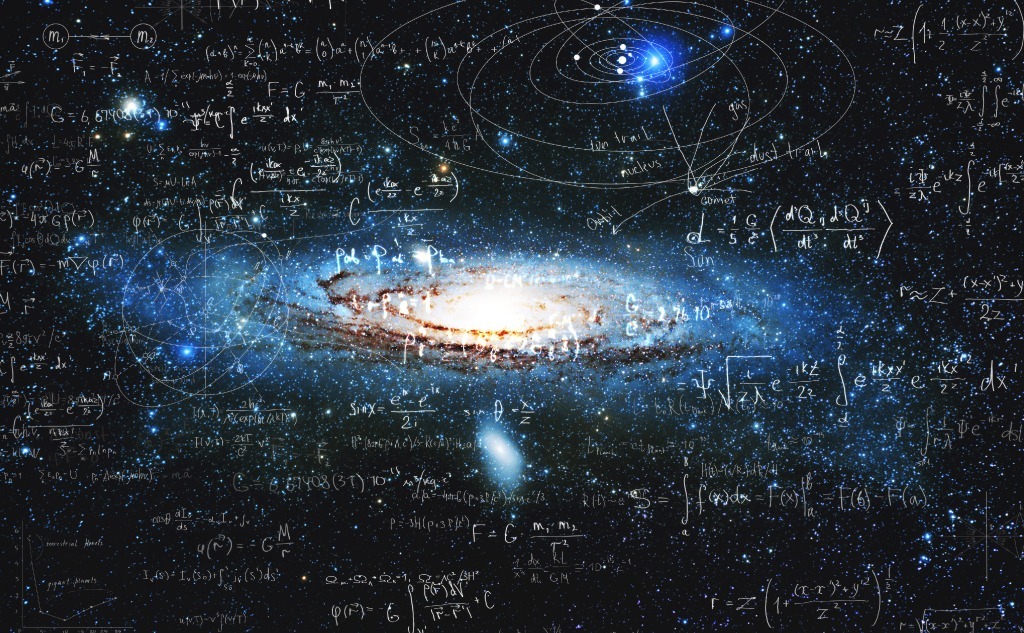 naturenoon.com
astrophysics astronomy cosmology
The Top 5 Astronomy Books For Undergraduate Astrophysics Students | ULearning
ulearning.com
astronomy astrophysics books lessons key building undergraduate students ulearning book
Astrophysics Fundamentals (Audiobook) - YouTube
www.youtube.com
astrophysics
KEEP CALM AND STUDY ASTROPHYSICS Poster | Nik | Keep Calm-o-Matic
www.keepcalm-o-matic.co.uk
astrophysics calm keep study matic poster
Introduction To Astrophysics - YouTube
www.youtube.com
astrophysics introduction
My Newest Set Of Handwritten Astrophysics Notes 💕 It's Only Been 2 Months But Thank You To All
www.pinterest.com
astrophysics apuntes handwritten tomar theorganisedstudent
NASA Considering 4 Astrophysics Missions For The Next Decade - Industry Tap
www.industrytap.com
astrophysics nasa considering decade missions next hull milne courtesy ac blackhole
Physics And Astrophysics With Study Abroad MPhys | 2021-2022 | Undergraduate | The University Of

www.sheffield.ac.uk
mphys abroad astrophysics study
ASTROPHYSICS |WHAT IS ASTROPHYSICS |Study About Science Space Laws - YouTube
www.youtube.com
astrophysics
Physics With Astrophysics (with A Year Abroad) (MPhys) - Undergraduate, University Of York
www.york.ac.uk
astrophysics physics abroad year undergraduate york hons
ASTR1001 ASTROPHYSICS Complete Study Notes | ASTR1001 - Astrophysics - ANU | Thinkswap
www.thinkswap.com
Physics With Astrophysics (BSc) - Undergraduate, University Of York
www.york.ac.uk
astrophysics bsc undergraduate
Astronomy astrophysics books lessons key building undergraduate students ulearning book. Keep calm and study astrophysics. Physics with astrophysics (with a year abroad) (mphys)