The Hubble Space Telescope recently made a groundbreaking discovery, uncovering a missing link in the mysterious world of black holes. This remarkable finding has captivated the attention of scientists and astronomers around the globe. In this post, we will delve into the fascinating details of this discovery and shed light on the remarkable journey of the Hubble Space Telescope.
Black holes have long been a subject of intrigue and wonder. Their gravitational pull is so strong that not even light can escape their immense force. Despite their enigmatic nature, scientists have been tirelessly working to understand these cosmic phenomena. The recent discovery by the Hubble Space Telescope represents a significant breakthrough in our quest for knowledge.
Unveiling the Missing Link
The Hubble Space Telescope captured an awe-inspiring image that revealed the missing link in our understanding of black holes. The image, titled "The Missing Link Black Hole," showcases a massive black hole consuming matter from its surrounding environment, also known as an accretion disk. This phenomenon, known as accretion, is a crucial process that fuels the black hole's growth and powers its energetic displays.
The Birth of a Black Hole
Black holes are born from the remnants of massive stars, which collapse under their own gravity after exhausting their nuclear fuel. This collapse leads to the formation of an incredibly dense object known as a singularity, surrounded by an event horizon from which nothing can escape. The newly formed black hole then starts to consume matter from its surroundings, setting up the stage for its growth and eventual dominance.
A Missing Piece of the Puzzle
Scientists have long speculated about the existence of intermediate-mass black holes, which lie between stellar-mass black holes and supermassive black holes found at the centers of galaxies. The discovery made by the Hubble Space Telescope provides compelling evidence for the presence of these intermediate-mass black holes, filling a crucial gap in our understanding.
The Significance of the Discovery
This groundbreaking discovery holds immense significance in the field of astrophysics. Here are a few key points that highlight its importance:
Understanding Black Hole Evolution: The discovery of intermediate-mass black holes offers insights into the evolutionary processes of these cosmic entities. It provides a better understanding of how black holes grow and evolve over time.
Unraveling Galactic Mysteries: Intermediate-mass black holes hold the key to unraveling mysteries surrounding the formation and evolution of galaxies. Their presence in the cosmic landscape sheds light on the intricate interplay between black holes and their host galaxies.
Testing Einstein's Theory of General Relativity: The behavior of black holes can be used as a testing ground for Einstein's theory of general relativity. Observations of intermediate-mass black holes allow scientists to scrutinize the fundamental principles governing our universe.
Benefits and Advantages
The discovery of the missing link black hole brings several benefits and advantages to the field of astronomy:
Advancing Scientific Knowledge: This discovery pushes the boundaries of our understanding of black holes and their role in the cosmos. It opens up new avenues for research and exploration in the realm of astrophysics.
Enhancing Space Exploration: Improved understanding of black holes aids future space missions, as it equips scientists with the knowledge needed to navigate and explore the vast expanses of the universe.
Inspiring the Next Generation: Discoveries like these captivate the imagination of young minds and inspire future generations to pursue careers in science and space exploration.
The Conclusion
The Hubble Space Telescope's discovery of the missing link black hole represents a major milestone in our ongoing quest to unravel the secrets of the universe. This awe-inspiring revelation brings us closer to understanding the formation, growth, and behavior of black holes. The implications of this breakthrough extend far beyond the realms of astrophysics and have the potential to reshape our understanding of the cosmos.
As we continue to explore the vast expanse of space, we can only wonder what other mysteries lie hidden, waiting to be uncovered by the diligent efforts of scientists and the remarkable capabilities of instruments like the Hubble Space Telescope.
People Also Ask
1. What is the Hubble Space Telescope?
The Hubble Space Telescope, launched into orbit by NASA in 1990, is a powerful space observatory that has revolutionized our understanding of the universe. It has captured breathtaking images of distant galaxies, stars, and celestial objects, providing valuable insights into the cosmos.
2. How does the Hubble Space Telescope work?
The Hubble Space Telescope captures images and data using a combination of mirrors, cameras, and instruments. It orbits above Earth's atmosphere, which allows it to obtain clearer and sharper images than ground-based telescopes. The captured data is then transmitted back to Earth, where scientists analyze and interpret it.
3. What other groundbreaking discoveries has the Hubble Space Telescope made?
The Hubble Space Telescope has made numerous groundbreaking discoveries throughout its mission. Some notable examples include the confirmation of the existence of dark energy, the determination of the precise age of the universe, and the identification of exoplanets in distant star systems.
4. How has the Hubble Space Telescope revolutionized astronomy?
The Hubble Space Telescope has revolutionized astronomy by providing unprecedented views of the universe. Its high-resolution images have deepened our understanding of stellar evolution, galaxy formation, and the overall structure of the cosmos. It has also contributed to the development of new theories and sparked further exploration.
If you are looking for Scientists find evidence black holes may not always form from star remnants - SlashGear you've came to the right page. We have 25 Images about Scientists find evidence black holes may not always form from star remnants - SlashGear like Scientists Discover What Happens When Nearly Extreme Black Holes Attempt to Regrow Hair, Scientists find evidence black holes may not always form from star remnants - SlashGear and also Black Holes | Science Mission Directorate. Here you go:
Scientists Find Evidence Black Holes May Not Always Form From Star Remnants - SlashGear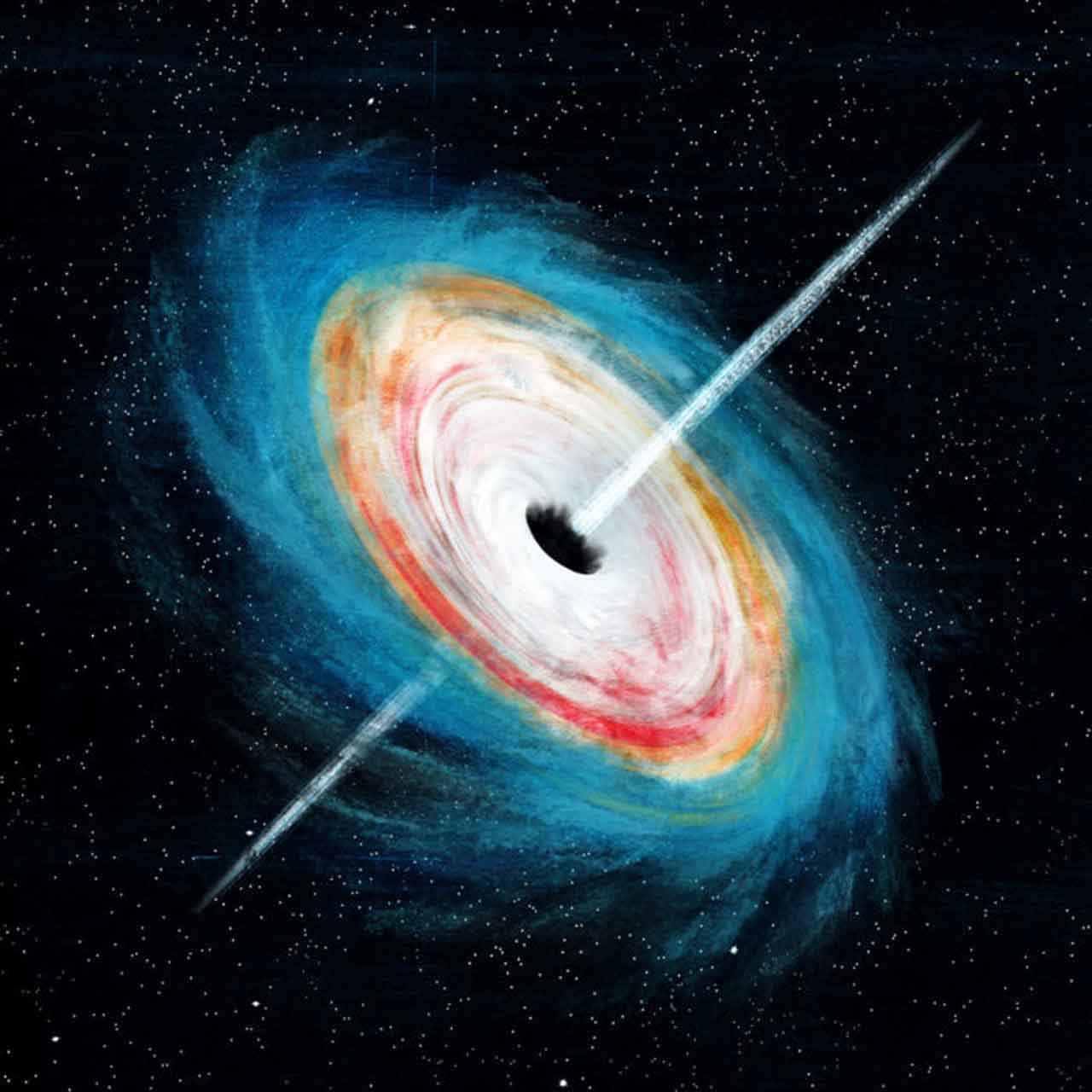 www.slashgear.com
supermassive hole holes universe evidence space formed history astronomy blackhole early star formation forming remnant emerge some science form decipher
Astronomy Cmarchesin: NASA's WISE Findings Poke Hole In Black Hole 'Doughnut' Theory
cmarchesin.blogspot.com
nasa anatomy astronomy unified doughnut supermassive galaxies jpl caltech infrared neri buchi findings theories eso nsf noao infograph teoria astronomers
Pin On Science
www.pinterest.com
hole nasa holes space hawking theory gov poster kids stephen science astronomy spaceplace where infographic animation horizon event history radiation
Solved Astrophysics; Black Holes The Formula W = | Chegg.com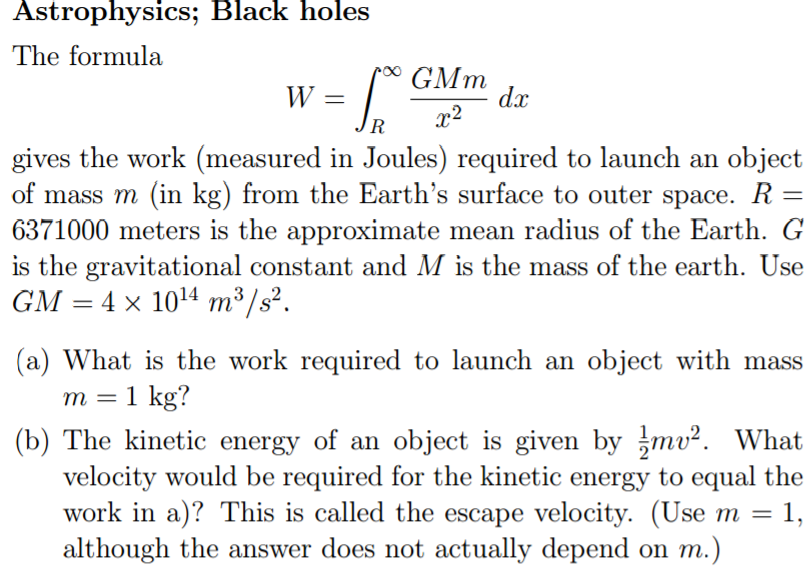 www.chegg.com
astrophysics
Dark Matter Influences Supermassive Black Hole Growth
scitechdaily.com
dark matter supermassive holes growth hole galaxies two galaxy guides center spiral space influences their collide nasa harvard illustration form
25-Year-Old Astrophysics Puzzle Explained By Powerful Jets From Supermassive Black Holes?
scitechdaily.com
supermassive hole jet holes astrophysics jets powerful impression explained puzzle year artist cluster weather astronomy launched inflates lobes gas very
10 Mind-Bending Facts About Black Holes | Space And Astronomy, Black Hole, Astrophysics
www.pinterest.com
astronomy myscienceacademy
Supermassive Black Holes 750 Million Light Years From Earth Observed For First Time Ever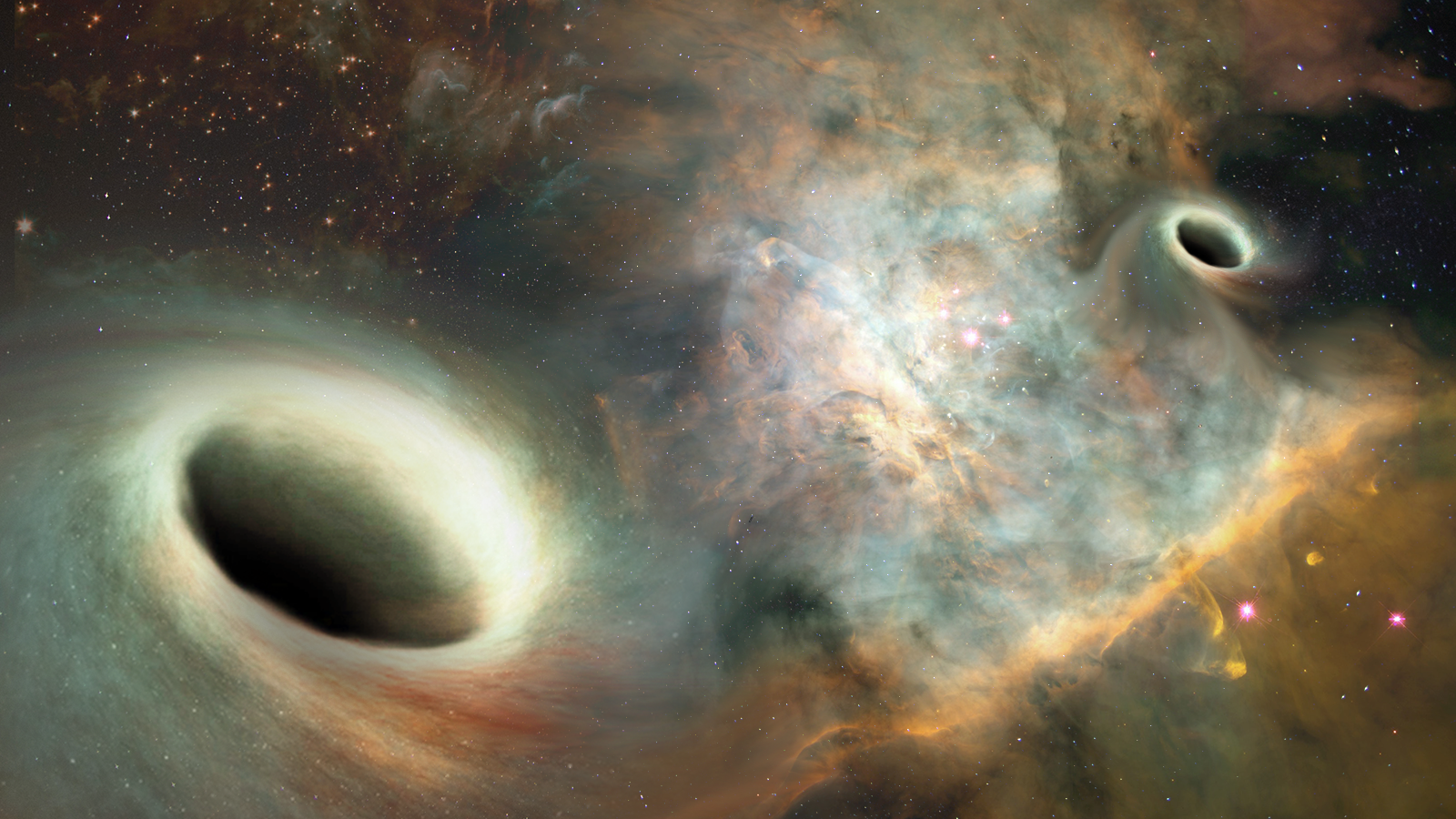 www.ibtimes.co.uk
holes earth supermassive
LIGO's Latest Black-Hole Merger Confirms Einstein, Challenges Astrophysics - Scientific American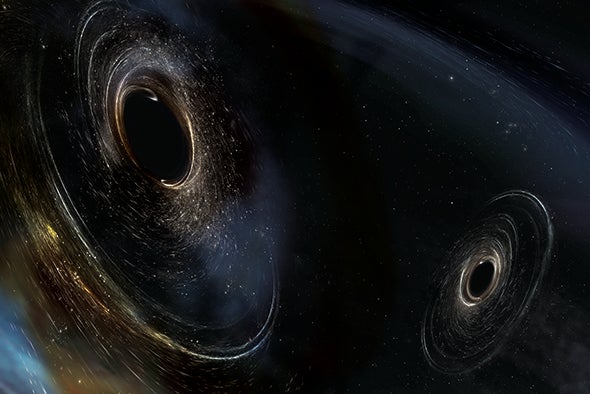 www.scientificamerican.com
hole merger
Black Holes | Science Mission Directorate
science.nasa.gov
science hole nasa holes does star caused history space astrophysics universe brief book review existence come into many flares intense
Fascinating! | Black Hole, Space And Astronomy, Event Horizon
www.pinterest.com
hole galactic milky way facts ancient neighborhood through sun star space holes companion astronomy physics blackholes xte ride wild hubble
The Hubble Space Telescope Discovered A Missing Link Black Hole
www.instantlymodern.com
hubble telescope blackhole hitam lubang interstellar neagra gaura sagitario gravitational angkasa atau idevice donat roen penjelasan lengkapnya
Black Holes Kill Galaxies? | My Astrophysics PhD Part 2 - YouTube
www.youtube.com
Physics-Astronomy.org
www.physics-astronomy.org
hole contains every another
UA Gamma-ray Astrophysics Group Awarded Grant For Work On Sources Of Gamma-rays, Neutrinos, And
physics.ua.edu
astrophysics rays gamma neutrinos awarded gravitational particles astrophysical astronomy icecube
Black Holes And Gravitational Waves: Movies Of Extreme Spacetimes | Amazing Science
www.pinterest.com
gravitational hole astrophysics spacetimes
10 Of The Best Books On Astrophysics That You Must Read
www.secretsofuniverse.in
astrophysics holes secretsofuniverse
Physics-Astronomy: Scientists Observe Two Supermassive Black Holes Merging | Gravitational Waves
www.pinterest.com
astronomy holes visit two physics observe merging scientists supermassive
Researcher Shows That Black Holes Do Not Exist
phys.org
hole holes galaxy hawking stephen phys universe much found discovered supermassive shows researcher exist star science public center stars interesting
Scientists Discover What Happens When Nearly Extreme Black Holes Attempt To Regrow Hair
scitechdaily.com
astronomy accretion regrow scientists attempt collapses jpl conception caltech nasa scitechdaily
Remarkable Image Of Black Hole Released In Astrophysics Breakthrough | News India Times
www.newsindiatimes.com
hole astrophysics breakthrough remarkable released
Astrophysics | Page 5 | Hard Science Fiction
hard-sf.com
astrophysics
Astronomers Discover 83 Supermassive Black Holes In The Early Universe
phys.org
holes universe supermassive hole quasar quasars discover astronomers early massive center gargantuan artist impression scientists powered sun light gravitational sits
Falling Into A Black Hole | Black Hole, Earth And Space Science, Astronomy
www.pinterest.com
blackhole spaghettification firewall buraco quantum astronomy boundary theoretical sciencenews podem ocorrer surreais 9pm mysterious astronaut teoria interestelar cordas astrophysics incineration
New Simulation Shows What Black Hole Mergers Will Look Like
scitechdaily.com
astrophysics hole simulation look advances rit mergers supermassive study hints provides
Hubble telescope blackhole hitam lubang interstellar neagra gaura sagitario gravitational angkasa atau idevice donat roen penjelasan lengkapnya. Hole holes galaxy hawking stephen phys universe much found discovered supermassive shows researcher exist star science public center stars interesting. Blackhole spaghettification firewall buraco quantum astronomy boundary theoretical sciencenews podem ocorrer surreais 9pm mysterious astronaut teoria interestelar cordas astrophysics incineration