Hey friend! I'm so excited to share with you some amazing sights and attractions in Paris that you absolutely can't miss. Get ready to be blown away by the beauty and charm of this incredible city. Let's dive right in!
1. Eiffel Tower
When you think of Paris, the iconic Eiffel Tower is probably the first thing that comes to mind. This famous landmark is a must-visit attraction for everyone exploring the city. Built by Gustave Eiffel for the 1889 World's Fair, it stands tall at an impressive 330 meters and offers breathtaking views of Paris from its observation decks.
2. Louvre Museum
Prepare to be amazed by the world's largest art museum and historic monument, the Louvre Museum. Home to thousands of works of art, including Leonardo da Vinci's Mona Lisa, this magnificent museum is a treasure trove of culture and history. Be sure to allow yourself plenty of time to explore the vast collection and appreciate the stunning architecture of the building itself.
3. Notre-Dame Cathedral
Absolutely breathtaking, the Notre-Dame Cathedral is a true masterpiece of Gothic architecture. With its stunning stained glass windows, intricate sculptures, and imposing bell towers, this historic cathedral is a sight to behold. Take a moment to admire the intricate details both inside and outside the cathedral, and soak in the peaceful atmosphere that surrounds this iconic landmark.
4. Champs-Élysées
Stroll along one of the most famous avenues in the world, the Champs-Élysées. This vibrant street is lined with shops, cafes, and theaters, offering a perfect mix of luxury and leisure. Whether you're looking to shop for high-end fashion, enjoy a coffee at a sidewalk cafe, or simply take a leisurely walk, the Champs-Élysées is the place to be.
5. Montmartre
Experience the bohemian charm of Montmartre, a historic neighborhood perched on a hill in Paris. Famous for its artistic vibe and stunning views from the Basilica of the Sacred Heart, Montmartre is a favorite among locals and visitors alike. Wander through its charming streets, visit the art studios and galleries, and savor the lively atmosphere of this enchanting neighborhood.
6. Palace of Versailles
Just a short trip outside of Paris, the Palace of Versailles is a true masterpiece of opulence and grandeur. As the residence of French kings, this extravagant palace is adorned with stunning gardens, intricate architecture, and luxurious interiors. Explore the Hall of Mirrors, roam through the expansive gardens, and immerse yourself in the rich history that surrounds this iconic palace.
7. Seine River Cruise
Take a relaxing and scenic cruise along the Seine River to discover the beauty of Paris from a unique perspective. As you float along the water, you'll pass by famous landmarks such as the Louvre, Notre-Dame Cathedral, and the Eiffel Tower. Enjoy the panoramic views of the city while listening to informative commentary about the history and architecture of the sites.
8. Sainte-Chapelle
Step into a world of breathtaking stained glass at the Sainte-Chapelle. This stunning Gothic chapel is renowned for its magnificent stained glass windows that depict biblical scenes with vibrant colors. The combination of intricate architectural details and the ethereal glow of the stained glass creates a truly mesmerizing atmosphere that will leave you speechless.
9. Musée d'Orsay
Art lovers, rejoice! The Musée d'Orsay is a paradise for those who appreciate Impressionist and Post-Impressionist masterpieces. Housed in a former railway station, this museum showcases an extensive collection of works by renowned artists such as Monet, Renoir, Van Gogh, and Cézanne. Lose yourself in the beauty of these incredible artworks and gain a deeper understanding of the art movements that shaped the world.
10. Luxembourg Gardens
Escape the bustling city and find tranquility at the Luxembourg Gardens. This serene oasis offers lush greenery, beautiful flowerbeds, and charming pathways perfect for a leisurely stroll or a peaceful picnic. With its enchanting fountains and inviting atmosphere, the Luxembourg Gardens provide the ideal setting to relax and soak up the beauty of nature.
Paris is truly a city that's overflowing with beauty, history, and culture. Each of these attractions offers a unique and unforgettable experience, allowing you to immerse yourself in the magic of Paris. No matter which sights you choose to visit, you're guaranteed to create lifelong memories in the City of Light.
So, pack your bags, grab your camera, and get ready to explore the wonders of Paris. Bon voyage, my friend!
If you are looking for Top 10 Places To Visit In Paris - Origin Of Idea you've visit to the right page. We have 35 Pics about Top 10 Places To Visit In Paris - Origin Of Idea like Paris Attractions For Everyone - Humildad Zaragoza, Top 10 attractions for 3 days in Paris - Our simple habits and also Top tourist attractions in Paris | TheSqua.re blog. Here you go:
Top 10 Places To Visit In Paris - Origin Of Idea
www.originofidea.com
paris places visit france country history city travel conference guides dk alexandre iii prev next february eyewitness georgina dee conversation
10 Must-See Sights And Attractions In Paris - Mad Monkey Hostels
www.madmonkeyhostels.com
France Attractions - Traveller All Around
www.travellerallaround.com
france attractions french europe travel visiting places paris visit sites why tourist speak ten eiffel need before landscapes list language
11 Must Visit Paris Attractions & Travel Guide - TommyOoi.com
www.tommyooi.com
paris attractions tommyooi visit
Tourist Places In Paris | Paris Sightseeing | Times Of India Travel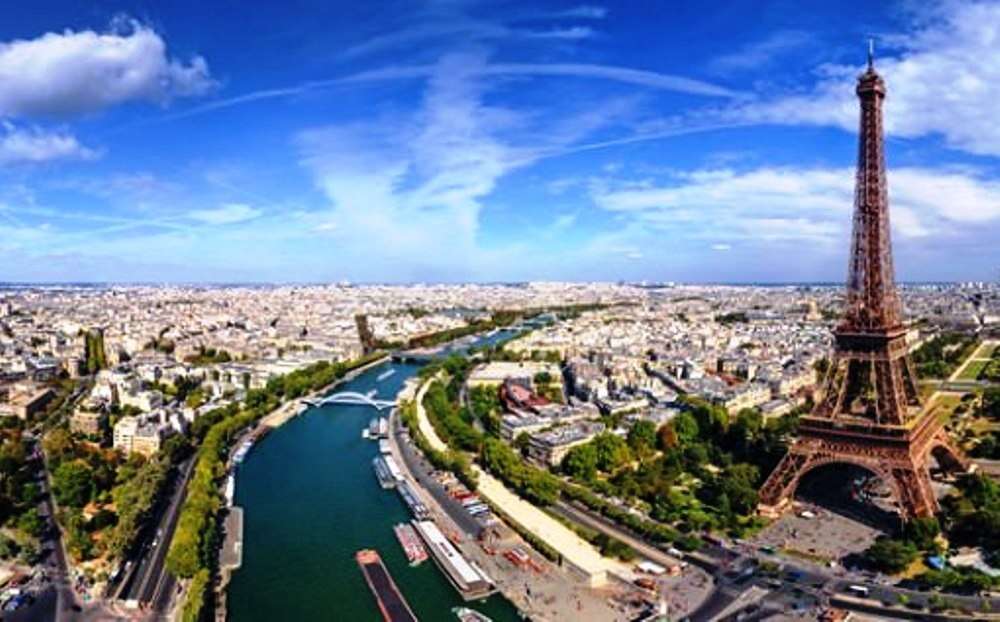 timesofindia.indiatimes.com
attractions
Top Tourist Attractions In Paris | TheSqua.re Blog
www.thesqua.re
paris tourist attractions eiffel tower attraction
Top 5 Attractions In Paris, France
www.goworldtravelguide.com
paris attractions france sunset pretty places eiffel visit tower beautiful city landmarks
Paris Attractions For Everyone - Humildad Zaragoza
www.humildadzaragoza.com
Top 10 Tourist Attractions In Paris: Iconic Sights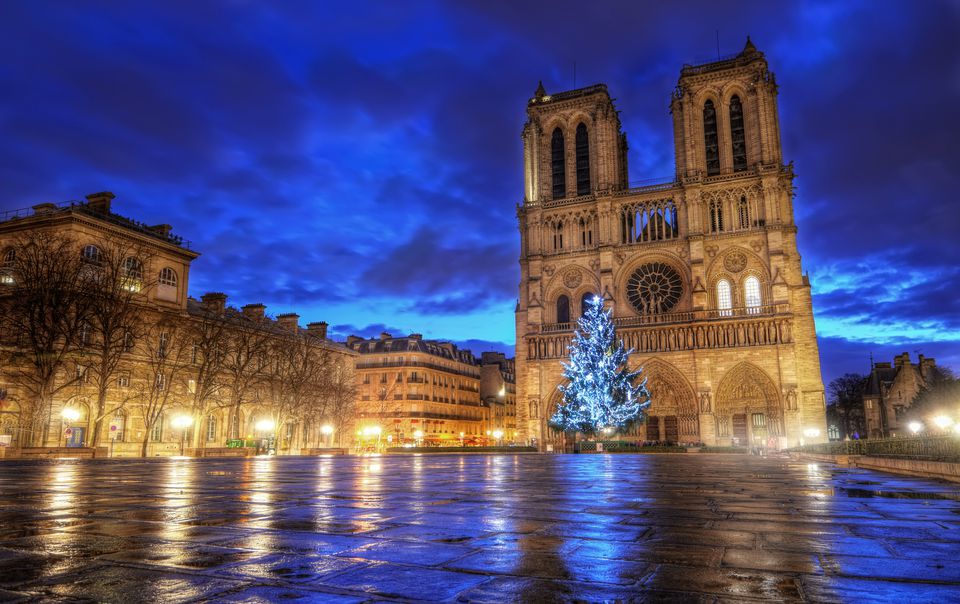 www.tripsavvy.com
tourist christmas paris attractions dame notre sights most french popular destinations iconic moment getty farag filip sublime
10 Best Places To Visit In Paris | Top Tourist Attractions In ParisWorld Tour & Travel Guide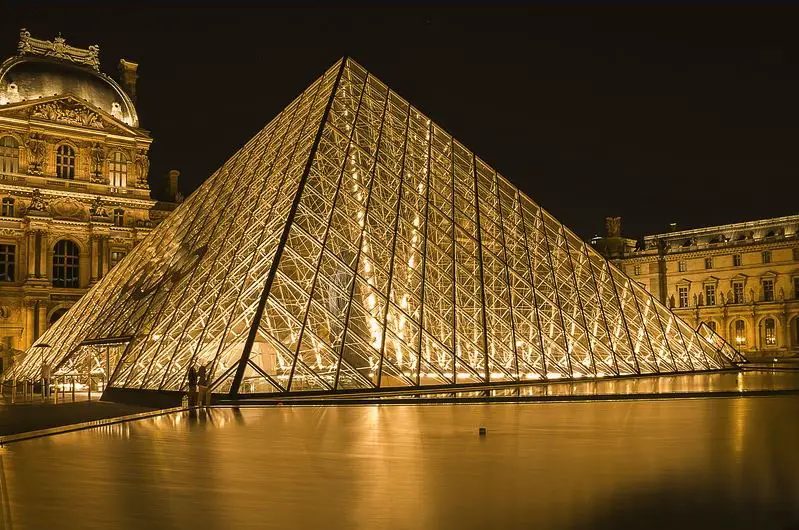 www.adequatetravel.com
paris places tourist visit attractions
France The Country Of Beauty Tourist Attractions - Beautiful Traveling Places
travelworlds24.blogspot.com
france paris attractions country tourist visit beauty places beautiful europe hotel find most
Eiffel Tower | Paris, France Attractions - Lonely Planet
www.lonelyplanet.com
paris france attractions tower eiffel tour tweet
Top 10 Most Beautiful Tourist Attractions In France
listtop10s.com
france tourist attractions beautiful most famous louvre du musee
Places To Visit And Tourist Attractions In Paris - TravelsFinders.Com
travelsfinders.com
attractions tourist places paris visit travelsfinders
Top 10 Attractions For 3 Days In Paris - Our Simple Habits
oursimplehabits.com
giorni parigi
» Paris Attractions: A Sightseeing Tour Of All The Major Paris Sights
travelandtransitions.com
paris attractions sights sightseeing tour collage major
Best Paris Attractions And Activities: Top 10Best Attraction Reviews
www.10best.com
paris attractions attraction sites place activities france things 10best historic slideshow
31 Best Places To Visit In Paris For A Fancy Trip In 2020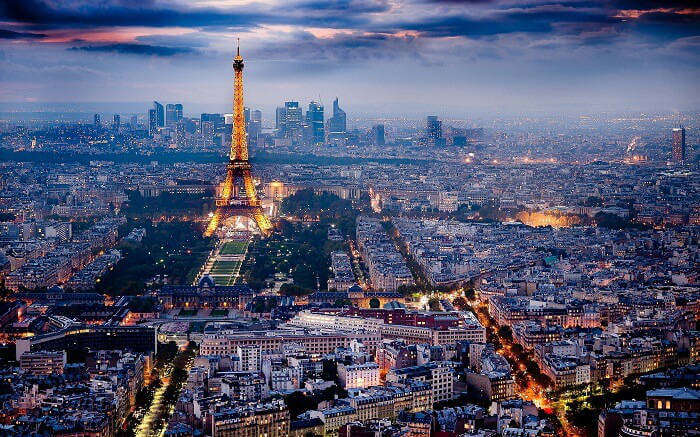 traveltriangle.com
5 Reasons To Honeymoon In Paris France - Viral Rang
viralrang.com
paris attractions tourist france sacre coeur places year backpacking visit basilique du
France The Country Of Beauty Tourist Attractions - Beautiful Traveling Places
travelworlds24.blogspot.com
france beautiful country tourist attractions paris places europe beauty visit place background european wallpaper different tourism destinations travel most eiffel
15 Places To Visit In Paris – The Complete Checklist - Trip Memos
tripmemos.com
paris places visit checklist things interest go map complete french travel list tripmemos points
Top 10 Attractions In Paris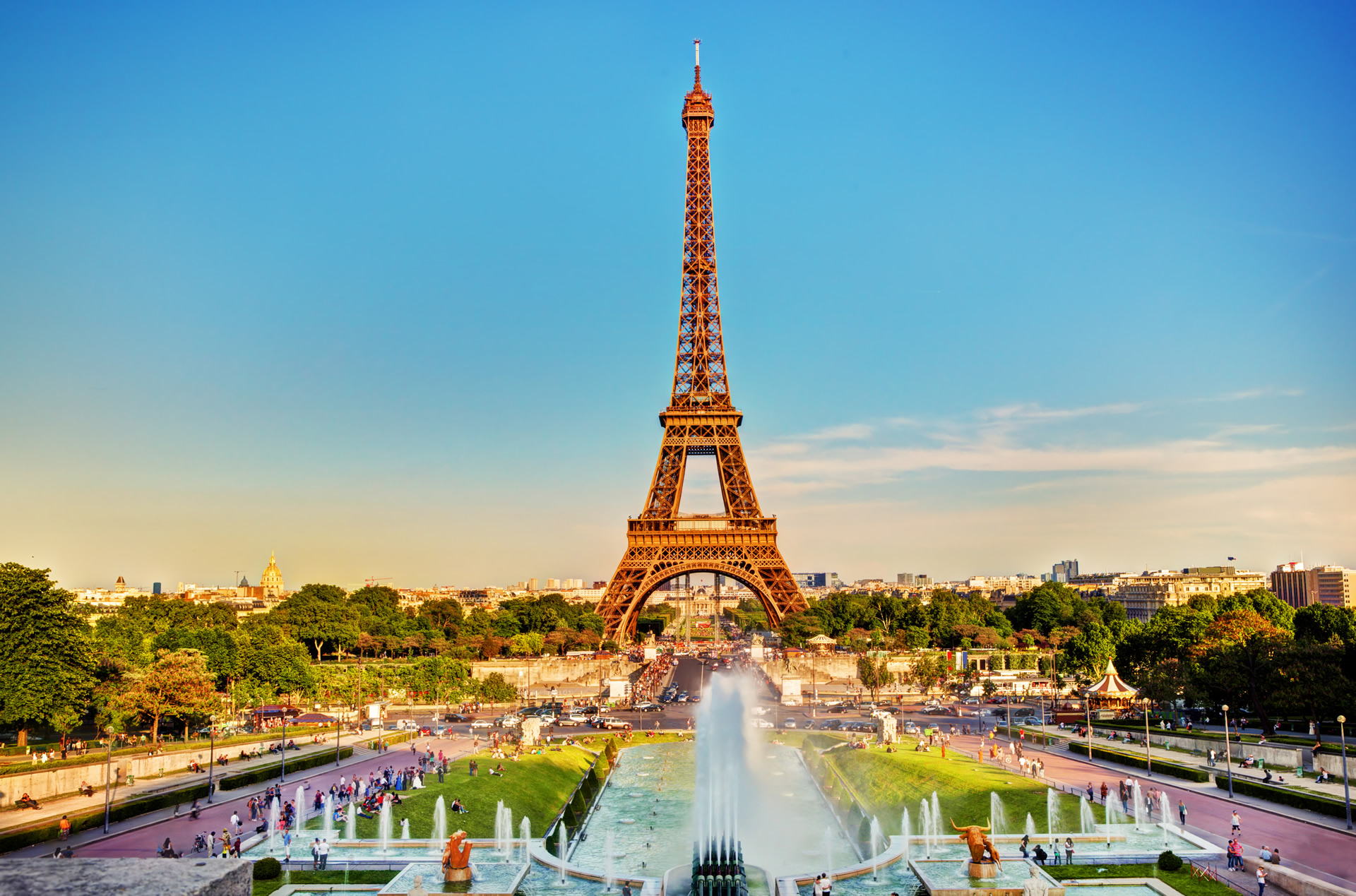 www.turkey-visit.com
paris france attractions visit eiffel tower places
29 Top-Rated Tourist Attractions In Paris | PlanetWare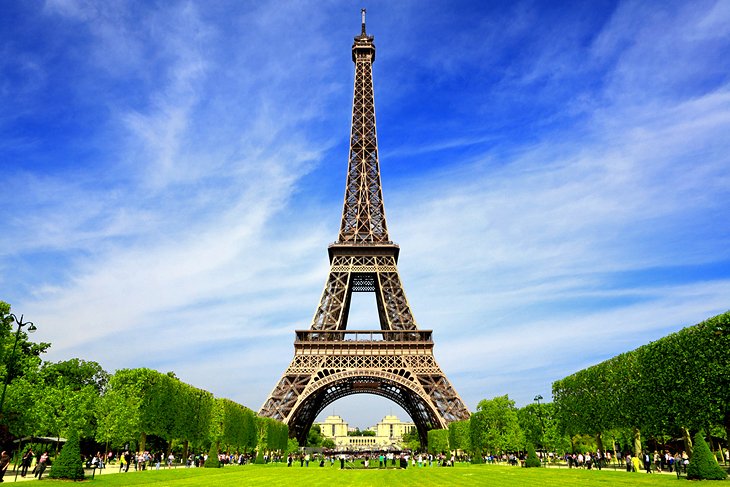 www.planetware.com
paris attractions tourist france eiffel tower planetware
Famous Tourist Spot In France
guideyourtrips.blogspot.com
unmissable
Top 10 Best Attractions To Visit In Paris - YouTube
www.youtube.com
Tourist Attractions In Paris - 10 Best Things To Do!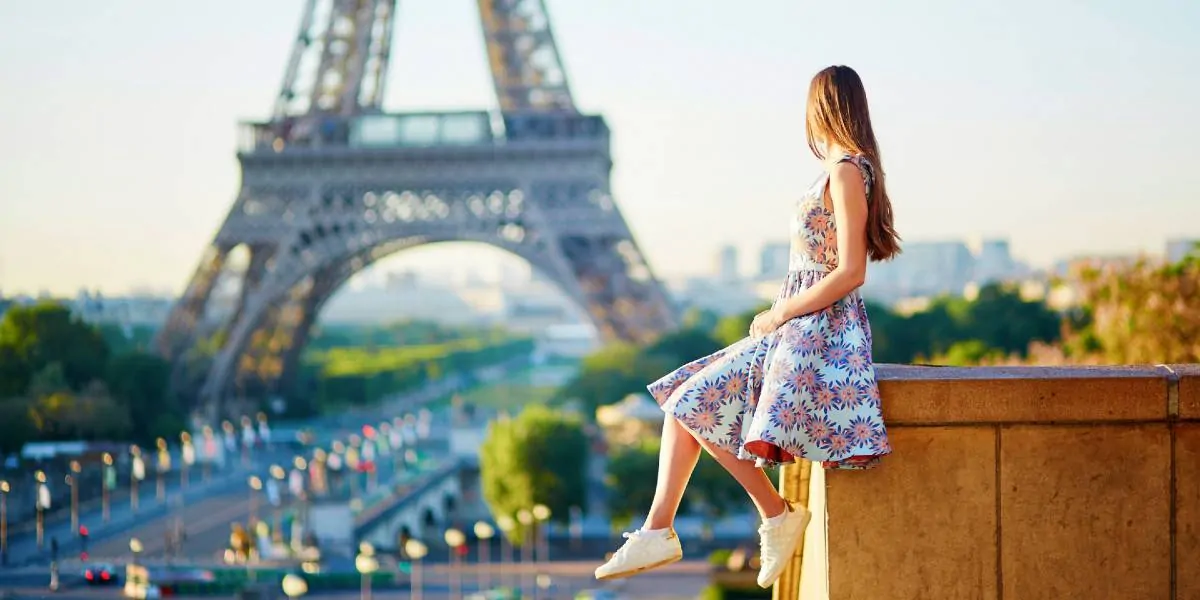 thebettervacation.com
paris attractions tourist things mistakes avoid ten
10 Of The Most Popular Tourist Attractions In Paris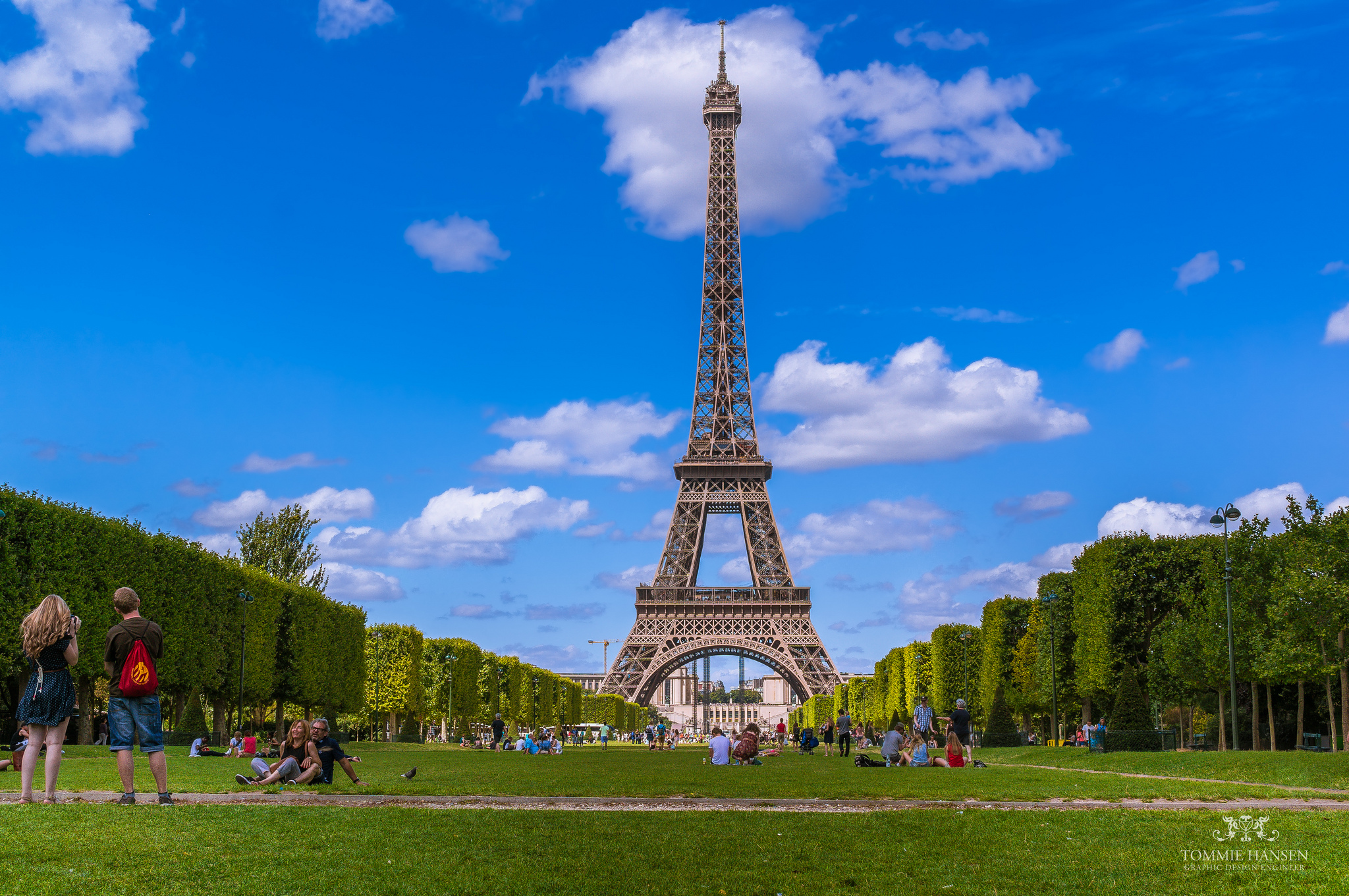 www.orlyairport.net
paris france eiffel tower things travel tourist attractions places landmarks visit golden visa flickr tommie hansen destination tour kids sights
5 Top Tourist Attractions In Paris | Trends Buzzer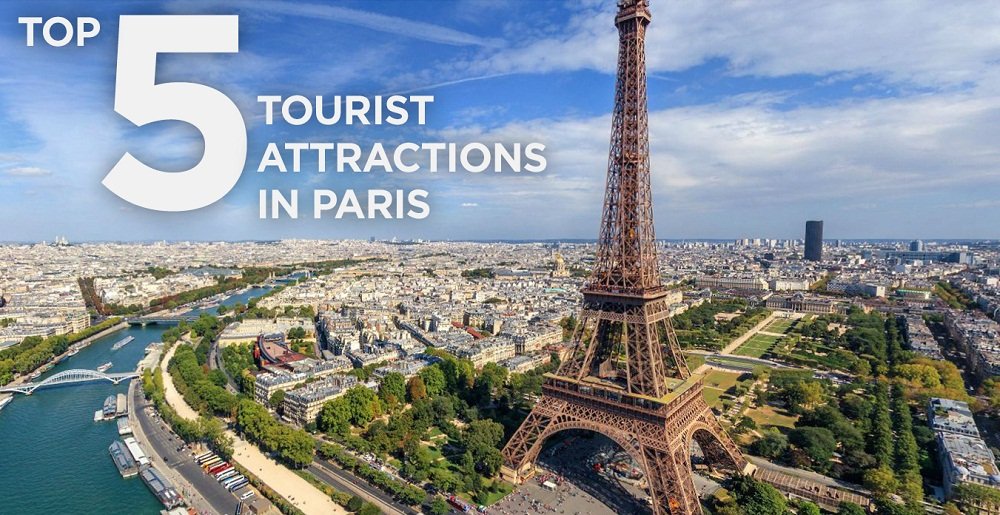 www.trendsbuzzer.com
paris tourist attractions france places travel attraction famous place popular choose board
22 Top-Rated Tourist Attractions In Paris | PlanetWare
www.planetware.com
paris places conciergerie france attractions la tourist visit planetware interesting
Tourist Spot France
guideyourtrips.blogspot.com
Best Things To Do In Paris, France
www.tripsavvy.com
paris tourist france eiffel tower couple looking things attractions getty most popular
Paris Attractions: 12 Top Parisian Sights & Landmarks
www.agoda.com
paris attractions france sights landmarks popular tour most parisian travel
Paris Unveils New Tourism Policy To Woo Back Tourists | Media India Group
mediaindia.eu
eiffel tower paris tourists tourist tourism europe attractions france near summer destinations holiday unveils woo policy reuters crowds avoid major
World Visits: Paris - Tourist Place In France
world-visits.blogspot.com
paris france place tourist french visit visits places famous buildings go beautiful known parijs attraction
Top 10 Places To Visit In Paris | Touristically
www.thetouristically.com
Top 10 attractions for 3 days in paris. Paris attractions tourist france eiffel tower planetware. 29 top-rated tourist attractions in paris