Hey! I have some exciting news to share with you about the beautiful city of Paris. There are so many incredible places to visit and things to do in the City of Love, and I can't wait to tell you all about them!
The Top 10 Paris Places To Visit
Let's start with the top 10 must-visit places in Paris. These are the iconic spots that you simply cannot miss when you're in the city.
Eiffel Tower
The Eiffel Tower is undoubtedly the most famous landmark in Paris, and it's a must-visit for every traveler. This iconic iron lattice tower offers breathtaking views of the city from its observation decks. You can either take the elevator or climb the stairs to reach the top. Don't forget to capture some pictures to cherish the memory forever!
Louvre Museum
The Louvre Museum is the world's largest art museum and a historic monument in Paris. It's home to thousands of incredible works of art, including the famous painting, Mona Lisa, by Leonardo da Vinci. Prepare to be amazed as you explore the different art collections and immerse yourself in the rich history that the museum has to offer.
Notre-Dame Cathedral
The Notre-Dame Cathedral is a masterpiece of Gothic architecture and a symbol of Paris. Marvel at its stunning stained glass windows, intricate carvings, and impressive bell tower. Take a stroll around the cathedral and admire its grandeur, or even attend a service to experience the spiritual ambiance. It's truly a place that will leave you in awe.
Montmartre
Montmartre is a bohemian neighborhood known for its charming streets, art studios, and the iconic Sacré-Cœur Basilica. Explore the lively Montmartre Square, where artists sell their creations, and enjoy the vibrant atmosphere. Don't forget to visit the Sacré-Cœur Basilica, which offers panoramic views of Paris from its dome. It's a perfect spot to relax and take in the beauty of the city.
Champs-Élysées
The Champs-Élysées is one of the world's most famous avenues and a hub for luxury shopping, theaters, and cafes. Take a leisurely stroll along this grand boulevard, lined with trees and prestigious boutiques. Stop by the Arc de Triomphe, located at the western end of the avenue, and climb to its terrace for a fantastic view of Paris.
Musée d'Orsay
The Musée d'Orsay is another renowned museum in Paris, known for its collection of French art from the mid-19th century to the early 20th century. Admire the works of masters like Monet, Renoir, and Van Gogh, among many others. The museum is housed in an impressive former railway station, adding to its unique charm.
Sainte-Chapelle
Sainte-Chapelle is a hidden gem located within the Palais de la Cité on the Île de la Cité. This medieval Gothic chapel is known for its stunning stained glass windows, which depict biblical scenes. As you step inside, you'll be captivated by the kaleidoscope of colors created by the sunlight streaming through the windows.
Musée de l'Orangerie
The Musée de l'Orangerie is a small yet extraordinary art gallery located in the Tuileries Garden. It's famous for housing Claude Monet's Water Lilies series, where you can immerse yourself in his beautiful impressionistic paintings. The museum also features works by renowned artists such as Picasso, Renoir, and Cézanne.
Moulin Rouge
A visit to Paris is incomplete without experiencing the legendary Moulin Rouge. This iconic cabaret is known for its extravagant cancan shows that have been entertaining audiences for decades. Book a show for a night of mesmerizing performances, glamorous costumes, and a dash of Parisian flair.
Palace of Versailles
While not exactly in Paris, the Palace of Versailles is a short train ride away and definitely worth a visit. This opulent palace was the residence of French kings and queens and a symbol of absolute monarchy. Explore the stunning Hall of Mirrors, the royal apartments, and the vast gardens. You'll feel like you've stepped back in time to a world of lavish luxury.
Now that you know the top 10 places to visit in Paris, get ready to embark on an unforgettable journey filled with history, culture, and beauty. Paris truly has something for everyone, and no matter where you go, you'll be surrounded by art, romance, and exquisite architecture.
So, when are we booking our tickets?
If you are searching about Travelling To Paris Alone: Solo In The City Of Love - Dreamer at Heart you've visit to the right place. We have 35 Images about Travelling To Paris Alone: Solo In The City Of Love - Dreamer at Heart like Best places to travel in Paris to make the most of your time in the city | Blogging Heros, Top 10 Paris Places To Visit - Getinfolist.com and also 31 Best Places To Visit In Paris For A Fancy Trip In 2022. Read more:
Travelling To Paris Alone: Solo In The City Of Love - Dreamer At Heart
www.dreameratheart.org
alone
5 Top Places To Visit In Paris For First Time Travelers • Langyaw
langyaw.com
paris travelers
The Best Places To Travel Alone In Europe | Destinology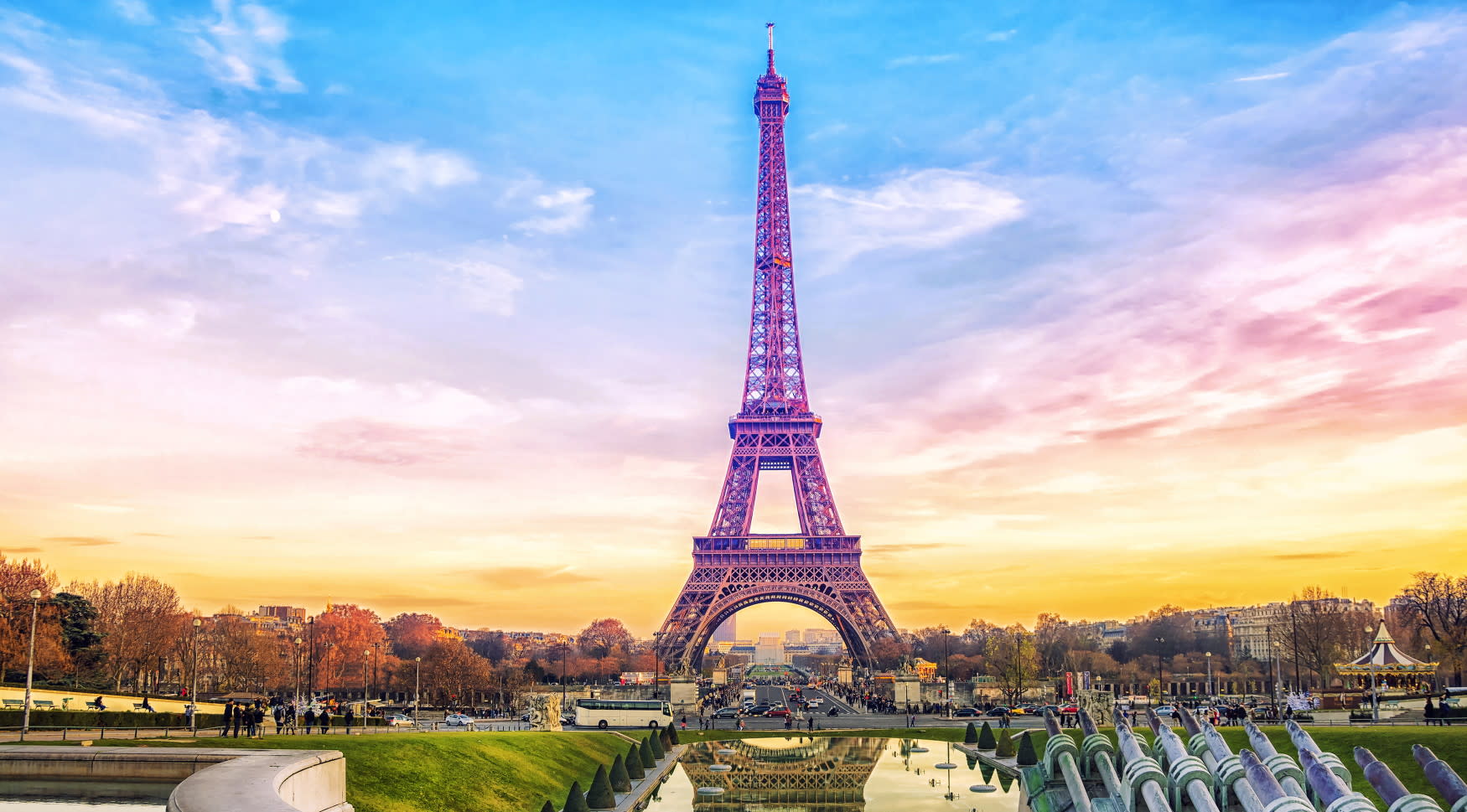 www.destinology.co.uk
france paris valentines solo amazing valentine europe travellers travel alone tourist attractions breaks destinology
Exploring Paris Alone (and Loving It) — Sherrelle | Paris, Solo Travel, Explore
www.pinterest.com
exploring iamsherrelle
5 Favorite Places In Paris: Have You Seen Them? | Best Vacation Destinations, Cool Places To
www.pinterest.com
places paris
10 Of The Most Popular Tourist Attractions In Paris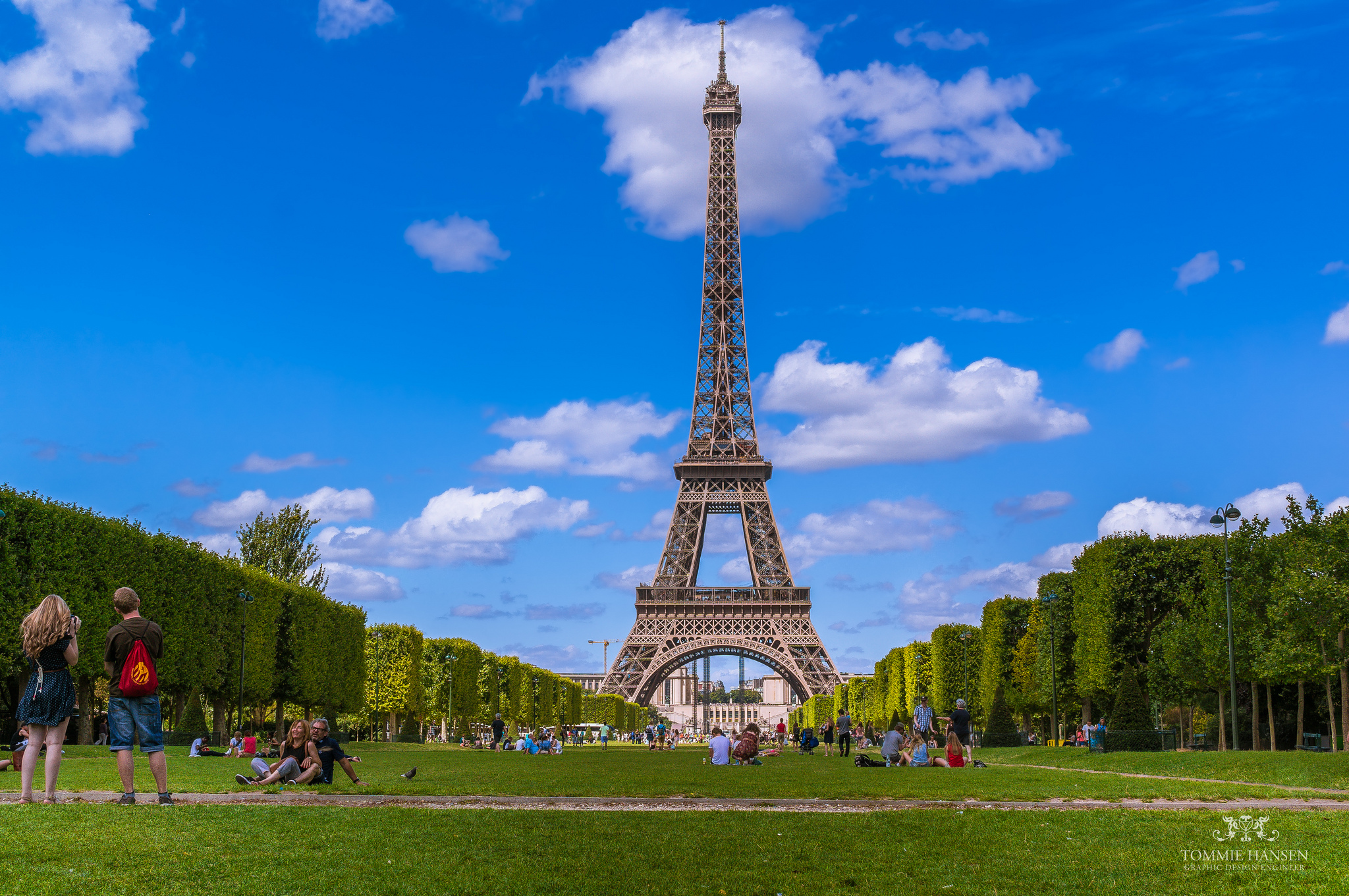 www.orlyairport.net
paris france eiffel tower things travel tourist attractions places landmarks visit golden visa flickr tommie hansen destination tour kids sights
Wouldnt Say Paris Is My Favorite Place To Go But It Is A Place That Has A Lot O Check Mor In
www.pinterest.com
webstaqram
10 Best Things To Do In Paris (And What Not To Do) | Paris, Things To Do, Travel Dreams
www.pinterest.com
Nothing Beats A Trip To Paris As An Indulgence (so Ready To Go Back!) But Here Is A Way To Visit
www.pinterest.com
weightwatchers
Paris Alone - ExchangeBuddy
www.exchangebuddy.com
paris exchangebuddy alone
Solo Travel Paris: Amazing Things To Do Alone In Paris - Girl With The Passport
www.girlwiththepassport.com
cafes cafe consulat girlwiththepassport
Paris Again | Places To Go, Places To Travel, Places To See
www.pinterest.com
31 Best Places To Visit In Paris For A Fancy Trip In 2022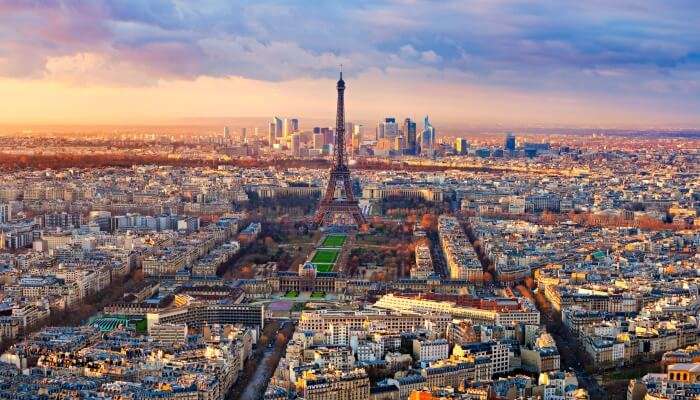 traveltriangle.com
How To Travel To Paris Alone | Paris Travel, Travel Alone, Travel
www.pinterest.com
Top 10 Paris Places To Visit - Getinfolist.com
getinfolist.com
getinfolist
The 9 Best Places To Get Your Photo Taken In Paris | Cestování A Paříž
www.pinterest.com
The 9 Best Places To Get Your Photo Taken In Paris | Best Vacation Destinations, Paris Vacation
www.pinterest.com
taken purewow infini
5 Things To Do In Paris Alone At Night – Tips For Solo Travelers – Devour Paris Food Tours
devourparisfoodtours.com
travelers
25 Things You Must Do When Visiting Paris | Paris Travel, Visiting Nyc, Travel
www.pinterest.com
purewow
I Have Always Wanted To Go To Paris (With Images) | Beautiful Vacation Spots, Best Vacation
www.pinterest.com
Lose Yourself In Paris | Skirttheceiling | Travel + Vacation Inspiration | Pinterest
www.pinterest.com
Best Places To Take Photos In Paris - Paris Photographer. Fran Boloni Wedding And Engagement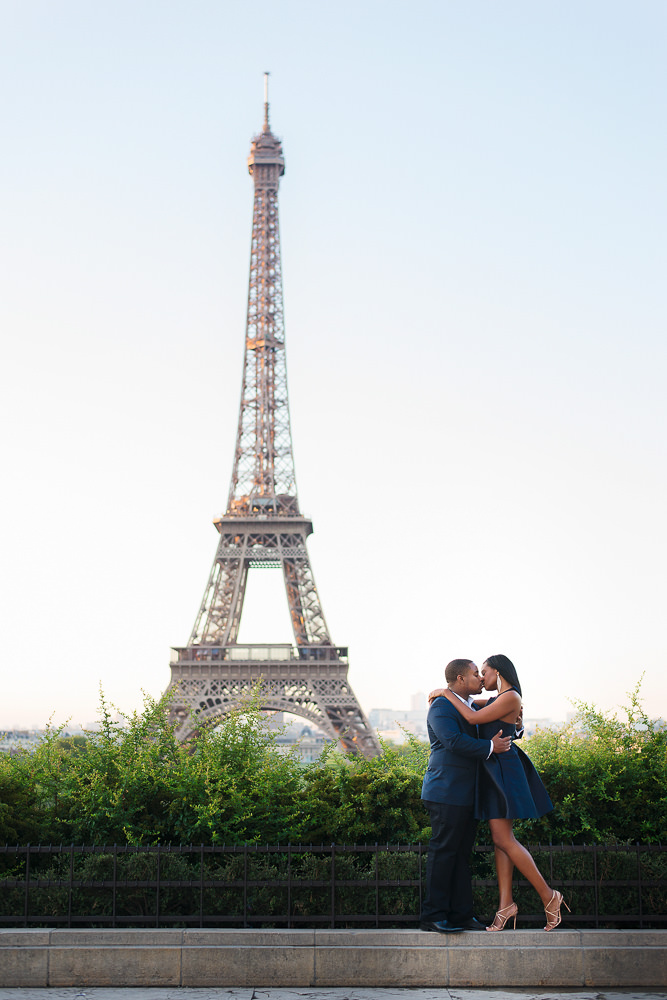 www.theparisphotographer.com
paris eiffel tower hakeim bir places take
10 Things To Do When Travelling Alone In Paris - Passport For Living
passport-for-living.com
travelling
Best Places To Travel In Paris To Make The Most Of Your Time In The City | Blogging Heros
bloggingheros.com
eiffel paling dicari tahu
Going To #Paris Alone Doesn't Have To Be Boring. Even Though Paris Can Be Quite A Romantic
www.pinterest.com
Pin On PARIS LONDON ROME
www.pinterest.com
paris choose board travel
Travelling To Paris Alone: Solo In The City Of Love | Paris Travel Photography, Solo Travel
www.pinterest.com
5 Things You Should Know Before Traveling To Paris Alone - StephFinny | Travel, Local Travel, Paris
www.pinterest.com
France | Paris Travel, Paris, France
www.pinterest.com
Things To Do In Paris Alone | USA Today
traveltips.usatoday.com
alone paris things museum visit
5 Things To Do In Paris Alone At Night – Tips For Solo Travelers – Devour Paris Food Tours
devourparisfoodtours.com
louvre luvru muzeul arta colectia caravaggio titian travelers illuminated
15 Surreal Places To Visit In Paris - Talk In French | Paris, Paris Travel, France Travel
www.pinterest.com
At The Beginning Of This Year, I Made A List Of The Top Places I Hoped To Visit During 2018. Ne
www.pinterest.com
15 Places To Visit In Paris – The Complete Checklist Including A Map - Trip Memos
tripmemos.com
paris places visit checklist things interest map travel go complete french list tripmemos points including created
Things To Do In Paris Alone | USA Today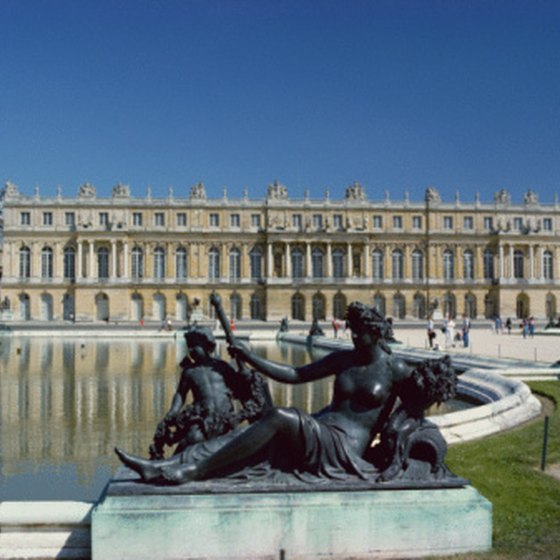 traveltips.usatoday.com
alone paris eurostar things train facts getty visited louvre attraction just
Going to #paris alone doesn't have to be boring. even though paris can be quite a romantic. The best places to travel alone in europe. 25 things you must do when visiting paris