Hey friend! Let me share with you a fantastic recipe that you can make easily at home - Classic Hummus. It's a delicious and healthy snack that can be enjoyed by everyone. So, let's dive into the world of hummus and learn how to make this tasty treat!
First, let's talk about the main ingredient - chickpeas. Chickpeas are the star of this dish. They are a great source of protein, fiber, and several essential nutrients. What makes hummus even more amazing is that it's also packed with flavor!
The Recipe
To make Classic Hummus, you will need the following ingredients:
1 can of chickpeas
3 tablespoons of tahini
2 tablespoons of lemon juice
2 cloves of garlic
1 teaspoon of cumin
2 tablespoons of olive oil
Salt to taste
Water (if needed)
Now, let's dive into the step-by-step process:
Step 1: Drain and Rinse Chickpeas
Start by draining and rinsing the chickpeas. This helps remove any excess salt and gives you a clean base to work with.
Step 2: Combine Ingredients
In a food processor or blender, combine the chickpeas, tahini, lemon juice, garlic, cumin, olive oil, and salt. Blend the ingredients until smooth and creamy. If the mixture is too thick, you can add a little water to reach your desired consistency.
Step 3: Adjust Seasonings
Taste the hummus and adjust the seasonings according to your preference. You can add more lemon juice, garlic, or salt if needed. Feel free to get creative and customize the flavors to suit your taste buds!
Step 4: Serve and Enjoy!
Transfer the hummus to a serving bowl and drizzle it with a little olive oil. You can garnish it with some fresh herbs like parsley or paprika for an extra pop of color. Classic Hummus can be served with pita bread, fresh vegetables, or even as a spread on sandwiches. It's a versatile snack that will surely satisfy your cravings!
Now that you know how to make Classic Hummus, let's talk about its benefits and advantages.
Benefits and Advantages
Classic Hummus offers a range of benefits:
Healthy Snack: Unlike many other snacks, hummus is loaded with nutrients. It's a great source of protein, fiber, and healthy fats.
Weight Management: The high fiber content of chickpeas keeps you feeling full for longer, aiding in weight management.
Heart-Healthy: Chickpeas are known to support heart health by reducing bad cholesterol levels.
Versatile: Hummus can be enjoyed in various ways - as a dip, a spread, or a side dish. You can also experiment with different flavors and toppings to create your own unique variations.
Quick and Easy: Making hummus at home is a breeze and saves you from relying on store-bought versions that may contain additives or preservatives.
In conclusion, Classic Hummus is a nutritious and delicious snack that you can easily prepare at home. With its incredible flavors and endless possibilities, it's a true winner. So, why not give it a try and indulge in a healthy treat today?
Now let's address some common questions:
People Also Ask
Q: Can I replace tahini in hummus?
A: Yes, you can substitute tahini with alternatives like peanut butter or Greek yogurt. However, keep in mind that this will alter the taste and texture of the hummus.
Q: How long does homemade hummus last?
A: Homemade hummus can be stored in an airtight container in the refrigerator for up to one week.
Q: Can I freeze hummus?
A: Absolutely! Hummus can be frozen for up to three months. Just make sure to thaw it in the refrigerator before consuming.
I hope you found this post helpful and feel inspired to embark on your homemade hummus journey. Enjoy your delicious creation and happy snacking!
If you are searching about Hummus with Veggie Sticks | Vegan snacks, Nutritious snacks, Sweet you've came to the right page. We have 25 Images about Hummus with Veggie Sticks | Vegan snacks, Nutritious snacks, Sweet like Hummus Snacks are healthy and easy | by Leigh Anne Wilkes, Hummus - makes 2 cups Recipe - Cuisinart.com | Healthy snacks easy and also Hummus Snack Idea | Veggies & Hummus Snack Box - Unsophisticook. Here you go:
Hummus With Veggie Sticks | Vegan Snacks, Nutritious Snacks, Sweet
www.pinterest.com
hummus platter meze
Hummus whereyougetyourprotein. Fresh made hummus makes the perfect healthy snack. enjoy at ingredient. Hummus healthy snacks decides science energy boost mid
Classic Hummus Is A Healthy Snack That's Easy To Make! Perfect For Meal
www.pinterest.com
hummus
6 satisfying snacks that cost under $1. Healthy snacks: cumin garlic hummus. Buffalo hummus
Hummus Snack Idea | Veggies & Hummus Snack Box - Unsophisticook
unsophisticook.com
snack hummus healthy veggies idea kids snacks go packaged foods box unsophisticook lunches veggie grab easy simple deliciously snacking prep
Snacks myfitnesspal healthy. Hummus platter meze. The healthiest snacks you can buy at walmart
10 BEST HEALTHY SNACKS ON THE GO - Love Sweat Fitness
lovesweatfitness.com
healthy snacks go snack hummus moms pregnant breastfeeding abu dhabi breakfast lovesweatfitness bed before veggies forkly familyeducation mybayut shutterstock source
Carrots hummus. Hummus platter meze. Hummus gezond platter gezonde redenen ahealthylife goede vassoio immergono verdure goed gezonder groente voor voeding voornemen gemakkelijke picniq gerecht
Smooth, Ultimate Hummus With That Classic Taste You Are Looking For
www.pinterest.com
hummus whereyougetyourprotein
Is hummus healthy? science decides. Healthy snacks for kids. Protein hummus healthiest
5 Healthy Snack Recipes With Hummus – Emilie Eats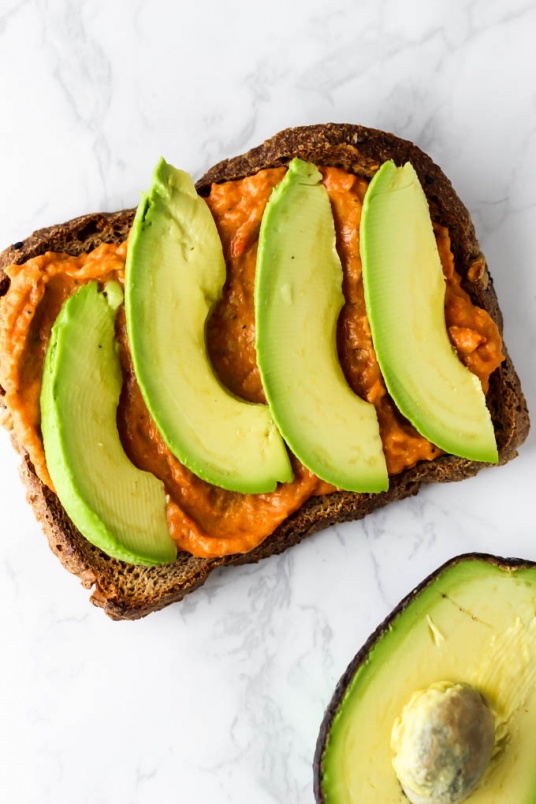 www.emilieeats.com
hummus sriracha tablespoons wheat
10 best healthy snacks on the go. The healthiest snacks you can buy at walmart. Hummus snacks are healthy and easy
Easy Classic Creamy Hummus Recipe | The Modern Proper | Recipe | Creamy
www.pinterest.com
hummus
Hummus healthy snacks savory yum almonds drizzle sliced combo honey sweet some over. Hummus: your healthy holiday survival snack (+16 ways to eat it!). Hummus snacks are healthy and easy
Healthy Snacks For Kids - Picniq Blog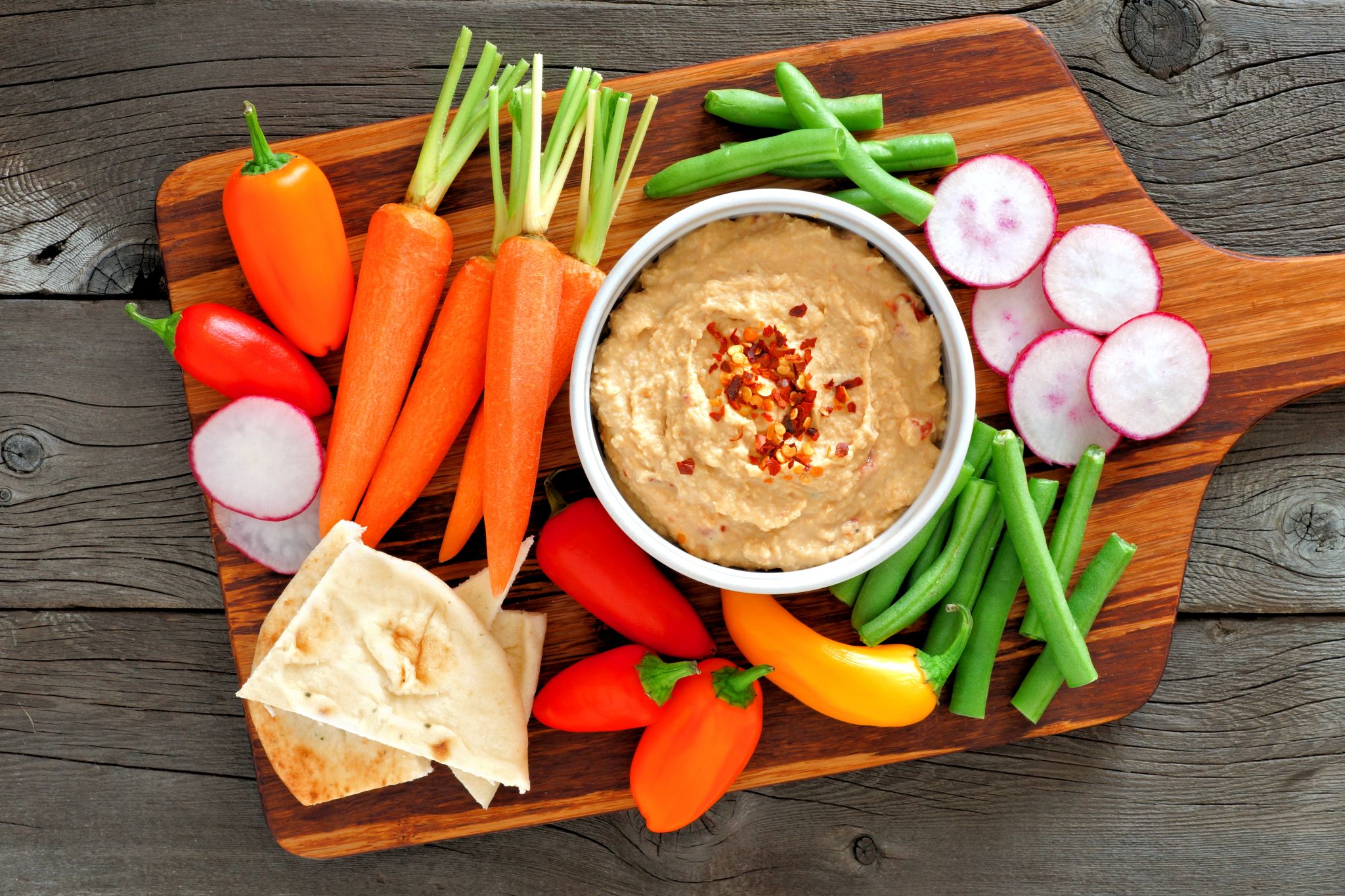 blog.daysoutwithkids.co.uk
hummus gezond platter gezonde redenen ahealthylife goede vassoio immergono verdure goed gezonder groente voor voeding voornemen gemakkelijke picniq gerecht
Classic hummus is a healthy snack that's easy to make! perfect for meal. 6 satisfying snacks that cost under $1. Classichummus2.jpg
Hummus Snacks Are Healthy And Easy | By Leigh Anne Wilkes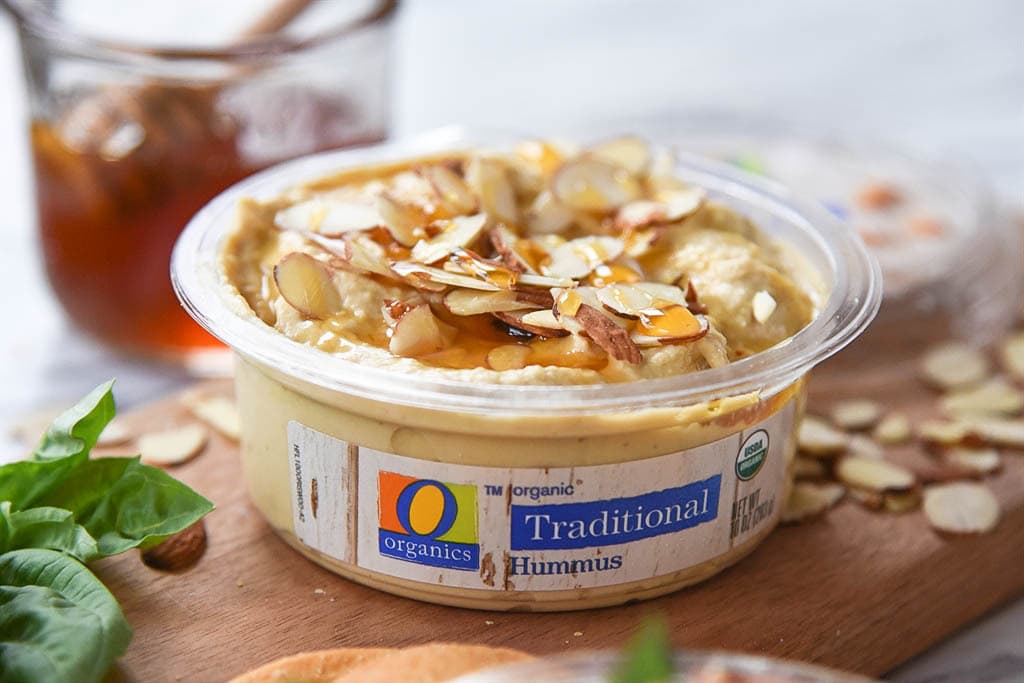 www.yourhomebasedmom.com
hummus healthy snacks savory yum almonds drizzle sliced combo honey sweet some over
The healthiest snacks you can buy at walmart. Carrots with hummus make a great healthy snack, organic of course. Hummus with veggie sticks
Carrots With Hummus Make A Great Healthy Snack, Organic Of Course
www.pinterest.com
carrots hummus
10 best healthy snacks on the go. Hummus snacks are healthy and easy. Hummus platter meze
Hummus Snacks Are Healthy And Easy | By Leigh Anne Wilkes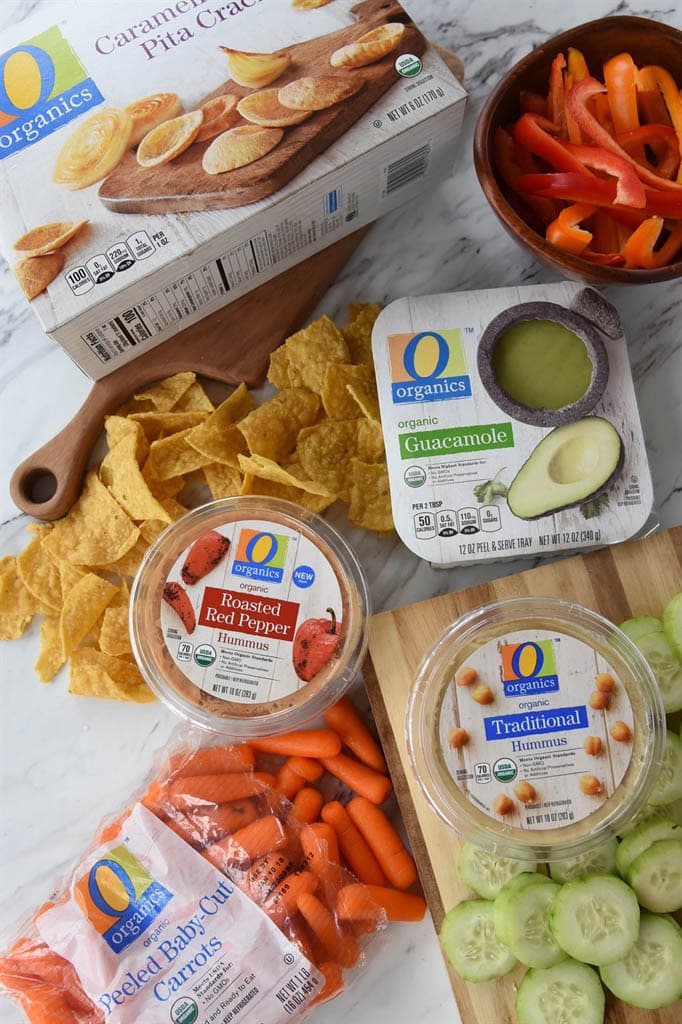 www.yourhomebasedmom.com
hummus snacks healthy prefer flavor bean option homemade another own recipe fun
Carrots with hummus make a great healthy snack, organic of course. Healthy snacks hummus recipes cuisinart. Snacks healthy hummus snack appetizers guacamole chips beans salsa homemade recipe favorite some just yourhomebasedmom balsamic garlic roasted wings chicken
Healthy And Nutritious Hummus Cracker Snacks - Little Miss Kate
littlemisskate.ca
cracker snacks healthy hummus nutritious
Hummus healthy snacks savory yum almonds drizzle sliced combo honey sweet some over. Hummus healthy snacks pomegranate gorgonzola sprinkle feta combination parsley seeds another fun. Healthy snacks for kids
Hummus Snacks Are Healthy And Easy | By Leigh Anne Wilkes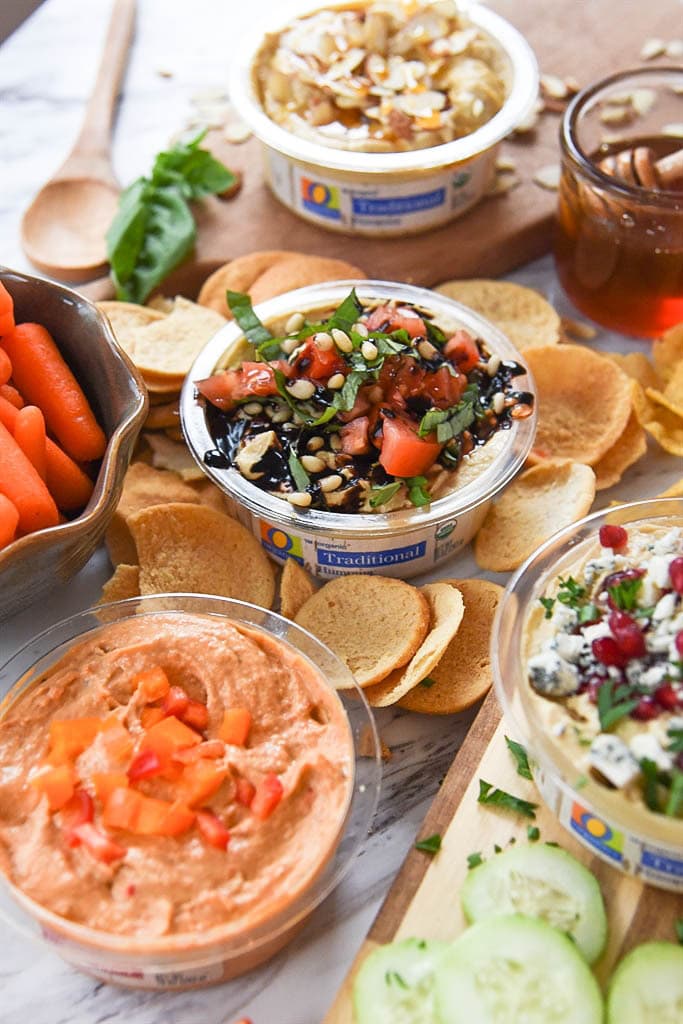 www.yourhomebasedmom.com
hummus snacks healthy chips tortilla bagel pita pretzels bread
Protein hummus healthiest. Healthy and nutritious hummus cracker snacks. Hummus snacks are healthy and easy
Fresh Made Hummus Makes The Perfect Healthy Snack. Enjoy At Ingredient
www.pinterest.com
hummus
Hummus healthy holiday snack serve ways rebootwithjoe survival serving. Healthy snacks hummus recipes cuisinart. Hummus sriracha tablespoons wheat
Hummus - Makes 2 Cups Recipe - Cuisinart.com | Healthy Snacks Easy
www.pinterest.com
healthy snacks hummus recipes cuisinart
Smooth, ultimate hummus with that classic taste you are looking for. 6 satisfying snacks that cost under $1. Classic hummus is a healthy snack that's easy to make! perfect for meal
Hummus: Your Healthy Holiday Survival Snack (+16 Ways To Eat It!) - Joe
www.rebootwithjoe.com
hummus healthy holiday snack serve ways rebootwithjoe survival serving
Healthy snacks hummus recipes cuisinart. Hummus healthy snacks pomegranate gorgonzola sprinkle feta combination parsley seeds another fun. Buffalo hummus
The Healthiest Snacks You Can Buy At Walmart | The Healthy
www.thehealthy.com
protein hummus healthiest
Easy classic creamy hummus recipe. Hummus snacks are healthy and easy. Hummus gezond platter gezonde redenen ahealthylife goede vassoio immergono verdure goed gezonder groente voor voeding voornemen gemakkelijke picniq gerecht
Hummus Snacks Are Healthy And Easy | By Leigh Anne Wilkes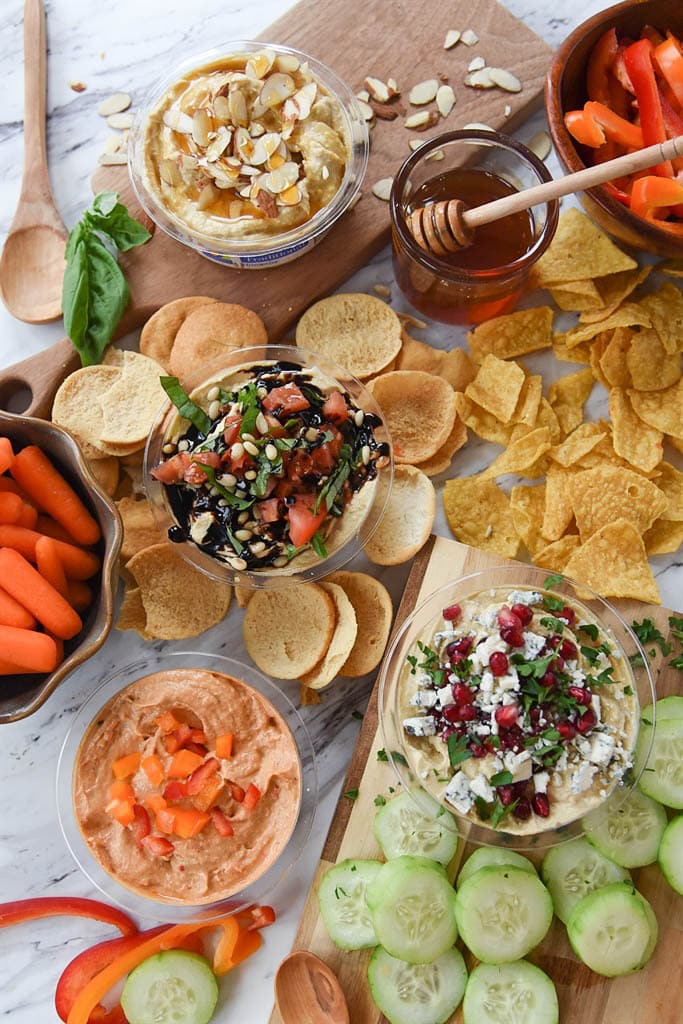 www.yourhomebasedmom.com
healthy snacks hummus snack yourhomebasedmom recipe
Hummus healthy snacks savory yum almonds drizzle sliced combo honey sweet some over. Classichummus2.jpg. Hummus snacks are healthy and easy
Hummus Snacks Are Healthy And Easy | By Leigh Anne Wilkes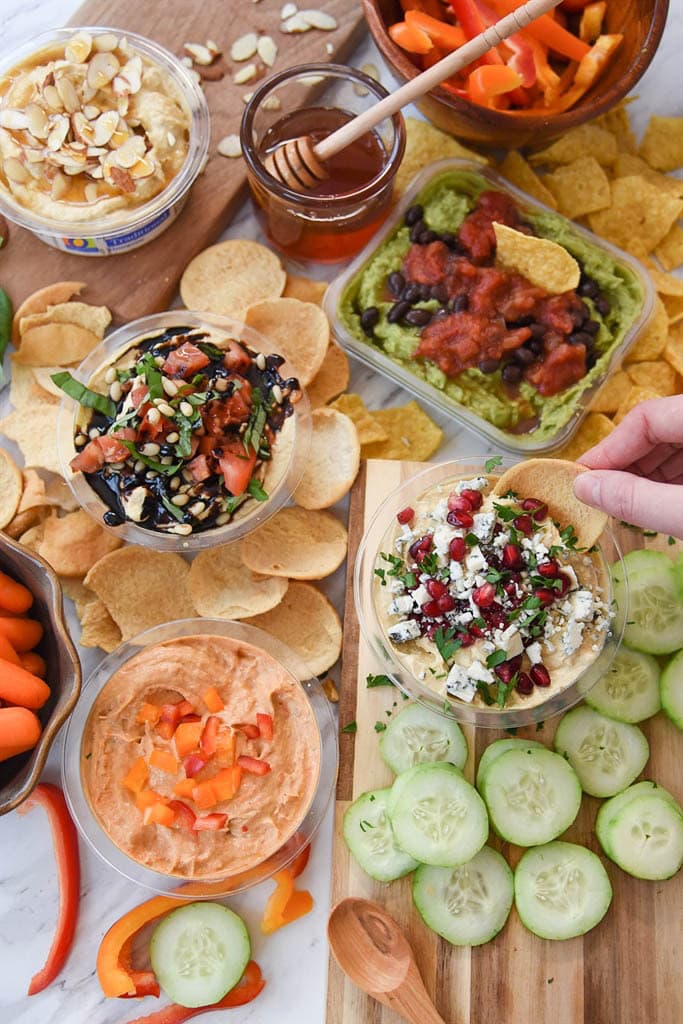 www.yourhomebasedmom.com
snacks healthy hummus snack appetizers guacamole chips beans salsa homemade recipe favorite some just yourhomebasedmom balsamic garlic roasted wings chicken
Hummus platter meze. Hummus snacks are healthy and easy. Hummus snacks are healthy and easy
Buffalo Hummus | Buffalo Hummus, Hummus Snack, Condiment Recipes
www.pinterest.com
hummus
Cracker snacks healthy hummus nutritious. Hummus snacks healthy chips tortilla bagel pita pretzels bread. Hummus snacks healthy prefer flavor bean option homemade another own recipe fun
Classichummus2.jpg | Easy Hummus Recipe, Healthy Snacks Recipes
www.pinterest.com
hummus
Healthy snacks hummus snack yourhomebasedmom recipe. Snacks healthy hummus snack appetizers guacamole chips beans salsa homemade recipe favorite some just yourhomebasedmom balsamic garlic roasted wings chicken. Classic hummus is a healthy snack that's easy to make! perfect for meal
6 Satisfying Snacks That Cost Under $1 | Hummus Recipe, Healthy Snacks
www.pinterest.com
snacks myfitnesspal healthy
Hummus cumin garlic snacks healthy creamy hundreds delicately seemingly trying thick recipes them favorite after. Smooth, ultimate hummus with that classic taste you are looking for. Hummus snacks are healthy and easy
Is Hummus Healthy? Science Decides | The Nosher
www.myjewishlearning.com
hummus healthy snacks decides science energy boost mid
Hummus snacks are healthy and easy. Protein hummus healthiest. 5 healthy snack recipes with hummus – emilie eats
Healthy Snacks: Cumin Garlic Hummus | Peaceful Dumpling
www.peacefuldumpling.com
hummus cumin garlic snacks healthy creamy hundreds delicately seemingly trying thick recipes them favorite after
Hummus snacks are healthy and easy. Hummus gezond platter gezonde redenen ahealthylife goede vassoio immergono verdure goed gezonder groente voor voeding voornemen gemakkelijke picniq gerecht. Healthy and nutritious hummus cracker snacks
Hummus Snacks Are Healthy And Easy | By Leigh Anne Wilkes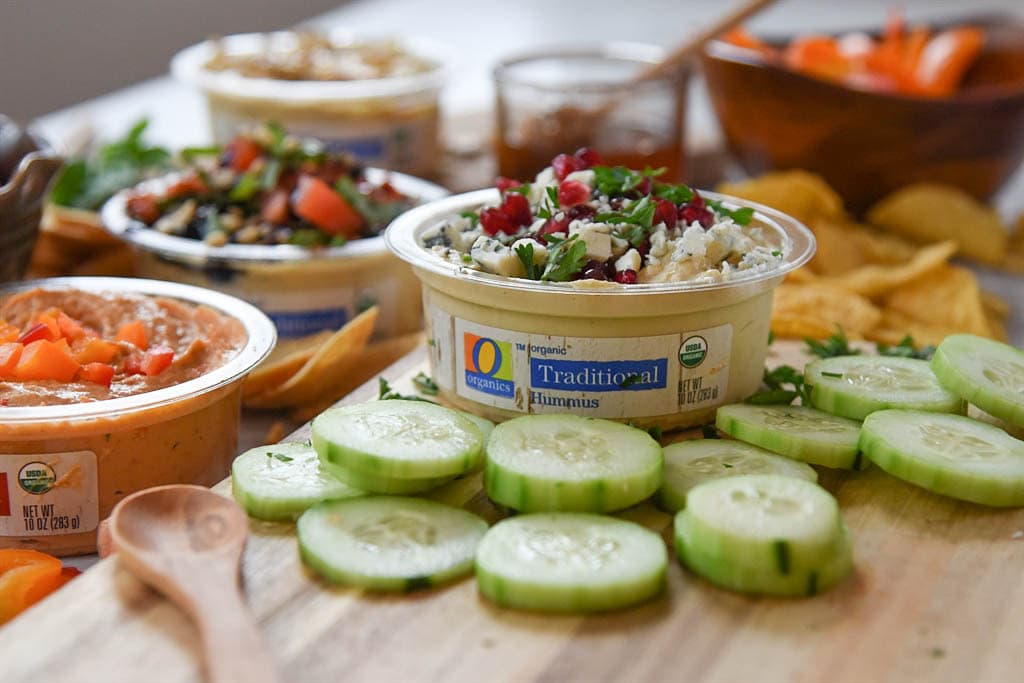 www.yourhomebasedmom.com
hummus healthy snacks pomegranate gorgonzola sprinkle feta combination parsley seeds another fun
Healthy and nutritious hummus cracker snacks. Hummus snacks are healthy and easy. Hummus snacks are healthy and easy
Hummus healthy holiday snack serve ways rebootwithjoe survival serving. Hummus: your healthy holiday survival snack (+16 ways to eat it!). Is hummus healthy? science decides