Hey, friend! So, I was just thinking about planning a trip to Paris in January. I did some research, and I found some amazing things to see and do during that time of year. I thought I'd share all the details with you, so you can join me on this adventure. Let's imagine ourselves strolling through the beautiful streets of Paris, surrounded by a magical winter atmosphere!
Visiting Paris in January: Best Things to See & Do
When it comes to visiting Paris in January, there are plenty of incredible attractions and activities to enjoy. While it might be a bit chilly, the city is still full of life and charm. Let's explore some of the best things you can experience during your winter getaway!
1. Embrace the Magic of Winter Lights
Paris is known to be one of the most enchanting cities in the world, and its beauty becomes even more mesmerizing during the winter season. One of the highlights is the magical display of lights that adorn the city streets.
The Champs-Élysées is one of the must-visit locations during this time. The famous avenue is transformed into a winter wonderland, with thousands of twinkling lights creating a fairytale-like atmosphere. Take a leisurely walk along the street and let yourself be captivated by the charm.
2. Explore the Iconic Landmarks
No trip to Paris is complete without visiting its iconic landmarks. In January, you'll have the advantage of enjoying these sites without the usual crowds. Here are a few top spots you shouldn't miss:
a) Eiffel Tower:
The symbol of Paris, the Eiffel Tower, is a must-visit no matter the time of year. In January, you'll be greeted by stunning views of the city from the top, and you won't have to wait in long lines for the elevator. Be sure to bring your camera to capture some unforgettable moments!
b) Louvre Museum:
The world's largest art museum, the Louvre, houses thousands of masterpieces. During the winter, exploring the museum can be a fascinating experience. Take your time to admire beautiful artworks such as the Mona Lisa and the Venus de Milo, and don't forget to warm up with a cup of hot cocoa at one of the cozy cafés nearby.
c) Notre-Dame Cathedral:
Although tragically damaged by a fire in 2019, the Notre-Dame Cathedral is still a breathtaking sight to behold. While the interior is closed for restoration, you can appreciate the majestic Gothic architecture from the outside. Witness its beauty against the backdrop of a winter sky, and you'll be amazed.
3. Indulge in French Cuisine
Paris is a haven for food lovers, and winter is the perfect time to indulge in the city's culinary delights. From cozy cafés to Michelin-starred restaurants, there's something to satisfy every palate. Here are a few dishes you should definitely try:
a) French Onion Soup:
Warm yourself up with a classic French Onion Soup. This delectable dish consists of caramelized onions, beef broth, and melted cheese on top of a toasted baguette. It's the ultimate comfort food on a chilly winter day.
b) Raclette:
If you're a cheese lover, you're in for a treat with Raclette. This traditional dish involves melting a wheel of cheese and scraping the melted part onto delicate potatoes, cured meats, and pickles. It's a cheesy heaven that will warm both your heart and stomach.
c) Crêpes:
No visit to Paris is complete without indulging in some delicious crêpes. These thin pancakes come with a variety of sweet or savory fillings. Whether you prefer Nutella and strawberries or ham and cheese, crêpes are a delightful treat that you can enjoy while exploring the city.
4. Hit the Ice Rinks
What better way to embrace the winter season than by lacing up your skates and gliding across the ice? Paris offers several ice rinks where you can have a fun-filled day with family or friends.
One popular ice rink is located at the Eiffel Tower. Imagine skating in the shadow of this iconic landmark—it's an experience you'll never forget. The rink at Hotel de Ville is another fantastic option, surrounded by stunning architecture and a lively atmosphere.
5. Browse Winter Markets
Paris is famous for its charming markets, and in January, you can explore a variety of winter-themed markets. These markets offer delightful finds, including artisanal crafts, festive decorations, and delicious treats.
The Christmas Market on the Champs-Élysées is a particularly magical experience. Admire the twinkling lights, browse through the stalls, and savor some hot mulled wine to keep warm. You can also visit the winter markets at Montmartre or Notre-Dame to discover unique souvenirs and gifts.
6. Enjoy Theatre and Entertainment
Paris is renowned for its thriving theater scene, and January is a fantastic time to catch a show. The city offers a diverse range of performances, from classic plays and musicals to avant-garde productions.
One of the most famous theaters in Paris is the Théâtre du Châtelet, which hosts an array of captivating performances. Whether you're a fan of drama, comedy, or musicals, there's something for everyone. Check out the schedule and treat yourself to a memorable night out!
7. Take a Day Trip to Versailles
If you have some extra time during your Paris trip, consider taking a day trip to the magnificent Palace of Versailles. Just a short train ride away, this UNESCO World Heritage site is an opulent masterpiece.
Explore the stunning gardens, visit the Hall of Mirrors, and learn about the fascinating history of the French monarchy. While the gardens might be a bit bare in January, experiencing the grandeur of Versailles is truly awe-inspiring.
So, my friend, these are just some of the amazing things you can see and do while visiting Paris in January. I hope this information gets you excited about our upcoming trip! The city's beauty, combined with the winter charm, will create unforgettable memories. Start packing your bags, and let's get ready for an adventure of a lifetime!
If you are searching about 15 Best Places To Visit In France In Winter 2019 you've came to the right place. We have 35 Images about 15 Best Places To Visit In France In Winter 2019 like Winter vacations: cold places that will warm your heart | Paris attraction, Paris winter, Visit, Why you should visit Paris in the winter – halicopter away and also Winter vacations: cold places that will warm your heart | Paris attraction, Paris winter, Visit. Here you go:
15 Best Places To Visit In France In Winter 2019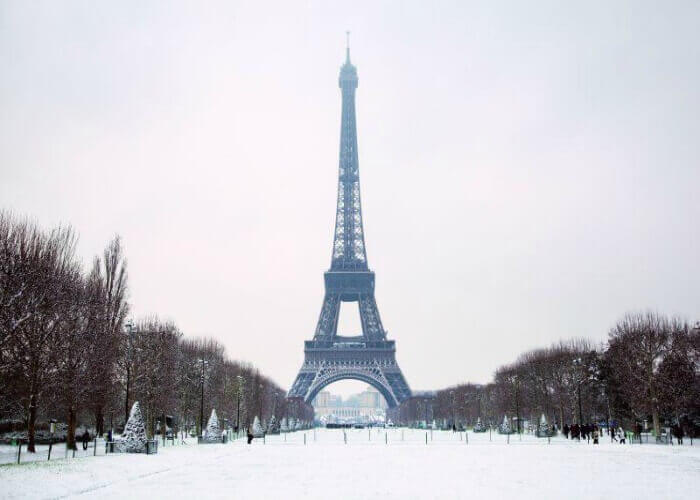 traveltriangle.com
paris winter snow france visit places season tower traveltriangle eiffel covered
Winter In Paris - Packing Light Travel
packinglighttravel.com
paris winter light
5 Things To Do In Paris In Winter — My Private Paris Tours
myprivateparis.com
paris winter street cold things dame notre snow sacred perspective montmartre heart museum visit
Paris In Winter - 10 Reasons Why You Should Visit Paris In Winter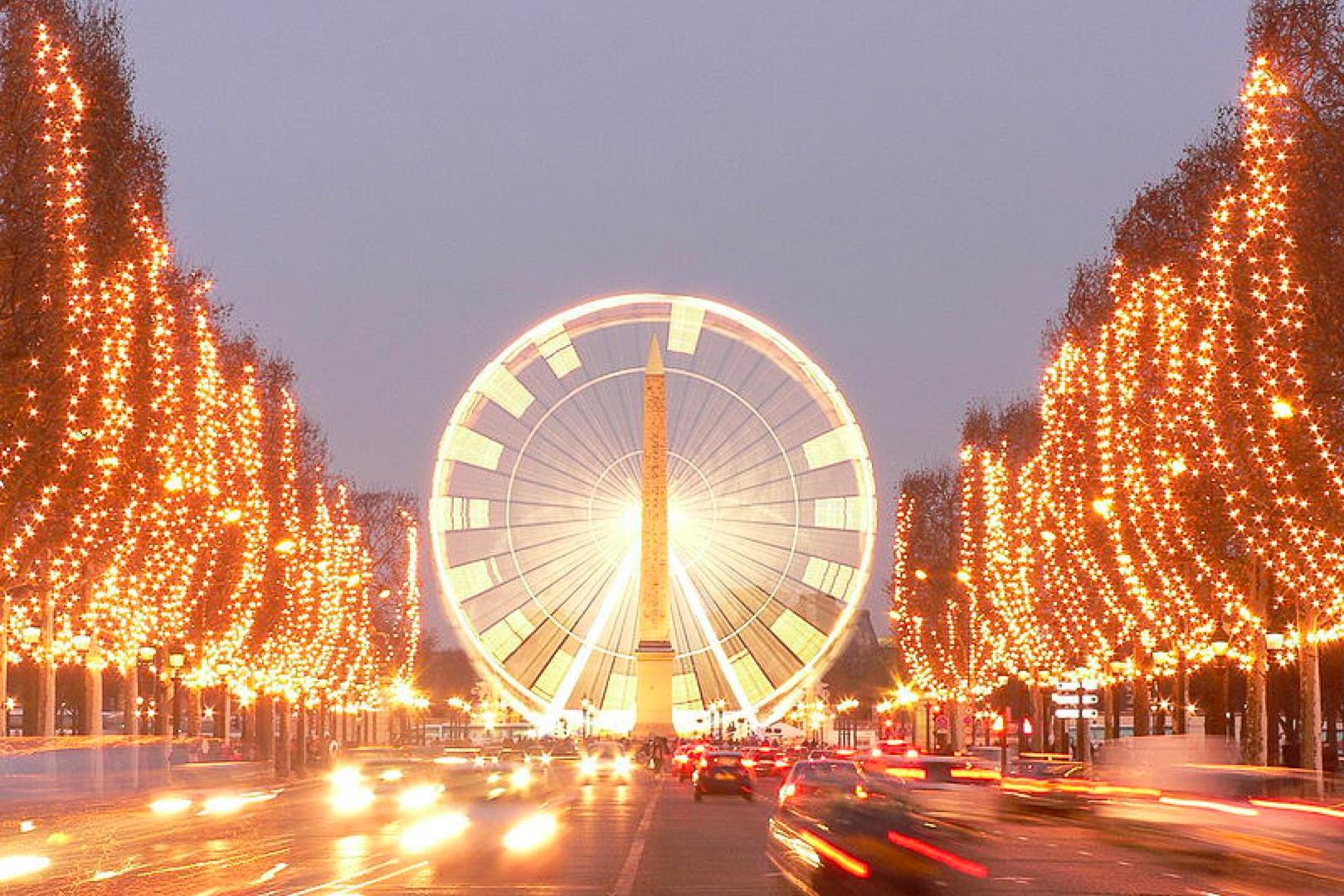 www.kevmrc.com
paris winter champs christmas should visit elysees streets reasons why definitely ask if wikimedia commons illuminations decorations edit des kevmrc
Vacation To Paris France - TOP WEB TRAVEL
www.topwebtravel.com
alexandre iii
Why You Should Visit Paris In Winter: 17 Things To Do - Snippets Of Paris
snippetsofparis.com
Visiting Paris In Winter - Things To Do, Top Events, Inside Tips, Weather & More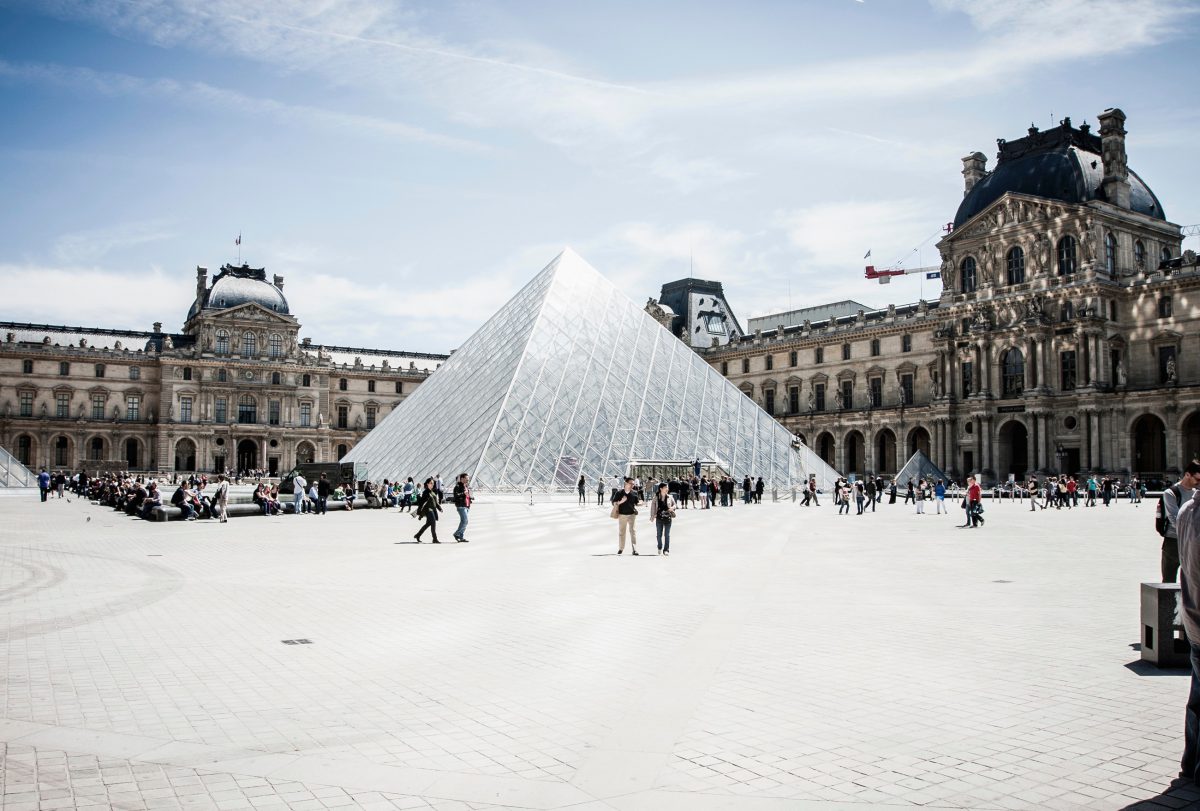 www.headout.com
Why You Should Visit Paris In The Winter – Halicopter Away
halicopteraway.com
Top 50 Things To Do In Paris In Winter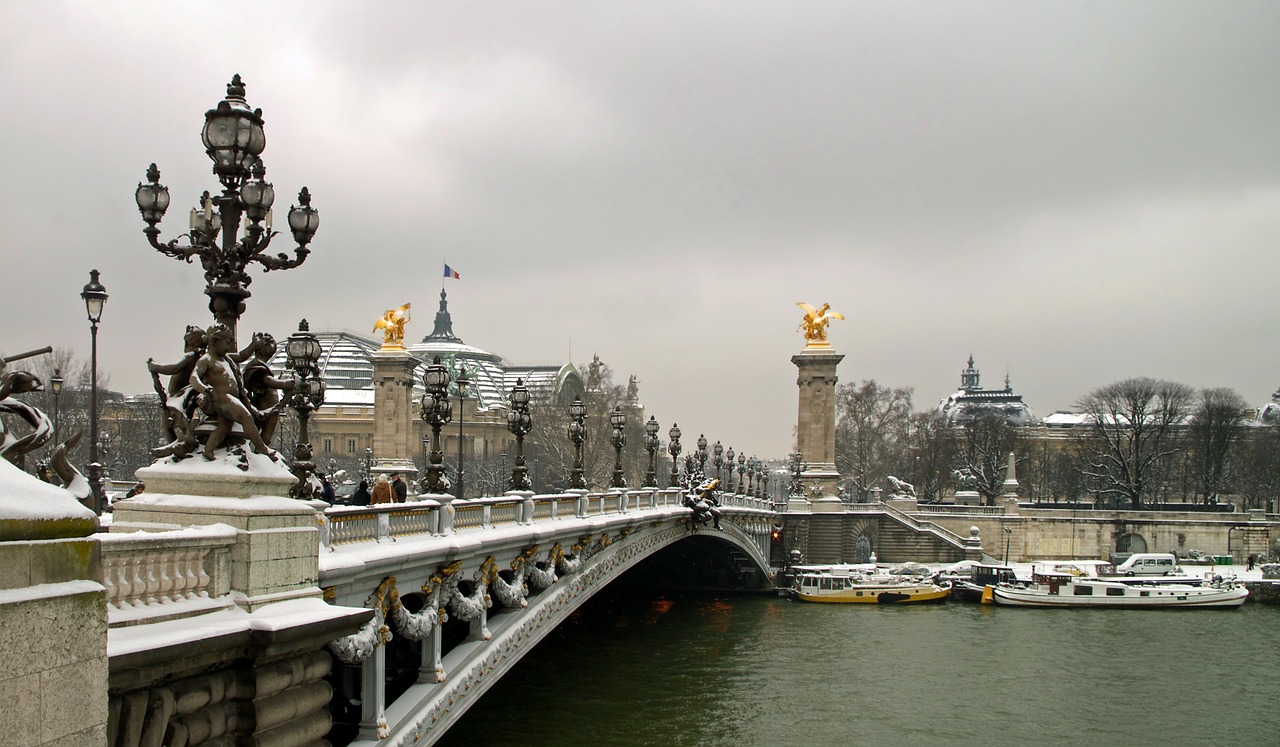 travel.prwave.ro
paris winter february things alexandre pont iii
Read This Before Visiting Paris In Winter 2020: Sights, Weather & Vital Info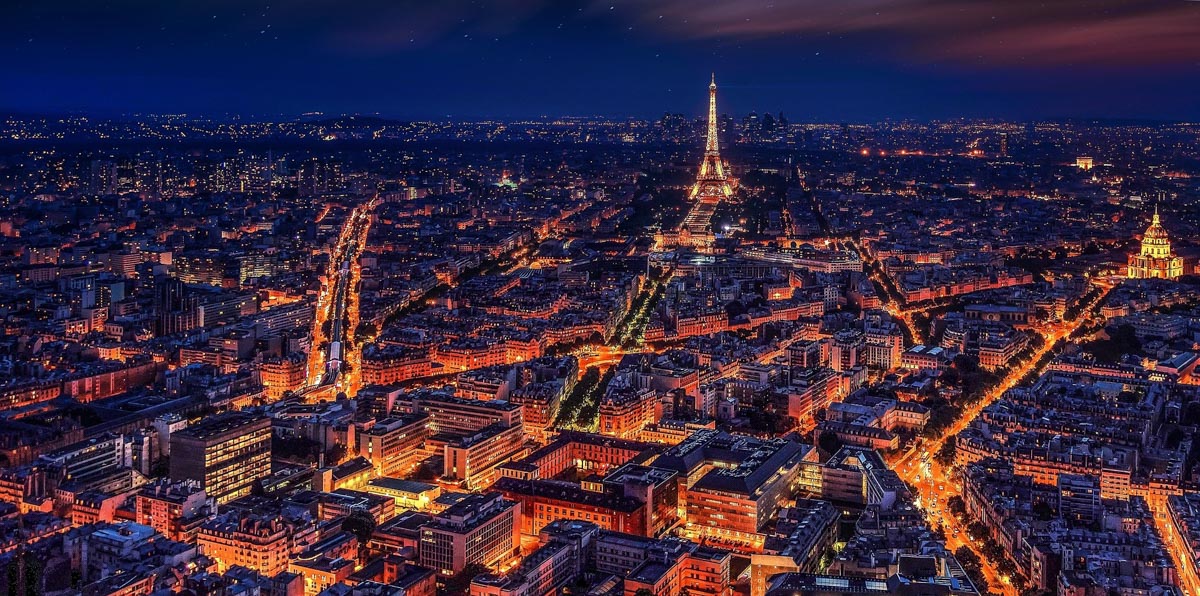 www.wanderlustchloe.com
paris winter visiting before read
Top 10 Paris Places To Visit - Getinfolist.com
getinfolist.com
getinfolist
Visiting Paris In Winter: Five Things To Do - The Tourist Of Life | Visit Paris, Paris Itinerary
www.pinterest.com
Five Reasons To Visit Paris In Winter - Real Word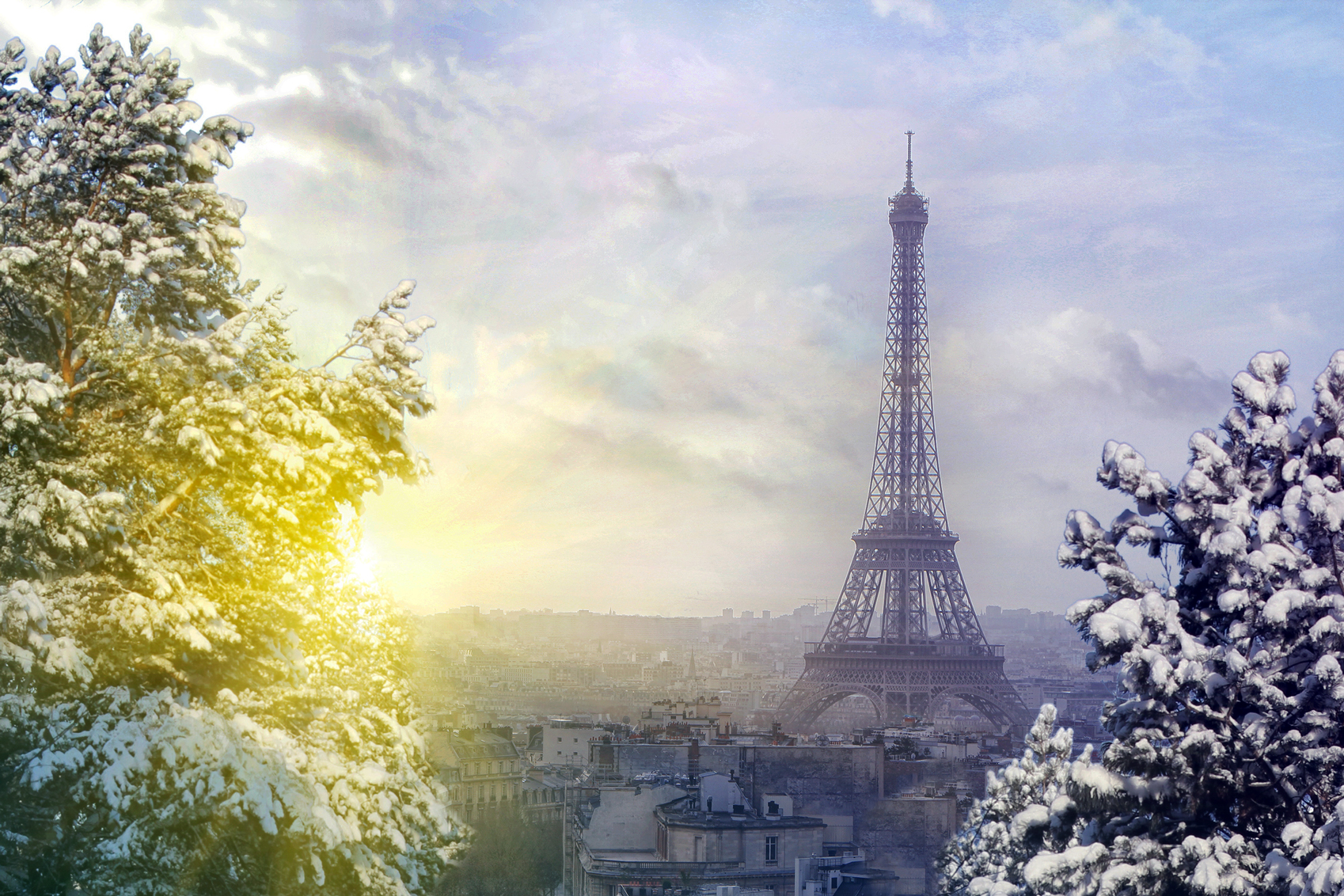 www.trafalgar.com
Paris In Winter - 10 Reasons Why You Should Visit Paris In Winter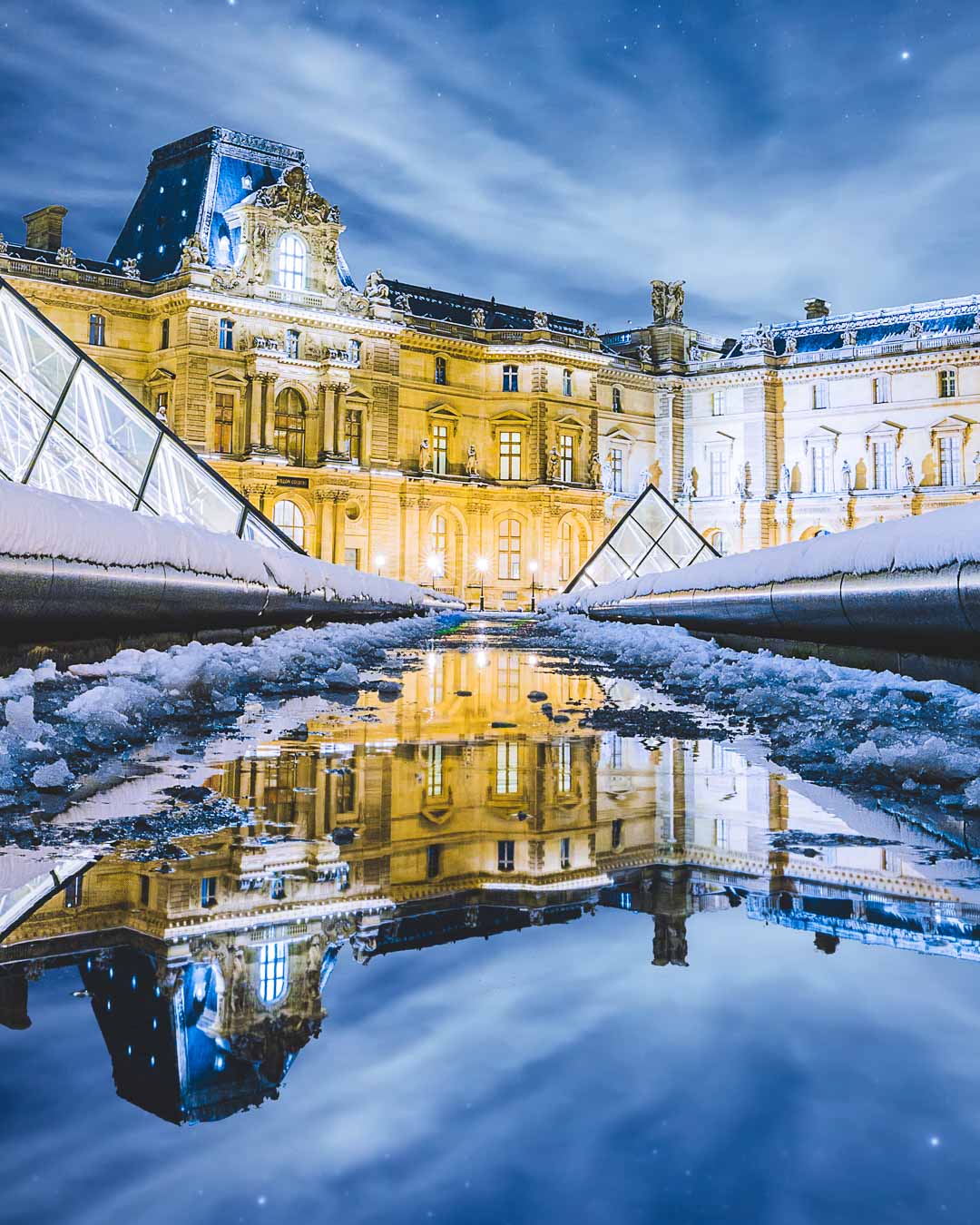 www.kevmrc.com
paris winter snow under reasons should why visit kevmrc
12 Essentials To Pack For Paris In The Winter - Paris Perfect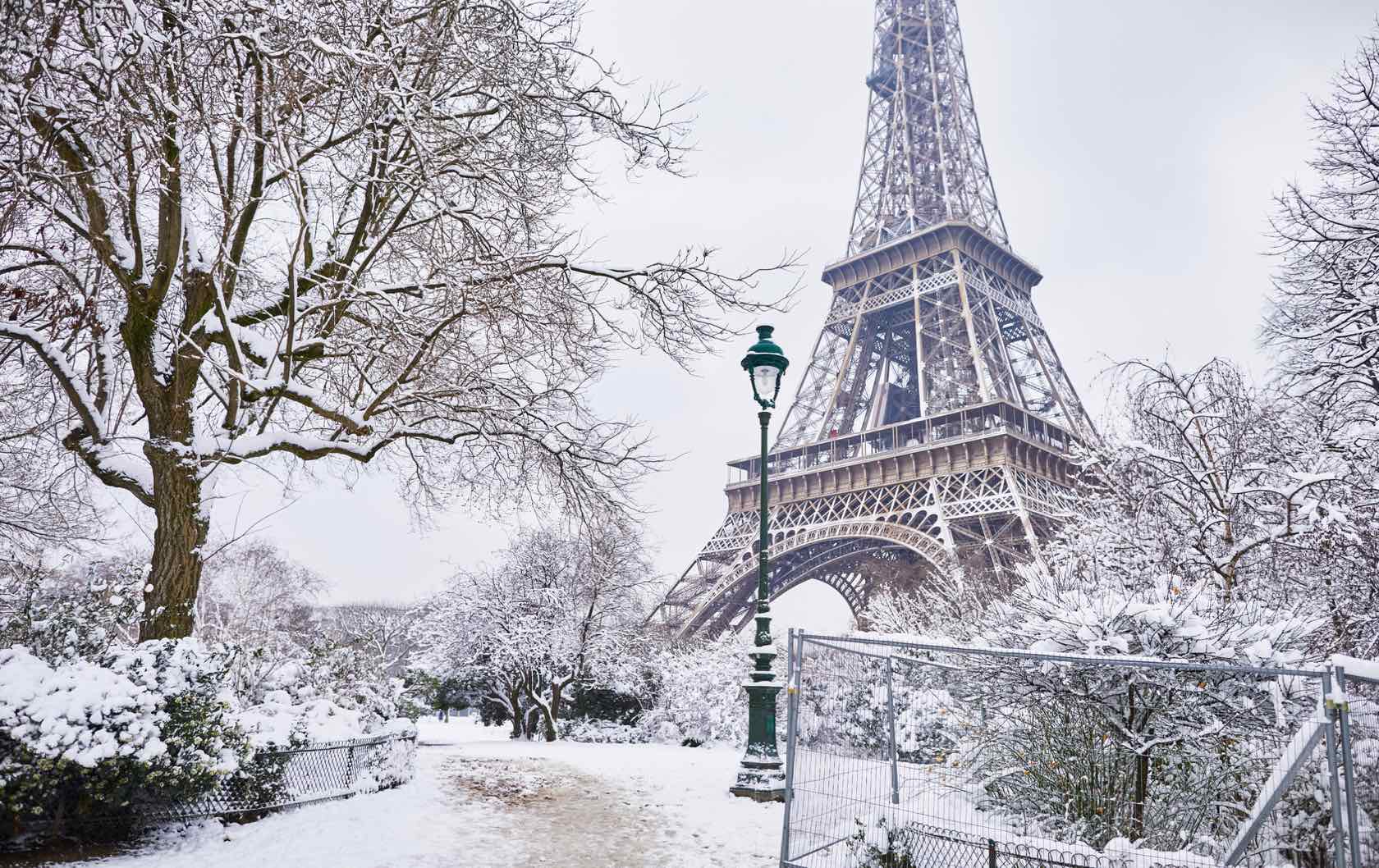 www.parisperfect.com
paris winter pack march november essentials 24th 4th published updated 2021 last
Does It Snow In Paris?(Things To Do In Winter) – Intelligent Travel Blog
www.intelligenttravelblog.com
snow
Your Guide To Visiting Paris In Winter | WORLD OF WANDERLUST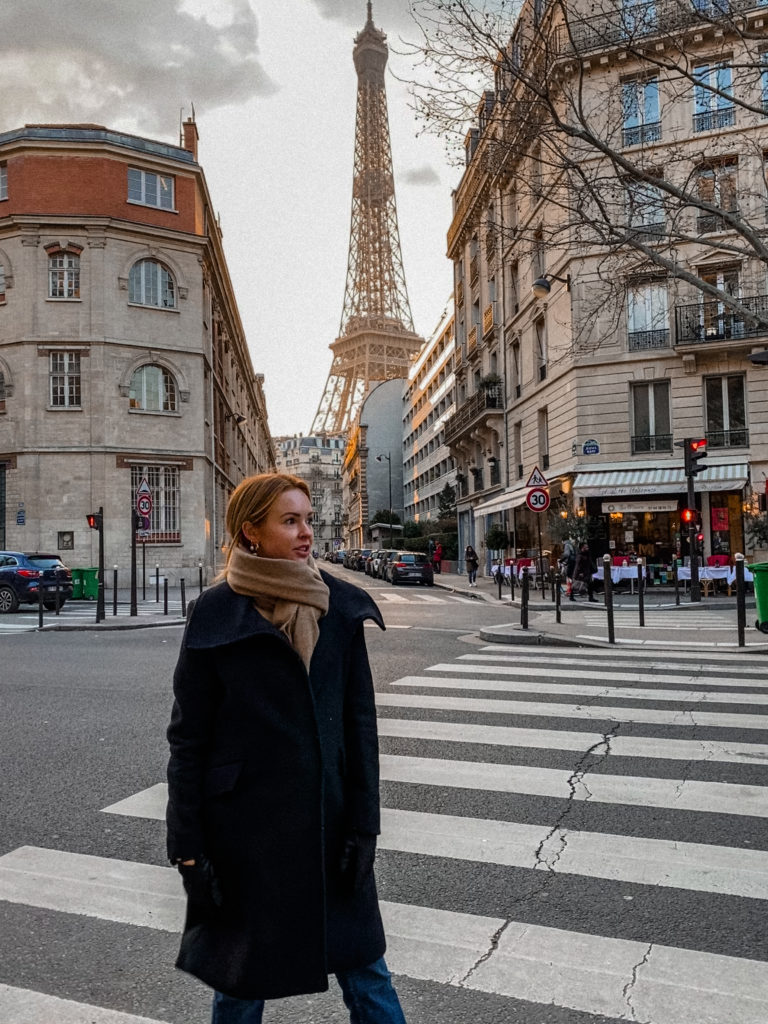 www.worldofwanderlust.com
paris winter visiting guide
Paris In Winter: Things To Do And See | Travelpassionate.com
travelpassionate.com
paris winter travelpassionate christmas things chrysoula august
Winter In Paris: The Best Places To Take Pictures In Paris • Rosy Melissa
rosymelissa.com
howea
A Complete Guide To Visiting Paris In The Winter | Solosophie
www.solosophie.com
solosophie excuse
Top 50 Things To Do In Paris In Winter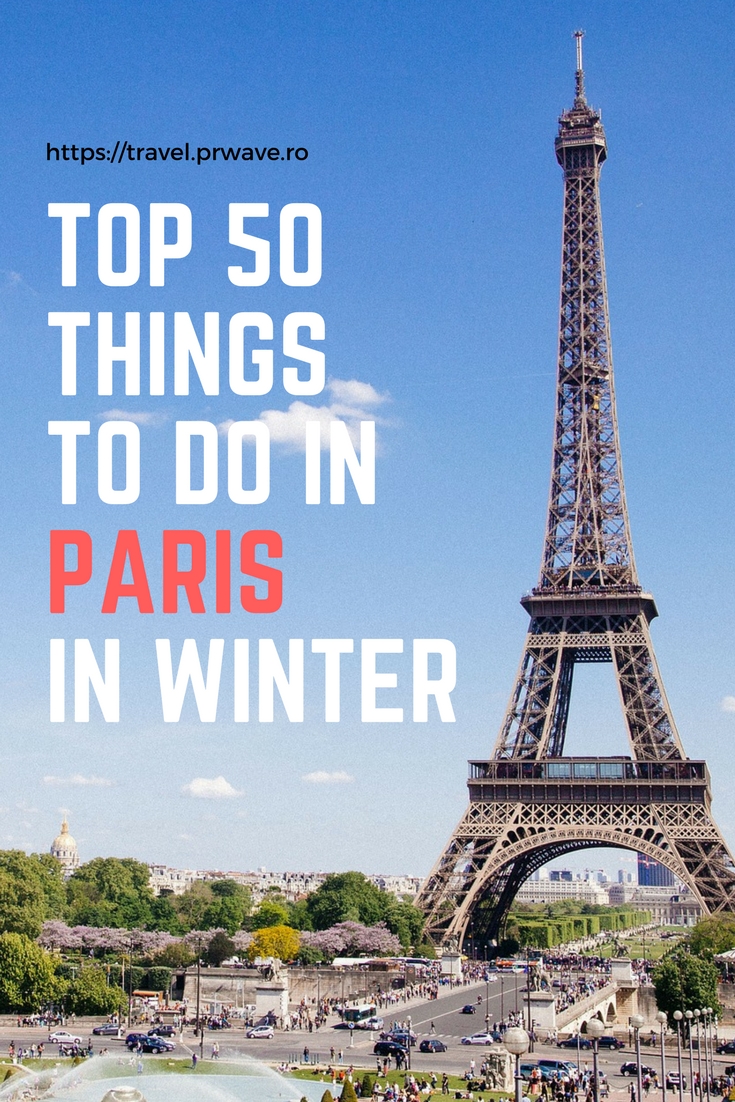 travel.prwave.ro
paris winter travel things ro prwave pixabay most discover
Paris In Winter - 10 Reasons Why You Should Visit Paris In Winter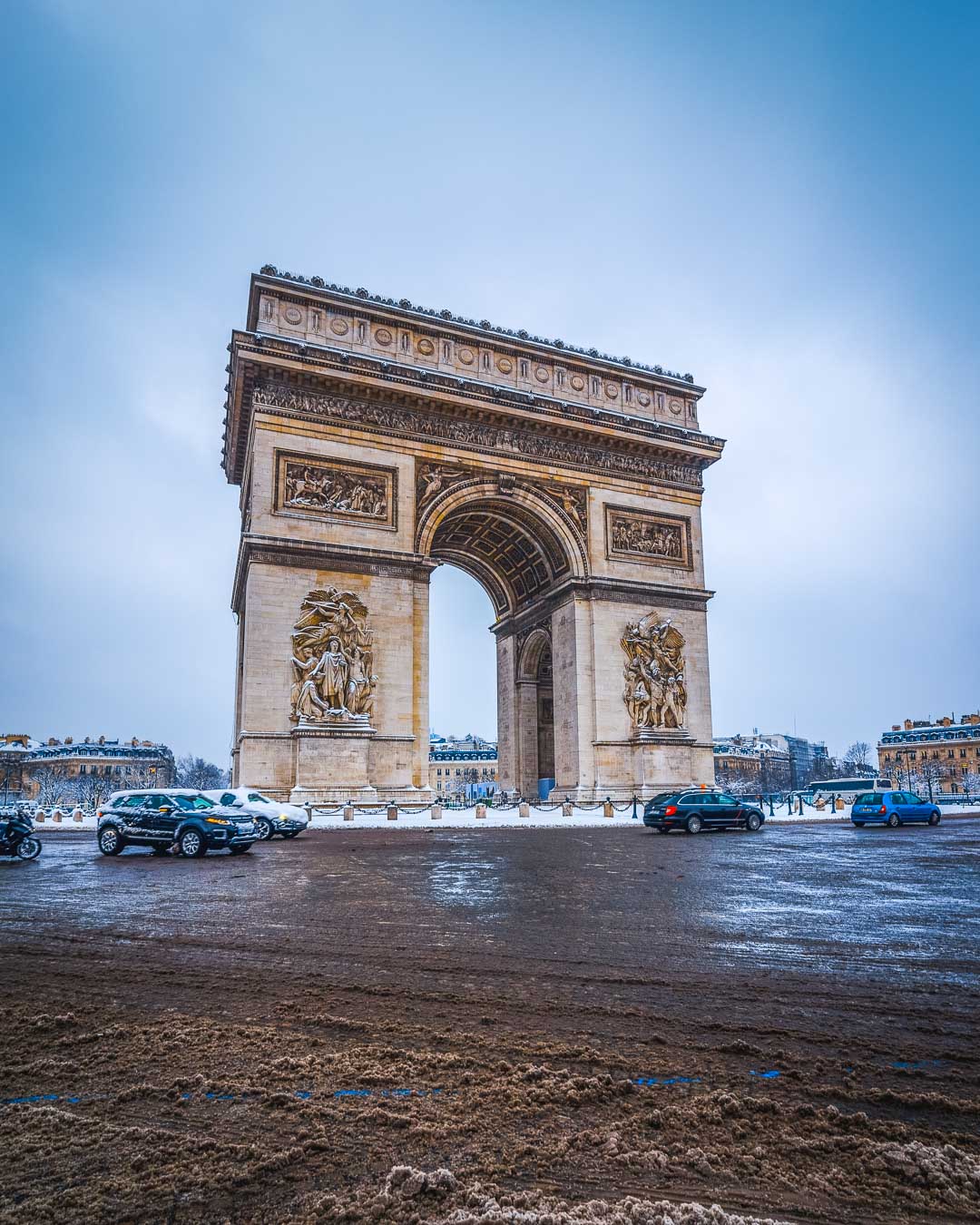 www.kevmrc.com
paris winter visit reasons should why ton money triomphe arc snow
The 5 Most Romantic Places To Propose During The Holidays - WeddingWire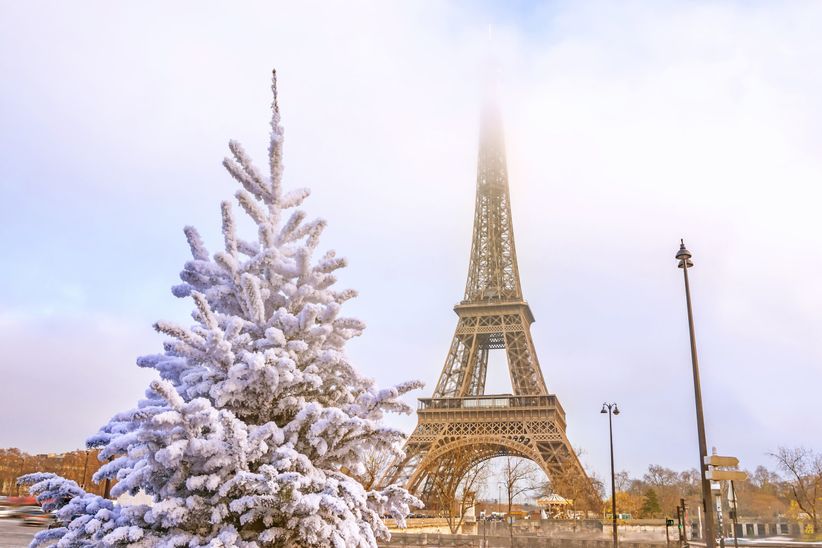 www.weddingwire.com
paris winter propose places during romantic holidays weddingwire france most
Why Visiting Paris In The Winter Is The BEST Time To Explore This AMAZING City - The Creative
thecreativeadventurer.com
adventurer
Paris In Winter - 10 Reasons Why You Should Visit Paris In Winter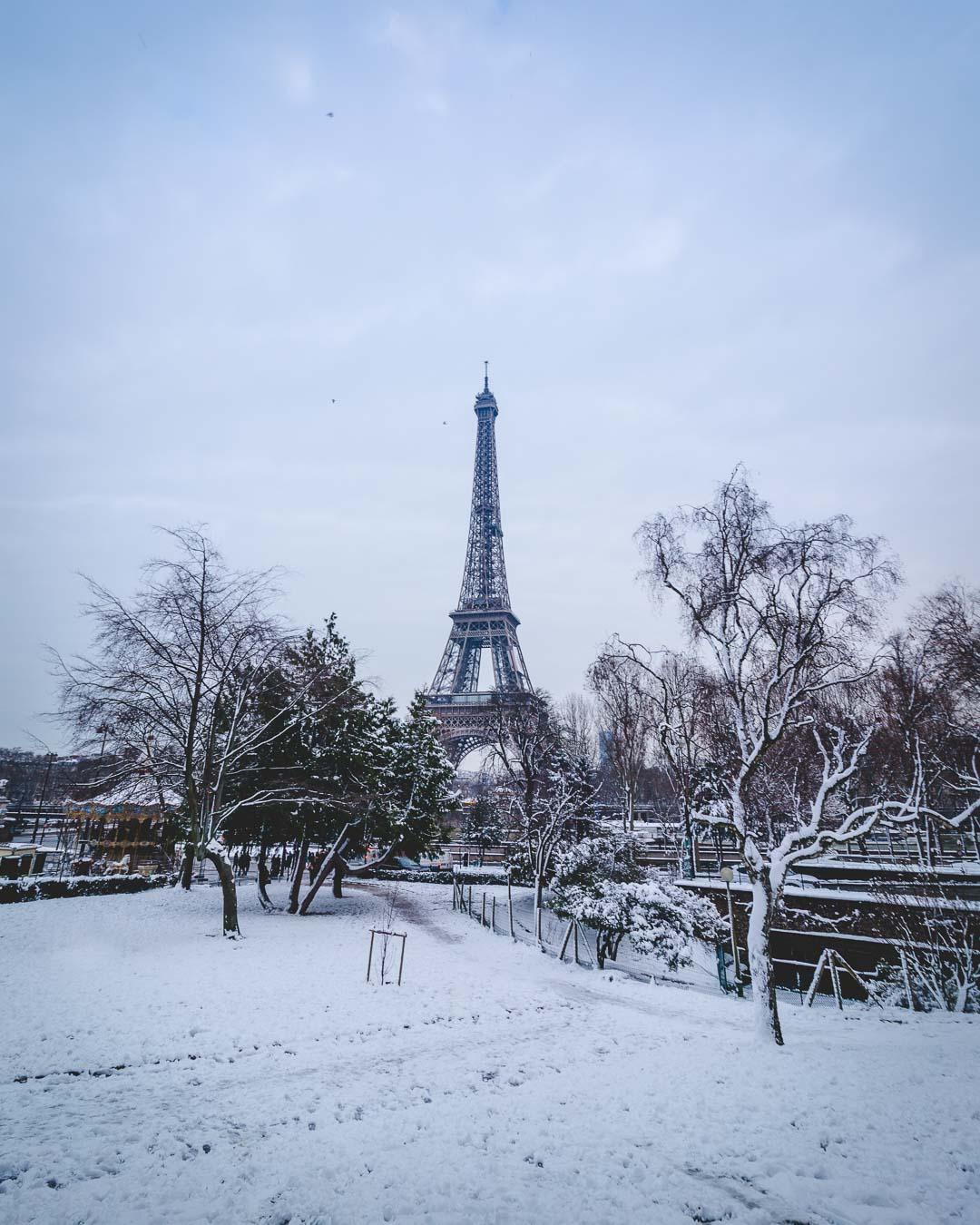 www.kevmrc.com
paris winter visit should snow reasons why nobody around there reason probably biggest eiffel tower kevmrc
Winter In Paris | Paris, Best Places To Travel, Beautiful Places
www.pinterest.fr
Best Places To Visit In France In The Winter - France Bucket List
travelfrancebucketlist.com
Local Flavor And Holiday Cheer, A Paris Winter Guide - New York Habitat Blog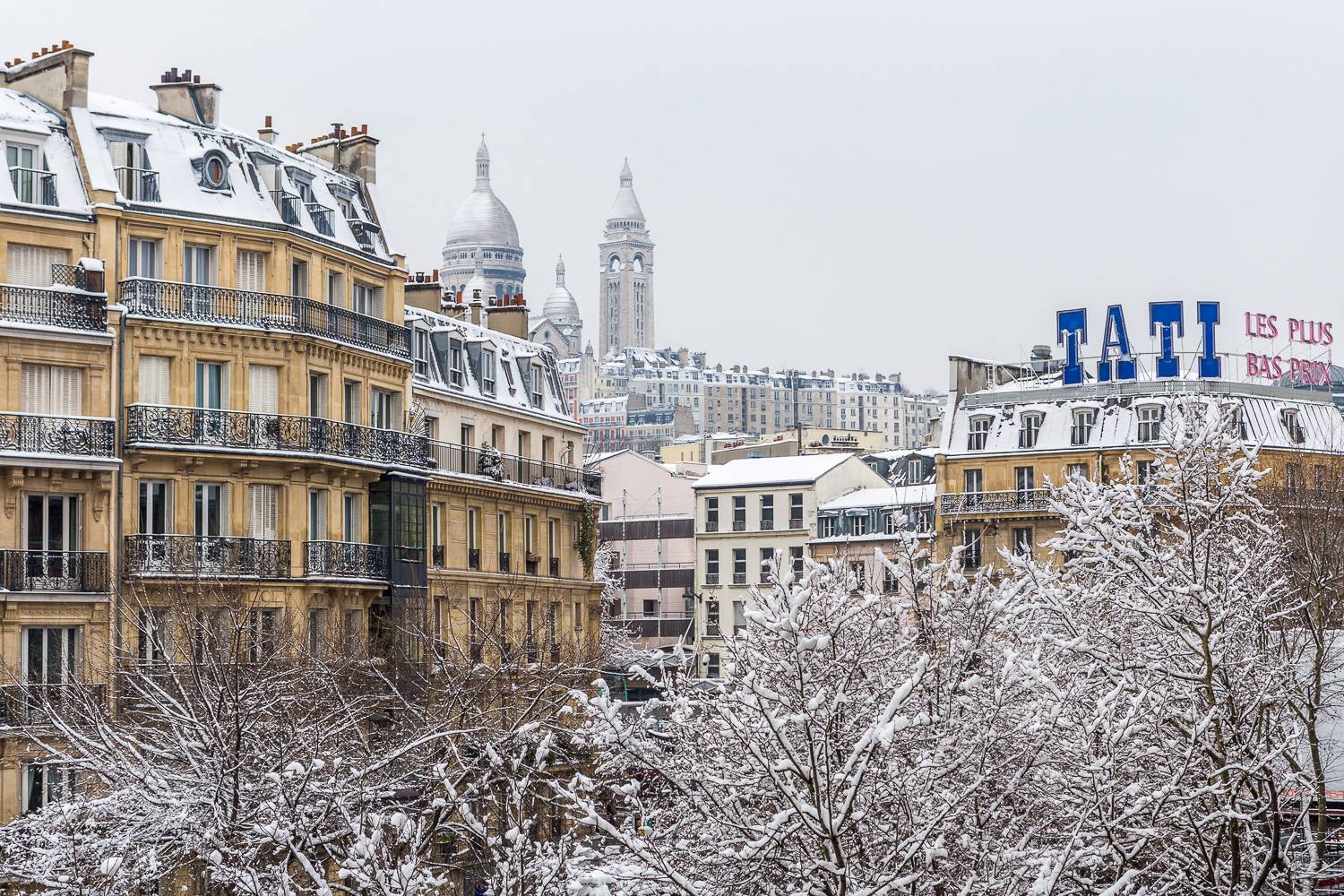 www.nyhabitat.com
paris winter snow guide flavor cheer holiday local sébastien baguet credit even beautiful rooftops
Is It Worth Visiting Paris In The Winter? – Bold Tourist
boldtourist.com
1550
Best Time To Visit Paris | The Best Places In The World
travelongers.blogspot.com
paris visit winter
Visiting Paris In January: Best Things To See & Do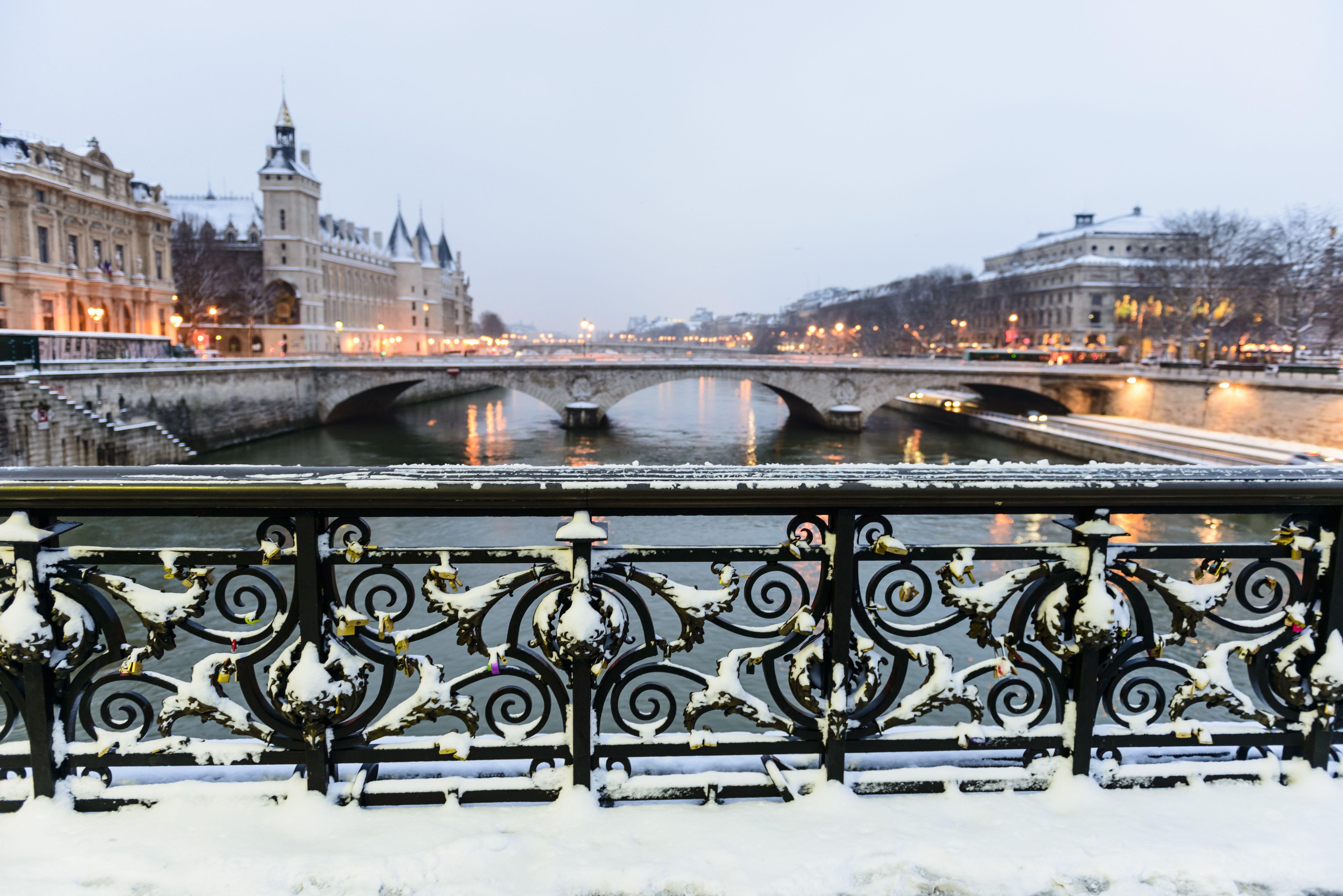 www.tripsavvy.com
paris january france winter weather beautiful travel visiting packing berthold getty
Paris In Winter - 10 Reasons Why You Should Visit Paris In Winter | Visit Paris, Winter Travel
www.pinterest.com
Winter Vacations: Cold Places That Will Warm Your Heart | Paris Attraction, Paris Winter, Visit
www.pinterest.com
panache ninth arrondissement
Things To Do In Paris In Winter | Places To See In Your Lifetime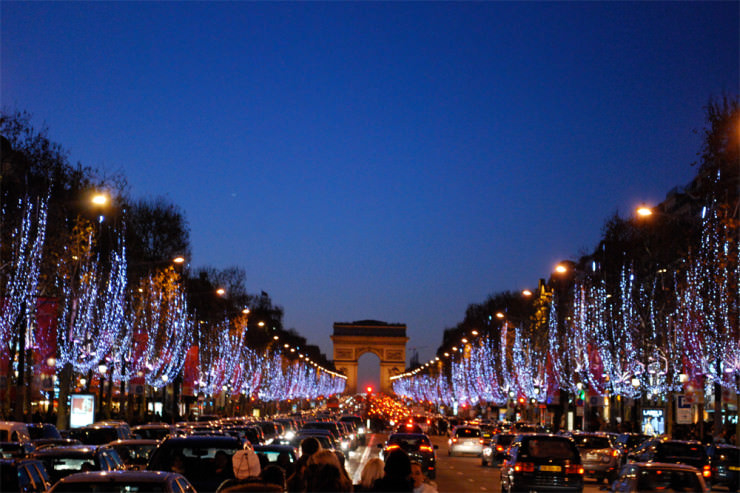 www.placestoseeinyourlifetime.com
lights unknown iesabroad
Reasons Why You Should Visit Paris In Winter
theculturetrip.com
fewer hotspots crowds tourist
Paris winter snow france visit places season tower traveltriangle eiffel covered. Winter in paris: the best places to take pictures in paris • rosy melissa. Paris winter visit should snow reasons why nobody around there reason probably biggest eiffel tower kevmrc