Hey friend! Are you dreaming of visiting the beautiful city of Paris? Well, you're in for a treat because I have a list of top-notch places that you absolutely must visit while you're there. Brace yourself for an unforgettable adventure! Let's get started.
Top Most Beautiful Places To Visit In Paris, A Bucket List
Paris, often called the "City of Love," is renowned for its romantic ambiance, stunning architecture, and artistic treasures. So, when you find yourself in this marvelous city, make sure to visit these incredible places:
1. Eiffel Tower
If you're searching for the symbol of Paris, look no further than the iconic Eiffel Tower. This magnificent structure stands tall at 1,063 feet, offering breathtaking panoramic views of the city from its observation decks.
Whether you choose to experience the stunning views during the daytime or wait until evening when the tower is beautifully illuminated, the Eiffel Tower is not to be missed. You may even consider having a romantic dinner at one of the tower's restaurants!
2. Louvre Museum
If you have a passion for art and history, a visit to the Louvre Museum is an absolute must. It is the largest art museum in the world and houses an extensive collection of artistic masterpieces, including the famous painting, Mona Lisa, by Leonardo da Vinci.
Wandering through the Louvre is like embarking on a journey through time. You'll come face to face with ancient Egyptian artifacts, imposing Greek sculptures, and Renaissance masterpieces. Take your time to explore the museum's vast halls and immerse yourself in the wonders of human creativity.
3. Notre-Dame Cathedral
A visit to Paris wouldn't be complete without discovering the grandeur of Notre-Dame Cathedral. This masterpiece of Gothic architecture is known for its stunning stained glass windows, majestic organ, and impressive spire.
Take a moment to appreciate the incredible craftsmanship that went into creating this architectural marvel. You can also climb to the top of the towers for a bird's-eye view of the city.
4. Montmartre
Montmartre is a vibrant neighborhood located on a hill in the northern part of Paris. It has a bohemian charm that will transport you back to the days when artists like Pablo Picasso and Vincent van Gogh roamed its streets.
Explore the narrow cobblestone streets and discover quirky art shops, charming cafes, and the famous Basilica of the Sacré-Cœur. The view from the top of the hill is simply breathtaking and provides a panoramic perspective of the city.
5. Champs-Élysées
The Champs-Élysées is one of the most famous streets in the world, and a visit here just might make you feel like a superstar. It stretches from the Arc de Triomphe to Place de la Concorde and is lined with luxury shops, cafes, and theaters.
Take a leisurely stroll along the avenue, immerse yourself in the vibrant atmosphere, and indulge in some of the city's finest dining and shopping experiences. Don't forget to check out the dazzling lights and decorations during the festive season.
6. Palace of Versailles
Just a short distance outside of Paris lies the opulent Palace of Versailles. This former royal residence is a true architectural gem and a must-see attraction.
Explore the lavish rooms of the palace, stroll through the breathtaking gardens, and let your imagination run wild as you try to grasp the grandeur of the royal court. The Hall of Mirrors is particularly awe-inspiring and will transport you to a bygone era.
7. Seine River
The Seine River flows through the heart of Paris, adding to the city's charm and beauty. Taking a leisurely cruise along the river is an enchanting way to see the iconic landmarks and bridges of Paris.
As you sail along, you'll pass by famous sites like the Notre-Dame Cathedral, the Eiffel Tower, and the Louvre Museum. It's a perfect opportunity to relax, soak in the scenery, and create unforgettable memories.
8. Sainte-Chapelle
Nestled within the Palais de la Cité, the Sainte-Chapelle is a true gem of Gothic architecture. This stunning chapel is renowned for its magnificent stained glass windows, depicting biblical stories in vibrant hues.
As you step inside, you'll feel as though you've entered a kaleidoscope of colors and light. Take the time to appreciate the extraordinary craftsmanship and the spiritual aura of this hidden treasure.
9. Luxembourg Gardens
Escape the hustle and bustle of the city by visiting the beautiful Luxembourg Gardens. This serene oasis offers a refreshing break from sightseeing and provides a perfect setting for a relaxing picnic.
Stroll along the tree-lined paths, admire the meticulously manicured lawns and flowerbeds, or simply find a cozy spot to people-watch. The Luxembourg Gardens are an ideal spot to unwind and enjoy the tranquility that Paris has to offer.
Final Thoughts
Paris is undoubtedly a city that will steal your heart the moment you set foot in it. With its rich history, stunning architecture, and artistic treasures, there is something to captivate every visitor.
From the iconic Eiffel Tower and the grandeur of the Louvre Museum to the bohemian charm of Montmartre and the elegance of the Champs-Élysées, Paris offers an extraordinary range of experiences.
So, my friend, I hope this bucket list of beautiful places to visit in Paris has inspired you to embark on your own adventure. Bon voyage!
If you are searching about 27 Incredibly Charming Places To Visit In France In 2020 you've came to the right place. We have 35 Pics about 27 Incredibly Charming Places To Visit In France In 2020 like Where Are the Best Places to Stay in Paris? - The AllTheRooms Blog, 32 Best Things to Do in Paris | Cool places to visit, Places to visit, Best vacation destinations and also Vacation Travel Guide To Paris France - Best Places To Visit In Paris in 2021 | Vacation trips. Here you go:
27 Incredibly Charming Places To Visit In France In 2020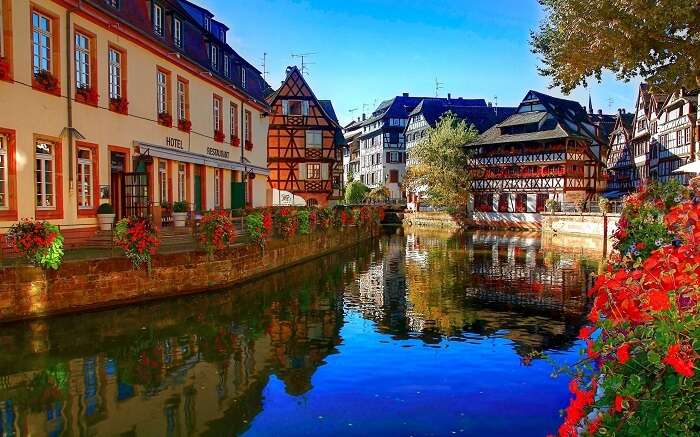 traveltriangle.com
france places visit charming beautiful incredibly
Four Days In Paris: The Best Places To Visit. Our Travel Guide. | Will To Fly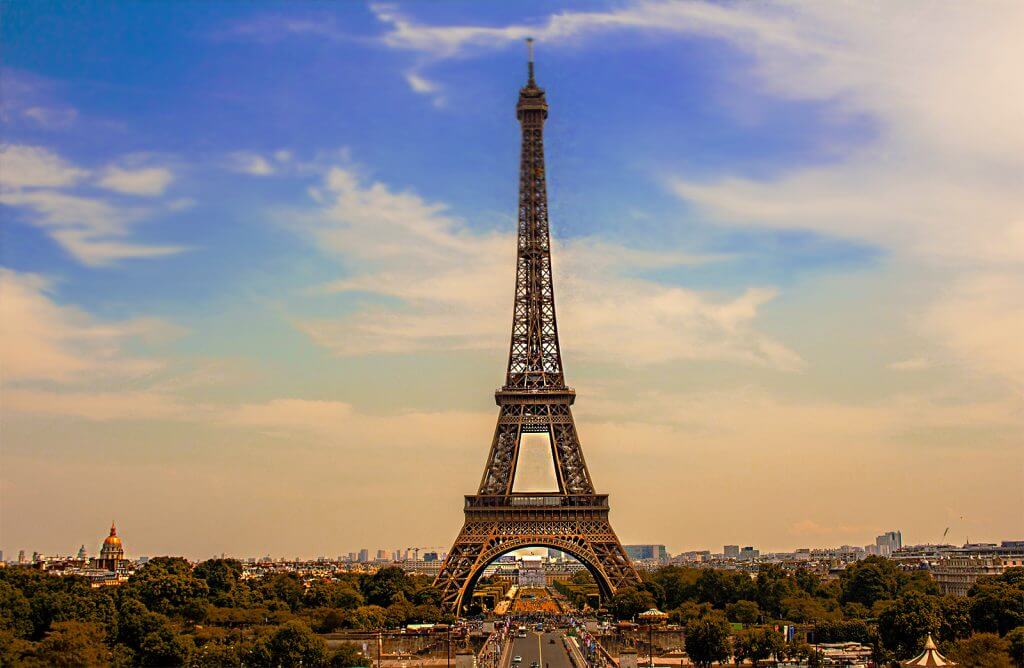 willtofly.com
32 Best Things To Do In Paris | Cool Places To Visit, Places To Visit, Best Vacation Destinations
www.pinterest.com
paris places louvre museum visit beautiful most things cntraveler go cool nast amazing du france destinations traveler visited travel musée
5 Best Places To Visit In Paris - Travel Hounds Usa
www.travelhoundsusa.com
paris visit places place sacred cities travel france architecture bestourism items different cathedral notre dame
What To Do In Paris | Paris France Photos, Beautiful Places To Visit, Paris
www.pinterest.com
jetsetter
Best Places To Visit In France | Tourist Attractions 2021
www.newsplana.com
31 Best Places To Visit In Paris For A Fancy Trip In 2020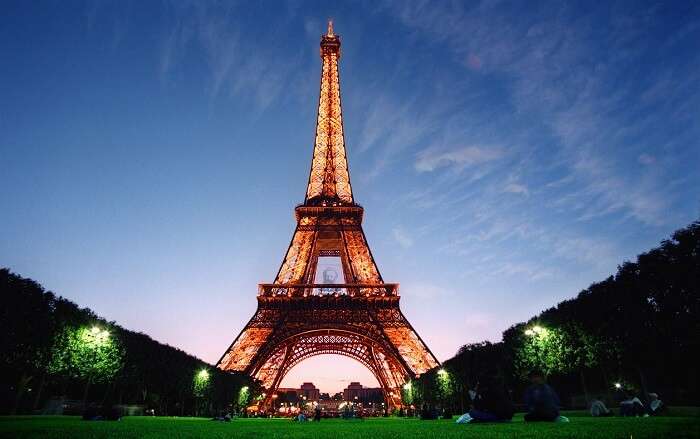 traveltriangle.com
paris visit places tower eiffel place beautiful most iconic vacation thing
Traveling Morion | Travel + Photography: Favorite Places To Visit In France
www.travelingmorion.com
france places visit paris favorite travel eiffel steve tower
These Are Must-Sees, Monsieur: The 10 Best Places To Visit In Paris
www.lateet.com
paris visit places lateet sees monsieur must these france
Top Most Beautiful Places To Visit In Paris, A Bucket List
www.worldwidetopic.com
paris places visit montparnasse tour beautiful most list night eiffel aerial bucket tower attractions cool
Top 10 Paris Places To Visit - Getinfolist.com
getinfolist.com
getinfolist
Paris, France | Places To Go, Favorite Places
www.pinterest.com
Where Are The Best Places To Stay In Paris? - The AllTheRooms Blog
www.alltherooms.com
alltherooms
50 Best Places In Paris Everyone Needs To Visit | Trendynesia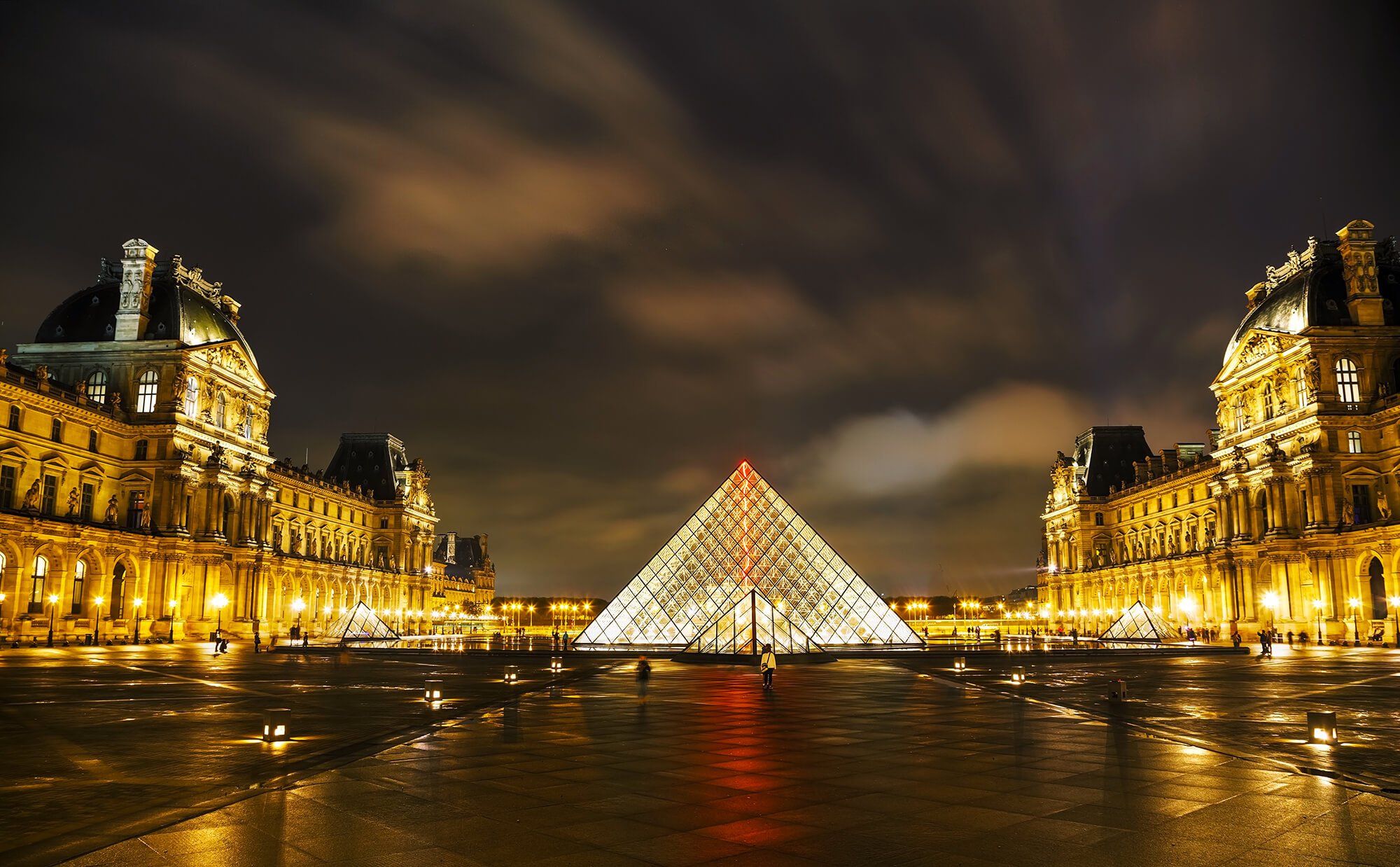 trendynesia.com
paris places visit needs everyone trendynesia
21 Best Places To Visit In France | PlanetWare | Paris, Paris Wallpaper, Paris City
www.pinterest.com
Best Places To Visit In Paris - Trip To Paris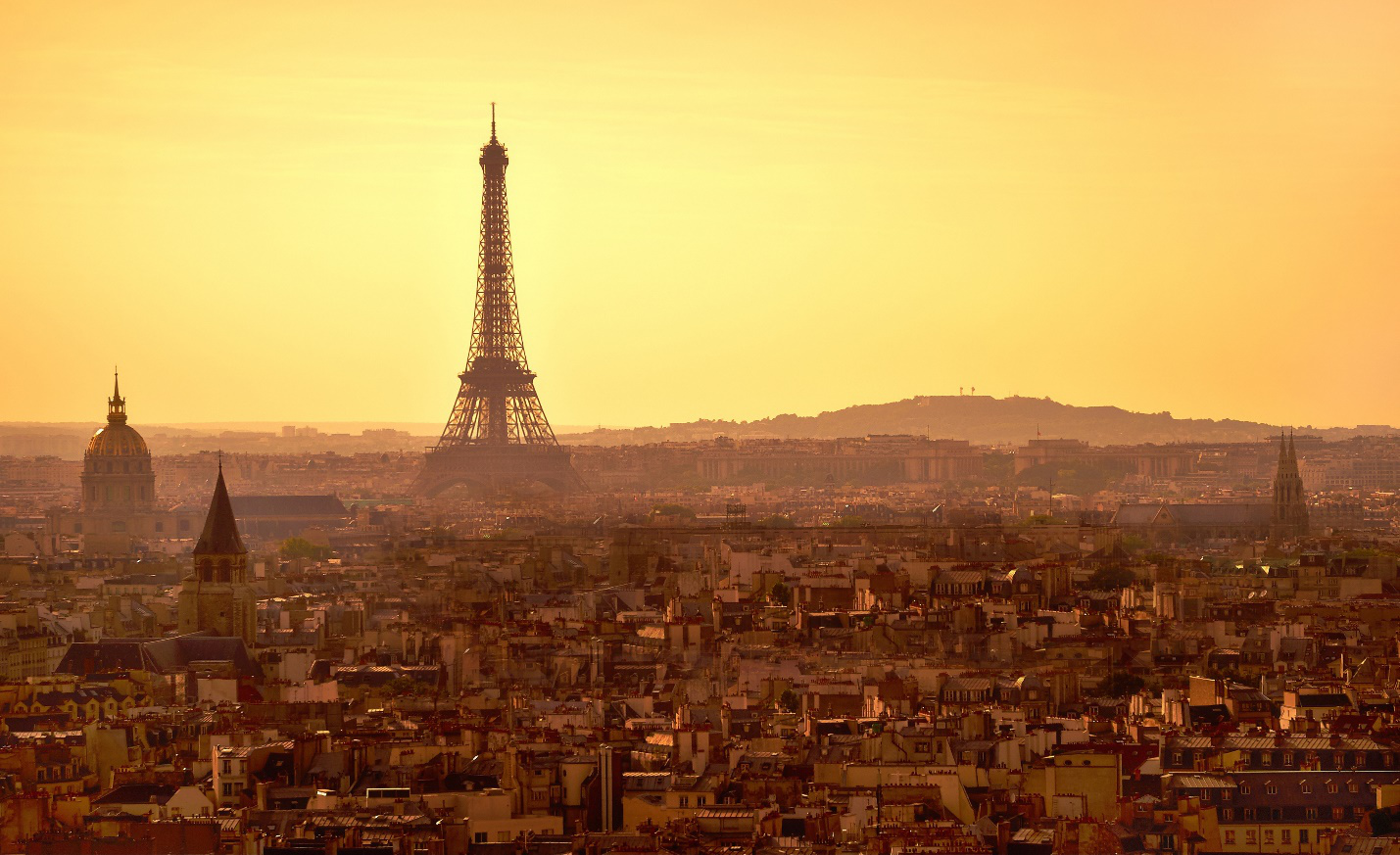 www.thetravellerworldguide.com
13 Places To Visit In Paris On A Budget - 2020 - Just A Pack
www.justapack.com
paris france places visit budget europe articles things
50 Places To Visit In Paris, Tourist Places & Top Attractions
www.thrillophilia.com
paris places visit
Why You Need To Speak French Before Visiting France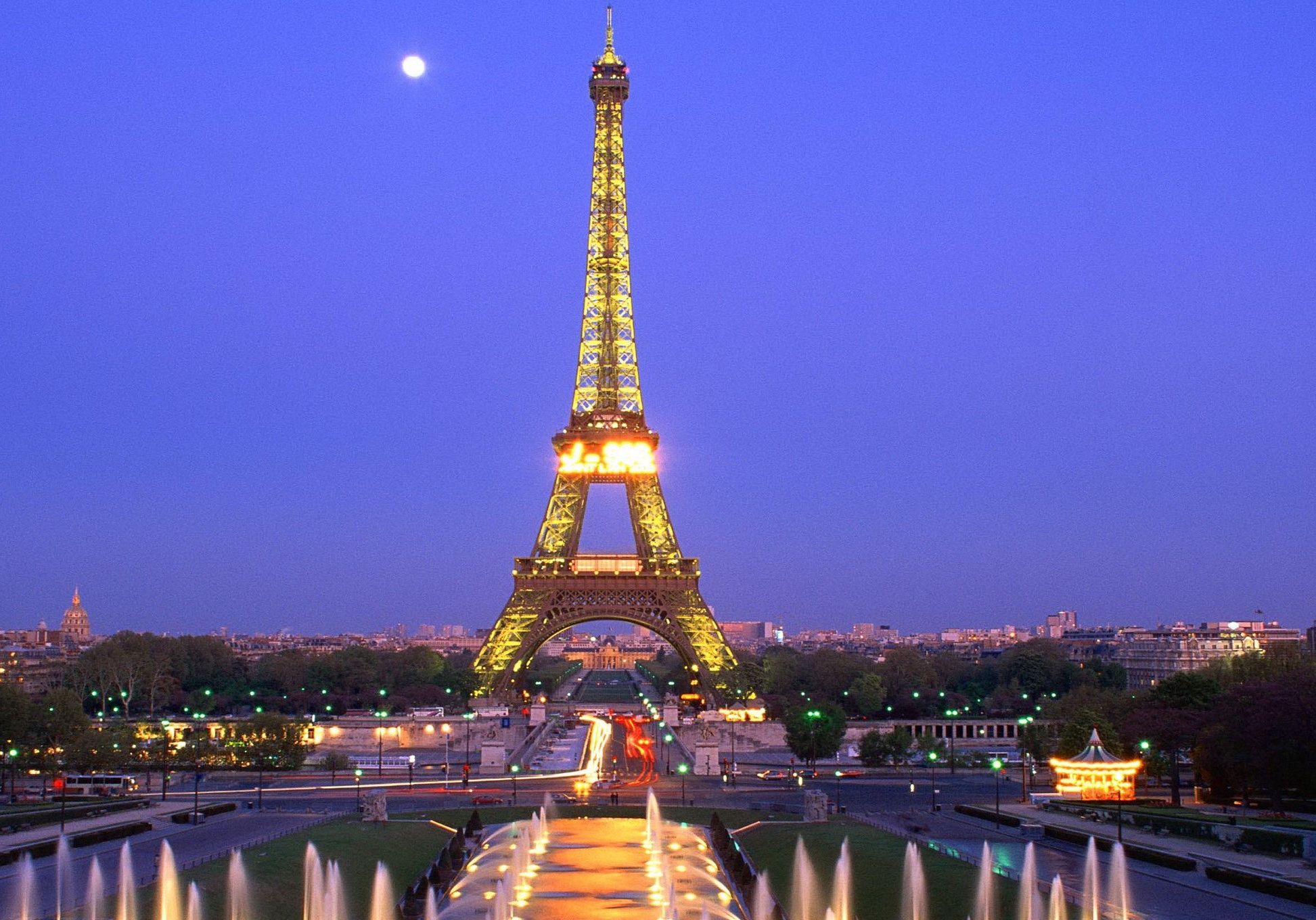 www.travel-europe.info
visiting tourist
20 Beautiful Places In France That Aren't Paris | Things To Do In France
www.greatvaluevacations.com
france places beautiful paris dinan aren
Best Places To Travel In Paris To Make The Most Of Your Time In The City | Blogging Heros
bloggingheros.com
eiffel paling dicari tahu
Best Places To Visit / To Go - Top Destinations1 | France Eiffel Tower, Eiffel Tower, Paris
br.pinterest.com
Top 10 Places To Visit In France | Photos Hub
photozz-hub.blogspot.com
paris notre dame france places cathedral visit europe city wallpapers churches hub steder rejse travel collect source beautiful must 500px
Best Places To Visit In Paris | Knowledgesight
knowledgesight.com
knowledgesight
7 Fascinating Places To Visit In Paris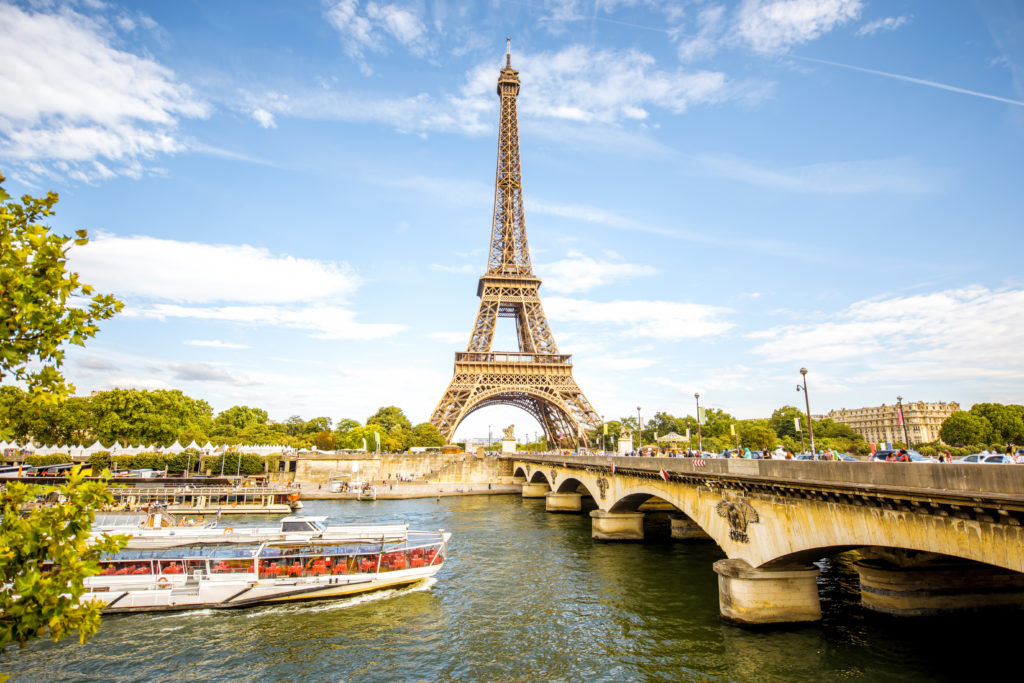 swikblog.com
paris places visit experience eloise france fascinating personality proposal
15 Places To Visit In Paris – The Complete Checklist - Trip Memos
tripmemos.com
paris places visit checklist things interest go map complete french travel list tripmemos points
Places To Visit In Paris - France-Uranus Travel

www.uranustravel.com
france places paris visit travel
10 Best Places To Visit In France - Outside Of Paris!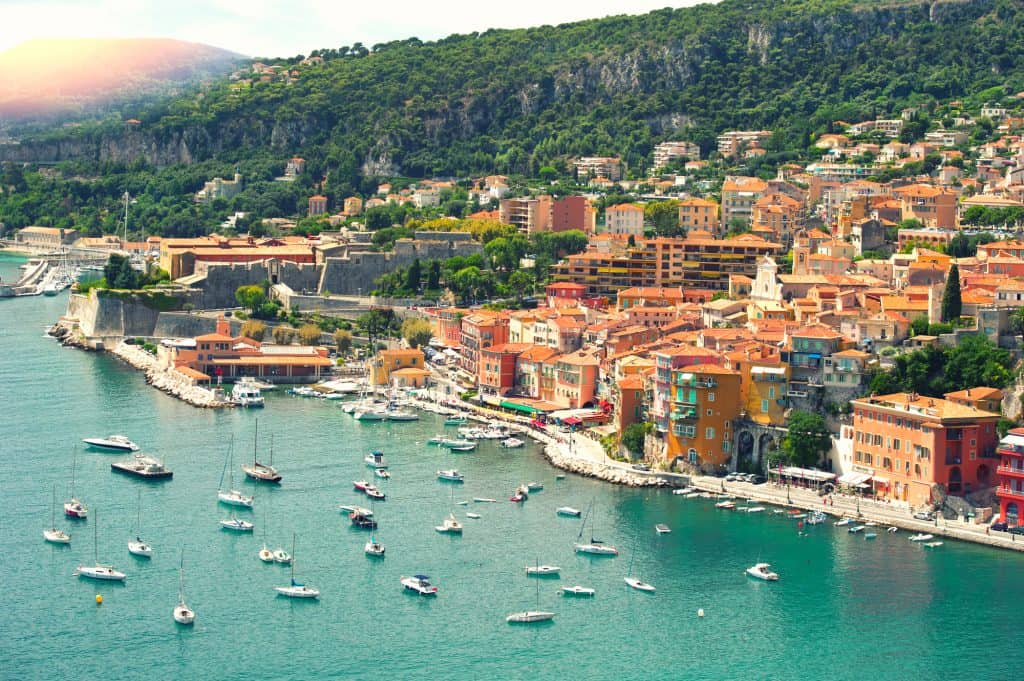 www.lelongweekend.com
france places paris visit villefranche azur outside lelongweekend mer sur beautiful destinations côte truly sandy markets trails cliffs blazing picturesque
Delco Daily Top Ten: Top 10 Places To See In Paris
delcotopten.blogspot.co.uk
paris places france illuminated delco ten daily monument seine sparkles cruise night light
10 Stunningly Beautiful Places In Paris You MUST Visit - Follow Me Away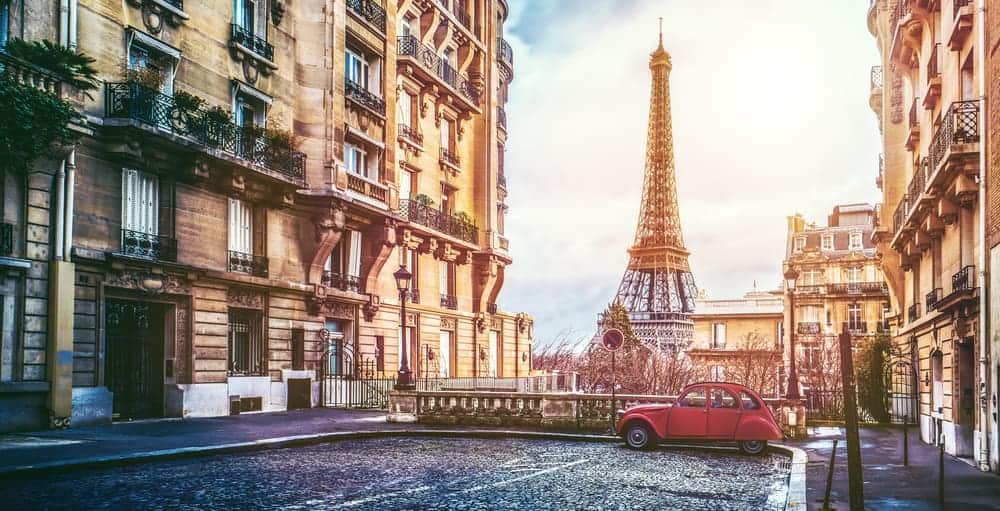 www.followmeaway.com
France The Country Of Beauty Tourist Attractions - Beautiful Traveling Places
travelworlds24.blogspot.com
france paris attractions country tourist visit beauty places beautiful europe hotel find most
Vacation Travel Guide To Paris France - Best Places To Visit In Paris In 2021 | Vacation Trips
www.pinterest.com
13 Best Places To Visit In Paris – Visit To Paris – Authors' Guilds
www.authorsguilds.com
eiffel tower paris beautiful wallpaper places night france visit closeup most illuminated photography landscape visited wallpapers desktop 10wallpaper guilds city
31 Best Places To Visit In Paris For A Fancy Trip In 2020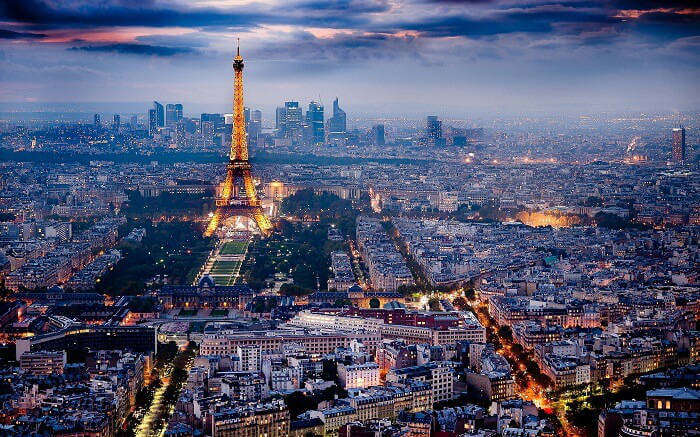 traveltriangle.com
Attractions And Places To Visit In Paris
www.whatsoninparis.net
paris france attractions places visit
Eiffel tower paris beautiful wallpaper places night france visit closeup most illuminated photography landscape visited wallpapers desktop 10wallpaper guilds city. Four days in paris: the best places to visit. our travel guide.. France places paris visit villefranche azur outside lelongweekend mer sur beautiful destinations côte truly sandy markets trails cliffs blazing picturesque