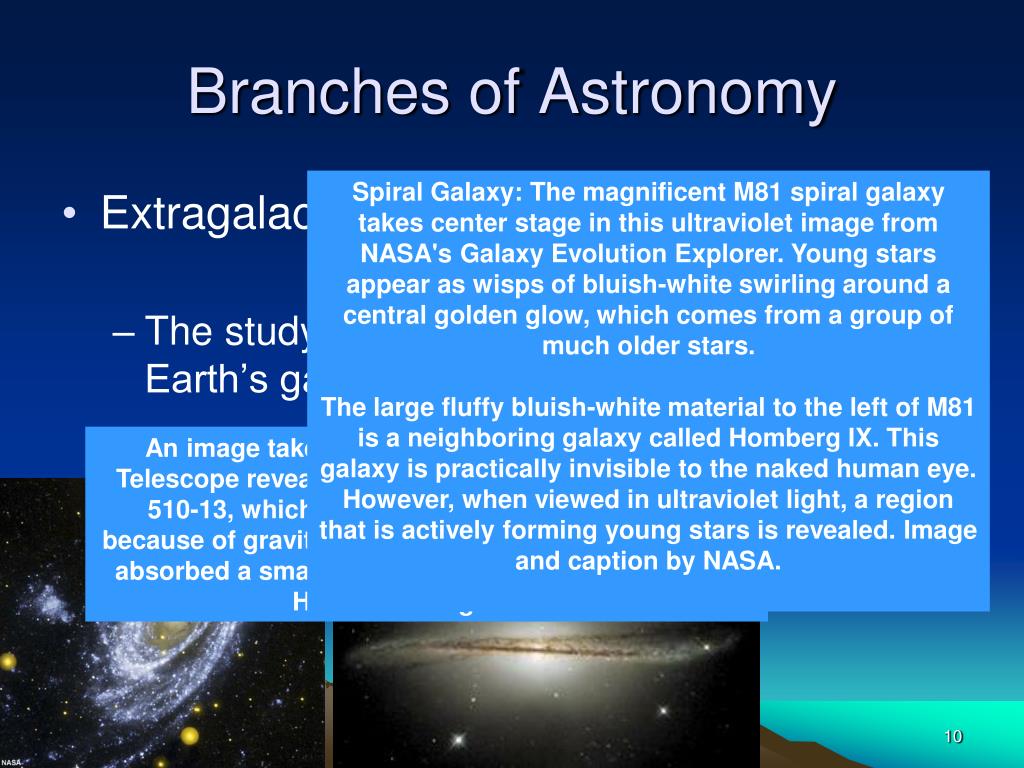 Astronomy is the scientific study of celestial objects, such as stars, planets, comets, and galaxies, as well as the phenomena that occur outside Earth's atmosphere. It explores the vastness of space and the wonders it holds, captivating the imagination of both scientists and enthusiasts alike. In this post, we will delve into the fascinating world of astronomy and discover the mysteries that lie beyond our earthly domain.
When we look up at the night sky, we are often in awe of the beauty and vastness above us. The study of astronomy allows us to delve deeper into the mysteries of the universe and understand the forces at play. From the ancient civilizations who mapped the stars to the modern scientists utilizing advanced telescopes and satellites, humanity has always been fascinated by the secrets of the cosmos.
The Branches of Astronomy
Within the realm of astronomy, there are several specialized branches that focus on different aspects of celestial objects and phenomena. Let's take a closer look at some of these branches:
1. Astrophysics
Astrophysics combines the principles of physics with astronomy to study the physical properties of celestial objects. It explores the formation, evolution, and structure of stars, galaxies, and other cosmic entities. By examining the light, radiation, and energy emitted by these objects, astrophysicists gain insights into their composition, behavior, and the forces that shape them.
2. Planetary Science
Planetary science concentrates on the study of planets, moons, asteroids, and other objects within our solar system. Scientists in this field investigate the geology, composition, atmospheres, and potential for life on other planets, shedding light on the origins of our solar system and the possibilities of extraterrestrial life.
3. Cosmology
Cosmology is the study of the origin, evolution, and structure of the universe as a whole. It seeks to understand the fundamental principles that govern the cosmos and determine its fate. Cosmologists tackle questions about the Big Bang theory, dark matter, dark energy, and the ultimate destiny of the universe.
The Wonders of the Universe
Delving deeper into the realm of astronomy, we encounter mind-blowing phenomena that expand our understanding of the universe. Here are just a few of the incredible wonders we have discovered:
Black Holes: These enigmatic cosmic entities possess such strong gravitational forces that nothing, not even light, can escape their grasp. They form when massive stars collapse under their own gravitational pull, resulting in a region of spacetime with immense density.
Supernovae: The explosive demise of massive stars, known as supernovae, releases an extraordinary amount of energy and elements into the universe. These cataclysmic events can briefly outshine entire galaxies and are responsible for creating many of the heavy elements found in the universe, including those necessary for life.
Galactic Collisions: Galaxies, vast assemblies of stars, gas, and dust, occasionally collide with one another. These collisions create cosmic spectacles, triggering the formation of new stars and reshaping the galaxies involved. The collision of the Milky Way with the Andromeda galaxy is predicted to happen billions of years in the future.
The Benefits and Advantages of Astronomy
Studying astronomy not only satisfies our curiosity about the universe but also provides numerous benefits and advantages:
Technological Advancements: Many technological breakthroughs have been made through astronomical research. Innovations in telescopes, satellite technology, and imaging techniques have not only expanded our knowledge of the cosmos but have also resulted in new applications in everyday life, such as GPS systems, weather forecasting, and medical imaging.
Understanding Our Origins: Astronomy allows us to explore the origins of the universe, our solar system, and even life itself. By studying the cosmos, we gain insights into the processes and elements that led to the formation of our planet and the conditions necessary for life to thrive.
Inspiring Future Generations: The awe-inspiring nature of astronomy has a profound impact on inspiring future scientists, engineers, and explorers. By sharing the wonders of the universe with young minds, we ignite a passion for discovery, innovation, and the pursuit of knowledge.
The Conclusion
Astronomy unlocks the secrets of the universe, unraveling its mysteries and enabling us to appreciate the vastness and beauty of space. From the intricacies of star formation to the grandeur of galaxies colliding, this field of study continues to captivate and inspire humanity. By delving into the wonders of astronomy, we gain a deeper understanding of our place in the cosmos and the possibilities that lie beyond.
Keep looking up, for the universe holds countless wonders waiting to be explored!
People Also Ask
Q: How does astronomy contribute to society?
A: Astronomy contributes to society through technological advancements, our understanding of the universe and its origins, and inspiring future generations of scientists and explorers.
Q: What are some famous astronomers?
A: Some famous astronomers throughout history include Nicolaus Copernicus, Galileo Galilei, Isaac Newton, Edwin Hubble, and Carl Sagan.
If you are searching about PPT - Astronomy PowerPoint Presentation, free download - ID:4452473 you've visit to the right web. We have 25 Pics about PPT - Astronomy PowerPoint Presentation, free download - ID:4452473 like Difference Between Astrophysics, Astronomy And Cosmology., Astrology and Astrophysics - Atyutka and also OrmesSWRI talk. Read more:
PPT - Astronomy PowerPoint Presentation, Free Download - ID:4452473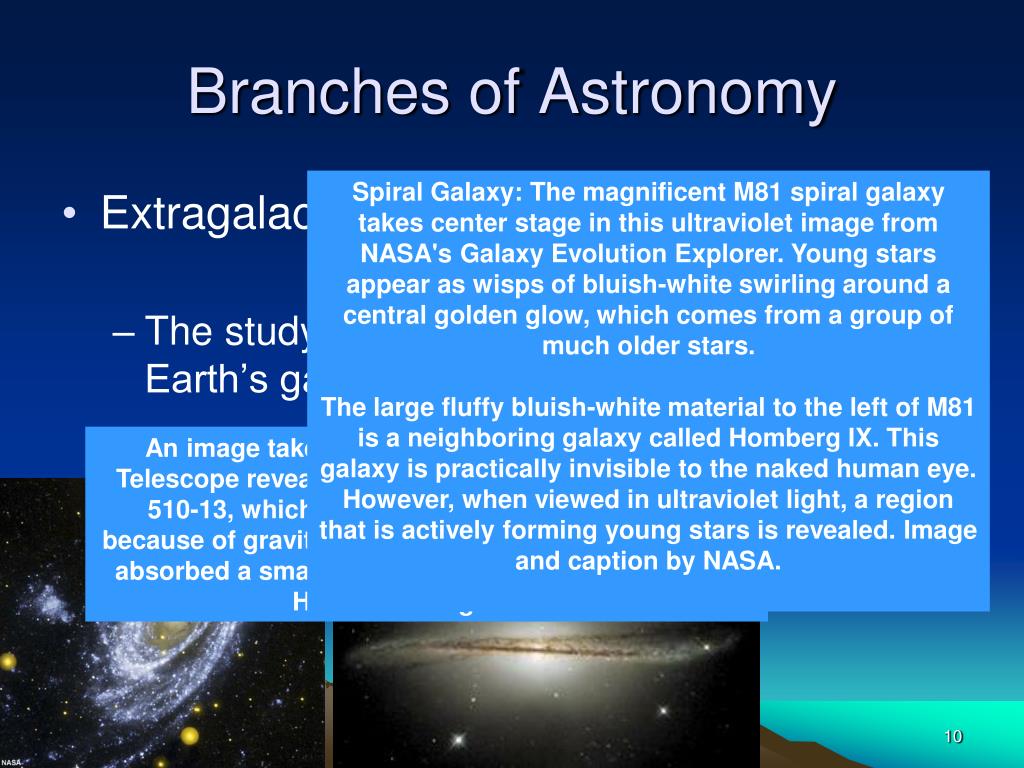 www.slideserve.com
astronomy branches its galaxy ppt powerpoint presentation
Science Information | Branches Of Physics | Tech Hydra
techhydra.com
physics branches astrophysics information
What Is Astrophysics Why Astrophysics Physics Concepts Explanation |Usman Information Technology
www.youtube.com
astrophysics physics
What Branch Of Astronomy Deals With... | Trivia Questions | QuizzClub
quizzclub.com
astronomy trivia quizzclub branch deals
NASA Ames Astrophysics Branch (code-SSA), Pulsed Discharge Nozzle - Cavity Ring Down
picryl.com
ames ssa astrophysics picryl photochemistry stefanie sandford milam michel
Astrophysics And Cosmology
www.educations.com
astrophysics cosmology program description
What Is Astrophysics? - Quora
www.quora.com
astrophysics
Astrology And Astrophysics - Atyutka
www.atyutka.com
astrophysics atyutka
NASA Considering 4 Astrophysics Missions For The Next Decade - Industry Tap
www.industrytap.com
astrophysics nasa considering decade missions next hull milne courtesy ac blackhole
OrmesSWRI Talk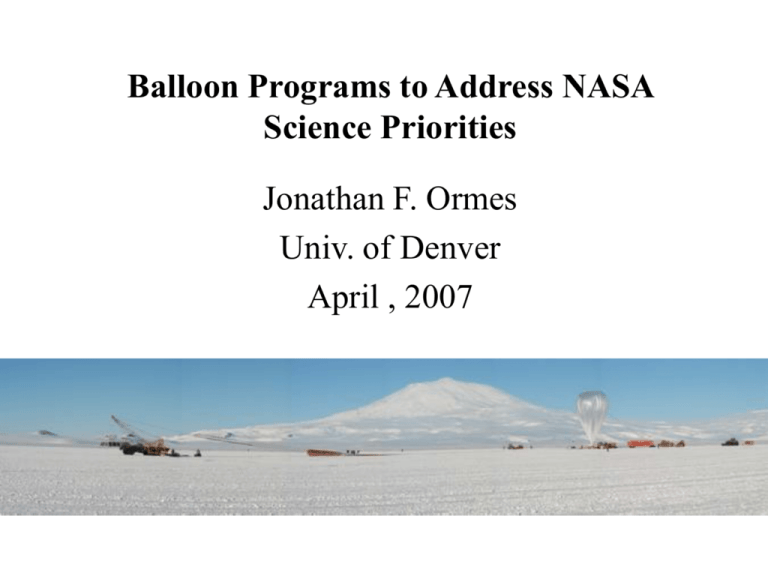 studylib.net
NASA Ames Astrophysics Branch (code-SSA), Pulsed Discharge Nozzle - Cavity Ring Down
picryl.com
arc discharge astrophysics spectrometer nozzle ames pulsed ssa cavity
Difference Between Astrophysics, Astronomy And Cosmology.
www.secretsofuniverse.in
astrophysics jansky cosmology
17 Branches Of Astronomy - Earth How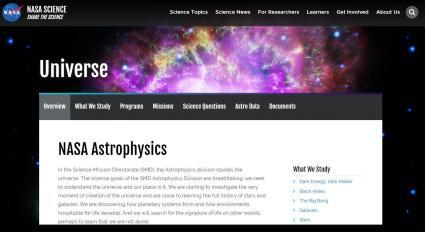 earthhow.com
astrophysics astronomy
PPT - Astronomy PowerPoint Presentation, Free Download - ID:4452473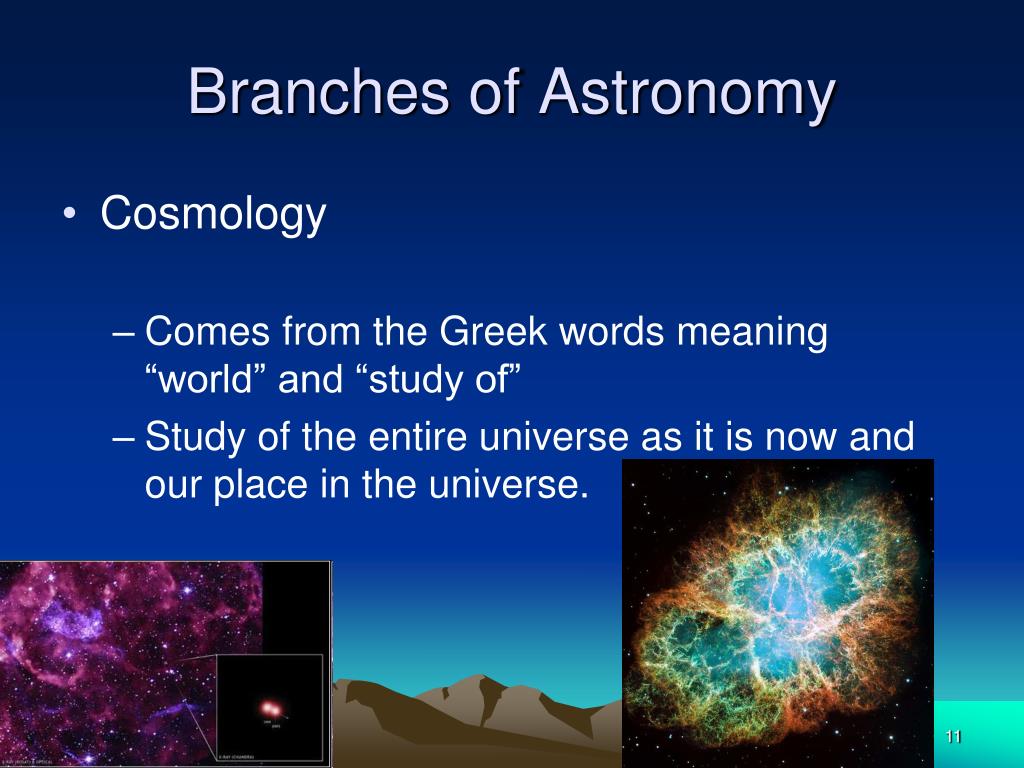 www.slideserve.com
astronomy branches ppt powerpoint presentation universe
Astrophysics Branch Home – Marshall Science Research And Projects Division
science.msfc.nasa.gov
100+ Branches Of Earth Science: The Ultimate Outline - Earth How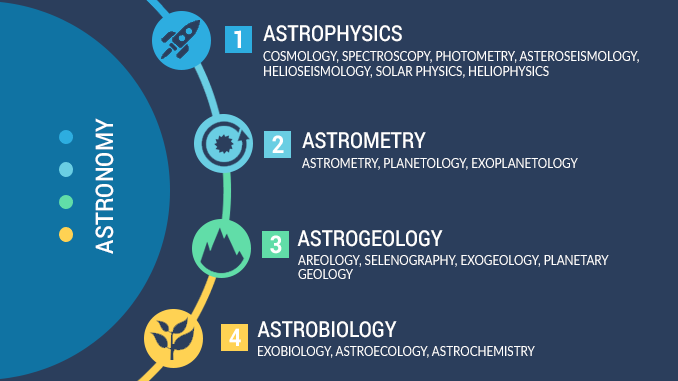 earthhow.com
branches astronomy science earth outline branch ultimate
Branches-of-Astronomy - Leverage Edu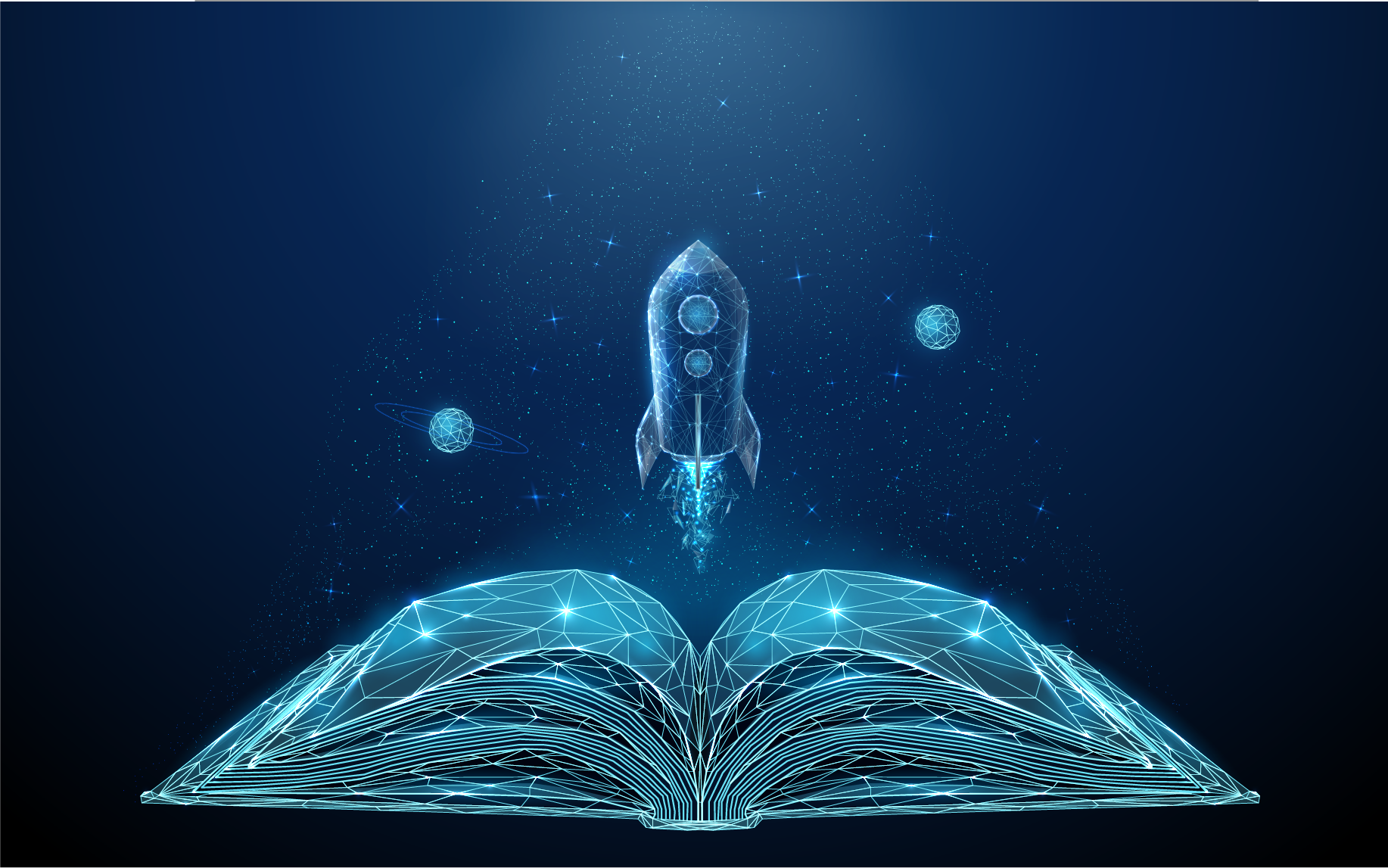 leverageedu.com
astronomy branches
Gustavo Cruz Diaz | NASA
www.nasa.gov
Basics Of Astrophysics | 1. What Is Astrophysics | Astrophysics, Science Articles, Physics Research
in.pinterest.com
astrophysics basics series secretsofuniverse
The Astrophysics & Astrochemistry Laboratory

www.astrochemistry.org
astrochemistry astrophysics laboratory banner
Difference Between Astrophysics, Astronomy And Cosmology.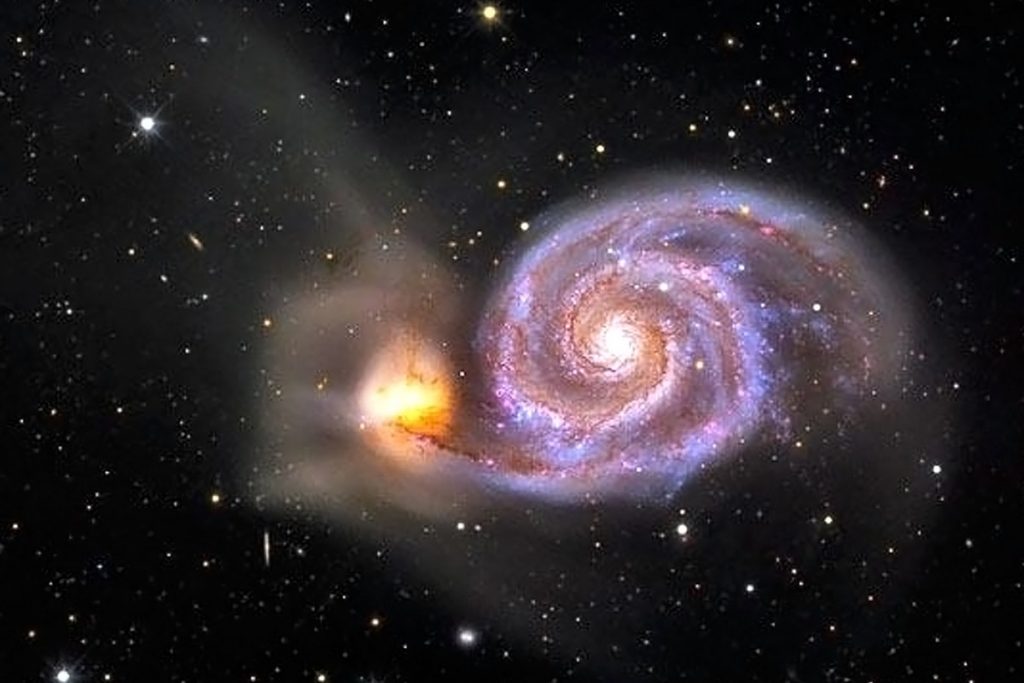 www.secretsofuniverse.in
wallpaper galaxies galaxy astrophysics hubble stars astronomy nebulae nasa physics astro positions motions chemistry rather astronomical ascertain objects nature space
17 Branches Of Astronomy - Earth How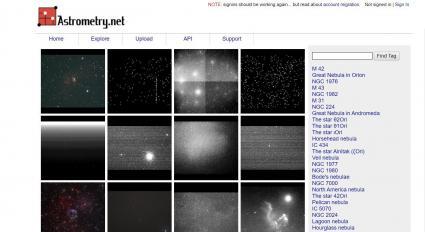 earthhow.com
branches astronomical searchable
Branches Of Astronomy – Ctruth
ctruth.today
astronomy
Interview To Amanda Cook, Astrophysics Scientist In The Astrophysics Branch | NASA
www.nasa.gov
Pin By Judy Wight On Camping! | Astronomy Pictures, Space And Astronomy, Astronomy
www.pinterest.com
astrophysics
Gustavo cruz diaz. What branch of astronomy deals with.... Pin by judy wight on camping!