Hey there! Let's talk about one of the most fascinating fields of study - Astronomy & Astrophysics. If you're passionate about exploring the mysteries of the universe, this might just be the perfect degree for you!
Astronomy & Astrophysics is the scientific study of celestial objects, such as stars, planets, galaxies, and the universe as a whole. By combining physics and chemistry, this field seeks to understand the origins and evolution of these objects, as well as the natural phenomena that occur within them.
Why Choose an Astronomy & Astrophysics Degree?
1. Awe-inspiring Exploration: Pursuing a degree in Astronomy & Astrophysics allows you to embark on an incredible journey to unravel the wonders of the cosmos. You'll get to study celestial bodies, cosmic phenomena, and even delve into theories about dark matter and black holes.
2. Research Opportunities: As an Astronomy & Astrophysics student, you'll have the chance to engage in groundbreaking research. Whether it's observing celestial events, developing new imaging techniques, or analyzing data from space missions, you'll actively contribute to humanity's understanding of the universe.
3. Skill Development: Studying Astronomy & Astrophysics hones various skills that are highly valued in many industries. You'll develop strong problem-solving abilities, mathematical proficiency, data analysis skills, and critical thinking, which can be applied in fields such as technology, finance, and engineering.
Best Schools for an Astronomy & Astrophysics Degree
If you're considering pursuing an Astronomy & Astrophysics degree, these are some of the best schools that offer exceptional programs in this field:
1. Massachusetts Institute of Technology (MIT)
MIT is renowned for its cutting-edge research and strong emphasis on physics and astronomy. Their program offers various specializations, including astrophysics, planetary science, and observational astronomy.
2. California Institute of Technology (Caltech)
Caltech has a world-class astronomy department that focuses on both theoretical and observational aspects. The faculty comprises renowned scientists who actively contribute to the field.
3. Harvard University
At Harvard, you'll have access to state-of-the-art facilities and collaborate with distinguished faculty members. The department offers a wide range of research opportunities, covering topics like cosmology, star formation, and computational astrophysics.
These are just a few examples, but there are many other universities worldwide that also offer exceptional programs in Astronomy & Astrophysics.
Career Opportunities with an Astronomy & Astrophysics Degree
An Astronomy & Astrophysics degree opens up a world of exciting career opportunities. Here are a few areas you could consider:
1. Research Scientist: Contribute to scientific discoveries by conducting research on topics like planetary systems, stellar evolution, or galaxy formation.
2. Observational Astronomer: Use telescopes and other advanced instruments to observe celestial objects and gather information.
3. Data Scientist: Apply your analytical and computational skills to analyze astronomical data collected from space missions and observatories.
4. Science Writer: Share the wonders of the universe through engaging articles, blogs, and educational content.
5. College Professor: Inspire and educate the next generation of astronomers by becoming a professor in an esteemed university.
With an Astronomy & Astrophysics degree, the sky is not the limit - it's just the starting point!
Benefits and Advantages
Studying Astronomy & Astrophysics provides several benefits and advantages:
1. Personal Fulfillment: If you've always been curious about the cosmos and yearn for a deeper understanding of the universe, pursuing this degree will fulfill your passion.
2. Contributing to Humanity: By unraveling the mysteries of the universe, you'll contribute to humanity's collective knowledge and help shape our understanding of the cosmos.
Conclusion
So, if you've always been captivated by the stars and have a genuine curiosity about the universe, an Astronomy & Astrophysics degree might be the perfect fit for you. With endless opportunities for research, a chance to explore the unknown, and numerous career options, this field offers an exciting and fulfilling journey into the cosmos.
Remember, the sky is not the limit when you embark on a journey to understand it!
People Also Ask
1. What is Astrophysics?
Astrophysics is a branch of physics that deals with the study of the physical properties and behavior of celestial objects, using the principles of physics and mathematics.
2. Is Astronomy the Same as Astrophysics?
While astronomy and astrophysics are closely related, there is a slight difference between the two. Astronomy primarily focuses on observing and studying celestial objects, while astrophysics incorporates physics and mathematics to understand the underlying physical processes happening in the universe.
3. What Can I Do with an Astronomy Degree?
With an astronomy degree, you can pursue various career paths, including becoming a research scientist, observational astronomer, data scientist, science writer, or college professor.
4. How Long Does It Take to Get a Degree in Astronomy & Astrophysics?
The duration of an Astronomy & Astrophysics degree depends on the level of study you choose. Typically, a bachelor's degree takes four years, a master's degree takes two years, and a Ph.D. can take four to six years to complete.
5. What Skills Do I Need to Succeed in Astronomy & Astrophysics?
To succeed in Astronomy & Astrophysics, it's beneficial to have strong mathematical skills, analytical thinking abilities, problem-solving proficiency, and an inherent curiosity about the universe. Additionally, computer programming and data analysis skills are also highly valued.
Woohoo! You've just delved into the fascinating world of Astronomy & Astrophysics. Enjoy your cosmic journey!
If you are searching about Studying for Astrophysics class be like: : Xenoblade_Chronicles you've came to the right page. We have 25 Pictures about Studying for Astrophysics class be like: : Xenoblade_Chronicles like || Astronomical Unit || class 11 Physics - YouTube, 1,187 Likes, 15 Comments - Astronomy 🌌 (@astrophysics_class) on Instagram: "A MOVIE IN SPACE and also Studying for Astrophysics class be like: : Xenoblade_Chronicles. Here it is:
Studying For Astrophysics Class Be Like: : Xenoblade_Chronicles
www.reddit.com
First Class Of Astrophysics Majors To Walk At Convocation | News | Physical Sciences Division
physicalsciences.uchicago.edu
astrophysics convocation majors walk yerkes telescope chen rebecca
PSci 21 (Elementary Astronomy) Class 8 - Chapter 6, Part 2, Of Astronomy For Beginners - YouTube
www.youtube.com
Astronomy Assignment #10 Solutions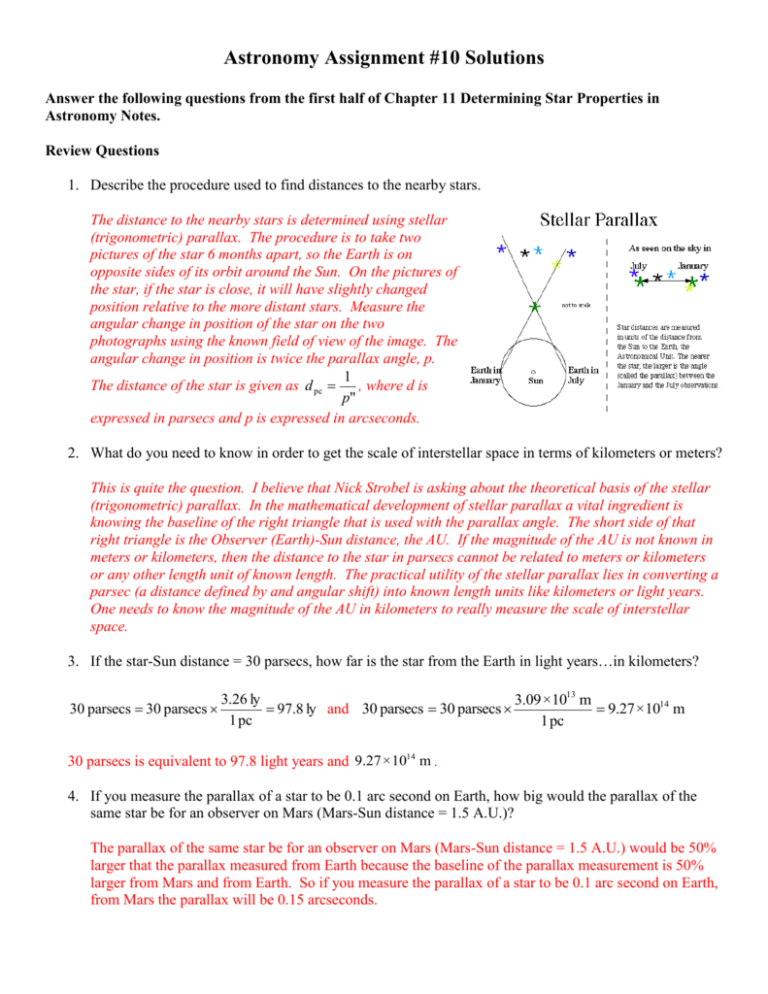 studylib.net
astronomy
Astrophysics Formulas #astrophysics #formulas - Astrophysikalische Formeln - Formules D
www.pinterest.co.uk
GCSE Edexcel Physics Astronomy Complete Revision Summary | Teaching Resources | Gcse Science
www.pinterest.co.uk
gcse physics
1,187 Likes, 15 Comments - Astronomy 🌌 (@astrophysics_class) On Instagram: "A MOVIE IN SPACE
www.pinterest.com
astrophysics
GCSE ASTRONOMY (9-1): FULL LESSONS (TOPICS 1-16) | Teaching Resources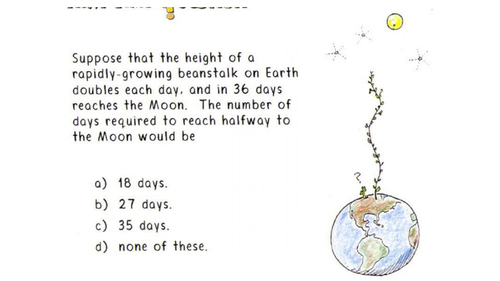 www.tes.com
pptx mb astronomy gcse topics lessons
Astronomy Class! - #3 - YouTube
www.youtube.com
Astronomers Make First Detection Of Polarised Radio Waves In Gamma Ray Burst Jets
phys.org
gamma ray powerful burst universe explosions understanding closer moving most jets waves science
Astrophysics - A Few Facts (4/4) - (IB Physics, GCSE, A Level, AP) - YouTube
www.youtube.com
Center For Astrophysics Celebrates Class Of 2021 Graduates | Center For Astrophysics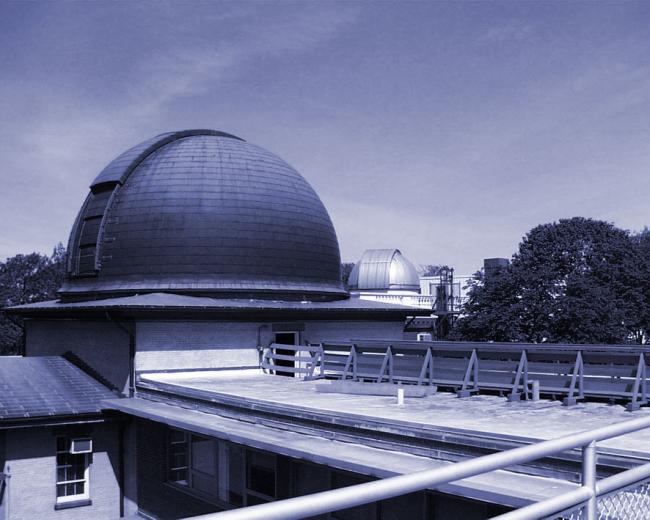 www.cfa.harvard.edu
astrophysics graduates celebrates cfa astronomy doctoral
The Whole Of ASTRONOMY. Edexcel 9 1 GCSE Physics Science Revision Unit 7 For P1 Paper 1 - YouTube
www.youtube.com
gcse astronomy physics edexcel
Astronomy & Astrophysics Degree- Best Schools, Major & Programs
www.onlinedegree.com
astrophysics astronomy astronomer let check degree
|| Astronomical Unit || Class 11 Physics - YouTube
www.youtube.com
Should We Take PCM Or PCMB For Astrophysics In Class 11 Standard? - Quora
www.quora.com
Our Astrophysics Class Made This Breathtaking Image By Taking & Compiling Pics From Aardvark
www.pinterest.fr
astrophysics observatory telescope compiling
I Drew An F9 In Class | Planetary Science, Spacex, Cosmology
www.pinterest.com
drew f9 class comments choose board space
Astronomy - Test 1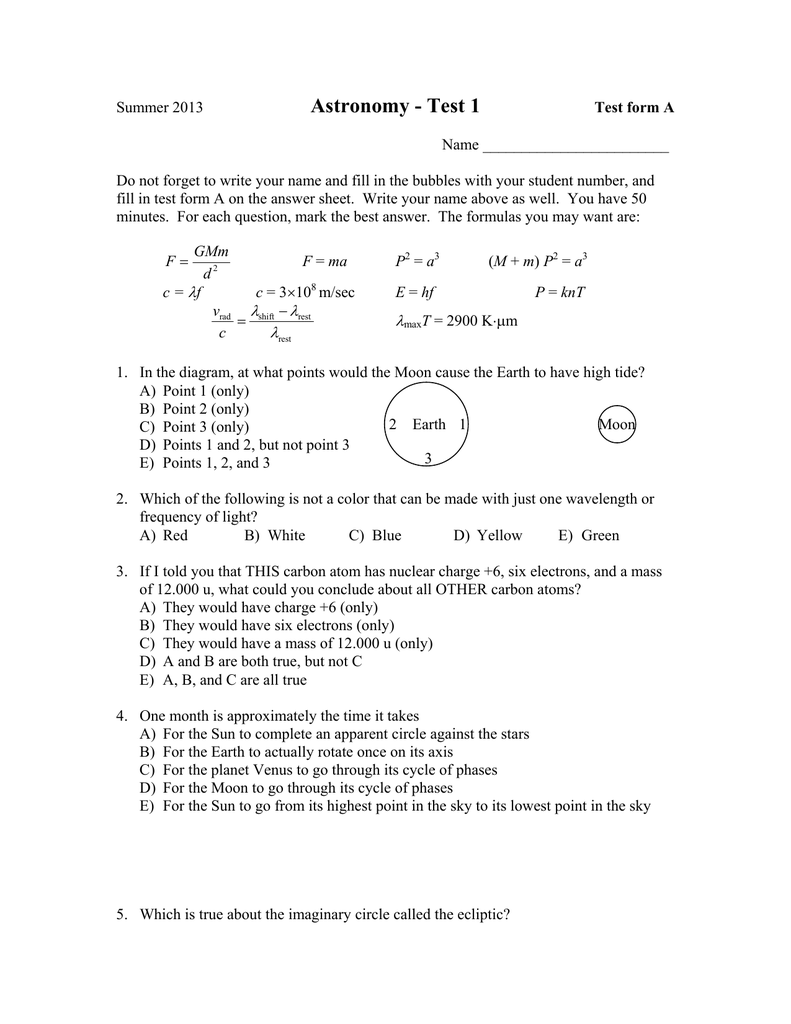 studylib.net
astronomy test
Center For Astrophysics Celebrates Class Of 2021 Graduates | Center For Astrophysics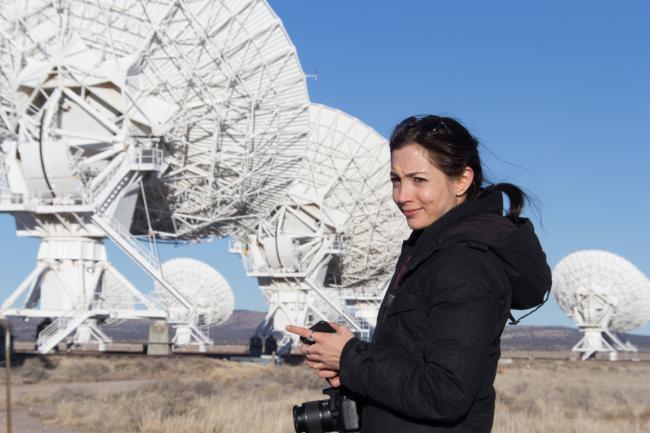 www.cfa.harvard.edu
astrophysics eftekhari graduates
Astrophysics - A Few Facts (2/4) - (IB Physics, GCSE, A Level, AP) - YouTube
www.youtube.com
^-^Read Online: Essential Astrophysics (Undergraduate Lecture Notes In Physics) By Kenneth R
sites.google.com
astrophysics undergraduate
Wholesale Moon Landing A5 Hardcover Journal In 2021 | Moon Notebook, Cool Notebooks, Physics Gifts
www.pinterest.com
GCSE ASTRONOMY (9-1): FULL LESSONS (TOPICS 1-16) | Teaching Resources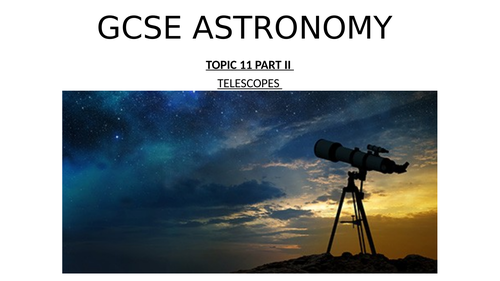 www.tes.com
pptx mb astronomy gcse topics lessons
Physics, Astrophysics And Math Departments, Class Of 2020 - YouTube
www.youtube.com
Pptx mb astronomy gcse topics lessons. Astronomy class!. 1,187 likes, 15 comments