Hey there! Today, let's dive into the fascinating world of astrophysics and explore what it's all about. Get ready to embark on a cosmic adventure as we unravel the mysteries of the universe! So, what is astrophysics, you may ask? Well, astrophysics is the branch of science that deals with the physical properties and nature of celestial objects, such as stars, galaxies, planets, and the vast regions of space they inhabit.
Have you ever wondered about the breathtaking beauty of the night sky? The stars twinkling in harmony, the colorful nebulas, and the enigmatic black holes? All these wonders fall under the realm of astrophysics. Through astrophysics, we aim to understand the origins, evolution, and behavior of celestial objects and unravel the secrets of our vast universe.
The Universe Unveiled
Now, let's delve deeper into the main content of this fascinating subject. Astrophysics encompasses a wide range of topics, including the study of stellar physics, galactic dynamics, cosmology, and the formation of planetary systems. It allows us to explore the fundamental forces and laws of nature that govern the behavior of celestial objects.
Stellar Physics: Illuminating the Stars
One of the key areas of astrophysics is the study of stars. Stars are the building blocks of galaxies and play a crucial role in shaping the universe. By studying their properties, such as temperature, luminosity, and composition, astrophysicists can gain insights into the life cycle of stars. They investigate how stars form, how they generate energy through nuclear fusion, and ultimately, how they evolve and meet their destiny.
Harnessing powerful telescopes and advanced technologies, astrophysicists observe and analyze different types of stars, from massive, short-lived ones to tiny, long-living ones. They explore stellar clusters, supernovae, and even the remnants of dead stars, such as white dwarfs, neutron stars, and pulsars. Through these studies, astrophysics contributes to our broader understanding of the universe's composition and its evolution over billions of years.
Galactic Dynamics: Unraveling the Secrets of Galaxies
Ever wondered how galaxies, those extraordinary cosmic structures, come to be? Astrophysics has the answers! Galactic dynamics is the branch of astrophysics that focuses on understanding the structure, formation, and evolution of galaxies. By studying their gravitational interactions, rotation patterns, and distribution of dark matter, astrophysicists can gain valuable insights into the origins and dynamics of these vast cosmic systems.
Galactic dynamics involves investigating various types of galaxies, such as spiral galaxies like our Milky Way, elliptical galaxies, and irregular galaxies. It also explores the existence of supermassive black holes at the centers of galaxies, which play a crucial role in their formation and evolution. By unraveling the mysteries of galactic dynamics, astrophysics provides us with a deeper comprehension of the universe's structure and the intricate interplay between its components.
Benefits and Advantages of Understanding Astrophysics
Now, you might be wondering about the practical benefits of delving into the realm of astrophysics. While it may seem far-removed from our everyday lives, astrophysics has numerous real-world applications and benefits. Here are a few:
Technological Innovations: Astrophysics drives technological advancements in areas such as space exploration, satellite technology, and telescopes. The discoveries made in astrophysics often lead to the development of new technologies that find their way into diverse fields, ranging from healthcare to communication systems.
Understanding Earth: Many astrophysical phenomena, such as radiation, gravity, and the behavior of celestial bodies, have parallels on Earth. Studying astrophysics can help us better understand these phenomena and their impact on our planet. It aids in predicting and mitigating natural disasters, understanding climate change, and exploring opportunities for sustainable energy sources.
Inspiring Curiosity and Wonder: Delving into the mysteries of the universe through astrophysics inspires a sense of wonder and curiosity. It ignites a thirst for knowledge, encouraging scientific inquiry and exploration. By fostering a fascination with the cosmos, astrophysics stimulates the next generation of scientists and engineers.
The Conclusion
So, my friend, we've journeyed through the captivating field of astrophysics and explored its wonders. From stars and galaxies to the technological innovations and benefits it brings, astrophysics is truly a fascinating realm that unveils the secrets of our universe. Whether you're an aspiring scientist, a curious mind, or simply someone who marvels at the beauty of the night sky, astrophysics offers endless opportunities for exploration and discovery.
Remember, there is still so much more to learn and uncover about our vast universe. So, keep looking up at the stars, embrace the enigma of the cosmos, and let the wonders of astrophysics continue to inspire and amaze you!
People Also Ask
What are the career prospects in astrophysics? Astrophysics offers various exciting career paths, including research positions at universities, space agencies, and observatories. You can also work in the aerospace industry, contribute to space missions, or pursue a career in science communication and education.
Can anyone study astrophysics? Of course! While astrophysics requires a solid foundation in mathematics, physics, and computational skills, anyone with a passion for the subject can pursue it. Many universities offer undergraduate and graduate programs in astrophysics, providing the opportunity to delve deep into the mysteries of the universe.
Keep exploring, my friend, and let the wonders of the universe inspire your curiosity!
If you are searching about 17 Branches of Astronomy - Earth How you've came to the right web. We have 25 Images about 17 Branches of Astronomy - Earth How like Basics Of Astrophysics Series | The Secrets Of The Universe, Difference Between Astrophysics, Astronomy And Cosmology. and also Physics : Astrophysics by Mahima Laroyia | Teachers Pay Teachers. Here you go:
17 Branches Of Astronomy - Earth How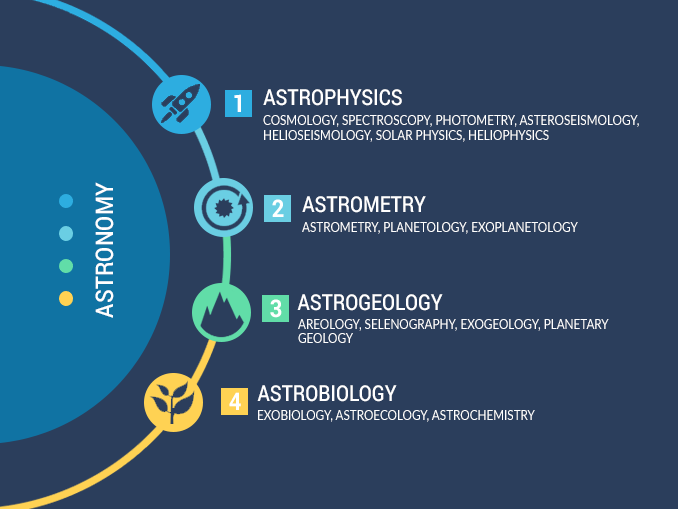 earthhow.com
What Is Astrophysics Explained - YouTube
www.youtube.com
astrophysics
Hire Quentin André | Kolabtree
www.kolabtree.com
Physics : Astrophysics By Mahima Laroyia | Teachers Pay Teachers
www.teacherspayteachers.com
astrophysics
Nuclear Astrophysics - Assignment Point
www.assignmentpoint.com
astrophysics physics
Astrophysics
funnyjunk.com
astrophysics learned since concept ever been proper seeing everywhere term ve know but
Astronomy & Astrophysics | UBC Physics & Astronomy

www.phas.ubc.ca
astrophysics astronomy ubc
Difference Between Astrophysics, Astronomy And Cosmology.
www.secretsofuniverse.in
astrophysics galaxies collision gloden shimmering galaxie voie andromède lactée rencontres cosmology combien dipper reste telescope solaire secretsofuniverse astronomical ascertain motions
3,023 Likes, 208 Comments - Subject Space (@subjectspace) On Instagram: "Follow @subjectspace
www.pinterest.com
astronomy astrophysics
Basics Of Astrophysics Series | The Secrets Of The Universe
www.secretsofuniverse.in
astrophysics basics secretsofuniverse
Astrophysics Degree | UMSL

www.umsl.edu
astrophysics umsl
Neil DeGrasse Tyson Quote: "I Try To Show The Public That Chemistry, Biology, Physics
quotefancy.com
astrophysics physics degrasse neil tyson quotes chemistry try public show biology quote separate subject some pulled taught corner into
Astrophysics For People In A Hurry By Neil DeGrasse Tyson | TechieTonics
www.techietonics.com
astrophysics hurry neil degrasse tyson techietonics
What Is Astrophysics? - Quora
www.quora.com
astrophysics
NEW AQA A-Level (Year 2) – Lesson 8 - H-R Diagram (Astrophysics) | Teaching Resources
www.tes.com
astrophysics aqa lesson diagram level year
Physics With Astrophysics (BSc) - Undergraduate, University Of York
www.york.ac.uk
astrophysics physics bsc undergraduate
Observational Astrophysics | School Of Mathematics, Statistics And Physics | Newcastle University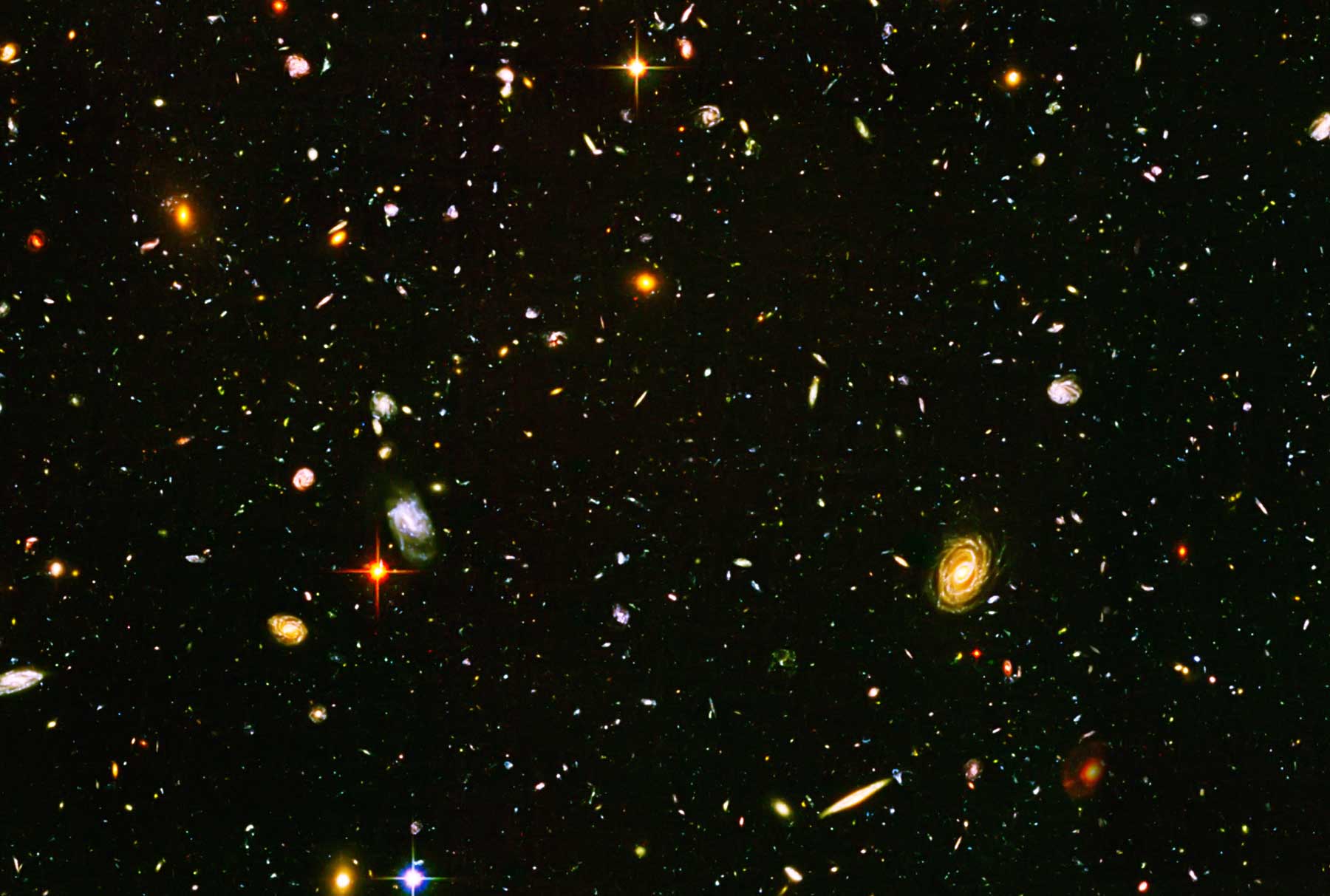 www.ncl.ac.uk
astrophysics observational physics
Basics Of Astrophysics | 1. What Is Astrophysics | Astrophysics, Science Articles, Physics Research
in.pinterest.com
astrophysics basics series secretsofuniverse
Introduction To Astrophysics | The Great Courses Plus
www.thegreatcoursesplus.com
astrophysics introduction plus courses great
Physics : Astrophysics By Mahima Laroyia | Teachers Pay Teachers
www.teacherspayteachers.com
astrophysics
Astrophysics - Definition Of Astrophysics By The Free Dictionary

www.thefreedictionary.com
astrophysics definition
Home - Science - Astronomy & Astrophysics - LibGuides At University Of Johannesburg
uj.ac.za.libguides.com
astronomy astrophysics science library
Our Universe May Really Be A Sphere Controversial New Study Suggests. Scientists Found The
www.pinterest.com
suggests cosmic
Astrophysics Presentation
www.slideshare.net
astrophysics presentation slideshare
Difference Between Astrophysics, Astronomy And Cosmology.
www.secretsofuniverse.in
astrophysics astronomy cosmology basics astro search
Observational astrophysics. Astrophysics presentation. Astrophysics physics