Hey there, friend! Let's talk about one of the most enchanting and mesmerizing cities in the world - Paris! Known as the "City of Lights," Paris is not only the capital of France but also a top tourist destination for travelers from all around the globe. From its iconic landmarks to its rich history, this city has so much to offer. So, let's dive right in and explore some of the top tourist attractions in Paris!
1. Eiffel Tower
Our journey begins with the most iconic landmark in Paris - the Eiffel Tower. As you may know, this magnificent iron lattice structure was built by Gustave Eiffel and has become a symbol of not only the city but also of France itself. Standing tall at a height of 330 meters, the Eiffel Tower offers breathtaking panoramic views of the city. It's an absolute must-visit and a great spot for those perfect Instagram-worthy pictures!
2. Louvre Museum
When it comes to art and history, the Louvre Museum is an absolute treasure trove. Located in the heart of Paris, this world-renowned museum is home to over 35,000 pieces of art, including the famous Mona Lisa by Leonardo da Vinci. Walking through the halls of the Louvre is like taking a journey through time, exploring ancient civilizations and masterpieces of various artists. Make sure to plan your visit in advance, as the museum is quite vast!
3. Arc de Triomphe
Standing proudly at the western end of the Champs-Élysées, the Arc de Triomphe is another iconic symbol of Paris. This monument was built to honor those who fought and died during the French Revolution and Napoleonic Wars. It's a grand structure that offers fantastic views of the surrounding cityscape. Climbing to the top of the Arc de Triomphe and witnessing the hustle and bustle of the city from above is an experience you won't want to miss!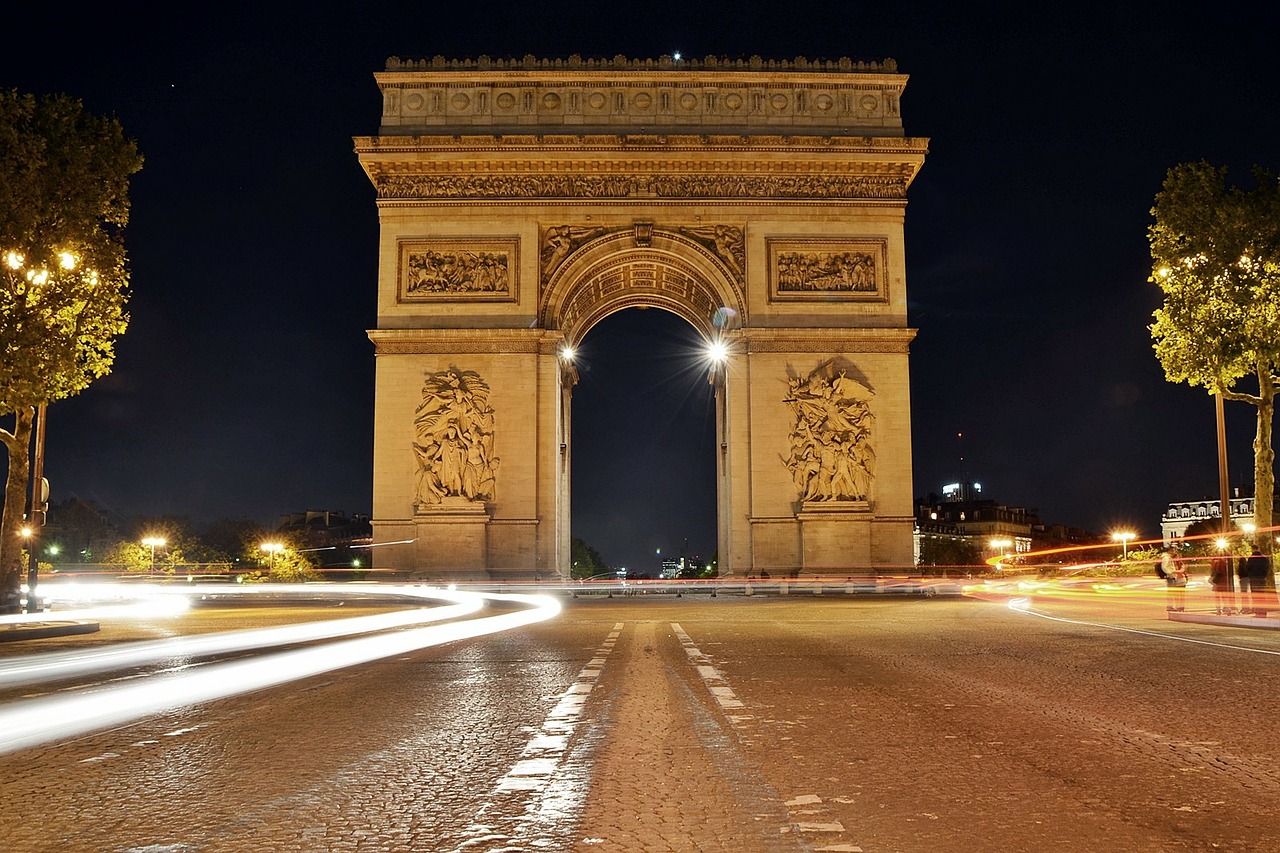 4. Notre-Dame de Paris
The Notre-Dame Cathedral is a true masterpiece of Gothic architecture and a symbol of Parisian heritage. Although it suffered a devastating fire in 2019, the cathedral still stands as a magnificent structure that has withstood the test of time. With its intricate stained glass windows and awe-inspiring rose windows, stepping inside Notre-Dame is like stepping into a world of medieval charm. While the restoration work continues, it's definitely worth a visit to witness the beauty that remains.
5. Montmartre
If you're a fan of bohemian vibes and artistic ambiance, then a visit to Montmartre is an absolute must. This quirky neighborhood was once home to famous artists like Salvador Dalí and Pablo Picasso. Walking through its winding streets, you'll find charming cafes, street artists, and the famous white-domed Basilica of the Sacré-Cœur perched at the top of the hill. The view from Sacré-Cœur offers panoramic vistas of the city and creates a truly magical experience.
6. Palace of Versailles
Just a short distance from Paris, you'll find the mesmerizing Palace of Versailles, which served as the royal residence of Louis XIV. This opulent palace is a UNESCO World Heritage site and is known for its stunning gardens, intricate architecture, and grand halls. Exploring the Hall of Mirrors, the Royal Opera, and the vast gardens of Versailles will transport you back in time to a period of lavishness and extravagance!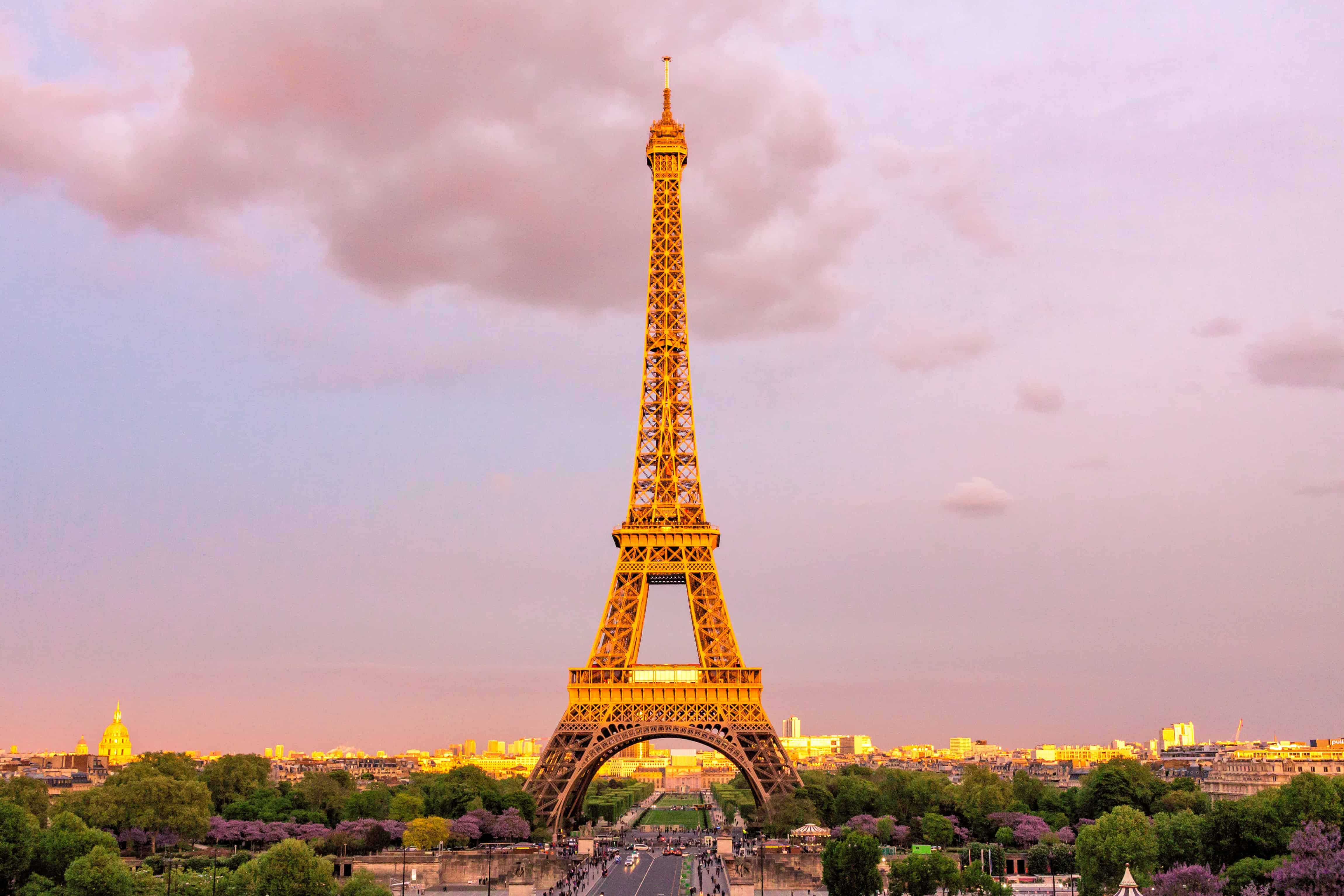 7. Seine River Cruises
To truly experience the charm of Paris, embark on a romantic cruise along the Seine River. As you glide along the gentle waters, you'll be treated to stunning views of the city's beautiful bridges, iconic landmarks, and charming riverbanks. Whether you choose a daytime cruise or a romantic evening excursion with dinner, this unique perspective of Paris will leave you with unforgettable memories.
8. Disneyland Paris
Paris isn't just about grandeur and history; it's also a place where fairy tales come to life! Located just outside the city, Disneyland Paris is the perfect getaway for kids and the young at heart. With its enchanting castle, thrilling rides, and beloved Disney characters, this magical theme park offers endless fun and entertainment. Whether you're exploring Sleeping Beauty's Castle or watching the dazzling parades, Disneyland Paris promises a truly memorable experience.
9. Catacombs of Paris
If you're up for a unique and slightly eerie adventure, delve deep beneath the streets of Paris into the mysterious Catacombs. These underground tunnels were once used as ossuaries, housing the skeletal remains of approximately six million people. Exploring the dimly lit tunnels and encountering the macabre arrangements of bones is a fascinating yet haunting experience that offers a glimpse into the city's history and its relationship with mortality.
10. Champs-Élysées
Last but certainly not least, we can't forget the famous Champs-Élysées. Known as one of the most beautiful avenues in the world, this bustling street stretches from the Arc de Triomphe to the Place de la Concorde. Lined with high-end boutiques, cafes, and theaters, the Champs-Élysées is a paradise for shopping enthusiasts and those who simply want to indulge in the vibrant atmosphere of Paris. A leisurely stroll along this iconic avenue is an absolute must during your visit!
Well, my friend, these are just a few of the many incredible tourist attractions that Paris has to offer. From its grand landmarks to its charming neighborhoods, this city has something for everyone. So, when you plan your visit to Paris, make sure to carve out enough time to immerse yourself in the rich history, vibrant culture, and undeniable beauty of this captivating city. Bon voyage!
If you are searching about Top tourist attractions in Paris you've visit to the right web. We have 30 Pictures about Top tourist attractions in Paris like An Insider's Guide to the Top Tourist Attractions in Paris | Jetsetter, Top tourist attractions in Paris and also 5 Insider Tips on Parisian Tourist Attractions - Paris Perfect. Here you go:
Top Tourist Attractions In Paris
www.blogarama.com
paris tourist attractions eiffel tower attraction travel
Discount [90% Off] Median Paris Congr S France | Hotel Near Grand Ole Opry
hotelneargrandoleopry.blogspot.com
bridges attractions alexandre congr median offices danita gallo delimont fajarv tripsavvy
Tourist Attractions In Paris - 10 Best Things To Do!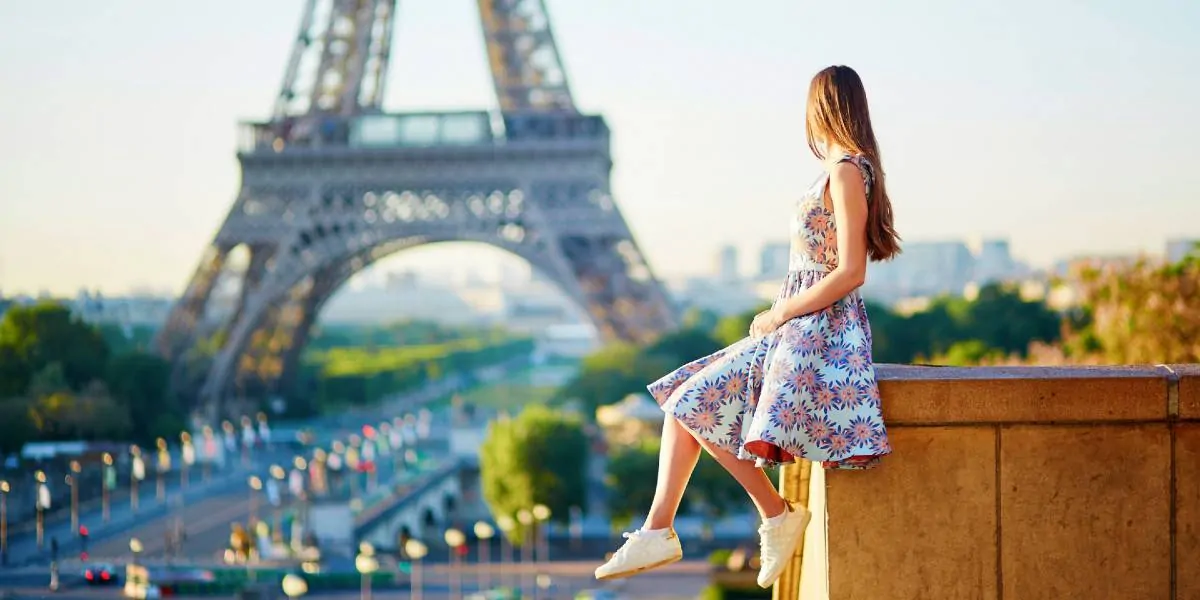 thebettervacation.com
paris attractions tourist things mistakes avoid ten
Top 10 Most Beautiful Tourist Attractions In France
listtop10s.com
france tourist beautiful attractions most famous louvre musee du
Tourist Places In Paris | Paris Sightseeing | Times Of India Travel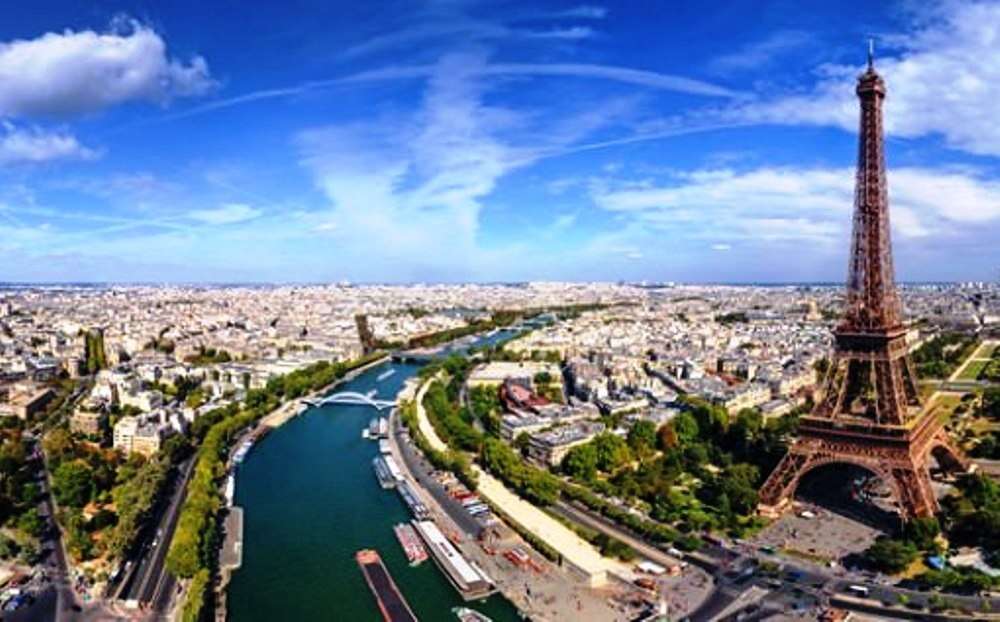 timesofindia.indiatimes.com
attractions tower
Tourist Spot France
guideyourtrips.blogspot.com
Top 10 Tourist Attractions In France – Top Travel Lists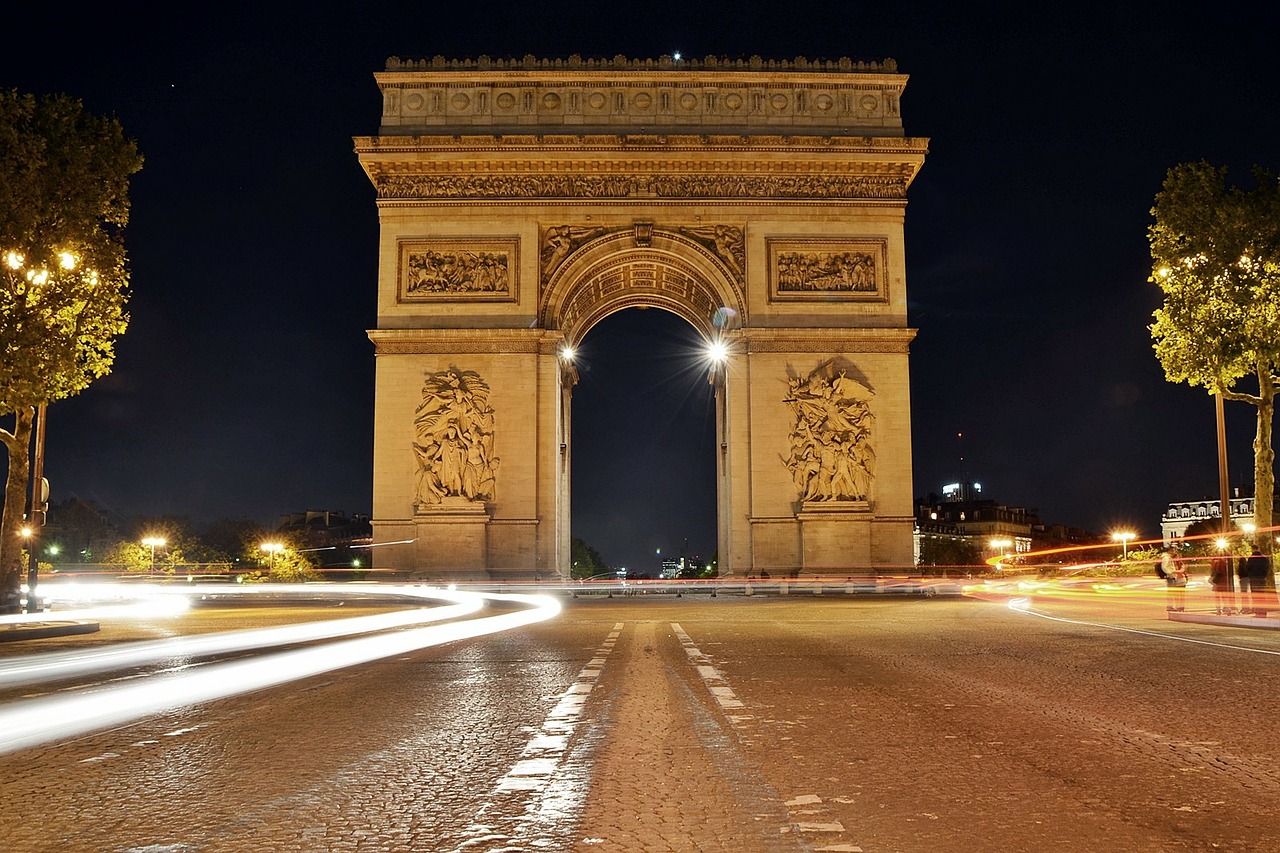 toptravellists.com
triomphe monument arch
Paris Named As The Top Tourist Destination In The World | Daily Mail Online
www.dailymail.co.uk
paris tower eiffel tourist destination france popular europe year huge named fountains spot city london most french travel surge draws
Top 10 Tourist Attractions In France – Top Travel Lists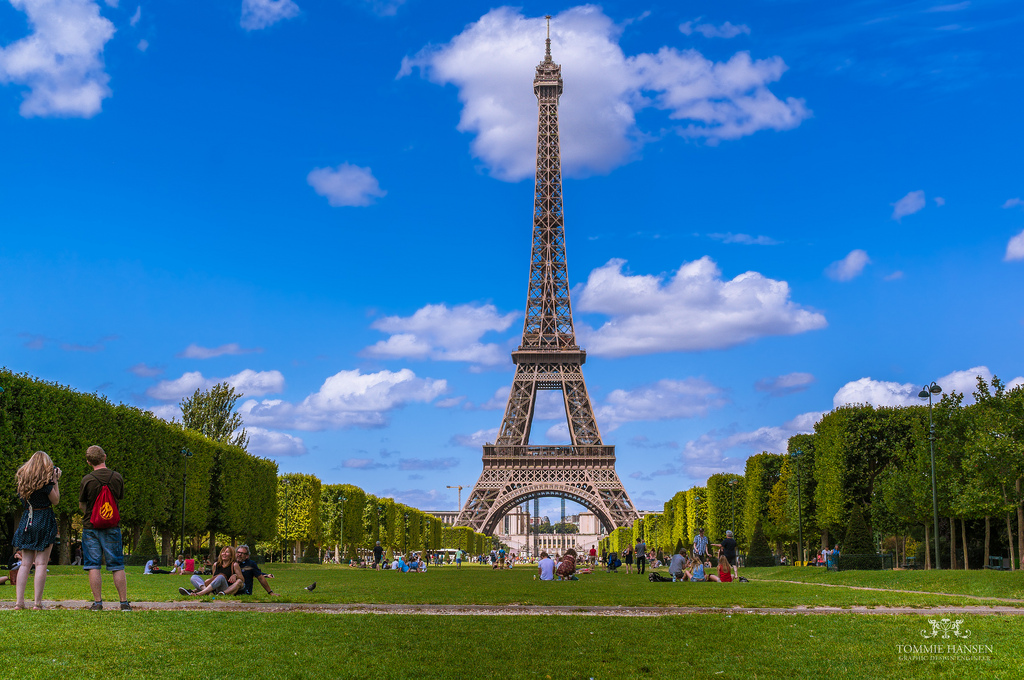 toptravellists.com
eiffel attractions monumentos mundiales debes conocer hansen tommie ratatouille twomonkeystravelgroup honeymoon remy destination
France - Tourist Attractions In France - Exotic Travel Destination
themisanthropesjournal.blogspot.com
france tourist paris attractions travel exotic destination
Paris Tourist: Top 7 Things To See And Do In Paris - Florida Independent
floridaindependent.com
Some Of The Most Popular Attractions In France That A Deserve A Visit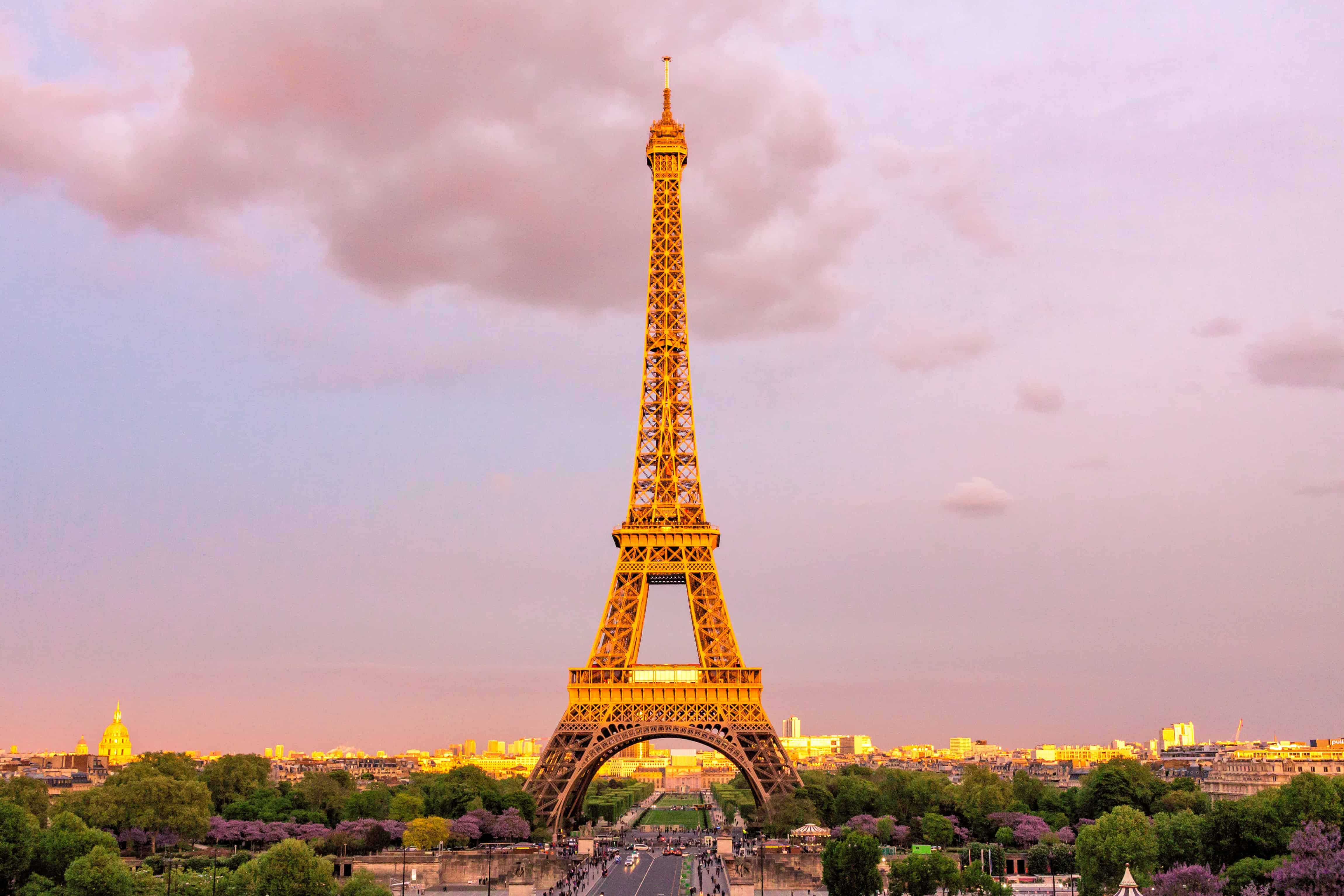 www.frenchplanations.com
attractions
Cheap Flights To Paris | Book Best Flight Deals To Paris
airreservationsdeal.com
attractions trocadero eiffel trocadéro droit
Paris Named As The Top Tourist Destination In The World | Daily Mail Online
www.dailymail.co.uk
tourist manchester paris destination visit places famous five france popular city most french museums some named london destinations attraction tourism
Eiffel Tower | Paris, France Attractions - Lonely Planet
www.lonelyplanet.com
paris france attractions tower eiffel tour tweet
When To Travel To Paris
www.destination360.com
paris tourism france travel when visit
The Tourist Attractions In France - Travel News - Best Tourist Places
majalahka.com
attractions tourism
An Insider's Guide To The Top Tourist Attractions In Paris | Jetsetter
www.jetsetter.com
tourist jetsetter
Paris Tourism Bounces Back As Terror Fears Fade
www.france24.com
bounces fears
Quotes About Paris France Tourist. QuotesGram
quotesgram.com
paris france tourist quotes wallpaper francia night recherche les sights
France The Country Of Beauty Tourist Attractions - Beautiful Traveling
travelworlds24.blogspot.com
france paris attractions country tourist visit beauty places beautiful europe hotel find next most
5 Insider Tips On Parisian Tourist Attractions - Paris Perfect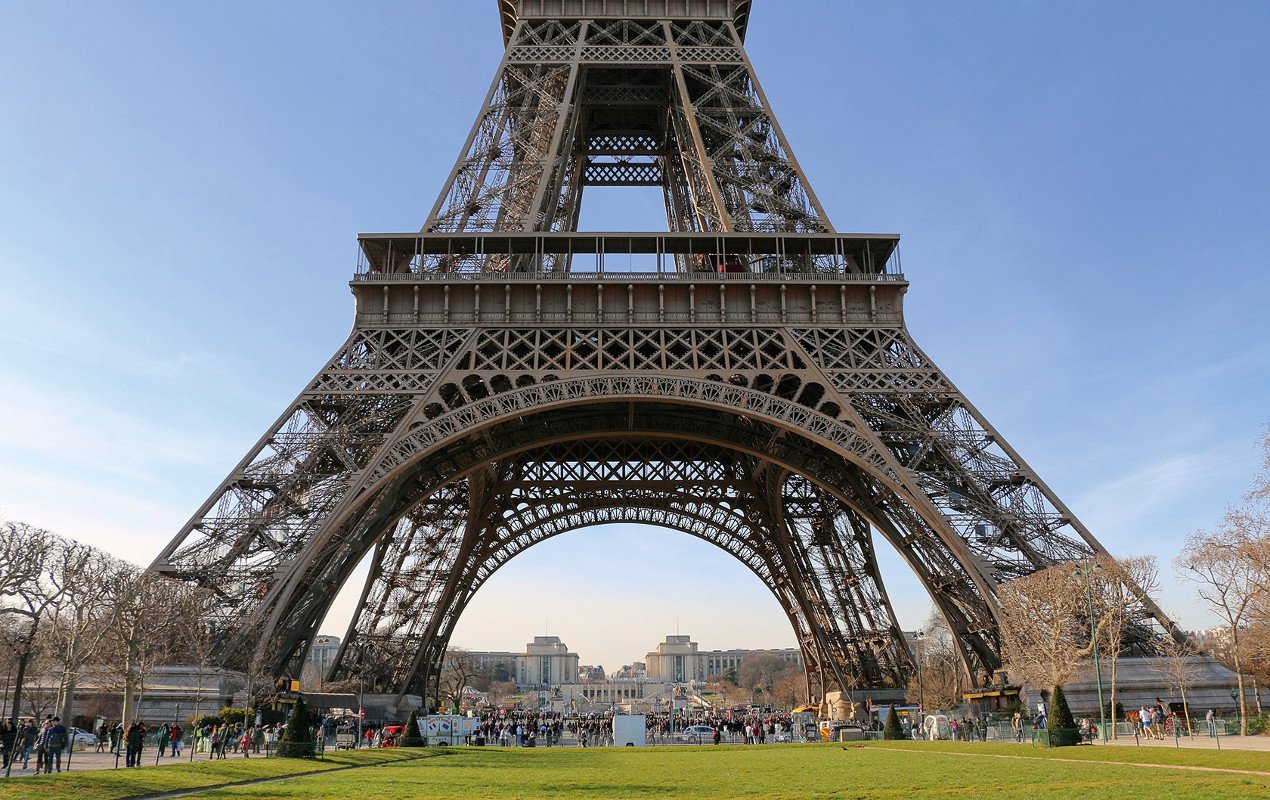 www.parisperfect.com
tourist attractions paris parisian insider tips eiffel hidden tower apartment there
5 Top Tourist Attractions In Paris | Trends Buzzer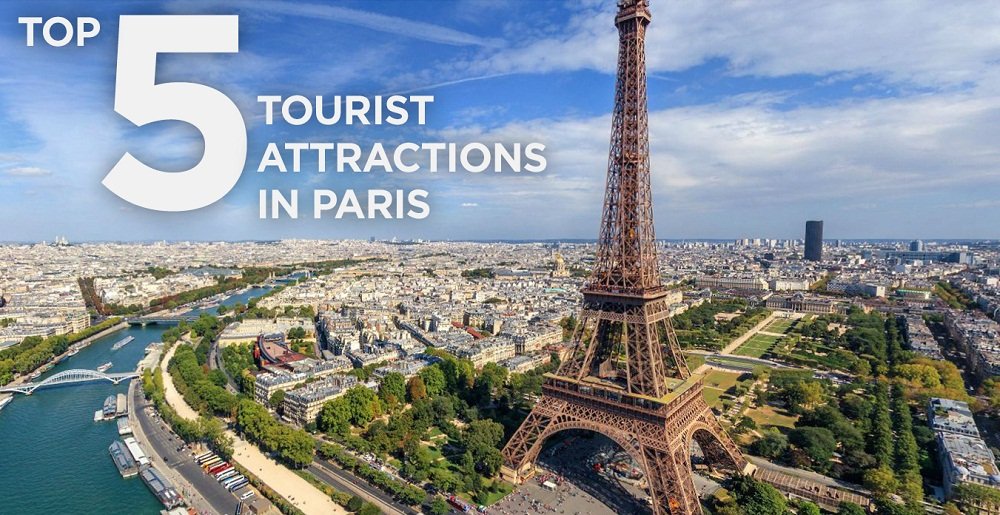 www.trendsbuzzer.com
paris tourist attractions france places travel attraction famous place popular choose board
World Visits: Paris - Tourist Place In France
world-visits.blogspot.com
paris france tourist place visits french places historical buildings history
World Visits: Paris - Tourist Place In France
world-visits.blogspot.com
visits
Top Tourist Attractions In Paris | TheSqua.re Blog
www.thesqua.re
paris tourist attractions
Paris Tourist Attractions Essay - Scuolaingleseprovinciacagliari.com
scuolaingleseprovinciacagliari.com
paris tourist attractions essay
Paris, France (credit: Avanti Destinations)
ustoa.com
paris seine river eiffel france tower cruise french beautiful destinations globus sunset over europe cruises night two going green days
Famous Tourist Spot In France
guideyourtrips.blogspot.com
unmissable
15 Top-Rated Tourist Attractions In France | PlanetWare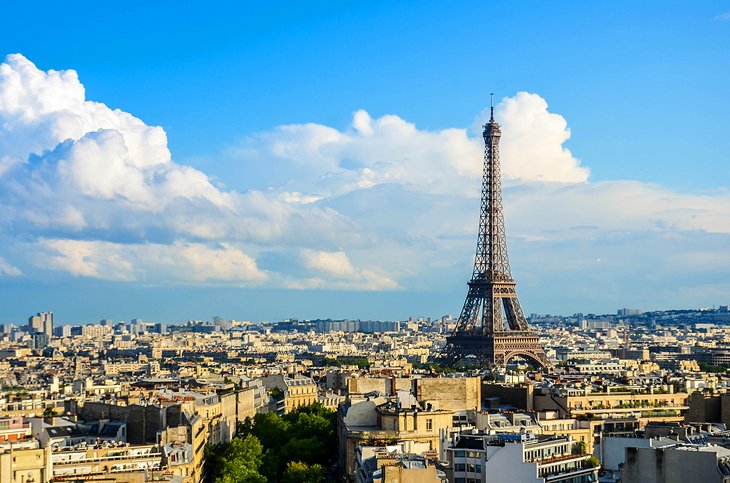 www.planetware.com
tower eiffel france tourist attractions planetware
The tourist attractions in france. Bridges attractions alexandre congr median offices danita gallo delimont fajarv tripsavvy. Paris tourist attractions eiffel tower attraction travel