Hey friend! Let's talk about one of the most enchanting cities in the world - Paris! Whether it's your first time visiting or you're a seasoned traveler looking for new experiences, there's always something incredible to discover in the City of Light. From iconic landmarks to charming neighborhoods, Paris has it all. So grab a croissant and a cup of coffee as we take a virtual tour of this magical city!
1. Eiffel Tower
Our journey begins with the most iconic symbol of Paris - the Eiffel Tower. This magnificent iron structure stands tall at 324 meters and offers breathtaking views of the city. Whether you choose to admire its beauty from afar or ascend to its observation decks, a visit to the Eiffel Tower is a must-do when in Paris. Capture the perfect Instagram-worthy shot or simply soak in the atmosphere of romance that lingers in the air.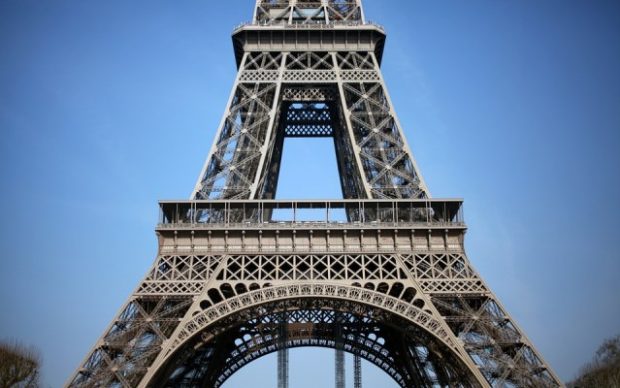 2. Louvre Museum
The Louvre Museum is a treasure trove of art, culture, and history. Housing over 35,000 works of art, including the famous Mona Lisa, it is the largest art museum in the world. Take a leisurely stroll through its grand halls and marvel at masterpieces from various periods and civilizations. Don't forget to admire the stunning architecture of the museum itself, which was once a royal palace. Keep in mind that the Louvre is vast, so plan your visit accordingly and make sure to see the highlights!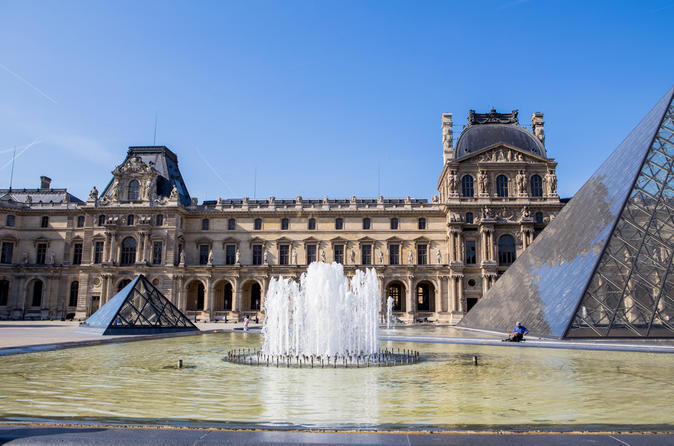 3. Montmartre
Step into the bohemian neighborhood of Montmartre and immerse yourself in its artistic charm. This picturesque district was once home to renowned artists such as Pablo Picasso and Vincent van Gogh. Take a leisurely stroll along the cobblestone streets, visit the famous Sacré-Cœur Basilica perched on top of a hill, and explore the vibrant cafes and art studios. Don't miss the chance to get your portrait sketched by local artists in Place du Tertre!
4. Notre-Dame Cathedral
A symbol of Gothic architecture and a masterpiece of craftsmanship, Notre-Dame Cathedral is a must-visit landmark in Paris. Marvel at its intricate facade, adorned with gargoyles and sculptures, and step inside to be awed by its grandeur. Although the cathedral suffered a devastating fire in 2019, efforts are underway to restore this historic gem to its former glory. Take a moment to admire the rose windows and the stunning views from the top of the towers.
5. Champs-Élysées
Indulge in a leisurely stroll along the famous Champs-Élysées, one of the most renowned avenues in the world. Lined with luxury boutiques, cafes, and theaters, this vibrant boulevard exudes Parisian charm. Treat yourself to some retail therapy, savor a delicious meal at one of the many restaurants, or simply enjoy the lively atmosphere. The Champs-Élysées is also home to several iconic landmarks, including the Arc de Triomphe at one end.
6. Palace of Versailles
Just a short trip from the heart of Paris lies the opulent Palace of Versailles. This UNESCO World Heritage site will transport you back in time to the days of the French monarchy. Explore the lavish apartments of King Louis XIV, stroll through the meticulously manicured gardens, and marvel at the Hall of Mirrors, where the Treaty of Versailles was signed. Visiting the Palace of Versailles is like stepping into a real-life fairy tale.
7. Seine River Cruise
Experience the enchanting beauty of Paris from a different perspective with a leisurely cruise along the Seine River. Admire the city's landmarks as you glide under picturesque bridges, including the iconic Pont Neuf. Choose from a daytime cruise or a romantic dinner cruise and enjoy a unique way of discovering the charm of Paris. The Notre-Dame Cathedral, the Eiffel Tower, and the Louvre Museum are just some of the sights you'll encounter along the way.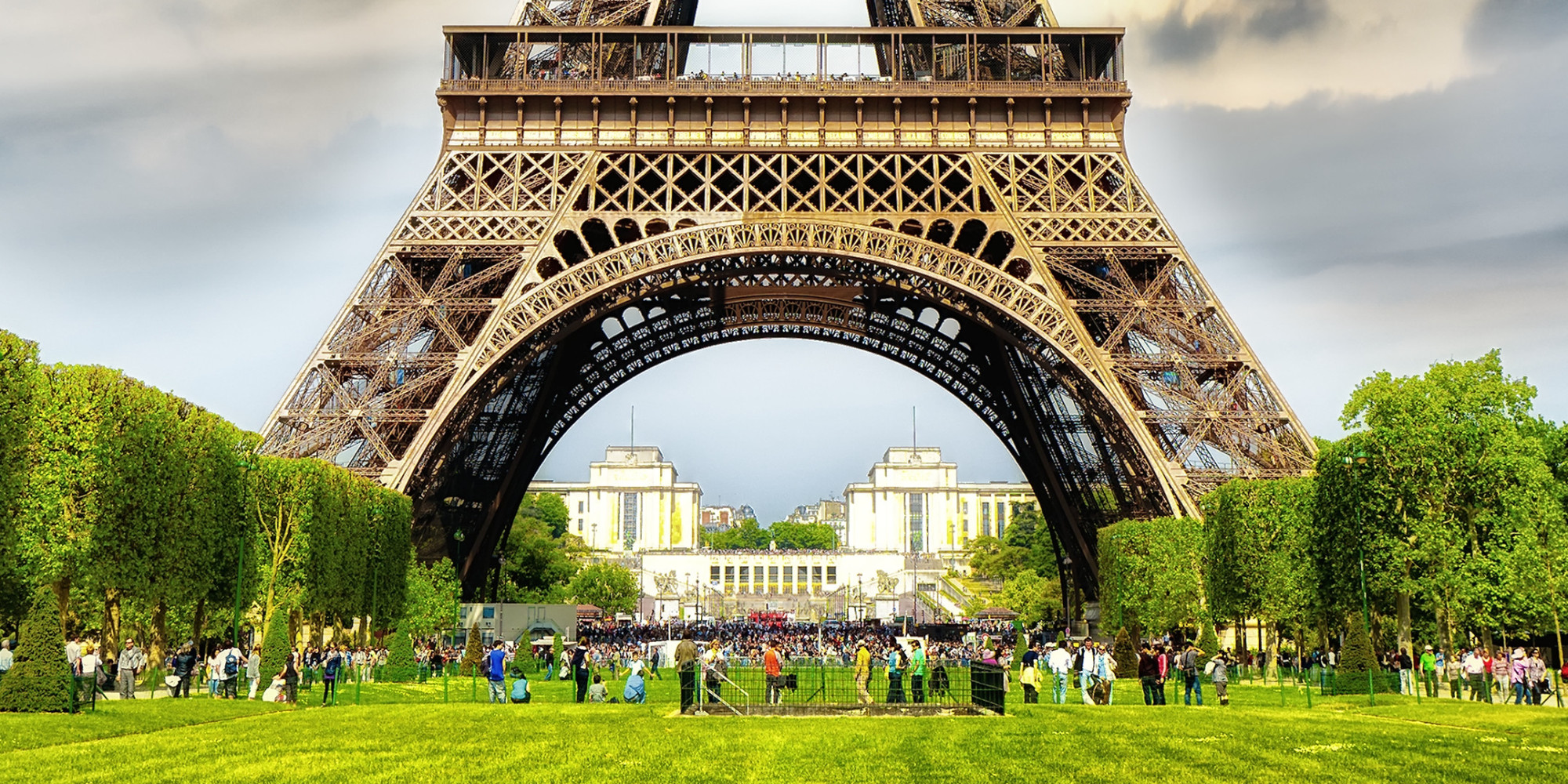 8. Sainte-Chapelle
Hidden within the walls of the Palais de la Cité on the Île de la Cité, Sainte-Chapelle is a hidden gem that will leave you in awe. This 13th-century Gothic chapel is renowned for its stunning stained glass windows, which depict biblical scenes in vibrant colors. Step into this ethereal space and let the kaleidoscope of light transport you to another world. Don't forget to look up and admire the intricate details of the chapel's ceiling.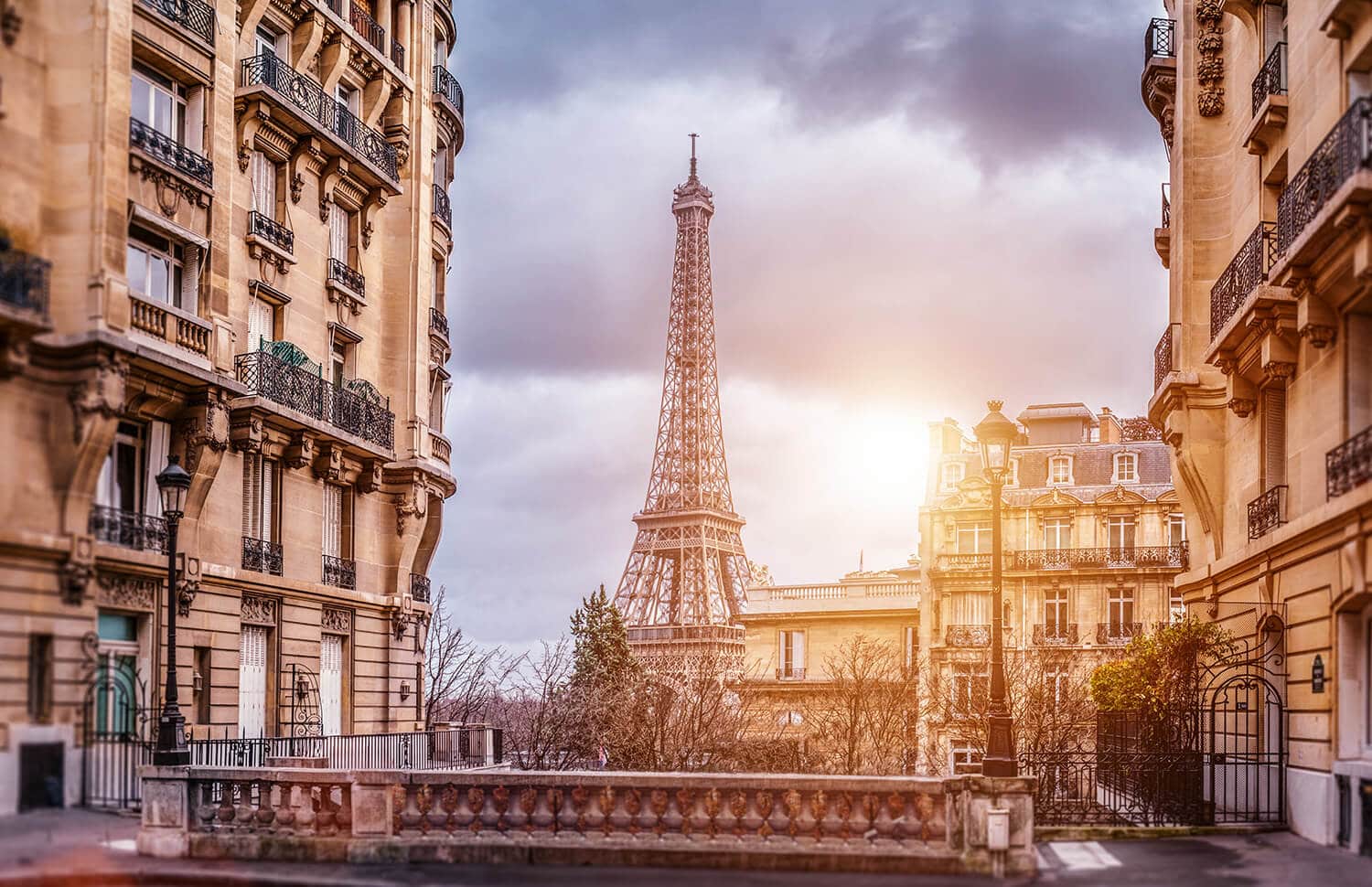 9. Latin Quarter
Experience the bohemian vibe of the Latin Quarter, one of the oldest neighborhoods in Paris. Known for its lively atmosphere and intellectual history, this vibrant district is home to the prestigious Sorbonne University. Take a leisurely stroll along the narrow streets, browse through cozy bookshops, and discover charming cafes and bistros. Make sure to visit the iconic Panthéon, where many famous figures, such as Victor Hugo and Marie Curie, are buried.
10. Musée d'Orsay
If you're an art lover, the Musée d'Orsay is a paradise you can't miss. Housed in a former railway station, this world-renowned museum is home to an impressive collection of Impressionist and Post-Impressionist masterpieces. Admire works by renowned artists such as Monet, Renoir, Van Gogh, and Degas. The museum itself is a masterpiece with its grand architecture and stunning glass roof, making it a spectacle both inside and out.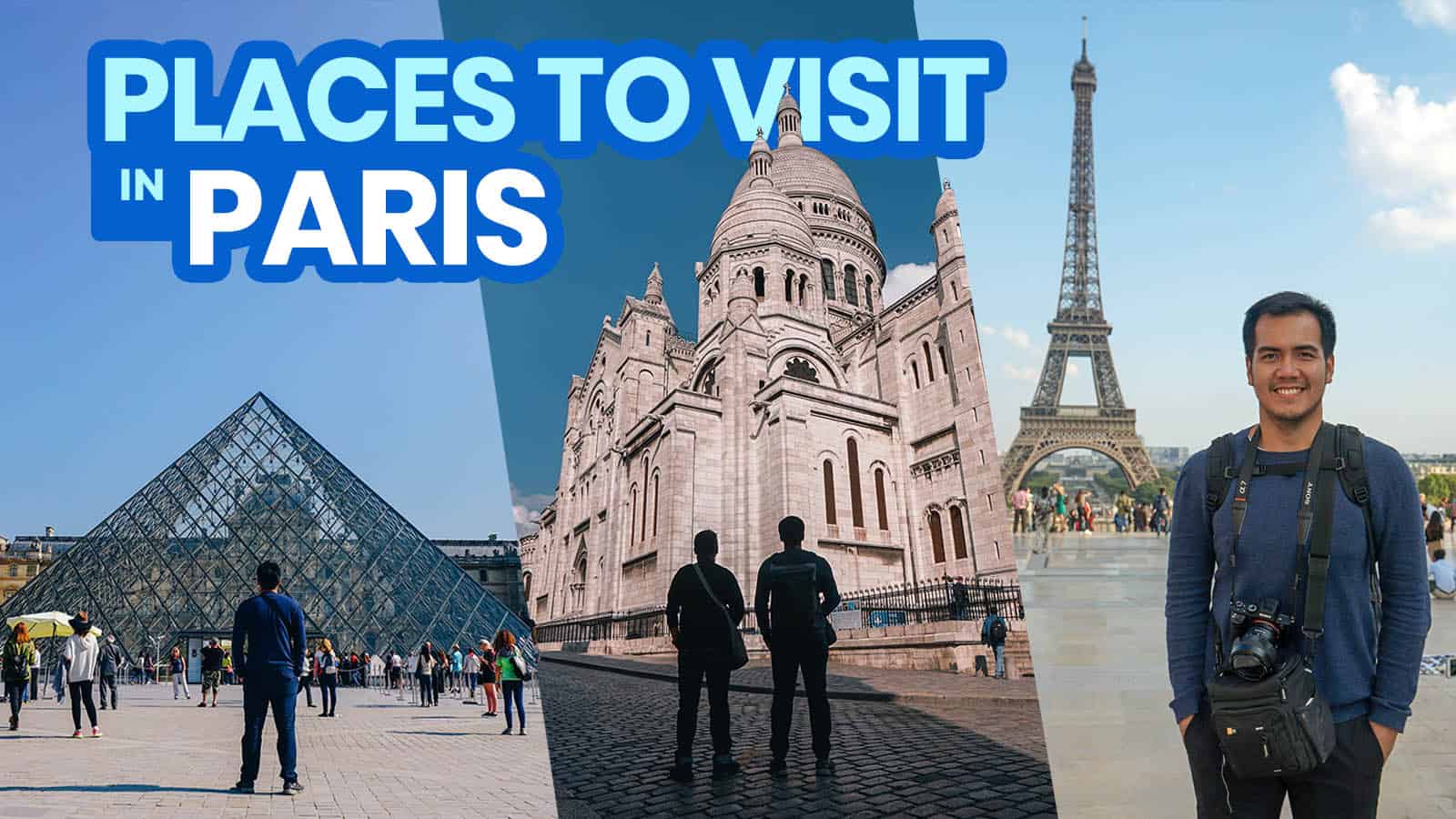 Conclusion
Paris truly captivates the hearts and imaginations of all who visit. With its rich history, breathtaking architecture, and unmatched charm, it's no wonder this city is often referred to as the "City of Love." From iconic landmarks like the Eiffel Tower and the Louvre Museum to hidden gems like Montmartre and Sainte-Chapelle, Paris offers a plethora of experiences for every traveler.
So start planning your dream trip to Paris and get ready to immerse yourself in the art, culture, and joie de vivre that this city has to offer. Bon voyage!
If you are searching about Where Are the Best Places to Stay in Paris? - The AllTheRooms Blog you've visit to the right web. We have 35 Pictures about Where Are the Best Places to Stay in Paris? - The AllTheRooms Blog like Where Are the Best Places to Stay in Paris? - The AllTheRooms Blog, Places to Visit in Paris in One Day (With images) | Places to visit and also 10 Best Places to Stay in Paris - Four Around The World. Here you go:
Where Are The Best Places To Stay In Paris? - The AllTheRooms Blog
www.alltherooms.com
alltherooms
Photo I Took In 2010: Eiffel Tower, Paris, France | One Day In Paris
www.pinterest.com
One Day In Paris Itinerary: How To Visit Paris In A Day - Tosomeplacenew
www.tosomeplacenew.com
tosomeplacenew
Paris In One Day? | Josette King
www.josetteking.com
paris europe france places comments
8 Stunning Places To Visit In Paris France - A Sailors Wife
asailorswife.net
eiffelturm nachts bisexual gratuita cc0 fotógrafo gratuitement acero tower vendant
The One Day In Paris Itinerary To Help You Find Things To Do In Paris
www.pinterest.com
itinerary shescatchingflights
7 Things Only Tourists Do In Paris | Day Trip From Paris, Visit Paris
www.pinterest.com
eiffelturm steht sogar nur eiffel
21 Must-See Places To Visit And Experience In Paris For A Tourist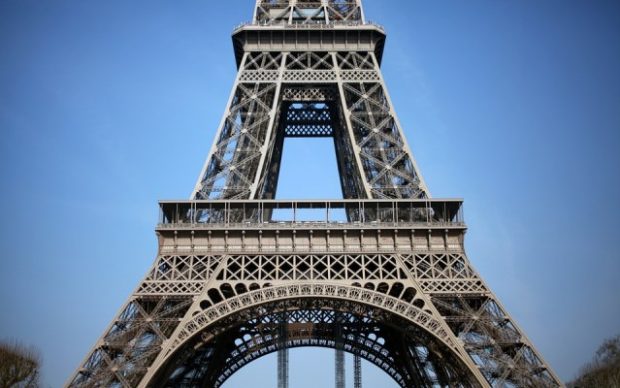 www.france-hotel-guide.com
eiffel arsitektur bangunan perancangan dalam enclose bulletproof archinect
10 Places To Visit In Paris (That Aren't The Eiffel Tower) • The Blonde
ultimatehealthreport.com
Things To Do In Paris In One Day | One Day In Paris, France Travel, Paris
www.pinterest.com
4 Best One Day Trips Just Outside Paris (With Images) | Day Trip From
www.pinterest.fr
talkinfrench
5 Amazing Towns To Visit Outside Of Paris
www.under30experiences.com
paris visit outside towns france annecy amazing most
5 Top Places To Visit In Paris For First Time Travelers • Langyaw
langyaw.com
paris travelers
Places To Visit In Paris In One Day - Irma Naan World
irmanaanworld.com
paris places visit
Best Places To Visit In Paris - Trip To Paris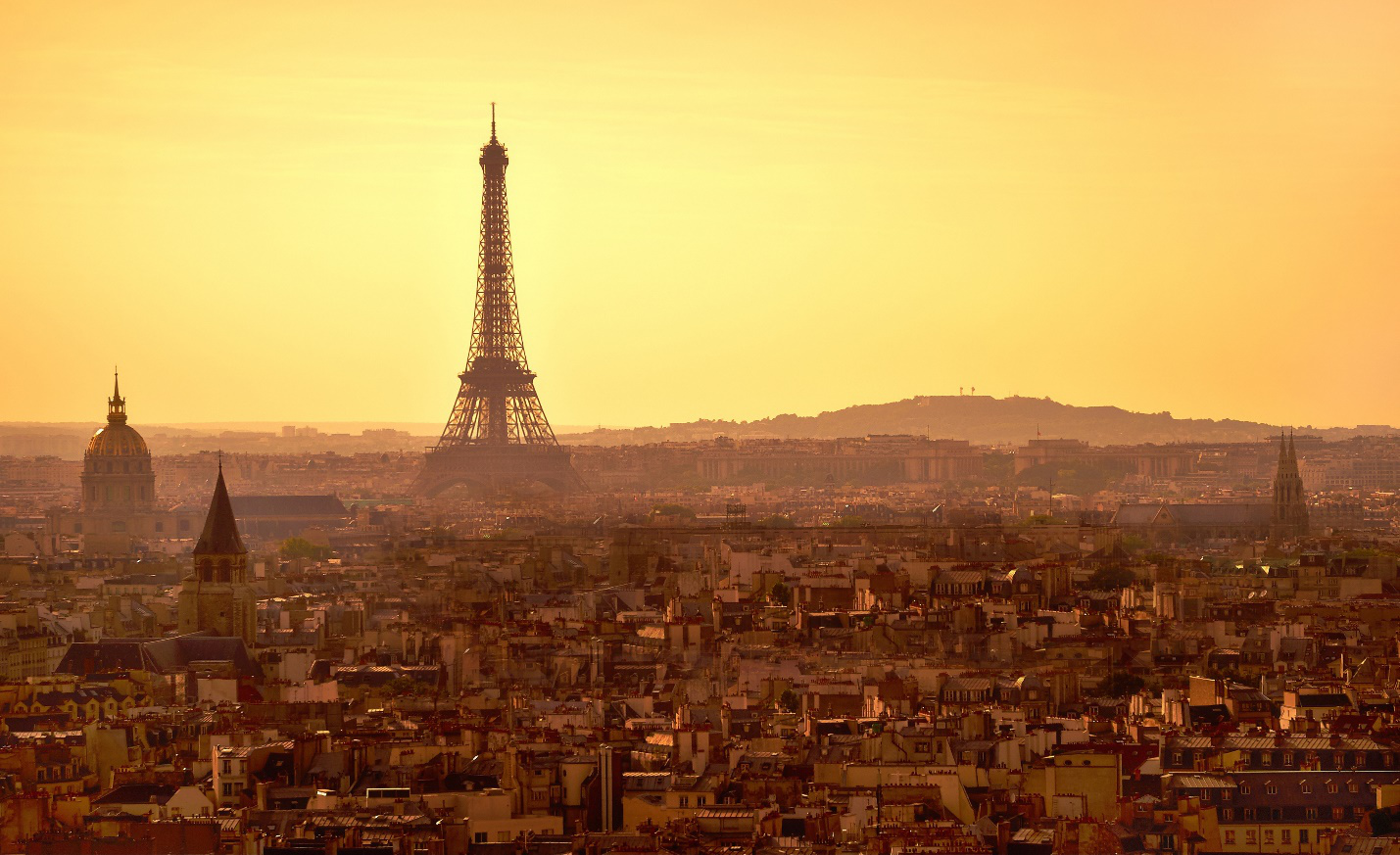 www.thetravellerworldguide.com
1 Day In Paris: Complete Itinerary | One Day In Paris, Paris Travel
www.pinterest.com
planreadygo
Places To Visit In Paris In One Day (With Images) | Places To Visit
www.pinterest.com
irmanaanworld
One Day In Paris - How To Fall In Love With Paris In 1 Day! | World In
worldinparis.com
These Are Must-Sees, Monsieur: The 10 Best Places To Visit In Paris
www.lateet.com
paris visit places lateet sees monsieur must these france
25 Things You Must Do When Visiting Paris | Visit Paris, Vacation
www.pinterest.com
Paris In One Day Sightseeing Tour Provided By Paris City Vision | Paris
www.tripadvisor.in
sightseeing cruises bateaux mds viator
10 Best Places To Stay In Paris - Four Around The World
fouraroundtheworld.com
paris places stay crowne republique plaza
Top 10 Paris Places To Visit - Getinfolist.com
getinfolist.com
getinfolist
Best Places To Visit In Paris | Knowledgesight
knowledgesight.com
knowledgesight
Paris In A Day: The Perfect Itinerary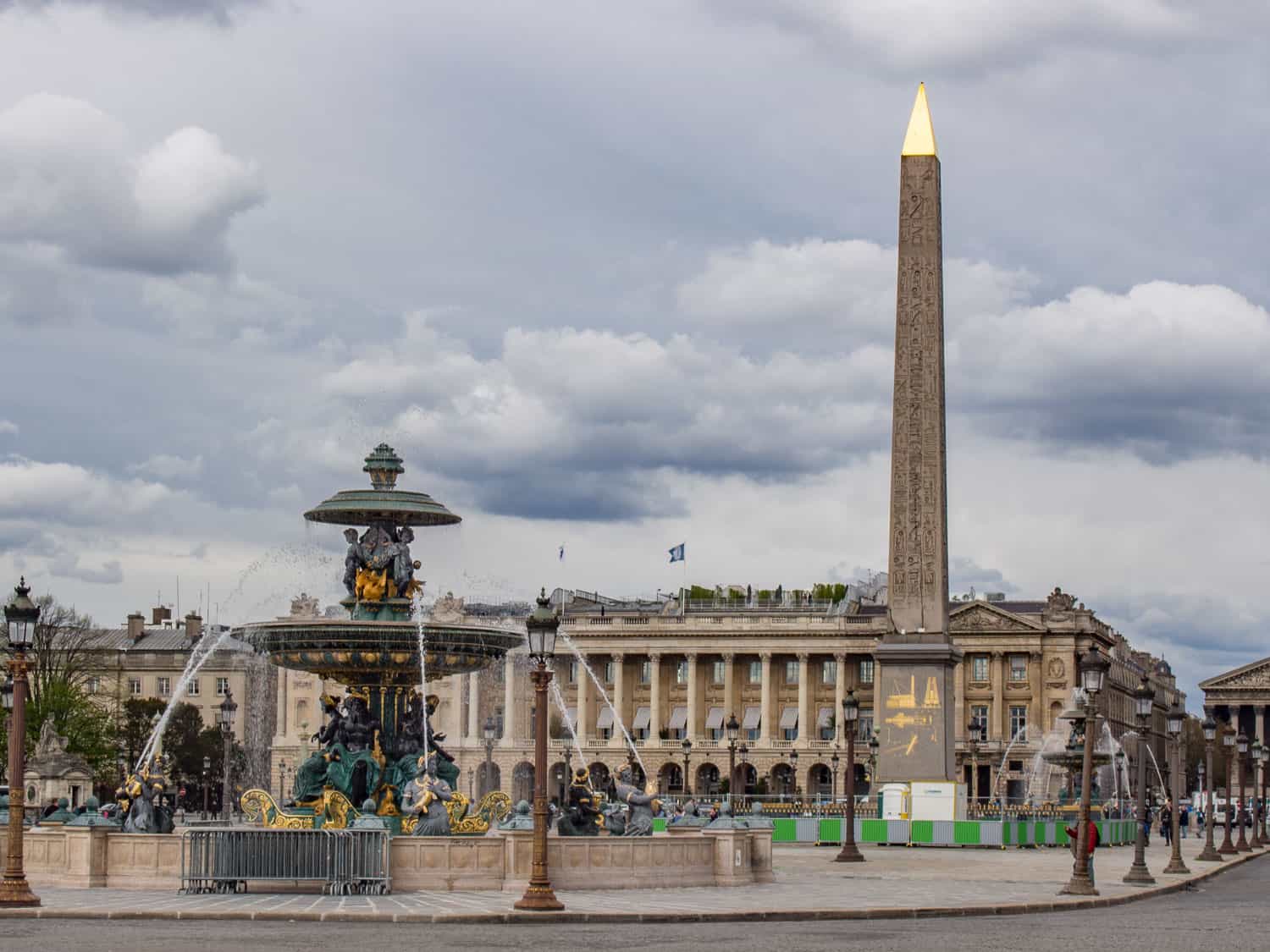 www.neverendingvoyage.com
concorde
10 Places You Must Visit In Paris
www.luxxu.net
paris visit must places france french brown bridge alexandre pont photography travel studies spans seine arch widely regarded iii deck
I Would Love To Go To Paris One Day And See This Beautiful Sight
www.pinterest.com
paris eiffel tower visit sight go beautiful
Paris In One Day? On A Budget? Oui, Oui! | HuffPost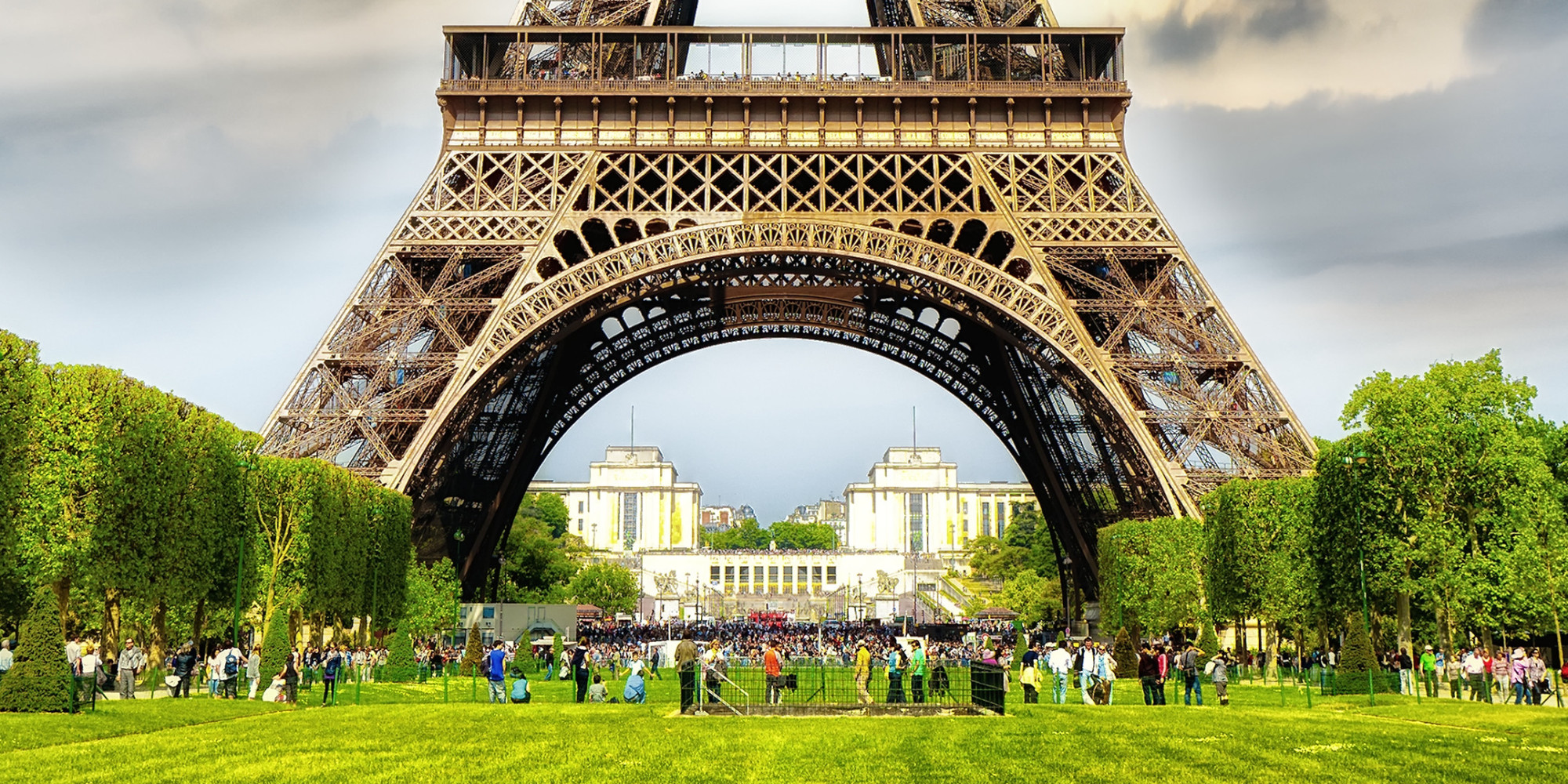 www.huffingtonpost.com
paris huffpost
5 Things You Need To Know Before Your First Visit To Paris
www.youramazingplaces.com
youramazingplaces compiled
One Day In Paris Itinerary – Top Things To Do In Paris, France
onedayitinerary.com
itinerary onedayitinerary
Top 10 Places To Visit In Paris
www.stepbystep.com
20 Sensational Sightseeing Spots In Paris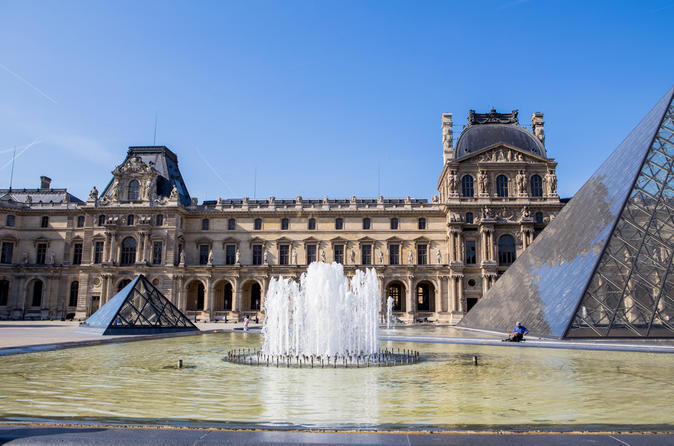 www.timeout.com
louvre museum paris walking venus milo skip line sightseeing mona lisa tour visit france places including museums galleries tripadvisor tours
Best Places To Travel In Paris To Make The Most Of Your Time In The
bloggingheros.com
paris places travel
PARIS: 30 Best Things To Do & Places To Visit | The Poor Traveler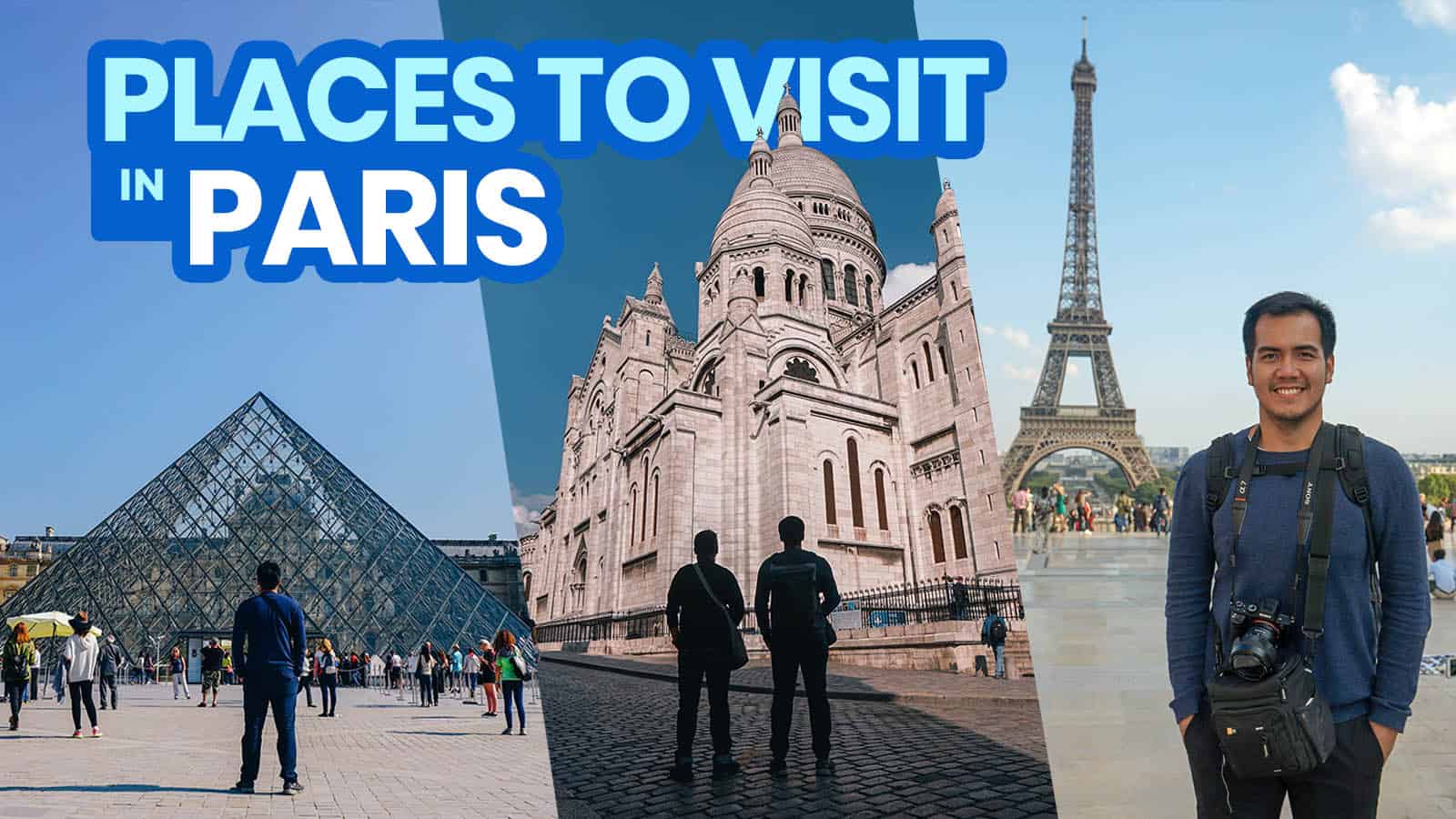 www.thepoortraveler.net
paris things advertise destinations
Where To Stay In Paris - A Neighborhood Guide To Paris Arrondissements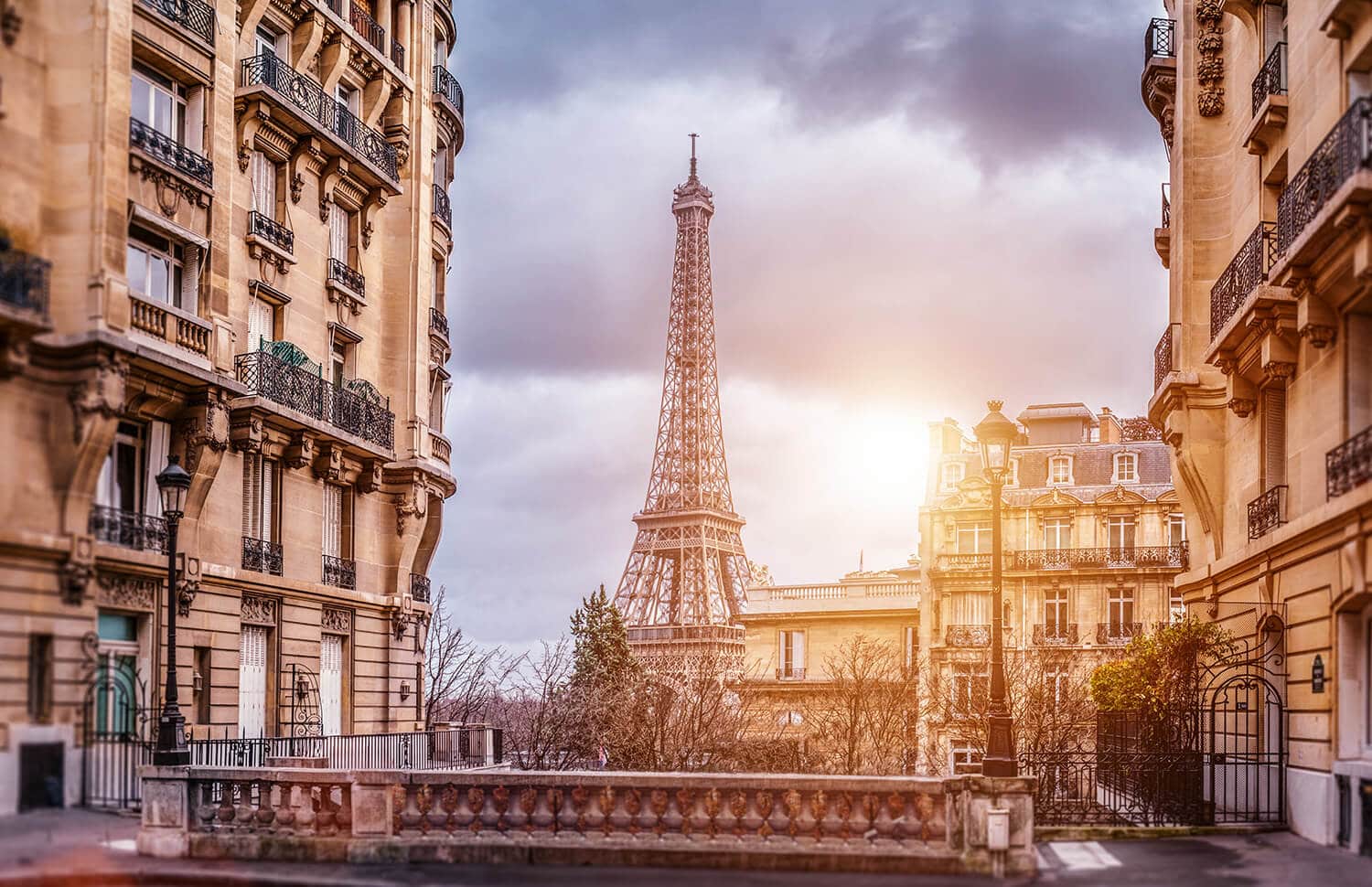 wanderlustcrew.com
paris stay france places
I would love to go to paris one day and see this beautiful sight. 8 stunning places to visit in paris france. 5 things you need to know before your first visit to paris