Hey friend! I recently came across some amazing images of Paris landmarks and couldn't wait to share them with you. So, sit back, relax, and let me take you on a virtual tour of the beautiful City of Love!
1. Eiffel Tower
The Eiffel Tower, an iconic symbol of Paris and one of the most recognized landmarks in the world, stands tall at 330 meters. Built by Gustave Eiffel for the 1889 Exposition Universelle (World's Fair), it attracts millions of visitors every year. From the top, you can enjoy breathtaking panoramic views of the entire city.
2. Arc de Triomphe
Located at the western end of the Champs-Élysées, the Arc de Triomphe is a majestic monument built to honor those who fought and died for France during the French Revolutionary and Napoleonic Wars. Standing at 50 meters tall, it offers stunning views of Paris from its rooftop terrace.
3. Louvre Museum
The Louvre Museum, once a royal palace, is now the world's largest art museum. Home to thousands of historical artifacts and works of art, including the famous painting, Mona Lisa, it is a paradise for art lovers. Don't miss the magnificent glass pyramid, which serves as the museum's main entrance.
4. Notre-Dame Cathedral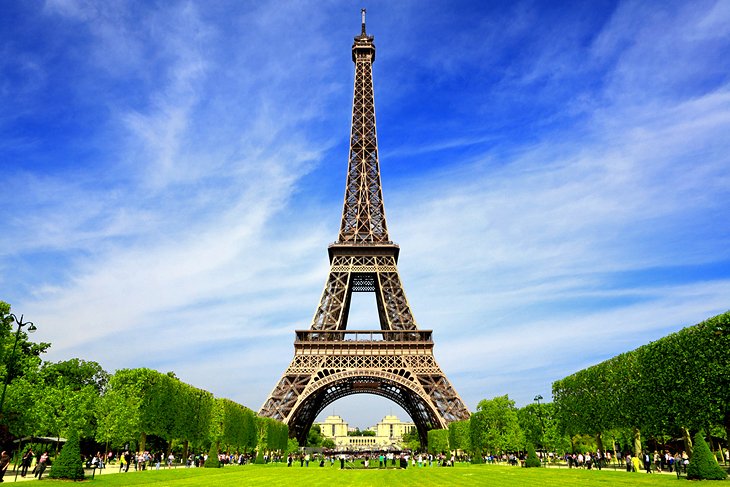 The Notre-Dame Cathedral, a masterpiece of French Gothic architecture, has stood at the heart of Paris for over 800 years. It is known for its stunning stained glass windows, intricate gargoyles, and the mesmerizing beauty of its interior. Sadly, it suffered a devastating fire in 2019, but efforts are underway for its restoration.
5. Palace of Versailles
A short trip from Paris will take you to the Palace of Versailles, a magnificent royal residence. Known for its opulent interiors, vast gardens, and the Hall of Mirrors, where the Treaty of Versailles was signed, it is a UNESCO World Heritage site and a must-visit for history and architecture enthusiasts.
6. Sainte-Chapelle
Sainte-Chapelle, a gem of Gothic architecture, is renowned for its stunning stained glass windows depicting biblical scenes. Located within the precincts of the Palais de la Cité, it was built in the 13th century to house relics, including the Crown of Thorns. The intricate details and colorful glass will leave you awe-inspired.
7. Montmartre
Montmartre, a charming neighborhood in Paris, is famous for its bohemian atmosphere and the majestic white-domed Basilica of the Sacré-Cœur. Take a stroll through its narrow streets, visit art galleries, and enjoy breathtaking views of the city from the top of the hill.
8. Moulin Rouge
The Moulin Rouge is a legendary cabaret known for its vibrant can-can dance performances. Opened in 1889, it continues to mesmerize audiences with glittering costumes, elaborate sets, and lively music. Don't forget to catch a show and immerse yourself in the glamour and excitement of Parisian nightlife.
9. Pont Alexandre III
The Pont Alexandre III is not only a magnificent bridge spanning the River Seine but also a work of art. Adorned with ornate sculptures, gold accents, and beautiful lamps, it is considered one of the most beautiful bridges in the world. A romantic walk across this bridge is an absolute must-do!
10. Palace of Justice
The Palace of Justice, also known as the Palais de Justice, is located on the Île de la Cité, the historic heart of Paris. This grand judicial complex, with its intricate architecture and beautiful courtyard, houses various courts and has witnessed significant events in French history. It stands as a symbol of justice and power.
There you have it, my friend - a glimpse into the enchanting landmarks of Paris. Whether you're a history buff, an art enthusiast, a lover of breathtaking architecture, or simply looking to immerse yourself in the romantic atmosphere of the city, Paris has something for everyone. So, start planning your trip and get ready to create unforgettable memories in the City of Love!
If you are looking for Free Images : architecture, sky, paris, monument, steel, france, arch you've came to the right page. We have 30 Pictures about Free Images : architecture, sky, paris, monument, steel, france, arch like 25 Must-See Paris Landmarks | Paris landmarks, Landmarks, Architecture, Landmarks In Paris, France | UD Abroad Blog and also The Arc de Triomphe is one of France's most famous monuments. Here you go:
Free Images : Architecture, Sky, Paris, Monument, Steel, France, Arch
pxhere.com
tower paris france eiffel architecture monument sky landmark places arch
Free Images : Architecture, Structure, Eiffel Tower, Paris, France
pxhere.com
eiffel widest effel parisian european steeple spire sightseeing
8 Most Famous Landmarks In France
traveluto.com
attractions triomphe traveluto trionfo arches touropia structures triumphal
22 Top-Rated Tourist Attractions In Paris | PlanetWare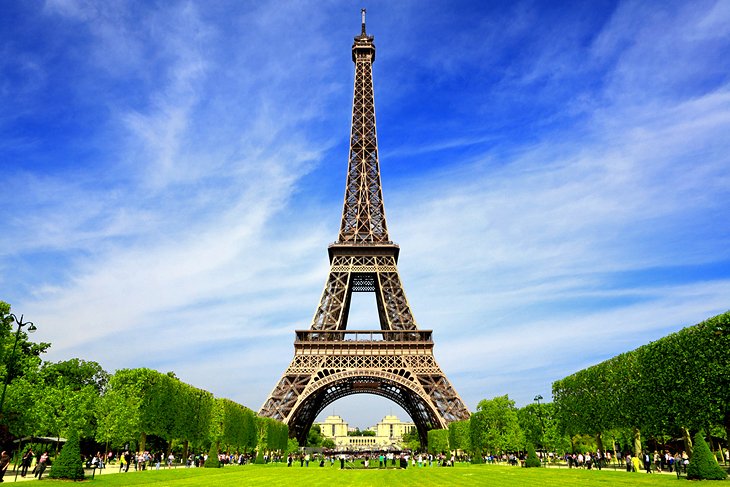 www.planetware.com
planetware
25 Must-See Paris Landmarks Photos | Architectural Digest
www.architecturaldigest.com
paris landmarks architectural famous architecture french most les attractions sites things classic ile seine notre dame must communist headquarters party
11 Most Important Monuments In Paris - Explore Paris' Most Iconic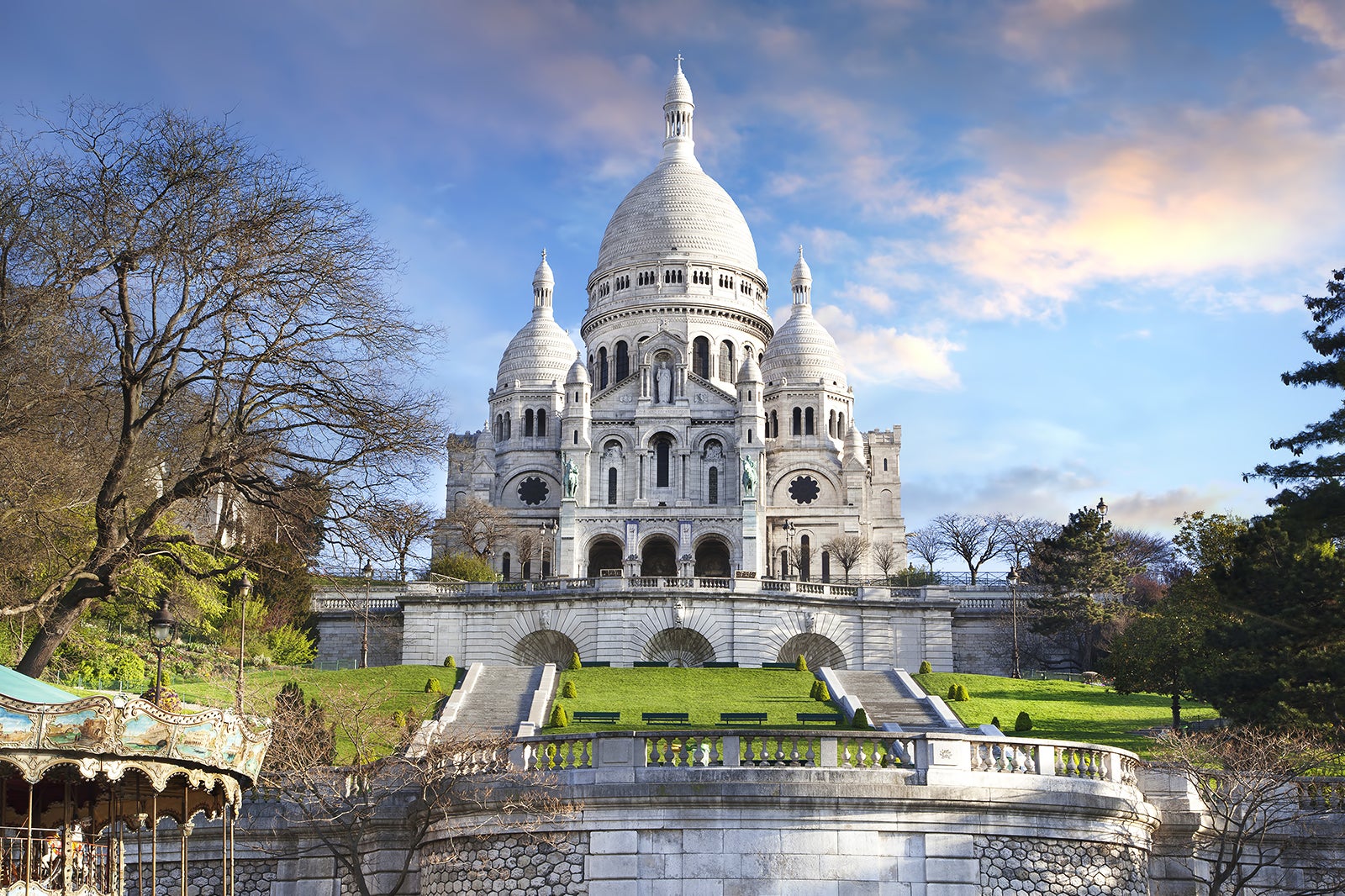 www.hotels.com
monuments iconic
The Famous Buildings In Paris | Most Visited Landmarks In Paris
www.adequatetravel.com
landmarks booking upto discount
Paris Landmarks, Attractions & Tourist Spots | Big Bus Tours
www.bigbustours.com
paris landmarks bus attractions landmark
Landmarks And Major Attractions In Paris - The Globe Trotter
www.theglobetrotter.co.uk
paris notre landmarks dame cathedral french attractions major gothic trotter globe wonderful example architecture
Famous Landmarks In France To Visit At Least Once In Your Lifetime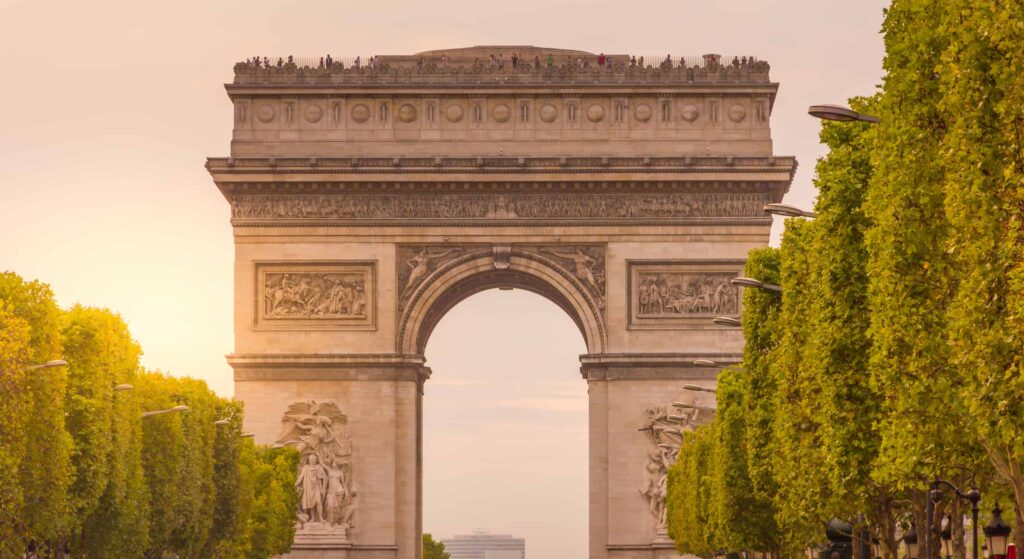 www.lelongweekend.com
landmarks landmark lelongweekend fascinating quintessential under
Meet Paris Landmarks. » #judimeetsworld
judimeetsworld.com
paris landmarks meet
The Arc De Triomphe Is One Of France's Most Famous Monuments
www.pinterest.com
triomphe monuments vacation eiffelturm triumph 1806 larc
Top 10 Tourist Attractions In France – Top Travel Lists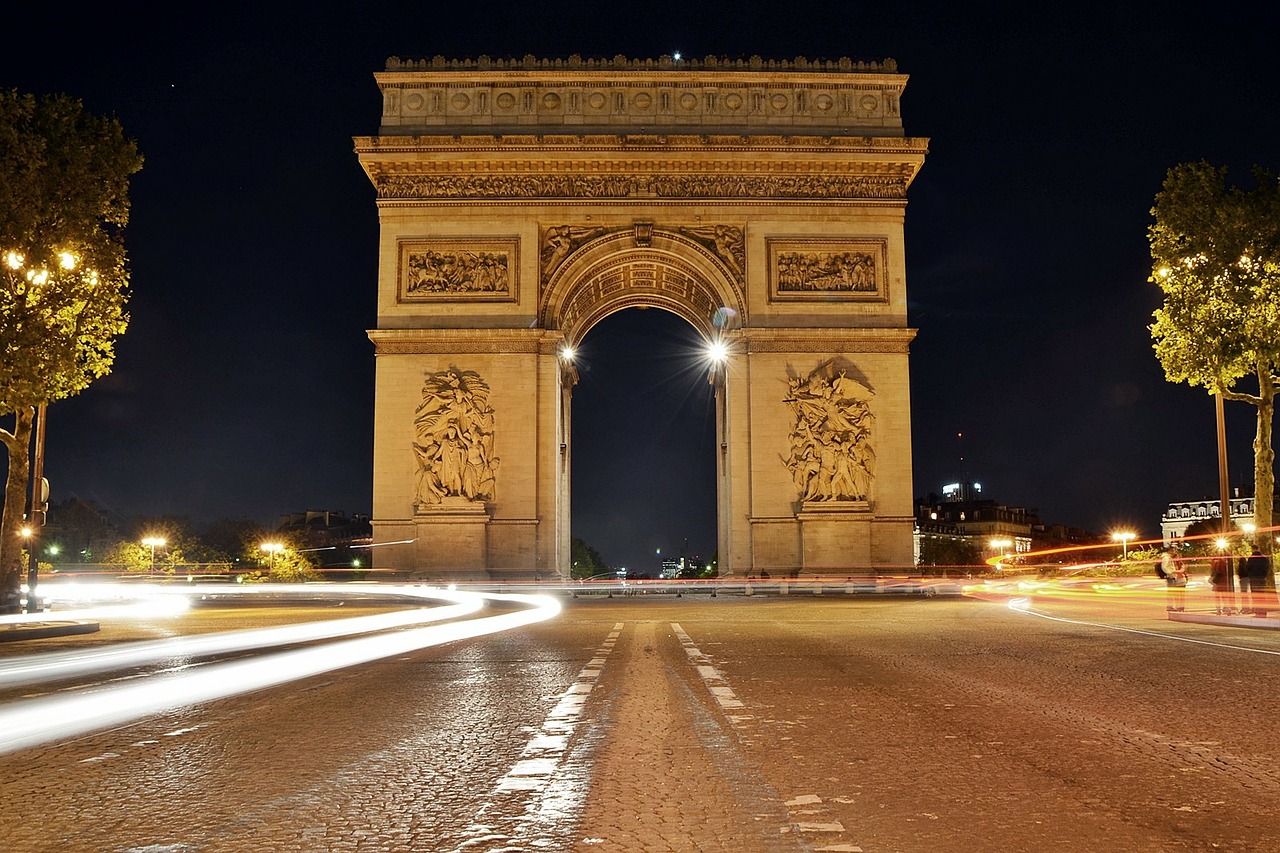 toptravellists.com
triomphe monument arch
Paris: Landmarks OF Paris
fovita.blogspot.com
paris arc triomphe du france landmarks famous french arch monuments triumph trip architecture built frankreich triumphal la landmark monument triomph
Top 10 Most Famous Monuments Of Paris - French Moments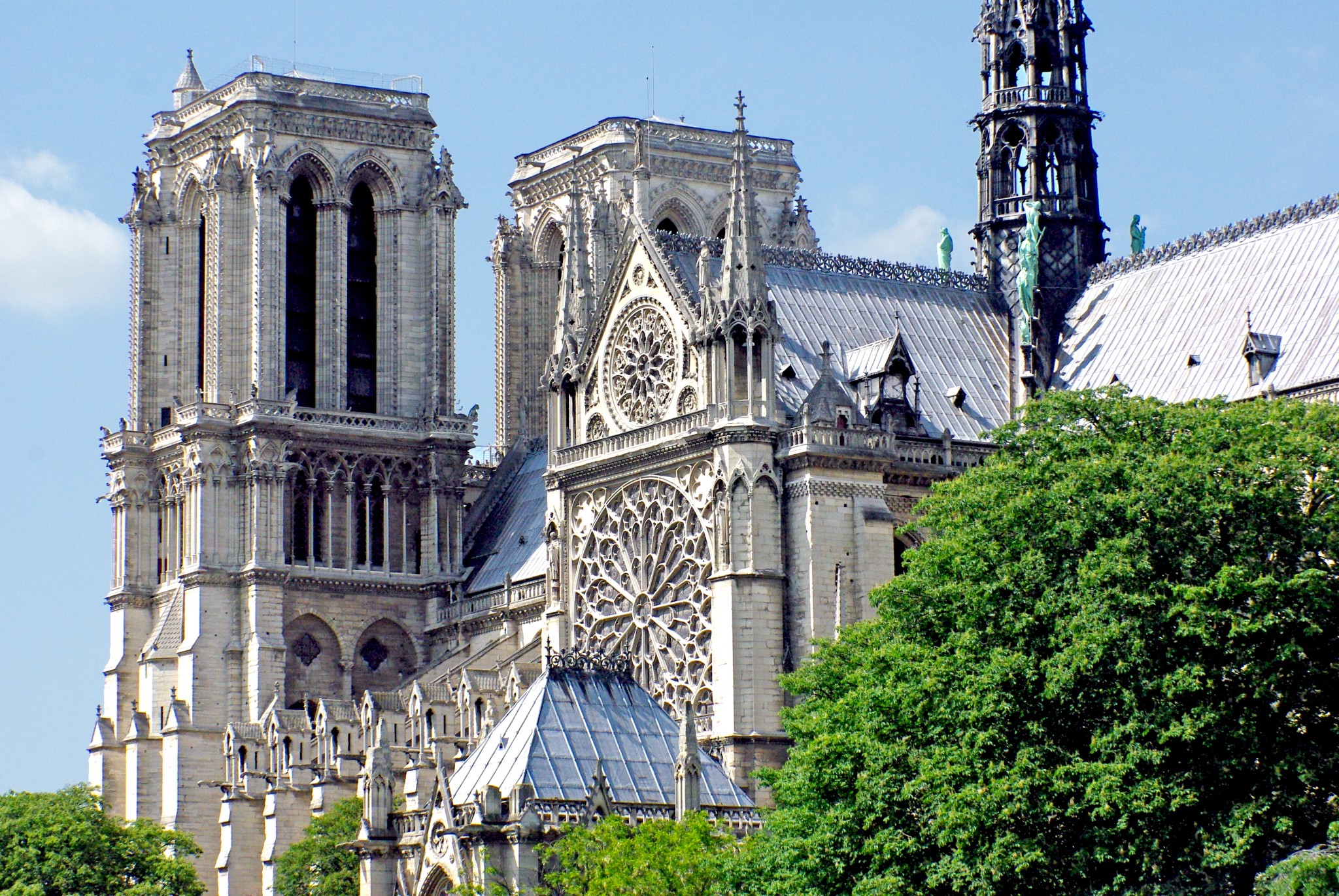 frenchmoments.eu
monuments parijs frenchmoments
Recommended To Tour Tourist Organization, Duration Of An Hour Or Two In
besttouristresort.blogspot.com
paris landmarks france tour triomphe fee equipped arc includes needs entry special place
23 Famous Landmarks In Paris You Must Visit At Least Once - BeeLoved City
www.beelovedcity.com
decide
Landmarks In Paris, France | UD Abroad Blog
sites.udel.edu
triomphe arc
Famous Landmarks In Europe | Leger Holidays
www.leger.co.uk
paris tower eiffel sunrise landmarks europe famous european most visit city spot leger bridge depositphotos royalty attractions visited
Paris Landmarks - 17 Iconic Places You Should See And A Helpful Map
www.aladyinlondon.com
paris landmarks iconic lady
25 Must-See Paris Landmarks | Paris Architecture, Paris Landmarks
www.pinterest.com
gehry arquitectonicos architect architecturaldigest moderna fondation artículo francia
Paris Landmarks - Context Travel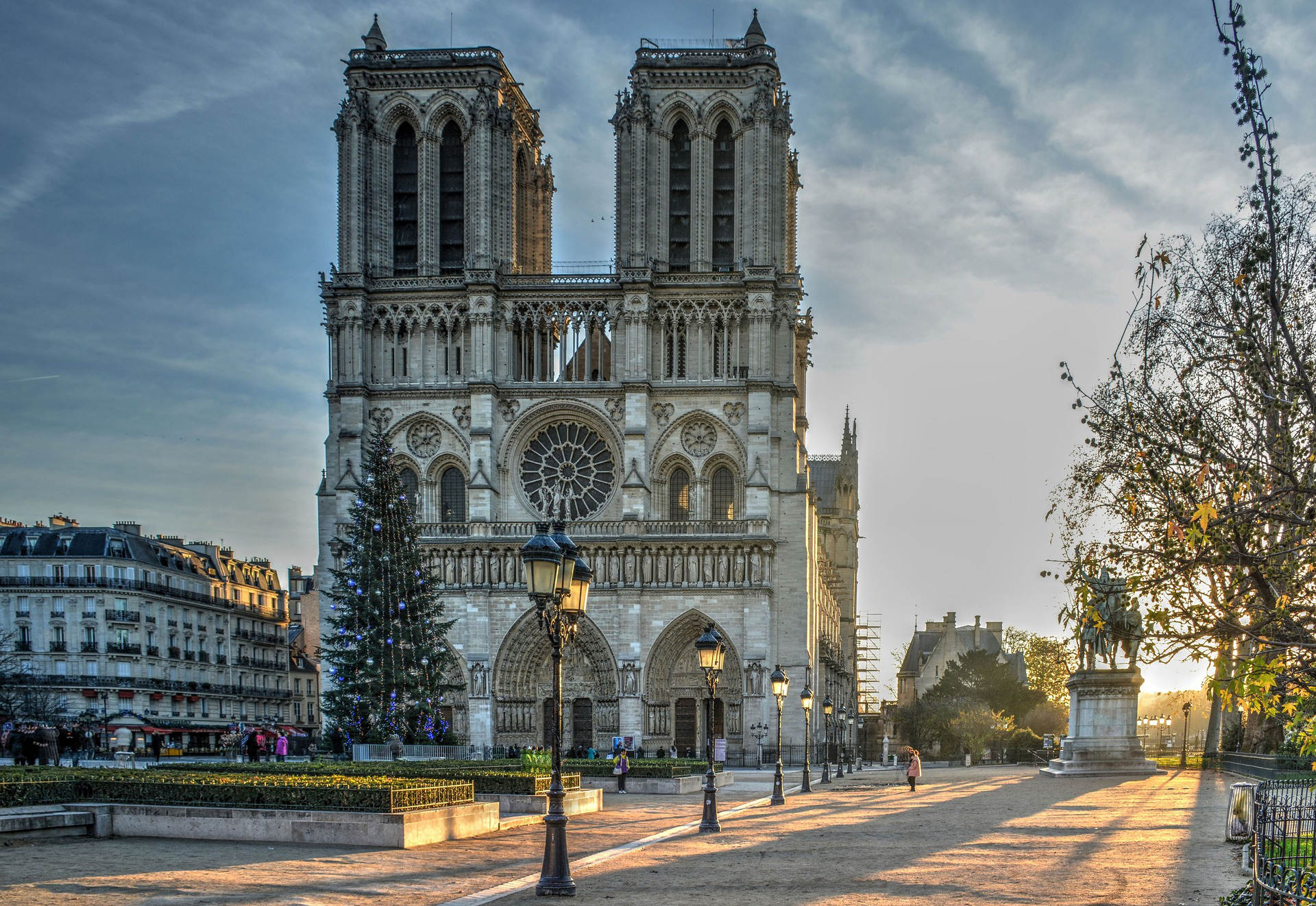 www.contexttravel.com
paris landmarks
Landmarks And Major Attractions In Paris - The Globe Trotter
www.theglobetrotter.co.uk
archbishop
25 Must-See Paris Landmarks | Paris Landmarks, Landmarks, Architecture
www.pinterest.com
architecturaldigest louvre building
4 Delicious Foodie Experiences In Amsterdam You Must Try! | Paris
www.pinterest.com
Pin On Travel: USA & The World
www.pinterest.com
paris landmarks places iconic dame notre choose board aladyinlondon
Free Images : Landscape, Architecture, Sky, View, Building, City, Paris
pxhere.com
france paris monument famous eiffel french tower europe architecture building landmark capital city tourism culture historic travel spire cityscape steeple
Free Images : Sky, City, Eiffel Tower, Paris, Monument, Cityscape
pxhere.com
paris eiffel tower panorama france landmark tourist monument cityscape city tourism attraction sky spire historic tours domain site public pxhere
Paris' Top 10 Must-See Sites : New York Habitat Blog
www.nyhabitat.com
paris tower eiffel sites landmarks must france famous landmark places french most nyhabitat ten above beautiful
Monuments Of Paris Wallpaper - WallpaperSafari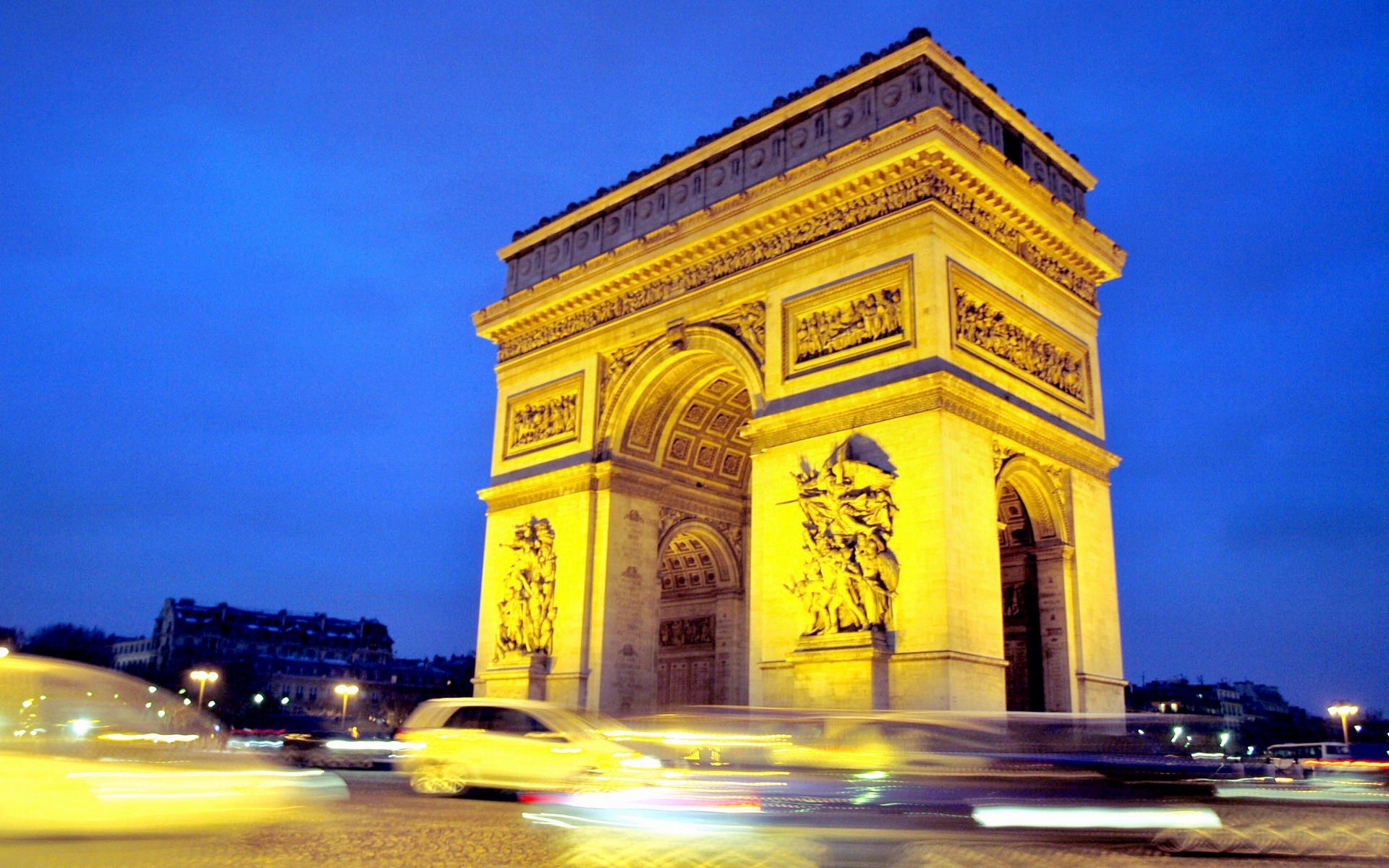 www.wallpapersafari.com
monuments
Gehry arquitectonicos architect architecturaldigest moderna fondation artículo francia. Paris landmarks meet. 4 delicious foodie experiences in amsterdam you must try!