Hey there! I recently stumbled upon some amazing information about the best places to eat in Paris. As you know, Paris is world-renowned for its culinary delights, and I thought it would be great to share the details with you. So, here are some fantastic spots in the city of love that you absolutely must try during your visit!
Where do expats eat in Paris? 10 Best Places to eat in Paris
Let's start with a list of the top ten places that expats love to eat in Paris. These restaurants not only offer mouthwatering cuisine but also provide a delightful atmosphere that will make your dining experience truly memorable:
1. Le Comptoir du Relais
Kicking off our list is Le Comptoir du Relais. Located in the lively Saint-Germain neighborhood, this bistro is known for its delectable French comfort food. Whether you're craving the iconic escargots, succulent roasted chicken, or mouthwatering foie gras, this restaurant has it all. The cozy atmosphere and friendly staff will make you feel right at home.
2. Café de Flore
For a taste of Parisian history, head over to Café de Flore. This legendary café has been a favorite spot for writers, artists, and intellectuals since the 19th century. The elegant Belle Époque decor, along with their famous coffee and pastry selections, will transport you back in time. Don't forget to try their classic Croque-Monsieur and Tarte Tatin.
3. Chez L'Ami Jean
Situated in the heart of the bustling 7th arrondissement, Chez L'Ami Jean is a must-visit for those seeking authentic Basque cuisine. This charming bistro serves up hearty dishes like their famous corn-fed chicken cooked with Armagnac. Make sure to reserve in advance, as this place tends to get quite busy!
4. Breizh Café
If you're in the mood for something different, Breizh Café is the go-to spot for mouthwatering crepes. This charming eatery offers both sweet and savory options, made with locally sourced ingredients. Indulge in a classic butter and sugar crepe or try their inventive combinations like goat cheese, spinach, and honey. Bon appétit!
5. Miznon
Looking for a quick and delicious bite? Look no further than Miznon. Known for their fresh and creative take on Israeli street food, this eatery will leave you wanting more. Their famous pita bread filled with roasted cauliflower, lamb kebab, or falafel is an absolute must-try. And don't forget to try their mouthwatering homemade hummus!
6. Le Jules Verne
For a dining experience with a view, Le Jules Verne is the perfect choice. Located on the Eiffel Tower, this Michelin-starred restaurant offers breathtaking panoramic views of the city. Indulge in their exquisite French cuisine while enjoying the mesmerizing sight of Paris at your feet. An unforgettable experience for any food lover!
7. Du Pain et des Idées
Step into a world of delectable pastries and artisanal bread at Du Pain et des Idées. This charming bakery is famous for its traditional French delicacies made with high-quality ingredients. From their mouthwatering escargot pastries to their incredible assortment of bread, you'll be in pastry heaven.
8. Le Grand Véfour
Prepare to be transported to another era at Le Grand Véfour. This historic restaurant has been serving culinary masterpieces since 1784! With its stunning 18th-century decor and impeccable service, dining here feels like a trip back in time. Indulge in their delectable dishes, while admiring the portraits of famous guests who once graced these walls.
9. Septime
If you're a fan of contemporary cuisine, look no further than Septime. This Michelin-starred restaurant offers a constantly evolving menu based on seasonal ingredients. Their innovative dishes and artful presentations will tantalize your taste buds and leave you wanting more. Be sure to make a reservation well in advance, as this place is incredibly popular.
10. L'Ambroisie
For the ultimate gastronomic experience, L'Ambroisie is the place to go. This three-Michelin-starred restaurant is renowned for its exquisite French cuisine. Situated on the beautiful Place des Vosges, L'Ambroisie combines culinary artistry with a luxurious and elegant ambiance. Treat yourself to a once-in-a-lifetime dining experience that you'll remember forever.
Terraces, Rooftops, and Gardens: The Best Places to Eat Outside in Paris - Paris Perfect
Now, let's explore the marvelous terraces, rooftops, and gardens in Paris where you can enjoy your meal while soaking up the beautiful surroundings.
1. Le Jardin du Petit Palais
Located within the beautiful Petit Palais, this serene garden offers a tranquil oasis in the heart of Paris. Enjoy a leisurely lunch surrounded by lush greenery and stunning sculptures. The open-air café serves a delightful selection of French dishes, sandwiches, and pastries.
2. Les Ombres
Situated on the Quai Branly, Les Ombres offers a breathtaking view of the Eiffel Tower. This rooftop restaurant boasts a modern menu inspired by French and Asian flavors. With its panoramic terrace, it's the perfect place for a romantic dinner while gazing at the sparkling lights of the iconic landmark.
3. Rosa Bonheur sur Seine
For a lively and relaxed atmosphere, head over to Rosa Bonheur sur Seine. This floating barge on the Seine River has become a popular spot for locals and visitors alike. Grab a drink and some delicious tapas-style snacks, and enjoy the vibrant vibes and spectacular views of the city.
4. La Grande Cascade
Tucked away in the Bois de Boulogne, La Grande Cascade offers an enchanting setting for a special occasion. This magnificent restaurant features an outdoor terrace overlooking a picturesque waterfall. Indulge in their gourmet French cuisine while surrounded by nature's beauty.
5. Le Perchoir
For a trendy rooftop experience, Le Perchoir is the place to be. With multiple locations throughout Paris, these rooftop bars offer panoramic views, craft cocktails, and a vibrant atmosphere. Enjoy the sunset with a refreshing drink in hand, and take in the stunning vistas of the city skyline.
6. Café de l'Homme
Situated in the Trocadéro Gardens, Café de l'Homme offers an unrivaled view of the Eiffel Tower. This elegant restaurant combines refined cuisine with an exceptional location. Indulge in their gourmet dishes while marveling at one of the most iconic landmarks in the world.
7. Square du Vert-Galant
Nestled on the western tip of Île de la Cité, Square du Vert-Galant provides a peaceful escape from the bustling city. This charming park offers picnic areas and benches where you can enjoy a meal surrounded by the scenic beauty of the Seine River and the Pont des Arts.
8. L'Oiseau Blanc
If you're looking for a luxurious rooftop dining experience, L'Oiseau Blanc is the perfect choice. Located on the top floor of The Peninsula Paris hotel, this restaurant offers breathtaking views of the city. Their menu features French classics with a modern twist, accompanied by an extensive wine selection.
9. Le Train Bleu
Stepping into Le Train Bleu is like stepping back in time. Situated within the Gare de Lyon train station, this remarkable restaurant is adorned with opulent decor inspired by the Belle Époque. Indulge in their exquisite French cuisine while immersing yourself in the grandeur of yesteryears.
10. Parc des Buttes-Chaumont
Escape the hustle and bustle of the city at Parc des Buttes-Chaumont. This beautiful park features a variety of shaded areas perfect for a picnic. Grab some delicious French delicacies from nearby markets or cafés, and enjoy a leisurely meal surrounded by picturesque landscapes.
I hope you find this list helpful! These fantastic places offer the perfect balance of mouthwatering food, charming ambiance, and breathtaking scenery. Whether you're exploring the top culinary hotspots or enjoying a meal in the open air, Paris has something to satisfy every palate. Bon appétit!
If you are looking for Our Guide to the Best Places to Eat in Paris - Coveteur you've came to the right place. We have 35 Pictures about Our Guide to the Best Places to Eat in Paris - Coveteur like 25 Things You Need to Eat and Drink in Paris | Paris restaurants, Paris, Paris tourist, Best Places to Eat in Paris France - Travel - Lace and Grace | Paris france travel, Best and also 8 Places to Eat Like a Local in Paris | Paris france travel, Paris at night, Paris travel tips. Here you go:
Our Guide To The Best Places To Eat In Paris - Coveteur
coveteur.com
paris coveteur guide eat places
8 Places To Eat Like A Local In Paris | Paris France Travel, Paris At Night, Paris Travel Tips
www.pinterest.com
paris places eat local choose board travel
The Top 10 Foods You Have To Eat In Paris | Paris Vacation, Paris Travel, France Travel
www.pinterest.com
paris eat foods sharedappetite vacation food travel france
What To Eat In Paris - Jessica In The Kitchen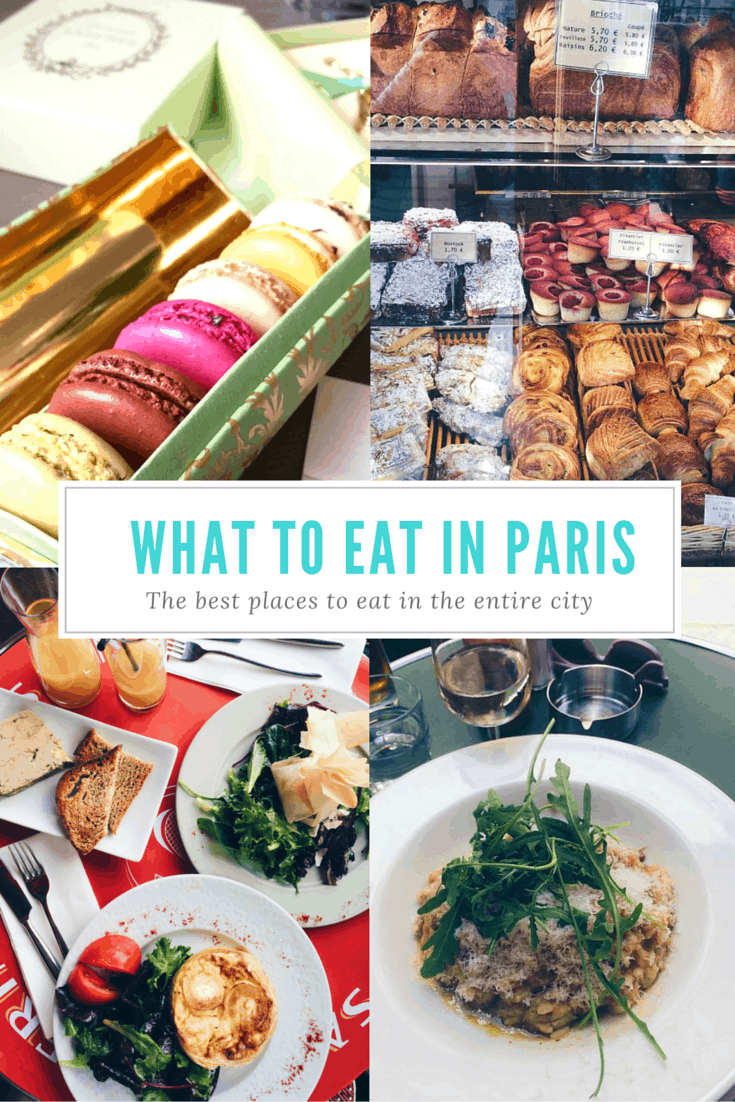 jessicainthekitchen.com
paris eat places food getting tips
Where To Eat In Paris: 11 Restaurants To Try Right Now In 2020 | Best Restaurants In Paris
www.pinterest.com
Eat With Locals In Paris | HiP Paris Blog HiP Paris Blog | Affordable Food, Seasoning Recipes
www.pinterest.com
hipparis
11 Best Places To Eat In Paris:Tips From A Local | Best Places To Eat, Places To Eat, European
www.pinterest.com
Where Do Expats Eat In Paris ? 10 Best Places To Eat In Paris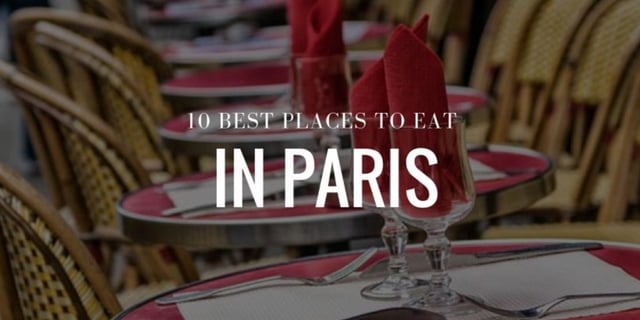 blog.parisattitude.com
places expats
Best Places To Eat In Paris France - Travel | Best Restaurants In Paris, Paris France Travel
www.pinterest.com
laceandgraceblog
Where To Eat In Paris | Best Places To Eat, Paris, The Good Place
www.pinterest.com
internationaltraveller provence
Best Places To Eat In Paris - BBC Good Food
www.bbcgoodfood.com
stay bbcgoodfood
Best Places To Eat In Paris France - Travel - Lace And Grace
laceandgraceblog.com
laceandgraceblog
Best Places To Eat In Paris France - Travel - Lace And Grace | Best Restaurants In Paris, Paris
www.pinterest.com
laceandgraceblog
Your Guide To Eating Out In Paris - Frugal First Class Travel
frugalfirstclasstravel.com
scams frugalfirstclasstravel magots
Where To Eat In Paris | Paris, Best Places To Eat, Tiki Cocktails
www.pinterest.com
coveteur
Best Places To Eat In Paris France - Travel - Lace And Grace
laceandgraceblog.com
Top Places To Eat In Paris | Fashion For Real People
fashion4therealpeople.blogspot.com
paris eat places france
Best Places To Eat In Paris - Dorchester Collection
www.dorchestercollection.com
eat
Top 10 Food And Drink Things To Do In Paris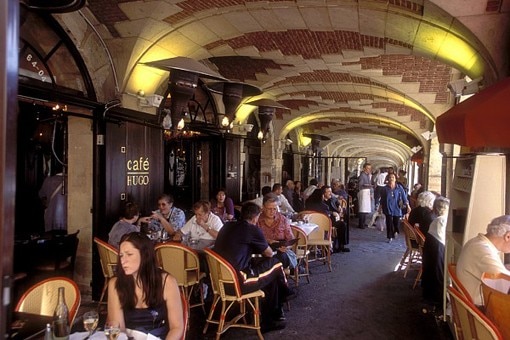 www.hotels.com
Terraces, Rooftops And Gardens: The Best Places To Eat Outside In Paris - Paris Perfect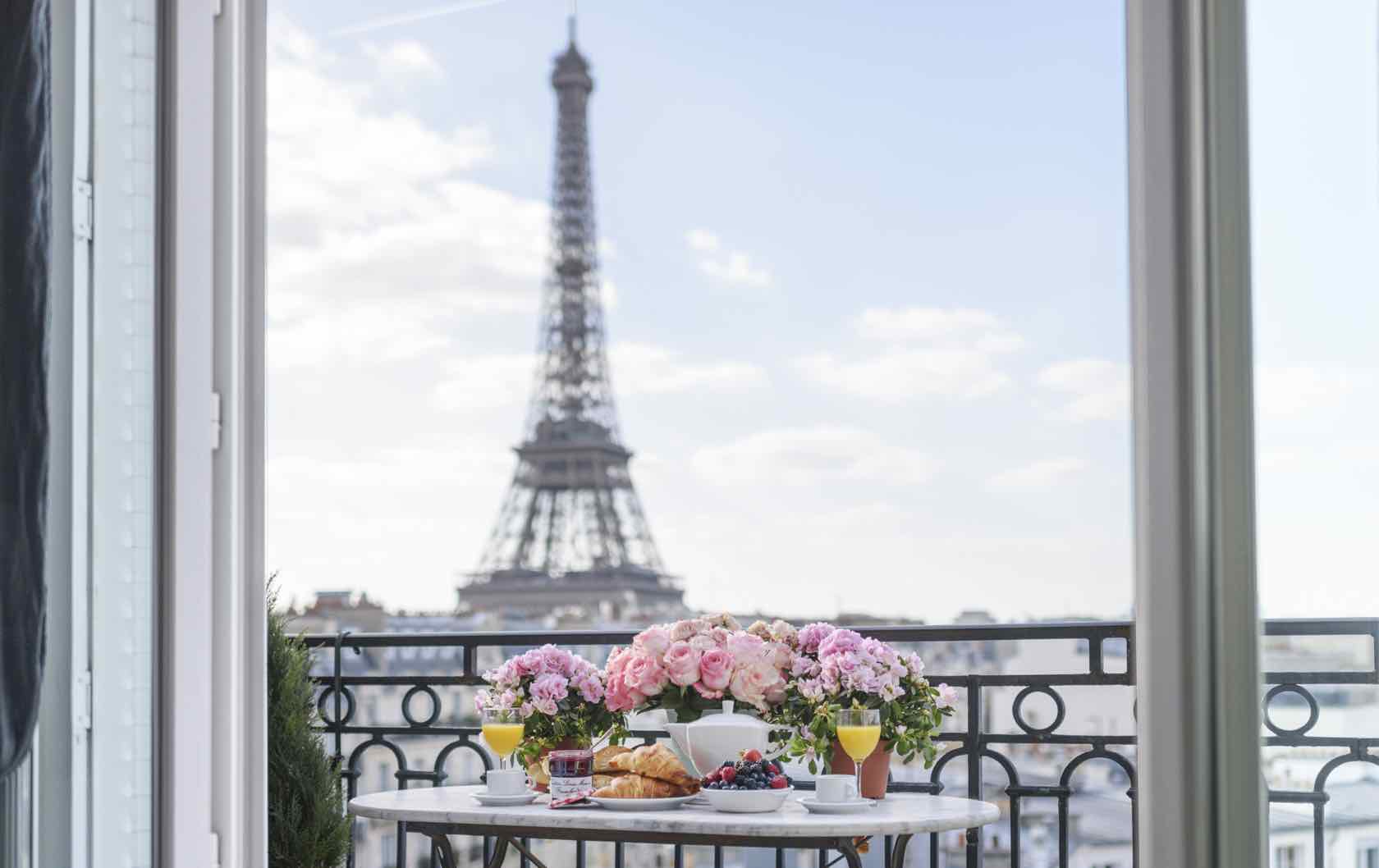 www.parisperfect.com
paris places outside eat tourist gardens avoid terraces rooftops parisperfect eiffel tower france sitting crowds skip choose board
The Best Places To Eat In Paris
bigglobaltravel.com
paris beefbar nouveau eat places interior restaurant deco style designers featuring collater al ebooks inspirational return
Travel To Paris: Best Places To Eat, Shop And Explore | Best Places To Eat, France Travel
www.pinterest.com
What To Eat In Paris - The 10 BEST Places To Eat In Paris - Eats You Absolutely Cannot Miss (and
www.pinterest.com
damndelicious
Vegan In Paris - The Best Places To Eat In Paris • Green Evi
greenevi.com
paris eat places vegan greenevi
5 Great Places To Eat In Paris France - Viral Rang
viralrang.com
paris france places eat great franklin come
The BEST Places To Eat In Paris - Sweetest Menu | Best Places To Eat, Places To Eat, Paris Eats
www.pinterest.com
eat paris places where choose board
The Best Places To Eat In Paris | Paris, Best Places To Eat, The Good Place
www.pinterest.com
Best Places To Eat In Paris France - Travel - Lace And Grace | Paris France Travel, Paris France
www.pinterest.com
paris places france eat laceandgraceblog restaurants travel food
The Best Foods To Eat In Paris (and Where To Find Them) - | Good Foods To Eat, Best Foods, Foods
www.pinterest.com
leahtravels
Best Places To Eat In Paris France - Travel - Lace And Grace | Paris France Travel, Best
www.pinterest.com
Best Places To Eat In Paris | Best Places To Eat, Places To Eat, Places
www.pinterest.com
Best Places To Eat In Paris - BBC Good Food
www.bbcgoodfood.com
25 Things You Need To Eat And Drink In Paris | Paris Restaurants, Paris, Paris Tourist
www.pinterest.com
The Best Places To Eat In Paris
bigglobaltravel.com
lasserre paris restaurant eat places france
Best Places To Eat In Paris - BBC Good Food
www.bbcgoodfood.com
Best places to eat in paris. Our guide to the best places to eat in paris. Best places to eat in paris