Hey friend! Today I want to talk to you about the enchanting city of Paris. With its rich history, stunning architecture, and world-renowned attractions, Paris is a must-visit destination for any traveler. So, let's dive right in and discover some of the most surreal and best places to visit in the City of Love!
1. Montmartre
First on our list is Montmartre, a bohemian neighborhood in Paris that exudes artistic charm. As you wander through its narrow cobblestone streets, you'll find numerous art studios, charming cafés, and the famous Basilica of the Sacré-Cœur. Don't miss the chance to snap some stunning photos of the city from the top of the hill where the Basilica stands, offering breathtaking panoramic views of Paris.
2. The Louvre Museum
Next up, we have the Louvre Museum, a true gem of Paris. This world-renowned museum is not only one of the largest in the world, but it is also home to some of the most famous pieces of art, including the iconic Mona Lisa by Leonardo da Vinci. Prepare to be amazed as you wander through its vast collection, which spans thousands of years and encompasses artworks from various civilizations.
3. Eiffel Tower
No visit to Paris would be complete without a trip to the world-famous Eiffel Tower. This wrought-iron lattice tower stands at a staggering 324 meters tall and offers breathtaking views of the city. Whether you choose to take the elevator or climb the stairs, reaching the top is a memorable experience. As you gaze out over the city, you'll feel a sense of awe and admiration for the beauty of Paris.
4. Palace of Versailles
A short trip from Paris, the Palace of Versailles is a true masterpiece and a testament to the grandeur of the French monarchy. This opulent palace captivates visitors with its breathtaking gardens, intricate architecture, and lavish interiors. Explore the Hall of Mirrors, stroll through the expansive gardens, and immerse yourself in the rich history that surrounds this iconic UNESCO World Heritage site.
5. Notre-Dame Cathedral
One of the most famous cathedrals in the world, Notre-Dame Cathedral is an architectural masterpiece. Though sadly damaged in a fire in 2019, it remains an iconic symbol of Paris. Even from the exterior, you can admire its Gothic splendor and intricate detailing. Take a moment to reflect inside this sacred space and appreciate the grandeur that was crafted over centuries.
6. Sainte-Chapelle
Tucked away on the Île de la Cité, Sainte-Chapelle is a hidden gem that often gets overshadowed by Notre-Dame Cathedral. However, once you step inside, you'll be transported to a stunning world of stained glass beauty. The chapel is famous for its incredible stained glass windows, which depict biblical scenes in vibrant colors. Don't forget to look up and marvel at the breathtaking ceiling adorned with intricate details.
7. The Latin Quarter
Make your way to the vibrant Latin Quarter and immerse yourself in the lively atmosphere of this historic neighborhood. Known for its bohemian charm, the Latin Quarter is home to the famous Sorbonne University and is often considered the heart of the student life in Paris. Take a leisurely stroll through its winding streets, explore its quaint bookshops, enjoy a cup of coffee at a sidewalk café, and soak up the intellectual and artistic vibes that permeate the area.
8. Seine River Cruise
For a unique perspective of the city, hop on a Seine River cruise. As you glide along the calm waters, you'll pass by some of Paris' most iconic landmarks, including the Eiffel Tower, Notre-Dame Cathedral, and the Louvre Museum. This leisurely cruise allows you to relax and take in the beauty of the city from a different angle while enjoying informative commentary on the history and significance of the landmarks.
9. The Marais
Venture into the trendy neighborhood of Le Marais and discover its unique blend of old-world charm and modern style. This district is known for its narrow streets, beautifully preserved medieval architecture, and vibrant LGBTQ+ scene. Explore its boutique shops, art galleries, and enjoy a delicious meal at one of the diverse restaurants or trendy cafés that line the streets.
10. Musée d'Orsay
Art lovers rejoice! Musée d'Orsay is a treasure trove of Impressionist and Post-Impressionist masterpieces. Housed in a former railway station, this museum is home to works by renowned artists such as Monet, Renoir, Van Gogh, and Degas. From the vibrant colors of Monet's Water Lilies to the emotive self-portraits of Van Gogh, you'll be captivated by the beauty and talent on display.
These are just a few of the surreal and best places to visit in Paris. Whether you're captivated by its artistic allure, fascinated by its rich history, or simply charmed by its romantic atmosphere, Paris has something for everyone. So, pack your bags, book your flight, and get ready to fall in love with the City of Light!
If you are looking for 10 Best Places to Visit in Paris | Top Tourist Attractions in ParisWorld Tour & Travel Guide you've came to the right page. We have 35 Images about 10 Best Places to Visit in Paris | Top Tourist Attractions in ParisWorld Tour & Travel Guide like Best places to travel in Paris to make the most of your time in the city | Blogging Heros, Where Are the Best Places to Stay in Paris? - The AllTheRooms Blog and also Top 5 Places To Visit In Paris - Get That Right. Read more:
10 Best Places To Visit In Paris | Top Tourist Attractions In ParisWorld Tour & Travel Guide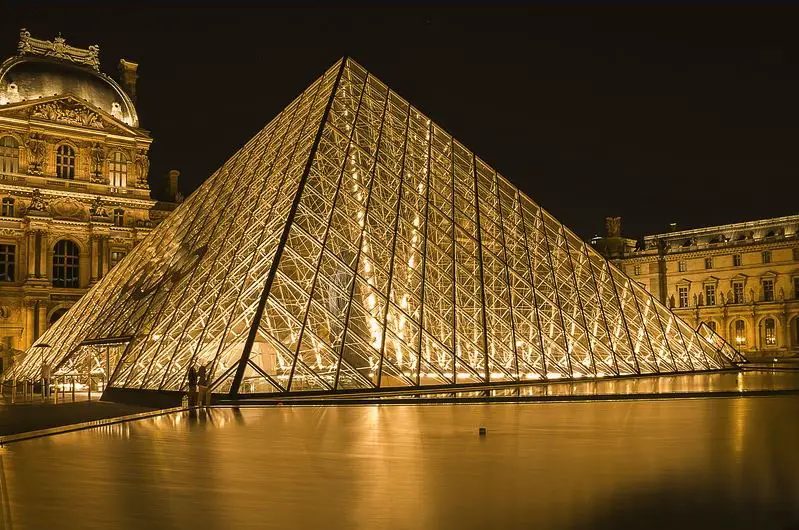 www.adequatetravel.com
paris places tourist visit attractions
Top 10 Paris Places To Visit - Getinfolist.com
getinfolist.com
getinfolist
5 Top Places To Visit In Paris For First Time Travelers • Langyaw
langyaw.com
paris travelers
These Are Must-Sees, Monsieur: The 10 Best Places To Visit In Paris
www.lateet.com
paris visit places lateet sees monsieur must these france
12 Weirdest Things Found In Paris - YouTube
www.youtube.com
weirdest
Best Places To Visit In Paris | Knowledgesight
knowledgesight.com
eiffel knowledgesight
Top 10 Places To Visit In Paris - Origin Of Idea
www.originofidea.com
paris places visit france country history city travel conference guides dk alexandre iii prev next eyewitness georgina dee conversation publishing
The Top Places To Visit In Paris With Kids: Everything You Must See And Do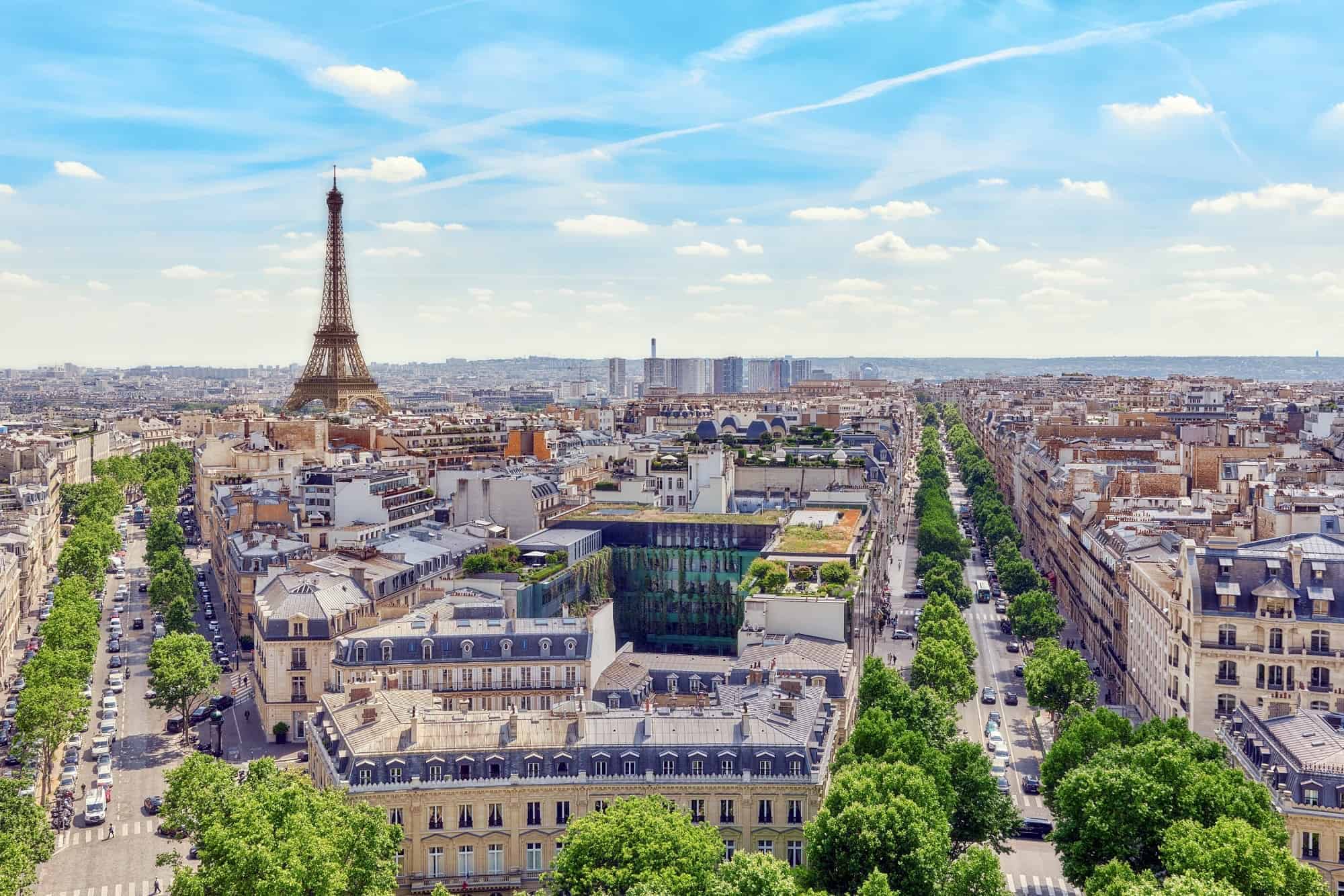 blog.trekaroo.com
paris places visit city kids france vacation family europe things must lights
5 Weird Things You Never Thought To Do In Paris — Luxury Travel Diary | Paris Pictures, Places
www.pinterest.com
things
20 Seriously Weird Places Around The World | Rough Guides | Most Haunted Places, Catacombs
www.pinterest.com
weird catacombs seriously
ParisDailyPhoto: The Weirdest Monument In Paris...
www.parisdailyphoto.com
paris monument weirdest
Curious Places: 29 Avenue Rapp (Paris/ France) | Paris France, Architecture Old, Paris
www.pinterest.com
Unusual Things To Do In Paris That You Can't Miss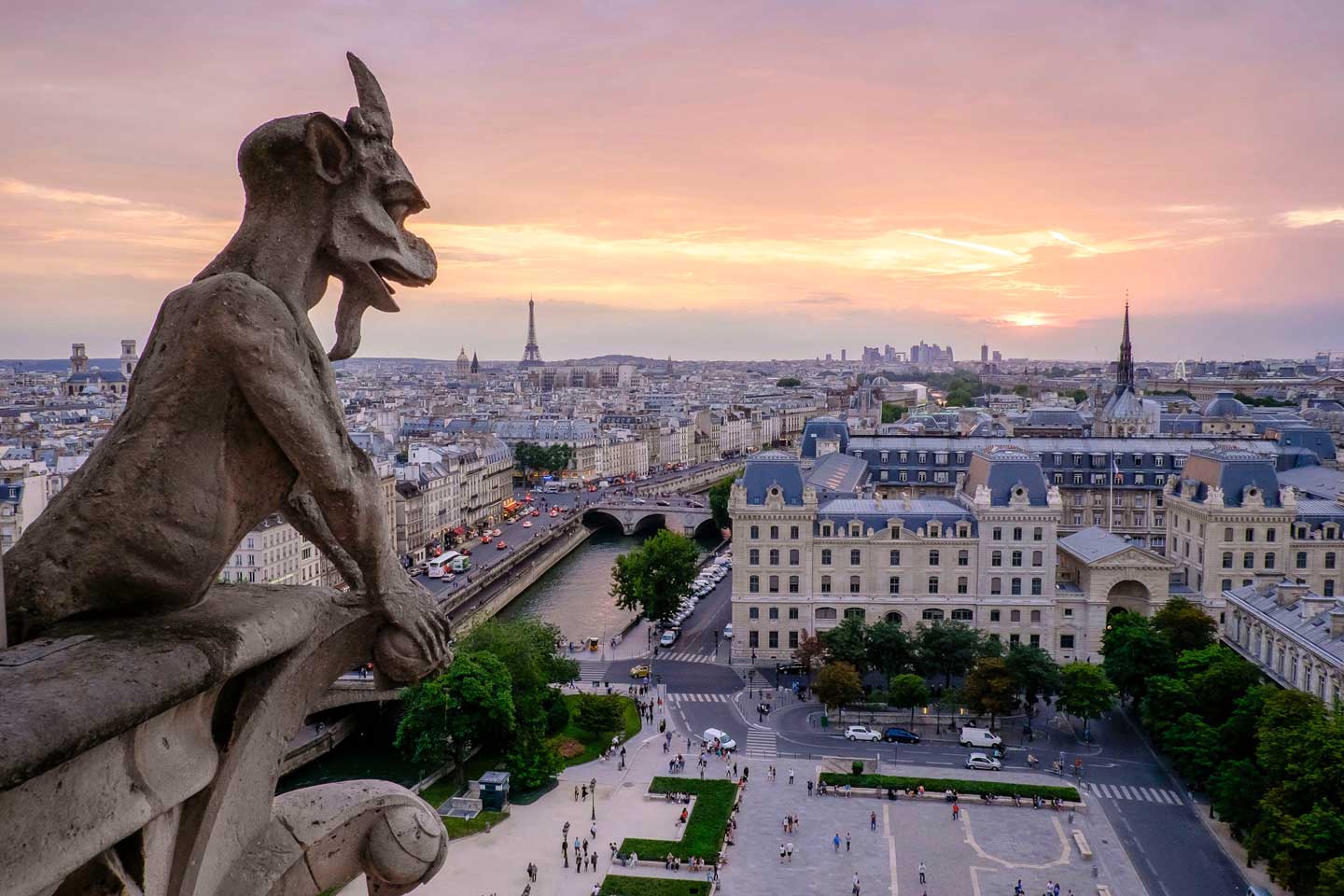 www.adventureinyou.com
paris things unusual france
10 Must-See Sights And Attractions In Paris - Mad Monkey Hostels
www.madmonkeyhostels.com
7 Of The Best Places In Paris For Panoramic Views | Paris, Places To Visit, Paris Skyline
www.pinterest.com
montparnasse xdaysiny visitors
10 Places You Must Visit In Paris
www.luxxu.net
paris places visit must france french brown bridge pont alexandre photography travel studies widely regarded arch spans seine iii deck
Paris Nice, The Most Beautiful Places Visit Paris Top 10 Places You Should Know - YouTube
www.youtube.com
paris nice places beautiful visit most cher pas partir
The Unusual And Bizarre Places To See In The ParisWorld Tour & Travel Guide, Get Travel Tips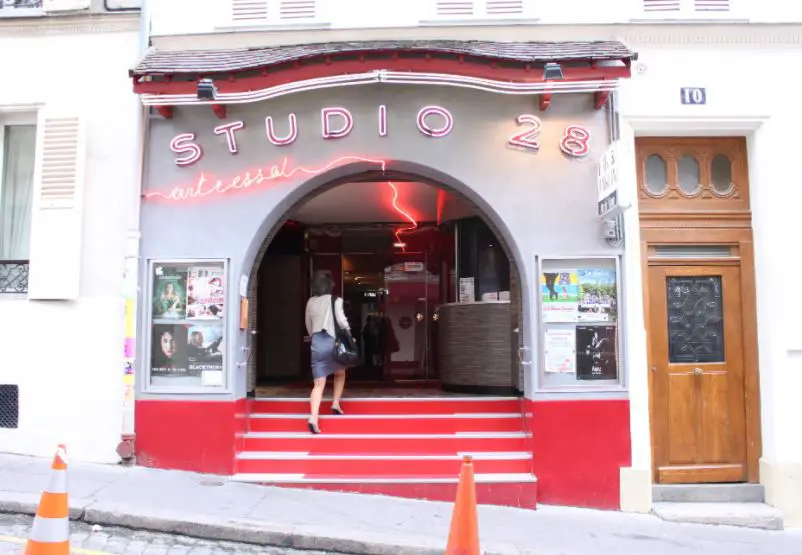 www.adequatetravel.com
15 Places To Visit In Paris – The Complete Checklist - Trip Memos
tripmemos.com
paris places visit checklist things interest go map complete french travel list tripmemos points
31 Best Places To Visit In Paris For A Fancy Trip In 2020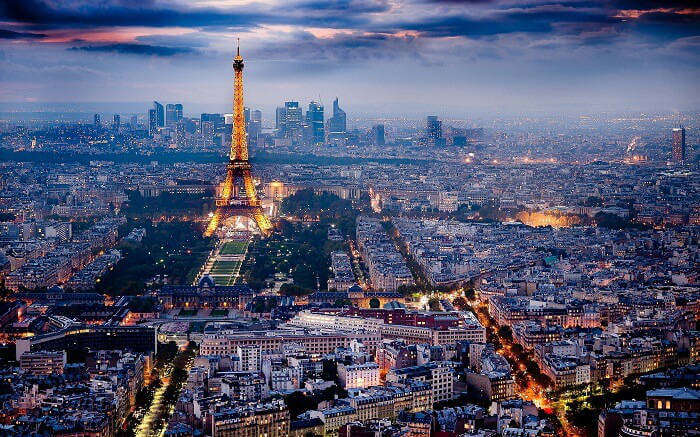 traveltriangle.com
14 Fantastic Secret Spots You Have To See In Paris - Hand Luggage Only - Travel, Food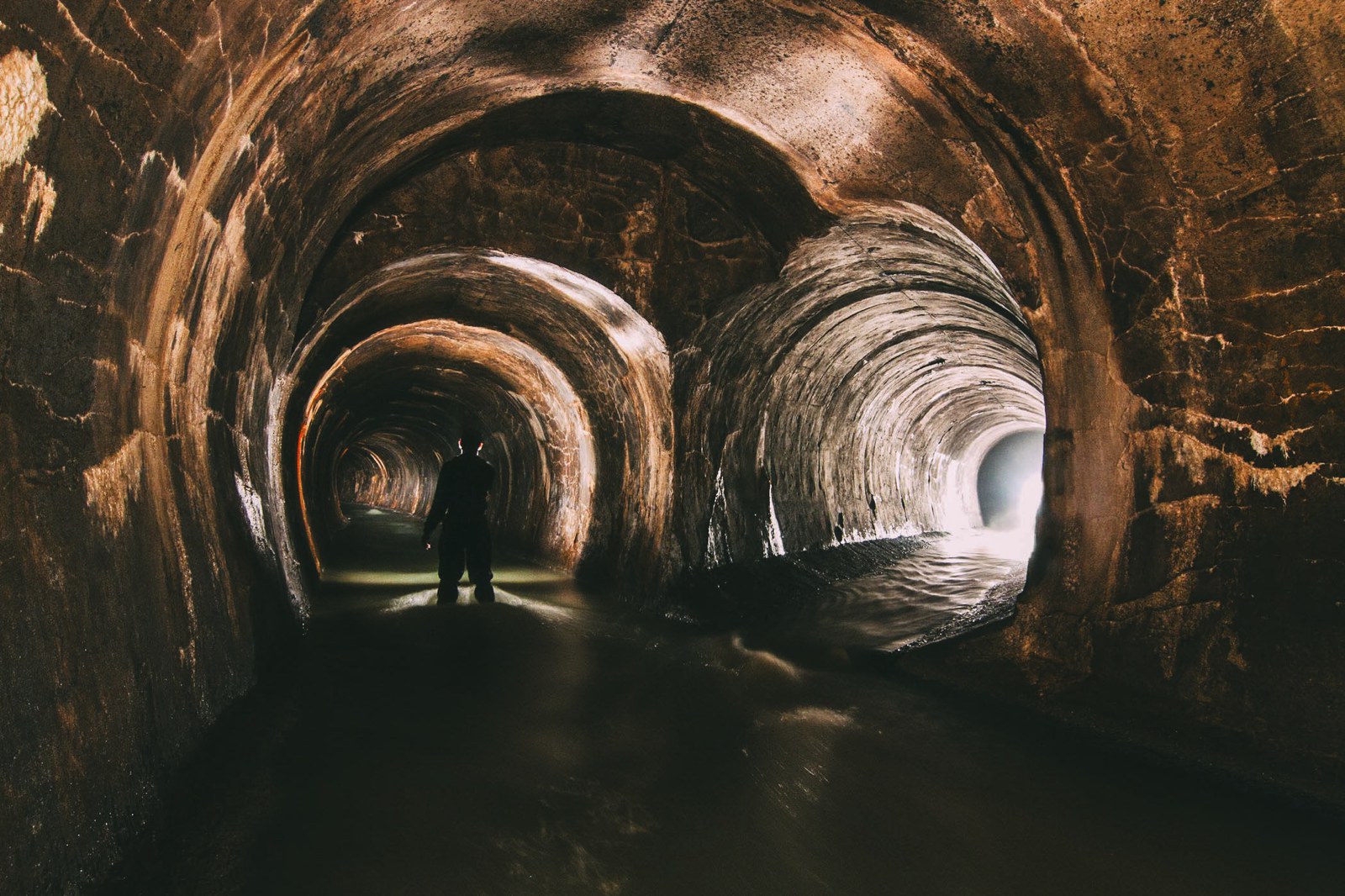 handluggageonly.co.uk
paris secret spots photography sewers fantastic underground
Best Places To Travel In Paris To Make The Most Of Your Time In The City | Blogging Heros
bloggingheros.com
eiffel paling dicari tahu
10 Unusual Places In Paris: Location And Photographs Of Hidden Gems
annawwts.com
paris unusual places abandoned railroad ceinture petite
Best Places To Visit In Paris - Trip To Paris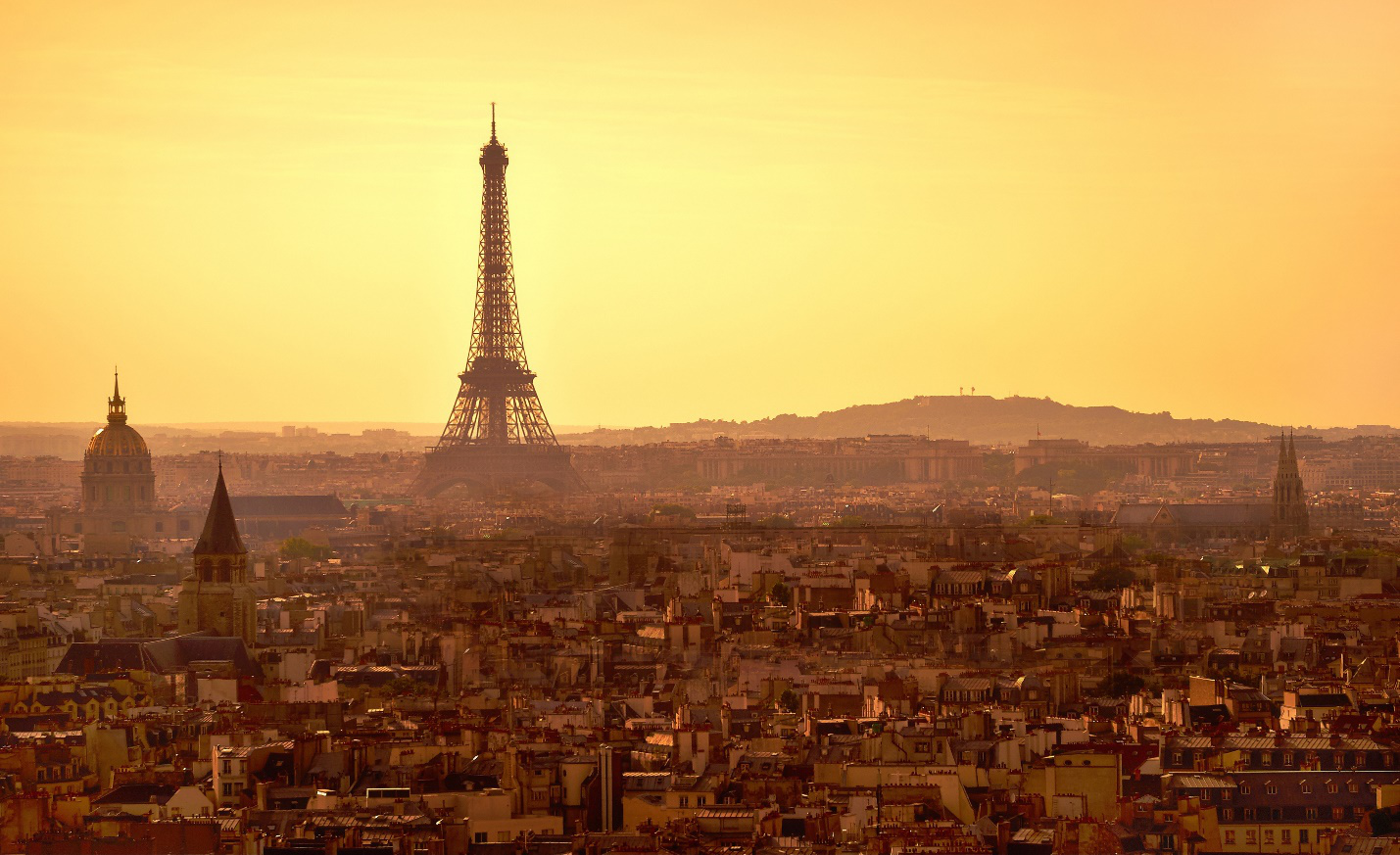 www.thetravellerworldguide.com
9 Of The World's Weirdest Museums | Paris, Paris Things To Do, Paris Travel
www.pinterest.com
15 Surreal Places To Visit In Paris - Talk In French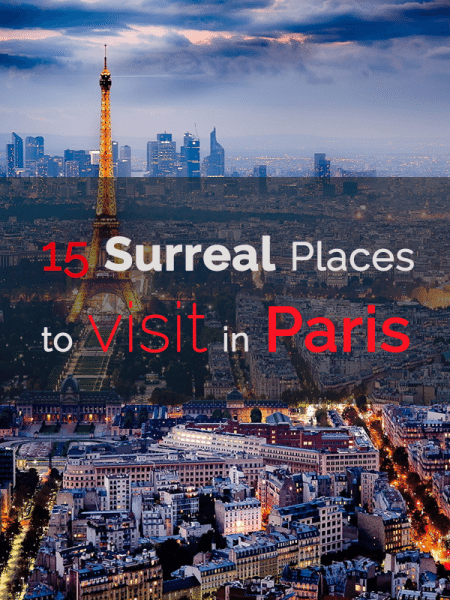 www.talkinfrench.com
paris places visit surreal weird talkinfrench amazing minutes reading tourism
10 Unusual Things To Do In Paris - WorldAtlas.com
www.worldatlas.com
paris places beautiful live most car things unusual france rentals street worldatlas rental than turning unsuspecting beaten means path beyond
Top Most Beautiful Places To Visit In Paris, A Bucket List
www.worldwidetopic.com
paris places visit montparnasse tour beautiful most list night eiffel aerial bucket tower attractions cool
Where Are The Best Places To Stay In Paris? - The AllTheRooms Blog
www.alltherooms.com
alltherooms
Top 5 Places To Visit In Paris - Get That Right
www.getthatright.com
places paris visit
10 Unusual Places In Paris: Location And Photographs Of Hidden Gems
annawwts.com
paris unusual places
Top 5 Must-visit Places In Paris | Best Things To Do In Paris | Visit Paris
www.sabsanholidays.com
paris places visit must things eiffel tower
Top 10 Attractions For 3 Days In Paris - Our Simple Habits
oursimplehabits.com
giorni parigi
13 Best Places To Visit In Paris – Visit To Paris – Authors' Guilds
www.authorsguilds.com
eiffel tower paris beautiful wallpaper places night france visit closeup most illuminated photography landscape visited wallpapers desktop 10wallpaper guilds city
Amazing Pictures Of Weirdest Museums Of The World | Paris Vacation, Around The World In 80 Days
www.pinterest.com
choose board paris
Paris places visit france country history city travel conference guides dk alexandre iii prev next eyewitness georgina dee conversation publishing. 5 weird things you never thought to do in paris — luxury travel diary. 15 places to visit in paris – the complete checklist