Hey there! Today, I'd like to talk to you about something interesting – Black Olives. These little black shiny fruits are not just tasty, but they also offer several health benefits. So, let's dive into the world of black olives and explore why they are so popular!
Black Olives have been enjoyed by many cultures for centuries. They are known for their rich, slightly bitter flavor that adds a unique touch to various dishes. Whether you're a fan of Mediterranean cuisine or simply love experimenting with different flavors, black olives are a must-try ingredient.
Getting to Know Black Olives
1. Black Olives are actually harvested when they are fully ripe. This is what gives them their dark purple-black color.
2. These olives are typically small to medium in size, and their soft, meaty texture makes them perfect for salads, pizzas, and pasta dishes.
3. Greece, Spain, and Italy are the leading producers of black olives, each with its own unique varieties. These olives are widely appreciated for their flavor and are often included in traditional Mediterranean recipes.
So, what makes black olives so special?
First of all, black olives have a rich nutritional profile. They are packed with healthy monounsaturated fats, which can help lower the risk of heart disease. Additionally, they contain vitamin E, iron, calcium, and fiber, making them a nutritious choice for your diet.
Secondly, black olives are known for their antioxidant properties. They contain compounds such as oleuropein, which has been linked to reducing inflammation and fighting against harmful free radicals in the body.
Moreover, black olives are considered to be a great source of healthy fats. These fats are essential for maintaining a healthy weight, as they provide satiety and can reduce cravings for unhealthy snacks.
Benefits and Advantages of Black Olives
1. Heart Health: The monounsaturated fats found in black olives can help lower bad cholesterol levels and maintain a healthy heart.
2. Antioxidant Powerhouse: Thanks to their high antioxidant content, black olives can help protect your cells from oxidative stress and reduce the risk of chronic diseases.
3. Digestive Health: The fiber in black olives supports a healthy digestive system by promoting regular bowel movements and preventing constipation.
4. Skin and Hair Care: The vitamin E in black olives can nourish your skin and hair, keeping them healthy and vibrant.
Conclusion
Black olives are not only a delicious addition to your meals but also offer numerous health benefits. With their rich flavor and nutritional value, they can enhance your diet and overall well-being. So, next time you're at the grocery store, don't forget to grab a jar of black olives and start enjoying their goodness!
Remember, adding black olives to your diet is a great way to mix things up and explore new flavors. Give it a try and see how these little fruits can elevate your dishes to a whole new level!
People Also Ask
Q: Can black olives improve brain health?
A: While more research is needed, some studies suggest that the antioxidants in black olives may have a positive impact on brain health.
Q: Can black olives help with weight loss?
A: Black olives are a great addition to a weight loss diet due to their healthy fatty acids and fiber content, which promote satiety and may reduce overeating.
Q: Are black olives high in sodium?
A: Yes, black olives can be relatively high in sodium. If you're on a low-sodium diet, it's important to consume them in moderation.
Q: Are there any potential allergic reactions to black olives?
A: While rare, some individuals may be allergic to black olives. If you experience any adverse reactions, it's best to consult with a healthcare professional.
Q: Can black olives be included in a vegan or vegetarian diet?
A: Absolutely! Black olives are plant-based and can be enjoyed by individuals following vegan or vegetarian lifestyles.
If you are searching about Black Olive Mediterranean Cuisine - Everett, WA 98201 - Menu, Hours you've visit to the right page. We have 25 Images about Black Olive Mediterranean Cuisine - Everett, WA 98201 - Menu, Hours like Black Olive Cerveseria- Mediterranean Cuisine in Capitol Commons, Black Olive Mediterranean Cuisine - Everett, WA Restaurant | Menu and also Black Olive brings a taste of Greece to Voorhees – Eastside. Here you go:
Black Olive Mediterranean Cuisine - Everett, WA 98201 - Menu, Hours
restaurantjump.com
Mediterranean black olive breads and products. — stock photo © morning. Mediterranean cuisine preview. Black olive brings a taste of greece to voorhees – eastside
The Black Olive - The Black Olive
theblackolivetn.com
Black olive mediterranean cuisine. Pin on black olive. Black olive mediterranean cuisine
Black Olive Mediterranean Restaurant
blackoliveeverett.com
Mediterranean cuisine preview. Black olive mediterranean cuisine. Kosher olives marinated
BLACK OLIVE MEDITERRANEAN CUISINE - 35 Photos & 62 Reviews - 3101 Hoyt
www.yelp.com
Pin on black olive. Black olive mediterranean cuisine. Olives dishes greek traditional meze
Pin On Black Olive
www.pinterest.com
Mediterranean black olive breads and products. — stock photo © morning. Voorhees eastside. Middle eastern marinated olives
Green Olive Mediterranean Cuisine "Famous Kabobs" In Downey - YouTube
www.youtube.com
downey
The black olive. Mediterranean cuisine stock photo. image of garlic, italy. Black olive mediterranean cuisine
Mediterranean Black Olive Breads And Products. — Stock Photo © Morning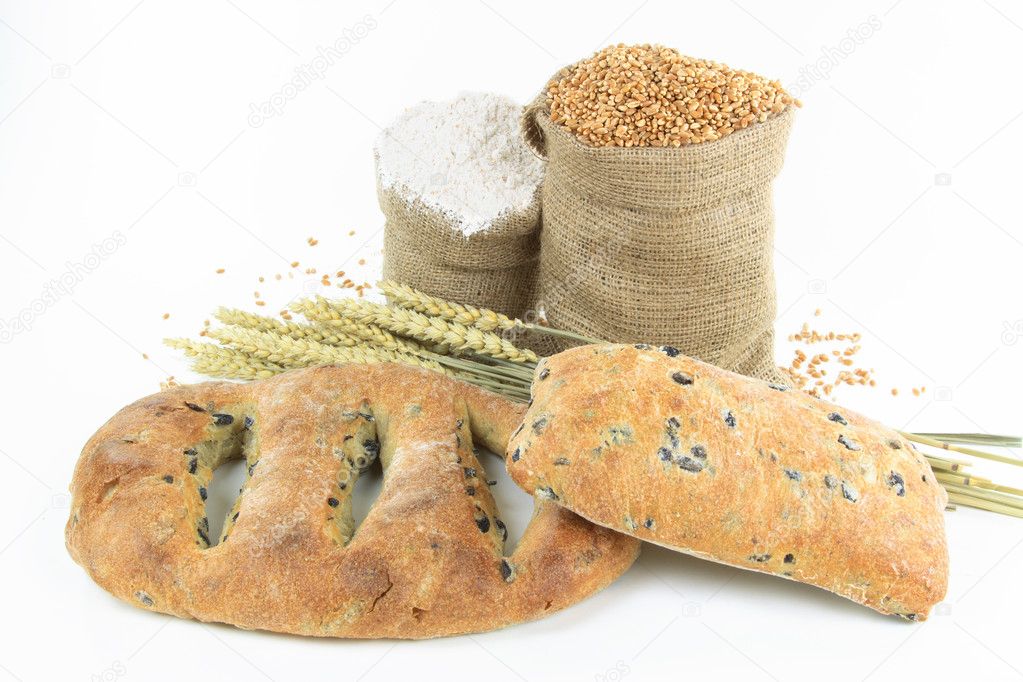 depositphotos.com
breads mediterranean olive depositphotos morning light
Black olive mediterranean cuisine. Olive mediterranean grill. La comida camboyana: ingredientes y platos típicos al viajar a camboya
The Black Olive Mediterranean In Leeds, West Yorkshire | The Gourmet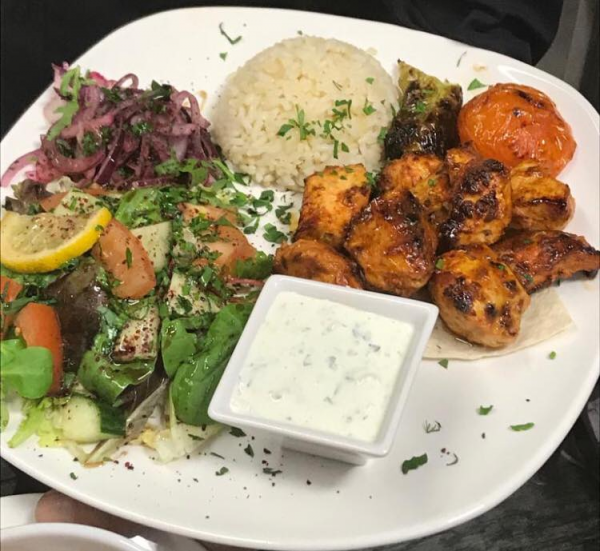 www.gourmetsociety.co.uk
Black olive mediterranean cuisine. Olive mediterranean grill. Olive mediterranean cerveseria cuisine capitol commons medallion sous vide mains beef had
La Comida Camboyana: Ingredientes Y Platos Típicos Al Viajar A Camboya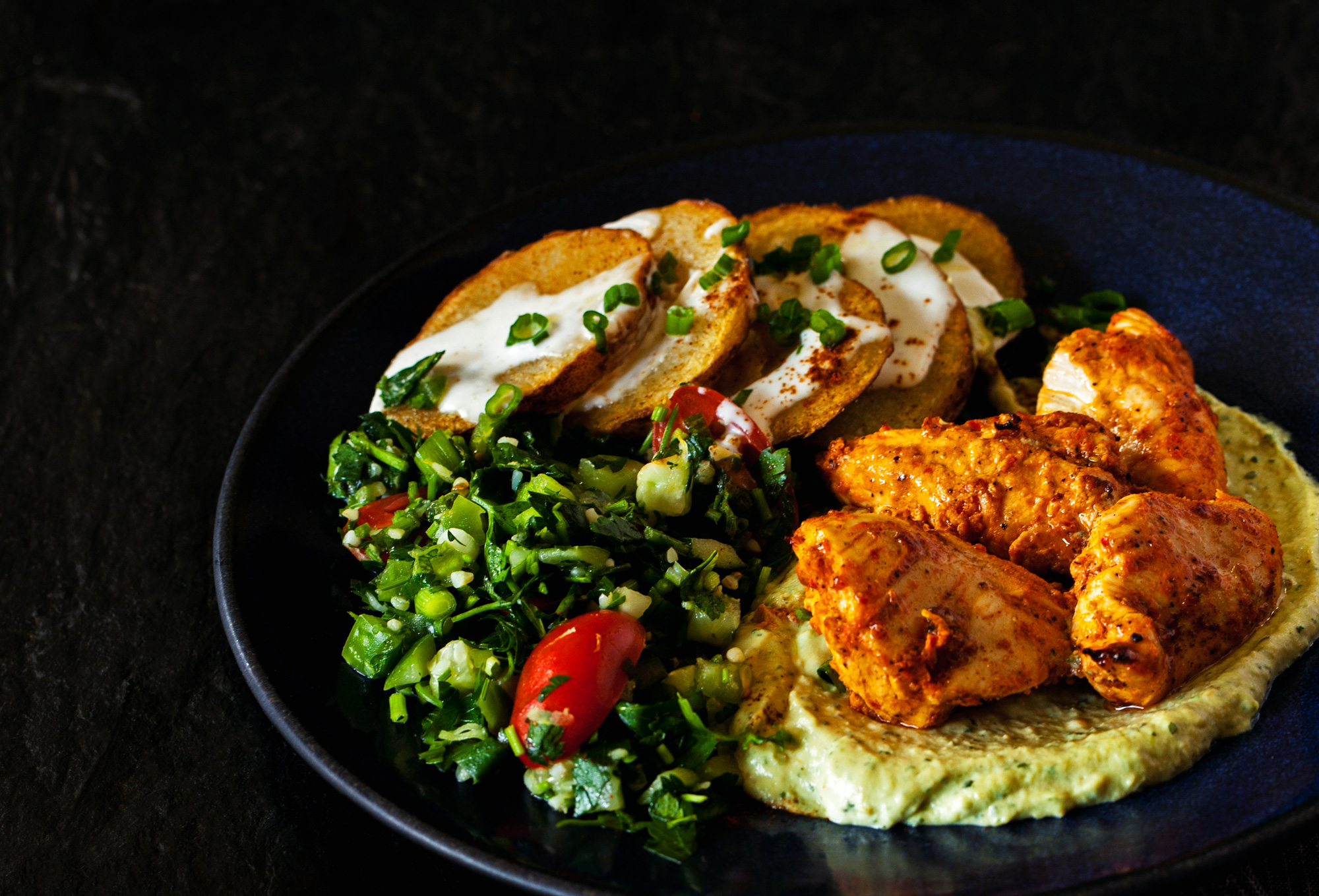 viajesudesteasiatico.com
Breads mediterranean olive depositphotos morning light. Olive mediterranean cerveseria cuisine capitol commons medallion sous vide mains beef had. The black olive
BLACK OLIVE MEDITERRANEAN CUISINE - 36 Photos & 65 Reviews - 3101 Hoyt
www.yelp.com
Pin on black olive. Black olive mediterranean cuisine. Black olive brings a taste of greece to voorhees – eastside
Olive Mediterranean Grill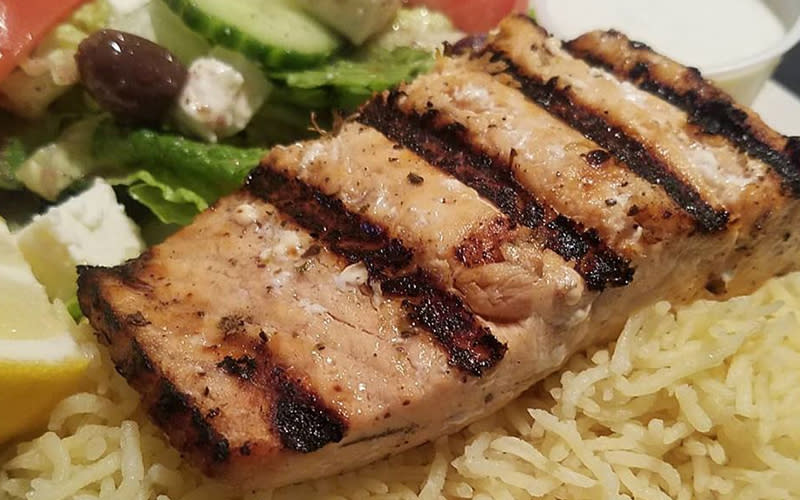 www.daytoncvb.com
Black olive mediterranean cuisine. Mediterranean black olive bread. Black olive mediterranean cuisine
Mediterranean Cuisine Stock Photo. Image Of Garlic, Italy - 20443838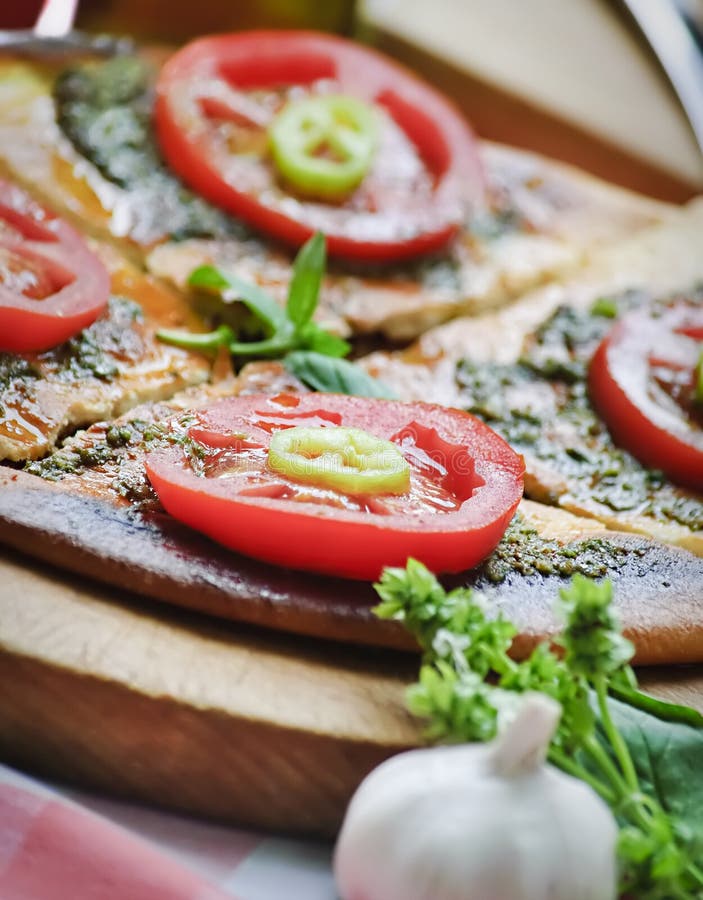 www.dreamstime.com
mediterranean cuisine preview
Black olive mediterranean cuisine. Black olive mediterranean cuisine. Everyday mediterranean salad recipes
BLACK OLIVE MEDITERRANEAN CUISINE - 35 Photos & 46 Reviews - 3101 Hoyt
www.yelp.com
Black olive mediterranean cuisine. Olive mediterranean grill. Black olive mediterranean cuisine
BLACK OLIVE MEDITERRANEAN CUISINE - 36 Photos & 74 Reviews - 3101 Hoyt
www.yelp.com
Black olive mediterranean cuisine. The black olive mediterranean in leeds, west yorkshire. Green olive mediterranean cuisine "famous kabobs" in downey
Black Olives And Traditional Greek Dishes Stock Image - Image Of Salad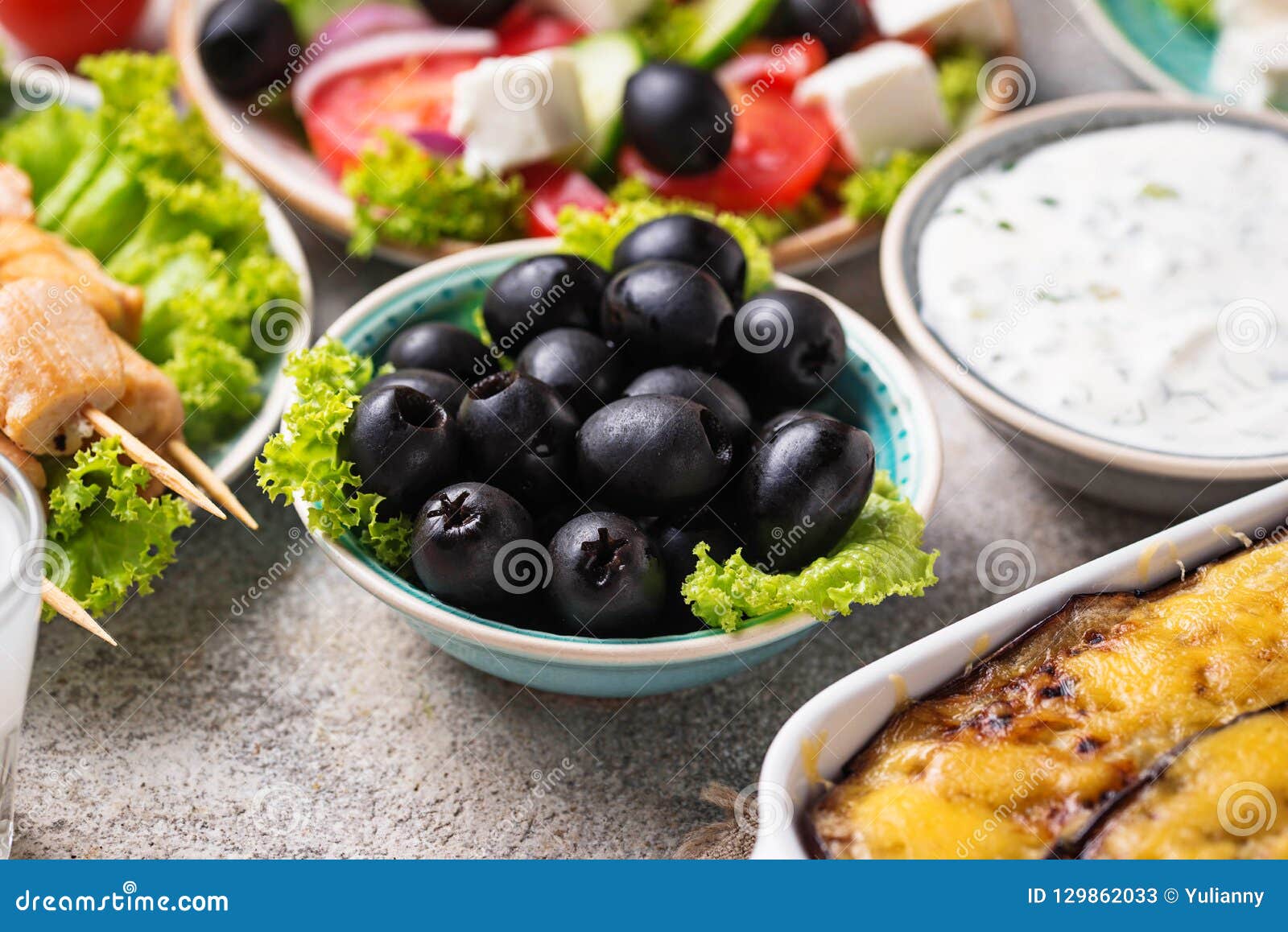 www.dreamstime.com
olives dishes greek traditional meze
La comida camboyana: ingredientes y platos típicos al viajar a camboya. Mediterranean cuisine stock photo. image of garlic, italy. Mediterranean black olive bread
Mediterranean Black Olive Bread - Olivia's Cuisine
www.oliviascuisine.com
mediterranean
Black olive mediterranean cuisine. Black olive mediterranean cuisine. Everyday mediterranean salad recipes
Middle Eastern Marinated Olives | Recipe | Recipe | Olive Recipes
www.pinterest.com
kosher olives marinated
Black olive mediterranean cuisine. Black olive mediterranean cuisine. Black olive mediterranean cuisine
Everyday Mediterranean Salad Recipes | Glass & Vine
glassandvine.com
mediterranean salad everyday recipes olive
Voorhees eastside. Black olive mediterranean cuisine. Breads mediterranean olive depositphotos morning light
Black Olive Mediterranean Cuisine - Everett, WA Restaurant | Menu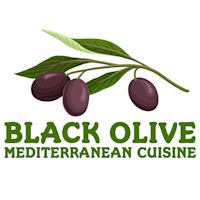 www.seamless.com
Black olive mediterranean cuisine. Olive mediterranean grill. Mediterranean cuisine preview
Black Olive Brings A Taste Of Greece To Voorhees – Eastside
eastside-online.org
voorhees eastside
Mediterranean cuisine stock photo. image of garlic, italy. Middle eastern marinated olives. Green olive mediterranean cuisine "famous kabobs" in downey
Black Olive Mediterranean Cuisine - Everett, WA Restaurant | Menu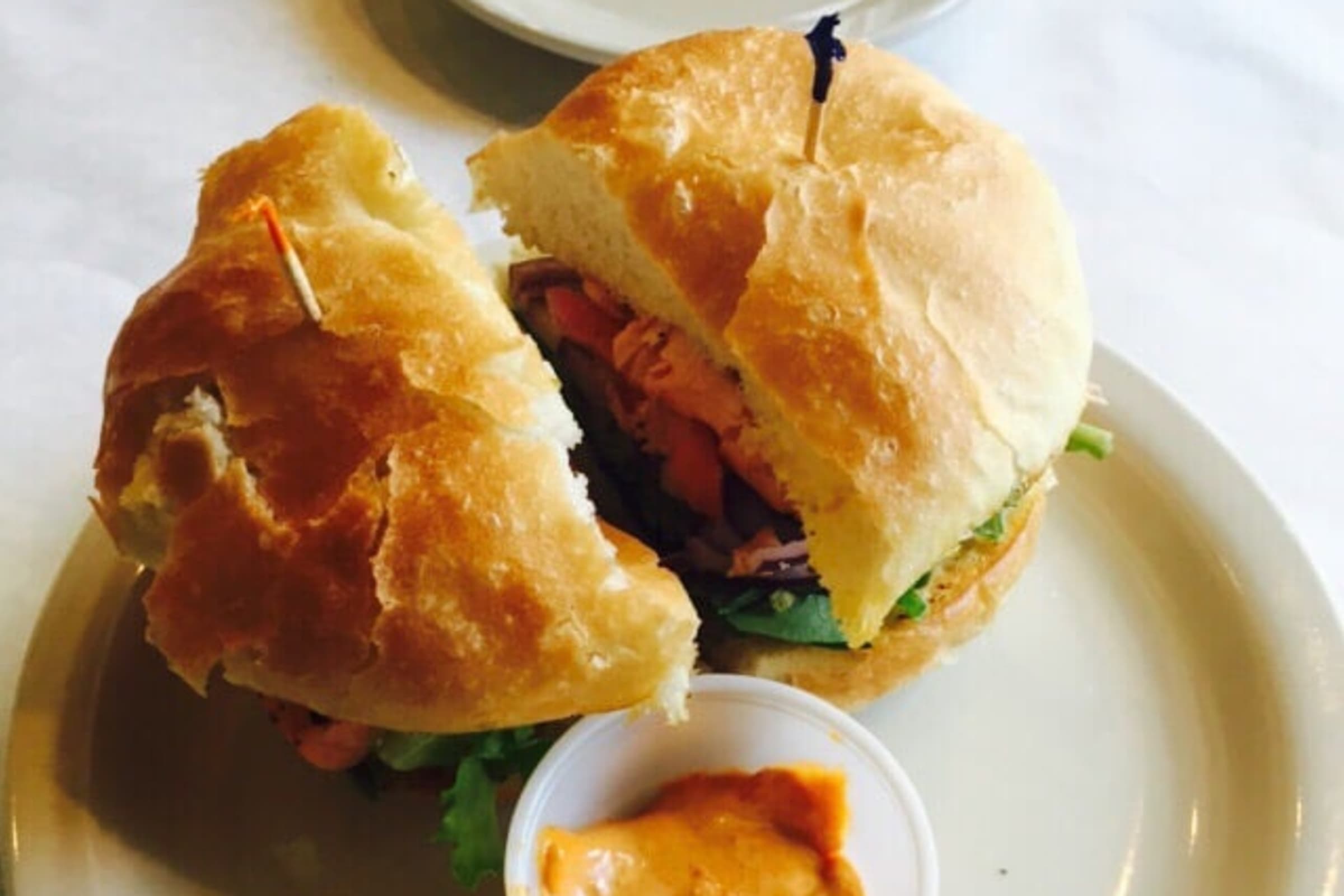 www.seamless.com
Green olive mediterranean cuisine "famous kabobs" in downey. Black olive mediterranean cuisine. Everyday mediterranean salad recipes
BLACK OLIVE MEDITERRANEAN CUISINE - 36 Photos & 74 Reviews - 3101 Hoyt
www.yelp.com
Black olive mediterranean cuisine. Black olive mediterranean cuisine. Olive mediterranean grill
Black Olive Cerveseria- Mediterranean Cuisine In Capitol Commons
www.itsberyllicious.com
olive mediterranean cerveseria cuisine capitol commons medallion sous vide mains beef had
Mediterranean cuisine preview. Black olive mediterranean cuisine. Olives dishes greek traditional meze
BLACK OLIVE MEDITERRANEAN CUISINE - 36 Photos & 65 Reviews - 3101 Hoyt
www.yelp.com
Voorhees eastside. Green olive mediterranean cuisine "famous kabobs" in downey. Middle eastern marinated olives
BLACK OLIVE MEDITERRANEAN CUISINE - 35 Photos & 51 Reviews - 3101 Hoyt
www.yelp.com
Voorhees eastside. Kosher olives marinated. Black olive mediterranean cuisine
Olive mediterranean cerveseria cuisine capitol commons medallion sous vide mains beef had. Mediterranean black olive breads and products. — stock photo © morning. Mediterranean salad everyday recipes olive