Hey there! Let's talk about healthy camping snacks that you can easily make or buy. Camping is a wonderful way to connect with nature and enjoy some quality time with friends and family. And of course, snacks are an essential part of any camping adventure. Whether you're looking for ideas to make your own or want to know some tasty snacks you can purchase, we've got you covered.
When it comes to camping snacks, you want something that is delicious, easy to prepare, and provides the right amount of energy to keep you going throughout your outdoor activities. So, without further ado, let's dive into some fantastic options!
1. Homemade Trail Mix
If you're a fan of quick and healthy snacks, homemade trail mix is a perfect choice. You can personalize it based on your preferences and dietary needs. Simply combine your favorite nuts, seeds, dried fruits, and even some dark chocolate chips for a touch of sweetness. Pack it in individual bags, and you're good to go!
Why Choose Homemade Trail Mix?
Making your own trail mix allows you to control the ingredients and portion sizes. It's a great way to avoid added sugars and unhealthy additives that may be present in store-bought options. Plus, the variety of flavors and textures in your homemade mix will keep your taste buds happy throughout your camping journey.
2. Fresh Fruit Skewers
Looking for a refreshing and nutritious snack? Fresh fruit skewers are a fantastic choice. Simply chop your favorite fruits into bite-sized pieces and thread them onto wooden skewers. You can mix and match different fruits like strawberries, pineapple, watermelon, and grapes to create colorful and tasty combinations.
Why Opt for Fresh Fruit Skewers?
Not only are fresh fruit skewers a great source of vitamins, minerals, and antioxidants, but they also provide a hydrating effect, which is crucial during outdoor adventures. They are easy to prepare and offer a burst of natural flavors that will leave you feeling refreshed and energized.
Now that we've covered some delicious snack ideas, let's explore the benefits and advantages of choosing healthy camping snacks:
Benefits and Advantages
1. Energy Boost
Healthy camping snacks provide a sustained and steady release of energy, keeping you fueled for your outdoor activities. They are typically rich in nutrients like protein, fiber, and healthy fats, which provide a longer-lasting energy source compared to sugary snacks.
2. Enhanced Nutrition
Unlike processed snacks, healthy camping snacks are packed with essential vitamins, minerals, and other nutrients. These snacks support your overall health and well-being, ensuring you get the necessary nutrition while enjoying your camping trip.
3. Quick and Convenient
Whether you make them at home or purchase them from a store, healthy camping snacks are usually easy to prepare and require minimal effort. They save you time and allow you to focus on other aspects of your camping adventure.
4. Satisfies Cravings
Healthy snacks can still be delicious and satisfying. They offer a wide variety of flavors and textures, ensuring your taste buds are pleased while providing the necessary nutrients to fuel your body.
5. Promotes Overall Well-being
By choosing healthier options during your camping trip, you contribute to your overall well-being. Nourishing your body with nutritious snacks helps maintain your energy levels, supports digestion, and enhances your mood.
In conclusion, incorporating healthy camping snacks into your outdoor adventures is a fantastic way to fuel your body with the nutrients it needs. Whether it's homemade trail mix, fresh fruit skewers, or other nutritious options, these snacks provide the energy and sustenance you require while enjoying the beauty of nature. So, pack your snacks and get ready for an amazing camping experience!
Now, let's address some commonly asked questions about healthy camping snacks:
People Also Ask
Q: Can I make the trail mix in advance?
A: Absolutely! In fact, making trail mix ahead of time allows the flavors to meld together. Just make sure to store it in an airtight container to maintain freshness.
Q: Are there any alternatives to wooden skewers for the fruit skewers?
A: Yes, if you don't have wooden skewers, you can use metal skewers or even plastic straws as an alternative. Just ensure they are clean and safe for food use.
Q: How long can I store fresh fruit skewers?
A: Fresh fruit skewers are best enjoyed immediately. However, if you need to store them, wrap them tightly in plastic wrap and refrigerate for up to 24 hours to maintain their freshness.
I hope these answers help! Now, go on and enjoy your camping adventure with these healthy snacks by your side. Happy camping!
If you are searching about 12 Healthy Camping Snacks and Recipes for Your Next Outdoor Adventure you've came to the right place. We have 25 Pictures about 12 Healthy Camping Snacks and Recipes for Your Next Outdoor Adventure like 13 Best Camping Snacks — Easy Ideas for Healthy Camp Snacks, Healthy and Quick Camping Snacks – Sunny Home Creations and also 13 Best Camping Snacks — Easy Ideas for Healthy Camp Snacks. Here you go:
12 Healthy Camping Snacks And Recipes For Your Next Outdoor Adventure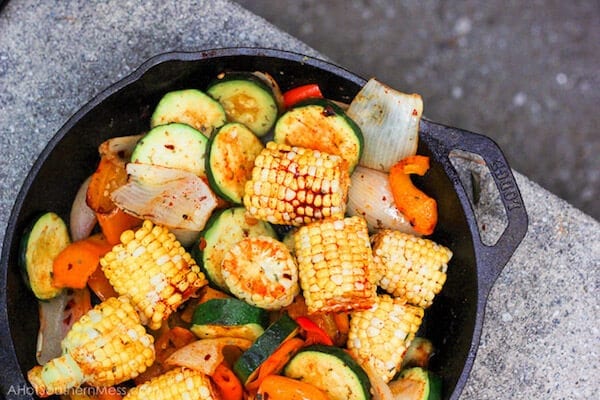 snacknation.com
snacks healthy camping outdoor snacknation campfire veggies fiery adventure recipes next bless via heart
13 best camping snacks — easy ideas for healthy camp snacks. Healthy kids snack fruit snacks crafts edible camping adults yummy afternoon tipjunkie cones children meals party amomwithalessonplan. 12 healthy camping snacks and recipes for your next outdoor adventure
13 Best Camping Snacks — Easy Ideas For Healthy Camp Snacks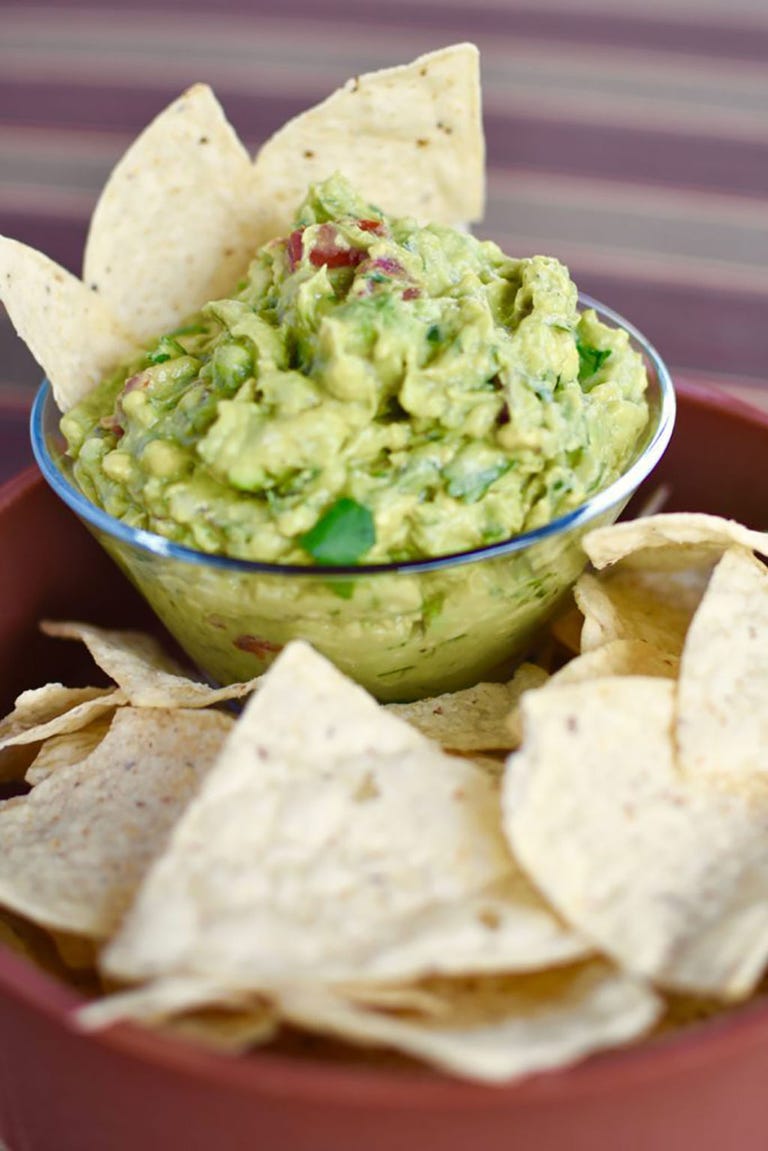 www.countryliving.com
snacks fire campfire apron spicy guacamole
Snacks campfire glamping fire mores countryliving carissashaw. Over 30 healthy camping snacks you can easily make or buy. Over 30 healthy camping snacks you can easily make or buy
Edible Fruit Crafts: Healthy Snack For Kids And Adults | Healthy
nl.pinterest.com
healthy kids snack fruit snacks crafts edible camping adults yummy afternoon tipjunkie cones children meals party amomwithalessonplan
Healthy kids snack fruit snacks crafts edible camping adults yummy afternoon tipjunkie cones children meals party amomwithalessonplan. Healthy camping snacks: 8 energy-boosting snacks for paddling trips. Make your camping trip one to remember with these healthy make-ahead
13 Best Camping Snacks — Easy Ideas For Healthy Camp Snacks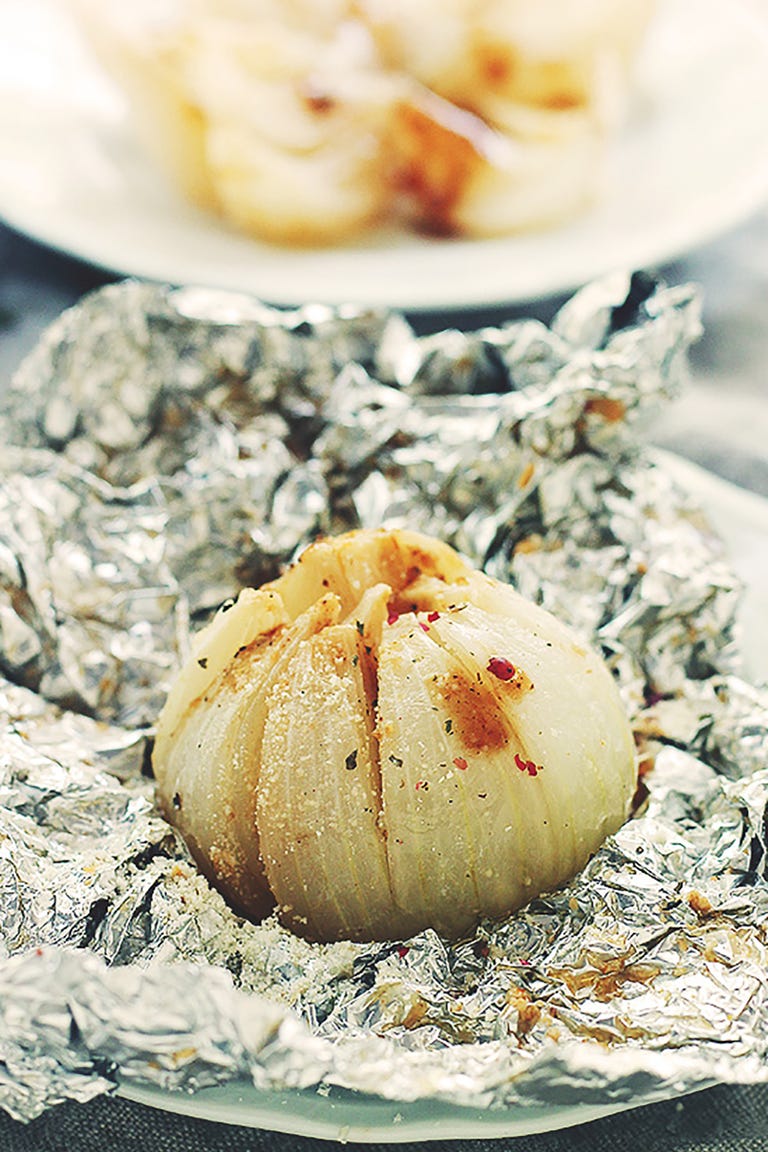 www.countryliving.com
camping diethood
36 make-ahead camping recipes for easy meal planning. Snacks campfire glamping fire mores countryliving carissashaw. Camping diethood
13 Best Camping Snacks — Easy Ideas For Healthy Camp Snacks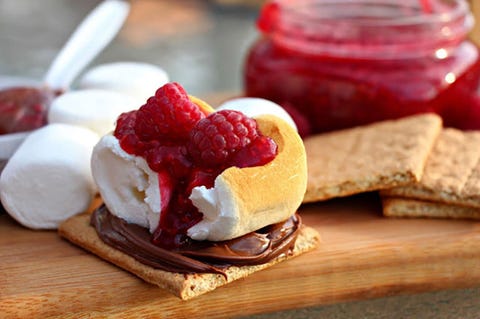 www.countryliving.com
snacks campfire glamping fire mores countryliving carissashaw
Healthy camping snacks. 9 easy and healthy camping meals. Snacks fire campfire apron spicy guacamole
13 Best Camping Snacks — Easy Ideas For Healthy Camp Snacks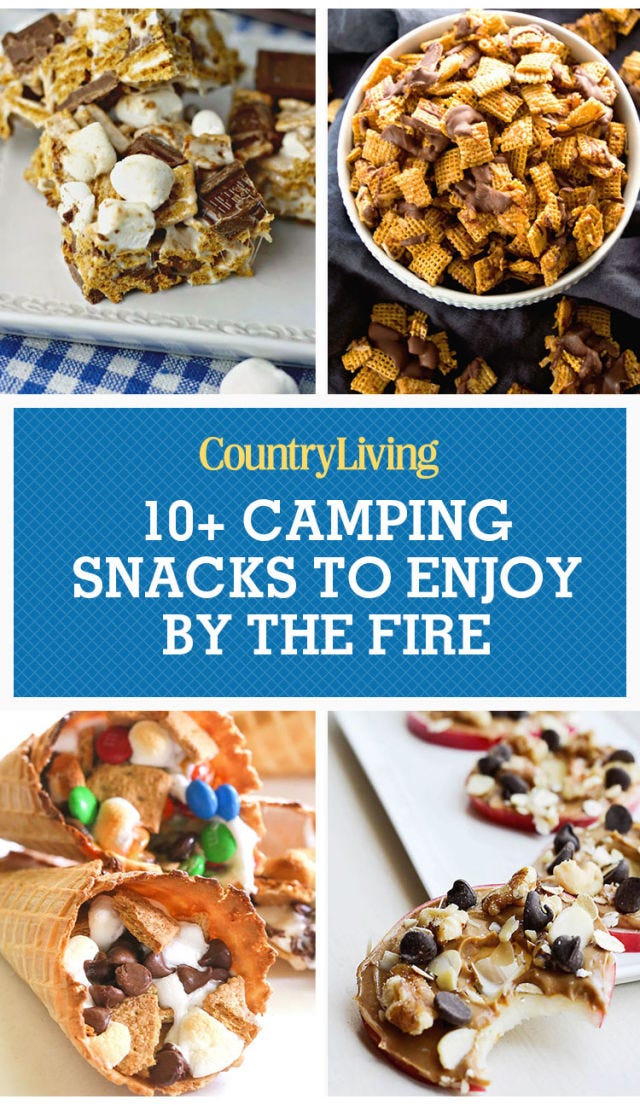 www.countryliving.com
Avocado cayenne. Healthy camping snacks. Healthy camping snacks: 8 energy-boosting snacks for paddling trips
13 Best Camping Snacks — Easy Ideas For Healthy Camp Snacks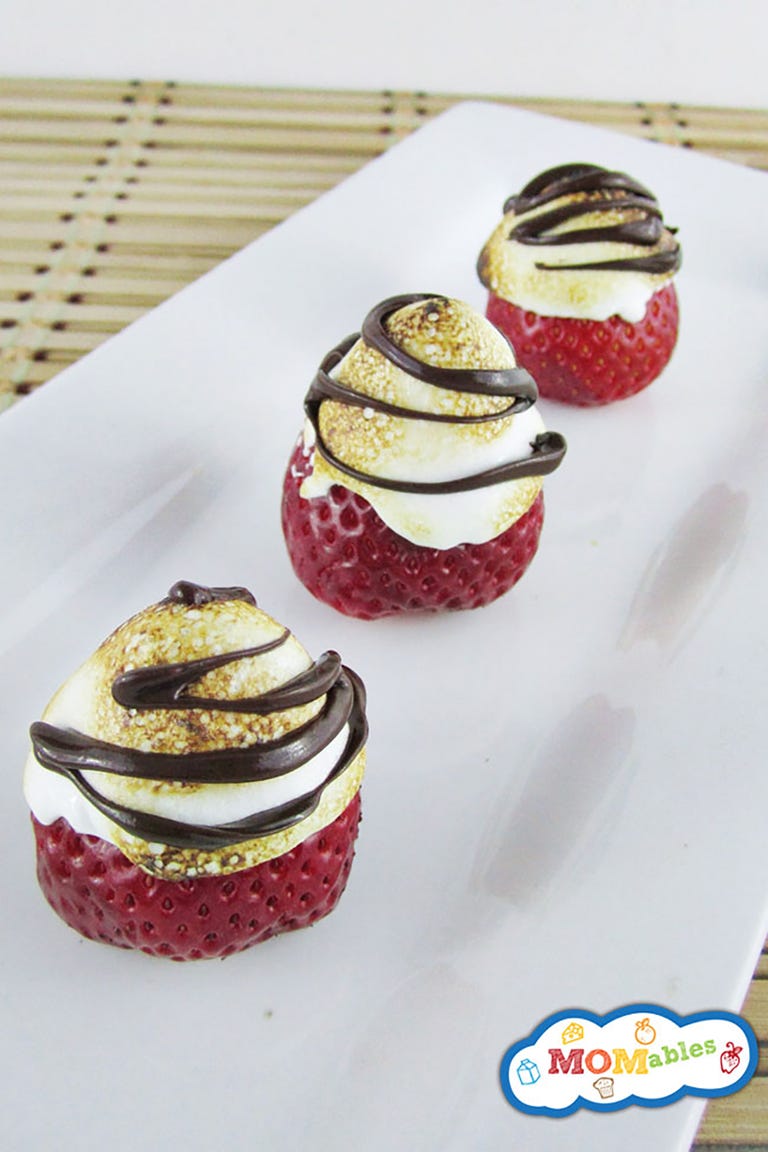 www.countryliving.com
campfire strawberries momables
Salad camping salads choose board greatist. Healthy camping #campingrecipes in 2020. Tailgating sandwiches tailgate repas foil wash 24homely campingzfun
13 Best Camping Snacks — Easy Ideas For Healthy Camp Snacks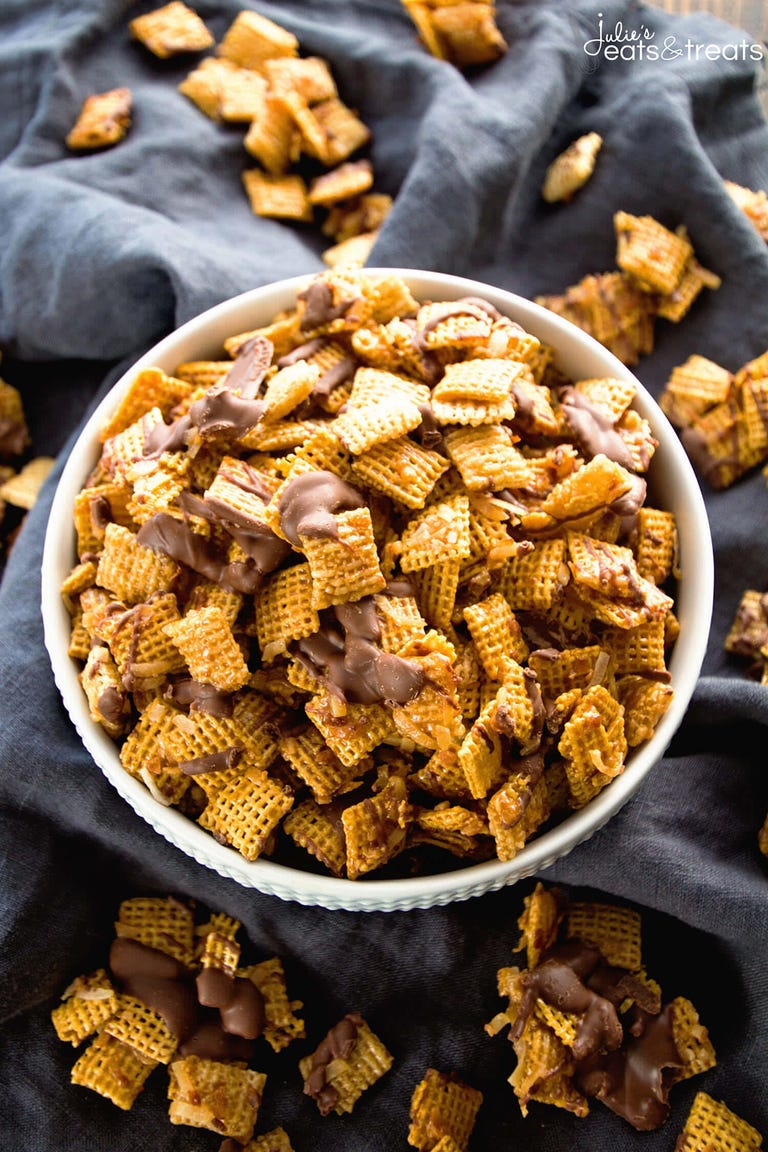 www.countryliving.com
eats camp campfire
Camping snacks. Paddling fuelled. Healthy camping #campingrecipes in 2020
9 Easy And Healthy Camping Meals - Two Wandering Soles | Healthy
www.pinterest.com
twowanderingsoles
Snacks campfire glamping fire mores countryliving carissashaw. Camping snacks & treats: 27 recipes!. 13 best camping snacks — easy ideas for healthy camp snacks
Healthy Camping Snacks | Simple Camping Snacks | Easy Camping Food
healthymotivatedlife.com
Pin on salads. Healthy kids snack fruit snacks crafts edible camping adults yummy afternoon tipjunkie cones children meals party amomwithalessonplan. Healthy camping snacks: 8 energy-boosting snacks for paddling trips
Make Your Camping Trip One To Remember With These Healthy Make-Ahead
www.pinterest.com
camping snacks healthy ahead remember trip these sweet food choose board
Camping diethood. Healthy kids snack fruit snacks crafts edible camping adults yummy afternoon tipjunkie cones children meals party amomwithalessonplan. Pin on salads
Healthy And Quick Camping Snacks – Sunny Home Creations
www.sunnyhomecreations.com
camping snacks
36 make-ahead camping recipes for easy meal planning. Camping snacks healthy ahead remember trip these sweet food choose board. 9 easy and healthy camping meals
Healthy Camping Snacks: 8 Energy-Boosting Snacks For Paddling Trips
paddlingmag.com
paddling fuelled
Krispie mores thebestblogrecipes krispy smores cereal marshmallow oreo gooey grahams golden cookie. Healthy camping snacks: 8 energy-boosting snacks for paddling trips. Eats camp campfire
11 Delicious Camping Snacks For Camping - Outdoor Federation | Camping
www.pinterest.com
campers
Make your camping trip one to remember with these healthy make-ahead. Snacks healthy camping outdoor snacknation campfire veggies fiery adventure recipes next bless via heart. 13 best camping snacks — easy ideas for healthy camp snacks
Camping Snacks & Treats: 27 Recipes! - Happy Camper Remodels In 2021
www.pinterest.com
snacks remodels
Avocado cayenne. 13 best camping snacks — easy ideas for healthy camp snacks. Pin on salads
Healthy Camping #Campingrecipes In 2020 | Easy Camping Meals, Campfire
www.pinterest.com
reasonstoskipthehousework campfire campingwithstyle famouscamping
Snacks healthy camping outdoor snacknation campfire veggies fiery adventure recipes next bless via heart. Camping snacks. 13 best camping snacks — easy ideas for healthy camp snacks
13 Best Camping Snacks — Easy Ideas For Healthy Camp Snacks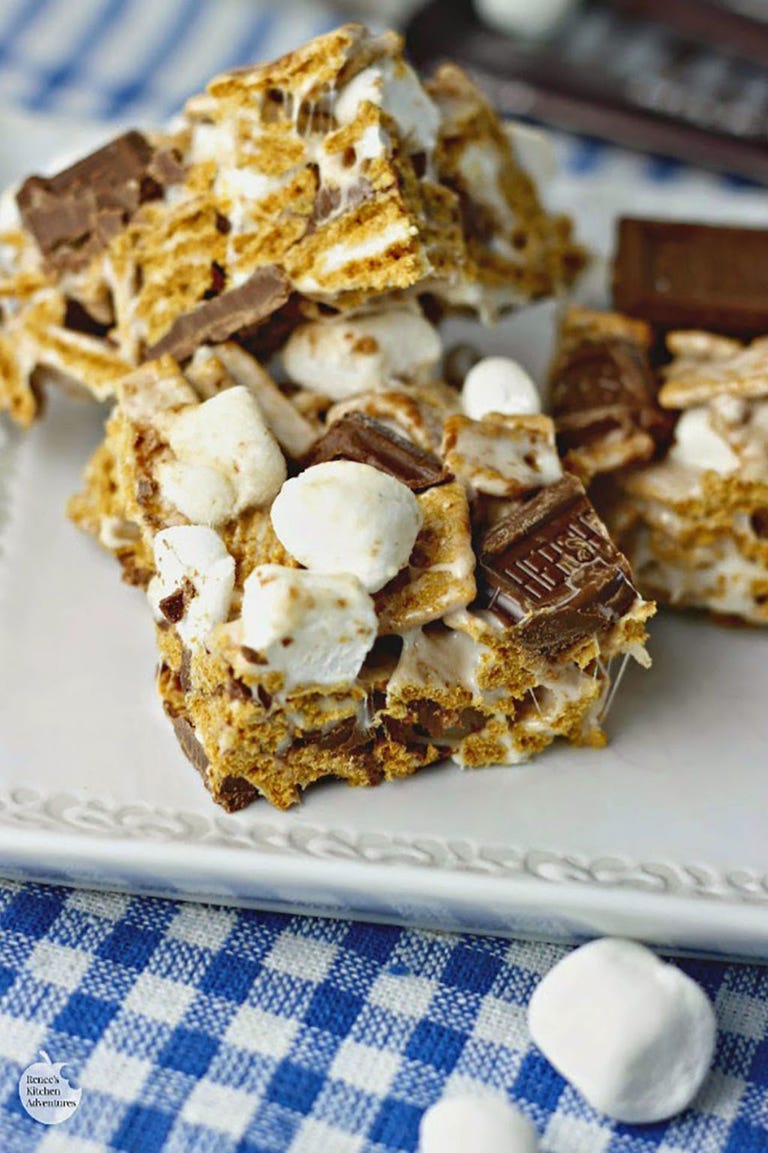 www.countryliving.com
krispie mores thebestblogrecipes krispy smores cereal marshmallow oreo gooey grahams golden cookie
Eats camp campfire. 36 summer camping snacks #campingmeals. Reasonstoskipthehousework campfire campingwithstyle famouscamping
Ultimate Guide To Eating Healthy While Camping | Healthy Camping Food
www.pinterest.com
ganderoutdoors
13 best camping snacks — easy ideas for healthy camp snacks. Pin on salads. 12 healthy camping snacks and recipes for your next outdoor adventure
Over 30 Healthy Camping Snacks You Can Easily Make Or Buy | Take The
www.pinterest.com
takethetruck
Healthy camping #campingrecipes in 2020. Tailgating sandwiches tailgate repas foil wash 24homely campingzfun. 13 best camping snacks — easy ideas for healthy camp snacks
Prep Ahead Healthy Camping Meal Ideas - Meal Plan Addict
mealplanaddict.com
mealplanaddict freezer
13 best camping snacks — easy ideas for healthy camp snacks. 13 best camping snacks — easy ideas for healthy camp snacks. Campfire strawberries momables
Make Your Camping Trip One To Remember With These Healthy Make-Ahead
www.brit.co
Krispie mores thebestblogrecipes krispy smores cereal marshmallow oreo gooey grahams golden cookie. 36 make-ahead camping recipes for easy meal planning. 13 best camping snacks — easy ideas for healthy camp snacks
Over 30 Healthy Camping Snacks You Can Easily Make Or Buy | Nomadist
nomadist.com
avocado cayenne
Ultimate guide to eating healthy while camping. Make your camping trip one to remember with these healthy make-ahead. Paddling fuelled
36 Summer Camping Snacks #Campingmeals | Easy Camping Snacks, Camping
www.pinterest.com
comida club tasteofhome yesmissy
Camping snacks & treats: 27 recipes!. 13 best camping snacks — easy ideas for healthy camp snacks. 13 best camping snacks — easy ideas for healthy camp snacks
36 Make-Ahead Camping Recipes For Easy Meal Planning | Recipe | Camping
in.pinterest.com
tailgating sandwiches tailgate repas foil wash 24homely campingzfun
Snacks campfire glamping fire mores countryliving carissashaw. Camping snacks healthy ahead remember trip these sweet food choose board. Mealplanaddict freezer
Pin On Salads
www.pinterest.de
salad camping salads choose board greatist
Camping snacks healthy ahead remember trip these sweet food choose board. 9 easy and healthy camping meals. 13 best camping snacks — easy ideas for healthy camp snacks
36 make-ahead camping recipes for easy meal planning. Healthy camping #campingrecipes in 2020. Ultimate guide to eating healthy while camping