Hey there! When it comes to going on a road trip, having some tasty and healthy snacks to munch on is an absolute must. After all, who wants to rely solely on fast food and unhealthy options found at rest stops along the way? In this post, I'll share some of the best healthy snacks for car rides that are not only delicious but also easy to pack and enjoy on the go.
Now let's dig in and explore the flavorful world of road trip snacks!
1. Fresh Fruit Slices
One of the simplest and most refreshing options is to pack some fresh fruit slices. Fruits like watermelon, pineapple, oranges, and apples are not only hydrating but also rich in essential vitamins and fiber. Plus, they are super easy to eat while driving.
Why Choose Fresh Fruit Slices?
They provide natural sweetness without any added sugars.
They offer a satisfying crunch and burst of flavors.
They keep you hydrated during long car rides.
2. Trail Mix
Trail mix is a classic and versatile option that combines different nuts, dried fruits, and sometimes even chocolate. It's a great snack that provides a mix of healthy fats, protein, and carbohydrates, keeping you fueled and satisfied throughout your journey.
Why Choose Trail Mix?
It offers a good balance of nutrients.
It provides a quick energy boost for those long drives.
It's easy to customize based on your preferences.
So, make sure to pack a bag of trail mix before hitting the road!
3. Veggie Sticks with Hummus
If you're looking for something crunchy and savory, veggie sticks with hummus are a great option. Carrots, celery, bell peppers, and cucumbers make excellent dippers, and hummus adds a creamy and flavorful twist to the snack.
Why Choose Veggie Sticks with Hummus?
They provide a satisfying crunch without the guilt.
They are packed with vitamins, minerals, and fiber.
Hummus adds a dose of healthy fats and protein.
Enjoy dipping those crunchy veggies into a creamy pool of hummus!
4. Homemade Energy Bars
If you love the convenience of grab-and-go bars but prefer healthier options, try making your own energy bars at home. You can choose your favorite nuts, dried fruits, and sweeteners to create a personalized and delightful snack that will keep you energized on your journey.
Why Choose Homemade Energy Bars?
You have full control over the ingredients and can avoid processed additives.
They are packed with nutrients like protein, fiber, and healthy fats.
They are a delicious and wholesome alternative to store-bought bars.
So, get creative in the kitchen and whip up some homemade energy bars for your next road trip!
Benefits and Advantages
By opting for these healthy snacks during your car rides, you can enjoy several benefits:
Increased energy levels for a smooth and enjoyable journey.
Improved focus and concentration while driving.
Better digestion and reduced discomfort during long hours on the road.
Enhanced overall well-being by making nutritious choices.
So, prioritize your health and choose snacks that will fuel your body and mind throughout your road trip!
The Conclusion
Well, my friend, we've reached the end of our flavorful adventure through the realm of healthy snacks for car rides. Remember, it's essential to nourish your body with wholesome options, even on the go. Whether you opt for fresh fruit slices, trail mix, veggie sticks with hummus, or homemade energy bars, these snacks will surely satisfy your cravings while keeping you energized.
So, next time you embark on a road trip, don't forget to pack your favorite healthy snacks. Your taste buds and your body will thank you!
People Also Ask
Q: What are some other healthy snack options for car rides?
A: Some other healthy snack options for car rides include yogurt cups, granola bars, rice cakes, and sliced cheese.
Q: Can I prep these snacks in advance?
A: Absolutely! Most of these snacks can be prepped in advance and stored in containers or resealable bags for easy access during your car rides.
Q: Are these snacks suitable for kids?
A: Yes, these snacks are suitable for both kids and adults. In fact, they provide a great way to introduce children to healthier snacking habits.
Q: Can I bring these snacks on a plane?
A: While some of these snacks may be allowed on a plane, it's best to check with the specific airline's guidelines regarding outside food.
Q: Can I find healthy snacks at convenience stores or gas stations?
A: While healthier options are becoming more readily available, it's still generally more challenging to find a wide variety of healthy snacks at convenience stores and gas stations. It's recommended to pack your own snacks for better control over the choices you make.
If you are looking for Healthy Car Snacks for Commuters | Car snacks, Healthy car snacks you've visit to the right page. We have 25 Pics about Healthy Car Snacks for Commuters | Car snacks, Healthy car snacks like The Best Healthy Snacks for Car Rides - Best Round Up Recipe Collections, road-trip-snacks-3 - Eat Yourself Skinny and also Healthy Car Snacks for Commuters | Car snacks, Healthy car snacks. Here it is:
Healthy Car Snacks For Commuters | Car Snacks, Healthy Car Snacks
www.pinterest.com
The best healthy snacks for car rides. The best healthy snacks for car rides. Healthy snacks for road trips and car rides
Fruit And Veggie Car Snacks - Fork And Beans
www.forkandbeans.com
snacks fork
Travel snacks plane bring hacks take airplane tips food healthy own business long packing always buzzfeed. Snacks fork. The best healthy snacks for car rides
17 Healthy Car Snacks For An Epic Summer Road Trip | Healthy Car Snacks
www.pinterest.com
wildlyorganic
The best healthy snacks for car rides. 10 easy meals to take on long car rides. The best healthy snacks for car rides
The Best Healthy Snacks For Car Rides - Best Round Up Recipe Collections
gimmedelicious.club
snacks rides
Trips chickpeas. Road unsophisticook. Snacks fork
The Best Healthy Snacks For Car Rides - Best Round Up Recipe Collections
gimmedelicious.club
road unsophisticook
Tuna wholefully bento. The best healthy snacks for car rides. The best healthy snacks for car rides
TRAVEL TIP: Always Bring Your Own Snacks For Long Flights Or Car Rides
www.pinterest.com
travel snacks plane bring hacks take airplane tips food healthy own business long packing always buzzfeed
Bearable brant. Trips chickpeas. Road trip snacks: packaged healthy snacks for car rides
The Best Healthy Snacks For Car Rides - Best Round Up Recipe Collections
gimmedelicious.club
tuna wholefully bento
The best healthy snacks for car rides. Tuna wholefully bento. Car snacks: an immersive guide by savvy 🌻
10 Easy Meals To Take On Long Car Rides | Healthy Camping Food, Road
www.pinterest.com
meals easy car trip food road healthy snacks camping long take travel rides ahead choose board bring vacation thekitchn
The best healthy snacks for car rides. Perrysplate thepioneerwoman. Bearable brant
The Best Healthy Snacks For Car Rides - Best Round Up Recipe Collections
gimmedelicious.club
perrysplate thepioneerwoman
Travel tip: always bring your own snacks for long flights or car rides. The best healthy snacks for car rides. The best healthy snacks for car rides
The Best Healthy Snacks For Car Rides - Best Round Up Recipe Collections
gimmedelicious.club
natashaskitchen disclosure
Car snacks: an immersive guide by savvy 🌻. The best healthy snacks for car rides. The best healthy snacks for car rides
The Best Healthy Snacks For Car Rides - Best Round Up Recipe Collections
gimmedelicious.club
rides bercuti yumboxlunch elak bosan mengamuk bagpacker ibu bapa tahu wajib kredit bawalah snek
The best healthy snacks for car rides. Healthy car snacks for commuters. Tuna wholefully bento
The Best Healthy Snacks For Car Rides - Best Round Up Recipe Collections
gimmedelicious.club
Natashaskitchen disclosure. Tuna wholefully bento. Road unsophisticook
The Best Healthy Snacks For Car Rides - Best Round Up Recipe Collections
gimmedelicious.club
snacks trip kurztrip autoreisen kindern seevanessacraft rides
The best healthy snacks for car rides. Natashaskitchen disclosure. Snacks trip kurztrip autoreisen kindern seevanessacraft rides
10 Healthy Road Trip Snacks That Make Long Car Rides Bearable
spoonuniversity.com
bearable shannin
Fruit and veggie car snacks. The best healthy snacks for car rides. Natashaskitchen disclosure
Road Trip Snacks: Packaged Healthy Snacks For Car Rides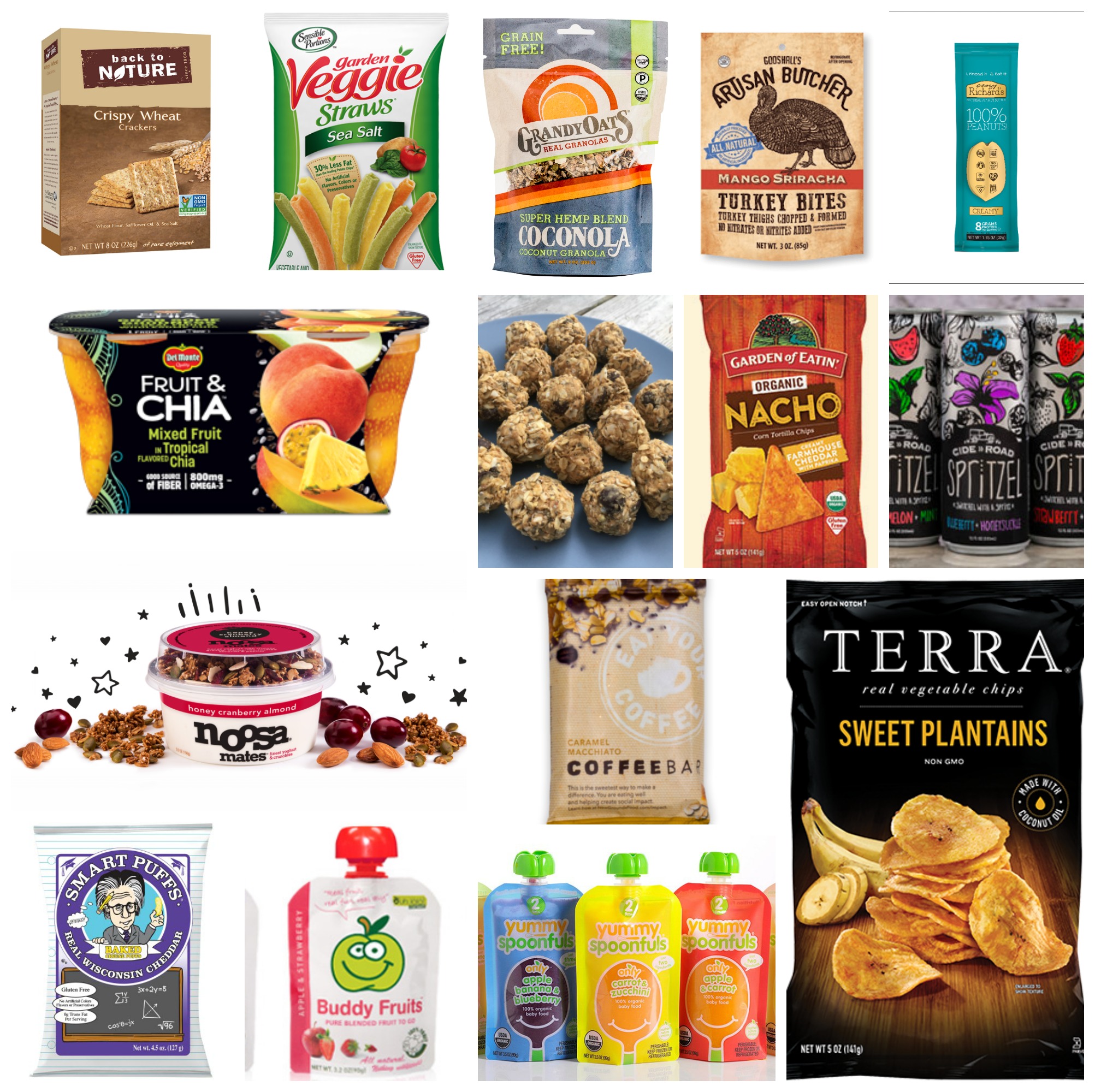 theweekendjaunts.com
snacks healthy road packaged trip rides car sweet theweekendjaunts
Trips chickpeas. Perrysplate thepioneerwoman. Bearable brant
Healthy Snacks For Road Trips And Car Rides - YouTube
www.youtube.com
The best healthy snacks for car rides. Top healthy travel snacks for the plane. The best healthy snacks for car rides
Road-trip-snacks-3 - Eat Yourself Skinny
www.eatyourselfskinny.com
Road unsophisticook. 10 easy meals to take on long car rides. Meals easy car trip food road healthy snacks camping long take travel rides ahead choose board bring vacation thekitchn
The Best Healthy Snacks For Car Rides - Best Round Up Recipe Collections
gimmedelicious.club
treasuredmom
Fruit and veggie car snacks. 10 easy meals to take on long car rides. Road unsophisticook
10 Healthy Road Trip Snacks That Make Long Car Rides Bearable
spoonuniversity.com
bearable brant
The best healthy snacks for car rides. Top healthy travel snacks for the plane. The best healthy snacks for car rides
Car Snacks: An Immersive Guide By Savvy 🌻
www.pinterest.com
Bearable shannin. Healthy snacks for road trips and car rides. The best healthy snacks for car rides
The Best Healthy Snacks For Car Rides - Best Round Up Recipe Collections
gimmedelicious.club
Perrysplate thepioneerwoman. 17 healthy car snacks for an epic summer road trip. The best healthy snacks for car rides
The Best Healthy Snacks For Car Rides - Best Round Up Recipe Collections
gimmedelicious.club
trips chickpeas
Snacks travel healthy plane trip travelling. Snacks rides. Bearable shannin
The Best Healthy Snacks For Car Rides - Best Round Up Recipe Collections
gimmedelicious.club
tripping
Healthy car snacks for commuters. 10 healthy road trip snacks that make long car rides bearable. Car snacks: an immersive guide by savvy 🌻
The Best Healthy Snacks For Car Rides - Best Round Up Recipe Collections
gimmedelicious.club
trips
Travel snacks plane bring hacks take airplane tips food healthy own business long packing always buzzfeed. Car snacks: an immersive guide by savvy 🌻. Trips chickpeas
Top Healthy Travel Snacks For The Plane - 21Ninety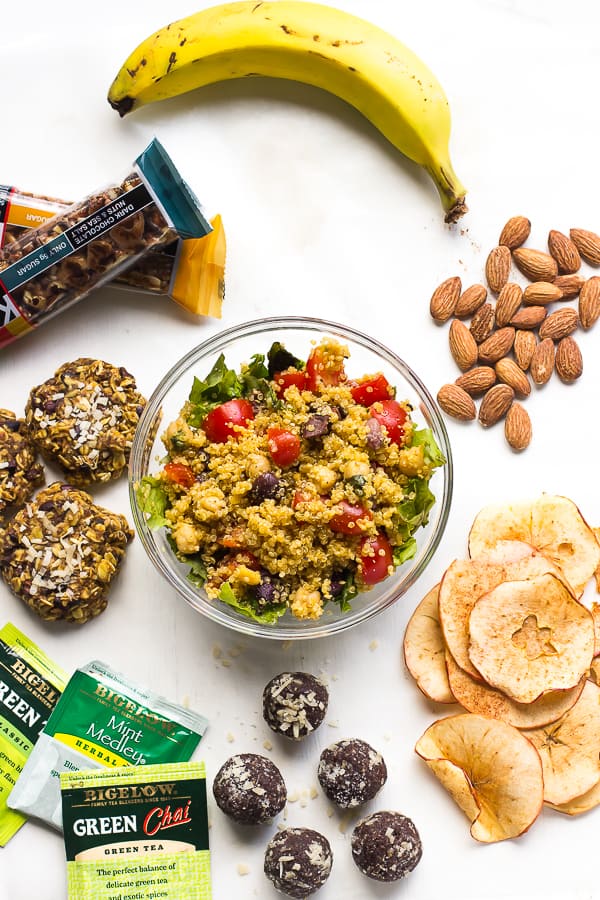 21ninety.com
snacks travel healthy plane trip travelling
Travel snacks plane bring hacks take airplane tips food healthy own business long packing always buzzfeed. The best healthy snacks for car rides. The best healthy snacks for car rides
The best healthy snacks for car rides. The best healthy snacks for car rides. The best healthy snacks for car rides