Hey there! I hope you're doing great. Today, I want to share with you some amazing places you should visit in Bandung. Bandung is a beautiful city located in West Java, Indonesia. It offers stunning natural landscapes, vibrant culture, delicious food, and a rich history. So, let's dive right in and explore these incredible spots!
Bandung City Centre
If you're looking for the heart of Bandung, then you definitely need to visit Bandung City Centre. It is a bustling area filled with shops, restaurants, cafes, and entertainment venues. The city centre offers a unique shopping experience where you can find both modern malls and traditional markets.
One of the famous shopping streets is Jalan Braga, which is lined with colonial-era buildings. It's a great place to take a leisurely walk and explore the local shops, art galleries, and cafes. Don't forget to try the local street food while you're there!
Tangkuban Perahu
If you're a nature lover, then a visit to Tangkuban Perahu is a must. This active volcano is located about 30 kilometers north of Bandung. It is known for its unique shape, resembling an upturned boat. The name "Tangkuban Perahu" translates to "upturned boat" in Sundanese language.
You can explore the volcano's crater and witness the sulfur gas emerging from the vents. The surrounding area offers breathtaking views of the lush green landscapes. You can also find hot springs nearby, where you can relax and soak in the warm water.
Kawah Putih
Located on the outskirts of Bandung, Kawah Putih is another stunning natural wonder you shouldn't miss. It is a crater lake formed within a dormant volcano. The lake's water has a mesmerizing turquoise color due to the high concentration of sulfur.
The cool climate surrounding Kawah Putih adds to its charm. You can take a leisurely walk around the lake and enjoy the tranquil atmosphere. The area is also known for its diverse flora, and you'll find yourself surrounded by beautiful trees and plants.
Trans Studio Bandung
If you're looking for some adrenaline-pumping fun, Trans Studio Bandung is the place to be. It is one of the largest indoor theme parks in the world and provides a wide range of exciting rides and attractions.
Whether you're an adventure seeker or prefer gentle attractions, Trans Studio has something for everyone. From thrilling roller coasters to family-friendly rides, this theme park guarantees an unforgettable experience. Don't forget to check out their live shows and performances!
Saung Angklung Udjo
For a cultural experience like no other, Saung Angklung Udjo is the perfect place to visit. It is a cultural center that promotes the traditional Sundanese art of angklung, a musical instrument made of bamboo tubes.
At Saung Angklung Udjo, you can enjoy a mesmerizing angklung performance by a talented group of musicians. You'll be amazed by the harmonious melodies created using these traditional instruments. You can even learn how to play the angklung yourself!
Farmhouse Lembang
Do you want to experience a slice of Europe in Bandung? Look no further than Farmhouse Lembang. This European-style village offers a unique and picturesque setting, perfect for a relaxing day out.
You can stroll around the village and admire the beautiful architecture inspired by Dutch-style buildings. There are also flower gardens, a mini zoo, and a European-style playground for kids. Don't forget to try the fresh milk and cheese produced on-site!
Braga Art Café
If you're a fan of art and coffee, then Braga Art Café is a must-visit spot. Located in the historic Jalan Braga, this cozy café offers a perfect blend of art, culture, and gastronomy.
The café features various artwork and exhibitions, providing a delightful ambiance for art enthusiasts. You can relax with a cup of coffee or indulge in delicious pastries while immersing yourself in the creative atmosphere. It's a great place to unwind and appreciate local art.
Gedung Sate
Gedung Sate is an iconic landmark and a symbol of Bandung. This beautiful building, located in the heart of the city, houses the governor's office of West Java. It is known for its unique architectural style, combining Dutch and Indonesian influences.
You can admire the grandeur of Gedung Sate from the outside or explore the public spaces inside. The building's name, "Gedung Sate," translates to "Satay Building" because of the skewer-like ornaments on top of the main dome. It's a must-visit place for architecture enthusiasts.
De Ranch
Fancy a taste of the Wild West in Indonesia? Then De Ranch is the place to be. This Western-themed park offers a fun-filled experience, especially for families and children.
You can ride horses, go on a pony carriage tour, or even try your hand at archery. The park also offers various other activities like fishing, flying fox, and pedal boats. It's a great place to escape the city and enjoy some outdoor adventures.
Upside Down World Bandung
Prepare to be amazed at Upside Down World Bandung. This unique attraction features fully furnished rooms that are... you guessed it, upside down! It's a perfect place to capture mind-bending photos and create unforgettable memories.
When you enter Upside Down World, everything will be flipped upside down—from furniture to decorations. You'll have a blast trying to wrap your head around the upside-down concept and capturing gravity-defying pictures. It's definitely a one-of-a-kind experience!
Conclusion
Well, my friend, these are just a few of the incredible places you can visit in Bandung. From natural wonders to cultural experiences, this city has it all. Whether you're a nature enthusiast, an art lover, or an adventure seeker, Bandung will not disappoint you. So, pack your bags, grab your camera, and get ready to explore all the beauty and charm this Indonesian city has to offer!
If you are searching about 32+ Places To Visit In Bandung With Family Gif you've visit to the right web. We have 35 Pictures about 32+ Places To Visit In Bandung With Family Gif like 10 Fun Things to Do in Bandung April 2023 | Expedia, 32+ Places To Visit In Bandung With Family Gif and also 7 Awesome Things to Do in Bandung, Indonesia. Here it is:
32+ Places To Visit In Bandung With Family Gif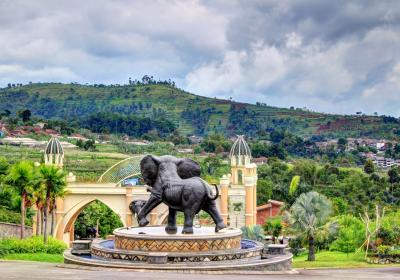 100placesintheworld.blogspot.com
lembang jogurucdn gajah kampung
10 Places To Visit In Bandung To Experience Its Beauty In 2019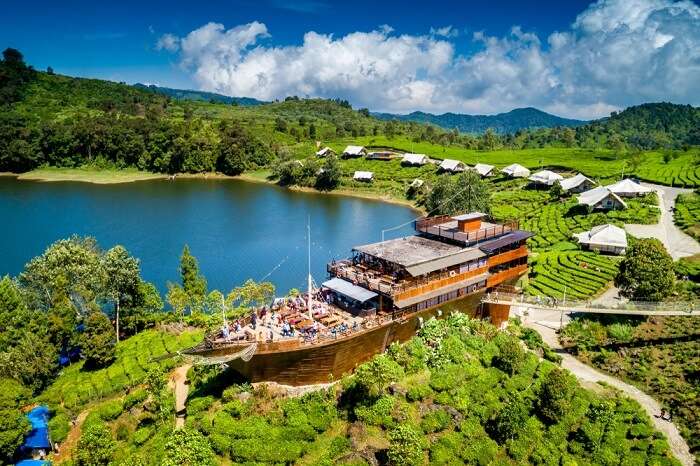 traveltriangle.com
bandung places visit indonesia badung trip beauty restaurant
7 Awesome Things To Do In Bandung, Indonesia
twomonkeystravelgroup.com
bandung things indonesia awesome bambu dusun nests hanging
Five Good Reasons To Visit Bandung - Just Short Of Crazy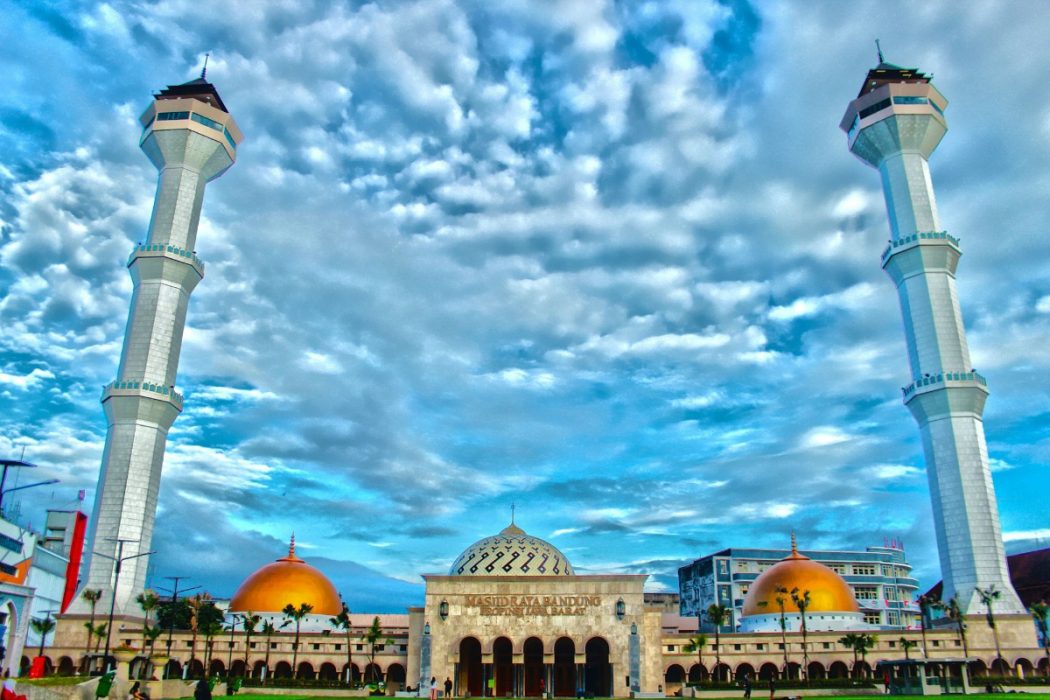 www.justshortofcrazy.com
bandung indonesia places visit beautiful mosque most reasons five good travel java asia trip great enjoy should plan why islands
Tourist Destination In Bandung
guideyourtrips.blogspot.com
traveltriangle
Best Holiday Spots In Bandung, West Java: Everywhere You Should Go - Meloaku | Bandung
www.pinterest.com
bandung nature indonesia leuwi holiday choose board trip
19 Scenic And Instagrammable Places In Bandung For Your Family Weekend Holiday! | Bandung
www.pinterest.com
keluarga anak ciwidey glamping resort cocok terasik seluruh liburan tripcanvas dikunjungi tenda asyik
Top 10 Places To Visit In Bandung On Your Backpacking Trip In Indonesia #ThingsToDoIndia #
www.pinterest.com
cheap backpacking
5 Best Places To Visit In Bandung - SHARON Guest House
sharon.id
gedung sate umum sharon dibuka tiap pekan
Top 51 Bandung Attractions (Hot Places & Natural Spots) - AllIndonesiaTourism.com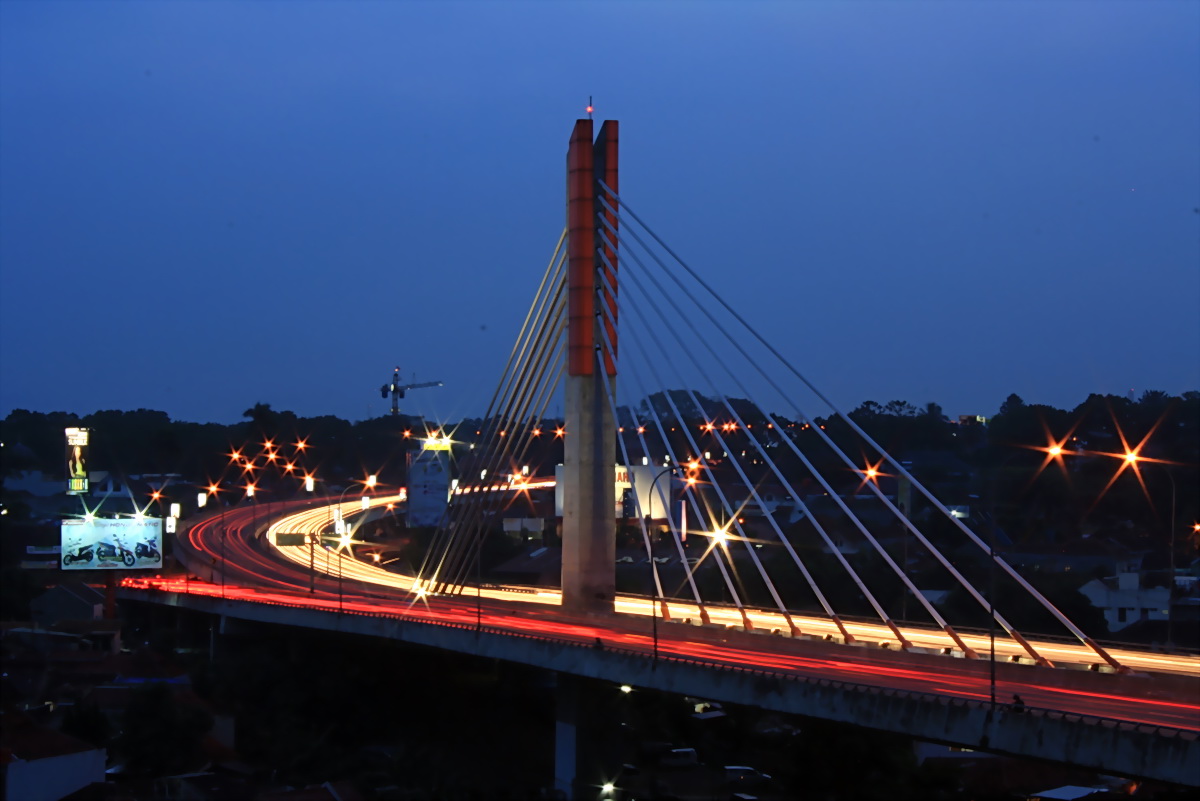 allindonesiatourism.com
bandung attractions places spots natural yuli ana april
32 Fun Family Things To Do In Bandung You Never Knew Existed
indonesia.tripcanvas.co
bandung family things fun indonesia existed knew never
INDONESIA - Bandung City Tour: Must-see Colonial Places & Angklung Concert – Chris Travel Blog
www.christravelblog.com
bandung city indonesia places must colonial tour angklung concert
Terminal Wisata Grafika Cikole | Resort Hotel Design, Lembang Bandung, Jungle House
www.pinterest.com
bandung lembang cikole outbound penginapan yang hutan lokasi keistimewaan pinus kawasan suasana gunung taman sejarah tripcanvas penginapannya kebun pondok gathering
TouristSecrets | Ultimate Guide: 15 BEST Things To Do In Bandung Indonesia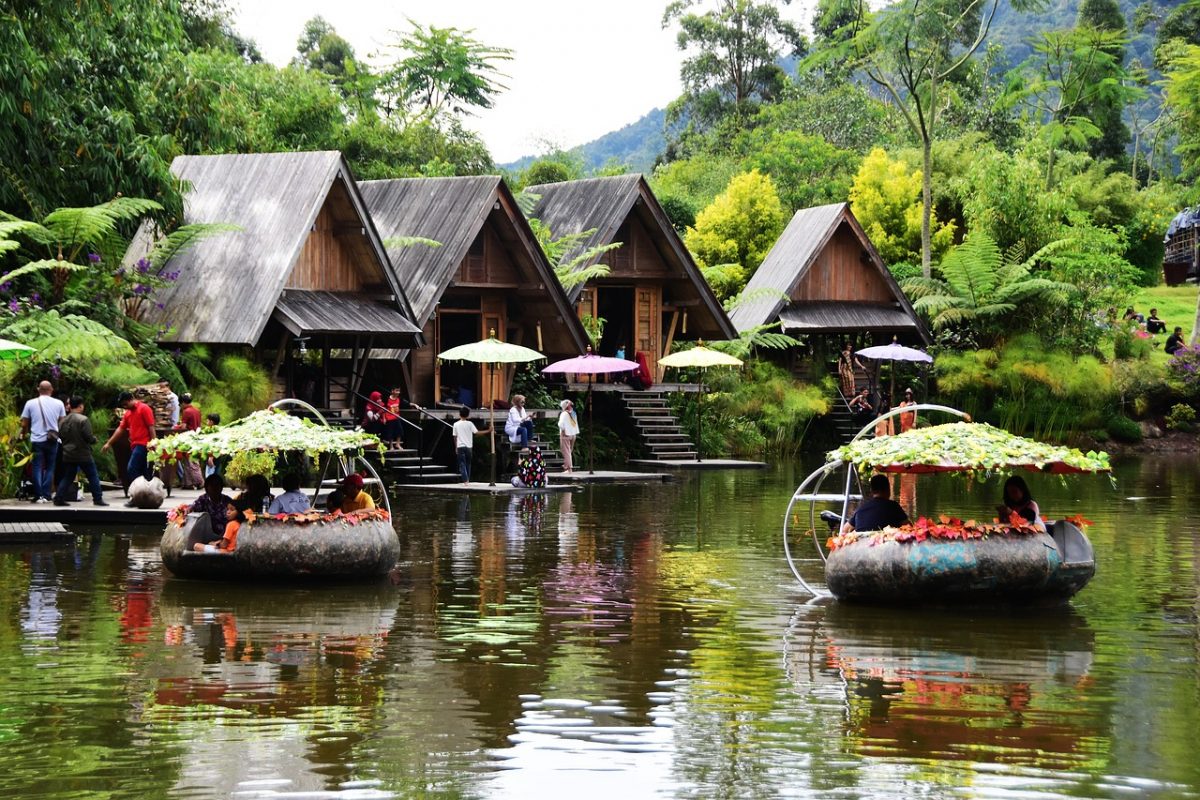 www.touristsecrets.com
bandung wisata bambu dusun lembang alam pemandangan cocok ponds lokasi waterfront architecture touristsecrets bagus destinasi kuliner dine papan
10 Family-friendly Restaurants In Bandung That Will Excite Your Kids
indonesia.tripcanvas.co
bandung dusun restaurant bambu dine lembang located minutes drive around where
Best Holiday Spots In Bandung, West Java: Everywhere You Should Go - Meloaku | Instagrammable
www.pinterest.com
places bandung tripcanvas indonesia
7 Things To Do In Bandung On Your Very First Visit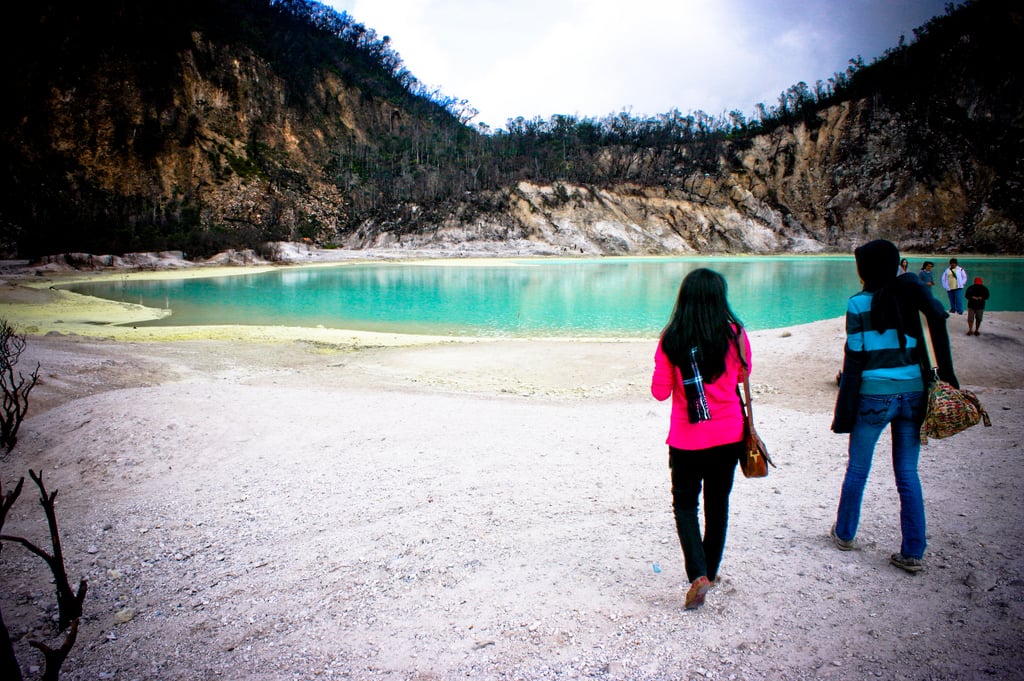 magazine.tripzilla.com
bandung
What Is The Most Inspirational Place To Visit In Bandung? Here Are 10 Recommendations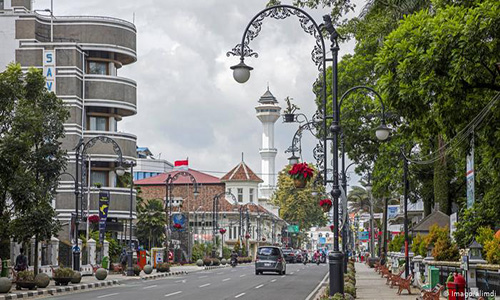 allindonesiatourism.com
bandung kembang kolonial ramai dibandung jawabannya wajah belanda cari kolonialisme factsofindonesia konsep spend pemerintah menerapkan adi segregasi bentuk
INDONESIA - Bandung City Tour: Must-see Colonial Places & Angklung Concert – Chris Travel Blog
www.christravelblog.com
bandung angklung
Best Places To Visit In Bandung – Routeless Me
www.routelessme.com
bandung indonesia places visit oka explores monocle montreal housing section space public outlets factory comma
Ultimate Guide To Bandung: 57 Incredible Things To Do For An Extraordinary Vacation | Cool
www.pinterest.com
things bandung choose board landscapes
15 Fun And Exciting Things To Do In Bandung - Discover Your Indonesia
discoveryourindonesia.com
bandung
5 Reasons I Want To Visit Bandung, Indonesia | Cool Places To Visit, Asia Travel
www.pinterest.com
Bandung With Kids - Adventures With Family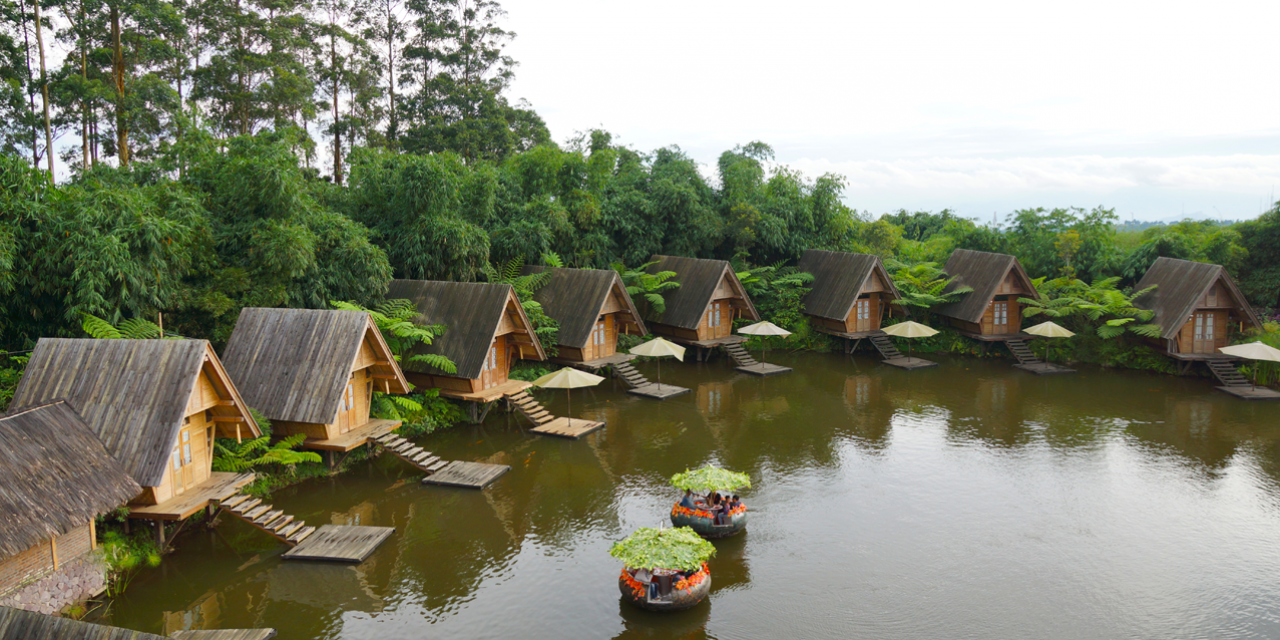 www.adventureswithfamily.com
bandung indonesia kids places destinations asia adventureswithfamily
The Many Places To Visit In Bandung And Off-Bandung | Unique Resorts, Cool Landscapes, Places To Go
www.pinterest.com
wisata tripcanvas keluarga terasik dusun bambu alam ipoel liburan
5 Best Tourist Attractions In Bandung To Visit With Kids | Tiket.com
blog.tiket.com
bandung attractions visit kids tourist tiket family
Visit Bandung On A Trip To Indonesia | Audley Travel

www.audleytravel.com
bandung indonesia visit places southeast asia java travel holidays
15 Best Places To Visit In Indonesia - The Crazy Tourist
www.thecrazytourist.com
32+ Places To Visit In Bandung With Family Gif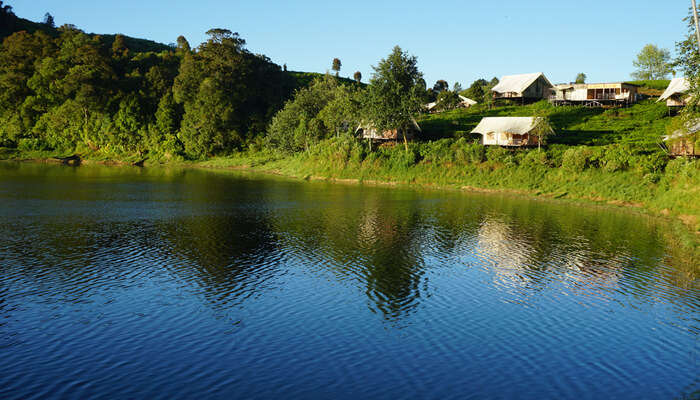 100placesintheworld.blogspot.com
traveltriangle
15 Best Things To Do In Bandung Indonesia In 2023
www.dreambigtravelfarblog.com
bandung stay
Bandung With Family - YouTube
www.youtube.com
19 Fun Family Things To Do In Bandung You Never Knew Existed
indonesia.tripcanvas.co
bandung indonesia never fun things
10 Fun Things To Do In Bandung April 2023 | Expedia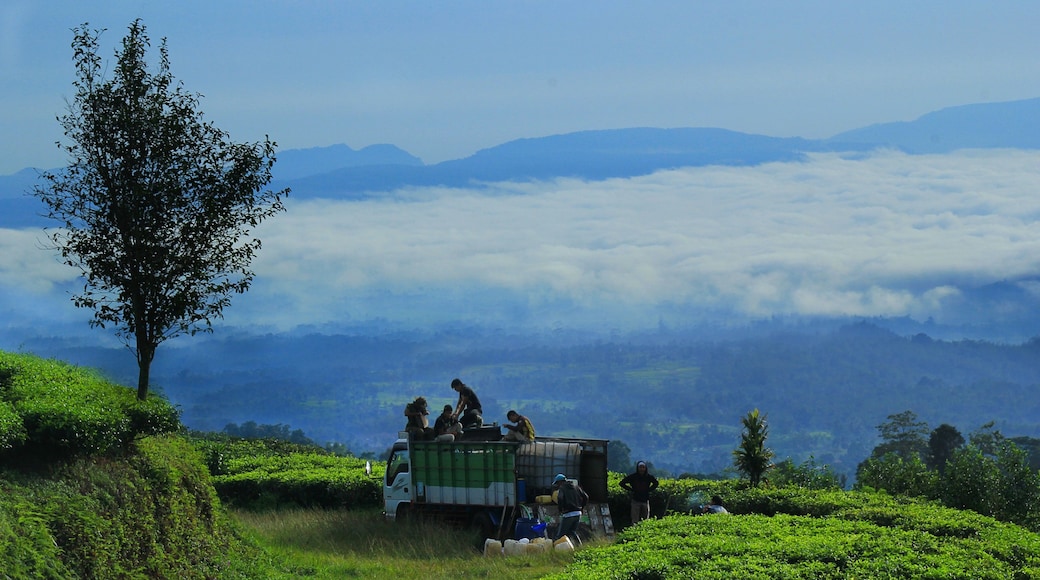 www.expedia.com
19 Scenic And Instagrammable Places In Bandung For Your Family Weekend Holiday! In 2020
www.pinterest.com
tripcanvas wisata tour maribaya glamping tourbandung
10 Things To Do In Bandung, Indonesia | Keith Yuen Singapore Travel Blog
www.travelinspiration360.com
bandung indonesia things travelinspiration360 travel singapore ageless beauty
10 fun things to do in bandung april 2023. Bandung stay. Keluarga anak ciwidey glamping resort cocok terasik seluruh liburan tripcanvas dikunjungi tenda asyik