Hey friend! So, you're planning a trip to Paris? That's amazing! Paris is a city filled with history, culture, and breathtaking sights. Whether you have three days to explore or want to make the most of a short visit, I've got you covered with some fantastic itineraries and tips. Let's dive in!
Itinerary 1: Exploring the Classic Paris
Our first itinerary is perfect for those who want to experience the classic side of Paris. Start your day by visiting the iconic Eiffel Tower, an architectural marvel that offers stunning views of the city. Next, head to the Louvre Museum, where you can feast your eyes on some of the world's most famous art pieces, including the Mona Lisa.
For lunch, grab a bite at a local cafe and indulge in some delicious French cuisine. Afterward, take a stroll along the Champs-Élysées, one of the most famous avenues in the world. Here, you'll find high-end shops, charming cafes, and beautiful gardens.
In the evening, make your way to the Notre-Dame Cathedral, a masterpiece of Gothic architecture. Witness the grandeur of this historic church and explore the nearby Île de la Cité, an island in the heart of Paris. Wrap up your day by enjoying a romantic dinner at a cozy restaurant in Montmartre, a vibrant neighborhood known for its bohemian charm.
Itinerary 2: Embracing Art and Culture
If you're an art lover, this itinerary will be right up your alley. Start your day with a visit to the Musée d'Orsay, a former railway station turned art museum. Admire works by masters such as Monet, Van Gogh, and Renoir. Afterward, take a leisurely walk along the Seine River to soak in the enchanting atmosphere of the city.
For lunch, head to Le Marais, a trendy neighborhood renowned for its art galleries, boutiques, and lively atmosphere. Explore the charming streets and pop into some of the unique shops that line the area.
In the afternoon, visit the Centre Pompidou, a contemporary art museum known for its unique architectural design. The museum houses an impressive collection of modern and contemporary art, and you can enjoy panoramic views of Paris from the rooftop terrace.
In the evening, experience the magic of the opera by attending a performance at the Palais Garnier. This stunning opera house is an architectural masterpiece and offers a glimpse into the grandeur of the past. End your day with a stroll along the Seine, where you can witness the city illuminating in all its glory.
Itinerary 3: Paris Off the Beaten Path
If you're looking to stray from the tourist crowds and explore a different side of Paris, this itinerary is for you. Start your day by visiting the charming neighborhood of Montmartre. Wander through its narrow streets, discover hidden gems like the Maison Rose, and enjoy panoramic views of the city from the top of the hill.
For a unique lunch experience, head to Le Marché des Enfants Rouges, the oldest covered market in Paris. Here, you'll find a variety of food stalls offering delicious international cuisine.
In the afternoon, visit the Canal Saint-Martin, a picturesque waterway lined with trendy boutiques, cafes, and street art. Take a relaxing boat ride or simply enjoy a picnic along the banks of the canal.
In the evening, venture to Belleville, a vibrant neighborhood known for its multicultural atmosphere and thriving art scene. Explore the street art, visit small art galleries, and savor the diverse cuisines available in this area.
Tips for the Perfect Trip
Now that you have some fantastic itineraries to explore, here are a few tips to ensure you have the best possible trip to Paris:
Plan ahead: Paris is a popular tourist destination, so it's always a good idea to plan your visits to attractions in advance. Consider purchasing skip-the-line tickets to save time and avoid long queues.
Get a Paris Museum Pass: If you're planning to visit multiple museums and attractions, the Paris Museum Pass can save you time and money. It provides access to over 50 attractions and allows you to skip the ticket lines.
Try local delicacies: Paris is renowned for its culinary delights. Don't miss the chance to try croissants, macarons, escargots, and of course, French cheese and wine! Venture beyond the tourist hotspots to discover charming local cafes and restaurants.
Take leisurely walks: Paris is a walkable city, so make sure to explore it on foot. Wander through the quaint neighborhoods, stroll along the Seine River, and get lost in the romantic ambiance of the city.
Learn a few French phrases: While many Parisians speak English, it's always appreciated if you make an effort to speak a little French. Learn a few basic phrases like "hello," "thank you," and "excuse me." It will go a long way in enhancing your interactions with the locals.
Be aware of pickpockets: Like any other popular tourist destination, Paris has its share of pickpockets. Keep your belongings close to you, avoid carrying large sums of cash, and be cautious in crowded areas.
I hope these itineraries and tips help you make the most of your three days in Paris. Have an amazing trip filled with unforgettable experiences and beautiful memories!
If you are searching about Places to visit in Paris in 3 days | Paris 3 Day Itinerary you've came to the right place. We have 35 Pics about Places to visit in Paris in 3 days | Paris 3 Day Itinerary like Places to visit in Paris in 3 days | Paris 3 Day Itinerary, 3 Days in Paris: The Perfect Itinerary for Your First Visit | Earth Trekkers and also Best Things to do in Paris In 3 Days‎ | Must Visit Destinations | Page 4 | Paris in 3 days. Here it is:
Places To Visit In Paris In 3 Days | Paris 3 Day Itinerary
thewanderingcore.com
paris days places visit itinerary france things read cemetery touristy père lachaise non something looking nice
3 Days In Paris: Where To Go And What To See - French Moments
frenchmoments.eu
3 Days In Paris (France) - 10 Itineraries + Tips
www.zigzagonearth.com
paris days architecture places itinerary options revolution
3 Days In Paris (France) - 10 Itineraries + Tips
www.zigzagonearth.com
paris days itinerary travel places
3 Days In Paris - A Perfect Paris Itinerary (written By A Local!)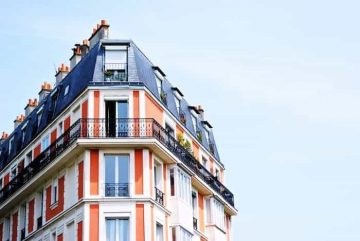 maketimetoseetheworld.com
itinerary
Best Things To Do In Paris In 3 Days‎ | Must Visit Destinations | Page 4 | Paris In 3 Days
www.pinterest.com
3 Days Paris Itinerary - How To Spend Three Perfect Days In Paris | Paris Itinerary, Travel
www.pinterest.com
3 DAYS IN PARIS - YouTube
www.youtube.com
paris days
Places To Visit In Paris In 3 Days | Paris 3 Day Itinerary
thewanderingcore.com
paris days places itinerary visit france
15 Places To Visit In Paris – The Complete Checklist - Trip Memos
tripmemos.com
paris places visit checklist things interest go map complete french travel list tripmemos points
3 Days In Paris Itineraries (10 Options!) - Stop-by-stop + Tips + Photos | Paris Itinerary
www.pinterest.com
zigzagonearth
The Ultimate 3 Days In Paris Itinerary - Our Escape Clause | Paris Itinerary, Paris In 3 Days
www.pinterest.com
ourescapeclause
10 Places You Must Visit In Paris
www.luxxu.net
paris visit must places france french brown bridge alexandre pont photography travel studies spans seine arch widely regarded iii deck
3 Days In Paris (France) - 10 Itineraries + Tips
www.zigzagonearth.com
paris days itinerary travel three stop itineraries options tips
5 Top Places To Visit In Paris For First Time Travelers • Langyaw
langyaw.com
paris travelers
Three Days In Paris | Three Days In Paris, Paris, Places
www.pinterest.com
3 Days In Paris : What To See And Do || No Visit To Paris Is Ever Long Enough But In This Three
www.pinterest.com
visit paris days europe france travel places choose board
Where To Stay In Paris - A Neighborhood Guide To Paris Arrondissements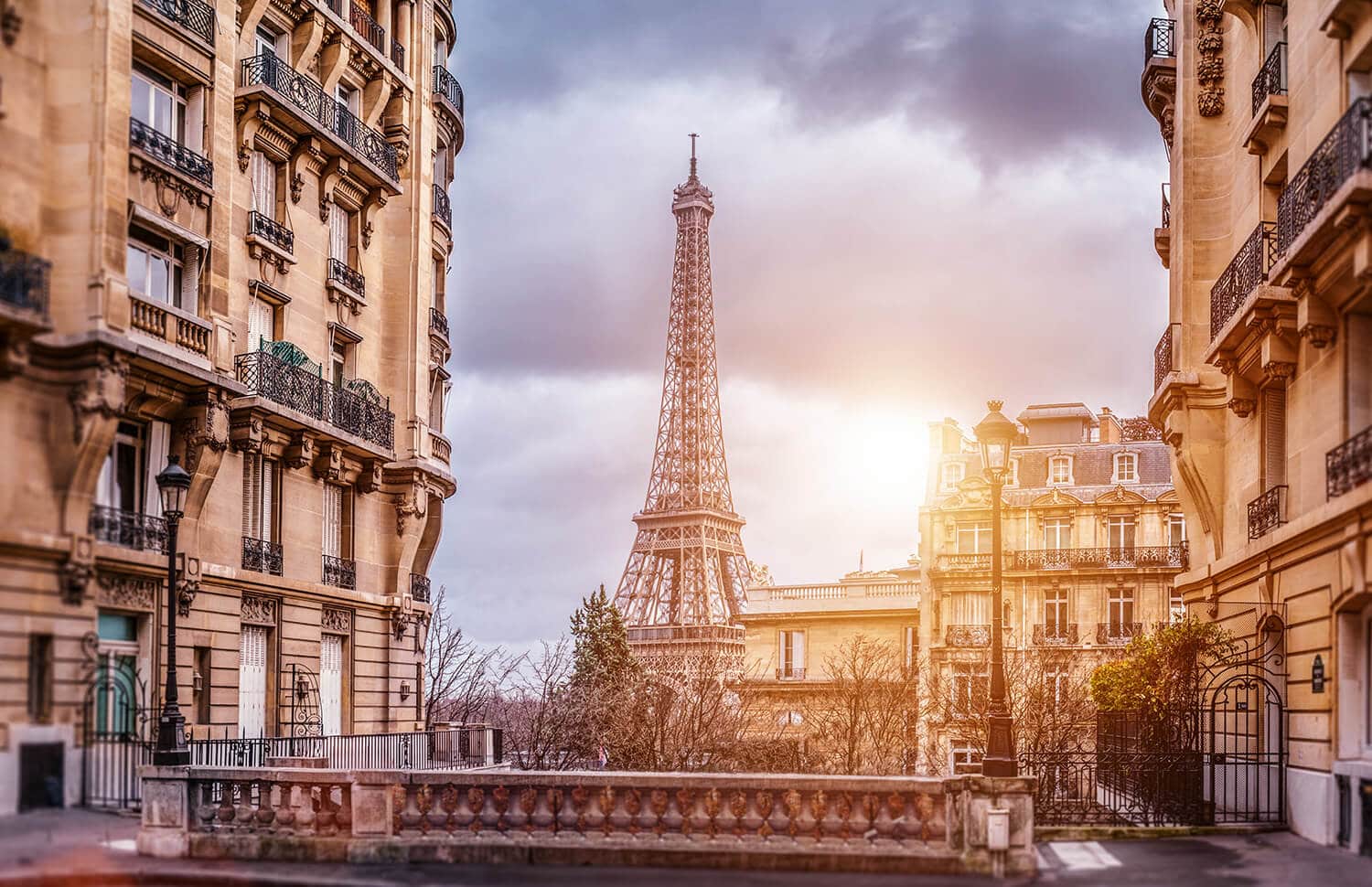 wanderlustcrew.com
paris stay france places
Where Are The Best Places To Stay In Paris? - The AllTheRooms Blog
www.alltherooms.com
alltherooms
3 Days In Paris: The Perfect Itinerary For Your First Visit | Earth Trekkers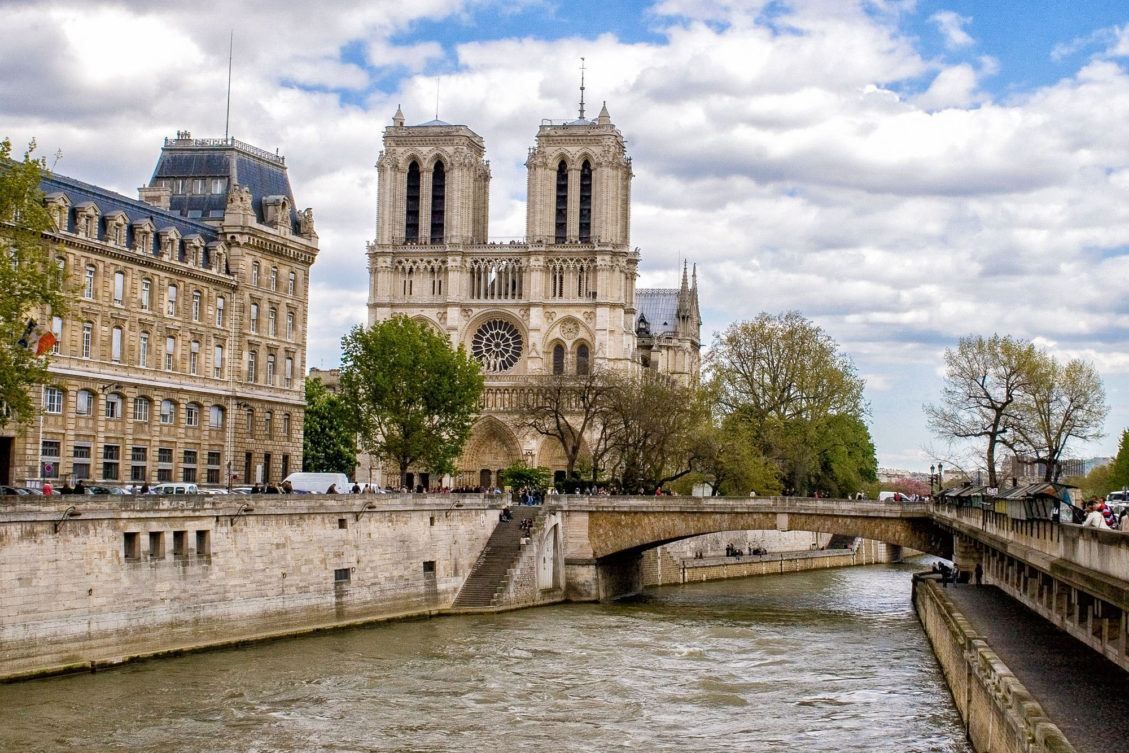 www.earthtrekkers.com
paris days itinerary visit france perfect
Places To Visit In Paris In 3 Days | Paris 3 Day Itinerary | Paris Sightseeing, Paris Travel
www.pinterest.com
Top 10 Paris Places To Visit - Getinfolist.com
getinfolist.com
getinfolist
3 Days In Paris: Our Ultimate Guide | Three Days In Paris, Paris, Places To Go
www.pinterest.com
jetsetter
How To Spend 3 Days In Paris: Itinerary And Travel Tips | The Trading Travelers
thetradingtravelers.com
paris days tips travel itinerary spend
Three Days In Paris France Itinerary: The Perfect 3 Day Guide | Solosophie
www.solosophie.com
solosophie
31 Best Places To Visit In Paris For A Fancy Trip In 2020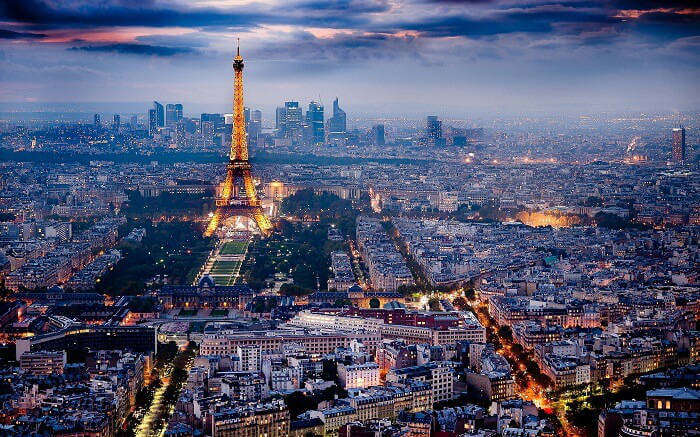 traveltriangle.com
Top 10 Attractions For 3 Days In Paris - Our Simple Habits
oursimplehabits.com
giorni parigi
The Top Places To Visit In Paris With Kids: Everything You Must See And Do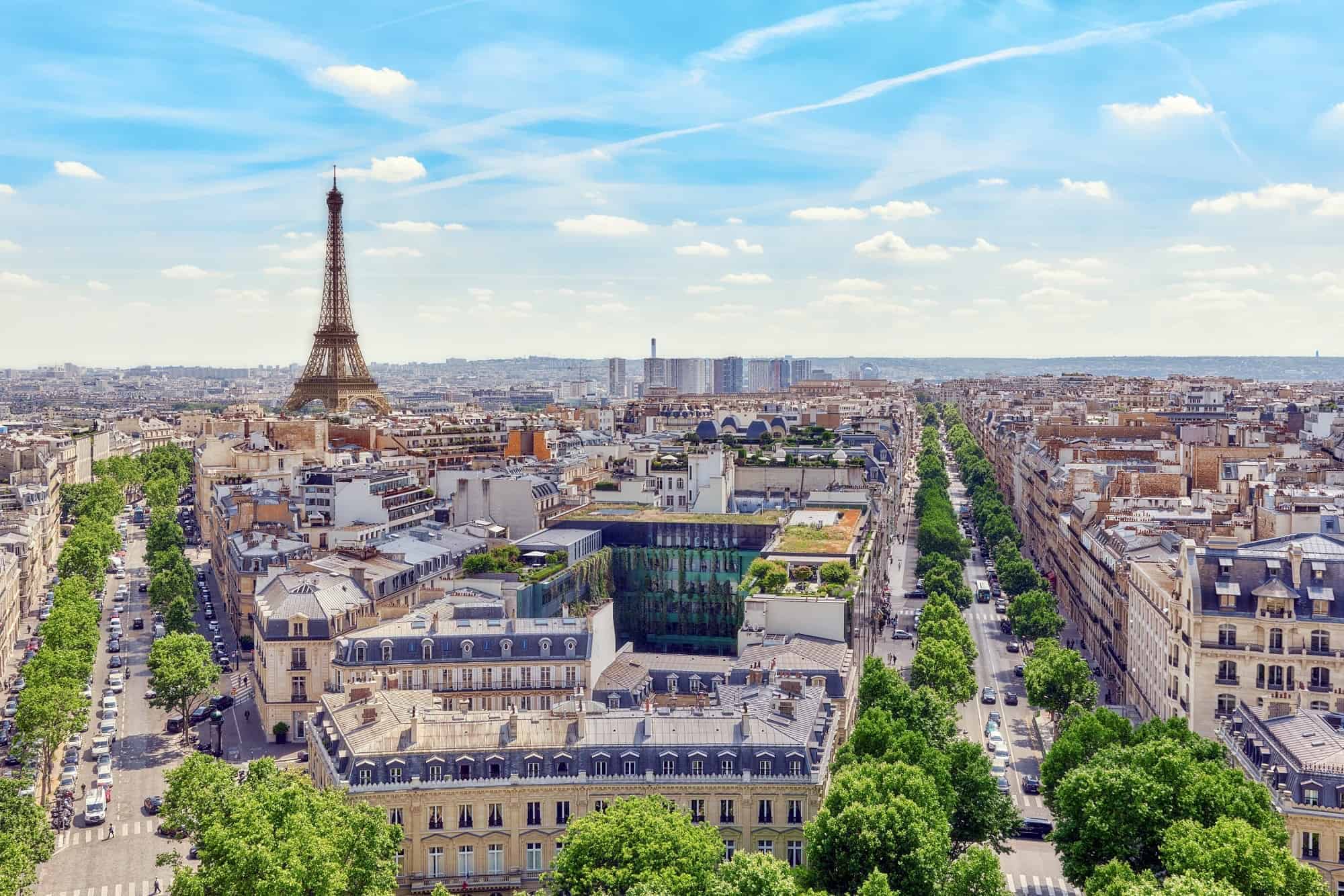 blog.trekaroo.com
paris places visit city kids france vacation family things europe must lights
How To Spend 3 Days In Paris: Itinerary And Travel Tips | The Trading Travelers
thetradingtravelers.com
paris days itinerary spend tips travel
Paris In 3 Days: A Paris Itinerary - Eat Sleep Breathe Travel | Paris In 3 Days, Paris Vacation
www.pinterest.com
breathe lomb
Places To Visit In Paris In 3 Days | Paris 3 Day Itinerary | Paris France Travel, Europe Travel
www.pinterest.com
thewanderingcore
Paris In 3 Days - What To Do In Paris In 3 Days - Templeseeker
www.templeseeker.com
paris days travel
Best Places To Travel In Paris To Make The Most Of Your Time In The City | Blogging Heros
bloggingheros.com
eiffel paling dicari tahu
Best Places To Visit In Paris | Knowledgesight
knowledgesight.com
knowledgesight
3 Days In Paris For First Time Travelers | Paris Itinerary, Paris Travel, Paris Travel Tips
www.pinterest.com
paris itinerary days travel visit choose board travelers
Top 10 paris places to visit. Where to stay in paris. 3 days in paris for first time travelers