Hey friend! Let's take a virtual trip to the beautiful city of Paris and explore some of the best places it has to offer. Grab a cup of coffee, sit back, and let's begin our journey!
5 Best Places to Visit in Paris
Paris, known as the "City of Light," is renowned for its stunning architecture, rich history, and vibrant culture. Let's start our adventure by discovering the top 5 places you must visit while exploring this magnificent city.
1. Eiffel Tower
Our first stop and probably the most iconic landmark in Paris is the Eiffel Tower. Standing tall at a height of 324 meters, this wrought-iron lattice tower offers breathtaking panoramic views of the city. Whether you decide to take an elevator or climb the stairs to reach the top, the experience is truly awe-inspiring.
The Eiffel Tower was built in 1889 as the entrance arch to the World's Fair and was initially met with mixed reactions. Today, it attracts millions of visitors each year who come to admire its architectural brilliance and soak in the mesmerizing views of Paris.
2. Louvre Museum
Next on our list is the renowned Louvre Museum, a treasure trove of art and history. This world-class museum houses over 35,000 works of art, including the famous masterpiece, Mona Lisa, by Leonardo da Vinci. With its vast collection spanning thousands of years, the Louvre is a paradise for art lovers and history enthusiasts.
While exploring the Louvre, you'll have the opportunity to marvel at Greek and Roman sculptures, Egyptian antiquities, and other priceless artifacts. The museum itself is a work of art, housed in the magnificent Louvre Palace, which was once a royal residence. Make sure to allocate enough time to truly immerse yourself in this cultural haven.
3. Notre-Dame Cathedral
No trip to Paris would be complete without a visit to the legendary Notre-Dame Cathedral. This medieval masterpiece, located on the Île de la Cité, is a symbol of Paris and a prime example of French Gothic architecture. As you approach the cathedral, you'll be captivated by its intricate façade adorned with gargoyles and intricate stained glass windows.
Step inside to discover the stunning interior, featuring soaring vaulted ceilings and impressive rose windows. Take a moment to appreciate the tranquil atmosphere and the historical significance of this holy site. Although tragically damaged by a fire in 2019, Notre-Dame Cathedral remains a testament to timeless beauty and resilience.
4. Montmartre
Let's venture into the charming neighborhood of Montmartre, located on a hill in the northern part of Paris. This bohemian district has been a haven for artists, writers, and musicians for centuries. Stroll through its narrow cobblestone streets and soak up the creative vibes that inspired renowned artists like Pablo Picasso and Vincent van Gogh.
Make your way to the iconic white-domed Basilica of the Sacré-Cœur, which offers a panoramic view of the city from its hilltop perch. Explore the bustling Place du Tertre, known for its lively atmosphere and street artists. Don't forget to indulge in some delicious French cuisine at one of the cozy bistros or cafés scattered throughout the neighborhood.
5. Palace of Versailles
For our last stop, let's venture just outside of Paris to the magnificent Palace of Versailles. This opulent palace, once the residence of French kings and queens, is a testament to the grandeur of the French monarchy. Marvel at the lavish halls, intricately designed gardens, and ornate architecture that reflect the palace's storied history.
Highlights of a visit to Versailles include exploring the breathtaking Hall of Mirrors, wandering through the manicured gardens, and admiring the stunning fountains. The palace also hosts various exhibitions and cultural events throughout the year, adding to its allure as a must-visit destination when in Paris.
So there you have it, my friend! These are just a few of the amazing places to explore in Paris. From the iconic Eiffel Tower to the artistic haven of Montmartre, this city offers something for everyone. Whether you're a history buff, an art lover, or simply craving some French charm, Paris is waiting to enchant you. Bon voyage!
If you are looking for Famous places in paris france to visit you've visit to the right page. We have 35 Pictures about Famous places in paris france to visit like Where Are the Best Places to Stay in Paris? - The AllTheRooms Blog, Delco Daily Top Ten: Top 10 Places to See in Paris and also Famous Places to visit in France - Road trip in France | Avis India. Read more:
Famous Places In Paris France To Visit
ossios.blogspot.com
famous paris places france visit
Popular Places To Visit In Paris | Travel And Tourism
travelandtourismtoday.blogspot.com
paris places popular visit france city famous place most travel associated louvre things museum francia go sights tourist pyramid wallpaper
7 Fascinating Places To Visit In Paris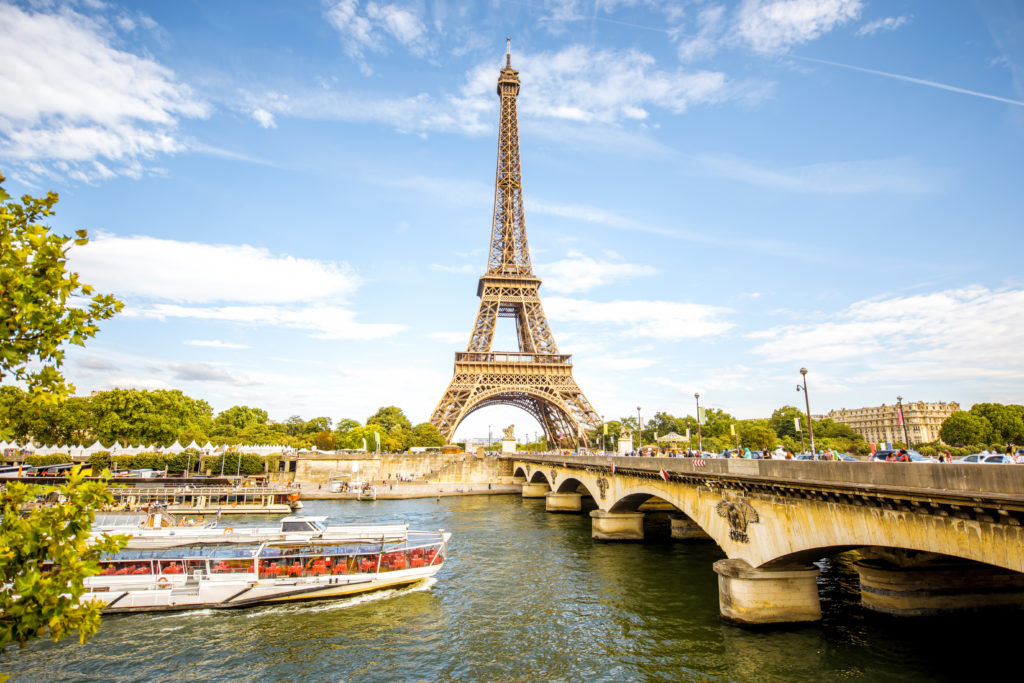 swikblog.com
paris places visit experience eloise france fascinating personality proposal
10 Must-See Sights And Attractions In Paris - Mad Monkey Hostels
www.madmonkeyhostels.com
25 Must-See Paris Landmarks Photos | Architectural Digest
www.architecturaldigest.com
paris landmarks architectural famous architecture french most les attractions sites things classic ile seine notre dame must communist headquarters party
Popular Places To Visit In Paris | Travel And Tourism
travelandtourismtoday.blogspot.com
concorde ferris xvi provincial wheel louvre franta mirararte mempesona irresistible concord trg konkord beritaunik designergirlee
Top 4 Most Amazing Places To Visit In Europe! - Triptyme
www.triptyme.com
europe places visit paris amazing most france sites
10 Best Places To Visit In Paris | Top Tourist Attractions In ParisWorld Tour & Travel Guide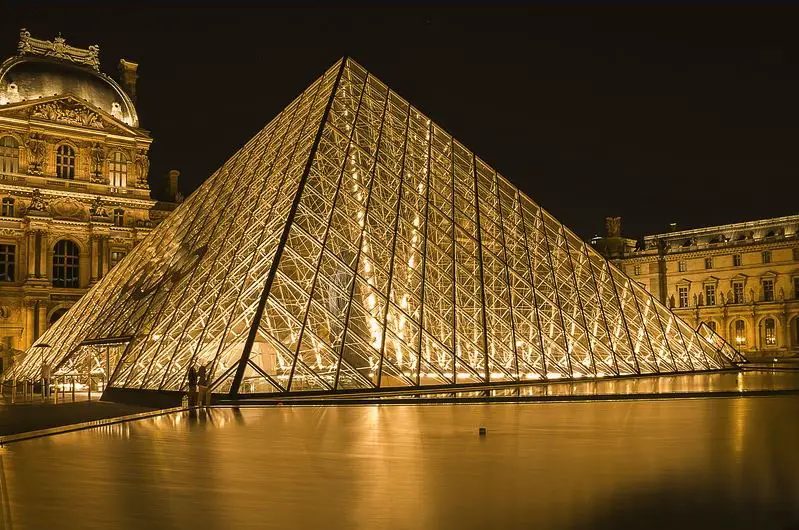 www.adequatetravel.com
paris places tourist visit attractions
13 Best Places To Visit In Paris – Visit To Paris – Authors' Guilds
www.authorsguilds.com
eiffel tower paris beautiful wallpaper places night france visit closeup most illuminated photography landscape visited wallpapers desktop 10wallpaper guilds city
31 Best Places To Visit In Paris For A Fancy Trip In 2020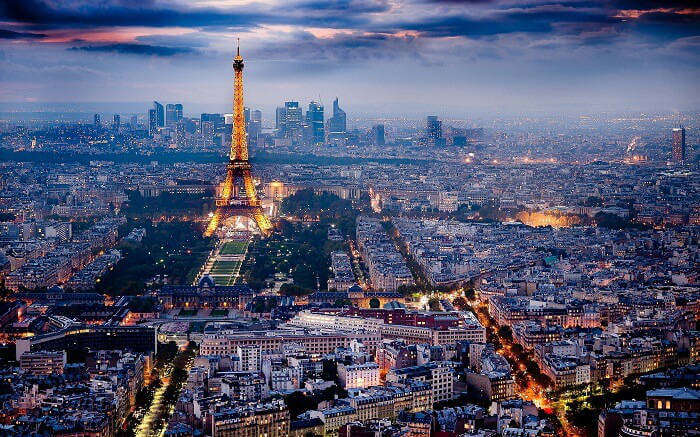 traveltriangle.com
10 Places You Must Visit In Paris
www.luxxu.net
widely regarded spans
Best Places To Visit In Paris - Trip To Paris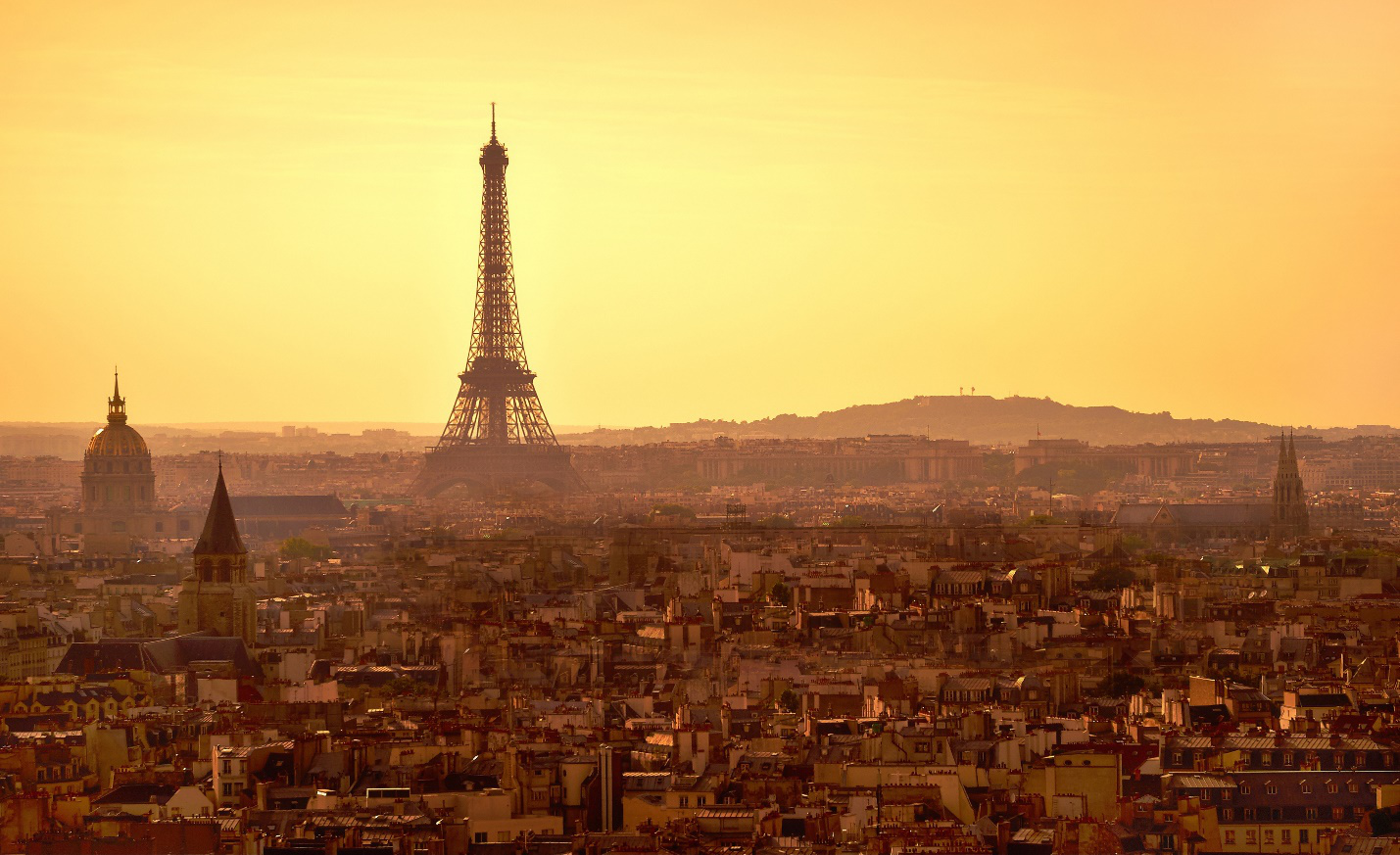 www.thetravellerworldguide.com
Delco Daily Top Ten: Top 10 Places To See In Paris
delcotopten.blogspot.com
paris famous landmarks places delco ten daily monument seine illuminated cruise night
Famous Places To Visit In France - Road Trip In France | Avis India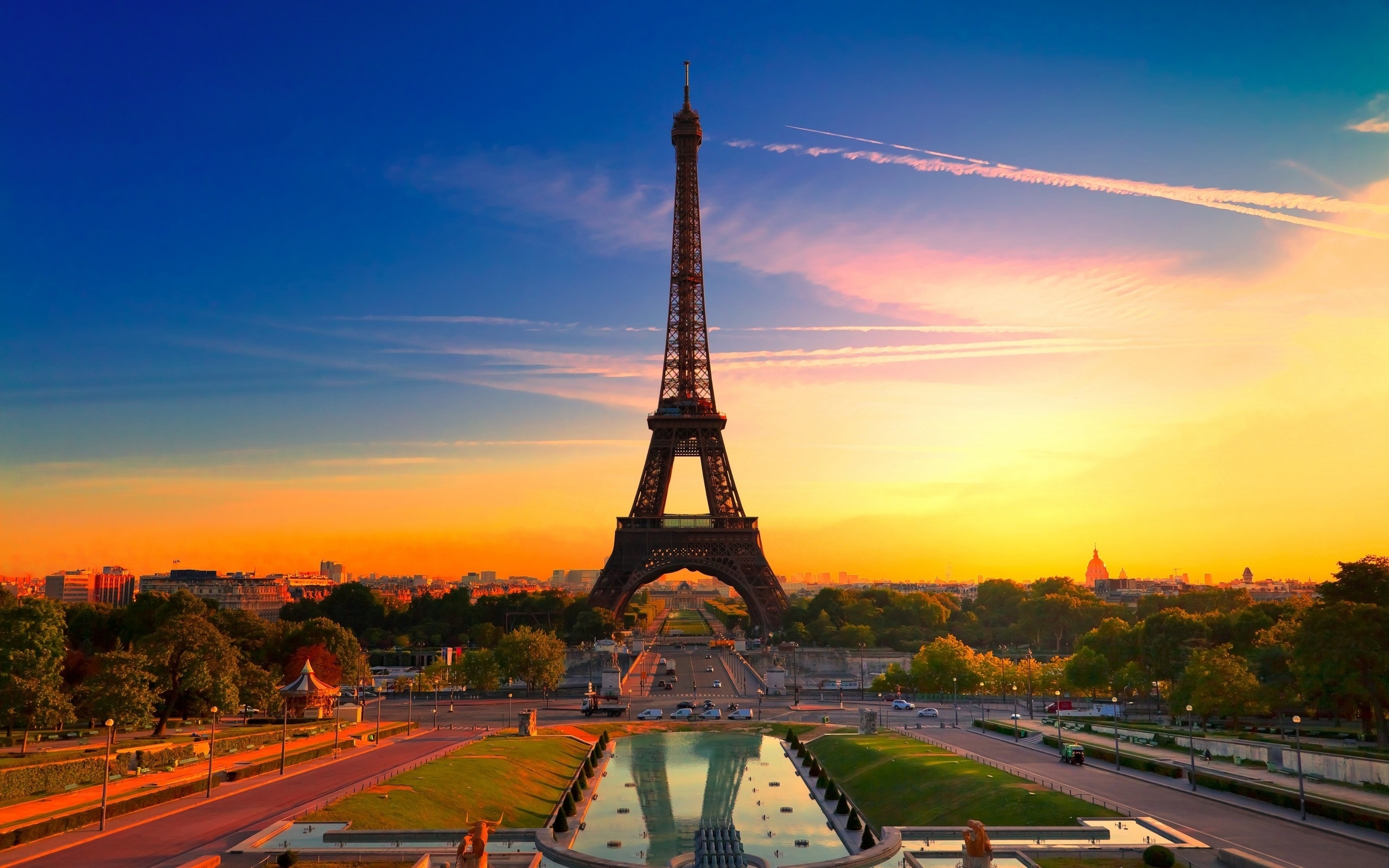 www.avis.co.in
france paris city landscape tower eiffel sunset famous architecture places hdr wallpapers cityscape sunrise dawn visit nature use cities wallpaper
Pin On Travel Blogs
www.pinterest.com
Best Things To See & Do In Paris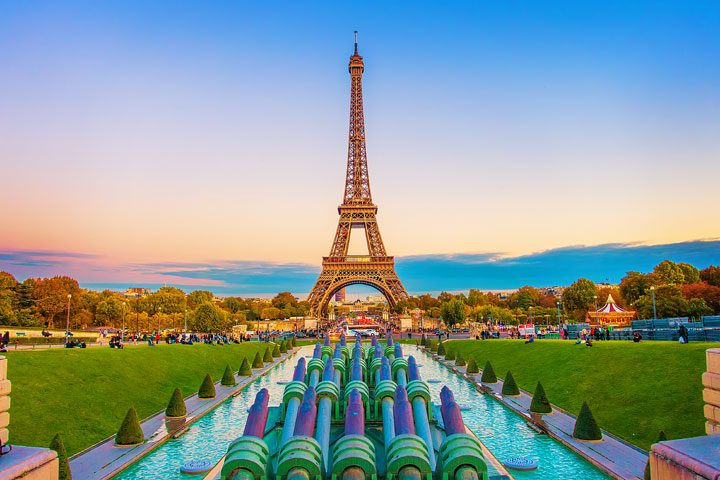 www.kevinandamanda.com
paris places fall eiffel sunset tower there two
Best Places To Travel In Paris To Make The Most Of Your Time In The City | Blogging Heros
bloggingheros.com
eiffel paling dicari tahu
35 Places You Need To Visit In France | Business Insider
www.businessinsider.com.au
france visit places cliffs should need etretat most nature natural normandy scenic chalk towns shutterstock travel businessinsider beach other beaches
Where Are The Best Places To Stay In Paris? - The AllTheRooms Blog
www.alltherooms.com
alltherooms
The Best Places To Visit In Paris | Elite Club, Ltd.
eliteclubltd.com
paris places visit most romantic night hotel george france four seasons luxury tower terrace blue eiffel suite hoteles los
The Best Places To Visit In Paris | Paris Design Agenda
www.parisdesignagenda.com
paris places louvre museum visit beautiful most things france cntraveler go nast cool du amazing traveler destinations visited travel musée
5 Best Places To Visit In Paris - Travel Hounds Usa
www.travelhoundsusa.com
paris visit places place sacred cities travel france different architecture bestourism items cathedral notre dame
Top 10 Places To Visit In Paris - Origin Of Idea
www.originofidea.com
paris places visit france country history city travel conference guides dk alexandre iii prev next eyewitness georgina dee conversation publishing
Top Tourist Attractions In Paris
www.blogarama.com
paris tourist attractions eiffel tower attraction travel
Top 15 Interesting Places To Visit In Paris
www.yurtopic.com
paris places arc triomphe france travel visit must la interesting destinations triumph conciergerie
10 Famous And Picturesque Places To Visit In Paris - StillinParis
still-in-paris.com
paris places visit famous
26 Best Places To Visit In France | PlanetWare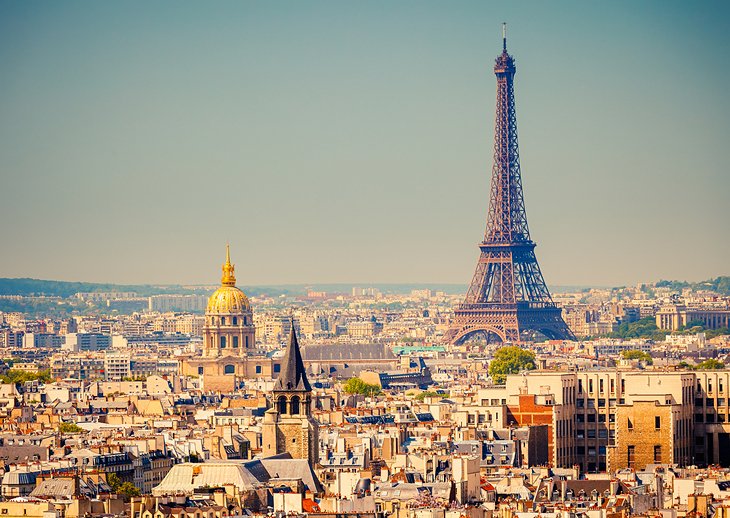 www.planetware.com
france places paris visit tower eiffel planetware hôtel invalides cityscape des including
Delco Daily Top Ten: Top 10 Places To See In Paris
delcotopten.blogspot.co.uk
paris places france illuminated delco ten daily monument seine sparkles cruise night light
Best Places To Visit In Paris | Knowledgesight
knowledgesight.com
eiffel knowledgesight
Popular Places To Visit In Paris | Places To Visit, Paris, Places
www.pinterest.com
triomphe
These Are Must-Sees, Monsieur: The 10 Best Places To Visit In Paris
www.lateet.com
paris visit places lateet sees monsieur must these france
50 Best Places In Paris Everyone Needs To Visit | Trendynesia
trendynesia.com
paris places visit needs everyone trendynesia
10 Best Places To See In Paris - YouTube
www.youtube.com
paris places visit place attractions must vacation landmarks
10 Most Famous Places In Paris | Top 10 Tourist Attraction In Paris | Paris Travel Guide | - YouTube
www.youtube.com
The 25 Most Beautiful Places In Paris Photos | Architectural Digest
www.architecturaldigest.com
paris alexandre pont places iii visit most beautiful france amazing place sunset scenic spot things posti nast traveler its pro
The best places to visit in paris. Paris tourist attractions eiffel tower attraction travel. Paris places popular visit france city famous place most travel associated louvre things museum francia go sights tourist pyramid wallpaper