Hey friend! Are you planning a romantic getaway to the beautiful city of Paris? Well, you're in for a treat! Known as the "City of Love," Paris offers a plethora of romantic experiences that will make your trip unforgettable. From charming strolls along the Seine River to mesmerizing views from the top of the Eiffel Tower, there's something for every couple to enjoy. Let's dive into the top 5 romantic things to do in Paris.
1. Take a Sunset Cruise on the Seine River
Imagine cruising along the Seine River with your loved one, surrounded by the stunning architecture and landscapes of Paris. A romantic sunset cruise is the perfect way to soak in the beauty of the city while spending quality time together. You can choose from a variety of boat cruises that offer dinner, drinks, and live music, creating a truly enchanting atmosphere.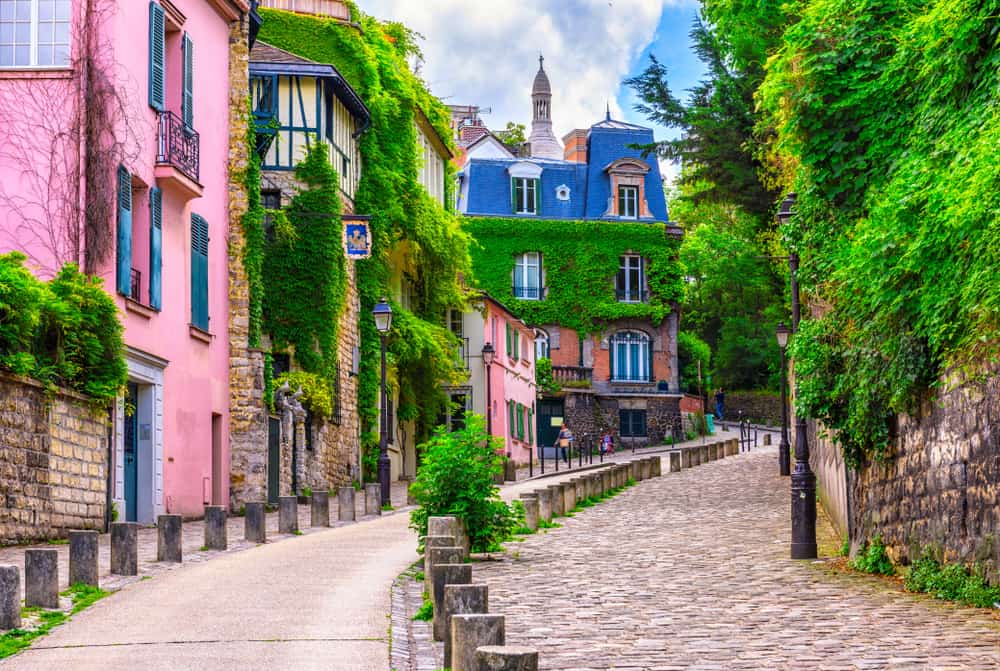 As you sail down the river, you'll pass by iconic landmarks such as Notre-Dame Cathedral, Louvre Museum, and the Eiffel Tower. The soft hues of the sunset will paint the sky, creating a magical ambiance. Don't forget to capture a romantic selfie with your partner against the backdrop of these mesmerizing sights.
2. Picnic in the Charming Jardin du Luxembourg
Escape the hustle and bustle of the city and enjoy a relaxing afternoon picnic in the picturesque Jardin du Luxembourg. Located in the heart of Paris, this lush green park is a haven for couples seeking a tranquil and romantic setting.
Stroll hand-in-hand through the perfectly manicured gardens, find a cozy spot, and lay out a picnic blanket. Pack a basket with delicious French pastries, cheese, wine, and other gourmet treats. As you savor each bite, you'll be serenaded by the melodies of street musicians or the laughter of children playing nearby.
The Jardin du Luxembourg also offers rental boats for a romantic rowing experience on the lovely pond. This serene activity allows you to bond with your partner while enjoying the stunning views of the surrounding greenery.
3. Enjoy a Candlelit Dinner at a Parisian Bistro
When in Paris, indulging in a romantic candlelit dinner at a charming Parisian bistro is a must-do. The city is renowned for its culinary scene, and there are endless options for intimate dining experiences.
Choose a bistro with a cozy ambiance and a menu showcasing French delicacies. From rich escargots to flavorsome foie gras and divine crème brûlée, your taste buds will be in for a treat. Pair your meal with a glass of fine wine and let the flavors transport you to gastronomic bliss.
While there are endless choices, some highly recommended bistros include Le Comptoir du Relais, Au Petit Fer à Cheval, and Chez L'Ami Jean. These establishments offer exceptional service, delectable cuisine, and an intimate atmosphere that is perfect for date night.
4. Take a Romantic Stroll through Montmartre
Pack your walking shoes and head to the charming neighborhood of Montmartre, known for its bohemian vibe and artistic history. This hilltop area offers breathtaking views of the city and a romantic atmosphere that will sweep you off your feet.
As you wander through the winding streets of Montmartre, you'll encounter street artists, painters, and performers showcasing their talents. Take a moment to appreciate the unique art and culture that surrounds you.
Make your way to the iconic Sacré-Cœur Basilica, a stunning white-domed church that sits at the highest point of Montmartre. From here, you'll be rewarded with panoramic views of Paris that are particularly enchanting during sunset.
Don't forget to stop by the famous "I Love You Wall" (Le Mur des Je t'aime) located in the Jehan-Rictus Square. The wall is covered in over 300 tiles, each expressing the phrase "I love you" in different languages, creating a beautiful symbol of love.
5. Experience the Magic of the Eiffel Tower
No romantic trip to Paris would be complete without a visit to the iconic Eiffel Tower. This magnificent iron lattice tower stands tall as a symbol of love and is an absolute must-see for couples.
Head to the Trocadéro Gardens, located across the Seine River from the Eiffel Tower, to capture the perfect postcard-worthy picture. The gardens provide an ideal vantage point for admiring and photographing the tower in all its glory.
Climb up the Eiffel Tower for an even more breathtaking experience. Take the elevator or challenge yourself by climbing the stairs to reach the top. Once there, you'll be rewarded with unparalleled views of the entire city. Be sure to visit during sunset or after dark when the tower lights up, creating a mesmerizing spectacle.
For an extra touch of romance, consider booking a table at one of the Eiffel Tower's restaurants. Enjoy a gourmet meal while gazing out at the city's twinkling lights below. It's an experience you and your partner will cherish forever.
So there you have it, my friend! These are just a few of the many romantic things you can do while in Paris. Whether it's a candlelit dinner, a leisurely stroll through a beautiful park, or capturing the beauty of the Eiffel Tower, Paris has it all. So why wait? Start planning your dream romantic getaway to the City of Love and create unforgettable memories with your loved one. Bon voyage!
If you are looking for Paris... | Most romantic places, French girls, Romantic city you've came to the right place. We have 35 Pics about Paris... | Most romantic places, French girls, Romantic city like 8 Romantic Places In Paris For Couples On A Honeymoon, Paris... | Most romantic places, French girls, Romantic city and also Most Romantic Places in Paris | Paris Vacation Destinations, Ideas and Guides : TravelChannel. Here you go:
Paris... | Most Romantic Places, French Girls, Romantic City
www.pinterest.com
paris romantic bestglovo
Most Romantic Places In Paris | Paris Vacation Destinations, Ideas And Guides : TravelChannel
www.pinterest.com
Most Romantic Places In Paris | Paris Vacation Destinations, Ideas And Guides : TravelChannel
www.travelchannel.com
paris romantic le places bleu restaurants train most gare restaurant france travelchannel french lyon famous destinations spots travel
Most Romantic Places In Paris | Paris Vacation Destinations, Ideas And Guides : TravelChannel
www.travelchannel.com
paris romantic places destinations most travel
Top 10 Romantic Places In Paris: A Little Guide - French Moments
frenchmoments.eu
Romantic Places In Paris For Couples | Paris Honeymoon Package @ Cheap Price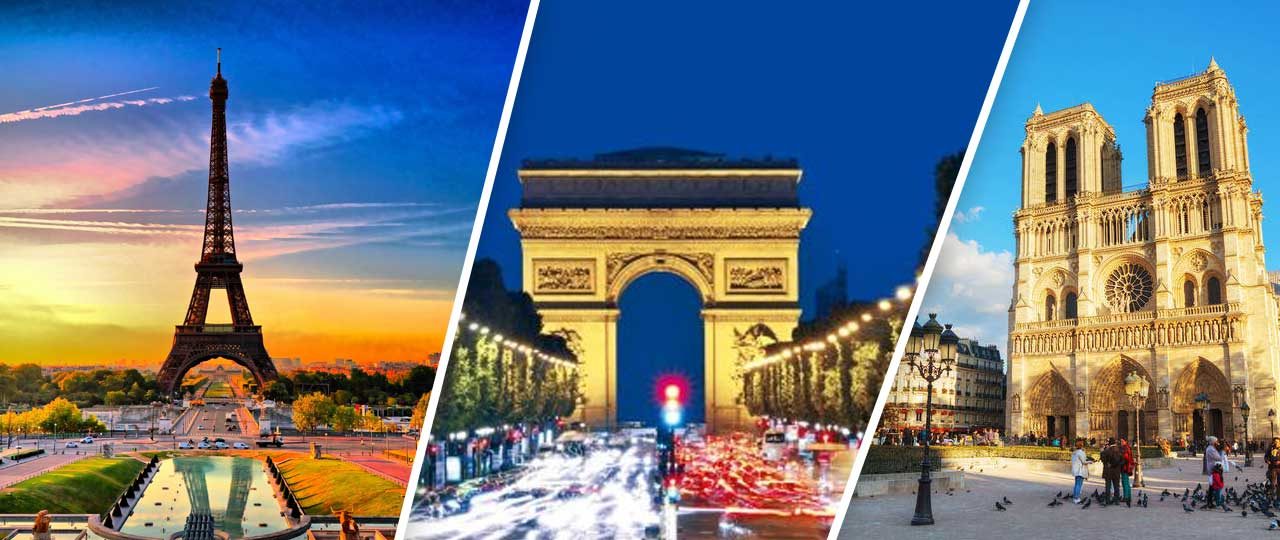 www.sharpholidays.in
paris places romantic couples honeymoon
Most Romantic Places In Paris | Paris Vacation Destinations, Ideas And Guides : TravelChannel
www.travelchannel.com
paris france stately homes romantic most places destinations versailles travel shutterstock
Most Romantic Places In Paris | Paris Vacation Destinations, Ideas And Guides : TravelChannel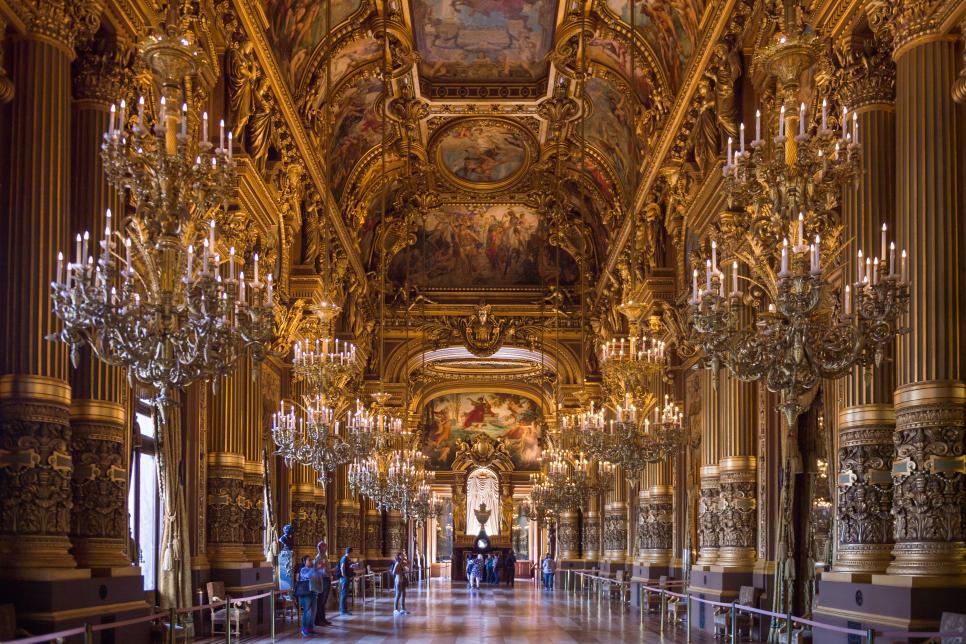 www.travelchannel.com
paris romantic places destinations most travel
3 BEST ROMANTIC PLACES IN PARIS - V Fashion World
www.vfashionworld.com
Top 10 Most Romantic Places In Paris - Paris Perfect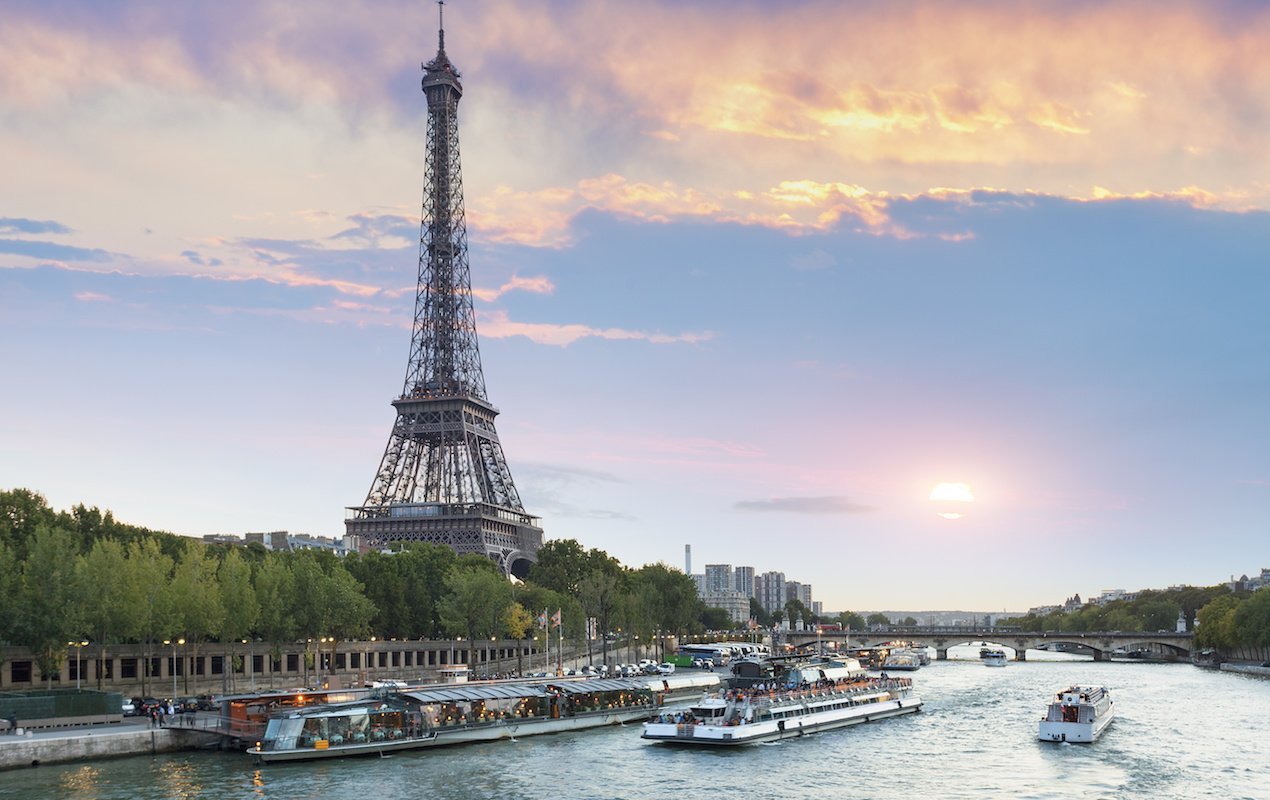 www.parisperfect.com
parisperfect
The Most Romantic Places In Paris - Limitless Secrets
limitless-secrets.com
limitless quays
Top 15 Of The Most Romantic Hotels In Paris | Boutique Travel Blog
globalgrasshopper.com
paris romantic most hotels hotel france hennessy shangri la cognac celebration anniversary year
Most Romantic Places In Paris | Paris Vacation Destinations, Ideas And Guides : TravelChannel
www.travelchannel.com
paris romantic places destinations most france spots travel
15 Of The Most Romantic Things To Do In Paris | Jetsetter | Romantic Things To Do, Paris At
www.pinterest.com
4 Romantic Places In Paris - Double-Barrelled Travel
double-barrelledtravel.com
paris night places romantic travel moyan brenn flickr
Top 10 Most Romantic Places In Paris - Paris Perfect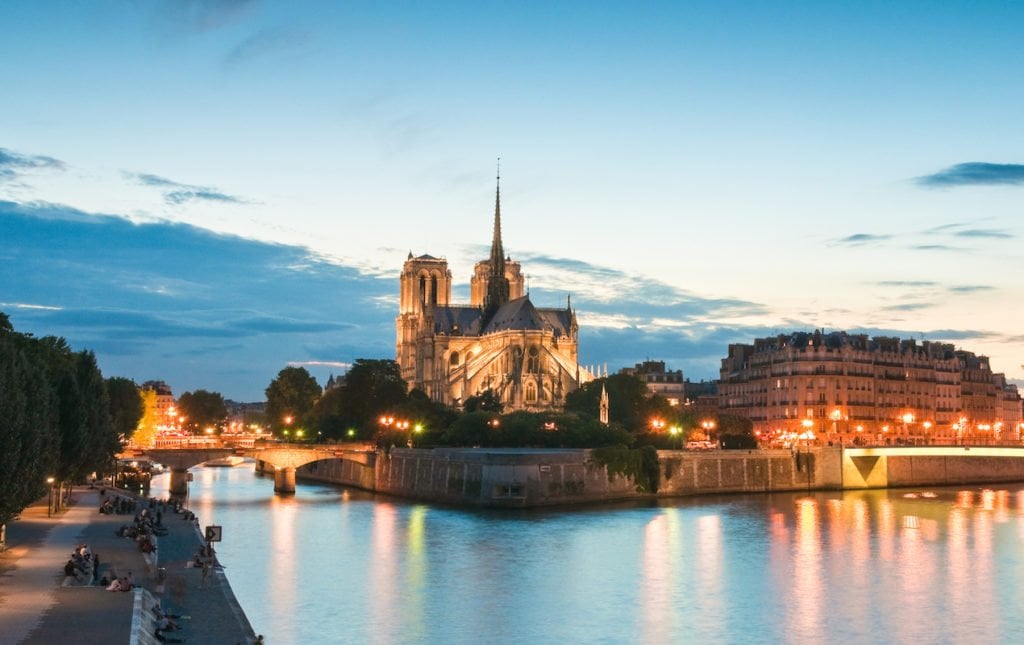 www.parisperfect.com
paris romantic places most sully pont le
SIX ROMANTIC THINGS TO DO IN PARIS - Travel Republic Ireland Blog
www.travelrepublic.ie
romantic six paris things dinner two
7 Days, 7 Romantic Places In Paris For Couples - Talk In French
www.talkinfrench.com
paris montmartre romantic places couples place talkinfrench
10 Most Romantic Places In Paris: 7ème Arrondissement | Romantic Places, Most Romantic Places
www.pinterest.com
places paris romantic most choose board arrondissement
Top Romantic Weekend In Paris Experiences For Couples
www.wanderingsunsets.com
Most Romantic Places In Paris | Paris Vacation Destinations, Ideas And Guides : TravelChannel
www.travelchannel.com
The Most Romantic Things To Do In Paris For Couples - MustGo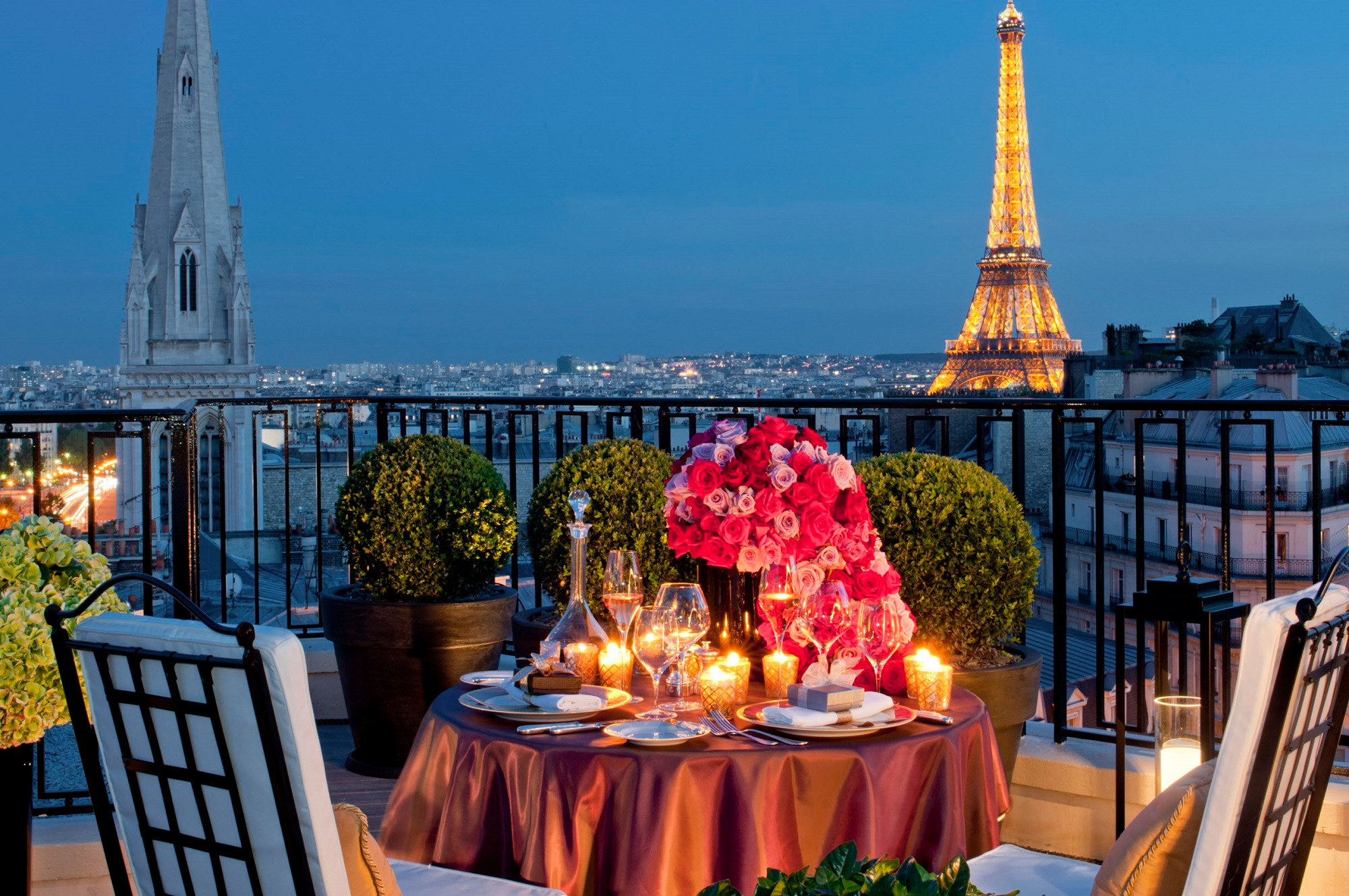 www.mustgo.com
paris romantic things couples most france mustgo
Cena Romantica En París. | Paris, Romantic Places, Rooftop Wedding Venue
www.pinterest.com
The 10 Most Romantic Places In Paris • Come To Paris
www.cometoparis.com
paris romantic places most seine banks walk
50 Best Romantic Places Pictures And Wallpapers – The WoW Style
thewowstyle.com
romantic places ocean beautiful pool most overlooking infinity dining round cliffs wallpapers place views xcitefun picturesque night beach romance inspiration
Most Romantic Things To Do In Paris: Top Activities
www.tripsavvy.com
pont alexandre median congr gallo danita delimont tripsavvy fajarv
Paris, Most Romantic Places In The World.💗 в 2020 г | Картины пейзажа, Картинки парижа, Пейзажи
www.pinterest.com
15 Of The Most Romantic Things To Do In Paris | Jetsetter
www.jetsetter.com
paris christmas romantic things most hotel jetsetter night wear plaza sparkling offers
The Most Romantic Places To Kiss In Paris | Most Romantic Places, Romantic Places, Paris
www.pinterest.com
paris romantic places most cntraveler trocadero kiss nast traveler eiffel tour france condé subscribe
5 Romantic Things To Do In Paris | Evan Evans Tours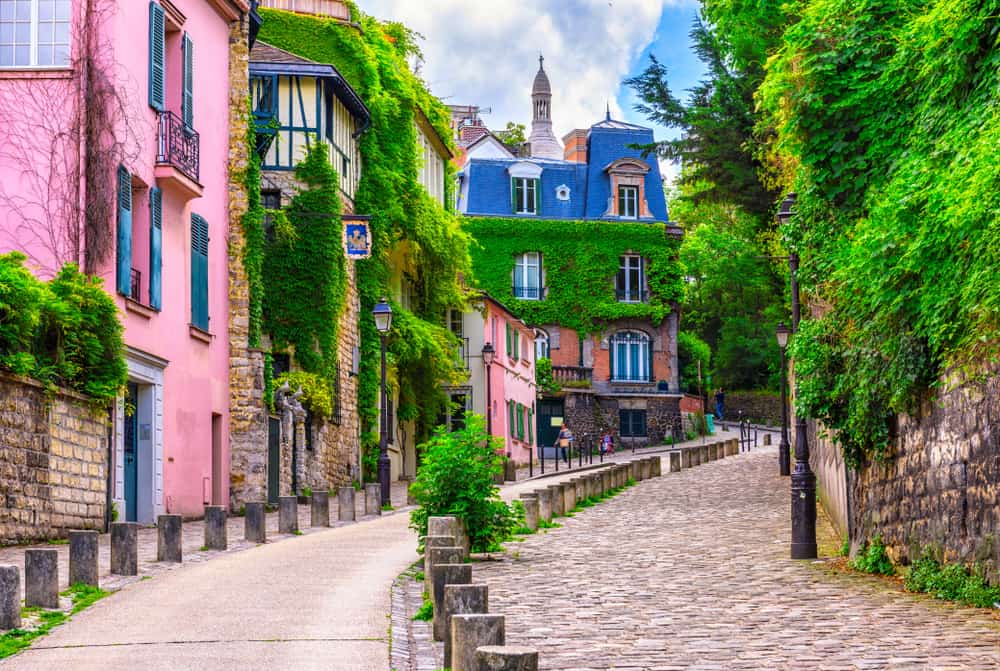 evanevanstours.com
montmartre parigi streets passe navigo neighbourhoods reservar zingarate montmarte strada piccola turistica
Most Romantic Places In The World | A Complete Guide | Most Romantic Places, Romantic Places
www.pinterest.com
romantic places most couple travel beautiful paris date couples choose board france
The 10 Most Romantic Places To Take A Photo In Paris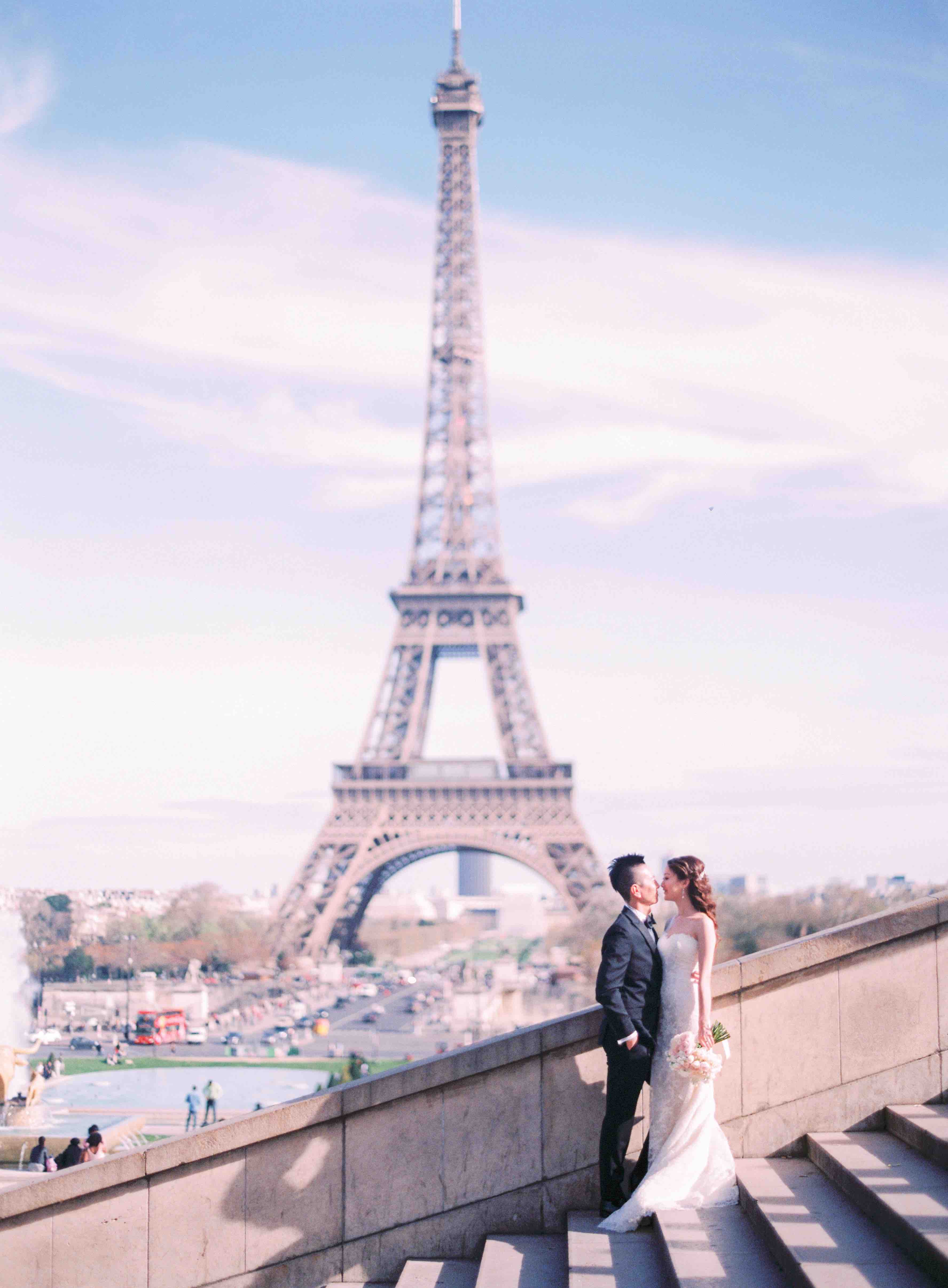 myparisianlife.com
The Most Romantic Places In Paris - Limitless Secrets | Most Romantic Places, Romantic Places
br.pinterest.com
limitless
8 Romantic Places In Paris For Couples On A Honeymoon
traveltriangle.com
romantic paris places eiffel tower couples
The 10 Most Romantic Places In Paris • Come To Paris
www.cometoparis.com
paris romantic places most eiffel tower
Most romantic things to do in paris: top activities. The 10 most romantic places in paris • come to paris. Top 15 of the most romantic hotels in paris