Hey there! I recently stumbled upon some amazing images of Paris that I just couldn't wait to share with you. So, grab a cup of coffee, sit back, and let's dive into the best places to visit and stay in the City of Lights.
Best Places to Visit in Paris
Paris, the capital city of France, is renowned for its rich history, breathtaking architecture, and world-class cuisine. Let's take a virtual tour of some must-visit places when you find yourself in this enchanting city.
Eiffel Tower
No trip to Paris is complete without a visit to the iconic Eiffel Tower. This marvel of ironwork stands tall at 324 meters and offers a spectacular view of the city. Whether you choose to admire it during the day or when it illuminates at night, the Eiffel Tower never fails to captivate its visitors.
Louvre Museum
If you're an art enthusiast, the Louvre Museum is a paradise you can't miss. Home to over 380,000 exquisite works, including the famous Mona Lisa, this is the world's largest art museum. Take a leisurely stroll through its endless galleries and immerse yourself in the beauty of masterpieces from different periods of history.
Notre-Dame Cathedral
The grandeur and magnificence of the Notre-Dame Cathedral cannot be described in words. Located on the Île de la Cité, this Gothic masterpiece is a treasure trove of architectural splendor. Marvel at its stunning stained glass windows, intricate sculptures, and the serene ambiance that surrounds this sacred place.
Montmartre
Escape into the bohemian charm of Montmartre, a neighborhood adorned with winding cobblestone streets, cozy cafés, and a beautiful village atmosphere. The highlight of this area is the white-domed Basilica of the Sacré-Cœur, offering breathtaking panoramic views of Paris from its hilltop location.
Versailles Palace
A short trip from Paris will take you to the extravagant Palace of Versailles. This opulent complex once served as the political seat of the Kingdom of France. Stroll through its mesmerizing gardens, explore its lavishly decorated rooms, and feel like royalty as you step into the Hall of Mirrors. Versailles is a true masterpiece of French art and history.
Best Places to Stay in Paris
Now that we've covered the top attractions, let's focus on the best places to stay during your visit to Paris. Whether you prefer luxurious accommodations or a more budget-friendly option, there's something for everyone in this vibrant city.
Le Marais
Le Marais is a fashionable district with a unique blend of history and trendy vibes. It's known for its narrow medieval streets lined with boutique shops, art galleries, and cafés. This neighborhood is perfect if you're looking to immerse yourself in Parisian culture and explore vibrant nightlife.
Saint-Germain-des-Prés
Situated on the Left Bank of the Seine, Saint-Germain-des-Prés is a chic neighborhood with a bohemian atmosphere. It's famous for its lively cafés, exquisite boutiques, and the renowned Café de Flore and Les Deux Magots. Staying in this area will give you the true essence of Parisian elegance.
Montmartre
If you've fallen in love with the charm of Montmartre, why not stay in this picturesque neighborhood? With its artistic ambiance, it's a haven for writers, artists, and dreamers. You'll find a range of cozy and romantic accommodations, providing an intimate experience of Paris.
Latin Quarter
Situated on the Left Bank, the Latin Quarter is known for its vibrant student life. This energetic neighborhood offers a lively atmosphere with its bustling cafés, bookstores, and jazz clubs. Staying here will give you easy access to iconic attractions like Notre-Dame and the Pantheon.
Champs-Élysées
If you want to be at the center of it all, the Champs-Élysées is the place for you. This world-famous avenue is lined with luxury shops, theaters, and iconic landmarks like the Arc de Triomphe. Staying near the Champs-Élysées will put you right in the heart of the city's glamour and excitement.
There you have it, my friend – the best places to visit and stay in Paris! Whether you're exploring historical landmarks, indulging in delectable cuisine, or simply strolling along picturesque streets, Paris will sweep you off your feet. Bon voyage!
If you are searching about Top-Rated Night Tours in Paris - Best Things to Do 2021 | GetYourGuide you've came to the right page. We have 35 Images about Top-Rated Night Tours in Paris - Best Things to Do 2021 | GetYourGuide like Top 8 des choses à faire à Paris - La Bulle - Tops, Where Are the Best Places to Stay in Paris? - The AllTheRooms Blog and also Top 5 Places To Visit In Paris - Get That Right. Here you go:
Top-Rated Night Tours In Paris - Best Things To Do 2021 | GetYourGuide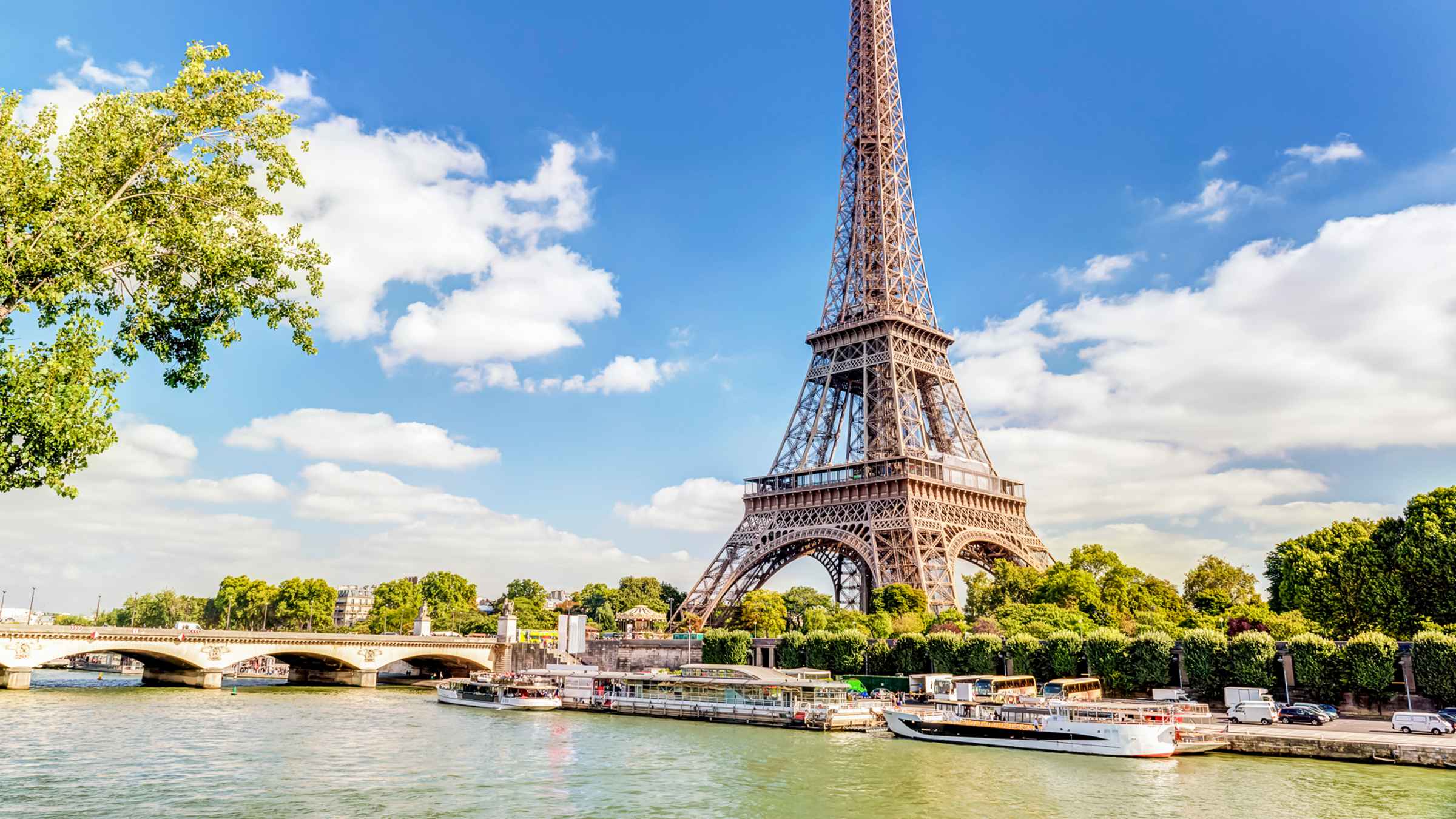 www.getyourguide.com
getyourguide
The 5 Best Places To Visit In Paris | K+K Hotels - European City Hotels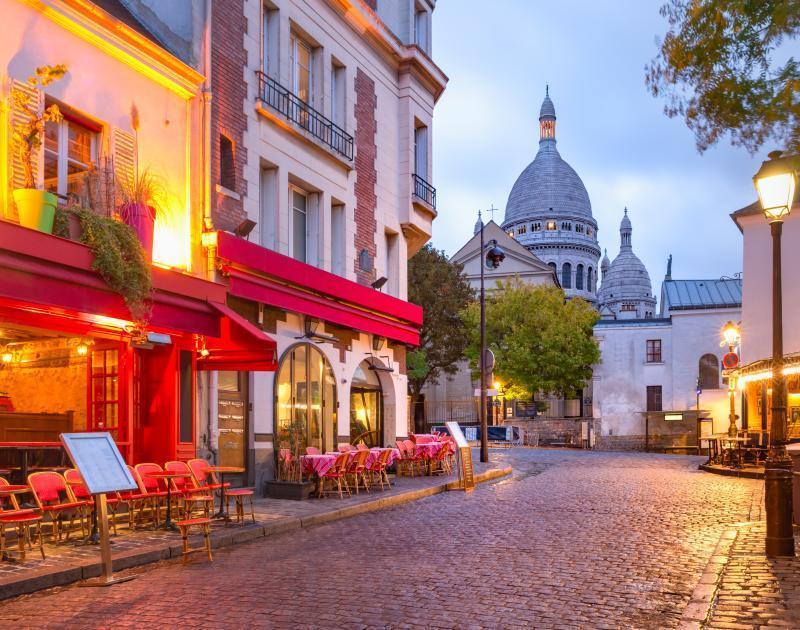 www.kkhotels.com
paris places visit attractions place
Best Places To Travel In Paris To Make The Most Of Your Time In The City | Blogging Heros
bloggingheros.com
eiffel paling dicari tahu
15 Places To Visit In Paris – The Complete Checklist Including A Map - Trip Memos
tripmemos.com
paris places visit checklist things interest map travel go complete french list tripmemos points including created
TOP 10 Of The Most Beautiful Places In Paris • Come To Paris
www.cometoparis.com
eiffel
Top 10 Places To Visit In Paris - Origin Of Idea
www.originofidea.com
The Best Places To Visit In Paris | Elite Club, Ltd.
eliteclubltd.com
paris places visit most romantic night hotel george france four seasons luxury tower terrace blue eiffel suite hoteles los
Best Places To Visit In Paris - Trip To Paris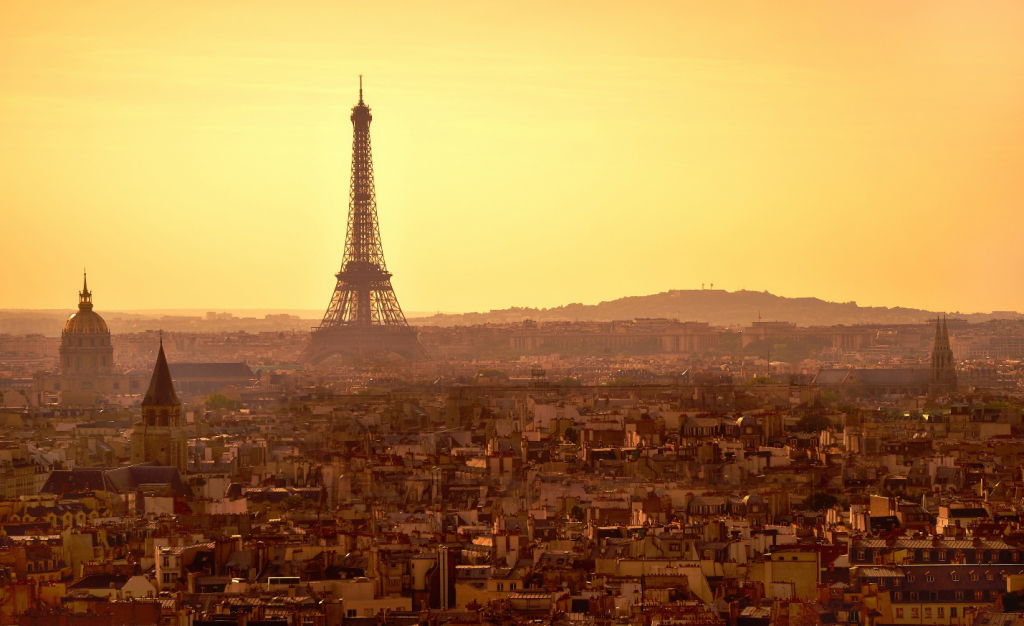 www.thetravellerworldguide.com
Places To Visit In Paris. The Top 6 Places.
www.parisdigest.com
paris places visit
31 Best Places To Visit In Paris For A Fancy Trip In 2022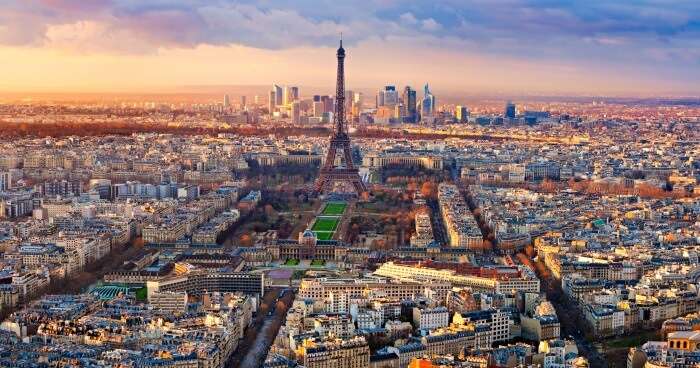 traveltriangle.com
The Best Places To Visit In Paris | Paris Design Agenda
www.parisdesignagenda.com
pont alexandre paris places iii most visit beautiful amazing france place sunset spot scenic bridge traveler nast jean things golden
Top 10 Places To Visit In Paris Part 1 - YouTube
www.youtube.com
2021 - Places To Visit And 10 Best Things To Do In Paris - And Travel Stories
www.andtravelstories.com
31 Best Places To Visit In Paris For A Fancy Trip In 2020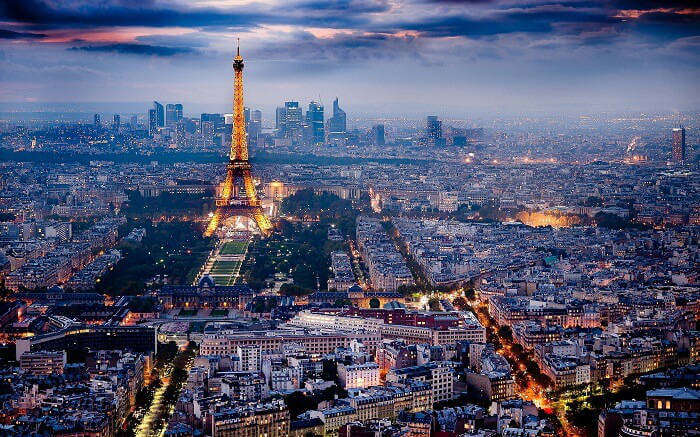 traveltriangle.com
Top Most Beautiful Places To Visit In Paris, A Bucket List
www.worldwidetopic.com
paris places visit montparnasse tour beautiful most list night eiffel aerial bucket tower attractions cool
Top 10 Places To Visit In Paris ⋆ Beverly Hills Magazine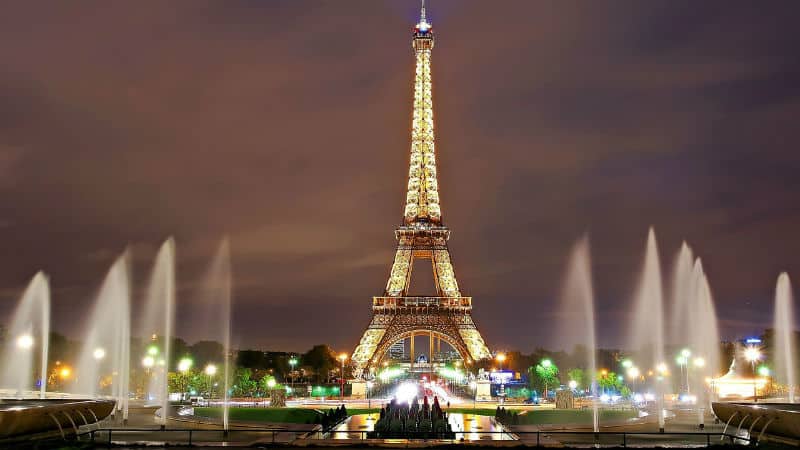 www.beverlyhillsmagazine.com
paris places visit travel beverlyhillsmagazine
Best Places To Visit In Paris | Top 10 Places To Go In Paris - YouTube
www.youtube.com
Top 5 Paris Must See Places | Apollo
apollo-coaches.com
Where Are The Best Places To Stay In Paris? - The AllTheRooms Blog
www.alltherooms.com
alltherooms
Best Places To Visit In Paris - YouTube
www.youtube.com
paris places
Top 5 Places To Visit In Paris - Get That Right
www.getthatright.com
places paris visit
Top 10 Best Places To Visit In Paris - YouTube
www.youtube.com
Top 10 Places To Visit In Paris In 2 Days
www.mypressplus.com
Pin On Travel Blogs
www.pinterest.com
13 Best Places To Visit In Paris – Visit To Paris – Authors' Guilds
www.authorsguilds.com
eiffel tower paris beautiful wallpaper places night france visit closeup most illuminated photography landscape visited wallpapers desktop 10wallpaper guilds city
Top 10 Places To Visit In Paris | Touristically
www.thetouristically.com
parís watonmuni eiffelturm printemps earthroulette holland5 sago
5 Top Places To Visit In Paris For First Time Travelers • Langyaw
langyaw.com
paris travelers
10 Most Famous Places In Paris | Top 10 Tourist Attraction In Paris | Paris Travel Guide | - YouTube
www.youtube.com
10 Must-See Sights And Attractions In Paris - Mad Monkey Hostels
www.madmonkeyhostels.com
Top 10 Best Attractions To Visit In Paris - YouTube
www.youtube.com
Top 10 Paris Places To Visit - Getinfolist.com
getinfolist.com
getinfolist
10 Places You Must Visit In Paris
www.luxxu.net
widely regarded spans
Amazon.com: Top 20 Places To See In Paris, France (Travel Guide) EBook: Lola Price: Kindle Store
www.amazon.com
amazon france paris places guide travel kindle
Top 8 Des Choses à Faire à Paris - La Bulle - Tops
blog.thalasseo.com
Top 30 Places In Paris - World Top Top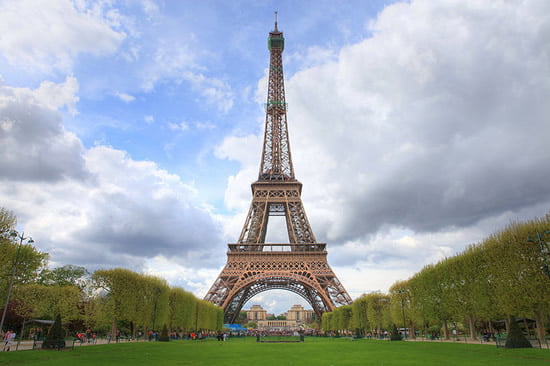 worldtoptop.com
eiffel tower koul anirudh flickr paris
Paris places visit montparnasse tour beautiful most list night eiffel aerial bucket tower attractions cool. Places paris visit. Top most beautiful places to visit in paris, a bucket list