Hey friend! I hope you're doing great. Today, I want to share some amazing and charming places to visit in the beautiful city of Paris. Trust me, Paris is a city that will capture your heart with its romantic atmosphere, stunning architecture, and rich history. Let's dive into the top 10 rustic places you should definitely check out when you visit Paris!
1. Montmartre
The first stop on our list is Montmartre, a bohemian neighborhood located in the northern part of Paris. This charming area is known for its narrow streets, cozy cafes, and the breathtaking Sacré-Cœur Basilica. As you wander through Montmartre, you'll feel like you've stepped into a movie set, with countless artists showcasing their talent and street performers entertaining the crowd. Don't forget to visit the famous Moulin Rouge, which is also situated in this vibrant neighborhood.
2. Saint-Germain-des-Prés
Next up, we have Saint-Germain-des-Prés, a neighborhood known for its intellectual and artistic vibe. This historic area was once a hub for famous writers and philosophers like Jean-Paul Sartre and Simone de Beauvoir. Take a stroll along the charming streets of Saint-Germain-des-Prés, visit the iconic Café de Flore or Les Deux Magots, and explore the independent bookstores that line the area. You'll feel inspired by the rich history and creative energy of this place.
3. Le Marais
Moving on to another delightful neighborhood, Le Marais is a trendy and historic district in the heart of Paris. It is famous for its narrow medieval streets, charming cafes, and hidden courtyards. This area is a paradise for art lovers, with numerous art galleries and museums to explore. Don't miss the striking Hôtel de Ville, the beautiful Place des Vosges, and the iconic Centre Pompidou. Le Marais also offers a vibrant nightlife, with plenty of bars and clubs to enjoy after dark.
4. Canal Saint-Martin
If you're seeking a peaceful and picturesque spot away from the hustle and bustle, Canal Saint-Martin is the place to be. This tranquil waterway stretches through the 10th and 11th arrondissements and offers a serene atmosphere. Grab a picnic blanket and enjoy a leisurely afternoon along the banks of the canal, or take a boat ride to explore the surrounding area. You'll find charming cafes, boutique shops, and hidden gardens that will make you fall in love with the Parisian lifestyle.
5. Île de la Cité
Now, let's head to the center of Paris and visit Île de la Cité, one of the two remaining natural islands in the Seine River. This small island is home to some of the most iconic landmarks of the city. Don't miss a visit to the Notre-Dame Cathedral, a masterpiece of Gothic architecture, and a symbol of Paris. Take a leisurely stroll along the riverbanks, and you'll discover beautiful gardens, charming cafes, and even the ancient Conciergerie, which used to be a royal palace and later became a prison.
6. Luxembourg Gardens
If you're in need of some relaxation and natural beauty, make sure to visit the Luxembourg Gardens. This stunning green oasis is located in the heart of Paris and offers a peaceful retreat from the city's fast pace. With its manicured lawns, beautiful flowerbeds, and picturesque fountains, the Luxembourg Gardens are perfect for a leisurely stroll or a picnic with friends. You can also rent a remote-controlled sailboat to sail in the pond or enjoy a game of chess in the dedicated area.
7. Père Lachaise Cemetery
Although it might seem unusual to visit a cemetery, the Père Lachaise Cemetery is a fascinating place to explore. This cemetery is the final resting place of many famous personalities, including Oscar Wilde, Jim Morrison, and Edith Piaf. As you wander through the winding paths, you'll discover magnificent tombs and beautiful sculptures. The serene atmosphere provides a unique opportunity for reflection and paying tribute to the great figures who rest here.
8. Château de Versailles
No visit to Paris would be complete without a trip to the spectacular Château de Versailles. Located just outside the city, this opulent palace was the residence of French kings and queens, including Louis XIV, the Sun King. Marvel at the stunning Hall of Mirrors, wander through the beautifully manicured gardens, and immerse yourself in the grandeur and luxury of the French monarchy. Visiting Versailles will transport you back in time and leave you in awe of its extravagant beauty.
9. Latin Quarter
Ready to dive into the intellectual heart of Paris? Then head to the Latin Quarter, a historic neighborhood renowned for its prestigious universities, such as the Sorbonne. As you wander through the cobblestone streets, you'll find countless bookstores, lively cafes, and charming student-filled squares. The Latin Quarter has an incredible atmosphere, with street performers, artists, and intellectuals engaging in passionate discussions. Don't forget to explore the hidden gems, such as the beautiful Panthéon or the Jardin du Luxembourg.
10. Palace of Versailles
Last but certainly not least, we have the magnificent Palace of Versailles. This majestic palace, with its stunning gardens and luxurious interiors, is a UNESCO World Heritage site and a true masterpiece of French architecture. You'll be amazed by the grandeur of the Hall of Mirrors, the lavish State Apartments, and the famous fountains in the gardens. The Palace of Versailles is a must-visit destination that will transport you into the world of French royalty and leave you awe-inspired.
Paris truly has something for everyone, whether you're a history enthusiast, an art lover, or a romantic at heart. These rustic places we've explored are just a glimpse of the countless treasures that Paris holds. So, start planning your trip, my friend, and get ready to fall in love with the City of Light. Happy travels!
If you are looking for 25 Things You Must Do When Visiting Paris | Visit paris, Paris travel, France travel you've came to the right place. We have 35 Pictures about 25 Things You Must Do When Visiting Paris | Visit paris, Paris travel, France travel like 5 Most Underrated Places You Must Visit In Paris | The Sunrise Post, 12 Totally Underrated Beauty Spots on the French Riviera | Cool places to visit, Paris travel and also Paris City Guide: 23 Places Every Architect Must Visit | ArchDaily. Read more:
25 Things You Must Do When Visiting Paris | Visit Paris, Paris Travel, France Travel
www.pinterest.com
นท
7 Fascinating Places To Visit In Paris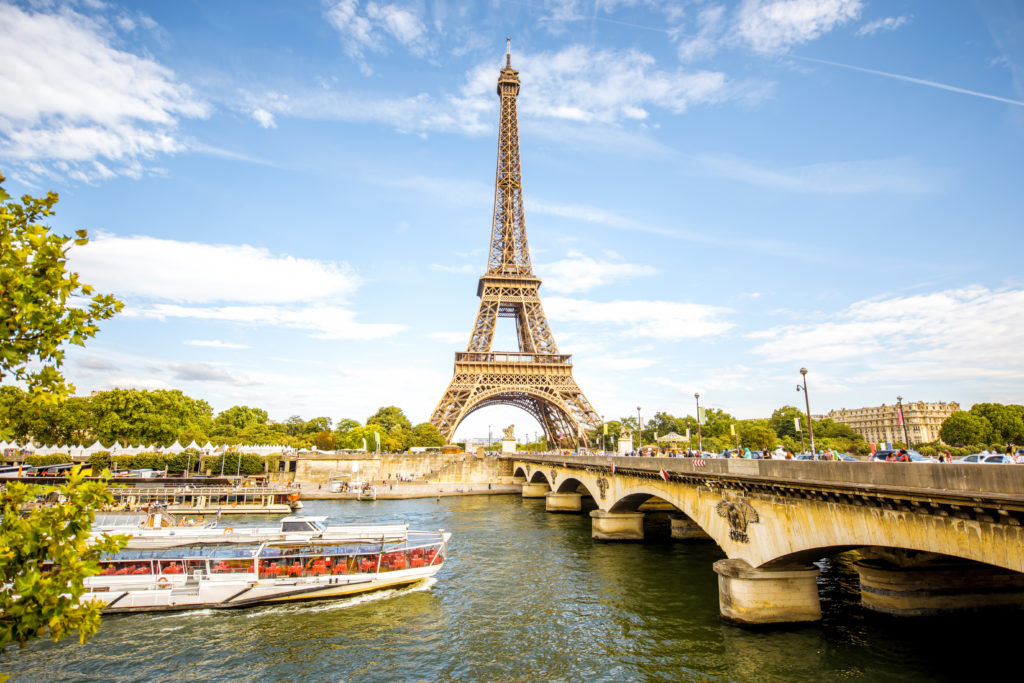 swikblog.com
paris places visit experience eloise france fascinating personality proposal
Paris Hidden Gems: 40 Secret Spots You Need To See | Paris France Travel, Europe Travel
www.pinterest.co.uk
The 8 Most Underrated Destinations In France | Underrated Destinations, European Vacation, France
www.pinterest.com
lione frankreich francuska underrated ono yoko valli puts
These Are Must-Sees, Monsieur: The 10 Best Places To Visit In Paris
www.lateet.com
paris visit places lateet sees monsieur must these france
7 Underrated Places To Visit In France | Oyster.com
www.oyster.com
underrated annecy
Top 10 Places To Visit In Paris | Touristically
www.thetouristically.com
5 Most Underrated Places You Must Visit In Paris | The Sunrise Post
www.thesunrisepost.com
underrated pexels architektur aufnahme unten kostenloser architecture bedanke fotografen
Pin On Travelpics
www.pinterest.com
Pin On Europe
www.pinterest.com
france choose board
Best Places To Visit In Paris - Trip To Paris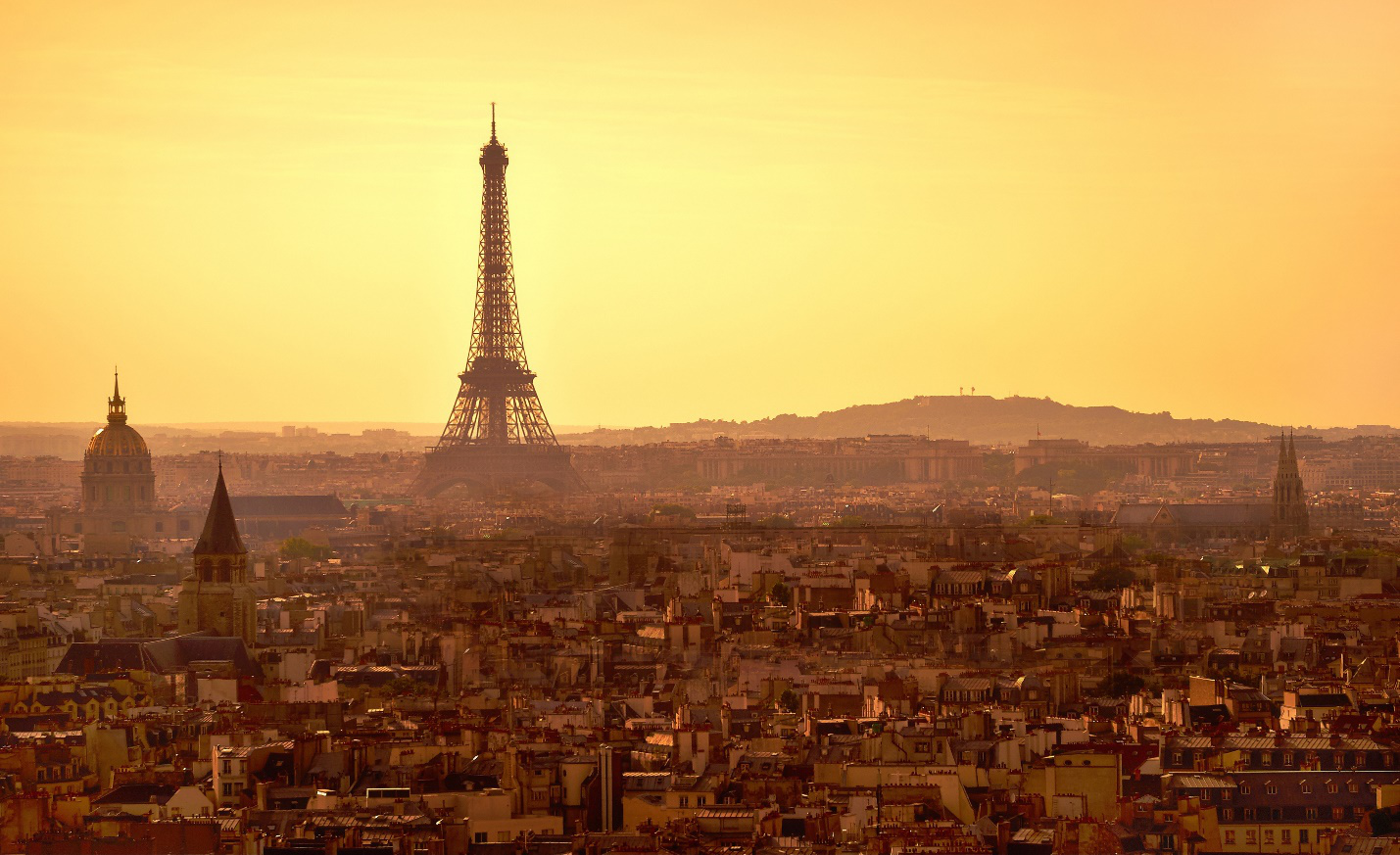 www.thetravellerworldguide.com
Best Places To Visit In Paris | Knowledgesight
knowledgesight.com
knowledgesight
15 Places To Visit In Paris – The Complete Checklist - Trip Memos
tripmemos.com
paris places visit checklist things interest go map complete french travel list tripmemos points
Top 10 Trustic Places To Visit In Paris - TRAVEL MANGA
travelmanga.com
paris places visit travel exactly compared cities photographs same even ago years
10 Places You Must Visit In Paris
www.luxxu.net
paris places visit must france french brown bridge pont alexandre photography travel studies widely regarded arch spans seine iii deck
Paris City Guide: 23 Places Every Architect Must Visit | ArchDaily
www.archdaily.com
eiffel
Must Say After Visiting Paris Back In 2010. It Was One Of The Best Holidays. The Whole
www.pinterest.com
atmosphere visiting
50 Best Places In Paris Everyone Needs To Visit | Trendynesia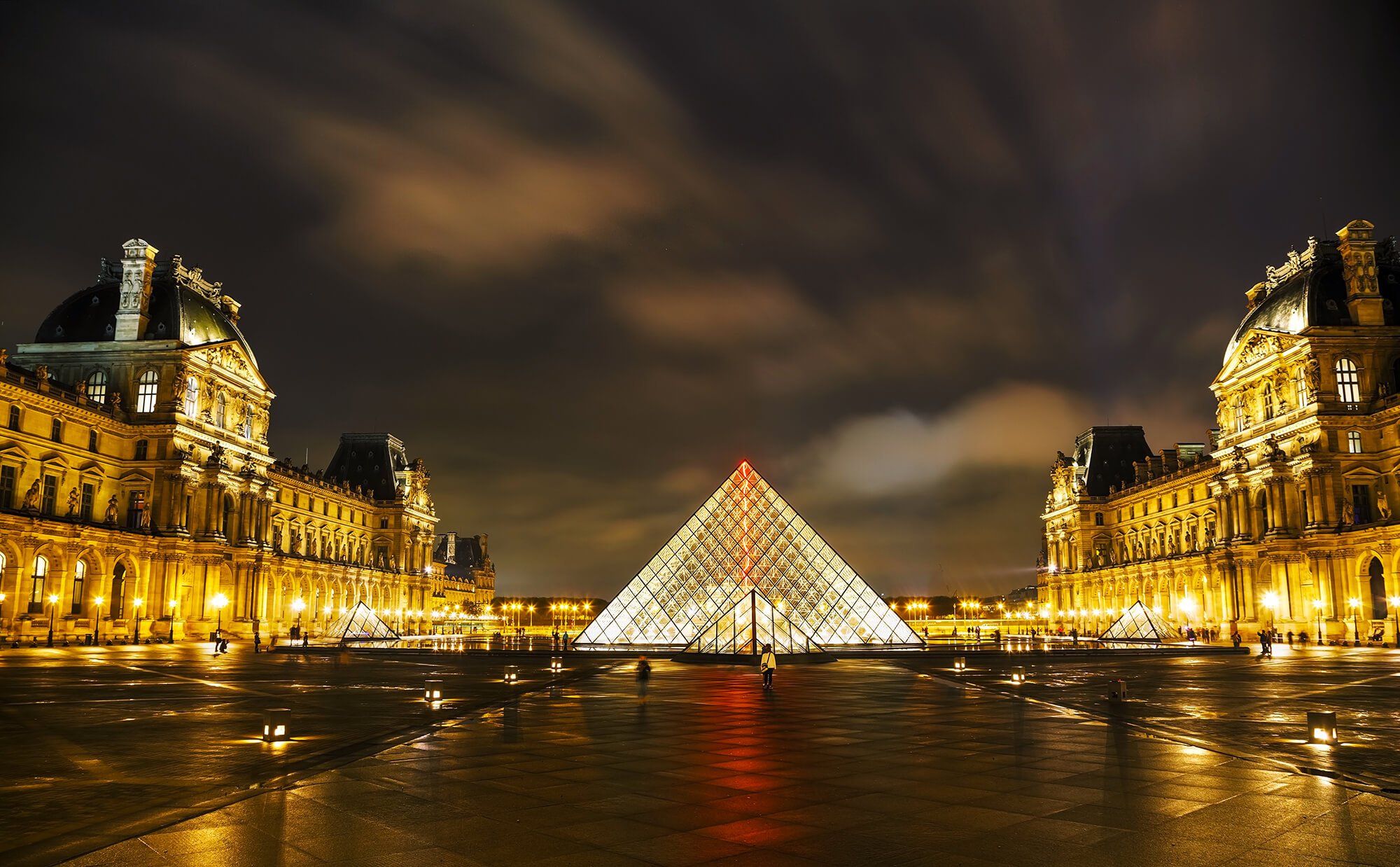 trendynesia.com
paris places visit needs everyone trendynesia
Underrated Cities In France To Visit Before Everyone Else Does | Paris France Travel, Europe
www.pinterest.com
france solosophie
Top Most Beautiful Places To Visit In Paris, A Bucket List
www.worldwidetopic.com
paris places visit montparnasse tour beautiful most list night eiffel aerial bucket tower attractions cool
Where To Stay In Paris - A Neighborhood Guide To Paris Arrondissements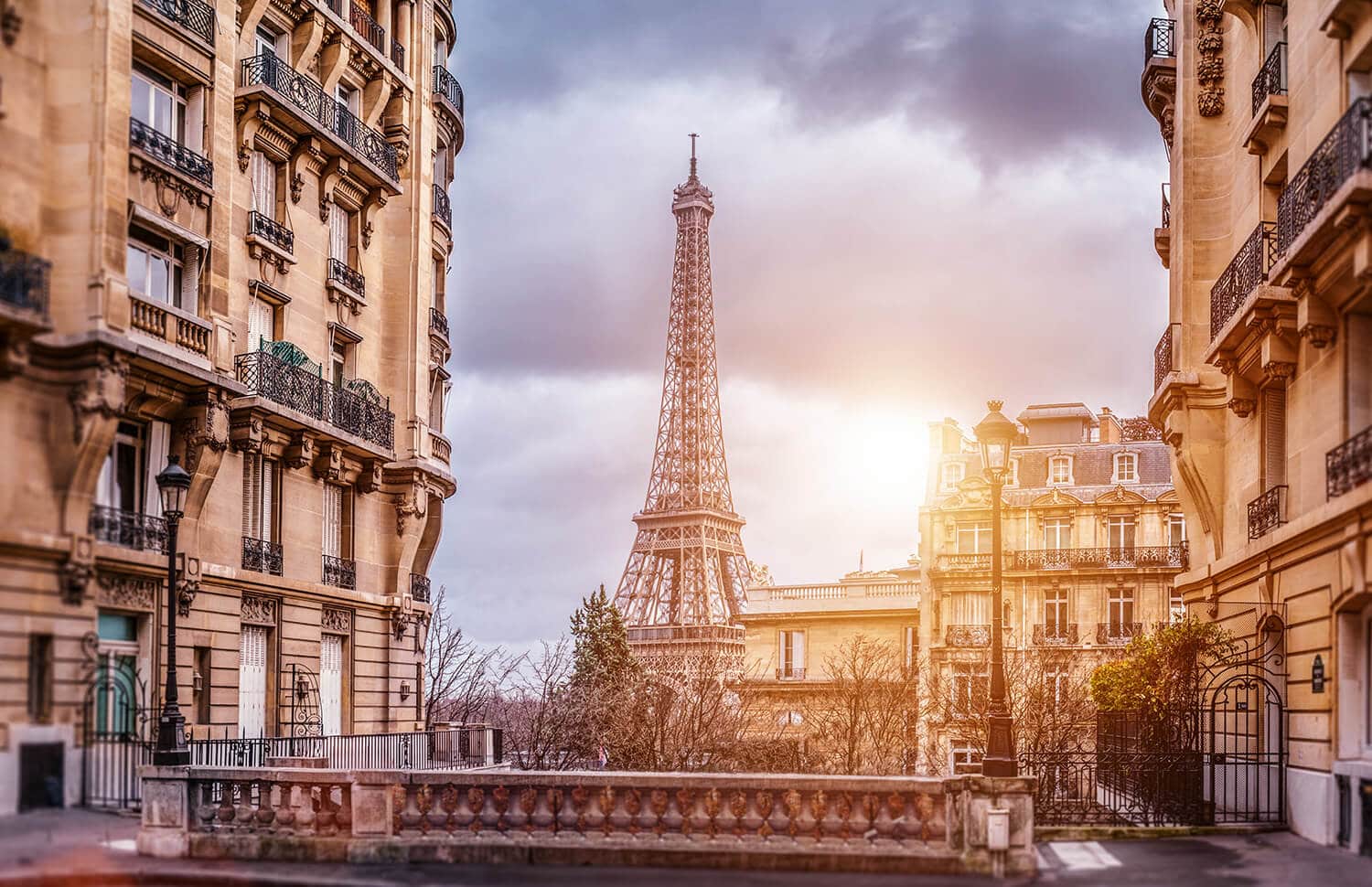 wanderlustcrew.com
paris stay france places
31 Best Places To Visit In Paris For A Fancy Trip In 2020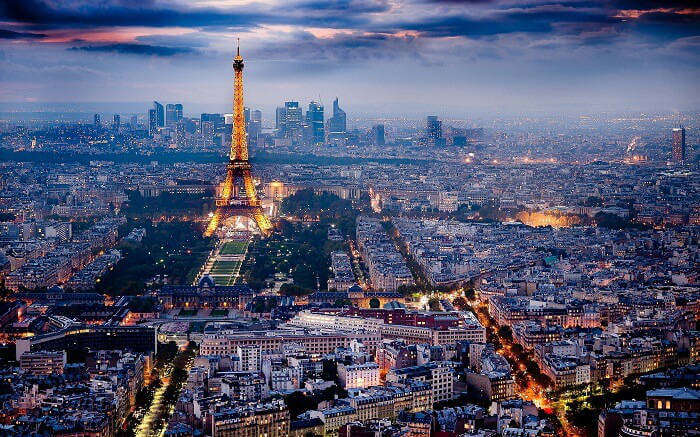 traveltriangle.com
12 Totally Underrated Beauty Spots On The French Riviera | Cool Places To Visit, Paris Travel
www.pinterest.com
underrated
13 Best Places To Visit In Paris – Visit To Paris – Authors' Guilds
www.authorsguilds.com
eiffel tower paris beautiful wallpaper places night france visit closeup most illuminated photography landscape visited wallpapers desktop 10wallpaper guilds city
10 Reasons You Should Visit Paris This Summer - The Atlas Heart
theatlasheart.com
paris visit summer should reasons heart romantics city france theatlasheart
20 Absolutely Amazing Things To Do In Paris | Best Places To Travel, Winter Travel Destinations
www.pinterest.com
pelerinage
Best Places To Travel In Paris To Make The Most Of Your Time In The City | Blogging Heros
bloggingheros.com
eiffel paling dicari tahu
Unmissable Places To Visit In Paris, Paris - Times Of India Travel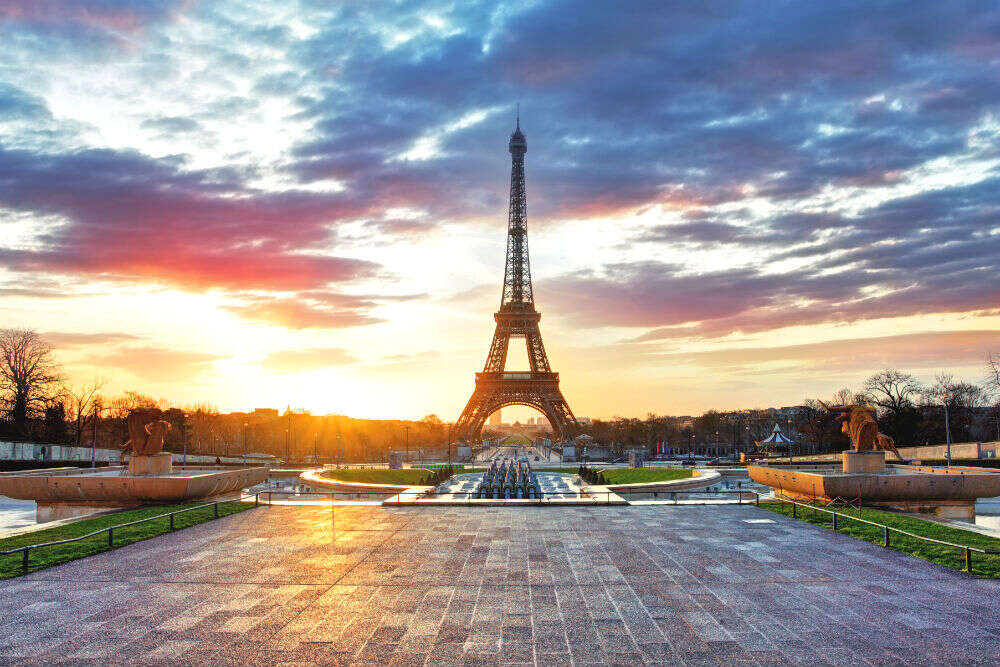 timesofindia.indiatimes.com
eiffel eiffelturm unmissable sonnenaufgang redeemer christ
Where Are The Best Places To Stay In Paris? - The AllTheRooms Blog
www.alltherooms.com
alltherooms
Most Beautiful Underrated Cities In France - France Travel Blog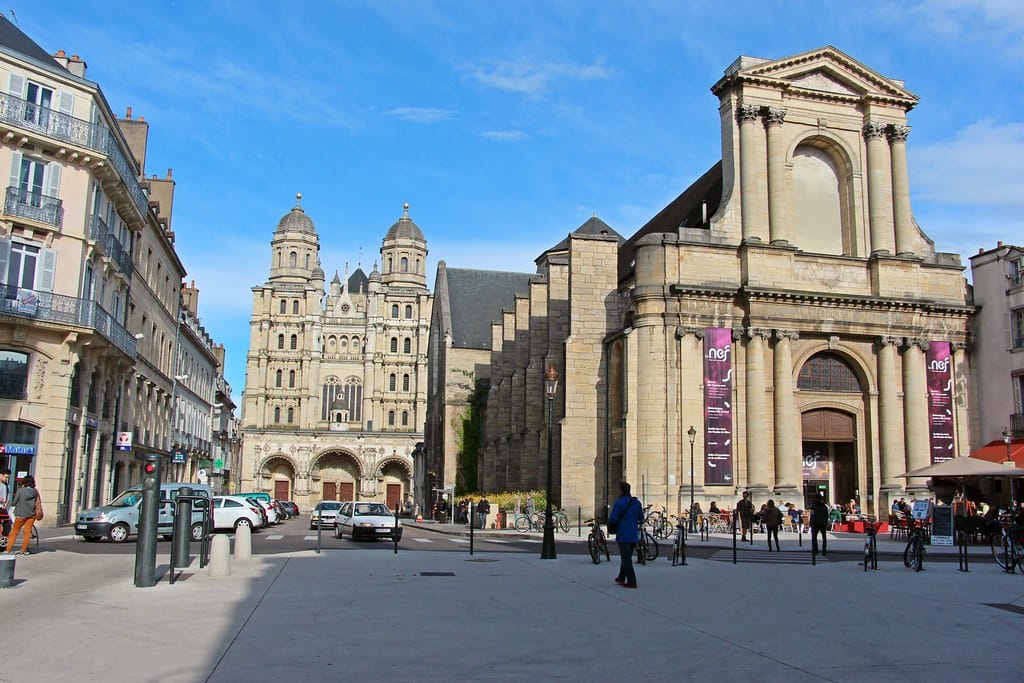 francetravelblog.com
underrated cities france visit beautiful
Top 10 Paris Places To Visit - Getinfolist.com
getinfolist.com
getinfolist
France's Most Underrated Cities To Visit, After You Hit Paris
www.pinterest.com
nantes loire bezoekende kasteel château ducs bretagne thrillist visitare
Top 5 Places To Visit In Paris - Get That Right
www.getthatright.com
places paris visit
The Top Places To Visit In Paris With Kids: Everything You Must See And Do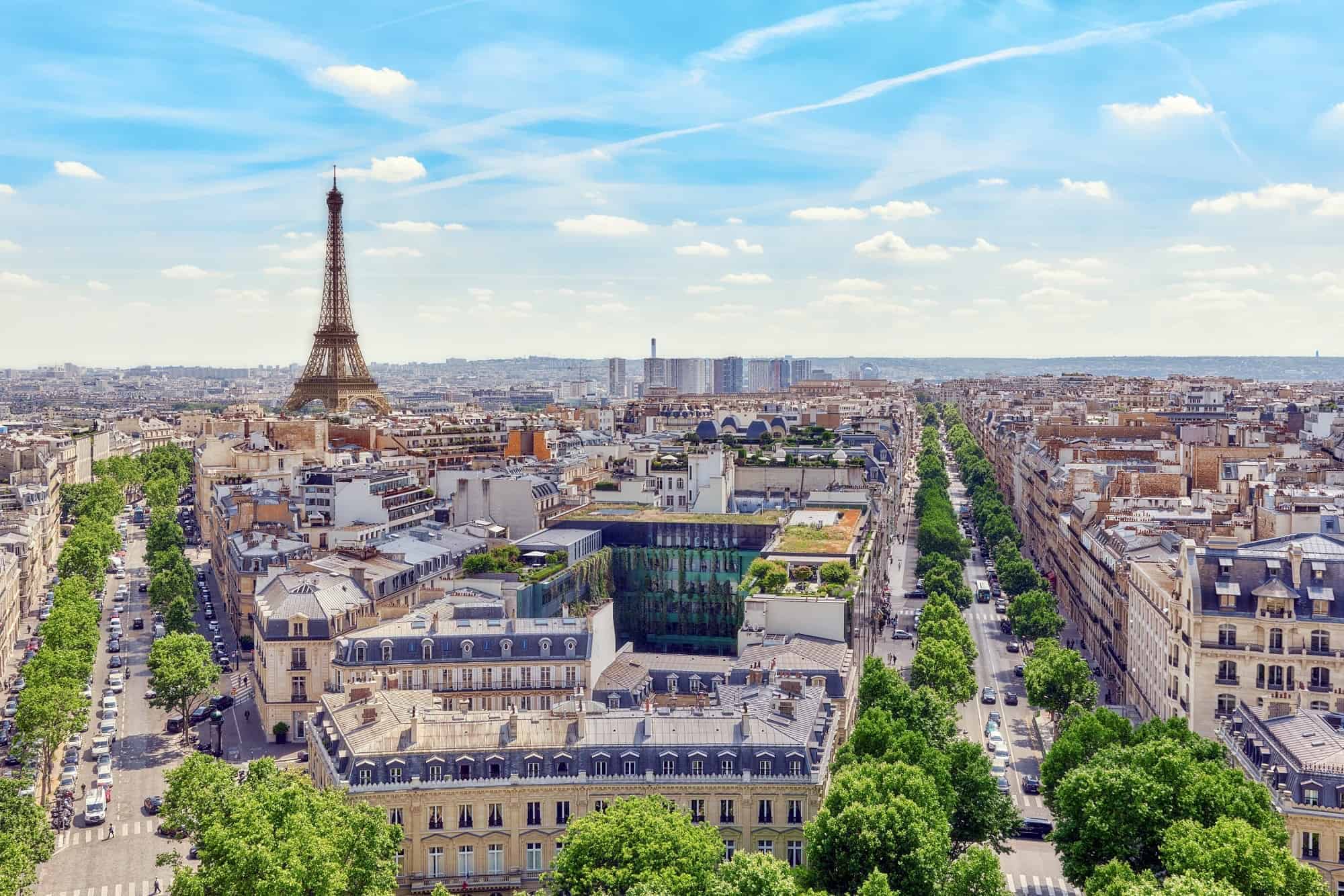 blog.trekaroo.com
paris places visit city kids france vacation family europe things must lights
Paris's Top Sights And Attractions Are Recognizable The World Over. Take This Photo Tour For A
www.pinterest.de
Paris hidden gems: 40 secret spots you need to see. Underrated cities in france to visit before everyone else does. Paris city guide: 23 places every architect must visit