Astrophysics is a fascinating field that combines the study of physics and astronomy to explore the mysteries of the universe. If you have a keen interest in the stars, galaxies, and celestial objects, becoming an astrophysicist might be the perfect career path for you. In this article, we will guide you on how to become an astrophysicist after completing Class 12.
Before we delve into the details, let's understand what astrophysics is. Astrophysics is the branch of astronomy that deals with the physics of celestial objects, their properties, and interactions. It involves studying the composition, structure, and behavior of stars, galaxies, planets, and other celestial entities. Astrophysicists use a combination of theoretical models, observational data, and advanced technologies to unravel the mysteries of the universe.
Step 1: Pursue a Strong Foundation in Science
The first step towards becoming an astrophysicist is to develop a strong foundation in science, particularly in physics and mathematics. These subjects form the basis of astrophysics and will help you understand the underlying theories and principles.
You should focus on excelling in your Class 12 examinations with a particular emphasis on physics and mathematics. It is recommended to take up the science stream with physics, chemistry, and mathematics as your core subjects. A strong foundation in these subjects will lay the groundwork for your future studies and research in astrophysics.
Step 2: Pursue an Undergraduate Degree in Physics or Astrophysics
After completing Class 12, you need to pursue an undergraduate degree in physics or astrophysics to further deepen your knowledge in the field. Many universities and colleges offer specialized courses in astrophysics that are designed to provide you with a comprehensive understanding of the subject.
During your undergraduate studies, you will learn about topics such as classical mechanics, quantum mechanics, electromagnetism, thermodynamics, and mathematical methods in physics. Additionally, you will also gain insights into astronomy, astrophysics, and cosmology through specialized courses.
It is essential to perform well academically and actively participate in research projects, internships, and student-led initiatives to enhance your practical skills and gain hands-on experience in astrophysics.
Step 3: Pursue a Postgraduate Degree in Astrophysics
Following the completion of your undergraduate degree, it is advisable to pursue a postgraduate degree in astrophysics to specialize in the field. A postgraduate degree will provide you with advanced knowledge, research opportunities, and exposure to cutting-edge developments in astrophysics.
You can choose to enroll in a Master's program in astrophysics or pursue integrated programs that offer a combined Bachelor's and Master's degree. During your postgraduate studies, you will have the opportunity to delve deeper into topics such as stellar astrophysics, galactic astrophysics, cosmology, high-energy astrophysics, and observational techniques.
It is crucial to engage in original research work and collaborate with renowned astrophysicists and research institutions to expand your knowledge, develop critical thinking skills, and contribute to the field of astrophysics through publications and presentations.
Step 4: Pursue a Ph.D. in Astrophysics
If you aspire to become a research scientist or an academia in the field of astrophysics, pursuing a Ph.D. is highly recommended. A Ph.D. in astrophysics will allow you to conduct in-depth research, make pioneering discoveries, and contribute to the scientific community.
During your Ph.D., you will work closely with a supervisor or a research group on a specific research project, focusing on a particular aspect of astrophysics. This will involve extensive literature review, data analysis, numerical simulations, and observations.
Furthermore, you will be expected to publish research papers in esteemed scientific journals and present your findings at national and international conferences. This will help you establish your credibility as a researcher and open doors to opportunities for collaborations and postdoctoral positions.
Benefits and Advantages of Becoming an Astrophysicist
Becoming an astrophysicist presents numerous benefits and advantages. Here are a few notable ones:
1. Exploring the Unknown
As an astrophysicist, you get the opportunity to explore the unknown aspects of the universe. You will be at the forefront of scientific discoveries, unraveling the mysteries of dark matter, black holes, and cosmic evolution.
2. Contributing to Scientific Knowledge
By conducting research and publishing your findings, you contribute to the vast pool of scientific knowledge. Your discoveries and theories can influence future astrophysical studies and shape the understanding of the universe.
3. Collaborations and international exposure
The field of astrophysics offers ample opportunities for collaborations with experts from around the world. You get to work with renowned scientists, research institutions, and participate in international conferences and workshops.
4. Professional Growth and Recognition
Becoming an astrophysicist opens doors to diverse career paths, including academia, research positions, science communication, and even consulting roles in industries related to space exploration and technology. Moreover, your contributions to the field can earn you recognition and accolades.
Conclusion
In conclusion, becoming an astrophysicist requires a strong foundation in science, followed by dedicated undergraduate and postgraduate studies in physics or astrophysics. Pursuing a Ph.D. can further enhance your career prospects as a research scientist. The field of astrophysics offers exciting opportunities to explore the mysteries of the universe, contribute to scientific knowledge, and enjoy professional growth. So, if you are passionate about the cosmos and have a curious mind, consider embarking on this fascinating journey and become an astrophysicist.
People Also Ask
Q: What skills are required to become an astrophysicist?
A: To become an astrophysicist, you need excellent problem-solving skills, strong analytical abilities, proficiency in mathematics and physics, programming skills, and the ability to think critically and creatively.
Q: Is astrophysics a challenging field?
A: Yes, astrophysics is a challenging field that requires a deep understanding of physics, mathematics, and computational techniques. It involves complex theories, advanced mathematical calculations, and data analysis.
Q: What are the career prospects for astrophysicists?
A: Astrophysicists have diverse career prospects. They can work as research scientists in universities, government organizations, and research institutions. They can also pursue careers in science communication, data analysis, space agencies, and the private sector.
Q: Can I study astrophysics online?
A: Yes, many universities offer online courses and programs in astrophysics. However, hands-on laboratory work and research collaborations may require physical attendance at the institution.
Q: Are there any scholarships available for astrophysics students?
A: Yes, several scholarships and grants are available for astrophysics students at various stages of their academic journey. These scholarships can provide financial support for tuition fees, research projects, and living expenses.
If you are searching about How To Become an Astrophysicist + Challenge Question! - YouTube you've visit to the right page. We have 25 Pictures about How To Become an Astrophysicist + Challenge Question! - YouTube like 60 seconds inside the mind of an astrophysicist - CBS News, Pin page and also How did you become an astrophysicist? - YouTube. Read more:
How To Become An Astrophysicist + Challenge Question! - YouTube
www.youtube.com
astrophysicist
Famous Astrophysicists | List Of The Top Well-Known Astrophysicists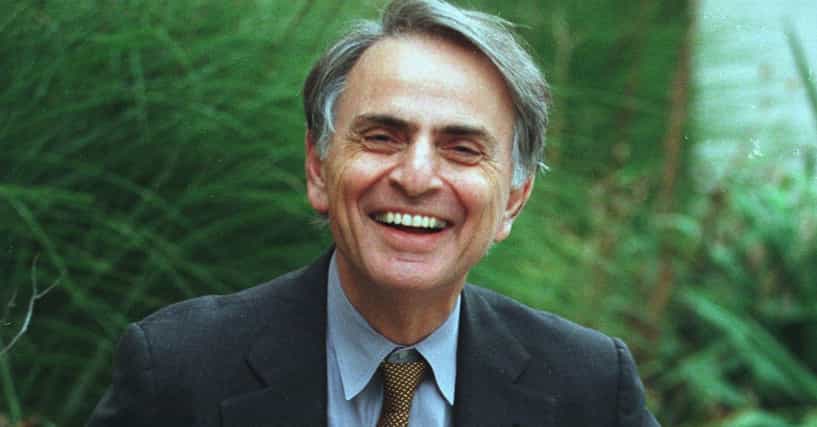 www.ranker.com
astrophysicist list famous astrophysicists known well
Astrophysicist Interview Questions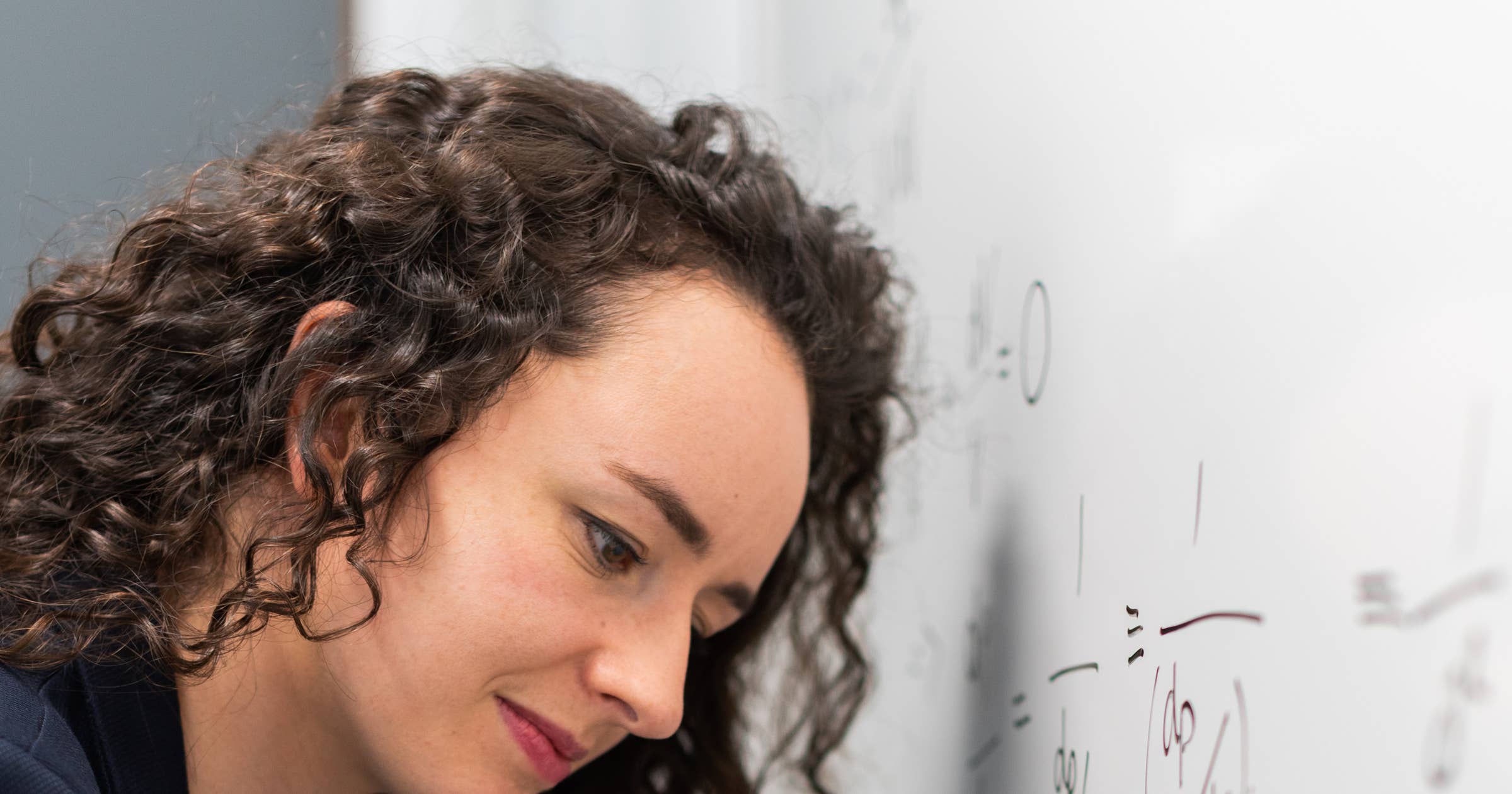 www.betterteam.com
astrophysicist interview questions
Astrophysicist Clipart 10 Free Cliparts | Download Images On Clipground 2021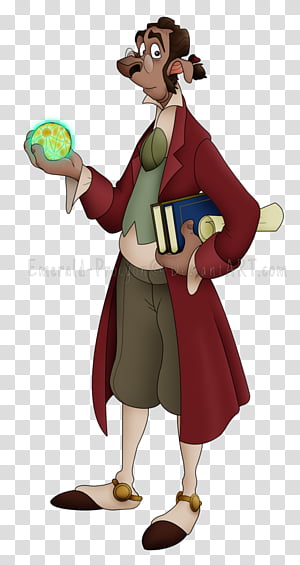 clipground.com
astrophysicist
10 Of The Best Books On Astrophysics That You Must Read
www.secretsofuniverse.in
astrophysicist astrophysics radiation cmb secretsofuniverse
How To Become An Astrophysicist - Career Igniter
www.careerigniter.com
astrophysicist become
60 Seconds Inside The Mind Of An Astrophysicist - CBS News
www.cbsnews.com
astrophysicist
Pin Page
www.pinterest.com
cosmology astronomy astrophysics physics facts theoretical space science uploaded user choose board
Astrophysicist - My Big Tomorrow
mybigtomorrow.com.au
astrophysicist press does play
Astrophysicist Job Description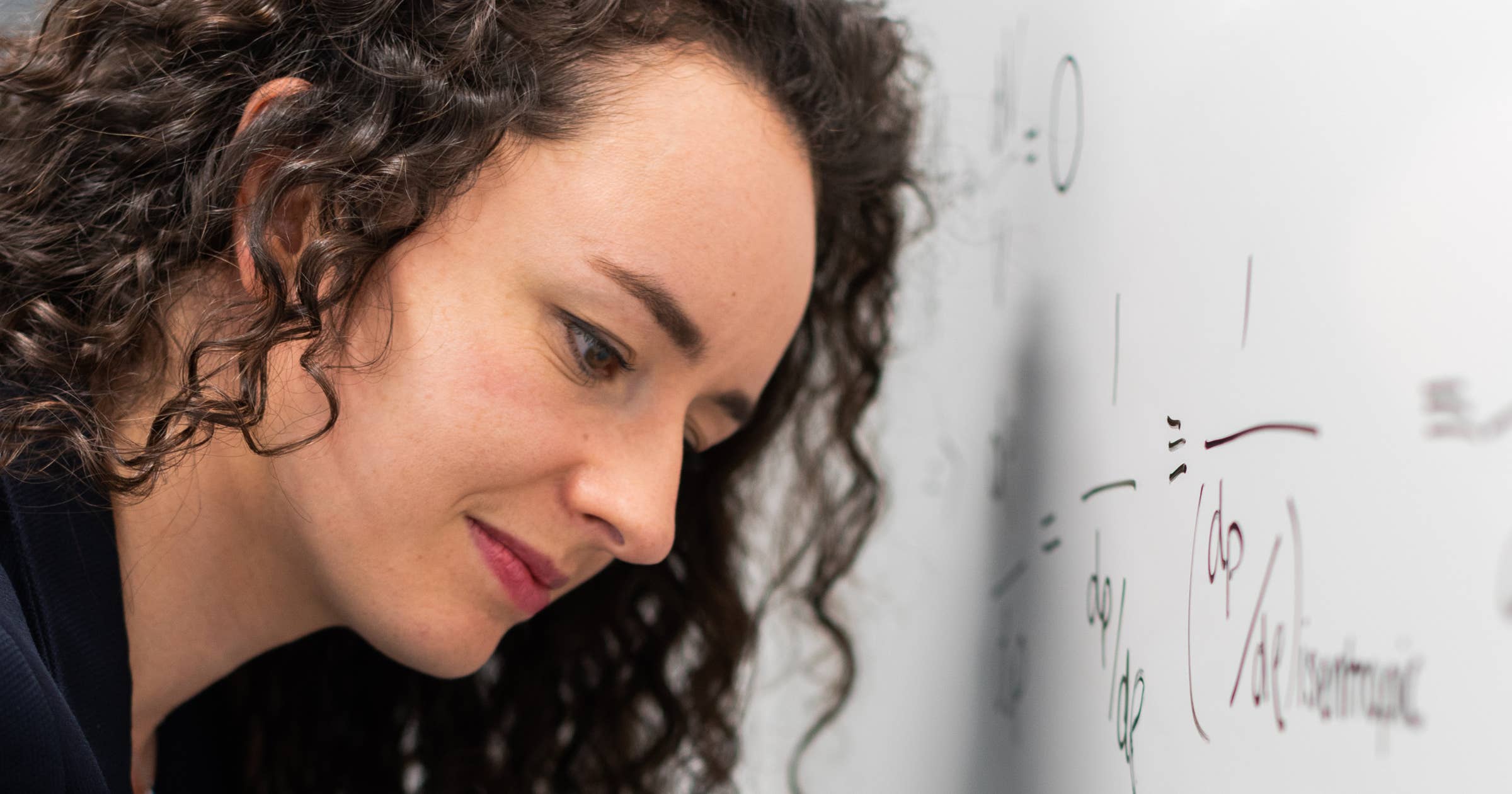 www.betterteam.com
astrophysicist
How To Become An Astrophysicist After Class 12 - Jamboree
www.jamboreeindia.com
astrophysicist
What Is Like To Work As An Astrophysicist? - Quora
www.quora.com
astrophysicist work
Astrophysicist - Definition Of Astrophysicist By The Free Dictionary
www.thefreedictionary.com
astrophysicist pioneer celestial bodies physical properties who astronomer studies helps someone research technology line open definition
A Practical Guide On How To Become An Astrophysicist In India
www.indianphysicist.com
astrophysicist
Top 10 Astrophysicists In History
www.secretsofuniverse.in
astrophysicists
How To Become An Astrophysicist With Good Salary - Public Health
www.publichealth.com.ng
astrophysicist salary
Age Is Just A Number - And This Card From An Astrophysicist Proves It - The Poke
www.thepoke.co.uk
astrophysicist
Top 10 Astrophysicists In History
www.secretsofuniverse.in
hawking astrophysicists secretsofuniverse
Local Astrophysicist Starts 'Ask A Spaceman!' Podcast
www.newarkadvocate.com
astrophysicist
What's The Difference Between An Astronomer And An Astrophysicist? - YouTube
www.youtube.com
astrophysicist astronomer
How To Become An Astrophysicist? Step By Step Guide
www.secretsofuniverse.in
astrophysicist astrophysics
How Did You Become An Astrophysicist? - YouTube
www.youtube.com
astrophysicist become
Reflections From An Astrophysicist | How To Academy
www.howtoacademy.com
astrophysicist reflections hooper rowan trillion howtoacademy
Age Is Just A Number - And This Card From An Astrophysicist Proves It - The Poke
www.thepoke.co.uk
astrophysicist proves age card number just everybody should long their
Astrophysicist Meaning - YouTube
www.youtube.com
astrophysicist
Hawking astrophysicists secretsofuniverse. Local astrophysicist starts 'ask a spaceman!' podcast. Astrophysicist astronomer