Hey there! Guess what? I've got some exciting news for you! Today, I'm going to take you on a virtual trip to Brussels, Belgium. I stumbled upon these amazing pictures of the city, and I couldn't help but share them with you. So, let's dive right into it and explore the 15 best places to visit in Brussels!
1. Grand Place
Our journey begins with the breathtaking Grand Place, a UNESCO World Heritage Site. This iconic square in the heart of Brussels is adorned with stunning medieval architecture. As you stroll around, you'll be captivated by the intricate details on the buildings, including the City Hall and the Maison du Roi. The captivating atmosphere and vibrant atmosphere make the Grand Place a must-visit spot in Brussels.
2. Atomium
Prepare to be amazed by the iconic Atomium, a unique structure that has become a symbol of Brussels. This futuristic building consists of interconnected spheres, representing the atoms of an iron crystal magnified 165 billion times. You can take an elevator to the top sphere and enjoy panoramic views of the city. Don't forget to explore the fascinating exhibitions inside and learn about the history behind this remarkable architectural masterpiece.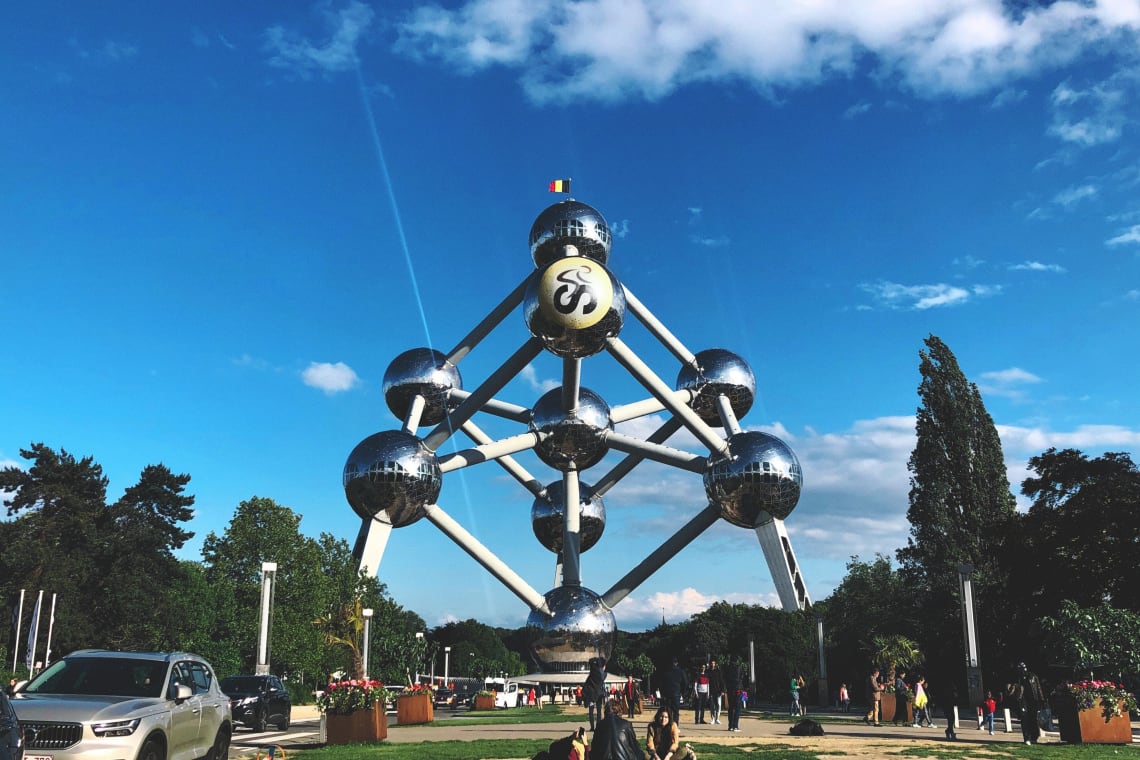 3. Manneken Pis
Prepare to meet one of Brussels' most famous residents – Manneken Pis! This small bronze statue of a little boy peeing into a fountain has become an iconic symbol of the city's sense of humor. While it may seem like an unusual attraction, it is definitely worth a visit. Throughout the year, Manneken Pis gets dressed up in various costumes, so you might catch him wearing a traditional outfit or even a superhero costume!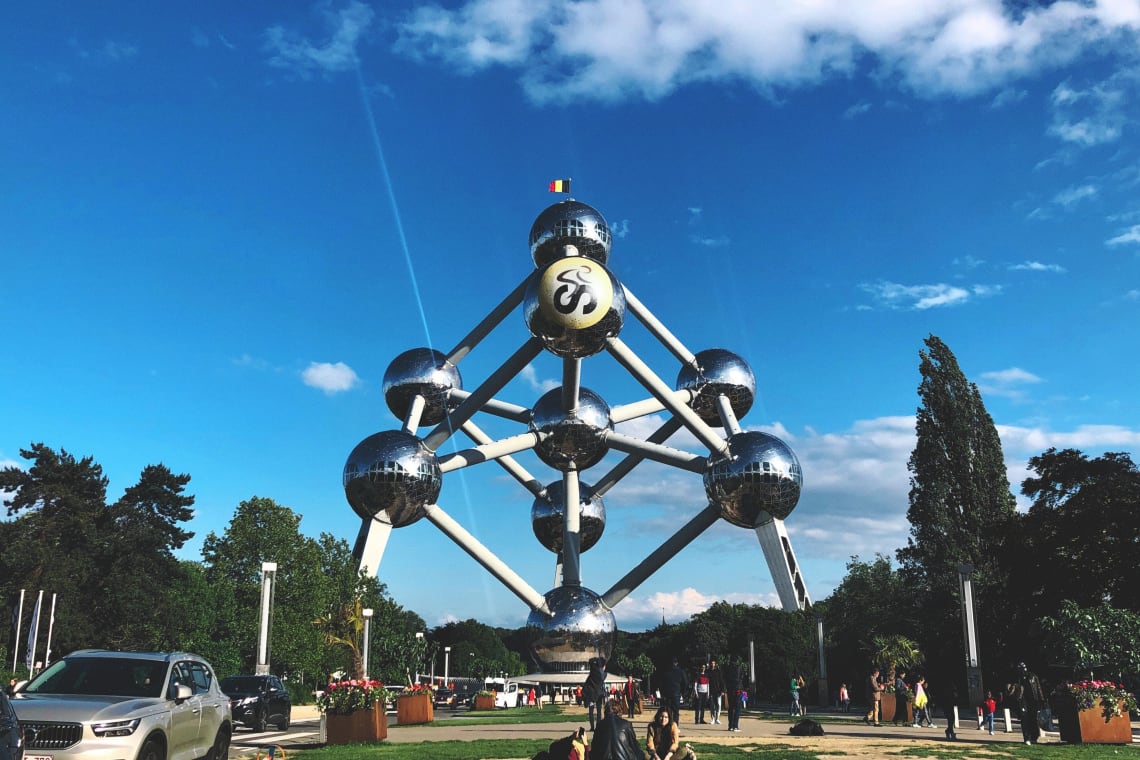 4. Mont des Arts
For art enthusiasts, the Mont des Arts is a true paradise. This artistic hill offers a stunning view of Brussels and is home to several renowned museums. You can explore the Royal Museums of Fine Arts of Belgium, where you'll find an extensive collection of artworks by world-famous artists. Don't miss the chance to stroll through the beautiful garden and take in the scenic beauty of this vibrant area.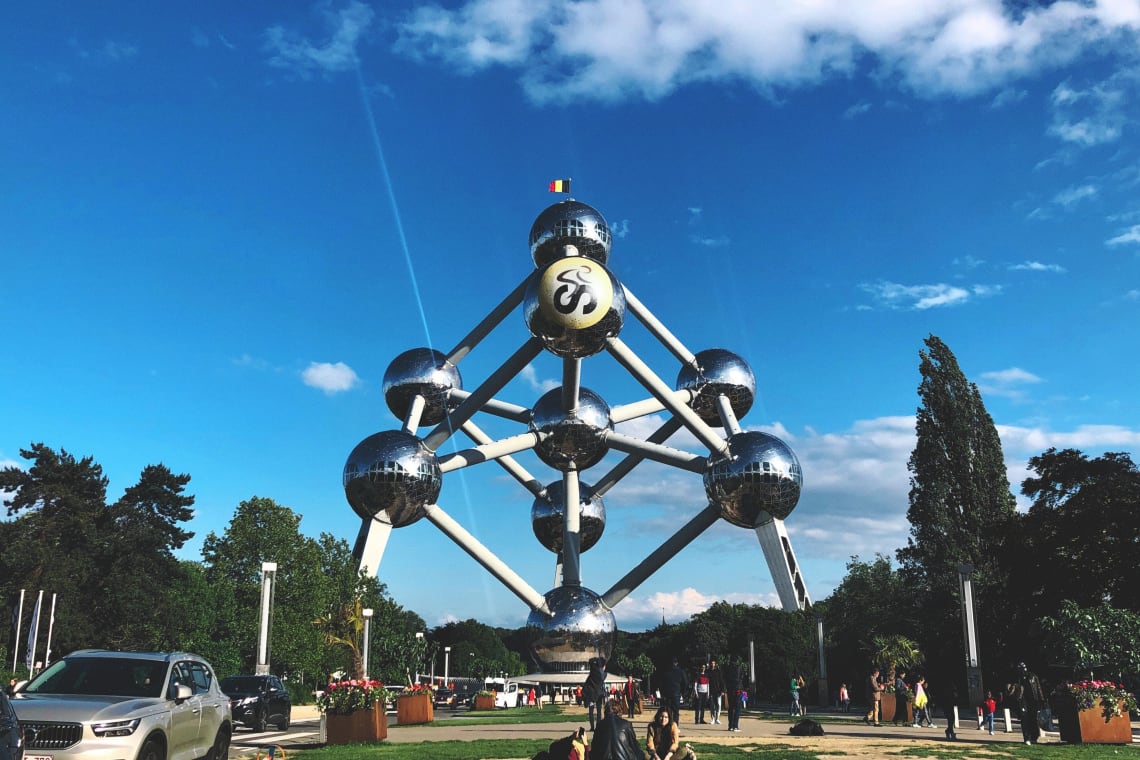 5. Royal Palace of Brussels
Prepare to be dazzled by the Royal Palace of Brussels, the official palace of the King and Queen of Belgium. Although you can't enter the palace itself, you can admire its stunning architecture and explore the adjoining Royal Park. During summer, the palace's facade is illuminated with a magical light show, making it an enchanting sight to behold.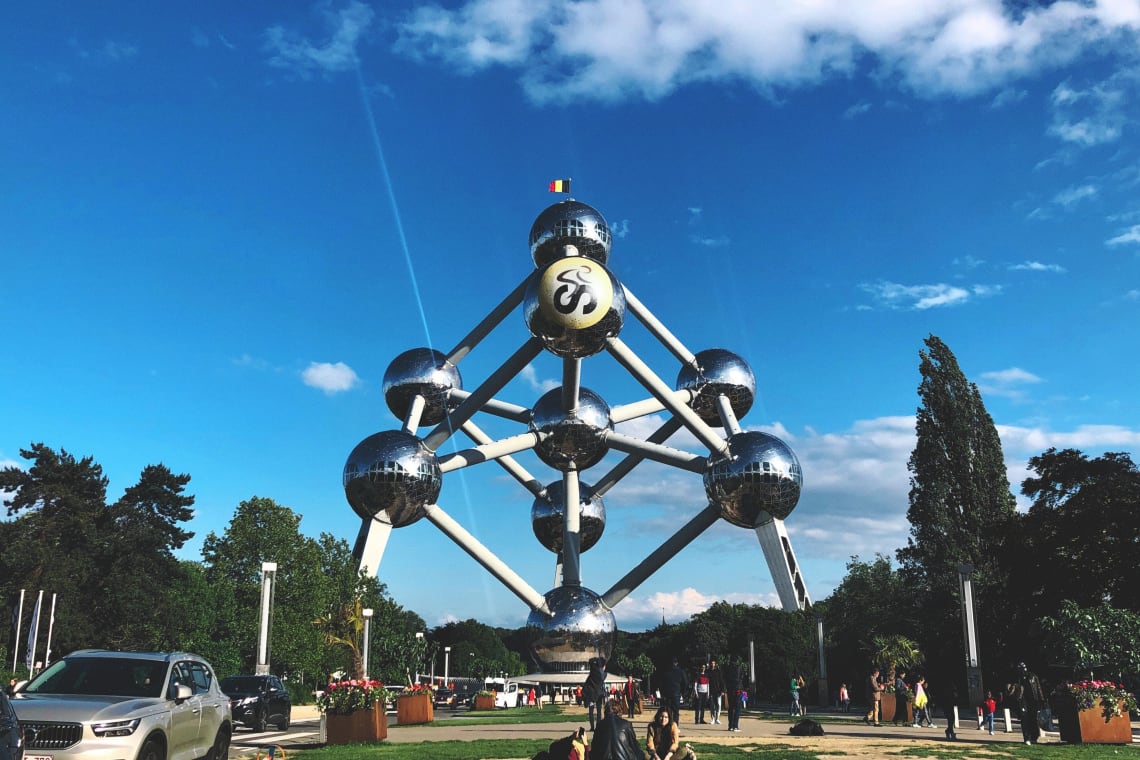 6. Mini-Europe
Experience the wonders of Europe in one place at Mini-Europe! Explore over 350 miniature replicas of famous European landmarks, including the Eiffel Tower, the Colosseum, and the Acropolis of Athens. It's a fantastic opportunity to learn about Europe's rich history and diverse architectural wonders in a fun and interactive way.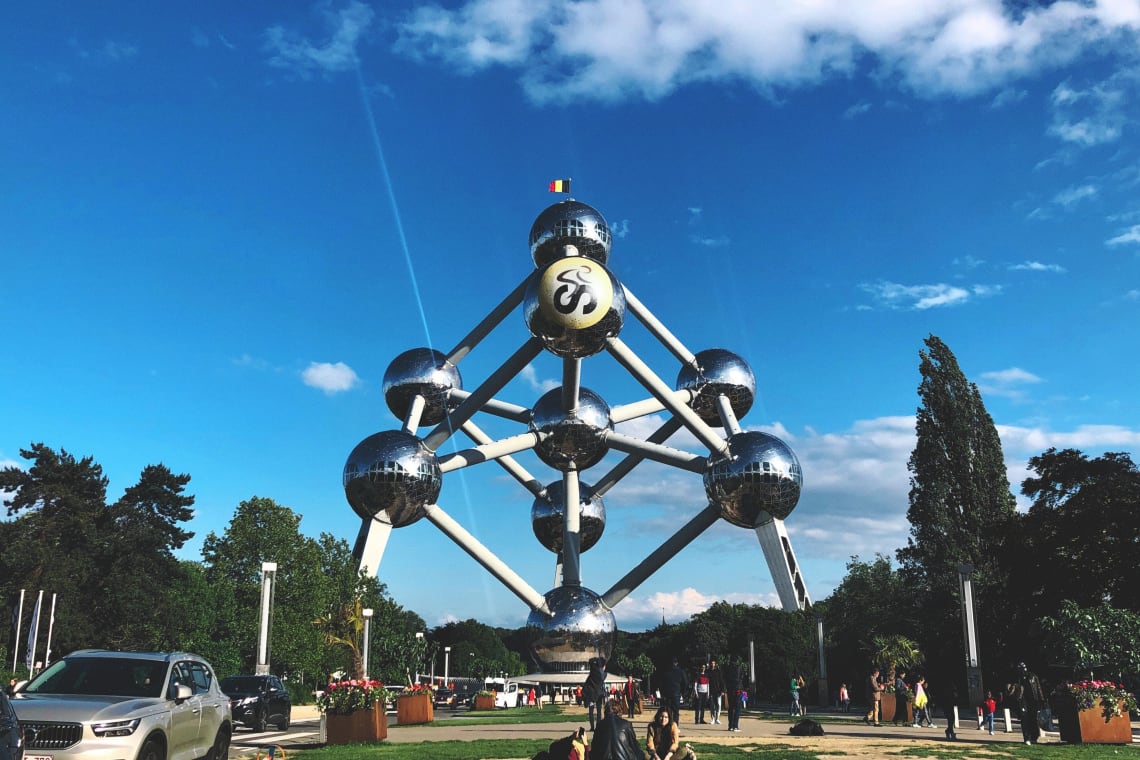 7. Cinquantenaire
Discover the Cinquantenaire, a vast park that houses several important museums and monuments. The centerpiece of the park is the majestic triumphal arch, which was built to commemorate Belgium's 50th anniversary as an independent state. Take a leisurely stroll through the park, enjoy a picnic on the lush green lawns, or visit the Autoworld Museum to feast your eyes on an impressive collection of vintage cars.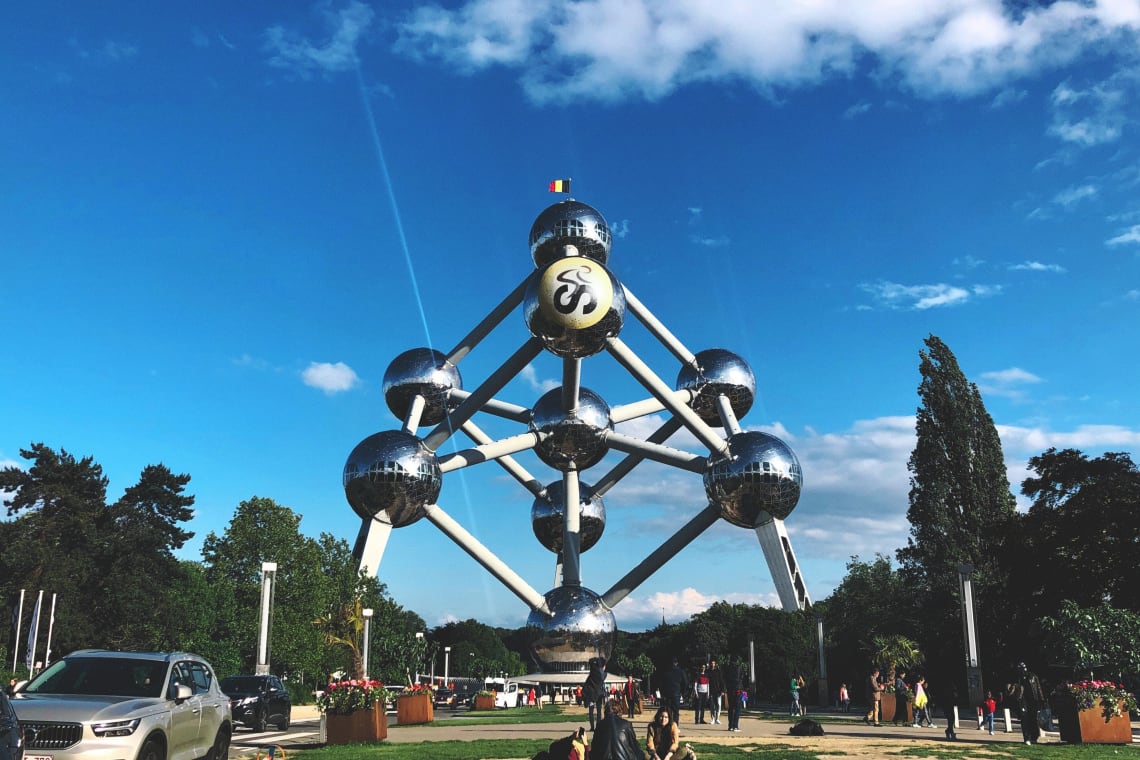 8. Royal Museums of Fine Arts of Belgium
Art lovers, rejoice! The Royal Museums of Fine Arts of Belgium boast an extensive collection of artwork, ranging from medieval times to the present day. The museum is divided into two main sections – the Museum of Ancient Art and the Museum of Modern Art. Explore the works of renowned artists like Bruegel, Rubens, Magritte, and many more. Whether you're a fan of classical masterpieces or contemporary art, this museum is a must-visit.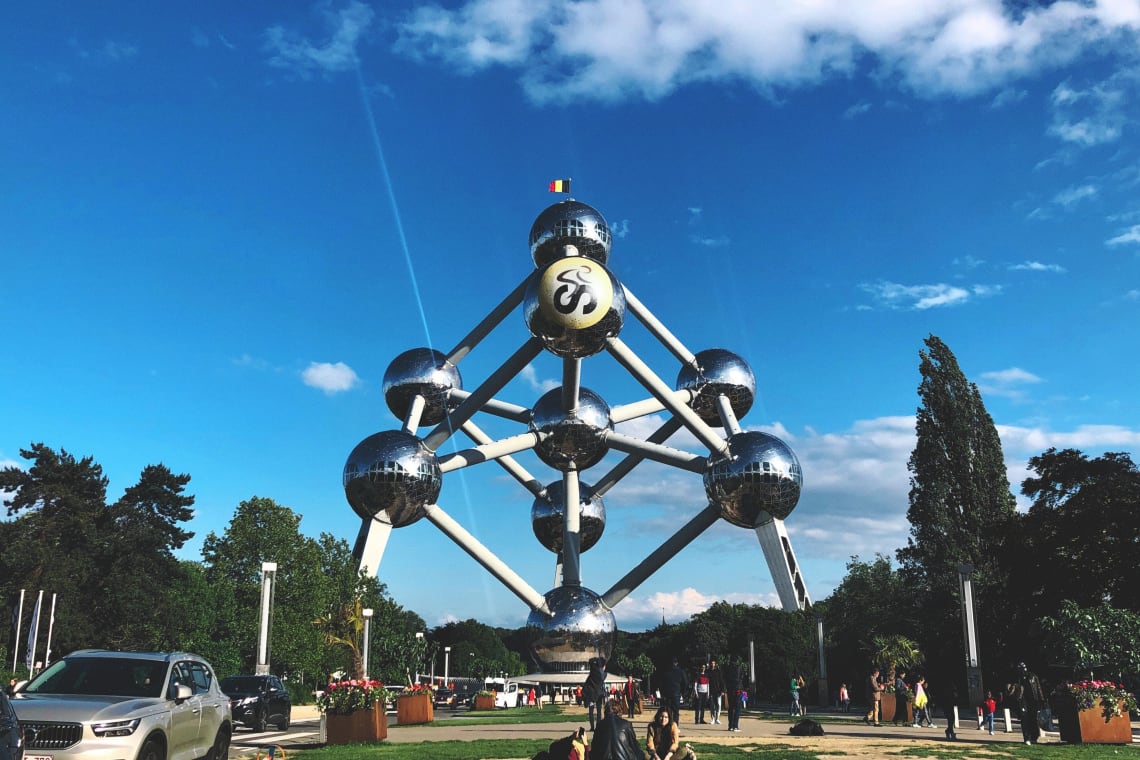 9. Saint Michael and St. Gudula Cathedral
Paying homage to Brussels' rich religious heritage, the Saint Michael and St. Gudula Cathedral is a stunning Gothic masterpiece. As you step inside, you'll be greeted by majestic stained glass windows, intricate sculptures, and the solemn atmosphere of this sacred place. Take a moment to admire the impressive vaulted ceiling and soak in the peaceful ambiance.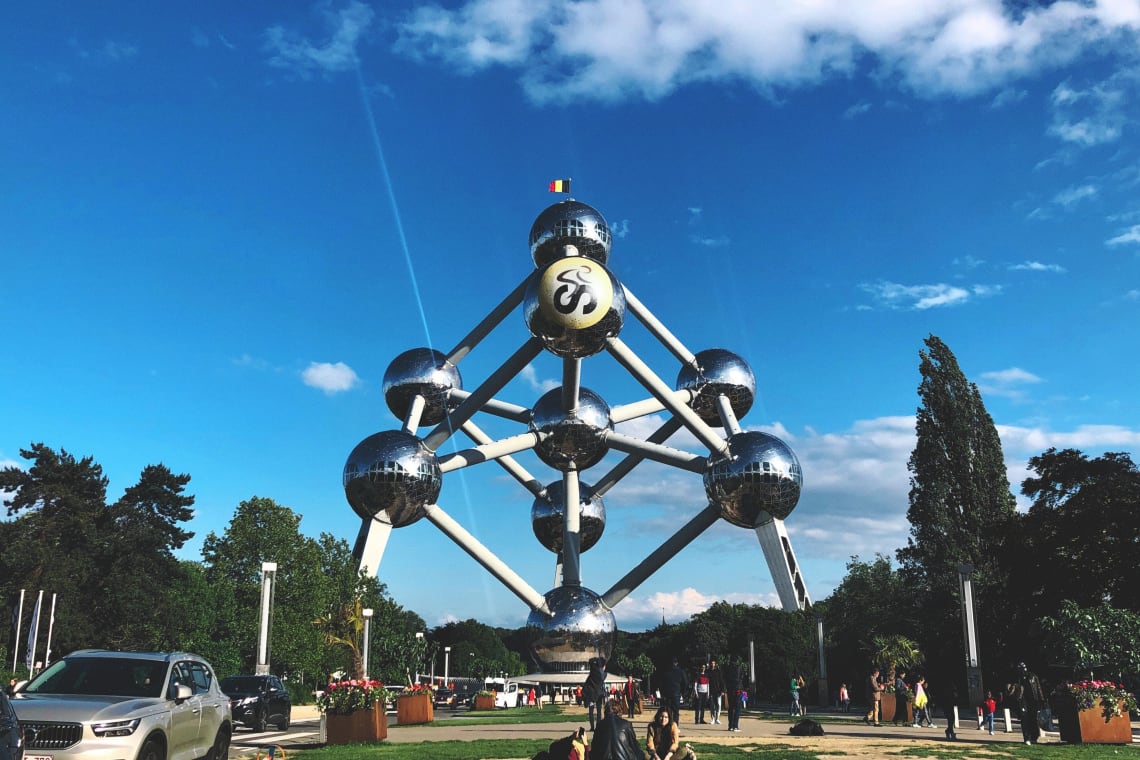 10. Belgian Comic Strip Center
Did you know that Brussels is the birthplace of famous comic strip characters like Tintin and The Smurfs? The Belgian Comic Strip Center is a must-visit for comic book enthusiasts. Immerse yourself in the world of Belgian comics, discover the origins of your favorite characters, and learn about the art of creating comic strips. The museum also hosts temporary exhibitions that showcase the works of renowned comic book artists.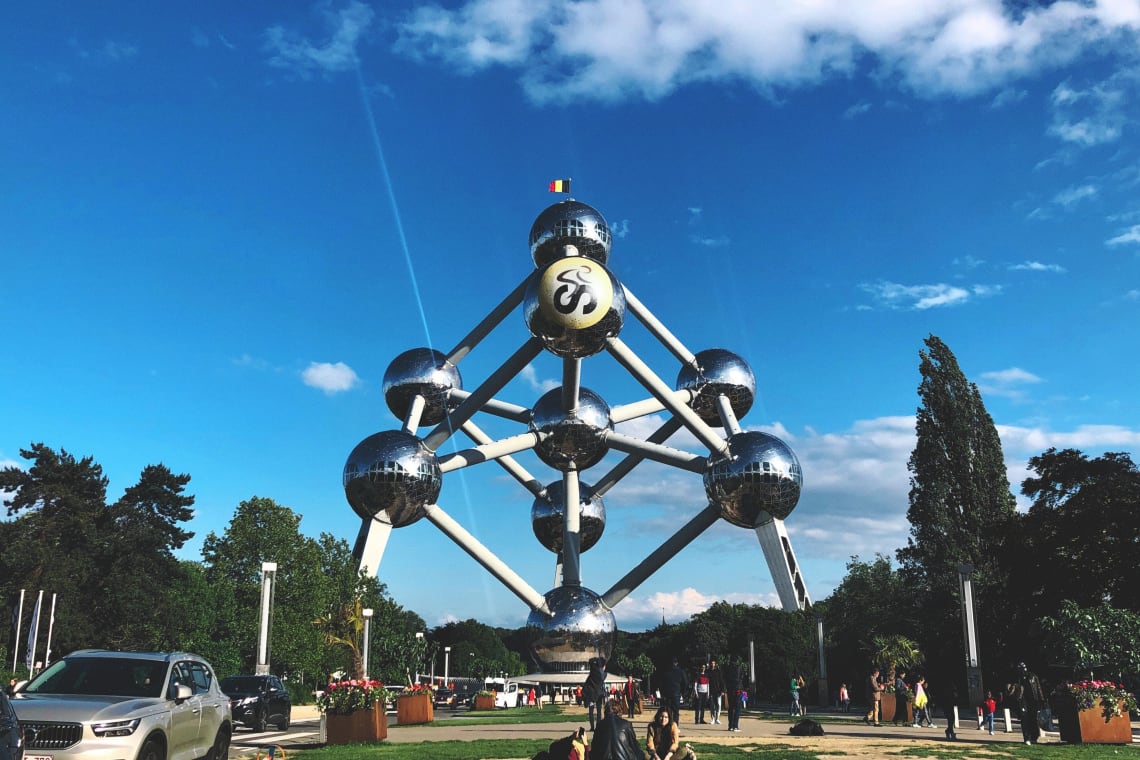 11. Royal Greenhouses of Laeken
If you happen to visit Brussels in spring, make sure to check out the stunning Royal Greenhouses of Laeken. These beautiful glass structures, built in the Art Nouveau style, open their doors to the public for a limited time each year. Wander through a kaleidoscope of colorful flowers, impressive architecture, and enchanting scents. It's a truly magical experience that shouldn't be missed.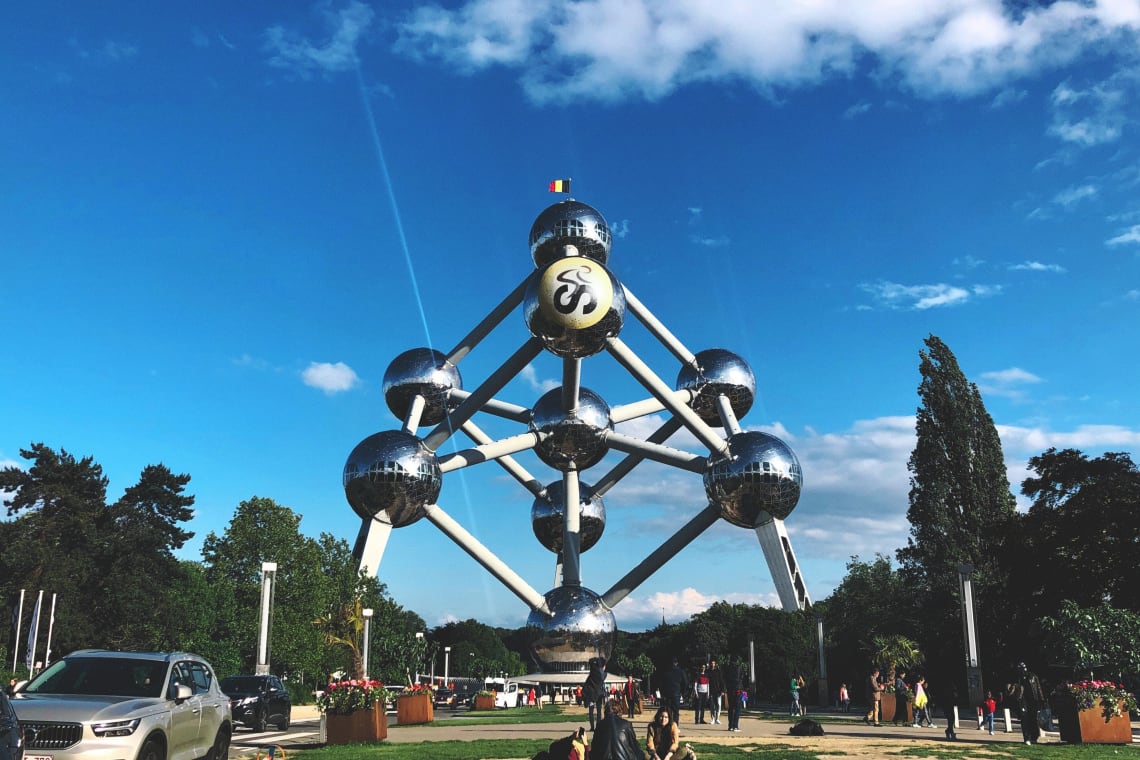 12. Galeries Royales Saint-Hubert
Step into a world of elegance and luxury at the Galeries Royales Saint-Hubert. This stunning shopping arcade is the perfect place for a leisurely stroll, lined with high-end boutiques, chocolatiers, theaters, and charming cafes. Marvel at the beautiful architecture adorned with intricate details, indulge in some Belgian chocolates, and soak in the sophisticated ambiance of this historic spot in Brussels.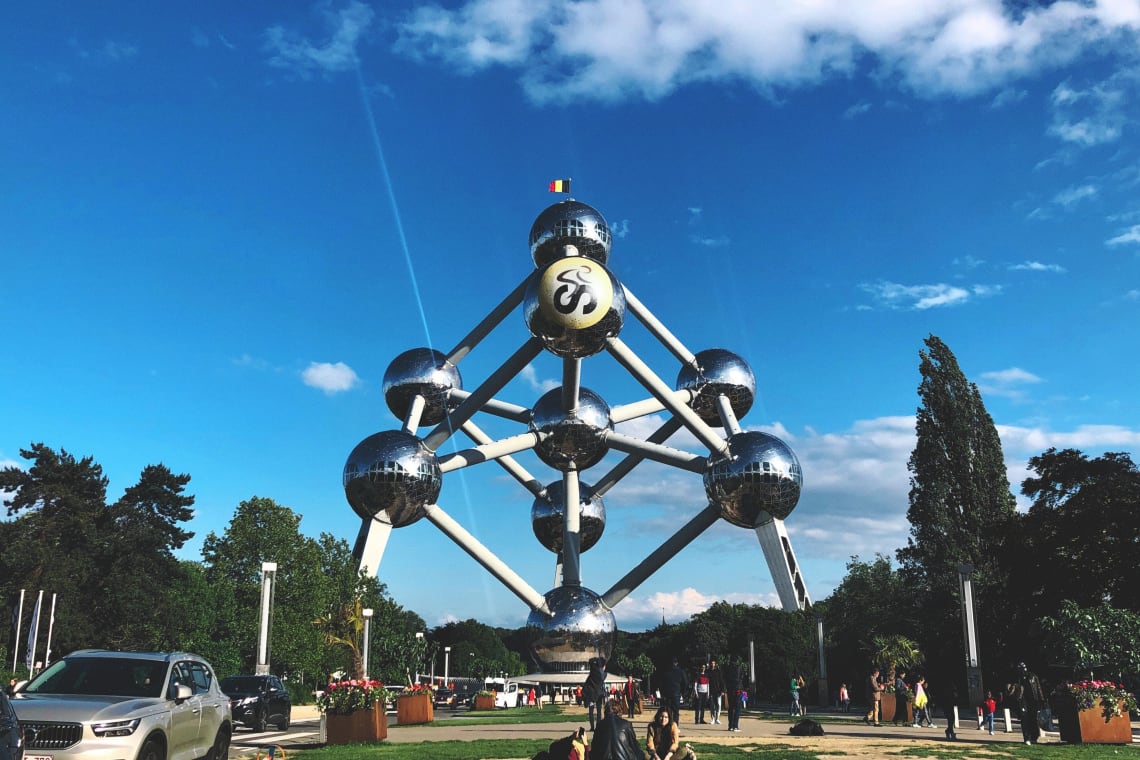 13. Brussels Park
Escape the hustle and bustle of the city and find tranquility at Brussels Park. This expansive urban park offers a peaceful sanctuary surrounded by lush greenery, flower beds, and charming ponds. Grab a picnic blanket, relax under the shade of a tree, or take a leisurely stroll to unwind and recharge. It's the perfect spot to connect with nature and enjoy a moment of serenity in the heart of Brussels.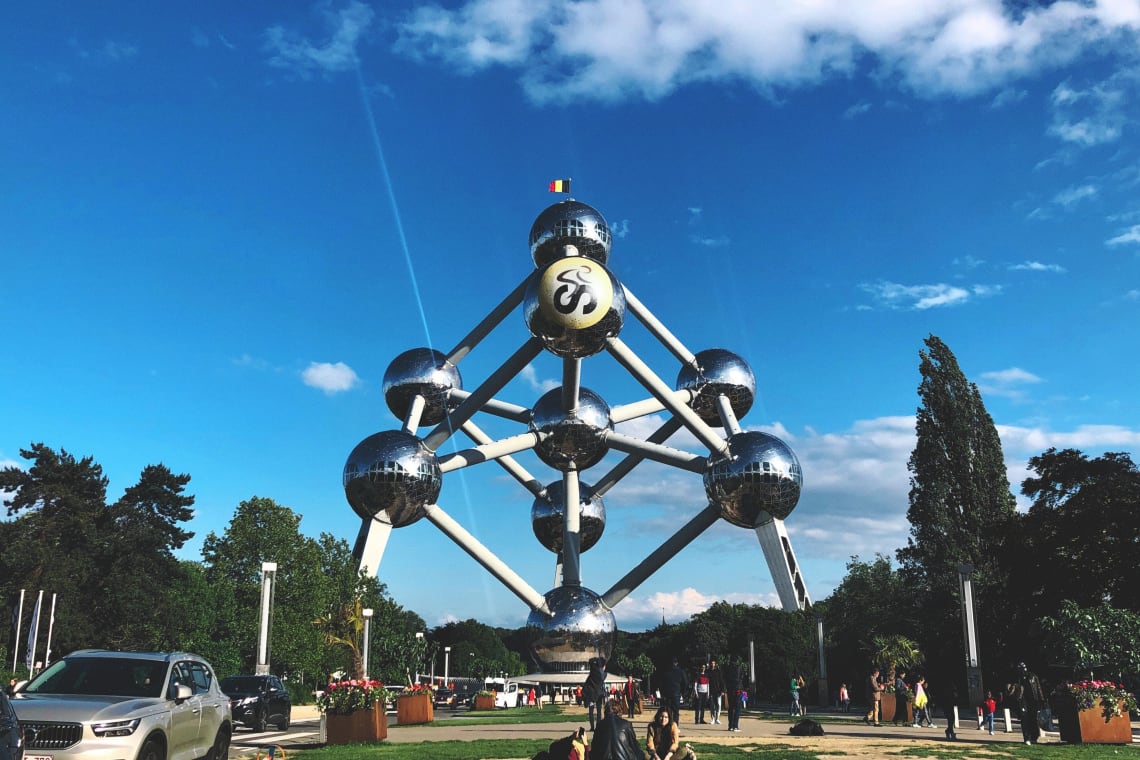 14. Horta Museum
Art Nouveau lovers, this one is for you! The Horta Museum showcases the works of renowned Belgian architect Victor Horta. Step inside his former residence, which has been beautifully preserved and turned into a museum. Explore the intricate designs, elegant interiors, and innovative architectural elements that define the Art Nouveau movement. It's a true hidden gem for architecture enthusiasts.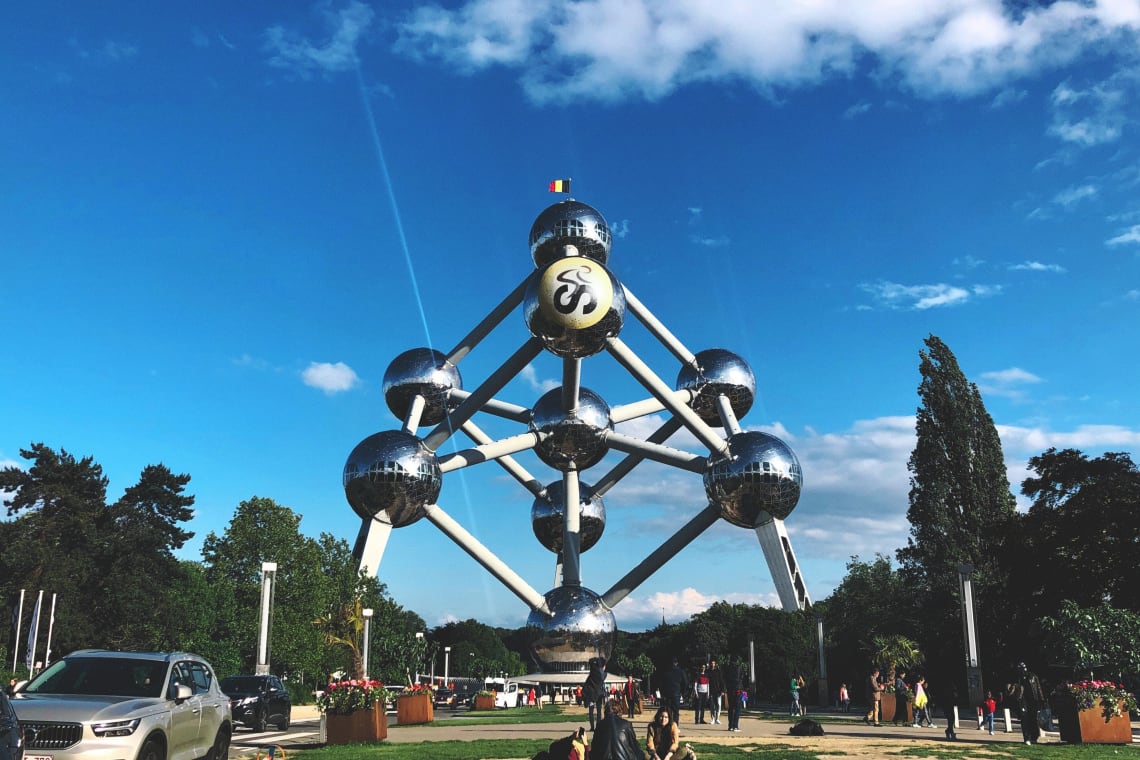 15. Royal Belgian Institute of Natural Sciences
Embark on a journey through the fascinating world of natural history at the Royal Belgian Institute of Natural Sciences. Discover the secrets of evolution, explore a vast collection of fossils and minerals, and come face-to-face with the world-famous Iguanodons. The highlight of the museum is the Gallery of Evolution, where you can witness the stunning diversity of life on Earth through lifelike exhibits and interactive displays.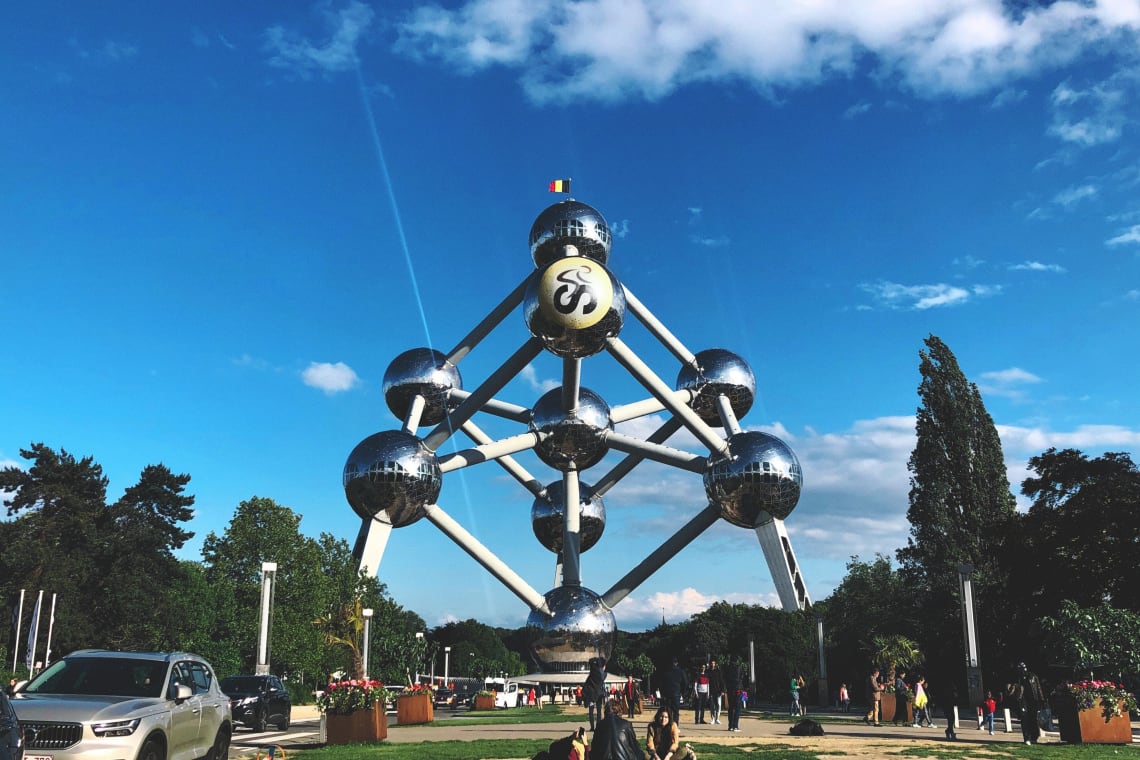 Well, that wraps up our journey through the 15 best places to visit in Brussels! I hope you enjoyed this virtual tour and got a taste of the incredible sights this beautiful city has to offer. Whether you're a history buff, art lover, or simply someone who enjoys exploring new destinations, Brussels has something for everyone. So, why not add it to your travel bucket list?
Remember, these are just a few of the many amazing places to visit in Brussels. The city has so much more to offer, from delicious cuisine to vibrant markets and charming neighborhoods. So, if you ever find yourself in Belgium's capital, make sure to carve out some time to discover its hidden treasures.
Until our next adventure, my friend!
If you are looking for 15 best places to visit in Brussels you've came to the right page. We have 35 Images about 15 best places to visit in Brussels like Best Things to Do in Brussels, 15 best places to visit in Brussels and also 15 best places to visit in Brussels. Read more:
15 Best Places To Visit In Brussels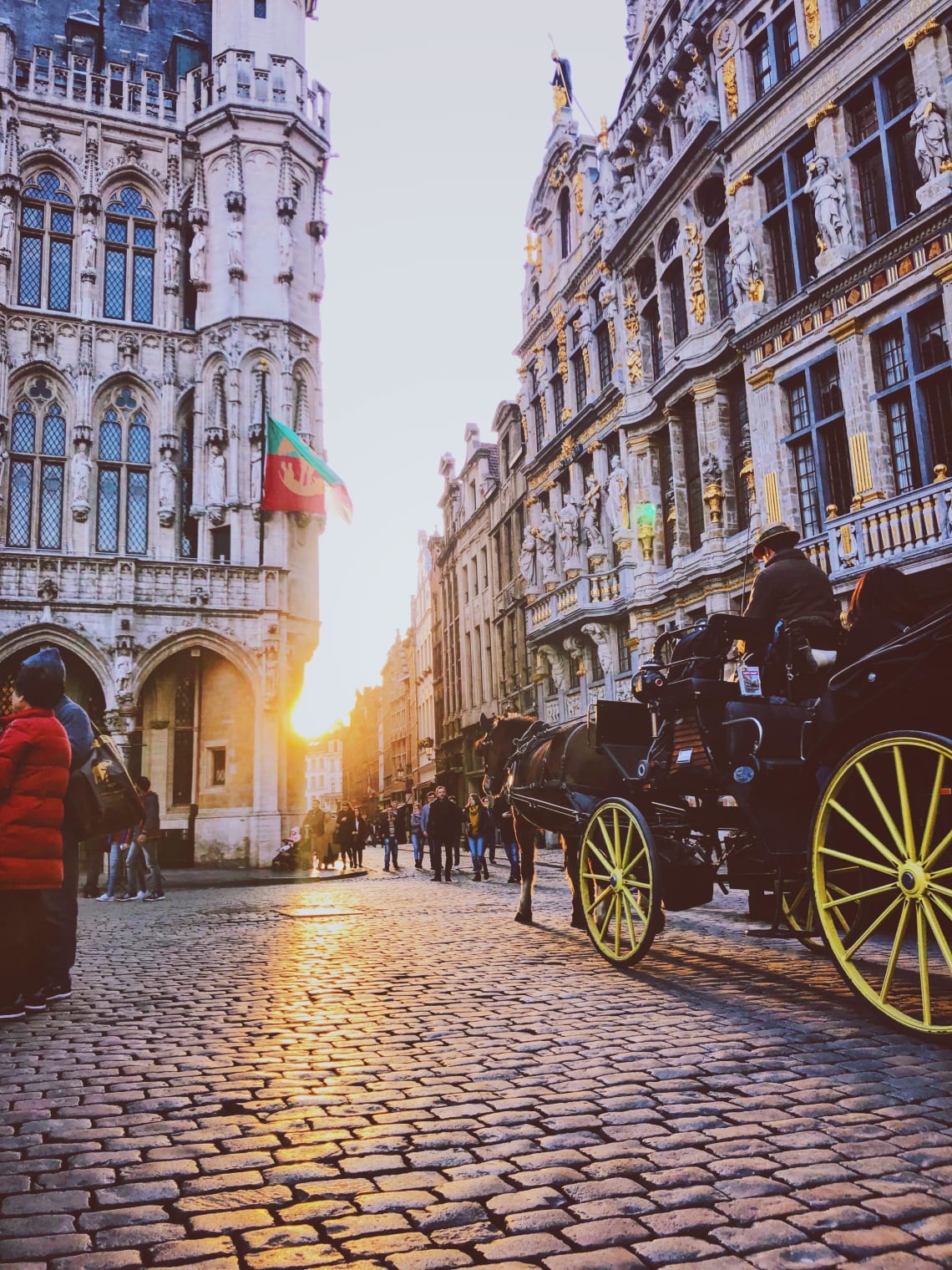 www.worldpackers.com
brussels worldpackers belgium complete eluxtravel
Places To Visit In Brussels, Tourist Attractions In Brussels, Brussels Tour And Travel Guide - Yatra

www.yatra.com
bruxelles charleroi brussel vols yatra tourism attractions vluchten tuifly vluchtplan séjour
Where To Stay In Brussels [Most Comprehensive Guide For 2023]
www.travellingking.com
belgium brussels grand imsa place stay where travel search emerging europe
Why Everyone Should Visit Belgium At Least Once In Their Lifetime
theculturetrip.com
belgium visit brussels place grand europe
15 Best Places To Visit In Brussels
www.worldpackers.com
brussels headquarters
World Visits: Brussels Belgium Best Visit Place
world-visits.blogspot.com
belgium brussels melina city avenue after merkouri names visit visits epic good beautiful place mercouri collect travel 1983 places ellines
10 BEST Places To Visit In Brussels - UPDATED 2021 (with Photos & Reviews) - Tripadvisor
www.tripadvisor.in
brussels place grand tripadvisor places
Top 5 Places To Visit In Brussels - Brussels Blog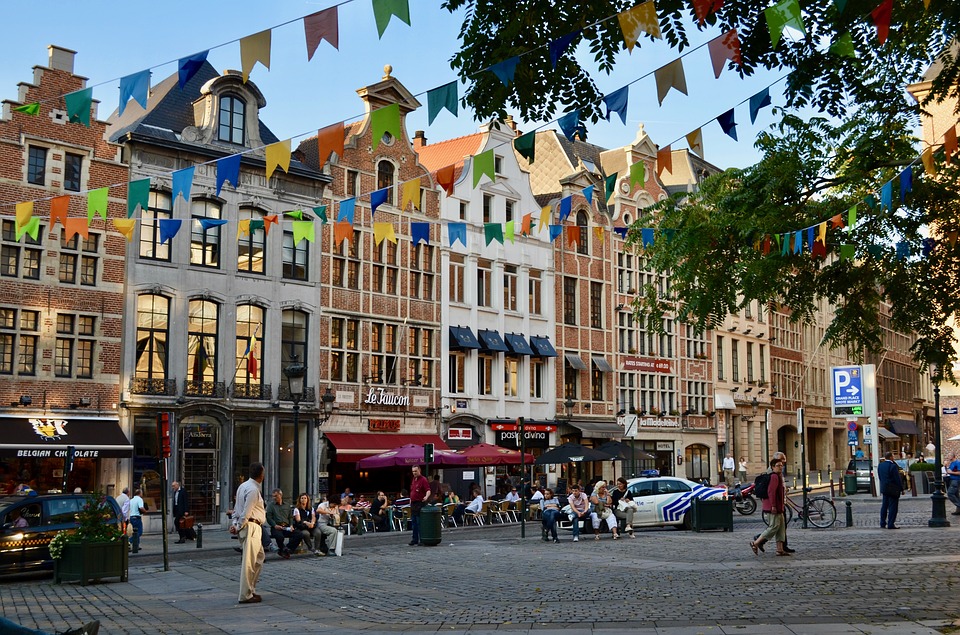 www.brussels.com
brussels visit places pixabay credit
15 Best Places To Visit In Brussels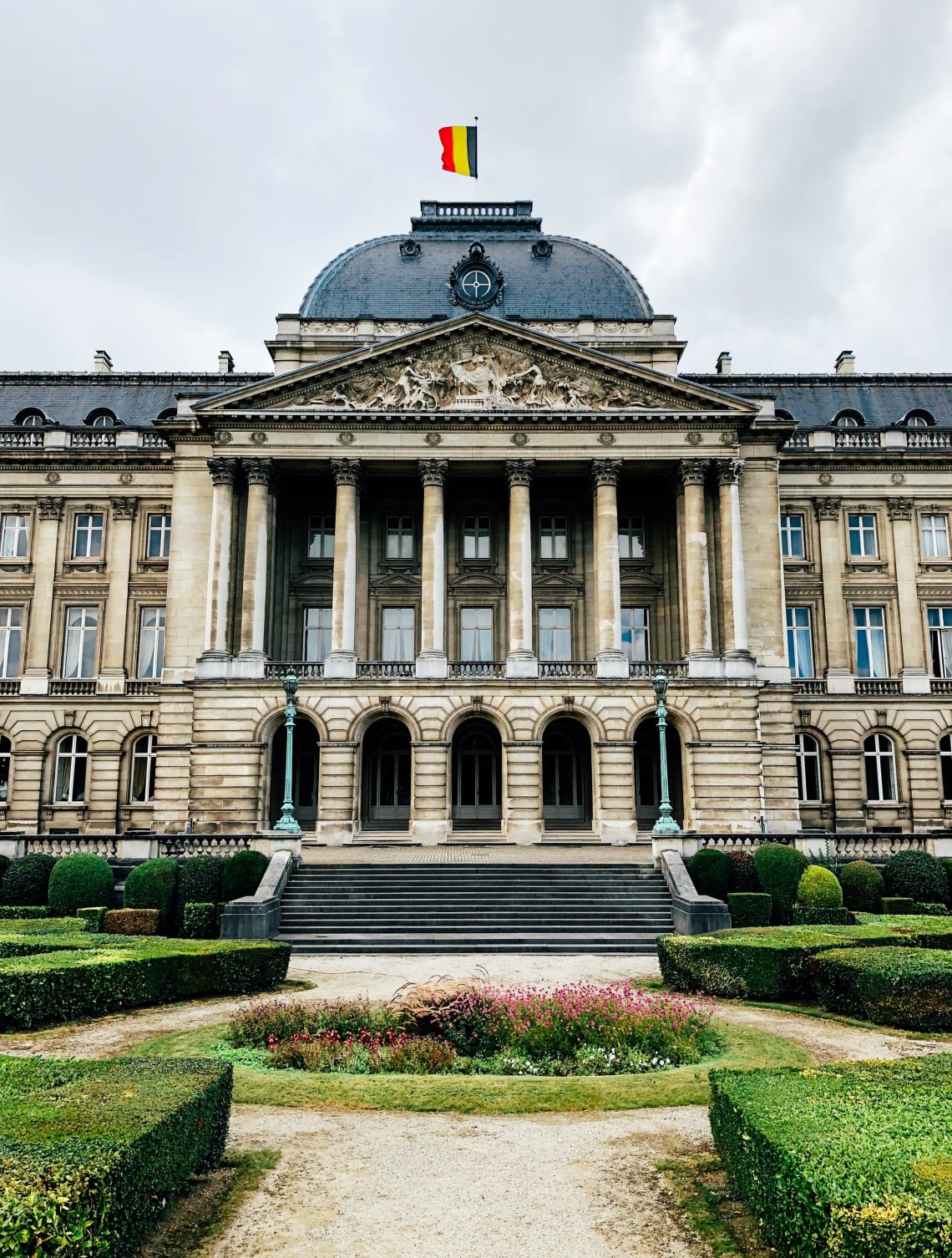 www.worldpackers.com
bruselas bruxelas regering palacio federale belangrijk megaconstrucciones
11 Very Best Things To Do In Brussels | Brussels Travel, Belgium Travel, Cool Places To Visit
www.pinterest.co.uk
15 Best Places To Visit In Brussels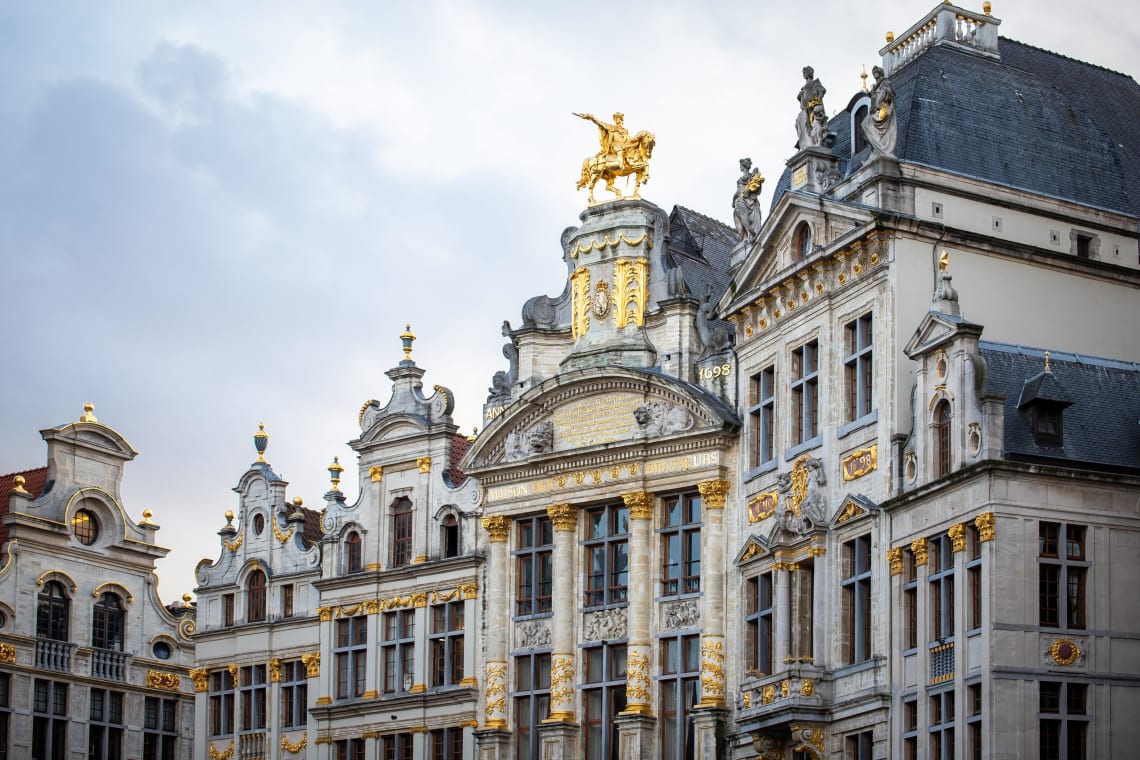 www.worldpackers.com
15 Best Places To Visit In Brussels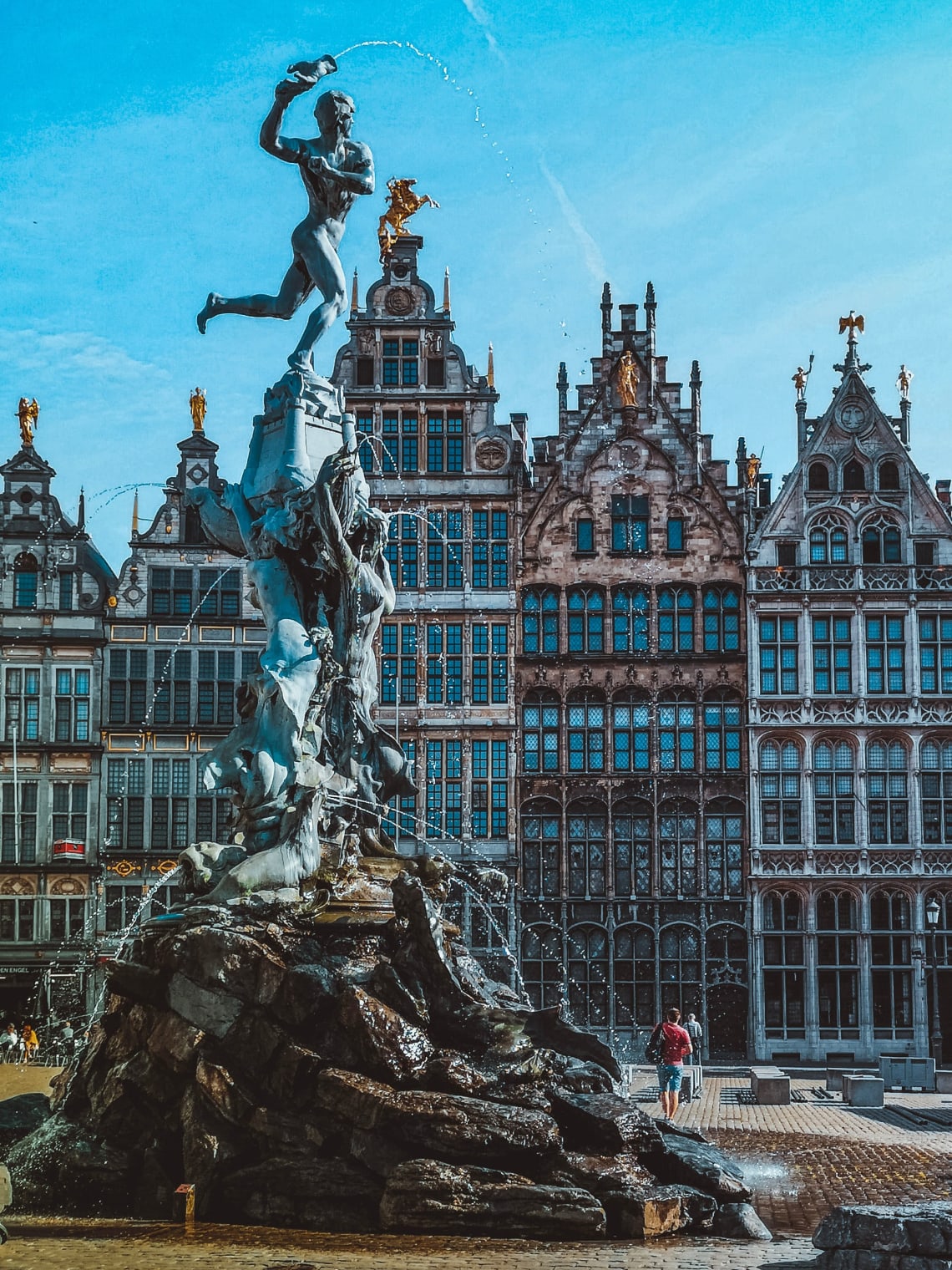 www.worldpackers.com
vacatures nobody antwerp vragenlijst
Planning A Day Trip To Brussels, Belgium From Paris - Work Hard Travel Well
www.workhardtravelwell.com
brussels paris
Sunshine Kelly | Beauty . Fashion . Lifestyle . Travel . Fitness: Best Areas And Places To Stay
www.sunshinekelly.com
brussels places areas belgium stay re when royalcaribbean
Exploring Brussels, Belgium With The Brussels All-In Discovery Food Tour
practicalwanderlust.com
brussels belgium grand place plaza architecture museums discovery tour europe wallpaper weird exploring food practicalwanderlust
World Visits: Brussels Belgium Best Visit Place
world-visits.blogspot.com
belgium brussels place capital city grand visits bruxelles places belguim brussel belgien visiting visit belgia belgian
World Visits: Brussels Belgium Best Visit Place
world-visits.blogspot.co.uk
brussels belgium grand place places visit their lifetime architects must visits beautiful brussel lighting around languages speak city bruxelles night
23 BEST Things To Do In Brussels (+Map & Insider Tips For Top Places)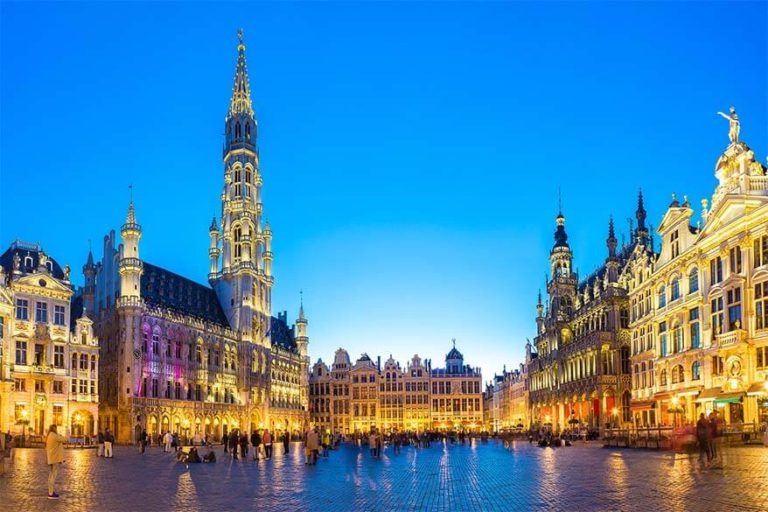 fullsuitcase.com
brussels
15 Best Places To Visit In Brussels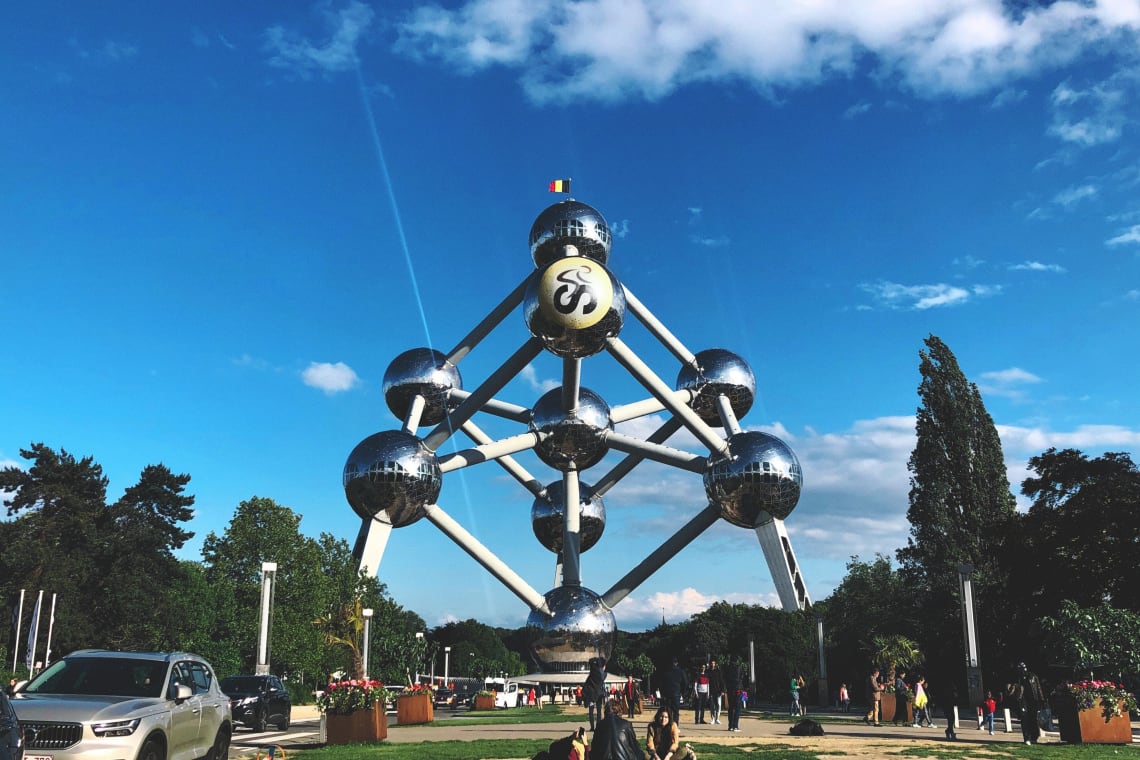 www.worldpackers.com
atomium
11 Very Best Things To Do In Brussels | Brussels Travel, Brussels Travel Guide, Belgium Travel
www.pinterest.com
Where To Stay In Brussels: Choose Among The Best Places To Stay In Brussels With Tips On Best
passingthru.com
brussels stay tips where places visitors among area choose walkers sk credit
Best Places To Visit In Brussels - Vacation Book
vacationbook.ca
21 Fun Things To Do In Brussels In 2020 - What To Do, Eat, & See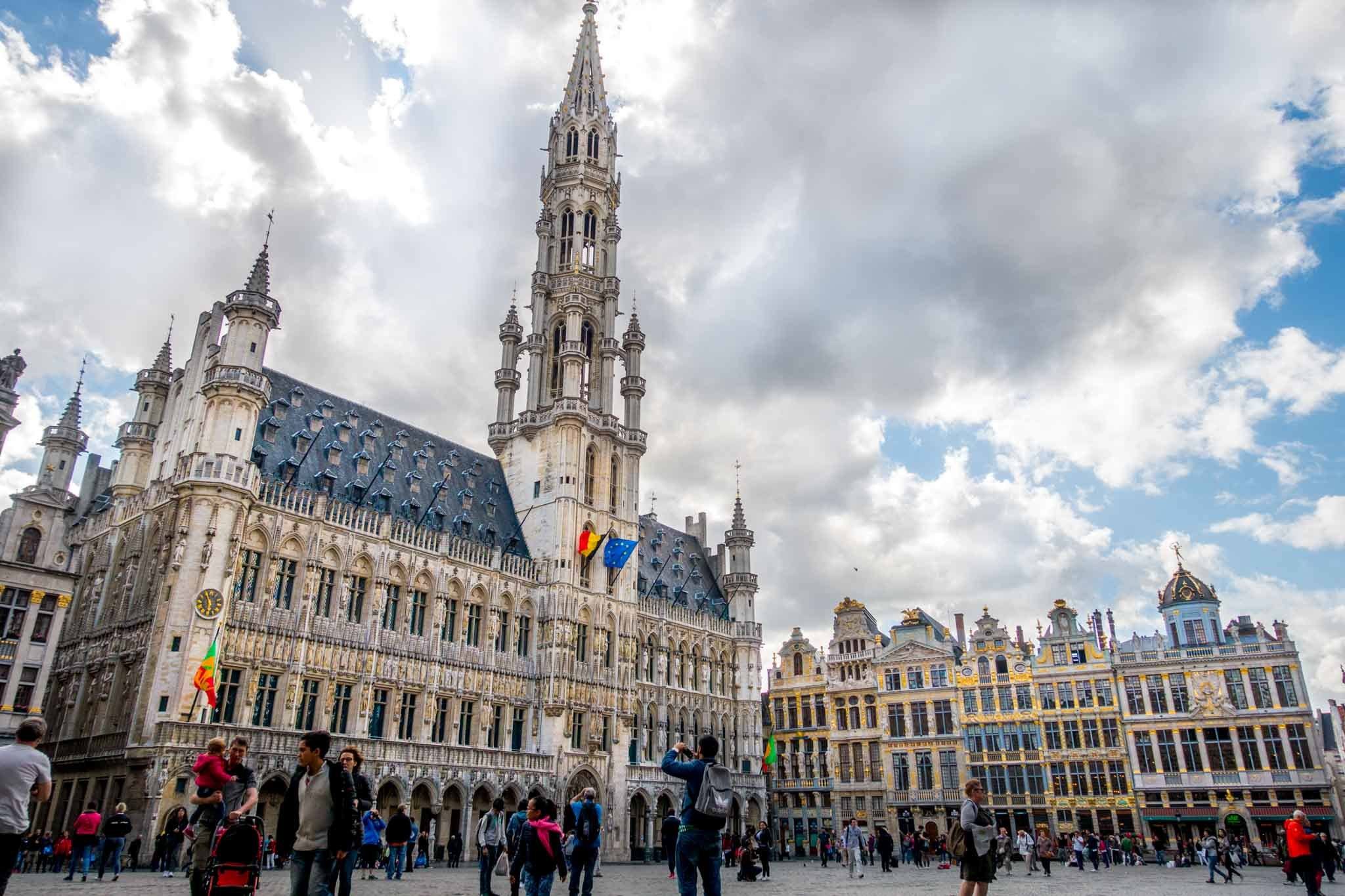 traveladdicts.net
brussel
15 Best Places To Visit In Brussels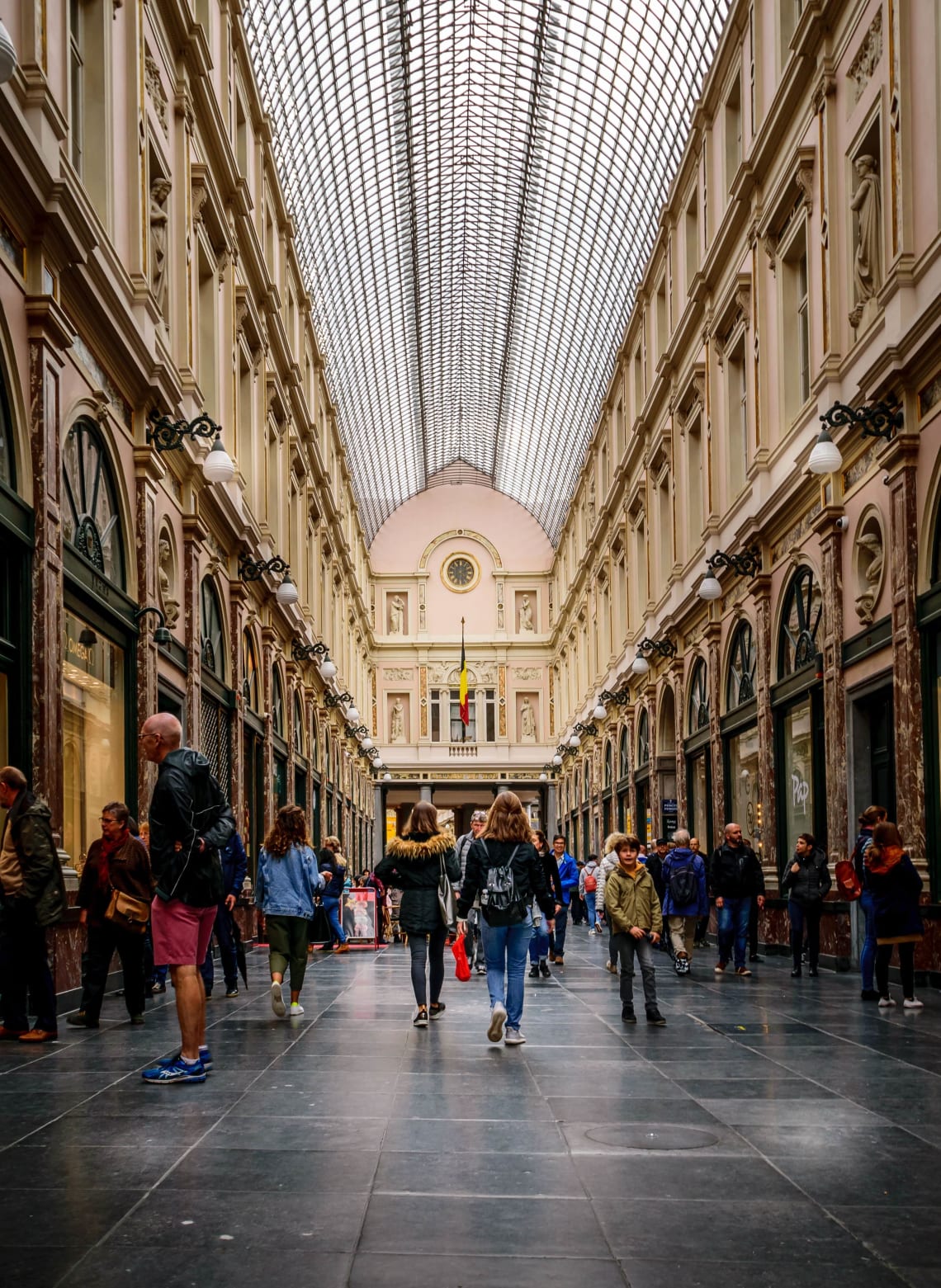 www.worldpackers.com
commerces spotahome portes leurs rouvrent strictes bruxelles
How To Day Trip From Paris To Brussels — Best Things To See & Eat | Day Trip From Paris, Day
www.pinterest.com
brussels
Best Places To Stay In Brussels, Belgium | The Hotel Guru
www.thehotelguru.com
brussels hotels search book belgium
15 Best Places To Visit In Brussels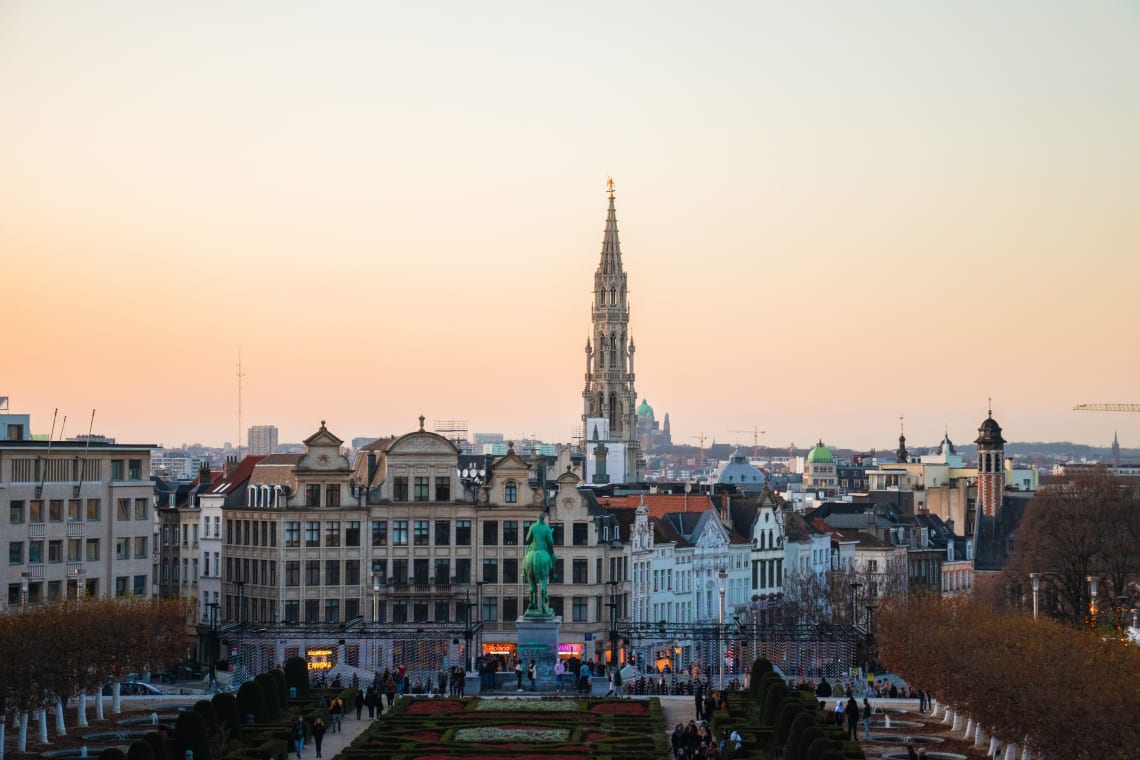 www.worldpackers.com
brussels brussel kunstberg bezienswaardigheden dagje hotspots
Best Things To Do In Brussels
www.tripsavvy.com
brussels grand place belgium things travel attractions europe palace brussel places most go refugee document dusk getty form stuff romantic
Where To Stay In Brussels: The Best Areas & Hotels For You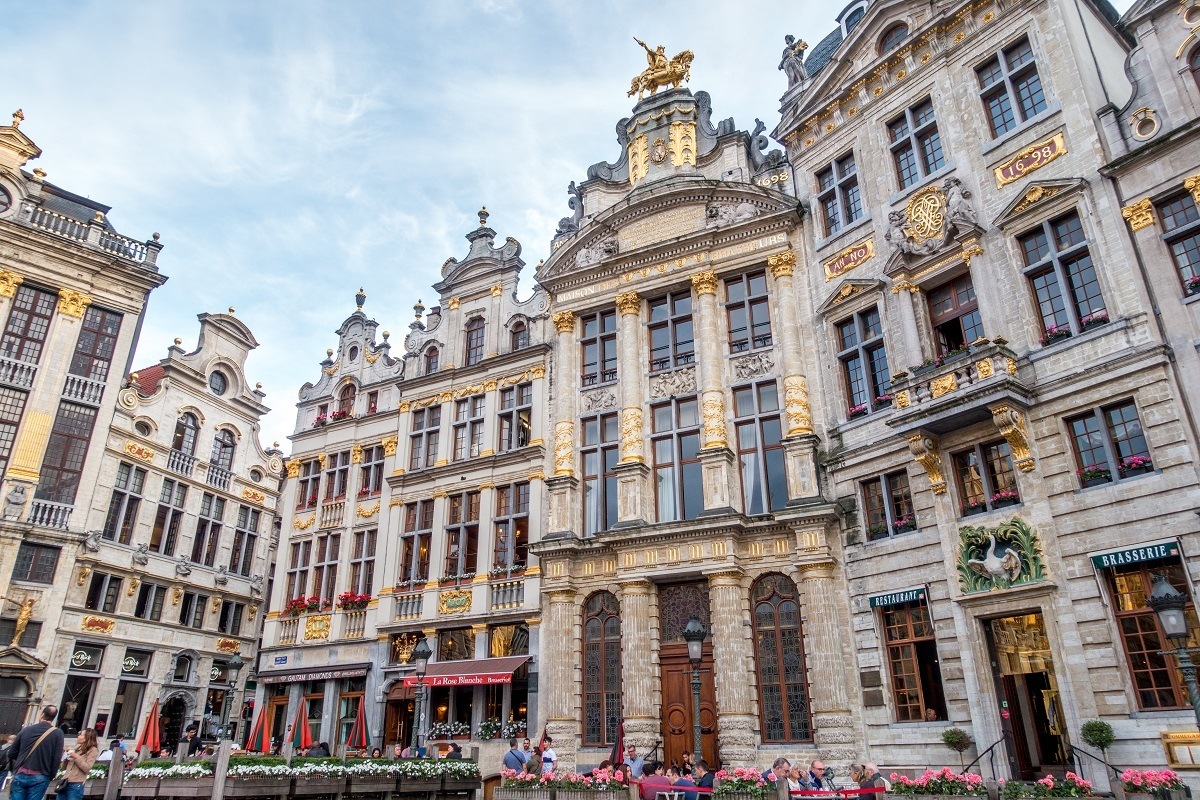 traveladdicts.net
brussels stay where belgium grand areas hotels
15 Best Places To Visit In Brussels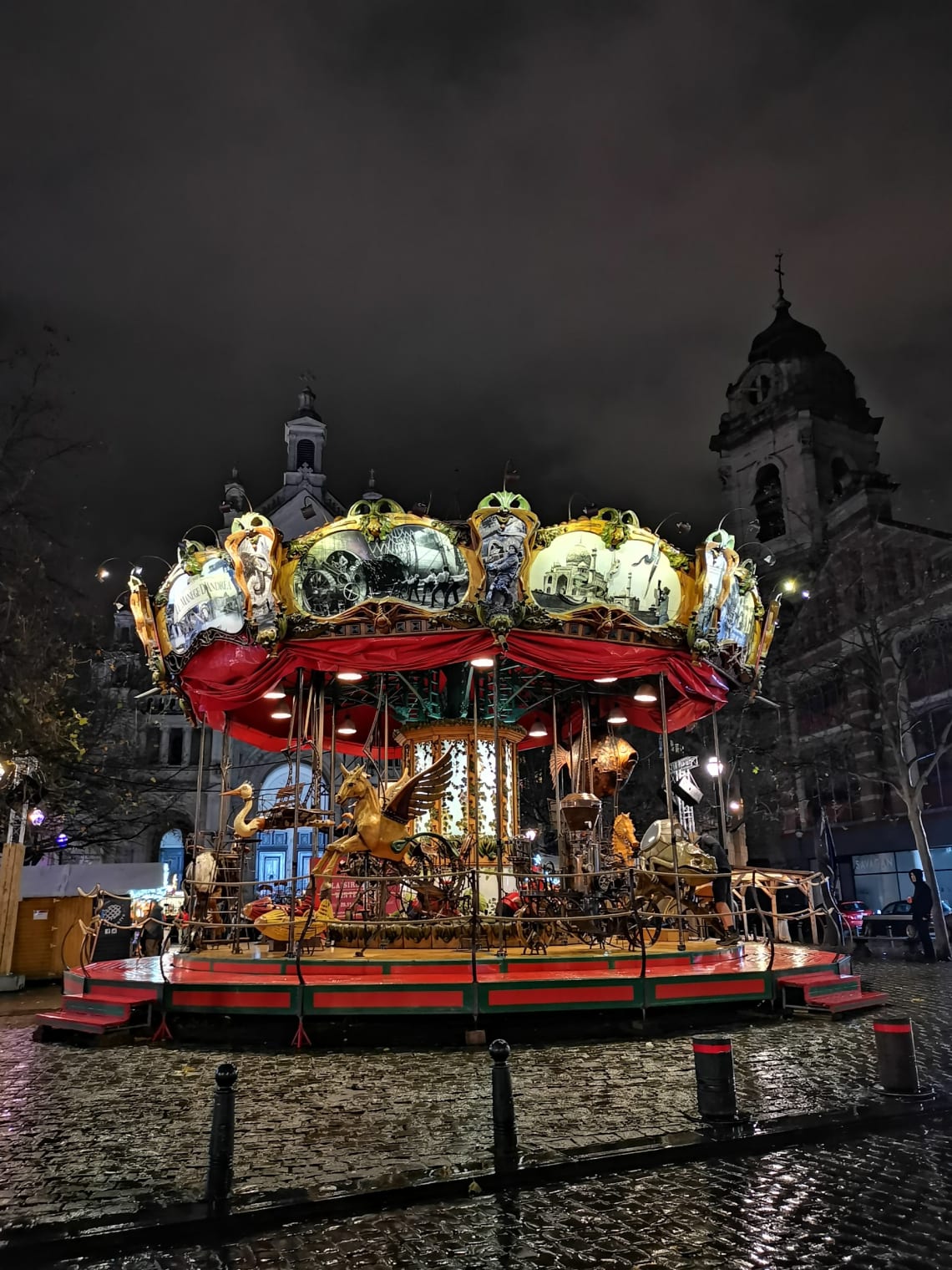 www.worldpackers.com
brussels wonders
11 Very Best Things To Do In Brussels | Best Weekend Trips, Europe Weekend Trips, Brussels Travel
www.pinterest.com
handluggageonly
How To Day Trip From Paris To Brussels — Best Things To See & Eat
blog.marriottvacationclub.com
brussels paris trip
11 Very Best Things To Do In Brussels - Hand Luggage Only - Travel, Food & Photography Blog
handluggageonly.co.uk
brussels things travel very grand place
The Best Places To Travel In December | Travelation Blog
blog.travelation.com
december belgium brussels places travel travelation
11 Best Things To Do In Brussels | Travelers Universe
www.travelersuniverse.com
brussels attractions
Brussels grand place belgium things travel attractions europe palace brussel places most go refugee document dusk getty form stuff romantic. Belgium brussels place capital city grand visits bruxelles places belguim brussel belgien visiting visit belgia belgian. Where to stay in brussels: the best areas & hotels for you