Hey friend!
So, I was just thinking about our dream trip to Paris, and I wanted to share some really helpful information with you. It's important to be well-informed about the safety aspects of any travel destination, especially one as popular as Paris. Don't worry, I've got your back! Here are some expert tips and all the essential knowledge you need to ensure a safe and enjoyable visit to the City of Light.
Is Paris Safe?
Paris is generally a safe city for tourists, but it's always good to exercise caution and be aware of your surroundings, just like in any other major city. Being informed about the potential risks and knowing how to avoid them is crucial.
First and foremost, let's talk about pickpocketing, which is one of the most common crimes in Paris. Like many tourist destinations, crowded places such as the Eiffel Tower, Louvre Museum, and Champs-Élysées are popular spots for pickpockets. To protect yourself, be extra vigilant in these areas, keep your belongings close to you, and avoid carrying large amounts of cash.
One handy tip is to use a money belt or a secure travel wallet that you can wear under your clothing. These will help you keep your valuables safe, such as your passport, credit cards, and cash. It's also a good idea to make copies of important documents, like your passport, and keep them in a separate place in case of emergencies.
When it comes to transportation, be cautious while using the metro or buses, particularly during rush hours. Keep an eye on your bags and pockets, especially when there's a lot of crowding. Avoid engaging with strangers who approach you or try to distract you, as this may be a common tactic used by pickpockets.
As with any big city, it's advisable to be cautious at night and avoid poorly lit or deserted areas. Stick to well-lit streets, especially if you're by yourself, and consider taking a taxi or using a reputable ride-sharing service if you feel uncomfortable walking back to your accommodation.
Now, let's talk about the topic that has been on everyone's minds lately: terrorism. France, including Paris, has unfortunately experienced some security incidents in the past. However, the French government has implemented enhanced security measures to ensure the safety of both locals and visitors.
You may come across armed military personnel in popular tourist spots, train stations, and airports. They are there to ensure your safety, so don't be alarmed. Just go about your day as usual and follow any instructions given by authorities if required.
It's always a good idea to stay updated on travel advisories and any security alerts issued by your country's embassy or consulate. Registering with your embassy or consulate prior to your trip can also be helpful, as they can provide you with important information in case of an emergency.
As for health and medical concerns, Paris has excellent healthcare facilities. However, it's essential to have travel insurance that covers emergency medical expenses, as healthcare in France can be expensive for visitors. Don't forget to carry any necessary medications in their original packages and be aware of the generic names of your prescription drugs, in case you need to purchase them locally.
Alright, now that we've covered the safety aspects, let's shift our focus to the fun part – exploring Paris!
How to Spend Four Days in Paris: All You Need to Know
Paris is a city that has so much to offer, and you'll be amazed by the endless possibilities of how to spend your time there. To make the most of your four days, here's a suggested itinerary that covers the must-see attractions while leaving you enough flexibility to wander and discover your own hidden gems.
Day 1: Discovering Iconic Landmarks
Start your Paris adventure by visiting the most iconic landmark of all – the Eiffel Tower. Get there early to beat the crowds and enjoy a breathtaking view of the city from the top. Don't forget to take those Instagram-worthy photos!
From there, head to the nearby Champ de Mars park for a leisurely walk. You can have a picnic or relax on the grass while enjoying the magnificent view of the Eiffel Tower in all its glory.
Next on your list should be a visit to the Louvre Museum, the world's largest art museum and a historic monument. Spend a few hours marveling at masterpieces like the Mona Lisa and Venus de Milo. Pro tip: Purchase your tickets online in advance to avoid long queues.
As the sun sets, make your way to Montmartre, the charming hilltop neighborhood known for its bohemian atmosphere. Visit the iconic Sacré-Cœur Basilica and witness a stunning panoramic view of Paris. Wander through the narrow streets filled with artists, cafés, and souvenir shops. If you're up for it, you can even catch a show at the renowned Moulin Rouge.
Day 2: Art and Culture
Start your day with a visit to Musée d'Orsay, which houses an extraordinary collection of Impressionist and Post-Impressionist masterpieces. Admire works by famous artists like Monet, Van Gogh, and Renoir. The museum is housed in a former railway station, so the architecture itself is worth appreciating.
Afterward, take a stroll along the picturesque Seine River and enjoy the charm of Parisian bridges. You can even hop on a river cruise to see the city from a different perspective.
For lunch, experience the vibrant food scene of Le Marais, a historic district filled with trendy cafés, restaurants, and boutique shops. Indulge in delicious French cuisine or try international flavors from around the world.
In the afternoon, explore the historic Notre-Dame Cathedral. Although it suffered significant damage in a fire, the cathedral remains an architectural masterpiece. Feel free to join a guided tour to learn more about its rich history and climb to the top for a panoramic view of the city.
Wrap up your day by immersing yourself in the artistic Montparnasse neighborhood, where many famous artists and writers once lived. Visit the Montparnasse Tower for an incredible view of Paris at night. You'll see the sparkling Eiffel Tower in all its glory.
Day 3: Charming Neighborhoods and Gardens
On your third day, discover the bohemian neighborhood of Saint-Germain-des-Prés. Start your morning with a visit to the picturesque Luxembourg Gardens, where you can relax, people-watch, and even rent a small sailboat to float on the pond.
Afterwards, explore the narrow streets of Saint-Germain-des-Prés, known for its vibrant café culture, fashionable boutiques, and historic literary cafés. Sip on a café au lait or enjoy a delicious Parisian pastry while immersing yourself in the quintessential Parisian vibe.
Take a break from the hustle and bustle by visiting Île de la Cité, the historic heart of Paris. Explore the charming streets, visit the Sainte-Chapelle with its stunning stained-glass windows, and indulge in the famous Berthillon ice cream on the nearby Île Saint-Louis.
To end your day, head to the Latin Quarter, an energetic neighborhood filled with students and a bustling nightlife. Enjoy a nice dinner in one of the local restaurants and soak up the lively atmosphere before calling it a night.
Day 4: Cultural Immersion and Shopping
On your final day, dive deeper into the cultural side of Paris by exploring the Musée de l'Orangerie, located in the beautiful Tuileries Garden. This museum is renowned for its collection of Claude Monet's Water Lilies paintings, which are truly mesmerizing.
Afterward, venture to the trendy Le Marais district for some boutique shopping. Discover unique fashion, jewelry, and home décor items in the stylish shops and concept stores. Don't forget to grab some macarons from one of the famous patisseries in the area!
For lunch, visit La Belle Équipe, a traditional French brasserie in the heart of the Marais district. Enjoy classic French dishes like escargots, duck confit, or the famous croque-monsieur.
In the afternoon, take a leisurely stroll along the Canal Saint-Martin. This trendy neighborhood is known for its picturesque canals, charming boutiques, and delightful cafés. Grab a coffee and relax by the water. If you're lucky, you might even get the chance to see one of the canal bridges being raised to let a boat pass through.
As evening rolls around, head to the vibrant neighborhood of Oberkampf, where you can find a variety of bars and restaurants. Experience the lively Parisian nightlife and enjoy dinner at a local bistro or try some creative cocktails at a trendy bar.
That wraps up our four-day itinerary in Paris. Of course, there are countless other attractions and neighborhoods to explore, so feel free to adapt this itinerary to your preferences.
Remember, Paris is a city that captures the hearts of millions of visitors every year. The stunning architecture, world-class museums, delectable food, and romantic atmosphere make it an unforgettable destination. By staying informed about safety and being prepared, you'll have a fantastic time exploring the City of Light.
Here's to our dream trip to Paris – I can't wait to experience it with you!
Cheers,
[Your Name]
If you are searching about Is It Safe To Travel To Paris? - Tripfore you've visit to the right web. We have 35 Images about Is It Safe To Travel To Paris? - Tripfore like Gilets Jaunes: Is Paris safe for tourists? | Tourist, Paris, Visit paris, Paris Car Go | Visit paris, Paris, Safe cities and also Is It Safe To Travel To Paris? - Tripfore. Here you go:
Is It Safe To Travel To Paris? - Tripfore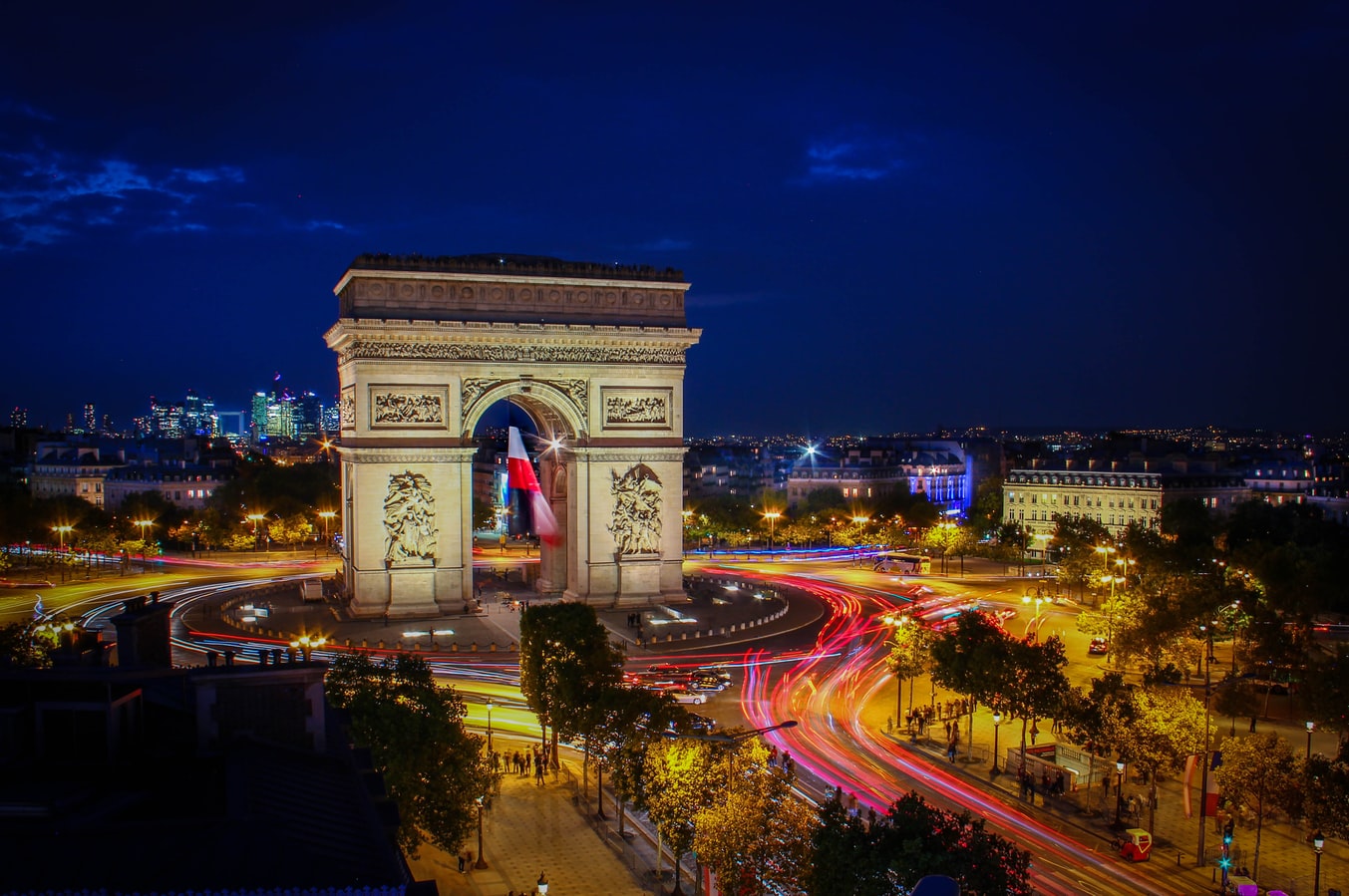 www.tripfore.com
paris safe travel
Is Paris Safe? Consider This If You Go There In 2020 - Flaneur Libre
flaneurlibre.com
gendarme paris jaunes gilets consider safe go police flickr austerity cops protesters threaten french join libre flaneur there if
Is Paris Safe To Visit? Feeling Safe In France?reality Check
mindfulfeet.com
paris safe visit france feeling
Is Paris Safe? (Tips + Avoiding Crime In 2023)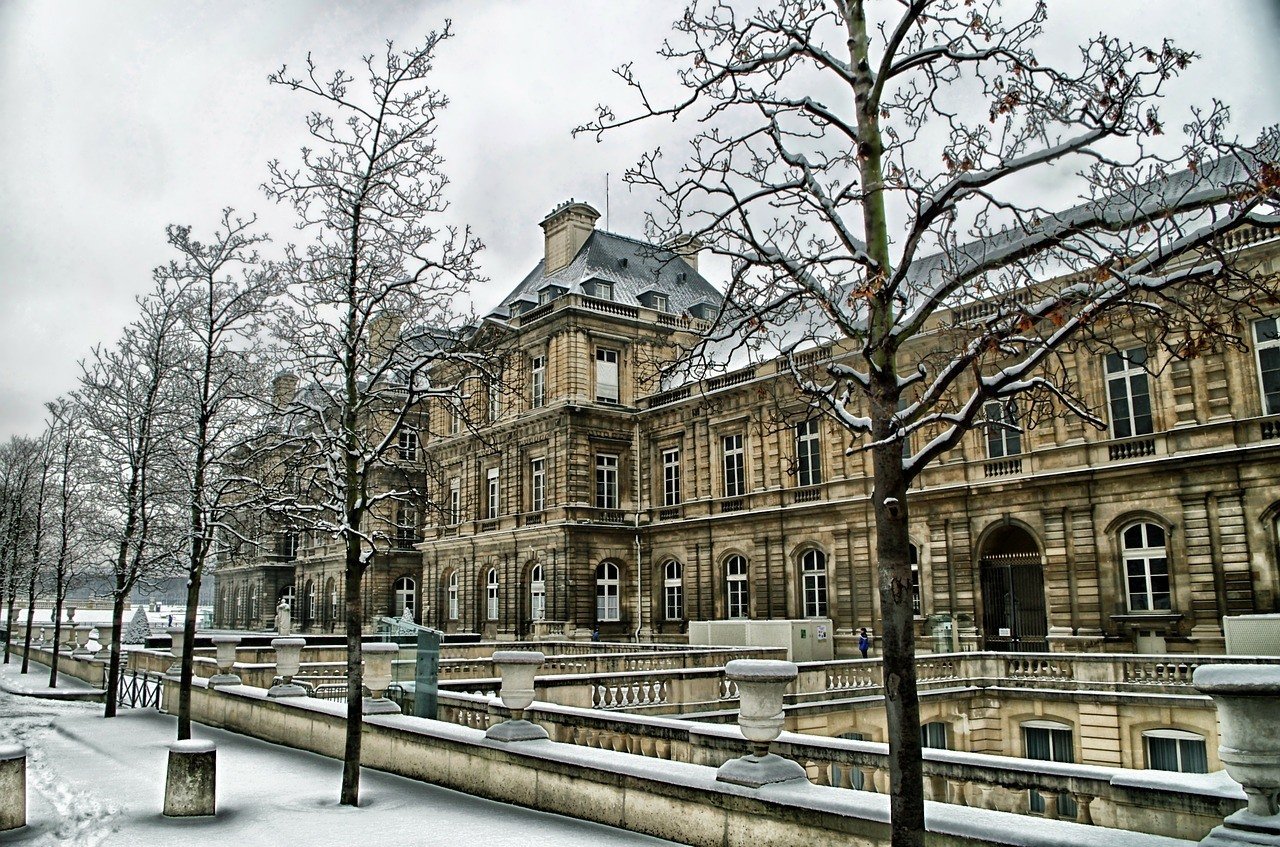 www.thebrokebackpacker.com
Is It Safe To Travel To Paris - All You Need Infos
blogszerotwo.blogspot.com
Paris & Safety : Safe Districts For Foreigners And Students In 2020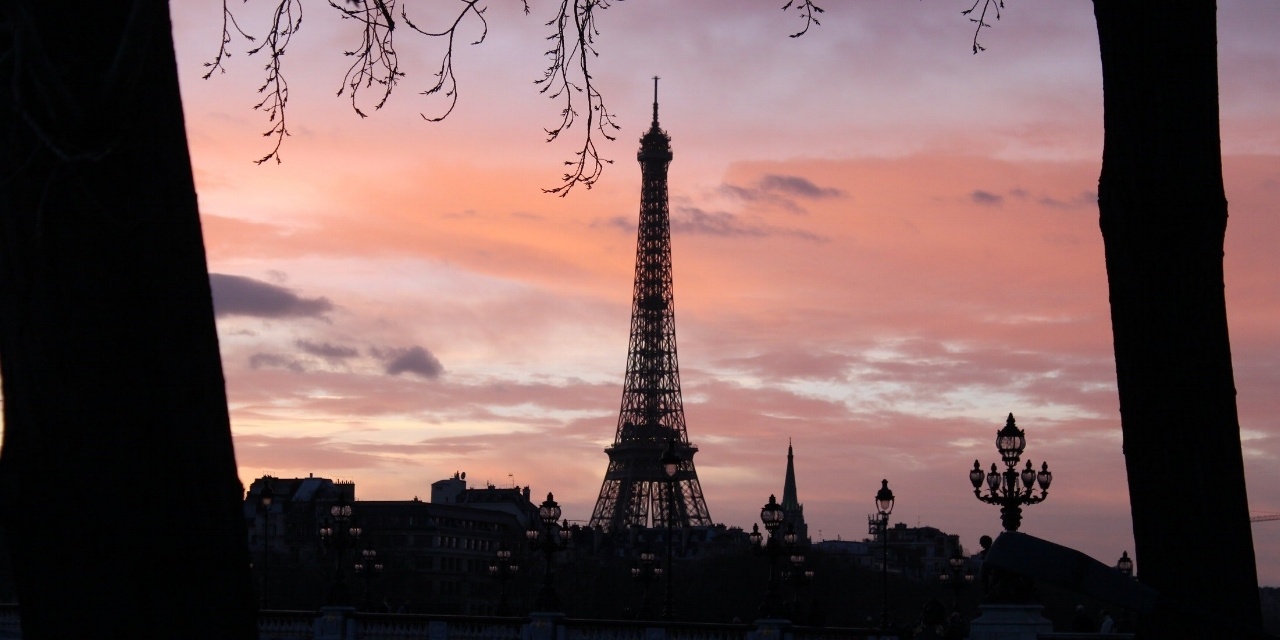 blog.parisattitude.com
districts
7 Things To Remember About Staying Safe In Paris
anchoringaway.com
paris safe staying france destinations europe
Speak__fashion On Instagram: "Good Night @street_style_paris 💫 #nightphotography #paris #france
www.pinterest.com
Is Paris Safe? - France Travel Blog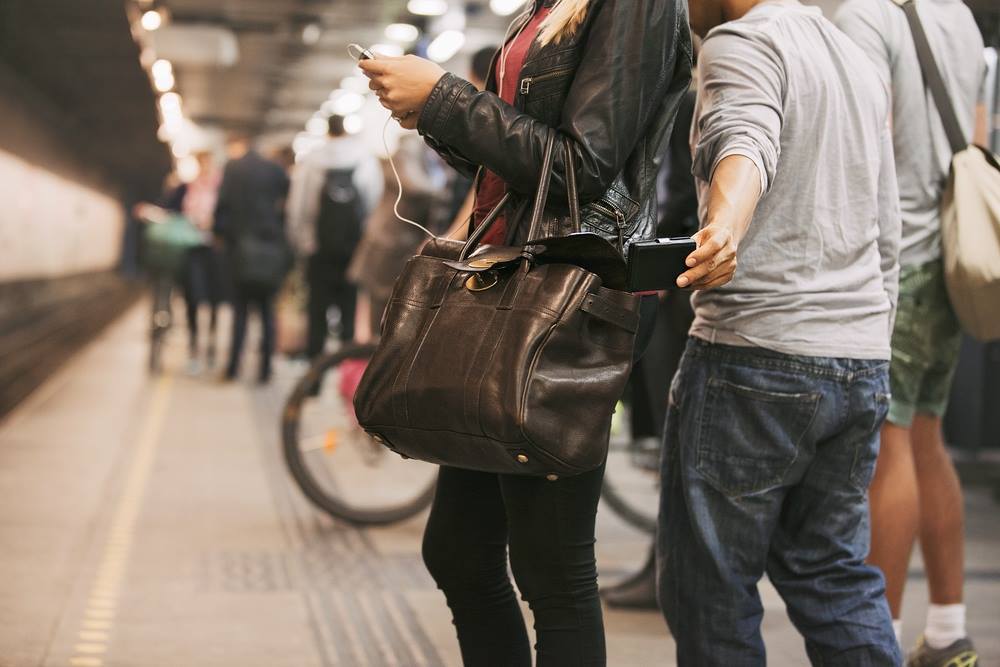 francetravelblog.com
paris
15 Mistakes Tourists Make While Visiting Paris In 2020 | Visit Paris, Tourist, Safe Cities
www.pinterest.com
tourists
Is Paris Safe? 2023 Expert Tips (Read Before Travel)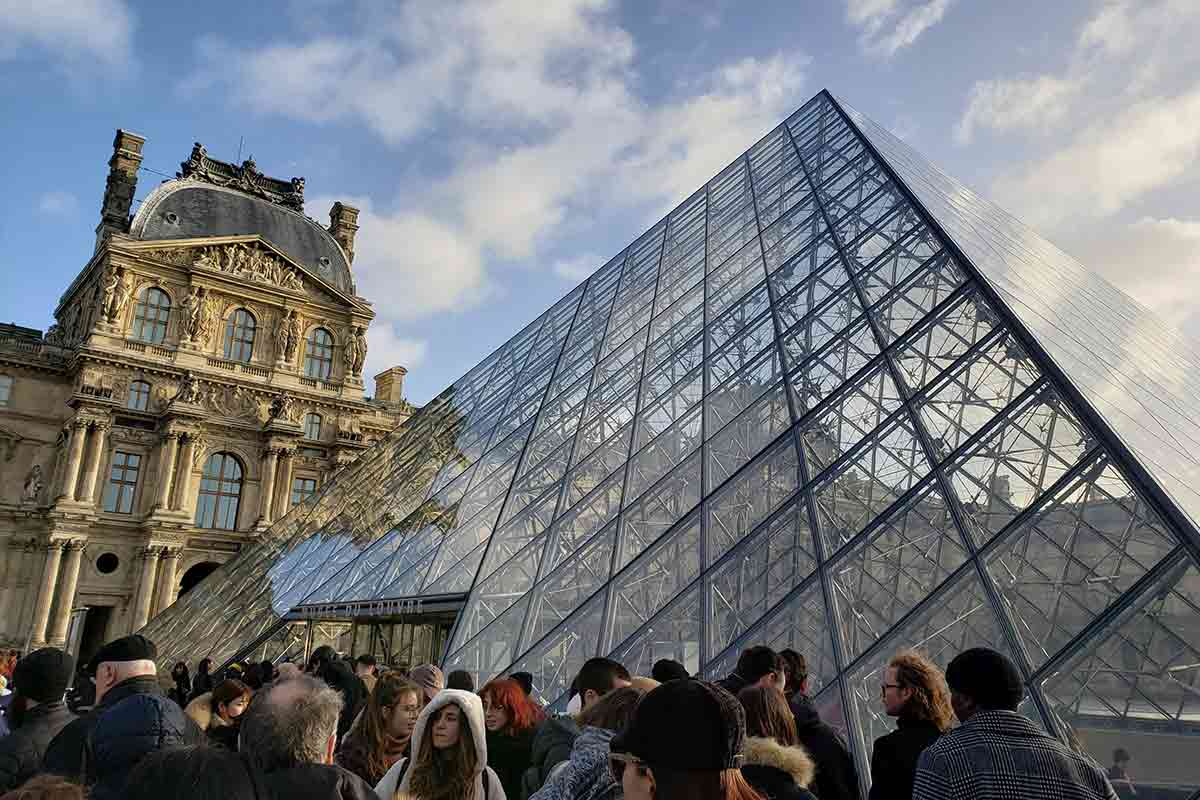 www.urbanabroad.com
urbanabroad
Is Paris Safe? Yellow Vests Update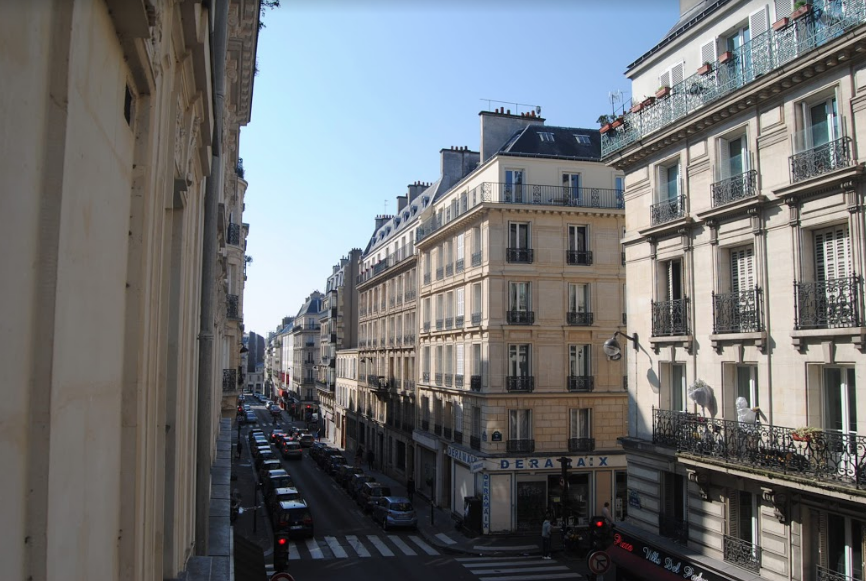 myparisianlife.com
paris yellow
Gilets Jaunes: Is Paris Safe For Tourists? | Tourist, Paris, Visit Paris
www.pinterest.com
ouiinfrance
Is Paris Safe? (Tips + Avoiding Crime In 2023)
www.thebrokebackpacker.com
crime
Is Paris Safe? (Tips + Avoiding Crime In 2020)
www.thebrokebackpacker.com
safe crime thebrokebackpacker avoiding hostels
How Safe Is Paris? - My Parisian LifeMy Parisian Life
myparisianlife.com
paris safe janou chez
Where To Stay In Paris For An AMAZING Trip → 8 Best Areas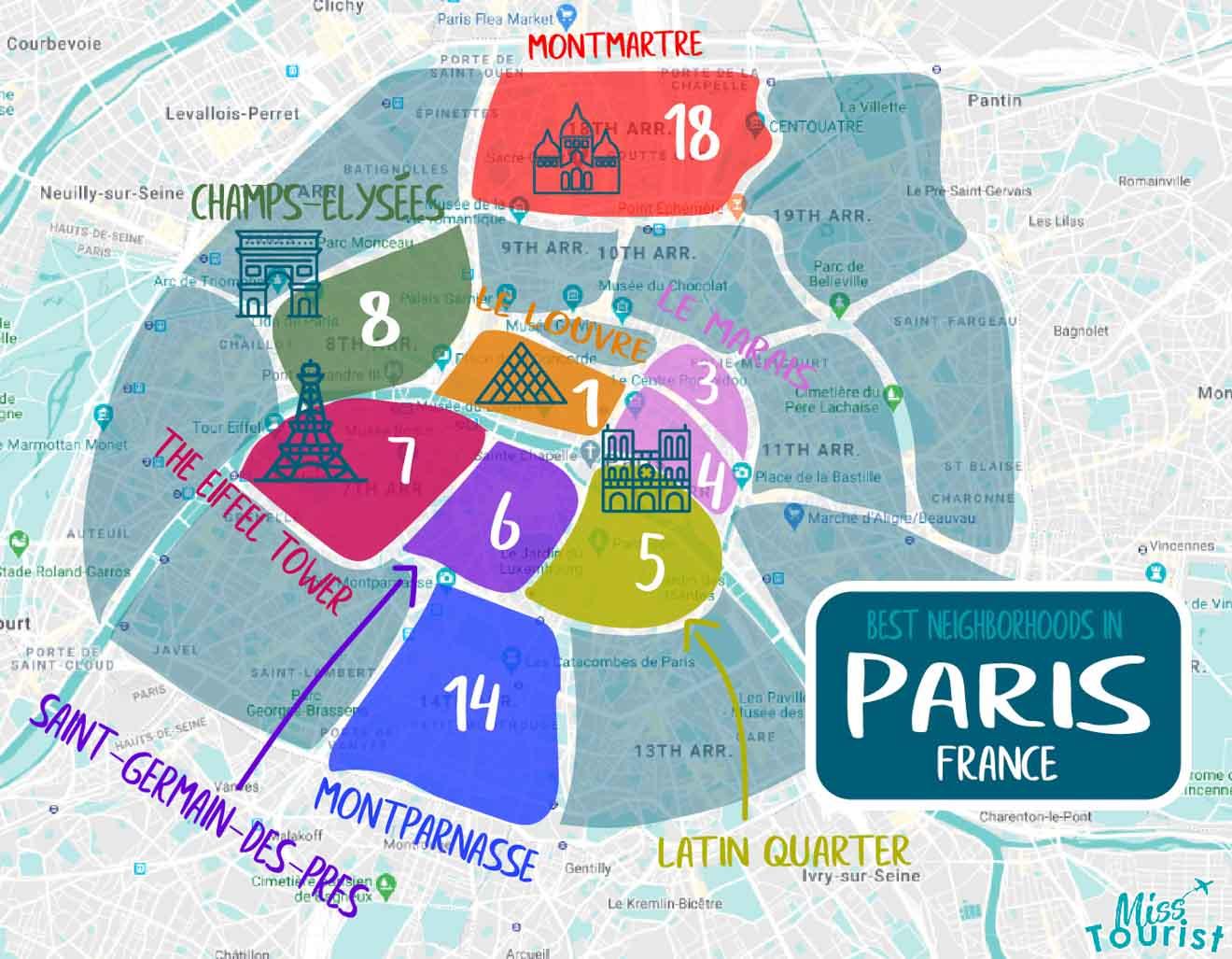 misstourist.com
neighborhoods misstourist eiffel visualize talking
Is France Safe For Tourists?
www.telegraph.co.uk
telegraph
Is It Safe To Travel To Paris? | StyleCaster
stylecaster.com
eiffel destinos incentivo stylecaster vaccinated travellers issuing visas localizadores attacks wake wondering travelers
Is Paris Safe? - France Travel Blog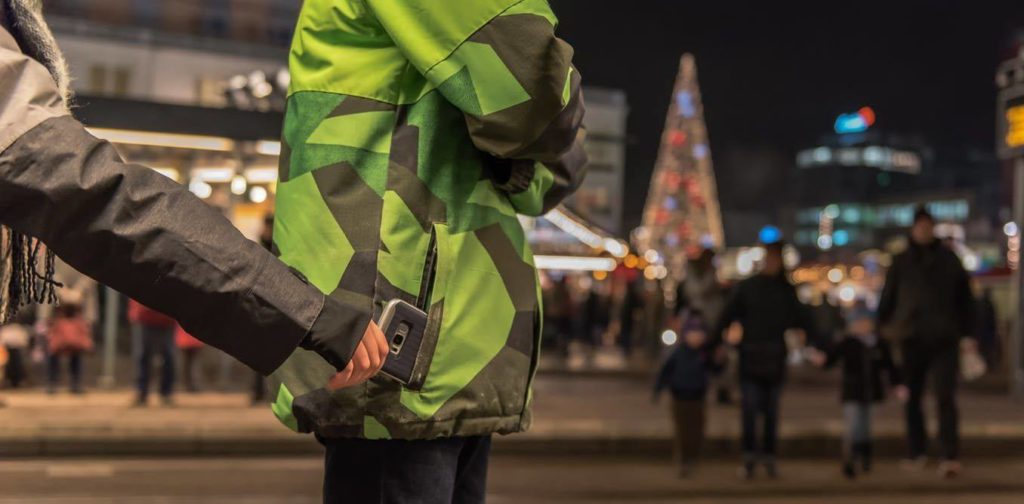 francetravelblog.com
crime ielts scams
Is Paris Safe For Travel In 2022? • African Jacana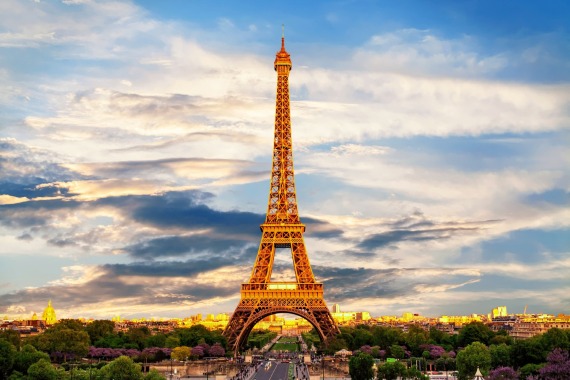 www.africanjacana.com
How Safe Is France To Visit? (2022 Guide)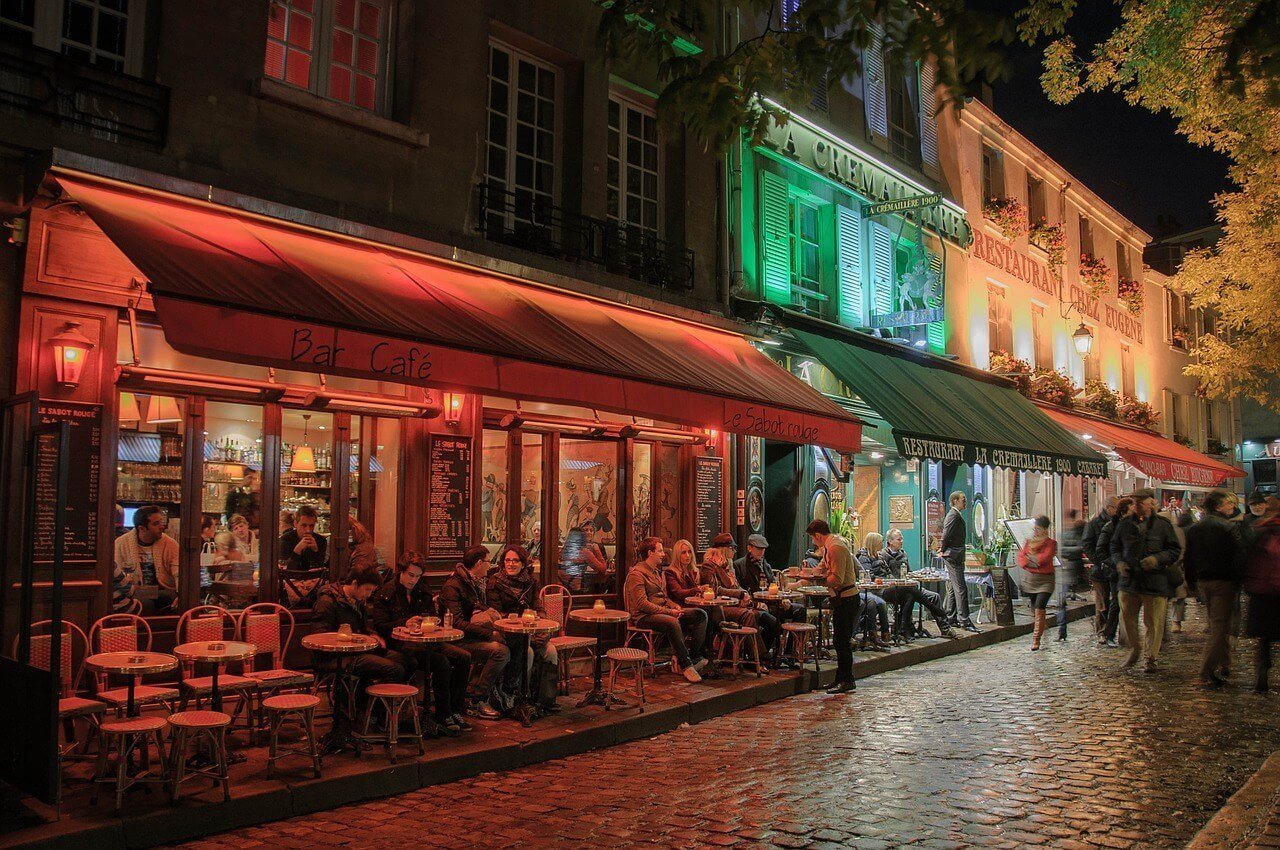 www.thebrokebackpacker.com
Is Paris Safe For Travel? Know Which Areas To Avoid! [2022]
www.pilotplans.com
Paris Car Go | Visit Paris, Paris, Safe Cities
www.pinterest.com
Is Paris Safe? (Tips + Avoiding Crime In 2023)
www.thebrokebackpacker.com
MultiBrief: Is Paris Still Safe To Visit? Recommendations From A Recent Theft Victim
exclusive.multibriefs.com
theft recommendations antevenio mipuntodepartida boomo
Is It Safe To Visit Paris? 5 Travel Questions About Paris, France - YouTube
www.youtube.com
paris safe france visit travel
Is Paris Safe To Visit In 2022 (& When Can You Travel To France Again?)
www.parisunlocked.com
paris safe travel visit skyline france buildings yes differences cultural rentals apartment when pompidou georges centre secure still global between
Paris By Night
www.gettingcloseto.com
paris night tour yourself feel ll city
Is Paris Safe For Tourists After Attacks In Europe?
www.tripsavvy.com
paris safe attacks tourists
Is Paris Safe? (Tips + Avoiding Crime In 2023)
www.thebrokebackpacker.com
safe crime travellers
Is Paris Safe? Warnings And Dangers Travelers Need To Know | SmarterTravel
www.smartertravel.com
villes eiffel michal bednarek photocreo soleil coucher warnings dangers travelers eiffelturm invalides smartertravel archzine sourcing methodology triomphe icelandair mostbeautifulthings yurtopic
How To Spend Four Days In Paris: All You Need To Know
allytravels.com
spend
Is Paris Safe To Visit? (Safety Travel Tips) – Intelligent Travel Blog
www.intelligenttravelblog.com
paris safe visit safety travel tips
Paris Safe For Tourists After Attacks, PM Says | Stuff.co.nz
www.stuff.co.nz
nz stuff
Neighborhoods misstourist eiffel visualize talking. Paris safe travel visit skyline france buildings yes differences cultural rentals apartment when pompidou georges centre secure still global between. Is paris safe to visit? feeling safe in france?reality check