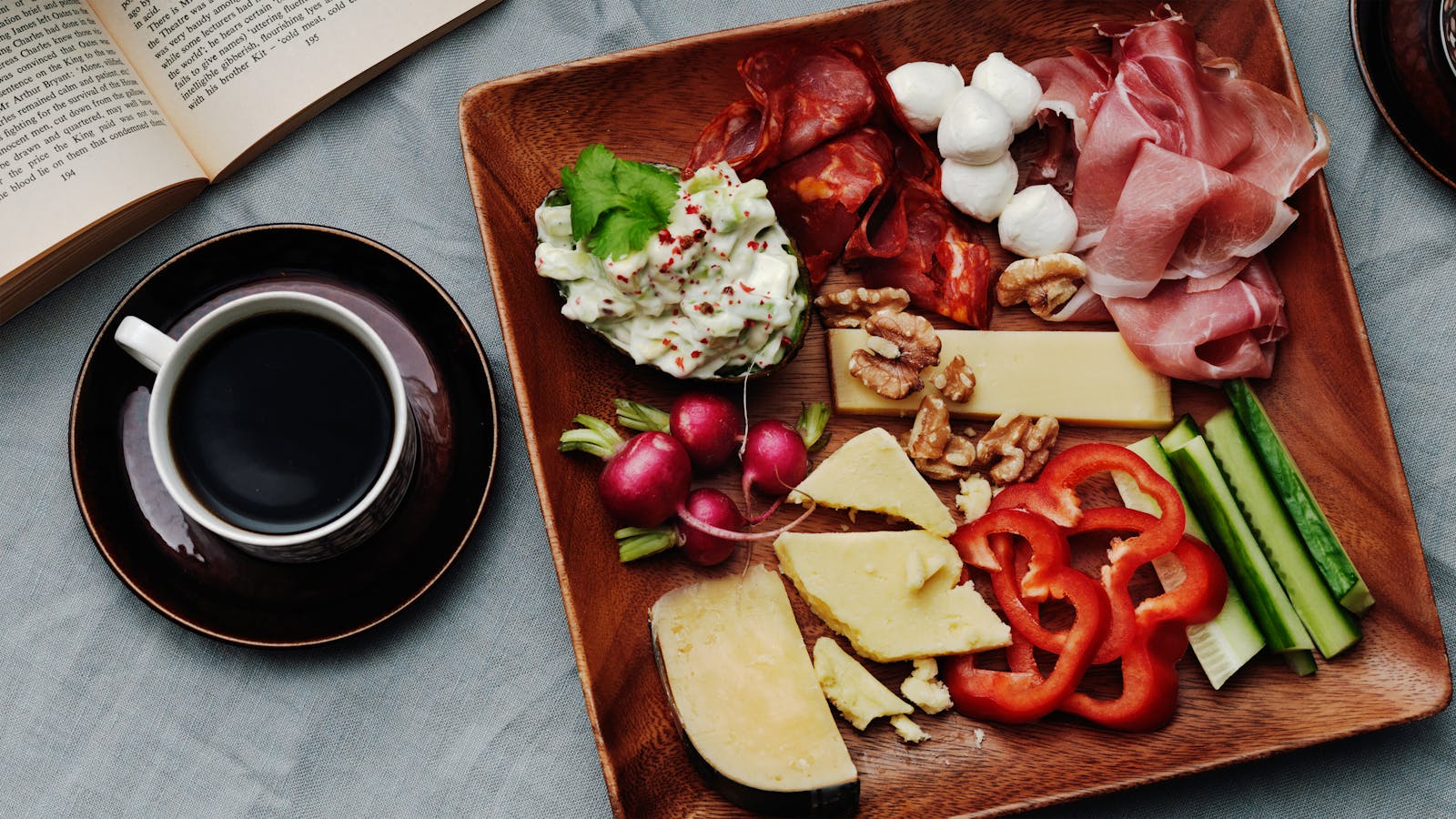 Hey there! Let's talk about some delicious keto diet snacks. If you're following the keto diet, finding the right snacks that are low in carbs and high in healthy fats can be challenging. But worry not, because here we have compiled a list of 20 stunning keto diet snacks that will satisfy your cravings and keep you on track with your diet.
Now let's dive in and explore these mouthwatering keto snacks.
1. Keto Cheese Crisps
Crunchy, cheesy, and oh-so-delicious, keto cheese crisps are a must-try snack. Made from melted cheese, these crisps are baked to perfection, resulting in a crispy, salty treat that will satisfy your cravings.
How to Make Keto Cheese Crisps:
Preheat your oven to 400°F (200°C).
Line a baking sheet with parchment paper.
Take small heaps of your favorite shredded cheese and place them on the baking sheet, leaving some space in between.
Bake for about 5-7 minutes or until the edges turn golden brown.
Remove from the oven and let them cool for a few minutes.
Enjoy these crispy, cheesy delights on their own or dip them in some guacamole or salsa for an extra flavor kick!
2. Avocado Deviled Eggs
Deviled eggs are a classic keto snack, and when you add creamy avocado to the mix, they become even more irresistible. Avocados are packed with healthy fats, making them a perfect addition to your keto diet.
How to Make Avocado Deviled Eggs:
Hard boil some eggs and let them cool.
Cut the eggs in half lengthwise and carefully remove the yolks.
Mash the yolks with a ripe avocado until smooth.
Add a squeeze of lemon juice, salt, pepper, and any other desired seasonings.
Spoon the avocado mixture back into the hollowed-out egg whites. You can also pipe the mixture for an elegant look.
Sprinkle some paprika or garnish with fresh herbs on top.
These avocado deviled eggs are not only visually appealing but also incredibly flavorful. They make a great snack for any occasion.
3. Keto Chocolate Fat Bombs
When you're craving something sweet on the keto diet, these keto chocolate fat bombs will come to the rescue. Packed with healthy fats and rich cocoa flavor, these treats will satisfy your sweet tooth without kicking you out of ketosis.
How to Make Keto Chocolate Fat Bombs:
In a microwave-safe bowl, melt some coconut oil and unsweetened chocolate together.
Add a sweetener of your choice (like stevia or erythritol), vanilla extract, and a pinch of salt. Mix well.
Pour the mixture into silicone molds or an ice cube tray.
Place them in the freezer for about 20-30 minutes or until set.
Pop the fat bombs out of the molds and store them in an airtight container in the fridge.
These keto chocolate fat bombs are perfect for satisfying your chocolate cravings while staying in ketosis. Just make sure not to eat them all at once!
Benefits and Advantages
The keto diet is known for its numerous benefits:
Weight loss: By reducing your carbohydrate intake and increasing healthy fat consumption, the keto diet can help you shed those extra pounds.
Increased energy levels: When your body enters ketosis, it becomes more efficient at burning fat for fuel, leading to increased energy levels throughout the day.
Improved mental clarity: Many people report improved focus and mental clarity when following the keto diet, thanks to the stable blood sugar levels and reduced inflammation associated with this way of eating.
Reduced cravings: The high-fat content of the keto diet helps keep you feeling satisfied and full, reducing cravings for unhealthy snacks.
Controlled blood sugar: The keto diet has been shown to help regulate blood sugar levels, making it an excellent choice for individuals with diabetes or insulin resistance.
Conclusion:
So there you have it, 20 stunning keto diet snacks that are not only delicious but also fit perfectly into your low-carb, high-fat lifestyle. From crunchy cheese crisps to creamy avocado deviled eggs to indulgent chocolate fat bombs, these snacks will keep you satisfied and on track with your keto journey.
Remember, it's important to listen to your body and choose snacks that align with your dietary needs and preferences. Happy snacking!
People Also Ask:
Q: Can I have nuts on the keto diet?
A: Yes, nuts are a great snack option for the keto diet. They are high in healthy fats and low in carbs, making them a perfect choice to fulfill your cravings.
Q: Are there any ready-to-eat keto snacks available in the market?
A: Absolutely! There are many companies that offer keto-friendly snack options such as keto bars, beef jerky, and cheese crisps. Just make sure to check the labels for any added sugars or hidden carbs.
If you are looking for 25+ Best Keto Sweet Snacks That Taste Amazing | Wholesome Yum you've came to the right web. We have 25 Pictures about 25+ Best Keto Sweet Snacks That Taste Amazing | Wholesome Yum like 22 Best Keto Snacks to Buy For Fat Loss - Eat This Not That, 39 Best Keto SNACKS to BUY [Sweets, Desserts & Crunchy Treats and also 39 Best Keto SNACKS to BUY [Sweets, Desserts & Crunchy Treats. Here you go:
25+ Best Keto Sweet Snacks That Taste Amazing | Wholesome Yum
www.wholesomeyum.com
snack wholesomeyum
25+ best keto sweet snacks that taste amazing. Bodyketosis crunchy treats snack. Sweet snack ideas for the keto diet
22 Best Keto Snacks To Buy For Fat Loss - Eat This Not That
www.eatthis.com
keto tarantino
Low carb snacks on amazon. Snack wholesomeyum. 39 best keto snacks to buy [sweets, desserts & crunchy treats
DIY Keto Snack Bars | I Eat Keto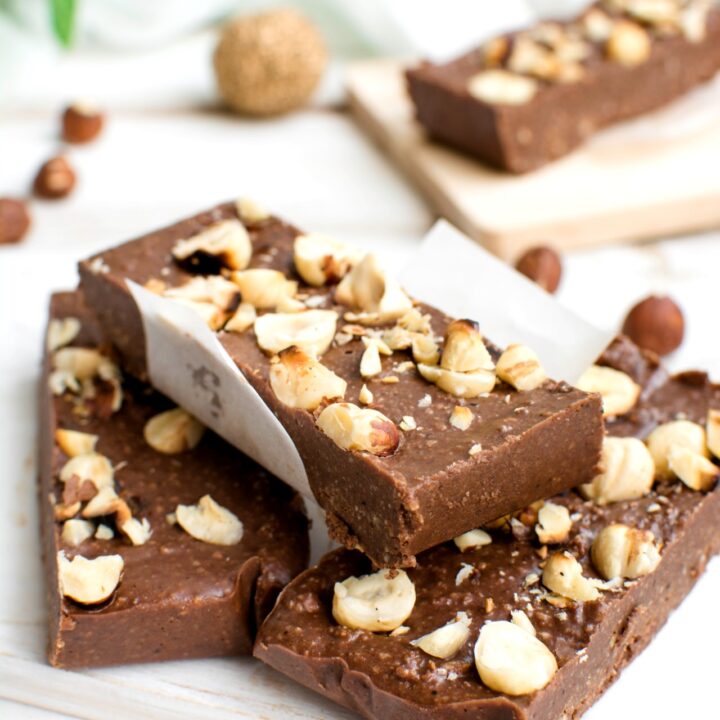 www.ieatketo.com
ieatketo
Bites snax revol coconut. 15 sweet keto snacks. 22 best keto snacks to buy for fat loss
10 Best Keto Friendly Sweets 2020 [Buying Guide] – Geekwrapped
www.geekwrapped.com
keto sweets friendly
25+ best keto sweet snacks that taste amazing. Snack wholesomeyum. 14 keto sweets that make easy desserts & snacks
14 Keto Sweets That Make Easy Desserts & Snacks | Keto Sweet Snacks
www.pinterest.com
carb
Sweet snack ideas for the keto diet. Easy keto snacks for the keto diet that will keep you in ketosis|. 25 sweet keto snacks
Best Keto Snacks Recipes | It Is A Keeper
www.itisakeeper.com
Quick easy keto diet snacks to buy – diet blog. Keto snacks recipes sweet snack savory easy. Diet ketosis
25+ Best Keto Sweet Snacks That Taste Amazing | Wholesome Yum
www.wholesomeyum.com
bites snax revol coconut
Keto snacks recipes sweet snack savory easy. Isavea2z pickles delish. 21 easy keto snacks for on-the-go and weight loss
15 Sweet Keto Snacks - Best Easy Low Carb Friendly Snack Food Ideas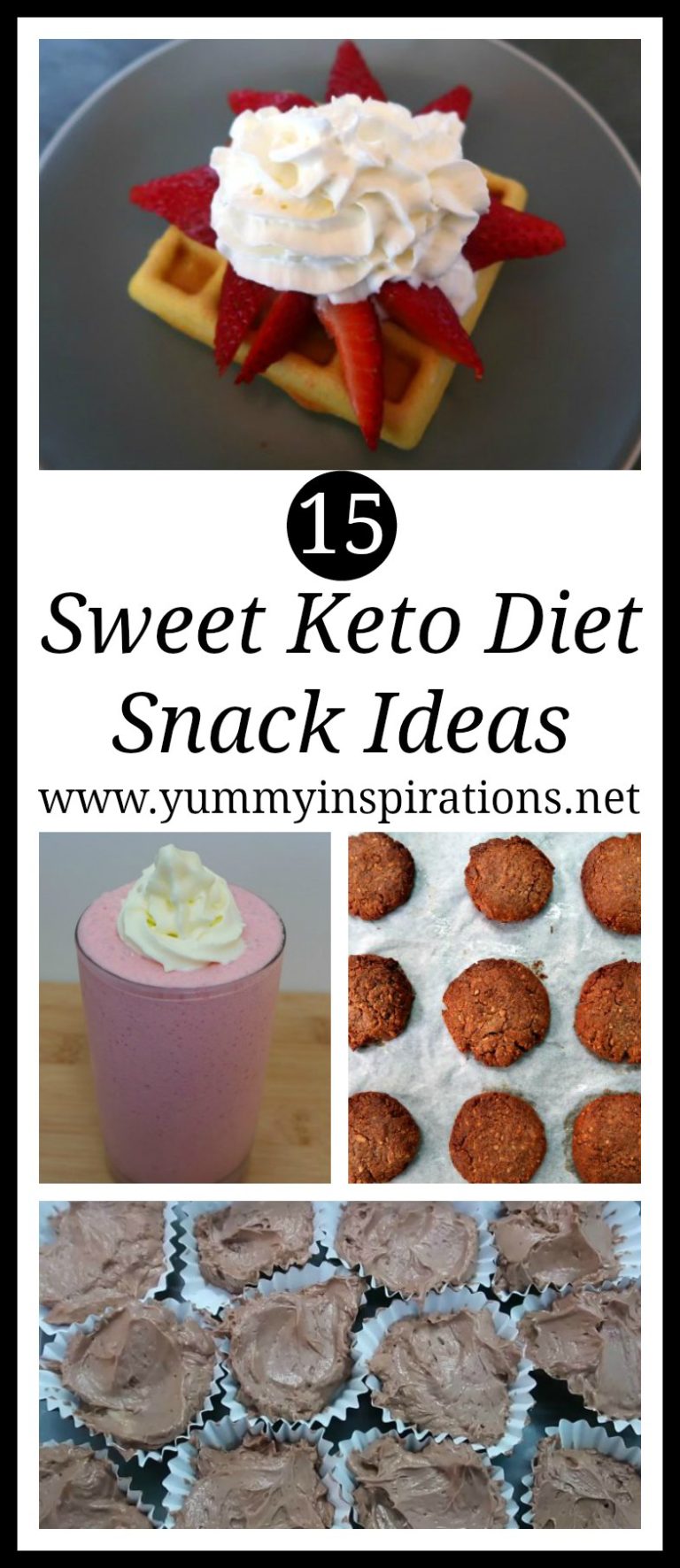 yummyinspirations.net
yummyinspirations ketogenic
Keto tarantino. 87 delicious keto snacks recipes and ideas. Purchase foods
Sweet Snack Ideas For The Keto Diet | Sweet Snacks, Keto Snacks, Snacks
www.pinterest.com
87 delicious keto snacks recipes and ideas. 21 easy keto snacks for on-the-go and weight loss. Bodyketosis crunchy treats snack
10 Crazy Easy Keto Snacks For Rapid Weightloss - Katie Rosario
xokatierosario.com
celery chicken sticks recipes buffalo keto low carb snack snacks appetizers easy recipe diet lunch mantitlement friendly these if stuffed
Yummyinspirations ketogenic. Carb easyketoliving. Keto snacks comfort food
39 Best Keto SNACKS To BUY [Sweets, Desserts & Crunchy Treats
bodyketosis.com
bodyketosis crunchy treats snack
Bites snax revol coconut. 14 keto sweets that make easy desserts & snacks. Keto getinfopedia
21 Easy Keto Snacks For On-The-Go And Weight Loss - Getinfopedia.com
getinfopedia.com
keto getinfopedia
Keto snacks that take care of comfort food cravings. Quick easy keto diet snacks to buy – diet blog. Keto getinfopedia
Pin On Keto Recipes
www.pinterest.com
keto snacks recipes sweet snack savory easy
Snack wholesomeyum. 25+ best keto sweet snacks that taste amazing. Isavea2z pickles delish
Top 10 Keto Snacks - ISaveA2Z.com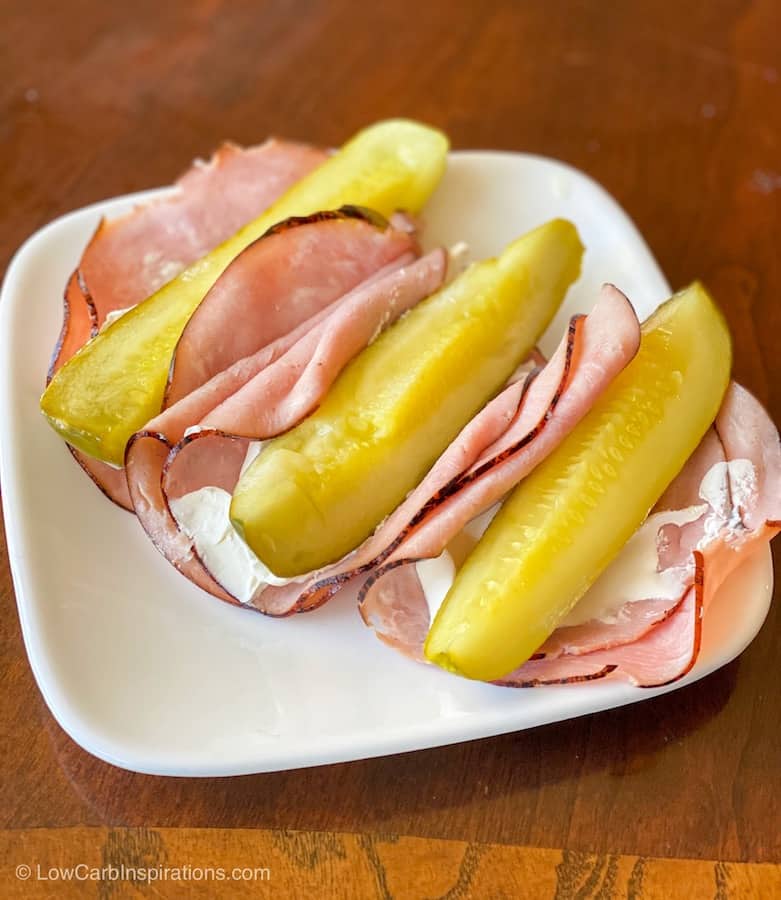 www.isavea2z.com
isavea2z pickles delish
Purchase foods. Carb easyketoliving. Bites snax revol coconut
15+ Best Keto Snacks: Sweets Edition - Beaming Baker
beamingbaker.com
Keto getinfopedia. 15 sweet keto snacks. Carb easyketoliving
Keto Sweets - Ecstatic Happiness
www.ecstatichappiness.com
10 crazy easy keto snacks for rapid weightloss. 25 sweet keto snacks. Low carb snacks on amazon
Easy Keto Snacks For The Keto Diet That Will Keep You In Ketosis|
www.sharonandalex.com
diet ketosis
Low carb snacks on amazon. 25+ best keto sweet snacks that taste amazing. Diet ketosis
Keto Snacks That Take Care Of Comfort Food Cravings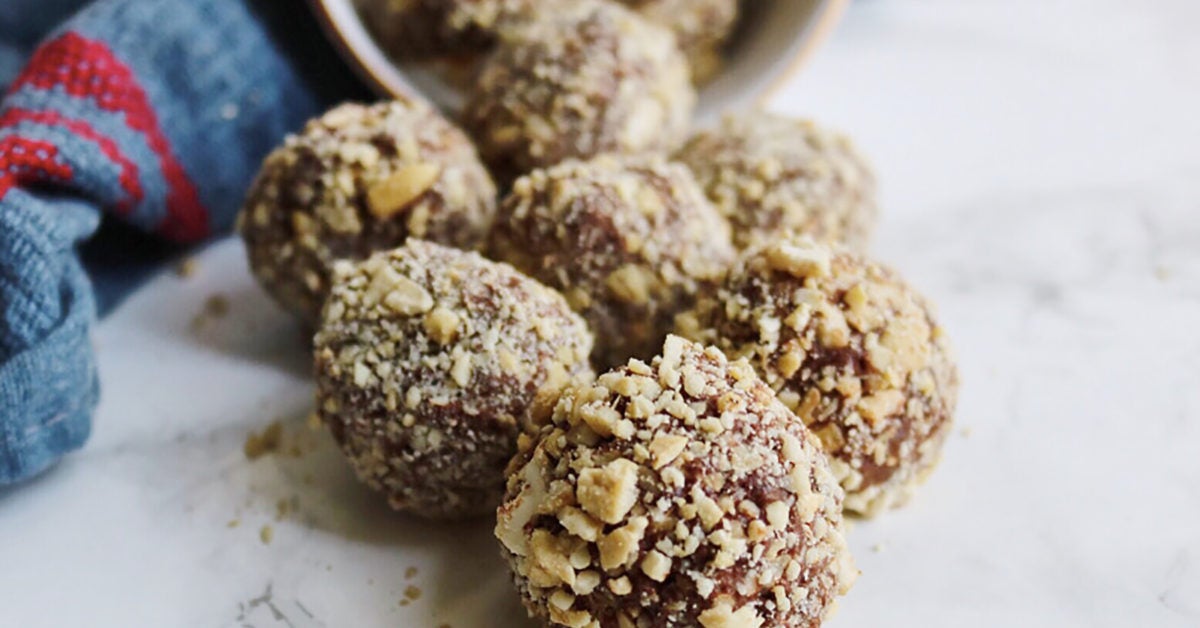 greatist.com
keto snacks comfort food
39 best keto snacks to buy [sweets, desserts & crunchy treats. Purchase foods. 15 sweet keto snacks
Quick Easy Keto Diet Snacks To Buy – Diet Blog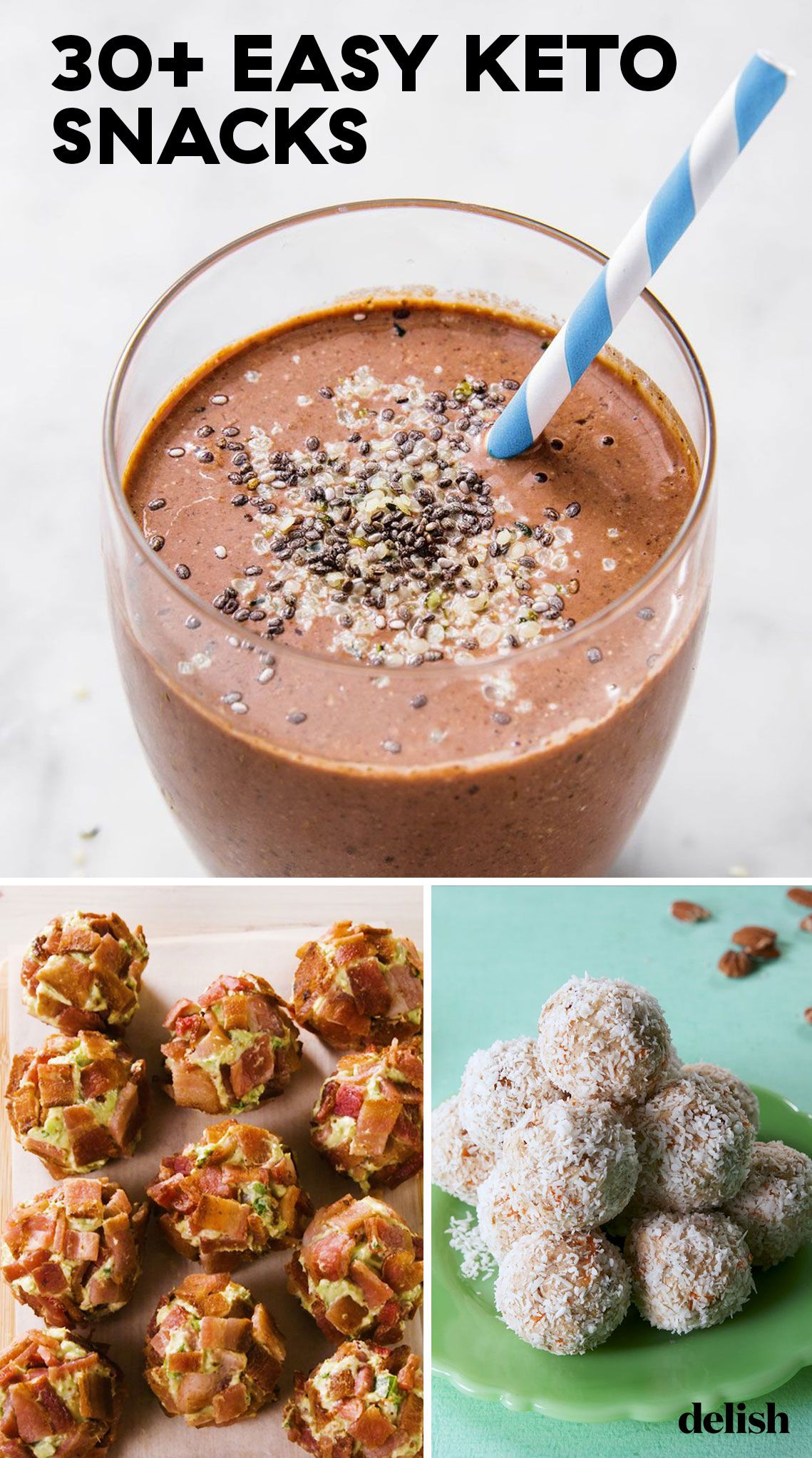 umarlaud.eu
Pin on keto recipes. 25 sweet keto snacks. Snack wholesomeyum
Pin On The BEST Recipes
www.pinterest.com
itisakeeper
Pin on the best recipes. Isavea2z pickles delish. 25+ best keto sweet snacks that taste amazing
87 Delicious Keto Snacks Recipes And Ideas | All Day I Dream About Food
alldayidreamaboutfood.com
keto snacks recipes delicious anything miss did favorite bought friendly store
Diy keto snack bars. Diet ketosis. Snack wholesomeyum
20 Stunning Keto Diet Snacks Videos - Best Product Reviews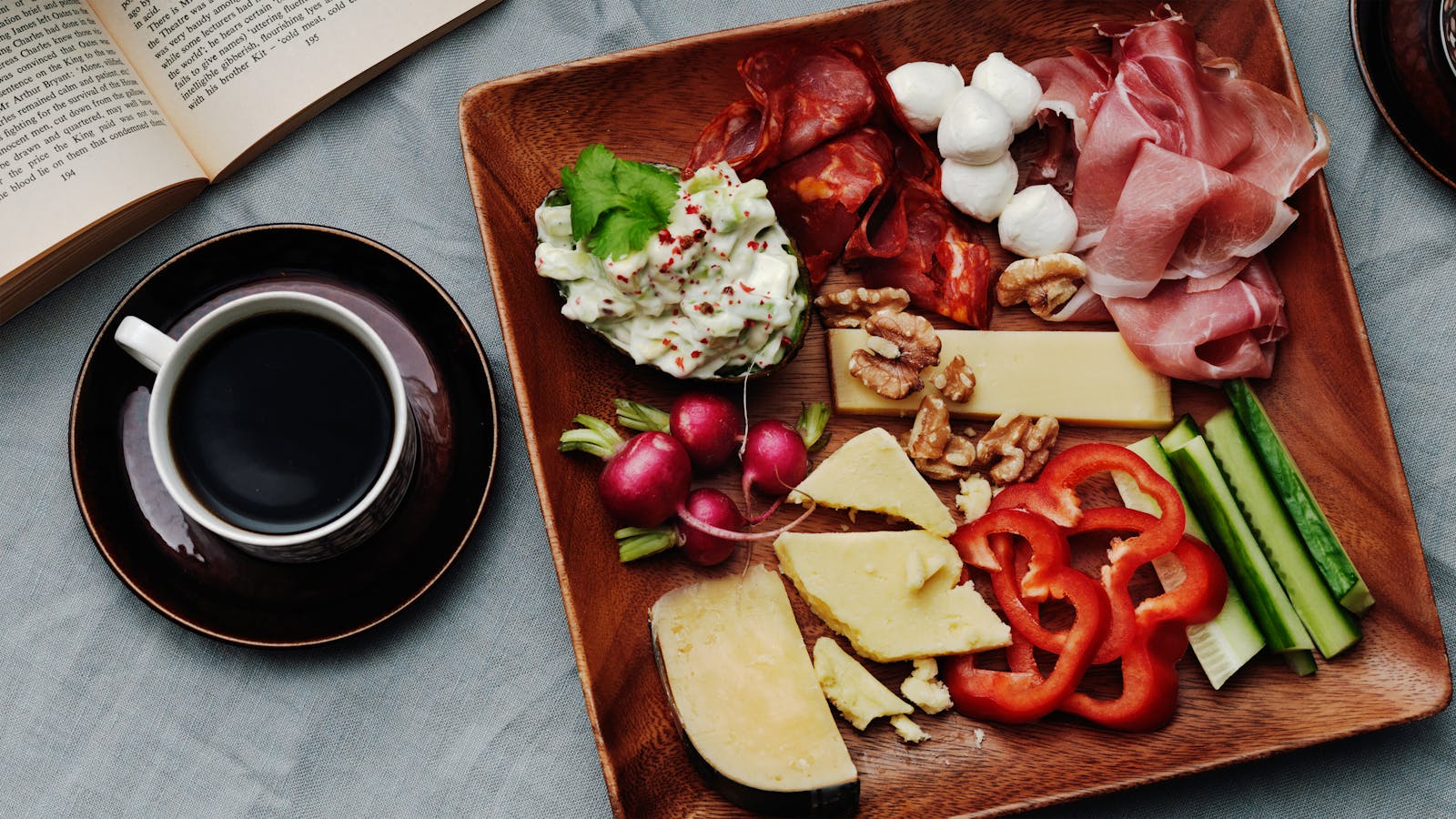 hqproductreviews.com
dietdoctor
Carb easyketoliving. Yummyinspirations ketogenic. Keto snacks that take care of comfort food cravings
Low Carb Snacks On Amazon | Keto Snacks To Buy, Keto Friendly Snacks
www.pinterest.com
purchase foods
Keto sweets. Pin on keto recipes. Celery chicken sticks recipes buffalo keto low carb snack snacks appetizers easy recipe diet lunch mantitlement friendly these if stuffed
39 Best Keto SNACKS To BUY [Sweets, Desserts & Crunchy Treats
bodyketosis.com
keto snacks desserts bars sweets crunchy bodyketosis gift carb low sweet perfect treats snack
Diy keto snack bars. Yummyinspirations ketogenic. 25+ best keto sweet snacks that taste amazing
25 Sweet Keto Snacks - Quick Easy Low Carb Sweet Snack Ideas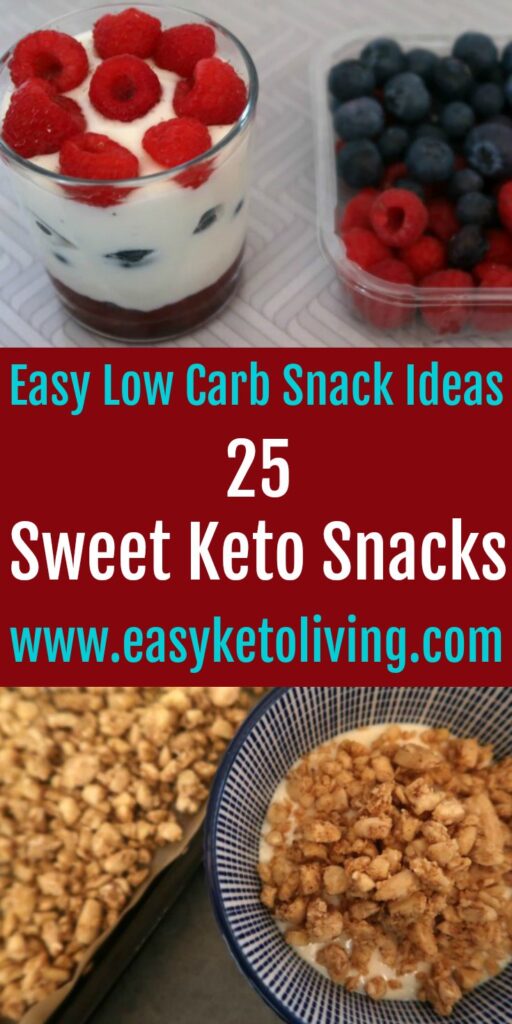 www.easyketoliving.com
carb easyketoliving
Keto sweets friendly. 15 sweet keto snacks. Quick easy keto diet snacks to buy – diet blog
Keto sweets. Keto snacks that take care of comfort food cravings. Carb easyketoliving