Hey there, my friend! Today, I want to share with you some of the most amazing places to visit in the beautiful city of Paris. Just thinking about this romantic and enchanting city brings a smile to my face. So, let's dive into the world of Parisian charm and discover the top destinations that you shouldn't miss when exploring the City of Light!
1. Eiffel Tower
To kick off our tour of Paris, we absolutely cannot skip the iconic Eiffel Tower. This magnificent iron lattice structure stands tall at 330 meters and offers breathtaking panoramic views of the entire city. Whether you choose to admire the Eiffel Tower from the Champ de Mars or climb up to one of its observation decks, the view is simply mesmerizing. Don't forget to capture a picture-perfect moment with this world-famous landmark as your backdrop!
2. Louvre Museum
Our next stop takes us to the magnificent Louvre Museum, the world's largest art museum and a historic monument. Home to some of the most famous masterpieces in the art world, including the renowned Mona Lisa by Leonardo da Vinci, the Louvre is a paradise for art enthusiasts. Take a leisurely stroll through the museum's vast galleries, and make sure to explore the stunning glass pyramid entrance as well. With over 38,000 exhibits, the Louvre will leave you in awe of its rich historical and cultural heritage.
3. Notre-Dame Cathedral
Now, let's visit the magnificent Notre-Dame Cathedral, a masterpiece of French Gothic architecture. This UNESCO World Heritage Site has been an iconic symbol of Paris for centuries. Marvel at the intricate details of its stunning facade with its famous rose windows and gargoyles. Step inside to witness the grandeur of its interior, admire the beautiful stained glass windows, and feel the serenity that fills this religious monument. Climb to the top of the towers to enjoy a breathtaking view of Paris.
4. Montmartre
Montmartre, often referred to as the artist's quarter, is a bohemian neighborhood overflowing with charm and romance. Take a stroll through its winding streets and soak in the artistic ambiance. Don't miss a visit to the iconic Sacré-Cœur Basilica, perched on top of the hill, offering a panoramic view of the city below. Montmartre is also famous for its lively cafés, street artists, and the famous Moulin Rouge cabaret. Be sure to try some delicious French cuisine in one of the cozy bistros while enjoying the vibrant atmosphere of this unique Parisian neighborhood.
5. Champs-Élysées
If you're looking for some shopping and glamour, the world-famous Champs-Élysées is the place to be. This bustling avenue is lined with high-end boutiques, theaters, and cafes. Enjoy a leisurely walk down this tree-lined street, take in the architecture, and feel the vibrant energy that fills the air. The Champs-Élysées also leads you to the iconic Arc de Triomphe, honoring those who fought and died for France in the French Revolutionary and Napoleonic Wars. Make sure to visit this awe-inspiring monument and climb to its top for an amazing view of the city.
6. Palace of Versailles
A short trip from Paris will lead you to the magnificent Palace of Versailles. This UNESCO World Heritage Site is a true masterpiece of grandeur and opulence. Explore the stunning gardens, visit the Hall of Mirrors, and learn about the fascinating history of this former residence of French kings and queens. The palace will transport you back in time and give you a glimpse into the extravagant lives of the French royal family. It's definitely a must-see for history buffs and those who appreciate architectural marvels.
7. Seine River Cruise
Embark on a romantic adventure with a cruise along the Seine River. Glide past the city's iconic landmarks and witness the magical beauty of Paris at dusk. Admire the Eiffel Tower, Notre-Dame Cathedral, and many other famous bridges that span the river. The gentle breeze, the shimmering reflections on the water, and the enchanting ambiance make it a memorable experience. Sit back, relax, and let the mesmerizing views of Paris unfold before your eyes.
8. Sainte-Chapelle
Hidden on the Île de la Cité, the small but astonishing Sainte-Chapelle is a gem that should not be missed. This stunning Gothic chapel is renowned for its breathtaking stained glass windows depicting biblical scenes. As you step inside, you'll be overwhelmed by the vibrant colors that illuminate the dazzling interior. The intricate details and the celestial atmosphere make Sainte-Chapelle a true masterpiece of medieval architecture and a peaceful haven within the city.
9. The Latin Quarter
For a taste of Parisian bohemian life, head to the vibrant Latin Quarter. Nestled on the Left Bank, this neighborhood is known for its lively atmosphere and intellectual legacy. Stroll through the narrow, winding streets, and explore the countless bookshops, cafés, and lively restaurants. The Latin Quarter is also home to the prestigious Sorbonne University, attracting students and scholars from all over the world. Immerse yourself in the intellectual and artistic ambiance of this historical neighborhood, where many great minds found inspiration.
10. Musée d'Orsay
If you're a fan of Impressionist and Post-Impressionist art, the Musée d'Orsay is a haven you must visit. Housed in a former railway station, this museum showcases an impressive collection of famous artworks by renowned artists like Monet, Renoir, Van Gogh, and Degas. From the iconic "Starry Night Over the Rhône" to masterpieces like "Water Lilies," the Musée d'Orsay takes you on a journey through one of the most influential art movements in history. Let yourself be captivated by the beauty and emotion behind these extraordinary works of art.
11. Luxembourg Gardens
Escape the bustling streets of Paris and find tranquility in the stunning Luxembourg Gardens. These beautiful, meticulously manicured gardens offer a delightful retreat from the city's hustle and bustle. Take a leisurely stroll along the tree-lined paths, admire the colorful flowerbeds, or relax on one of the iconic green chairs. This serene oasis is perfect for a picnic, reading a book, or simply taking in the beauty of nature. Don't forget to visit the Medici Fountain, a picturesque spot within the gardens that adds to its charm.
12. Les Invalides
Our last stop on this tour of Paris brings us to Les Invalides, a complex of buildings dedicated to the military history of France. This architectural marvel houses several museums, including the Musée de l'Armée and the tomb of Napoleon Bonaparte. Explore the collections of weapons, armor, and military artifacts that shed light on France's rich military heritage. The grandeur of the buildings and the historical significance of Les Invalides make it a fascinating destination for history enthusiasts.
Paris truly offers a never-ending list of incredible places to explore. Each corner of this city seems to hold a story, a work of art, or a delicious culinary delight waiting to be discovered. Remember to take your time, savor every moment, and allow yourself to get lost in the magic of Paris. I hope this guide inspires you to embark on your own adventure in the City of Light, and that you make unforgettable memories along the way. Bon voyage!
If you are looking for Lesser-known paris: 6 Lesser-Known Paris Gems | Pink Pangea you've visit to the right place. We have 35 Pics about Lesser-known paris: 6 Lesser-Known Paris Gems | Pink Pangea like Where Are the Best Places to Stay in Paris? - The AllTheRooms Blog, Lesser-known paris: 6 Lesser-Known Paris Gems | Pink Pangea | Cool places to visit, Paris, Paris and also Lesser-known paris: 6 Lesser-Known Paris Gems | Pink Pangea | Cool places to visit, Paris, Paris. Read more:
Lesser-known Paris: 6 Lesser-Known Paris Gems | Pink Pangea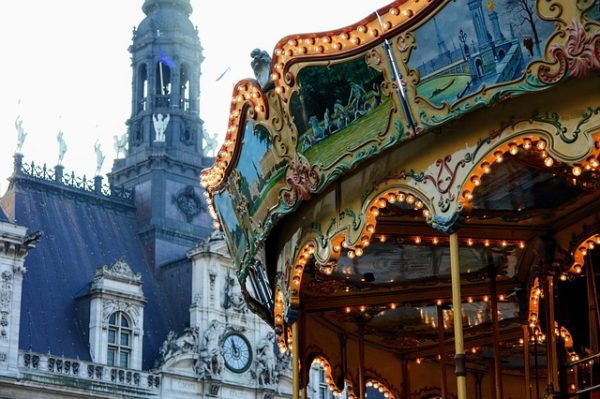 www.pinkpangea.com
parigi pariz campo lesser known gems avionom rzymie istis travelmadmum
Top 10 Places To Visit In Paris | Touristically
www.thetouristically.com
13 Best Places To Visit In Paris – Visit To Paris – Authors' Guilds
www.authorsguilds.com
eiffel tower paris beautiful wallpaper places night france visit closeup most illuminated photography landscape visited wallpapers desktop 10wallpaper guilds city
Paris Travel Guide - Free Detailed Destination Guide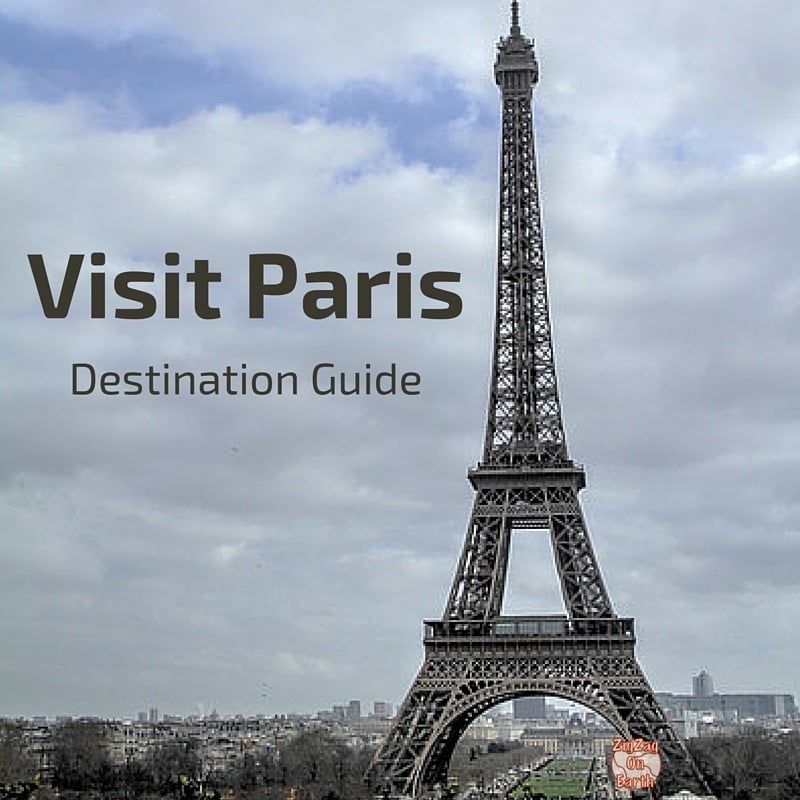 www.zigzagonearth.com
5 Top Places To Visit In Paris For First Time Travelers • Langyaw
langyaw.com
paris travelers
Top 10 Places To Visit In Paris | French Trip, Paris Travel, Tourist Places
www.pinterest.com
10 Places You Must Visit In Paris
www.luxxu.net
widely regarded spans
Top 10 Paris Places To Visit - Getinfolist.com
getinfolist.com
getinfolist
Best Places To Visit In Paris - Trip To Paris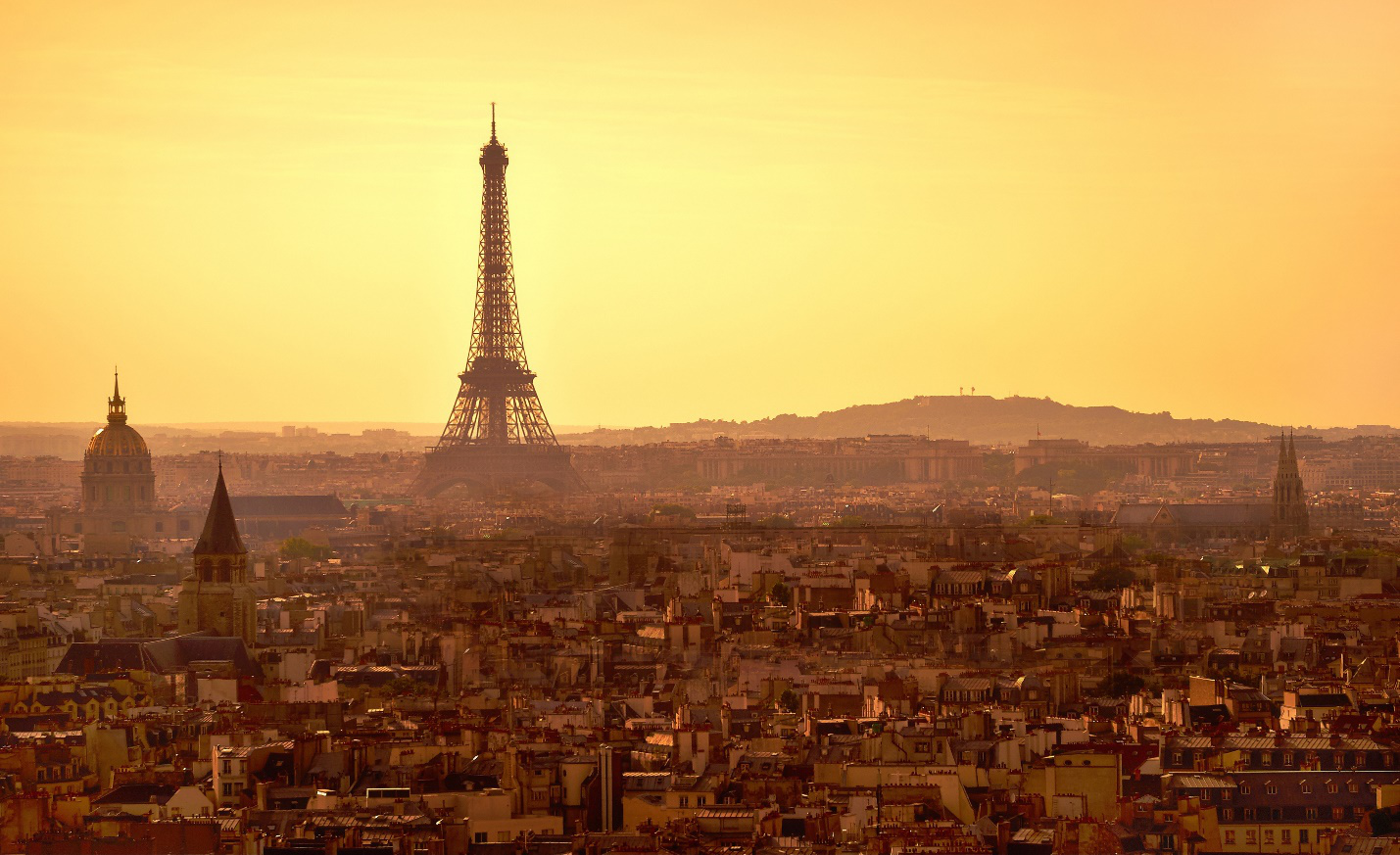 www.thetravellerworldguide.com
10 Must-See Sights And Attractions In Paris - Mad Monkey Hostels
www.madmonkeyhostels.com
Best Places To Explore In Paris | Explore, Places, Iconic Landmarks
www.pinterest.com
Paris: A Guide To Exploring Lesser Known Places In The City Of Love
www.dontdreamjusttravel.com
lesser
20 Unmissable Attractions In Paris | Paris, European Vacation, Paris Neighborhoods
www.pinterest.com
15 Places To Visit In Paris – The Complete Checklist - Trip Memos
tripmemos.com
paris places visit checklist things interest go map complete french travel list tripmemos points
20 Incredible Places To Visit In France | WORLD OF WANDERLUST
www.worldofwanderlust.com
paris places france visit
Where Are The Best Places To Stay In Paris? - The AllTheRooms Blog
www.alltherooms.com
alltherooms
31 Best Places To Visit In Paris For A Fancy Trip In 2022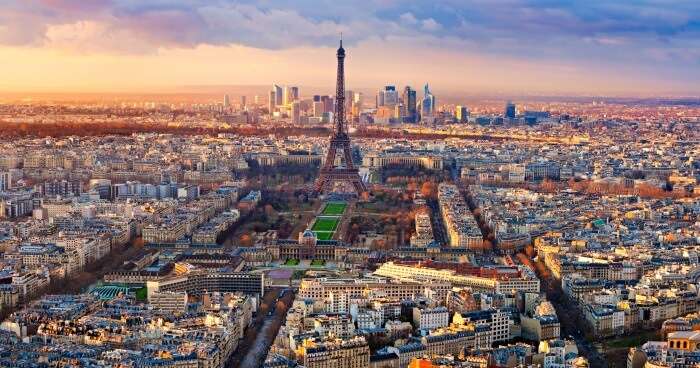 traveltriangle.com
Places To Visit In France
www.thetravelexperts.net
france places visit paris arc triomphe famous cool travel french tourist wallpaper go attractions attraction place doors tower eiffel
Paris Attractions For Everyone - Humildad Zaragoza
www.humildadzaragoza.com
Top 5 Places To Visit In Paris - Get That Right
www.getthatright.com
places paris visit
Top 10 Lesser Known Things To Do In Paris - Land Of Marvels
landofmarvels.com
lesser vosges
Paris Important Places To Go - Google Search | Paris Photos, France Photography, Paris In Spring
www.pinterest.com
MandyTan: The Most Famous Places In France
mandytan89.blogspot.com.au
musée louvre
Our Experts Share Their Favorite Secret Places In Paris, From Hidden Gardens To Lesser-known
www.pinterest.com
bonjourparis
31 Best Places To Visit In Paris For A Fancy Trip In 2020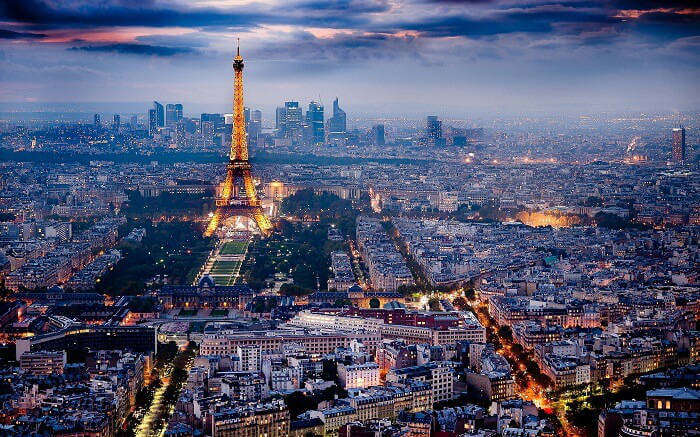 traveltriangle.com
Top 5 Must-visit Places In Paris | Best Things To Do In Paris | Visit Paris
www.sabsanholidays.com
paris places visit must things eiffel tower
Must-See Attractions And Some Lesser Known Places To Visit In Paris | Freedom Tour Travel
freedomtourtravel.com
lesser
The Best Places To Visit In Paris | Elite Club, Ltd.
eliteclubltd.com
paris places visit most romantic night hotel george france four seasons luxury tower terrace blue eiffel suite hoteles los
15 Places To Visit In Paris – The Complete Checklist - Trip Memos
tripmemos.com
paris visit france places italy checklist eiffel tours tower drives scenic complete opening hours multi country
Best Places To Travel In Paris To Make The Most Of Your Time In The City | Blogging Heros
bloggingheros.com
paris places travel
9 Amazing Paris Landmarks & How To See Them Without Crowds | Paris Landmarks, Cool Places To
www.pinterest.com
landmarks crowds without
Best Places To Visit In Paris | Knowledgesight
knowledgesight.com
knowledgesight
Lesser-known Paris: 6 Lesser-Known Paris Gems | Pink Pangea | Cool Places To Visit, Paris, Paris
www.pinterest.com
paris choose board travel lesser known
These Are Must-Sees, Monsieur: The 10 Best Places To Visit In Paris
www.lateet.com
paris visit places lateet sees monsieur must these france
Top 4 Most Amazing Places To Visit In Europe! - Triptyme
www.triptyme.com
europe places visit paris amazing most france sites
Lesser-known paris: 6 lesser-known paris gems. Paris places travel. Places to visit in france