Hey friend! Have you ever heard of Paris Ontario? No, I'm not talking about the famous city in France. I'm talking about a charming little town in Canada that goes by the same name. Today, I want to take you on a virtual road trip to this picturesque place and show you all the amazing things you can do there. So, fasten your seatbelt and let's go!
A Seriously Tasty Road Trip in Paris Ontario
Our first stop on this road trip is a delicious one. Paris Ontario is home to some seriously tasty eateries that will surely satisfy your cravings. Whether you're in the mood for a cozy café, a mouthwatering burger, or some scrumptious baked goods, this town has got you covered.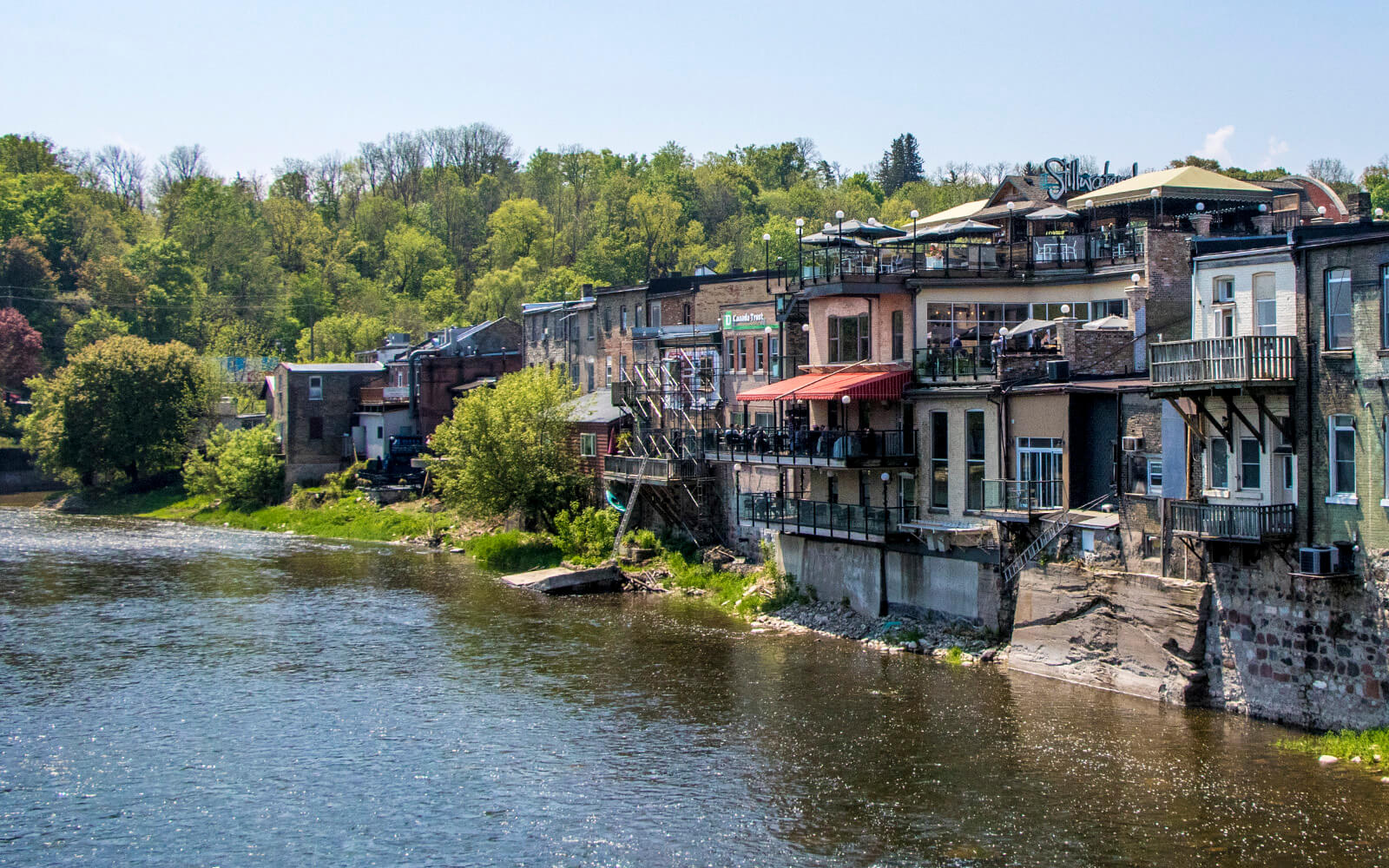 One place you definitely need to check out is the Paris Wincey Mills Co. Located in a historic building, this unique market offers a variety of local products, including fresh produce, artisanal cheeses, and delectable pastries. It's the perfect spot to stock up on goodies for a picnic by the Grand River.
If you're a burger lover, then Stillwaters Plate & Pour is the place for you. Their menu features mouthwatering burgers made with locally sourced ingredients. Trust me, you won't be disappointed!
But the culinary adventure doesn't stop there! Make sure to visit Paris Bakery for some heavenly baked goods. From flaky croissants to decadent cakes, this bakery will satisfy your sweet tooth in the best possible way.
Exploring Paris Ontario's Natural Beauty
Now that we've fueled up with some delicious treats, let's explore the natural beauty that Paris Ontario has to offer. The town is located on the picturesque Grand River, which means there are plenty of outdoor activities to enjoy.
Kayaking is a popular activity in Paris Ontario, and for good reason. The calm waters of the Grand River provide the perfect setting for a peaceful paddle. You can rent kayaks from various outfitters in town and embark on a scenic adventure.
If you prefer to keep your feet on solid ground, there are also several hiking trails that offer breathtaking views of the surrounding countryside. The SC Johnson Trail is a local favorite, winding through lush forests and alongside the river. Don't forget to bring your camera, as there are plenty of photo-worthy spots along the way.
Shopping in Downtown Paris Ontario
No trip is complete without a little bit of shopping, right? Downtown Paris Ontario is a shopper's paradise, filled with unique boutiques and specialty stores that are sure to pique your interest.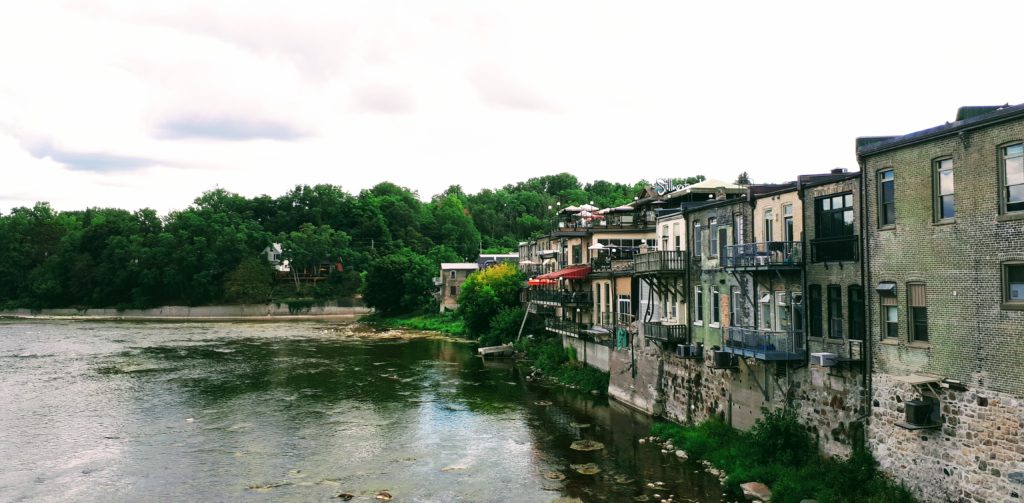 One store you definitely shouldn't miss is Alchemy. This charming boutique offers a curated collection of clothing, accessories, and home goods. You're bound to find something special to take home as a memento of your trip.
If you're a bookworm like me, you'll love The Cobblestone Common. This cozy bookstore is filled with shelves upon shelves of novels, non-fiction books, and even some unique gifts. It's the perfect place to find your next great read.
And of course, no shopping excursion is complete without a visit to a local market. Paris Farmer's Market is the place to go for fresh produce, homemade goodies, and unique crafts. Don't forget to support the local vendors!
Immerse Yourself in the Town's History
Did you know that Paris Ontario has a rich history dating back to the 1850s? If you're a history buff, you'll love exploring the town's historic sites and landmarks.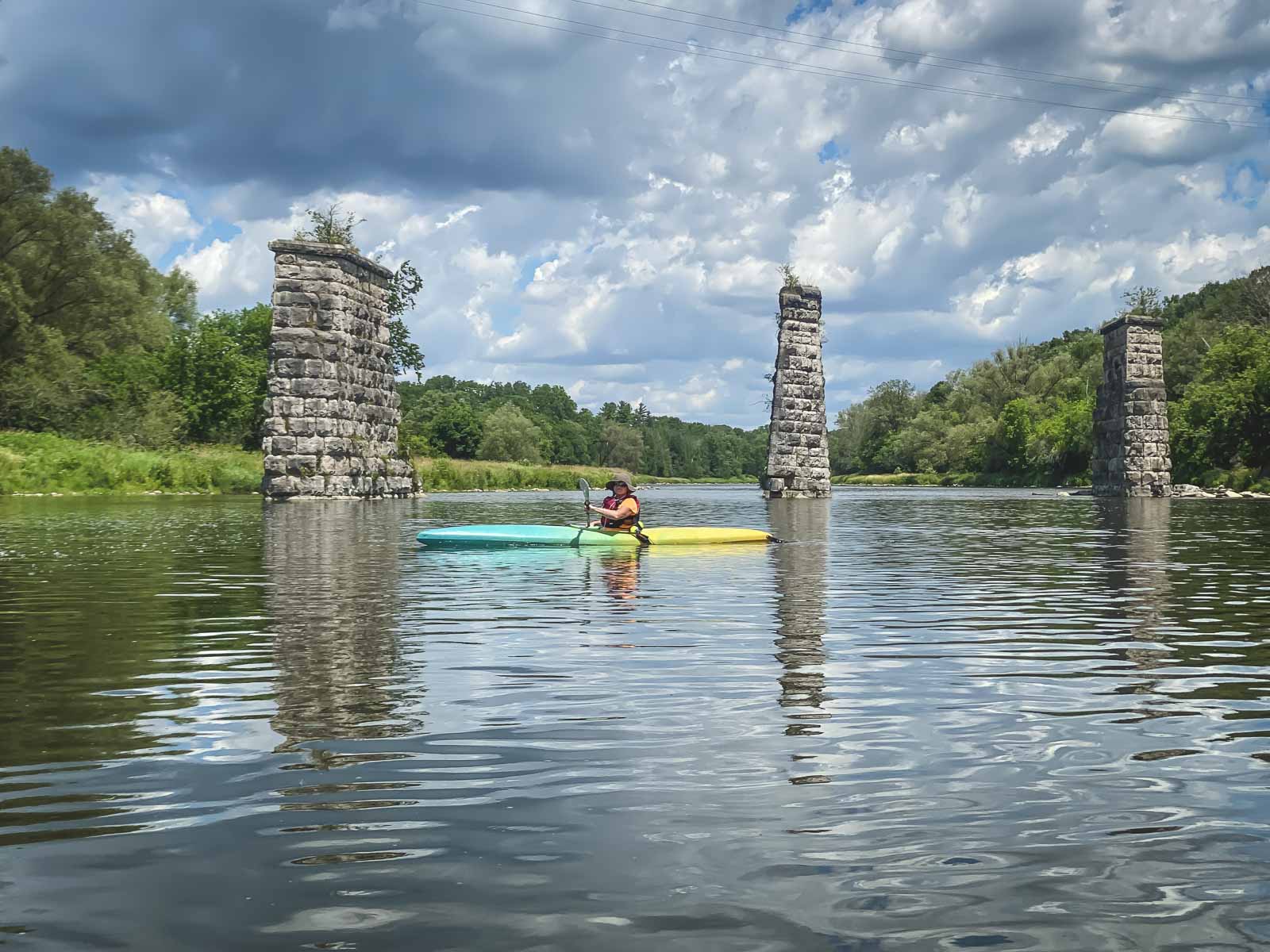 A must-visit spot is the Bell Homestead National Historic Site. This is the place where Alexander Graham Bell, the inventor of the telephone, made some of his most groundbreaking discoveries. You can tour his former home and learn more about his life and work.
For architecture enthusiasts, the Paris Presbyterian Church is a must-see. This stunning Gothic Revival church dates back to 1854 and features intricate stained glass windows and a towering spire.
Feel Like You're in Paris
It wouldn't be a trip to Paris Ontario without experiencing a little taste of France. The town has embraced its name and even has a mini replica of the Eiffel Tower!
You can find this charming landmark in Lion's Park, where you can snap some Instagram-worthy photos or enjoy a leisurely picnic. It's a whimsical touch that adds to the town's unique charm.
Final Thoughts
Well, my friend, our virtual road trip to Paris Ontario has come to an end. I hope you've enjoyed discovering all the amazing things this little town has to offer. From delicious food to outdoor adventures and a touch of history and whimsy, Paris Ontario truly has it all. So, the next time you're looking for a picturesque getaway, consider taking a detour to this lovely Canadian gem!
If you are searching about Paris - Ontario | Paris ontario, Paris, Places to see you've visit to the right page. We have 30 Pictures about Paris - Ontario | Paris ontario, Paris, Places to see like 5 Perfect Things to do in Paris Ontario ⋆ The World As I See It, Paris Ontario - 1000 Towns of Canada and also Paris, Ontario – Book 2 in Colour Photos – My Top 13 Picks. Read more:
Paris - Ontario | Paris Ontario, Paris, Places To See
www.pinterest.com
ontario paris choose board
27 Things To Do In Paris Ontario - A Local's Guide | The Planet D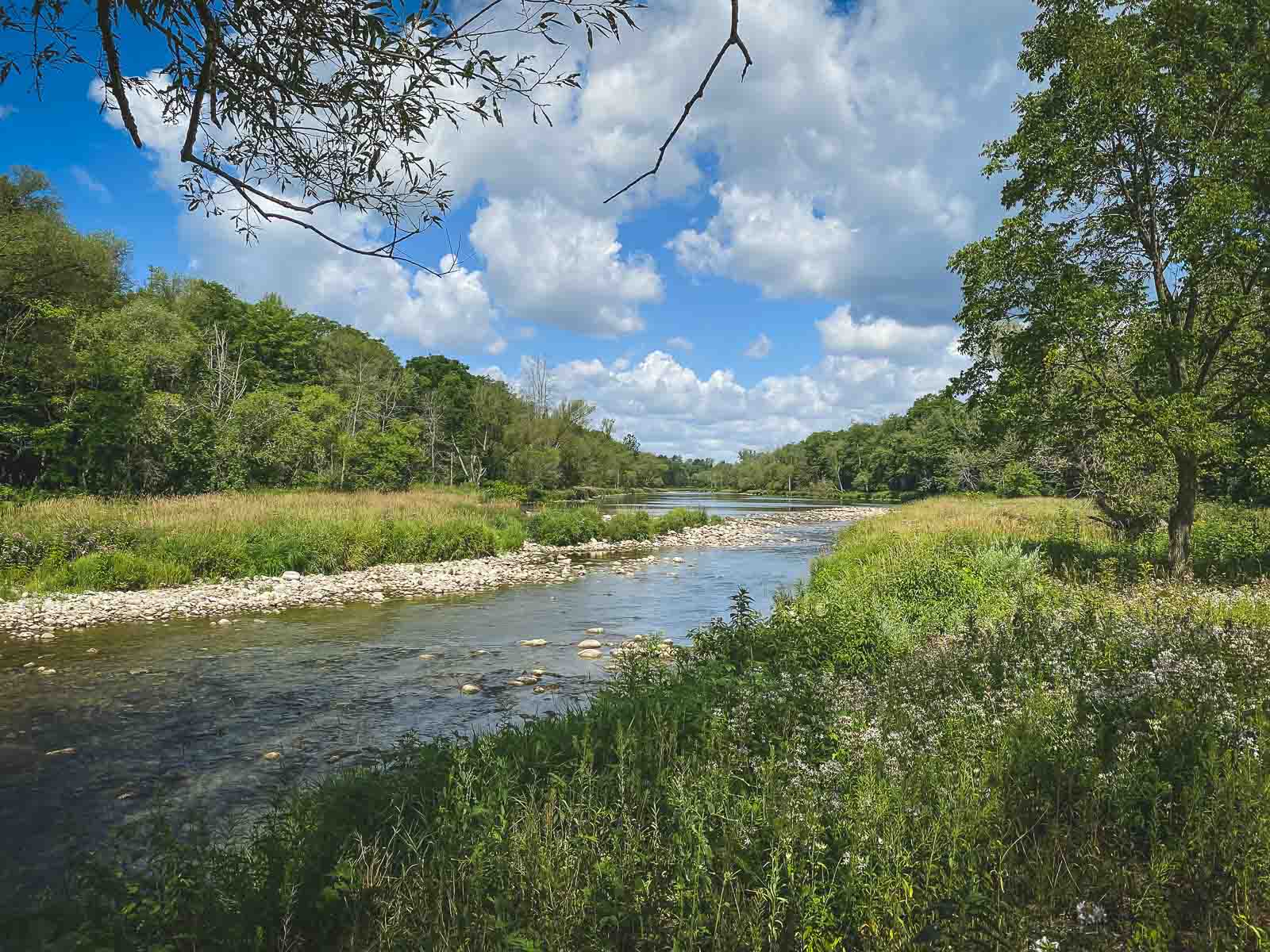 theplanetd.com
Paris Ontario | Paris, Ontario, Beautiful Places
www.pinterest.com
ontario paris canada places beautiful brantford
File:Paris Ontario Grand River Riverfront 1.JPG - Wikipedia, The Free
en.wikipedia.org
ontario paris grand river beautiful riverfront file st fun wikipedia hamlets secret attractions hidden bob patty
5 Reasons To Visit Paris In Ontario
adventureontario.org
paris ontario reasons visit
27 Things To Do In Paris Ontario - A Local's Guide - Me Passions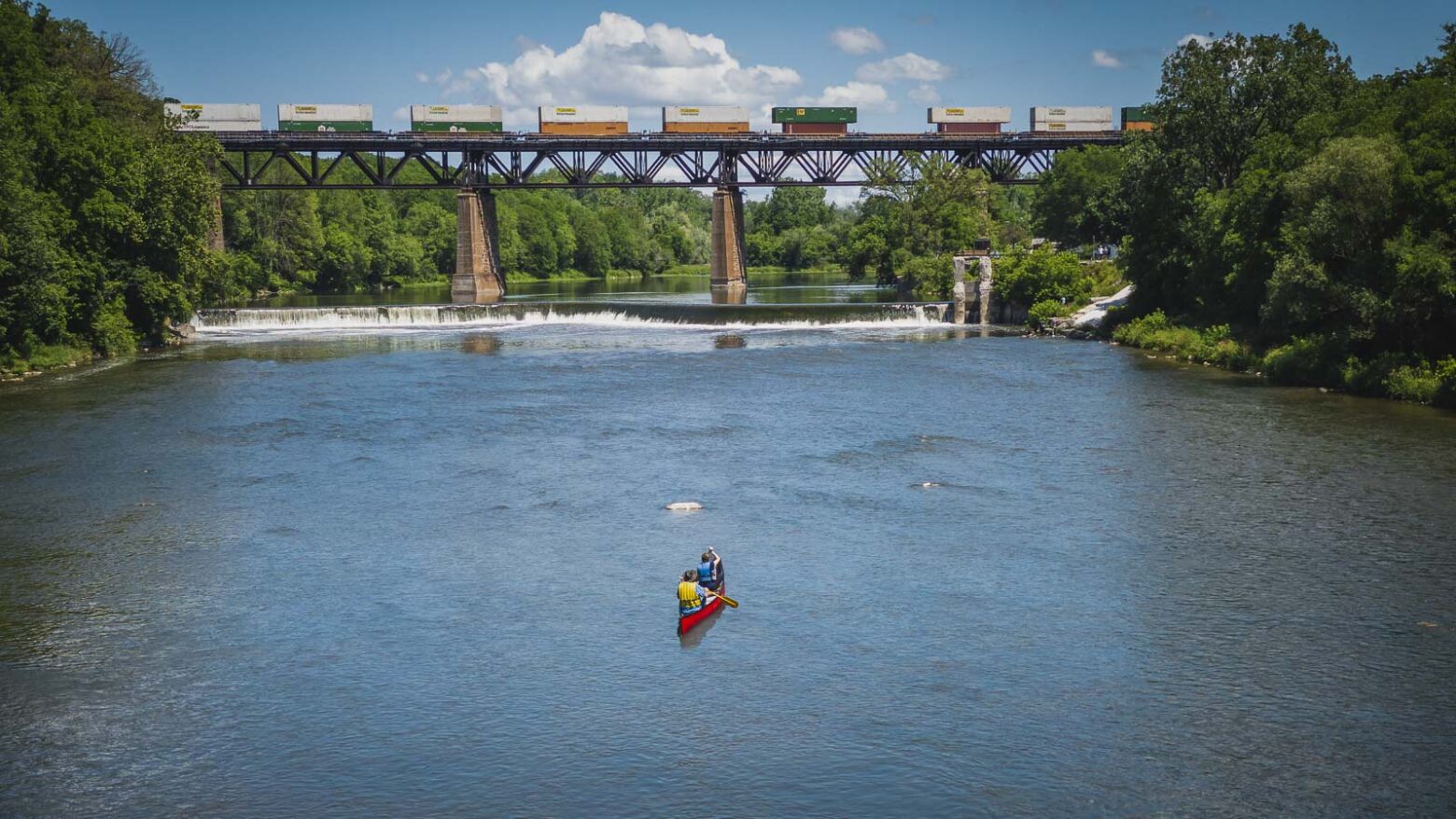 mepassions.com
File:Paris Ontario Street 1.JPG - Wikipedia
en.wikipedia.org
ontario paris street file wikipedia
5+ Perfect Things To Do In Paris Ontario: Canada's Prettiest Small Town
ladystravelblog.com
paris ontario things canada prettiest town perfect
Paris, Ontario 2023: Best Places To Visit - Tripadvisor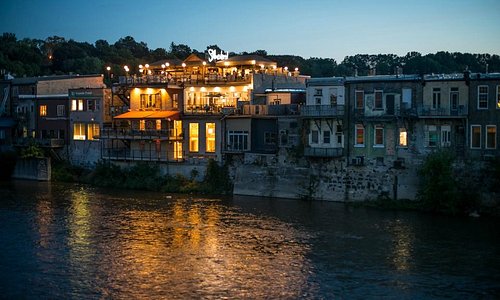 www.tripadvisor.com
27 Things To Do In Paris Ontario - A Local's Guide | The Planet D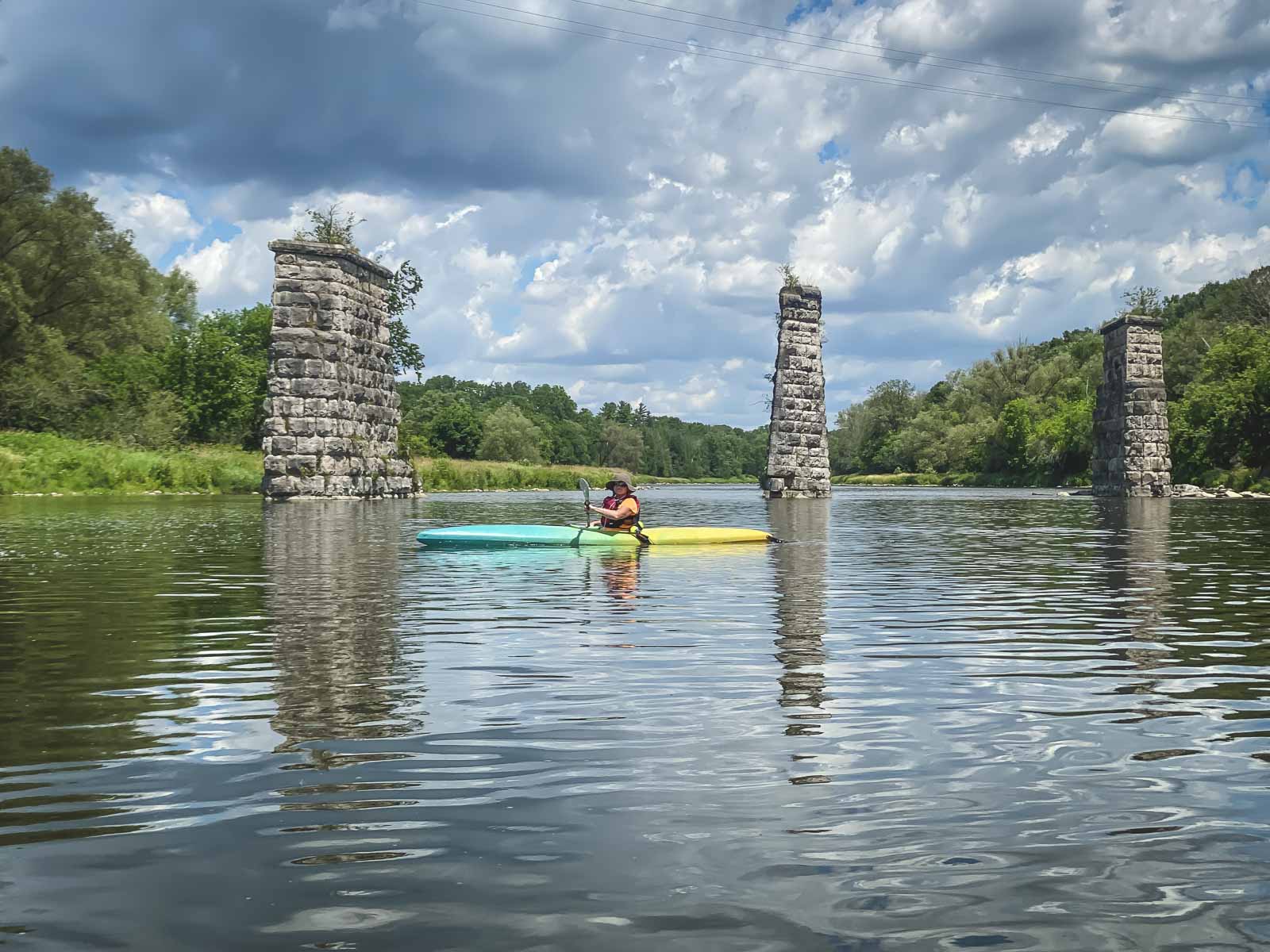 theplanetd.com
paris kayaking deb
27 Things To Do In Paris Ontario - A Local's Guide | The Planet D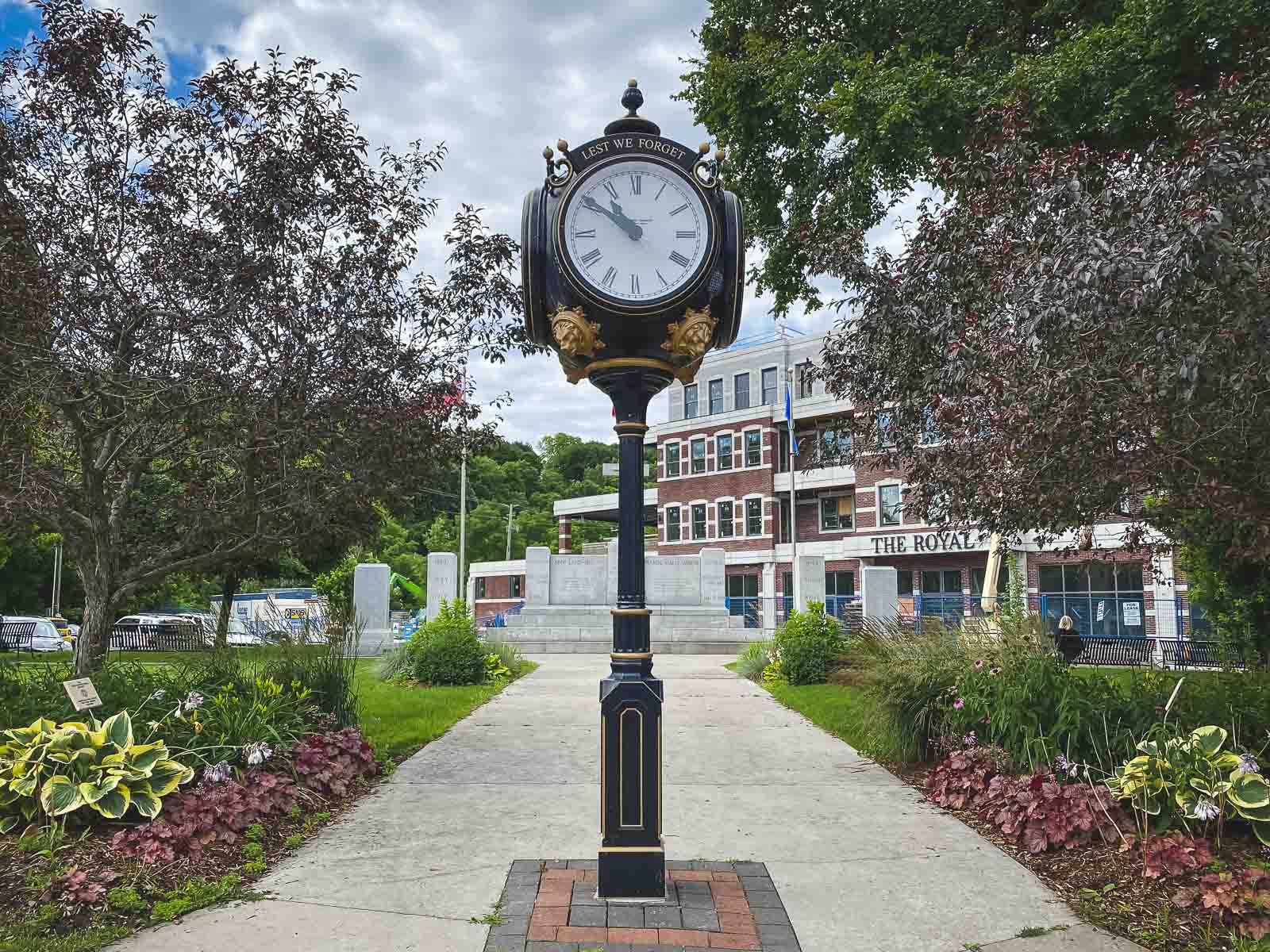 theplanetd.com
11 Of Ontario, Canada's Most Adorable Towns
theculturetrip.com
paris ontario canada towns most adorable town prettiest brant courtesy county night
Paris, Ontario – Book 2 In Colour Photos – My Top 13 Picks
barbararaue.ca
paris ontario picks colour grand river book north street
13 Beautiful Places In Ontario We Wish We Could Visit Right Now
curiocity.com
bruce
Shopping In Downtown Paris Ontario - Ultimate Gift Guide ~ DownshiftingPRO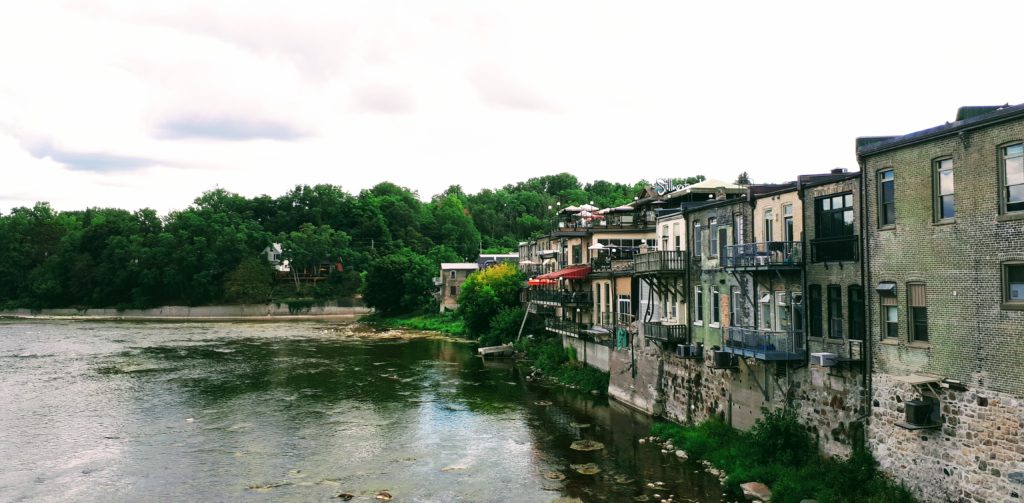 www.downshiftingpro.com
downshiftingpro
Paris Ontario - 1000 Towns Of Canada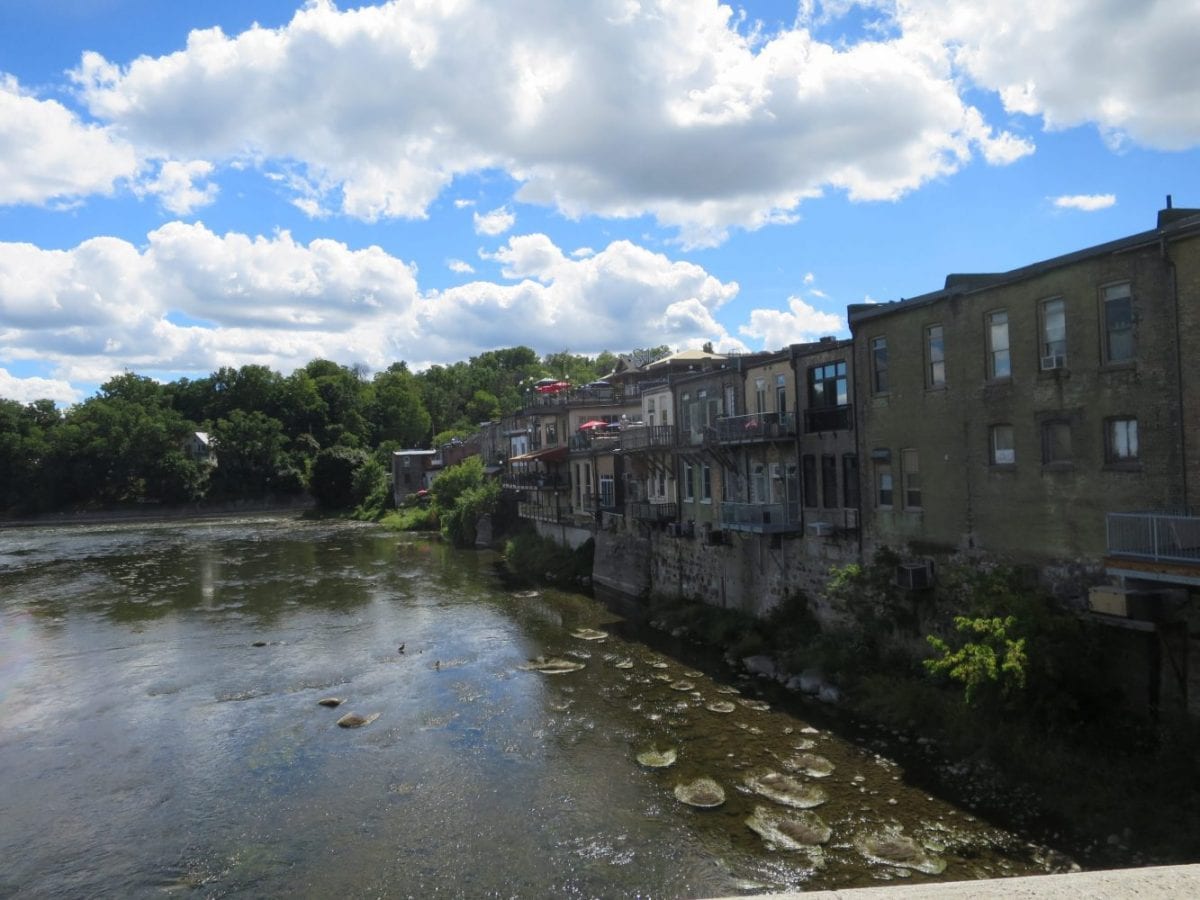 www.1000towns.ca
paris ontario canada
Paris, Ontario, Canada IMG_9841 SOOC | Jennz World | Flickr
www.flickr.com
A Seriously Tasty Road Trip In Paris Ontario + Things To Do In Town » I
www.pinterest.com
trips ivebeenbit
27 Things To Do In Paris Ontario - A Local's Guide | The Planet D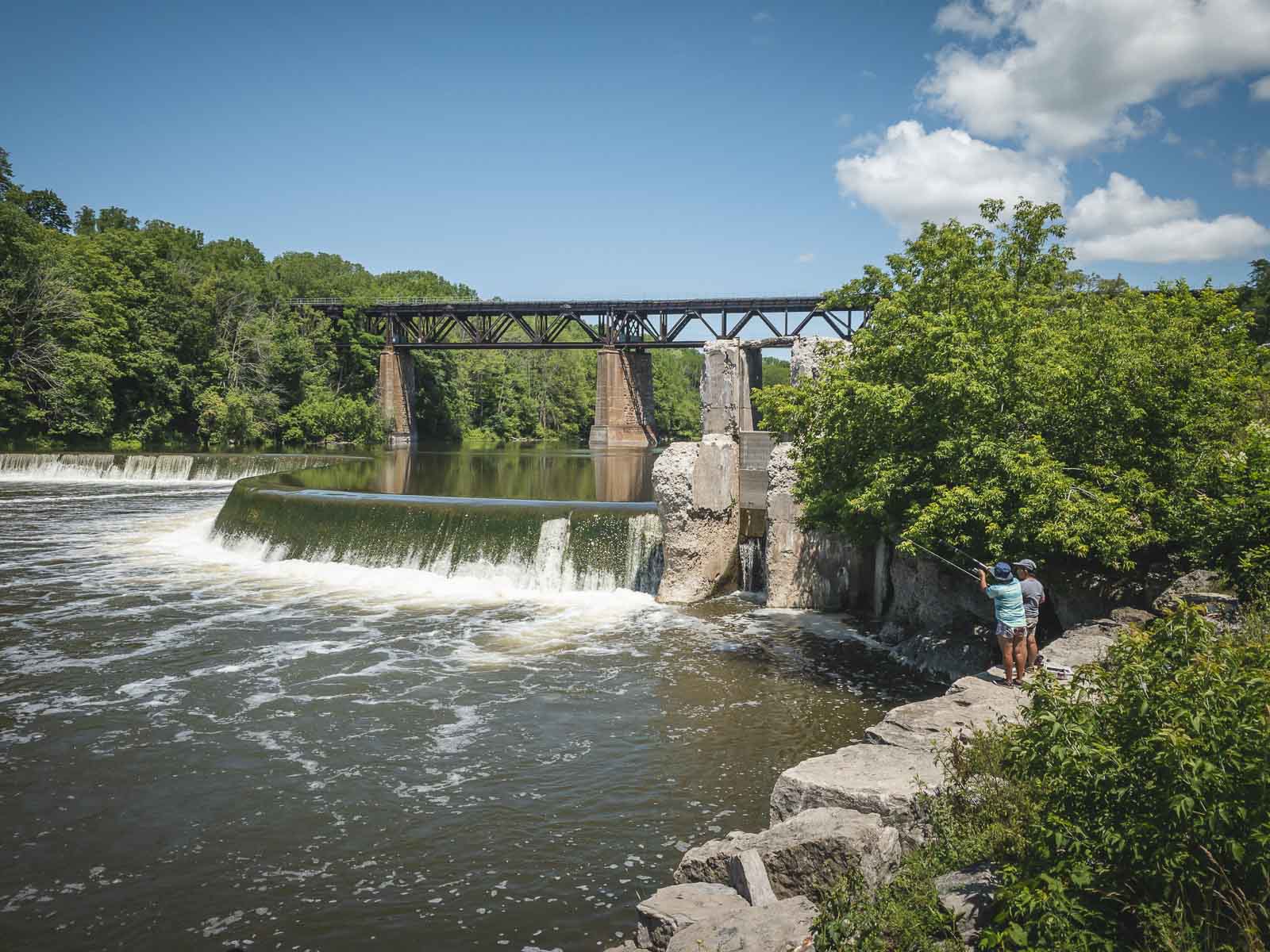 theplanetd.com
27 Things To Do In Paris Ontario - A Local's Guide | The Planet D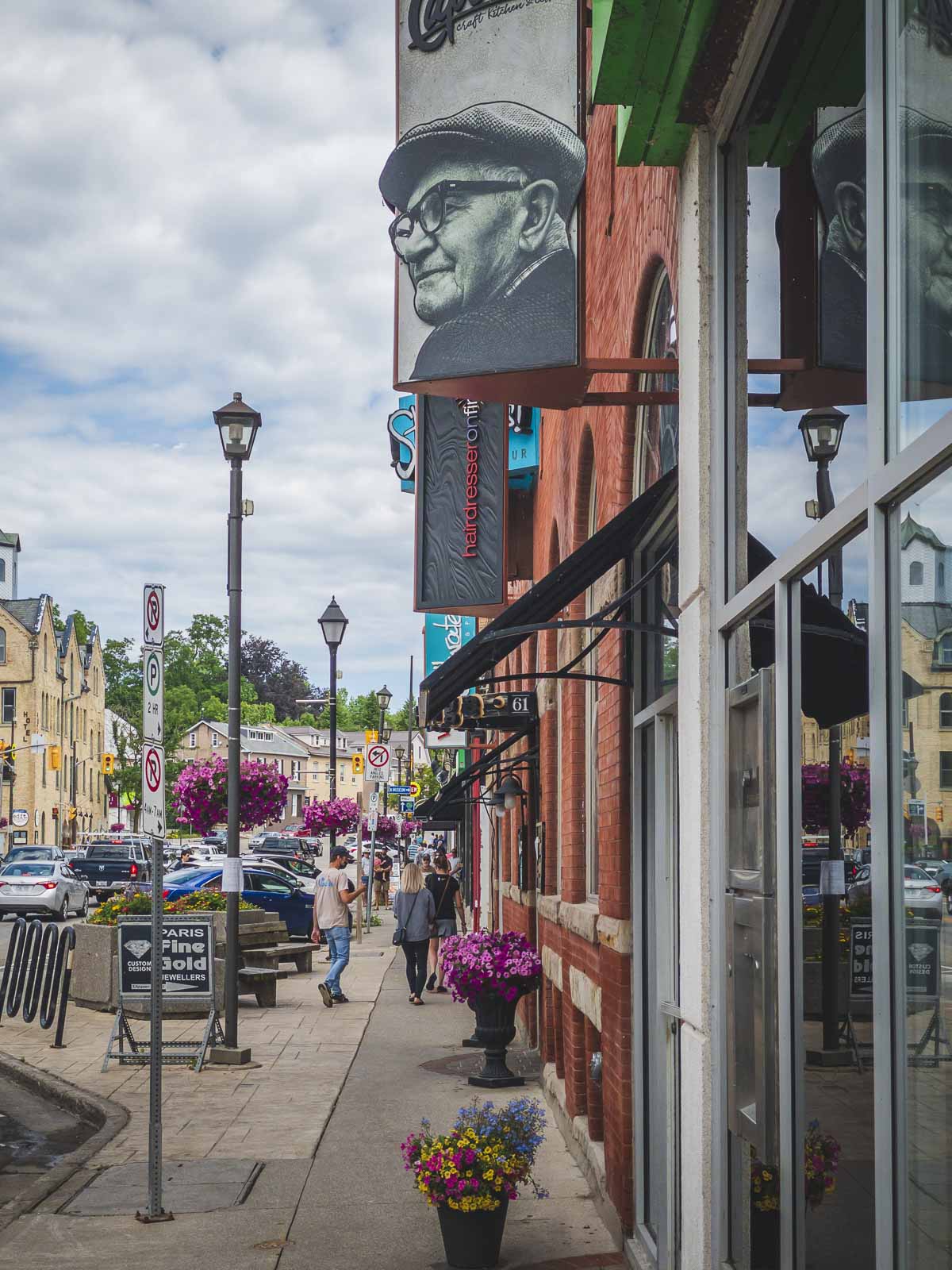 theplanetd.com
Paddle The Grand River – The Best Things To Do In Paris, Ontario And
mywanderingvoyage.com
brant
27 Things To Do In Paris Ontario - A Local's Guide | The Planet D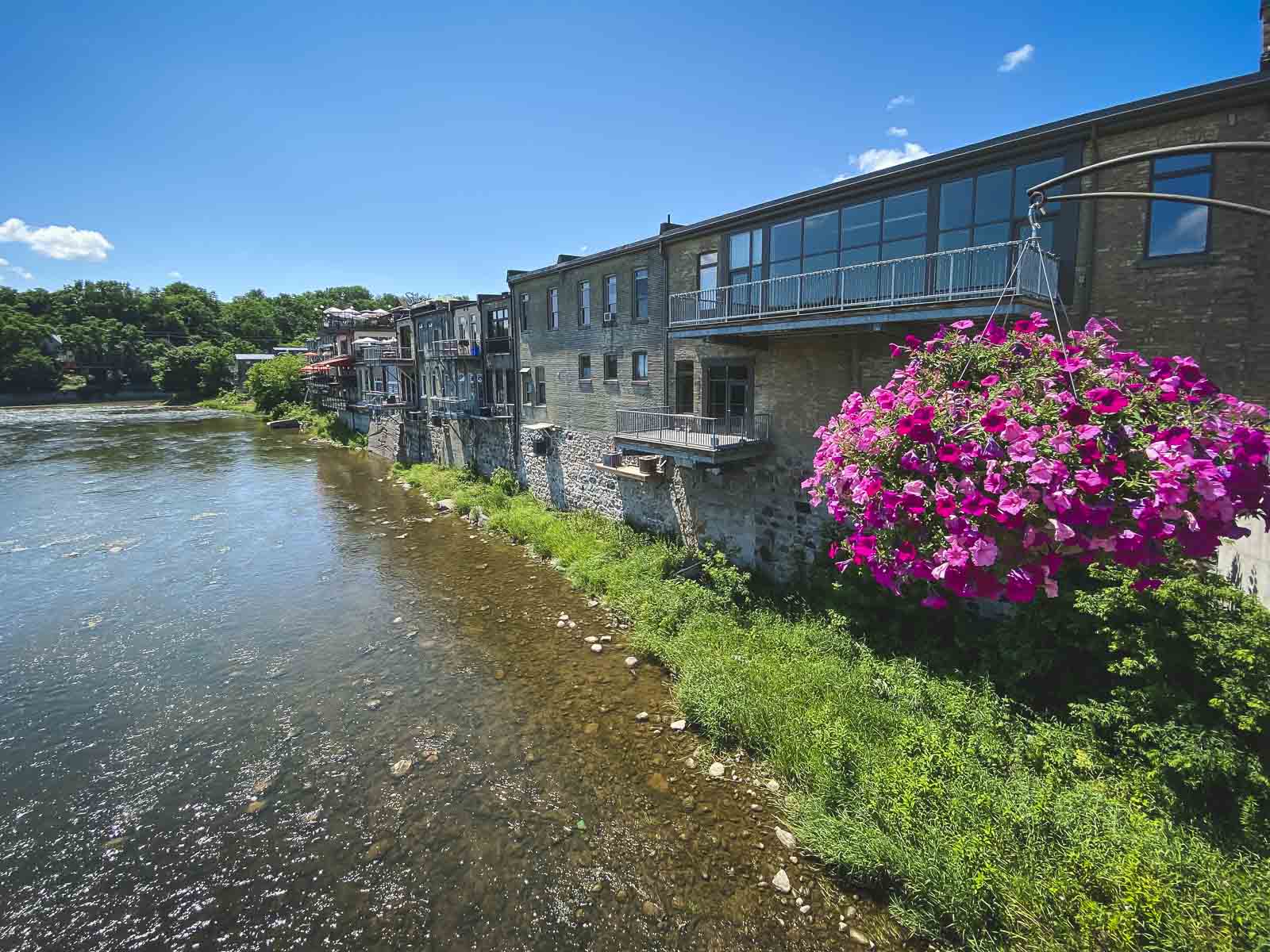 theplanetd.com
ontario grand
11 Places In Canada That Will Make You Feel Like You're In Paris
www.pinterest.com
Paris, Ontario
ontarioplaces.com
ontario
Pin On Ontario, Canada
www.pinterest.com
5 Perfect Things To Do In Paris Ontario ⋆ The World As I See It
ladystravelblog.com
paris ontario grand things river perfect
Where To Go For A Taste Of Europe Right Here In Ontario - CAA South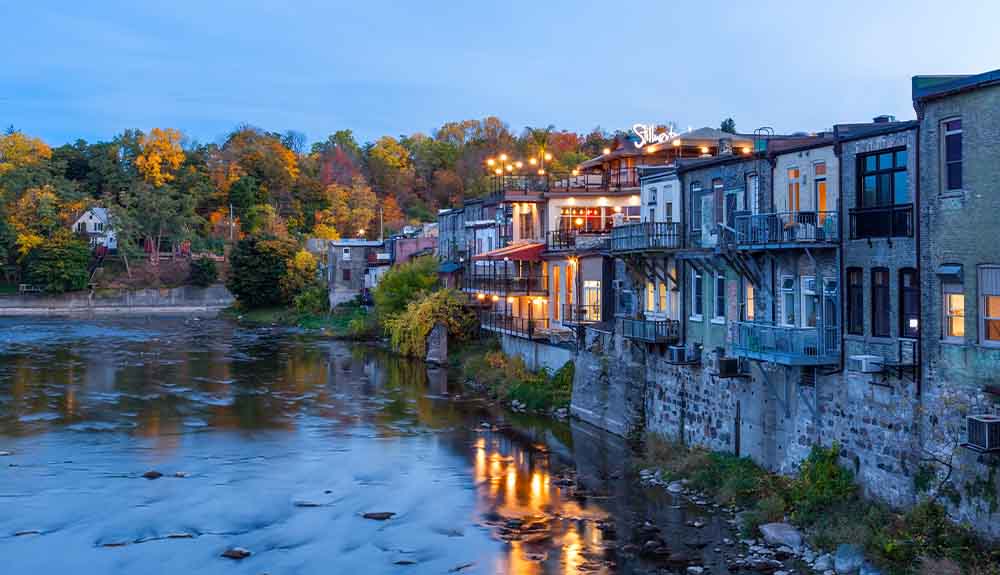 www.caasco.com
ontario paris caa taste europe right where go downtown european historic buildings
A Seriously Tasty Road Trip In Paris Ontario + Things To Do In Town » I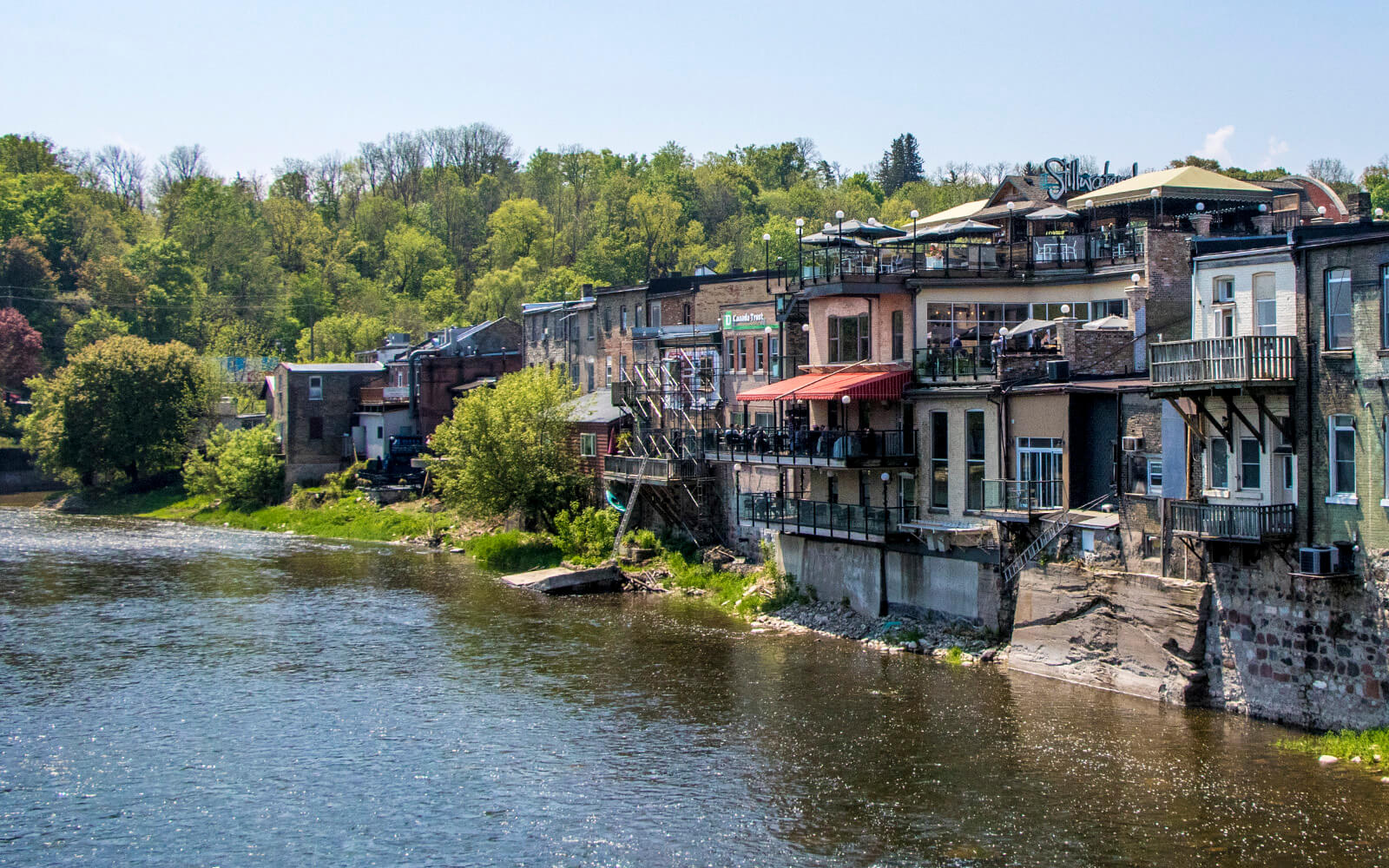 ivebeenbit.ca
ontario
Restaurants In Paris Ontario That Are Palate Worthy
eatlocalontario.ca
ontario
Paris, Ontario – Book 1 In Colour Photos – My Top 13 Picks
barbararaue.ca
paris ontario picks colour book grand river street
Ontario paris grand river beautiful riverfront file st fun wikipedia hamlets secret attractions hidden bob patty. Paris ontario things canada prettiest town perfect. Paris ontario grand things river perfect