Hey friend! I recently stumbled upon some incredible photos of Paris that I just had to share with you. I know how much you love to travel, so I thought I'd give you a virtual tour of the top 10 places you should visit in Paris. Get ready to be enchanted by the City of Love!
1. Montmartre
If you're looking for a place in Paris that oozes charm and artistic vibes, Montmartre is a must-visit. This bohemian neighborhood is famous for its picturesque streets, lively cafés, and the iconic Sacré-Cœur Basilica. As you stroll through the cobblestone paths, you'll feel like you've stepped into a painting.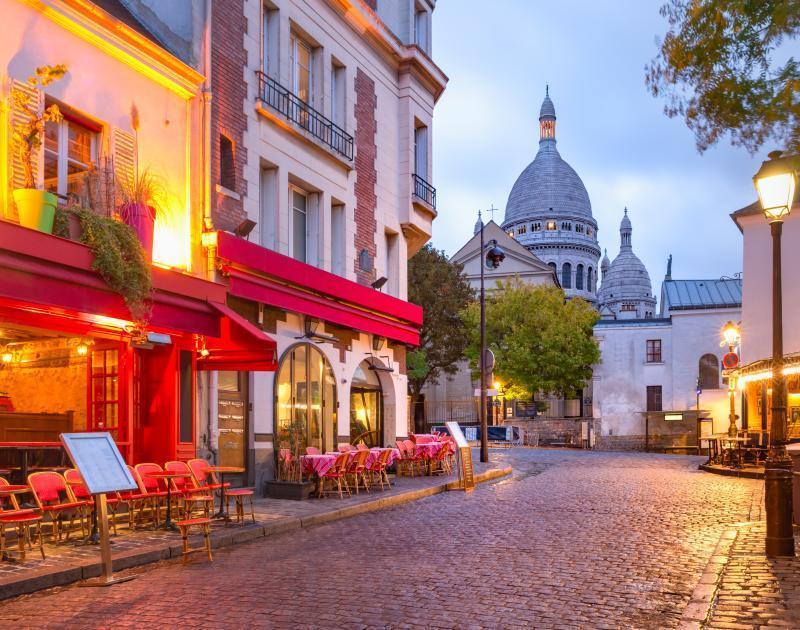 2. Eiffel Tower
No visit to Paris is complete without experiencing the breathtaking Eiffel Tower. This towering iron structure has become an iconic symbol of the city, and you simply can't miss the opportunity to snap a selfie in its presence. Whether you choose to ride the elevator to the top or admire it from afar, the Eiffel Tower will undoubtedly leave you awe-inspired.
3. Louvre Museum
Prepare to be blown away by the world-renowned Louvre Museum. Home to thousands of priceless artworks, including Leonardo da Vinci's masterpiece, the Mona Lisa, this museum is an art lover's paradise. Spend a day getting lost in the countless galleries and soaking up centuries of artistic history.
4. Notre-Dame Cathedral
The Notre-Dame Cathedral is a testament to Paris' rich history and architectural prowess. Although partially damaged by a fire in 2019, this Gothic masterpiece still stands tall and continues to captivate visitors from around the world. Take a moment to admire its intricate details and venture inside to experience its serene ambiance.
5. Champs-Élysées
Indulge your shopping and leisure cravings on the famous Champs-Élysées. Stretching from the Place de la Concorde to the Arc de Triomphe, this iconic avenue is lined with luxury boutiques, quaint cafés, and world-class theaters. It's the perfect place for a leisurely stroll or a day of retail therapy.
6. Palace of Versailles
Just a short trip outside of Paris, the Palace of Versailles is a true marvel of opulence and grandeur. Once the residence of Louis XIV, this extravagant palace boasts stunning gardens, intricate architecture, and historical significance. Explore the Hall of Mirrors, wander through the vast grounds, and transport yourself back to the golden age of French royalty.
7. Sainte-Chapelle
Prepare to be dazzled by the beauty of Sainte-Chapelle. This gem of Gothic architecture is renowned for its breathtaking stained glass windows that depict biblical stories in vibrant detail. As sunlight filters through the stained glass, the interior is bathed in a kaleidoscope of colors that will leave you in awe.
8. Montparnasse Tower
If you want a stunning panoramic view of Paris, the Montparnasse Tower is the place to go. Skip the long lines at the Eiffel Tower and head to this skyscraper instead. From the observation deck on the 56th floor, you'll be treated to an uninterrupted view of the entire cityscape, including the Eiffel Tower itself.
9. Latin Quarter
Immerse yourself in the vibrant atmosphere of the Latin Quarter. This historic neighborhood is famous for its charming streets, lively student population, and lively nightlife. Explore the narrow alleys lined with bookshops, indulge in delicious French cuisine, and soak up the bohemian vibes that permeate the entire district.
10. Seine River Cruise
Experience the beauty of Paris from a different perspective with a scenic cruise along the Seine River. As you float along the gentle currents, you'll pass by some of the city's most iconic landmarks, including the Eiffel Tower, Notre-Dame Cathedral, and the Louvre Museum. It's the perfect opportunity to relax, snap some stunning photos, and create lasting memories.
There you have it, my friend, the top 10 places you absolutely must visit in Paris. Whether you're a fan of art, history, or simply want to bask in the romantic ambiance, Paris has something for everyone. So, pack your bags and get ready for an unforgettable adventure in the City of Love!
If you are searching about Weekly Photo: Random Photos Out and About Paris | Dauntless Jaunter Travel Site you've came to the right page. We have 35 Pictures about Weekly Photo: Random Photos Out and About Paris | Dauntless Jaunter Travel Site like Best places to travel in Paris to make the most of your time in the city | Blogging Heros, Random pics of Paris | Favorite places, Paris, Places and also Random view of Paris - YouTube. Read more:
Weekly Photo: Random Photos Out And About Paris | Dauntless Jaunter Travel Site
www.dauntlessjaunter.com
random paris weekly
25 Things You Must Do When Visiting Paris | Visit Paris, Paris Travel, France Travel
www.pinterest.com
นท
50 Best Places In Paris Everyone Needs To Visit | Trendynesia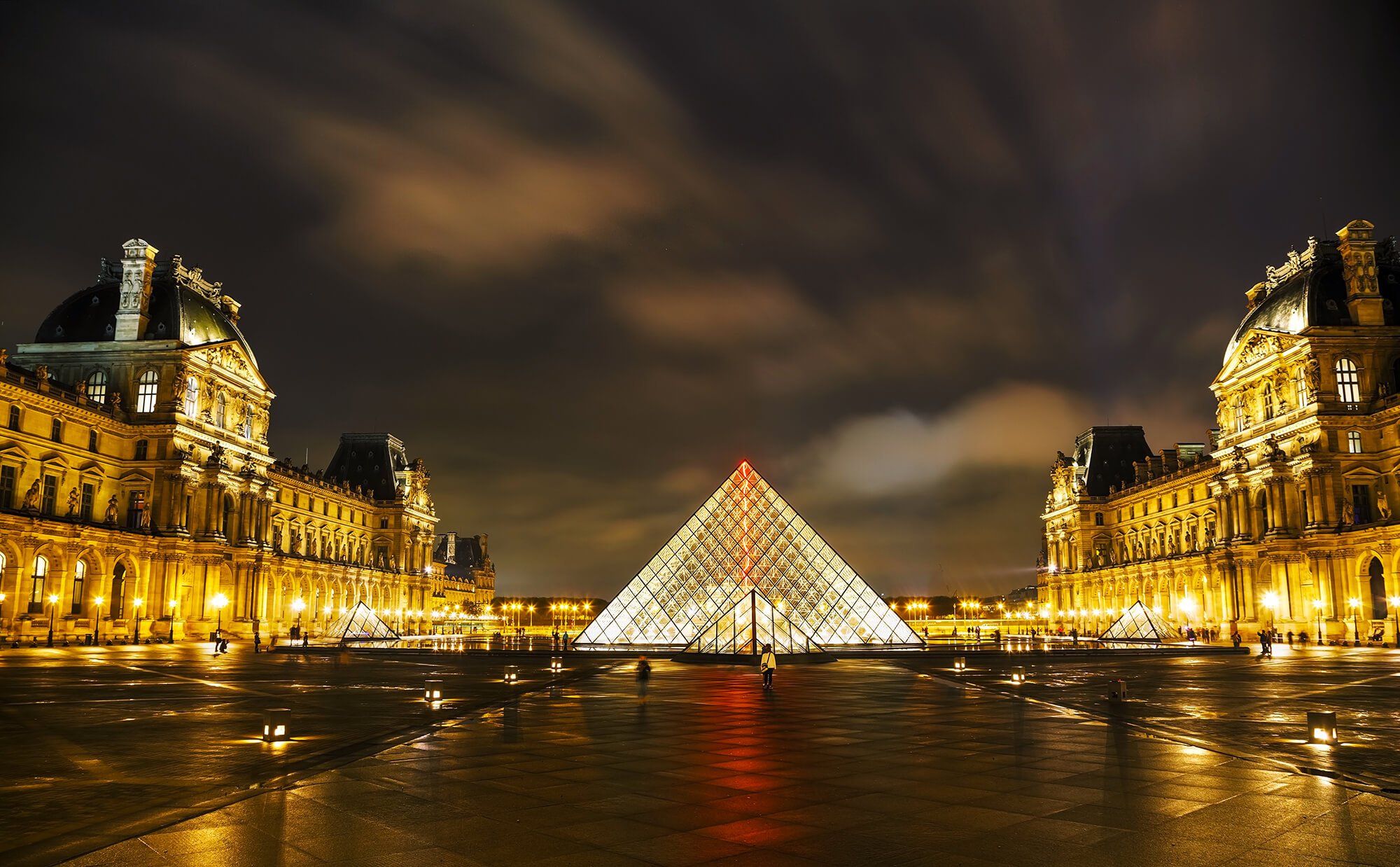 trendynesia.com
paris places visit needs everyone trendynesia
10 Must-See Sights And Attractions In Paris - Mad Monkey Hostels
www.madmonkeyhostels.com
15 Places To Visit In Paris – The Complete Checklist - Trip Memos
tripmemos.com
paris places visit checklist things interest go map complete french travel list tripmemos points
Top 10 Trustic Places To Visit In Paris - TRAVEL MANGA
travelmanga.com
paris places visit travel exactly compared cities photographs same even ago years
Random View Of Paris - YouTube
www.youtube.com
Top 10 Places To Visit In Paris In 2 Days
www.mypressplus.com
31 Best Places To Visit In Paris For A Fancy Trip In 2020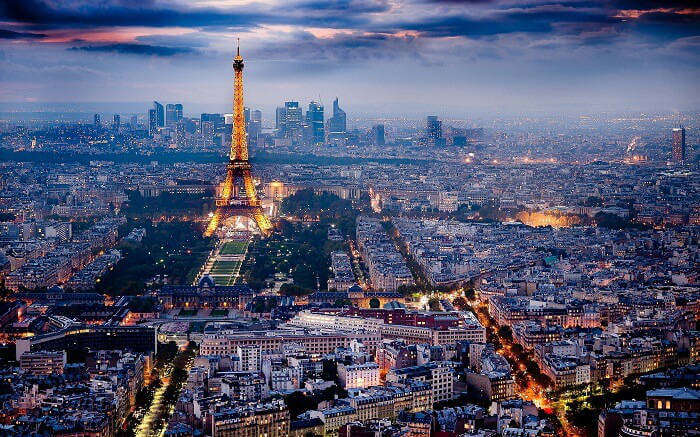 traveltriangle.com
My Favorite Places In Paris, Random Streets To Get Lost In : Travel
www.reddit.com
paris favorite streets random places lost comments travel
Top 10 Attractions For 3 Days In Paris - Our Simple Habits
oursimplehabits.com
giorni parigi
Top 10 Places To Visit In Paris ⋆ Beverly Hills Magazine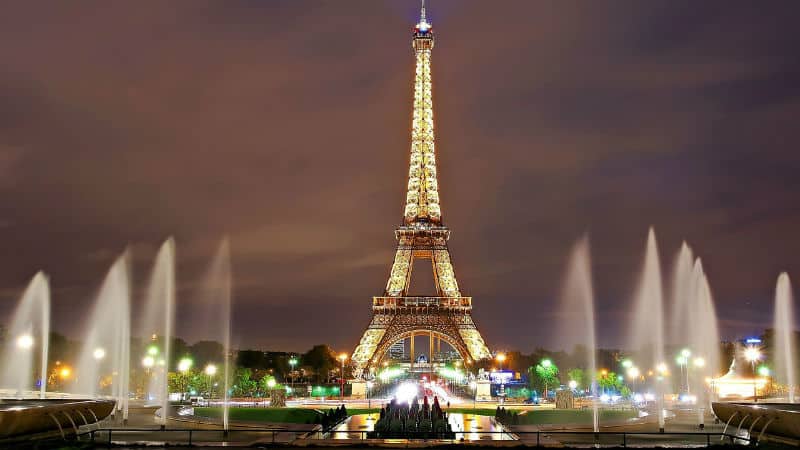 www.beverlyhillsmagazine.com
paris places visit travel beverlyhillsmagazine
Top 5 Must-visit Places In Paris | Best Things To Do In Paris | Visit Paris
www.sabsanholidays.com
eiffel
The 5 Best Places To Visit In Paris | K+K Hotels - European City Hotels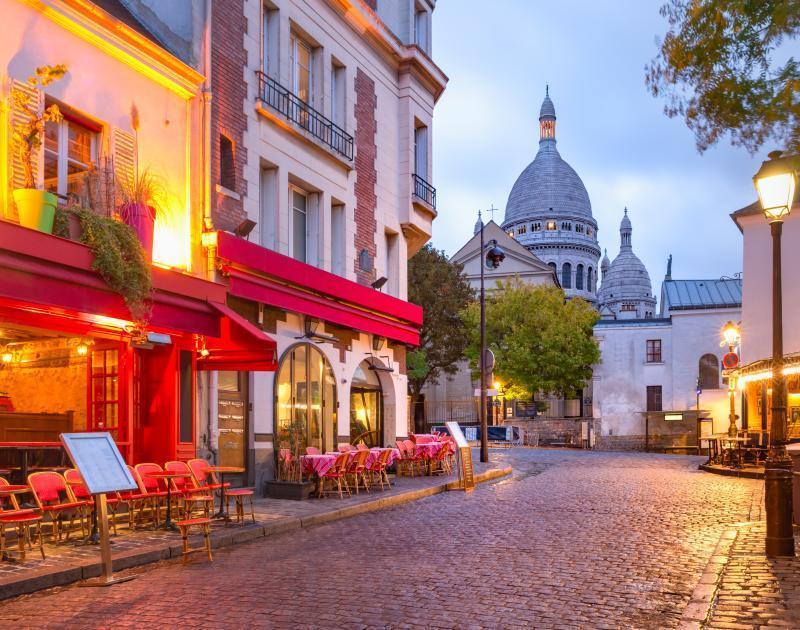 www.kkhotels.com
paris places visit attractions place
These Are Must-Sees, Monsieur: The 10 Best Places To Visit In Paris
www.lateet.com
paris visit places lateet sees monsieur must these france
Top 10 Places To Visit In Paris - Origin Of Idea
www.originofidea.com
paris places visit france country history city travel conference guides dk alexandre iii prev next eyewitness georgina dee conversation publishing
Top Most Beautiful Places To Visit In Paris, A Bucket List
www.worldwidetopic.com
paris places visit montparnasse tour beautiful most list night eiffel aerial bucket tower attractions cool
10 Best Places To Visit In Paris | Top Tourist Attractions In ParisWorld Tour & Travel Guide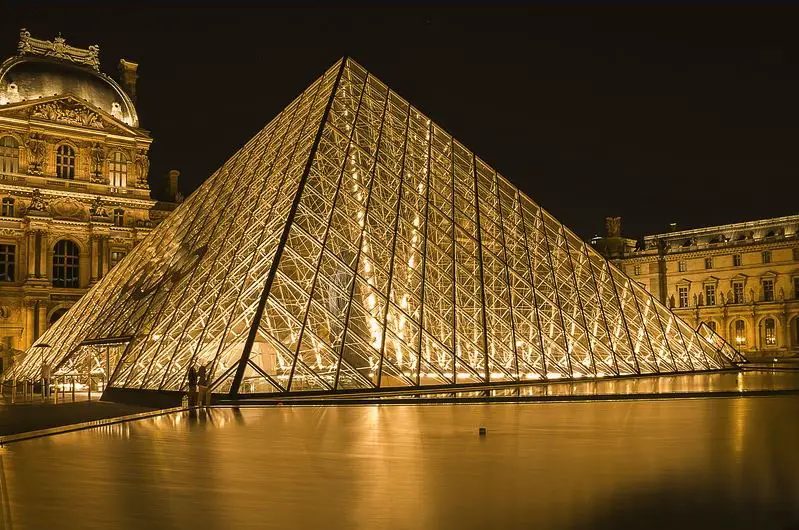 www.adequatetravel.com
paris places tourist visit attractions
Weekly Photo: Random Photos Out And About Paris | Dauntless Jaunter Travel Site
www.dauntlessjaunter.com
paris random weekly
Best Places To Visit In Paris | Knowledgesight
knowledgesight.com
knowledgesight
Top 5 Places To Visit In Paris - Get That Right
www.getthatright.com
places paris visit
Top 10 Paris Places To Visit - Getinfolist.com
getinfolist.com
getinfolist
20 Sensational Sightseeing Spots In Paris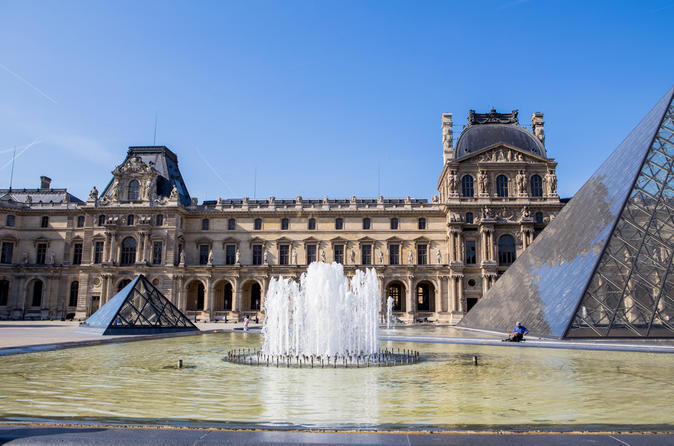 www.timeout.com
paris louvre museum milo venus mona lisa tour skip walking line france including sightseeing things visit tours places tripadvisor attractions
Where Are The Best Places To Stay In Paris? - The AllTheRooms Blog
www.alltherooms.com
alltherooms
5 Top Places To Visit In Paris For First Time Travelers • Langyaw
langyaw.com
paris travelers
Weekly Photo: Random Photos Out And About Paris | Dauntless Jaunter Travel Site
www.dauntlessjaunter.com
paris random weekly
10 Reasons You Should Visit Paris This Summer - The Atlas Heart
theatlasheart.com
paris visit summer should reasons heart romantics city france theatlasheart
10 Places You Must Visit In Paris
www.luxxu.net
paris places visit must france french brown bridge pont alexandre photography travel studies widely regarded arch spans seine iii deck
Best Places To Travel In Paris To Make The Most Of Your Time In The City | Blogging Heros
bloggingheros.com
eiffel paling dicari tahu
TOP 10 Of The Most Beautiful Places In Paris • Come To Paris
www.cometoparis.com
eiffel
Paris City Guide: 23 Places Every Architect Must Visit | ArchDaily
www.archdaily.com
eiffel
Random Pics Of Paris | Favorite Places, Paris, Places
www.pinterest.com
Architects Pay A Visit To Random Places By Francisco Villeda
www.designboom.com
architecture hugh visit paris city ferriss futuristic villeda architects francisco pay random places superpositions radical gothic megastructure comments drawings ancient
5 Most Underrated Places You Must Visit In Paris | The Sunrise Post
www.thesunrisepost.com
underrated pexels architektur aufnahme unten kostenloser architecture bedanke fotografen
The Top Places To Visit In Paris With Kids: Everything You Must See And Do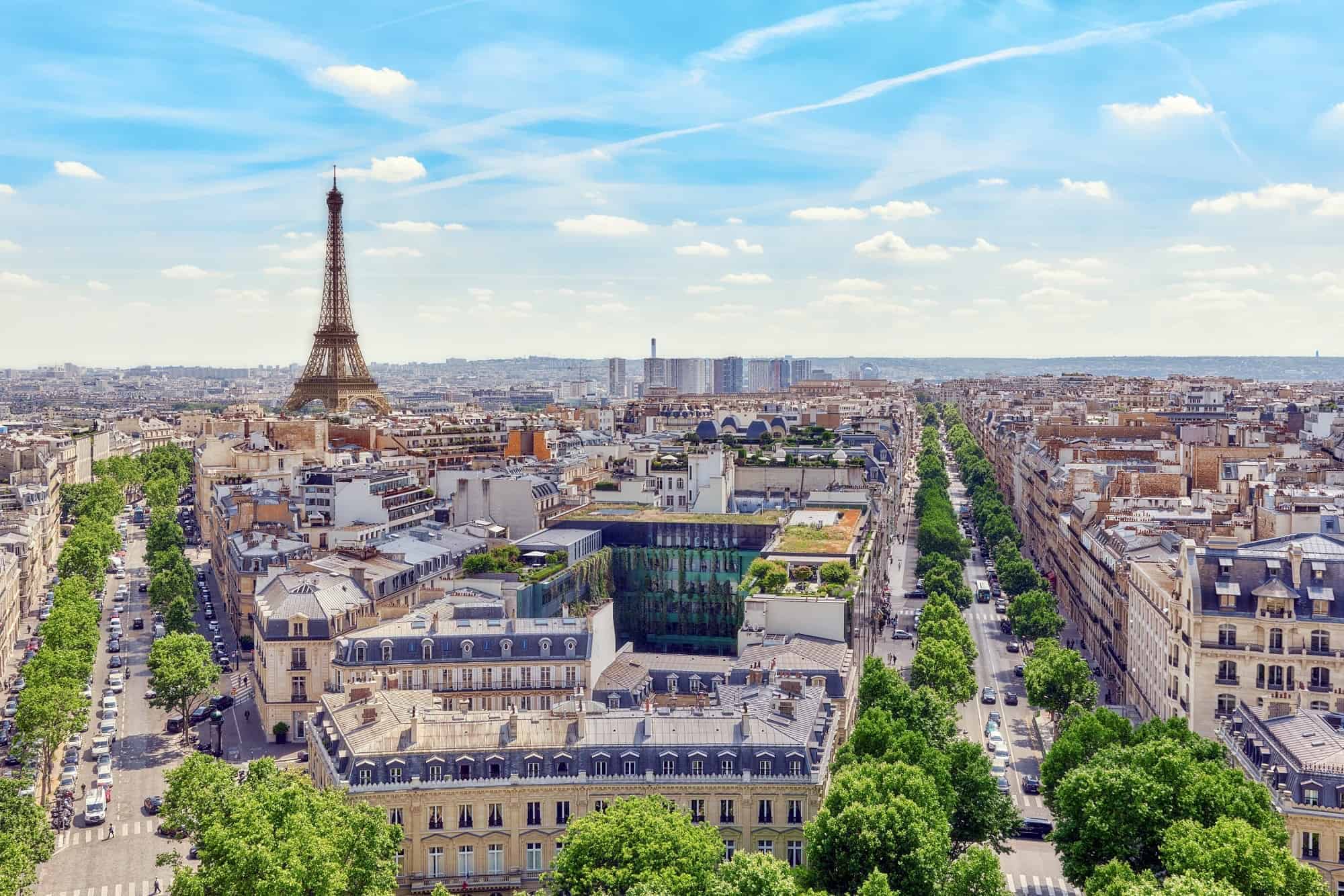 blog.trekaroo.com
paris places visit city kids france vacation family europe things must lights
These are must-sees, monsieur: the 10 best places to visit in paris. Where are the best places to stay in paris?. Paris visit places lateet sees monsieur must these france