Hey friend!
Top 5 Places To Visit In Paris - Get That Right
Paris, the capital city of France, is known for its rich history, stunning architecture, and vibrant culture. If you're planning a trip to the City of Lights, here are the top 5 places you must visit:
1. Eiffel Tower:
The Eiffel Tower is an iconic landmark and one of the most recognizable structures in the world. Standing at a height of 330 meters (1,080 feet), it offers breathtaking views of the city from its observation decks. You can take the elevator or climb the stairs to reach the top, and once you're there, you'll be rewarded with a panoramic view that will leave you in awe.
2. Louvre Museum:
Located in the heart of Paris, the Louvre Museum is the world's largest art museum and a historic monument. It houses a vast collection of artworks, including the famous Mona Lisa, Venus de Milo, and Winged Victory of Samothrace. With over 35,000 pieces on display, the museum will take you on a journey through centuries of artistic expression and cultural heritage.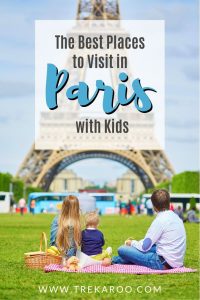 3. Notre-Dame Cathedral: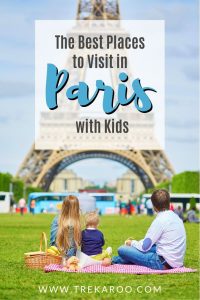 The Notre-Dame Cathedral is a masterpiece of Gothic architecture and a symbol of French history. Its stunning stained glass windows, intricate stone carvings, and majestic bell towers make it a must-visit attraction in Paris. While the cathedral suffered a devastating fire in 2019, restoration efforts are underway, and it remains a significant cultural and religious symbol.
4. Montmartre:
Montmartre is a vibrant neighborhood in Paris known for its bohemian charm, artistic heritage, and breathtaking views of the city. Take a leisurely stroll through its narrow, winding streets and discover cozy cafes, street artists, and the iconic Sacré-Cœur Basilica. The area's lively atmosphere will transport you back to the days when artists like Picasso, Monet, and Renoir roamed the streets.
5. Palace of Versailles:
Located just outside Paris, the Palace of Versailles is a magnificent royal château that once served as the residence of French kings and queens. Its opulent interiors, sprawling gardens, and grand Hall of Mirrors are a testament to the grandeur and extravagance of the French monarchy. Take a guided tour to fully immerse yourself in the history and splendor of this UNESCO World Heritage site.
These are just a few of the many incredible places to visit in Paris. Whether you're a history buff, an art lover, or simply looking to immerse yourself in a vibrant culture, the City of Lights has something to offer everyone. So pack your bags, put on your walking shoes, and get ready to experience the magic of Paris firsthand! Bon voyage!
The Top Places to Visit in Paris with Kids: Everything You Must See and Do
If you're planning a family trip to Paris, you're in for a treat! The city offers a plethora of kid-friendly attractions that will keep both children and adults entertained. Here are some of the top places you should visit: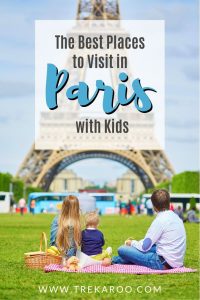 1. Disneyland Paris: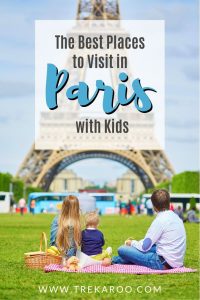 No family trip to Paris is complete without a visit to Disneyland Paris. This magical theme park offers a wide range of attractions, including thrilling rides, live shows, and character meet-and-greets. Whether your little ones want to explore Sleeping Beauty's Castle or go on an adventure with Buzz Lightyear, Disneyland Paris has it all.
2. Cité des Enfants - La Villette:
If you're looking for an interactive and educational experience for your kids, head to Cité des Enfants at La Villette. This science museum offers hands-on exhibits and workshops designed to spark curiosity and creativity in children of all ages. From exploring the human body to experimenting with water and light, your kids will love the immersive learning opportunities here.
3. Jardin d'Acclimatation:
Jardin d'Acclimatation is a charming amusement park located within the Bois de Boulogne. It offers a variety of rides, playgrounds, and activities for children of all ages. From gentle carousels and mini roller coasters to a petting zoo and pony rides, there's plenty to keep your little ones entertained for hours.
4. Parc de la Villette:
Parc de la Villette is a sprawling park filled with green spaces, playgrounds, and cultural attractions. The park is home to the famous Géode, a giant mirrored sphere that houses an IMAX cinema, as well as the Cité de la Musique, where you can introduce your kids to the world of music through interactive exhibits and workshops.
5. Musée de la Magie:
If your kids are fascinated by magic, a visit to the Musée de la Magie is a must. Located in the heart of Paris, this small museum showcases the history of magic through a collection of antique props, illusions, and interactive displays. You can even catch a live magic show performed by professional magicians.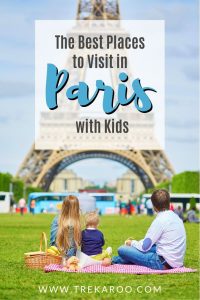 These are just a few of the many kid-friendly attractions Paris has to offer. From theme parks to interactive museums, the city provides endless opportunities for fun and educational experiences. So pack some snacks, put on comfortable shoes, and get ready for a memorable family adventure in the magical city of Paris!
Hope this helps you plan your trip to Paris. Enjoy your travels!
If you are looking for 2 Days in Paris Itinerary & Best Tips by a Local | World In Paris you've came to the right web. We have 35 Pics about 2 Days in Paris Itinerary & Best Tips by a Local | World In Paris like Where Are the Best Places to Stay in Paris? - The AllTheRooms Blog, 31 Best Places To Visit In Paris For A Fancy Trip In 2020 and also 5 Top places to visit in Paris for first time travelers • langyaw. Here you go:
2 Days In Paris Itinerary & Best Tips By A Local | World In Paris
worldinparis.com
itinerary
2 Days In Paris: The Ultimate Paris Itinerary + Map And Tips!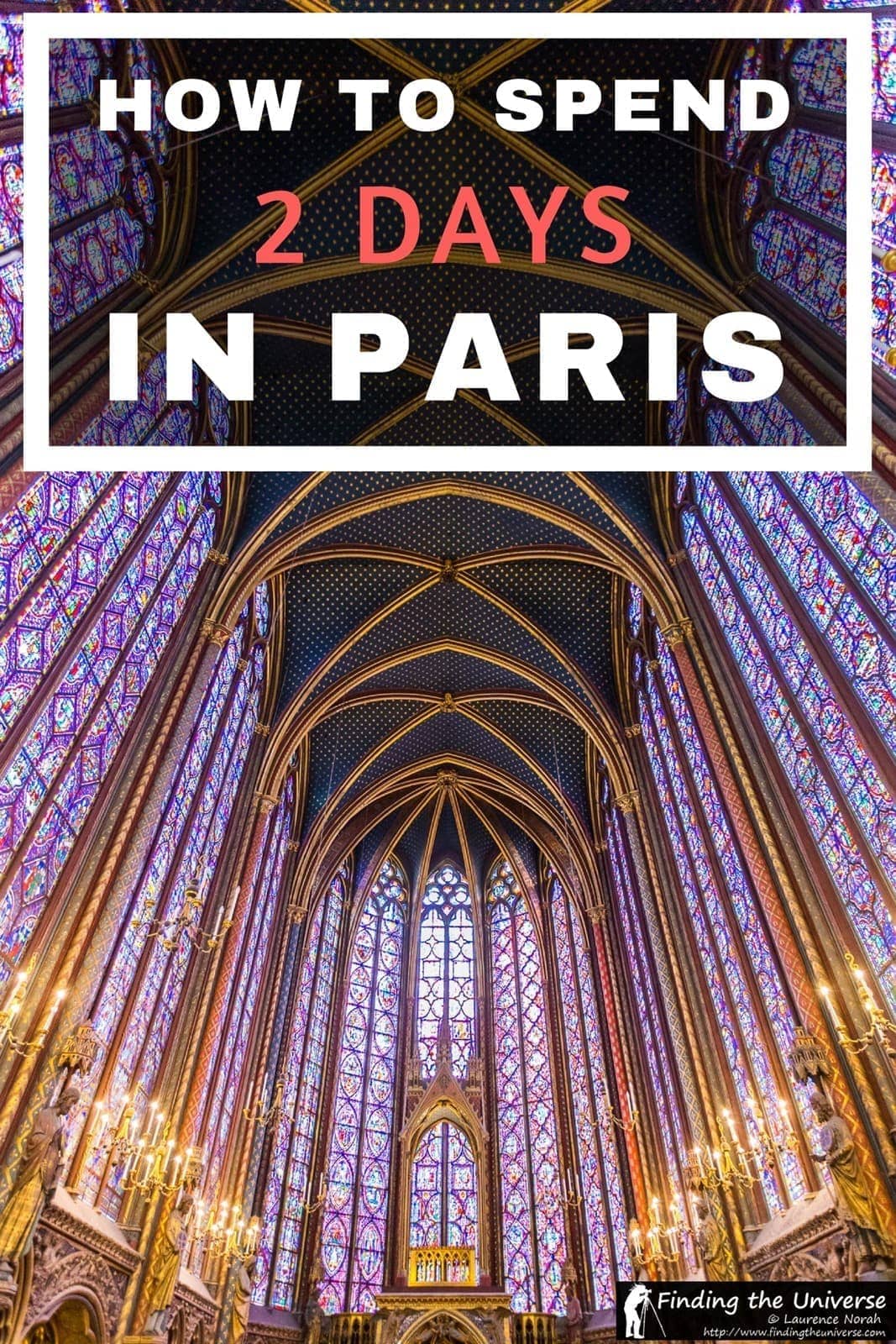 www.findingtheuniverse.com
paris days itinerary trip map
Best Places To Visit In Paris | Top 10 Places To Go In Paris - YouTube
www.youtube.com
Top 5 Places To Visit In Paris - Get That Right
www.getthatright.com
places paris visit
15 Places To Visit In Paris – The Complete Checklist Including A Map - Trip Memos
tripmemos.com
paris places visit checklist things interest map travel go complete french list tripmemos points including created
The Top Places To Visit In Paris With Kids: Everything You Must See And Do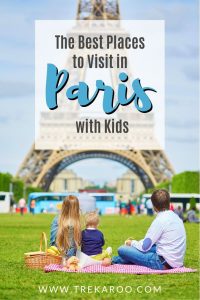 blog.trekaroo.com
trekaroo
Top 10 Paris Places To Visit - Getinfolist.com
getinfolist.com
getinfolist
5 Top Places To Visit In Paris For First Time Travelers • Langyaw
langyaw.com
paris travelers
Things To See In Paris In 2 Days - NGCA Travel
ngcatravel.com
paris things days alternative louvre attractions museum buildings must afternoon friday
The Best Places To Visit In Paris | Elite Club, Ltd.
eliteclubltd.com
paris places visit most romantic night hotel george france four seasons luxury tower terrace blue eiffel suite hoteles los
Pin On Travel Blogs
www.pinterest.com
The Ultimate 2 Days In Paris Itinerary | Paris Travel Guide, Europe Travel, Paris Itinerary
www.pinterest.com
paris itinerary days lindaontherun travel
Places To Visit In Paris In 2 Days - Paris Itinerary 2 Days | Paris Travel, Travel App, Trip
www.pinterest.fr
Best Places To Travel In Paris To Make The Most Of Your Time In The City | Blogging Heros
bloggingheros.com
eiffel paling dicari tahu
Top 10 Places To Visit In Paris Part 2 - YouTube
www.youtube.com
Top 10 Places To Visit In Paris
www.stepbystep.com
Weekend In Paris: The Perfect 2 Day Itinerary - Goats On The Road
www.goatsontheroad.com
paris days
31 Best Places To Visit In Paris For A Fancy Trip In 2022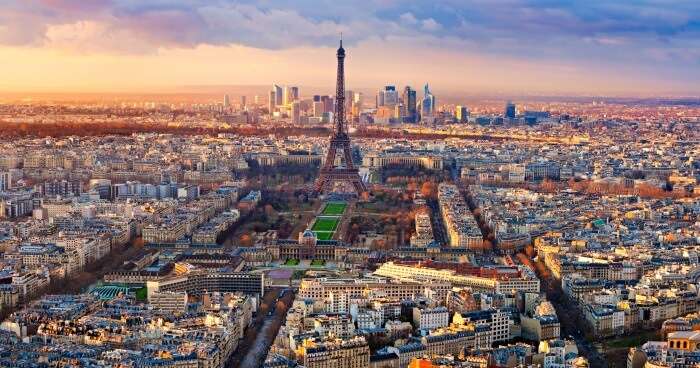 traveltriangle.com
Best Things To Do In Paris In 3 Days‎ - Page 2 Of 4 - Must Visit Destinations | Voyage De Reve
www.pinterest.com
The Ultimate 2 Days In Paris Itinerary | Paris Itinerary, Paris Travel Places, Paris Travel
www.pinterest.com
The Ultimate 2 Days In Paris Itinerary | Paris Travel Places, Paris France Travel, Paris Itinerary
www.pinterest.com
Best Places To Visit In Paris In 2 Days | 2021 - A Broken Backpack | Travel Tips, Travel, France
www.pinterest.com
abrokenbackpack itinerary
Top 10 Places To Visit In Paris ⋆ Beverly Hills Magazine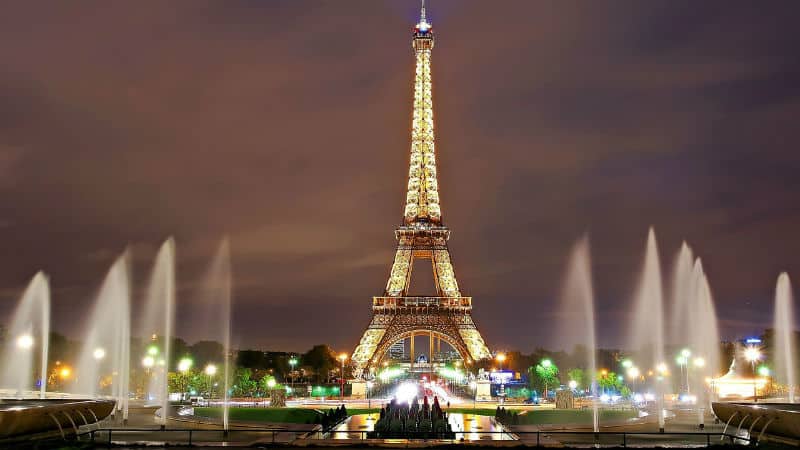 www.beverlyhillsmagazine.com
paris places visit travel beverlyhillsmagazine
Top 10 Places To Visit In Paris In 2 Days
www.mypressplus.com
The Ultimate 2 Days In Paris Itinerary | Paris Itinerary, Paris Travel Places, Europe Trip Itinerary
www.pinterest.com
paris lindaontherun
The Top Places To Visit In Paris With Kids: Everything You Must See And Do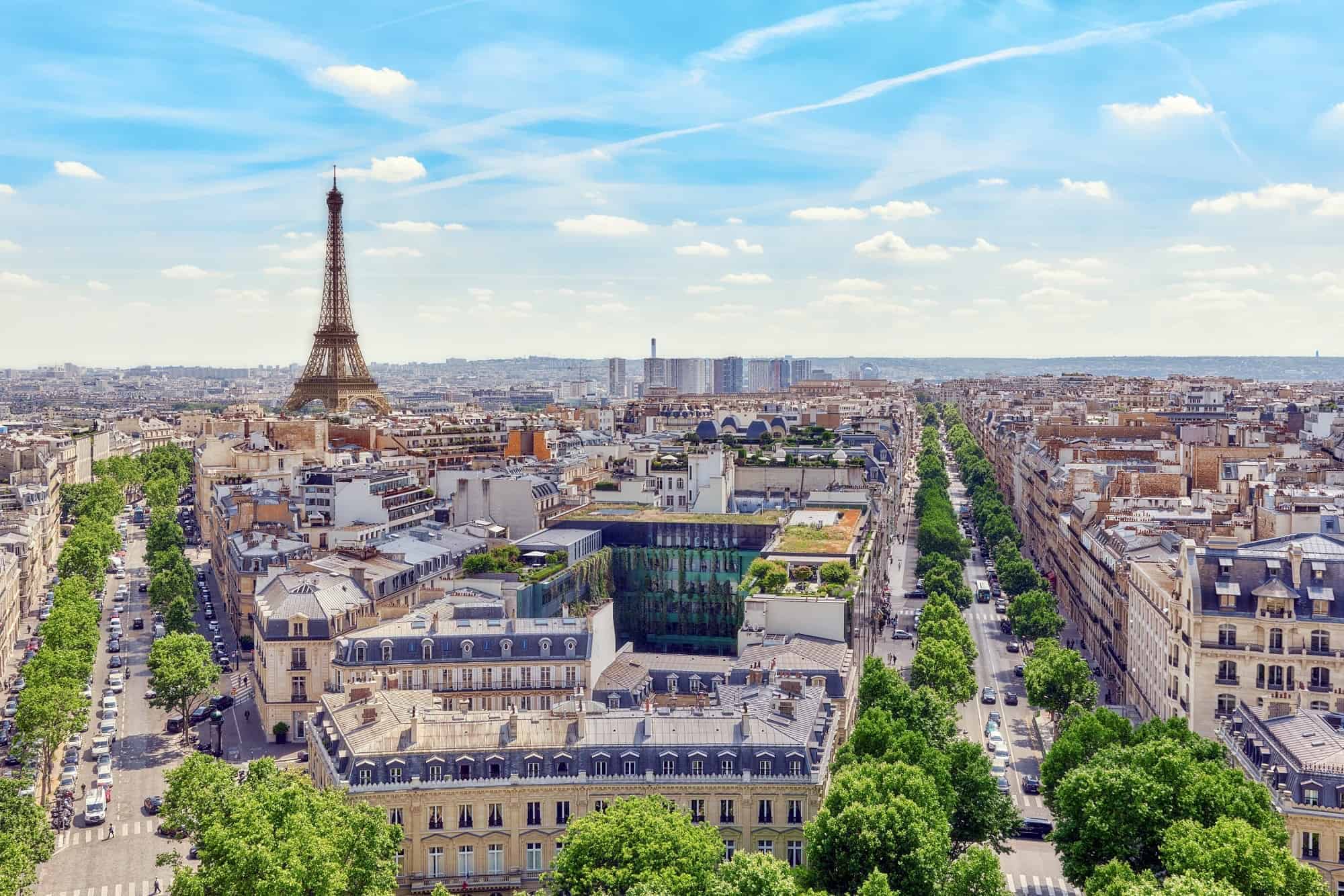 blog.trekaroo.com
paris places visit city kids france vacation family europe things must lights
Best Places To Visit In Paris - Trip To Paris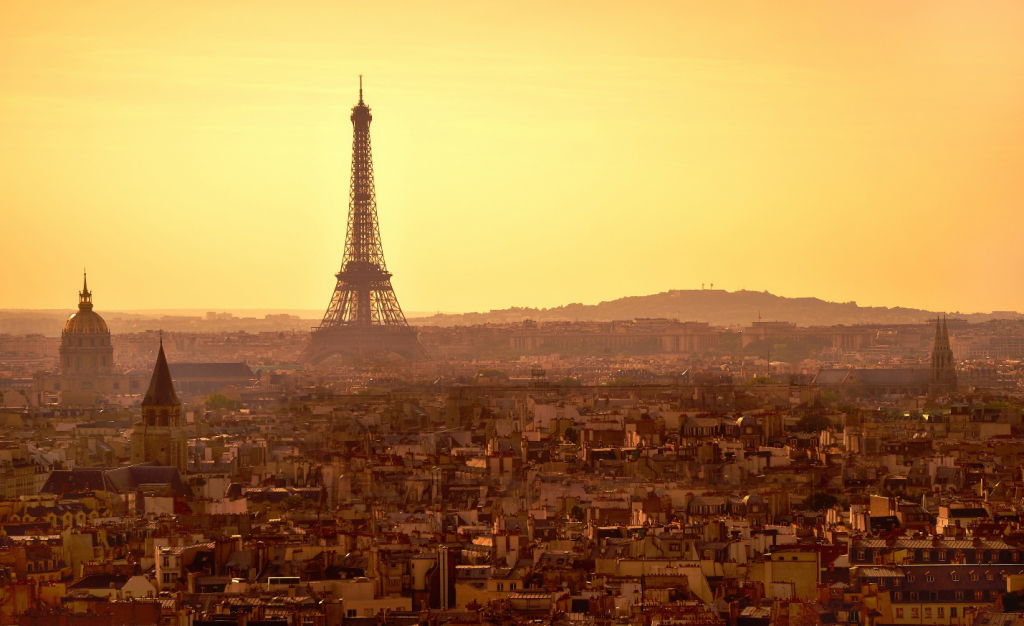 www.thetravellerworldguide.com
Top 6 Things To Do In Paris | Paris, Things To Do, Places To Travel
www.pinterest.com.mx
montmartre sacré dustyandmarlina
Where Are The Best Places To Stay In Paris? - The AllTheRooms Blog
www.alltherooms.com
alltherooms
2 Day Paris Itinerary! Find The Best Places To Visit In Paris In 2 Days. Explore The Best Of
www.pinterest.com
The Ultimate 2 Days In Paris Itinerary | Paris Itinerary, Paris Travel Tips, Paris Travel
www.pinterest.com
paris lindaontherun
Best Places To Visit In Paris In 2 Days | 2021 - A Broken Backpack | Paris Travel, Travel
www.pinterest.com
paris days choose board travel places visit
31 Best Places To Visit In Paris For A Fancy Trip In 2020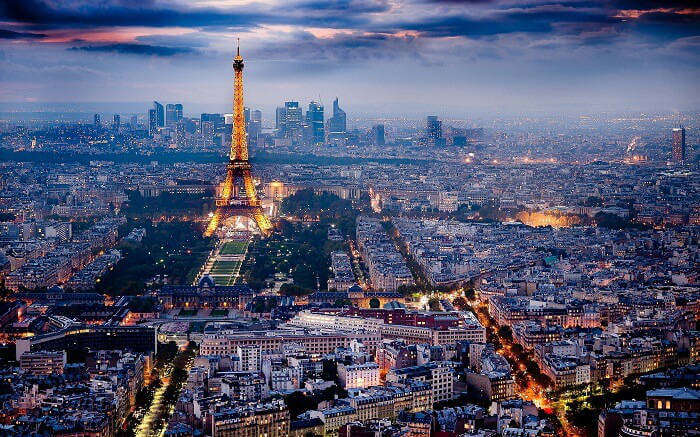 traveltriangle.com
Visit Paris In 2 Days The Easy Way | 2020 - A Broken Backpack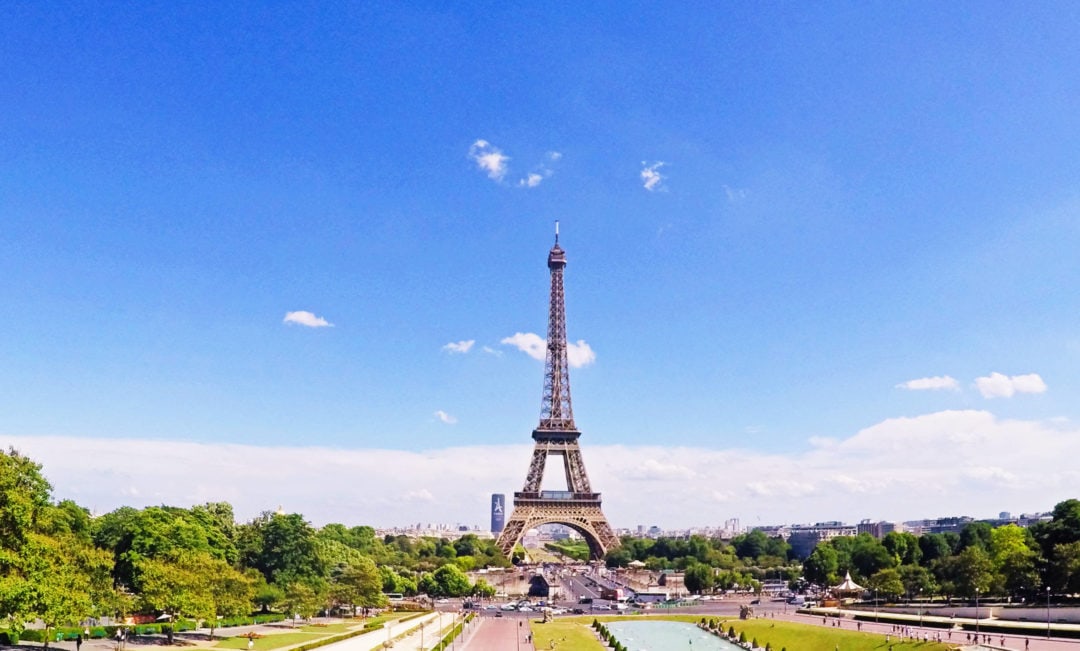 abrokenbackpack.com
days
2 Days In Paris Itinerary & Best Tips By A Local | World In Paris
worldinparis.com
paris
Montmartre sacré dustyandmarlina. 15 places to visit in paris – the complete checklist including a map. Top 10 places to visit in paris ⋆ beverly hills magazine