Hey friend!
So, I stumbled upon some amazing information about France during the spring season that I thought you might find interesting. There are so many magical destinations in this beautiful country to explore during this time of year. Let's dive right in!
10 Magical French Destinations to Visit During Spring in France!
1. Alsace:
Alsace, located in northeastern France, is known for its picturesque villages, colorful half-timbered houses, and stunning floral displays during spring. The charming town of Colmar should be on your itinerary, with its cobblestone streets, quaint squares, and vibrant flower-filled balconies.
2. Bordeaux:
Bordeaux, located in southwestern France, is famous for its world-class wines. In spring, the city comes alive with blooming flowers, creating a picturesque backdrop for exploring vineyards and tasting exquisite wines. Don't forget to visit the stunning Place de la Bourse with its tranquil reflection pool!
3. Metz:
Metz, located in northeastern France, is known for its awe-inspiring architecture, including the stunning Gothic Saint Stephen's Cathedral. During spring, the city's beautiful gardens and parks are adorned with vibrant blossoms, making it a perfect destination for nature lovers.
4. Paris:
Whenever you think of France, Paris is probably the first city that comes to mind. Spring in Paris is truly enchanting, with cherry blossoms blooming across the city. Strolling along the Seine River, visiting the Eiffel Tower, and exploring the charming streets of Montmartre are just a few of the magical experiences you can have.
5. Provence:
Provence, located in southeastern France, is a dreamy destination that explodes with color during spring. Fields of lavender, vibrant sunflowers, and picturesque vineyards create a stunning backdrop. Visiting the charming villages of Gordes, Roussillon, and Saint-Rémy-de-Provence is like stepping into a fairytale.
6. Loire Valley:
Loire Valley, known for its magnificent castles and charming villages, looks even more mesmerizing during spring. The blooming gardens of Château de Villandry and the fairytale-like Château de Chambord are just a couple of the highlights you shouldn't miss.
7. Normandy:
Normandy, with its stunning coastline, picturesque countryside, and charming towns, is perfect for a spring getaway. Explore the historic D-Day landing beaches, visit the scenic town of Honfleur, and marvel at the breathtaking cliffs of Étretat.
8. French Riviera:
The French Riviera, synonymous with glitz and glamour, is a fantastic destination to visit during spring. Enjoy the vibrant atmosphere of Nice, stroll along the glamorous Promenade des Anglais, and immerse yourself in the beauty of the charming village of Eze.
9. Lyon:
Lyon, located in east-central France, is renowned for its exceptional gastronomy and stunning architecture. In spring, the city's parks and gardens burst into life, offering beautiful picnic spots. Don't forget to visit the historic Basilica of Notre-Dame de Fourvière, which offers panoramic views of the city.
10. Dordogne:
Dordogne, a region in southwestern France, is known for its charming medieval towns and stunning countryside. Spring brings lush green landscapes, blooming flowers, and the opportunity to explore ancient castles and prehistoric caves.
These are just a few of the many magical destinations you can explore in France during the enchanting spring months. Whether you're a nature lover, history buff, or foodie, France has something to offer to everyone.
So, start planning your trip and get ready to immerse yourself in the beauty and charm of France during spring! Bon voyage!
If you are looking for 17 Best Day Trips from Paris, France (+ How to Get There!) you've came to the right web. We have 35 Pictures about 17 Best Day Trips from Paris, France (+ How to Get There!) like 15 things to do in April in France - The Good Life France : The Good Life France, Where to Go in France to Escape the Summer Crowds | Cool places to visit, Places to visit and also When can we visit France? Don't bank on a summer holiday, warn insiders, as industry faces. Read more:
17 Best Day Trips From Paris, France (+ How To Get There!)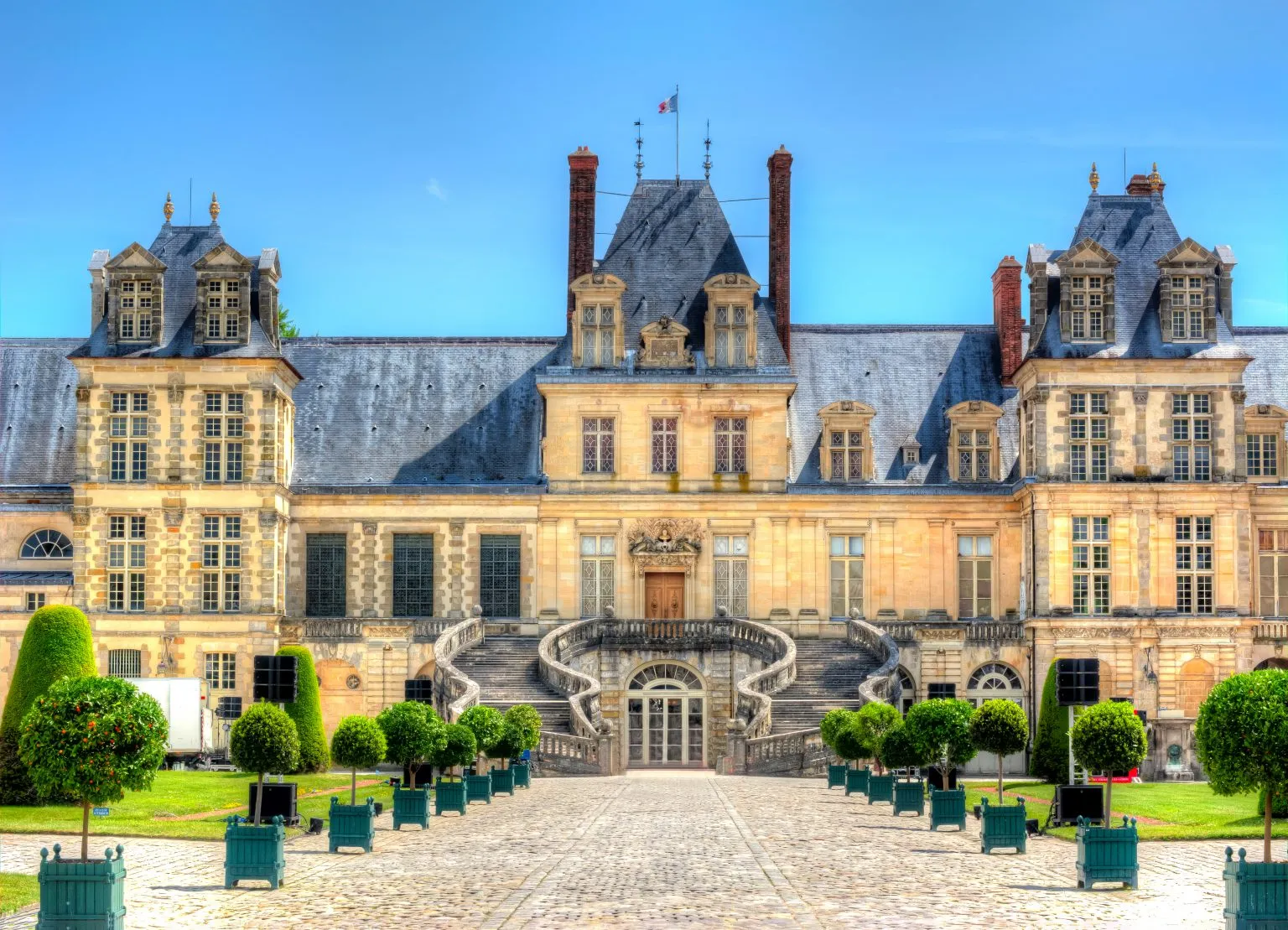 www.ourescapeclause.com
What's On In France: Ten Things To Do In April - The Local
www.thelocal.fr
ten
[Download] "Let's Go France" By Harvard Student Agencies, Inc. ~ EBook PDF Kindle EPub Free
uqxnwyeiis.blogspot.com
france epub agencies kindle
Where To Go: FRANCE.
wheretogo-bymariahardy.blogspot.com
10 Magical French Destinations To Visit During Spring In France! | Solosophie
www.solosophie.com
springtime solosophie
Go France!! | French Girls, Euro 2016, Girl
www.pinterest.com
France In April: Travel Tips, Weather, & More | Kimkim
www.kimkim.com
The 20 Best Holiday Destinations In April | Best Vacation Destinations, Best Holiday
www.pinterest.com
cntraveller
Best Of France Itinerary | 2 Weeks In France On A Road Trip
www.wanderluststorytellers.com
itinerary
Our France Trip September 2016 - YouTube
www.youtube.com
Go France!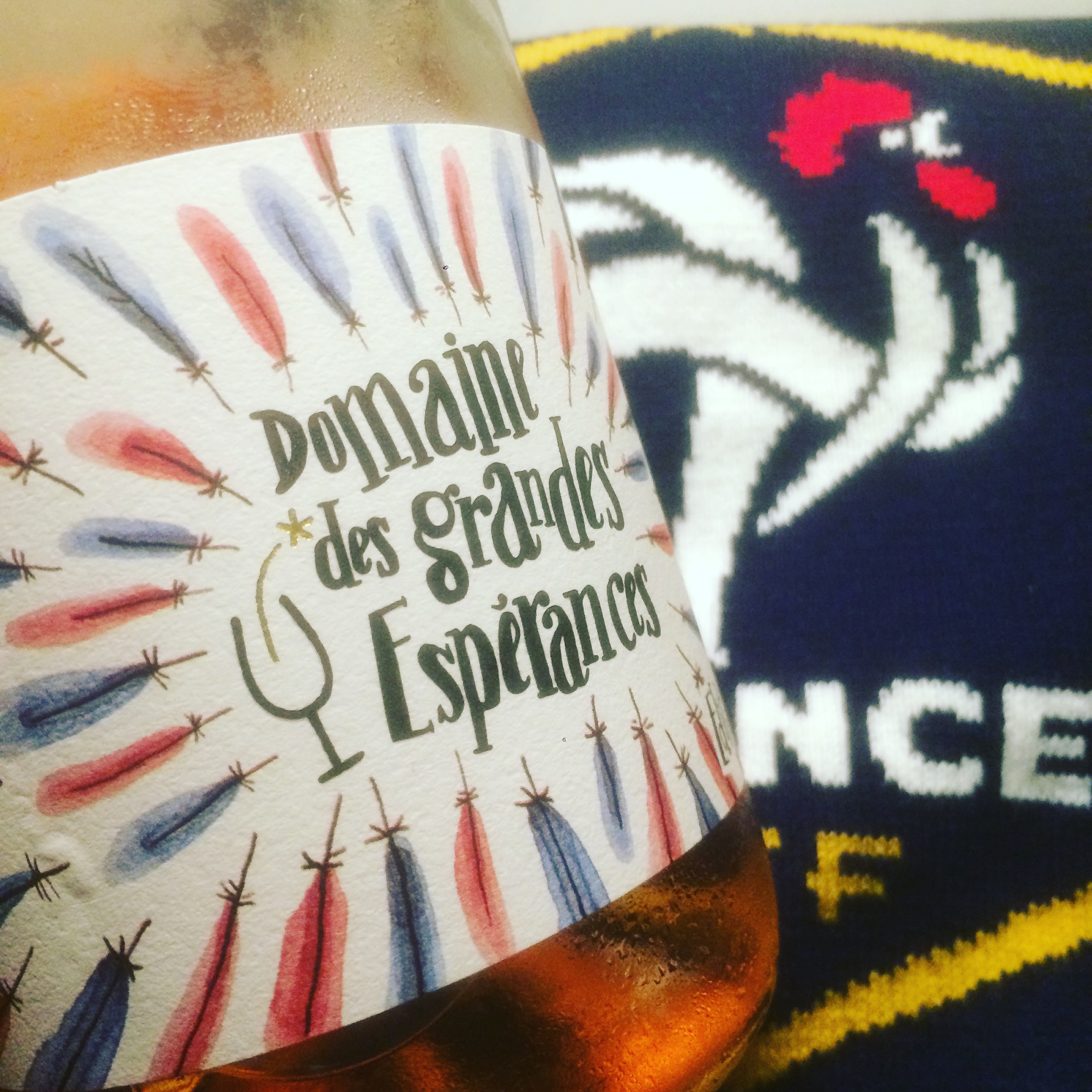 www.sagetlaperriere.com
France Today - April-May 2021 » PDF Digital Magazines
worldmags.net
18 Places To Go In France In 2018 (from Someone Who Lives There)
leahtravels.com
leahtravels angers
France In October:- Travel Tips, Weather, And More
pickyourtrail.com
France In October:- Travel Tips, Weather, And More
pickyourtrail.com
When Can We Visit France? Don't Bank On A Summer Holiday, Warn Insiders, As Industry Faces
www.telegraph.co.uk
franse dorpjes gordes colline allermooiste bezoeken te countryside pittoresque expecting earliest restart charges beats baggage aix catastrophe warn insiders trendalert
10 Magical French Destinations To Visit During Spring In France! | Solosophie | France Travel
www.pinterest.com
Let's Go To France ~ A Person Of Culture Travels
www.apersonofculturetravels.com
go
Explore France | One Trip At A Time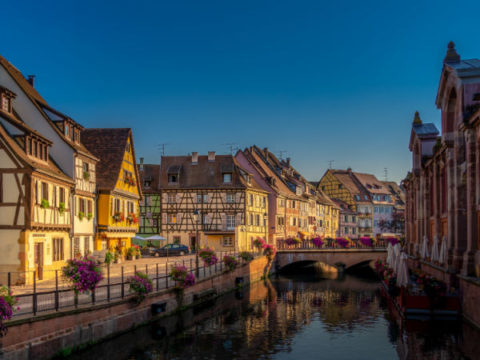 www.onetripatatime.com
Where To Go In France,best Places In France - Onetip.net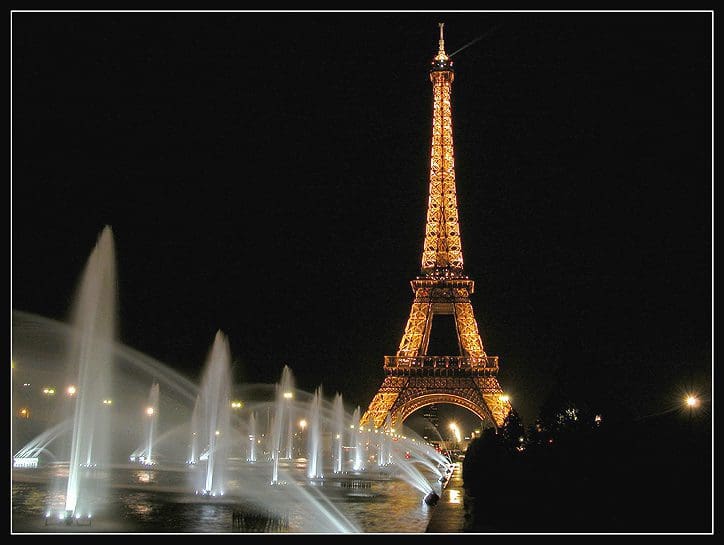 www.onetip.net
france go where onetip places eiffel tour vacations guide travel pretty
Where To Go In France - Fab Timeshare
fabtimeshare.com
france timeshare
The Best Time To Visit Paris | USA Today
traveltips.usatoday.com
15 Things To Do In April In France - The Good Life France : The Good Life France
www.thegoodlifefrance.com
chartres thegoodlifefrance deserved
Where To Go On Holiday In September | CN Traveller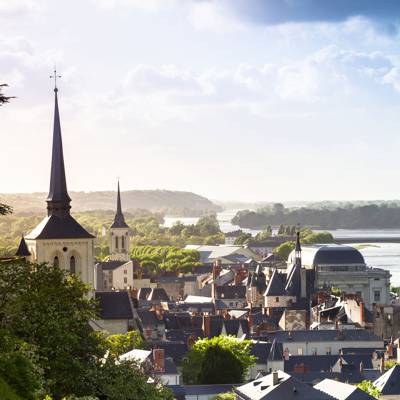 www.cntraveller.com
Where To Go On Holiday In September | CN Traveller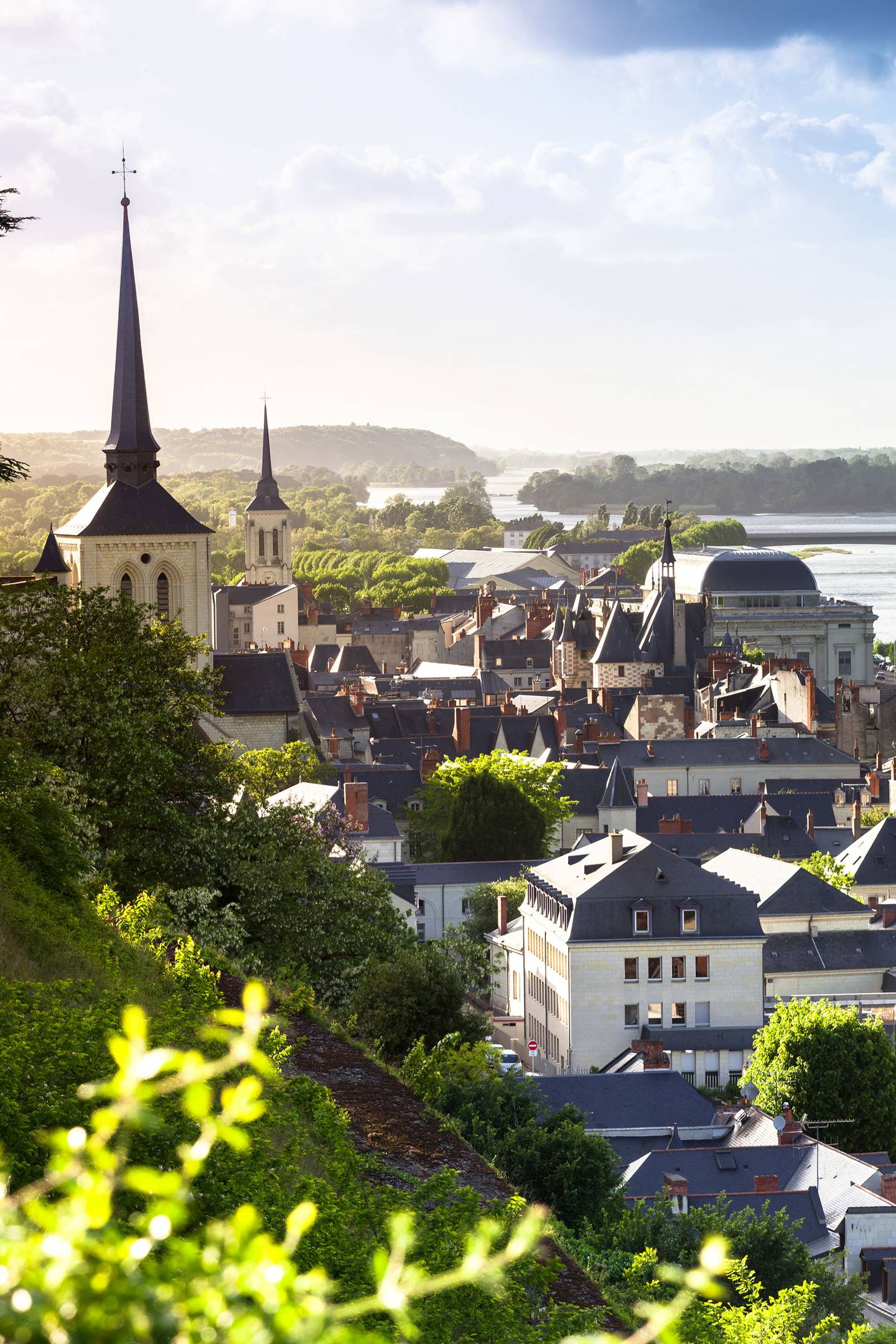 www.cntraveller.com
What To Know Before You Go: France | Explorica
www.explorica.com
france go explorica know before
Day Trips From Paris To Other French Cities | Day Trip From Paris, Day Trips, Trip
www.pinterest.com
somme trips
Paris, France - April, 2018. Editorial Photography - Image Of Complex, Communications: 117504972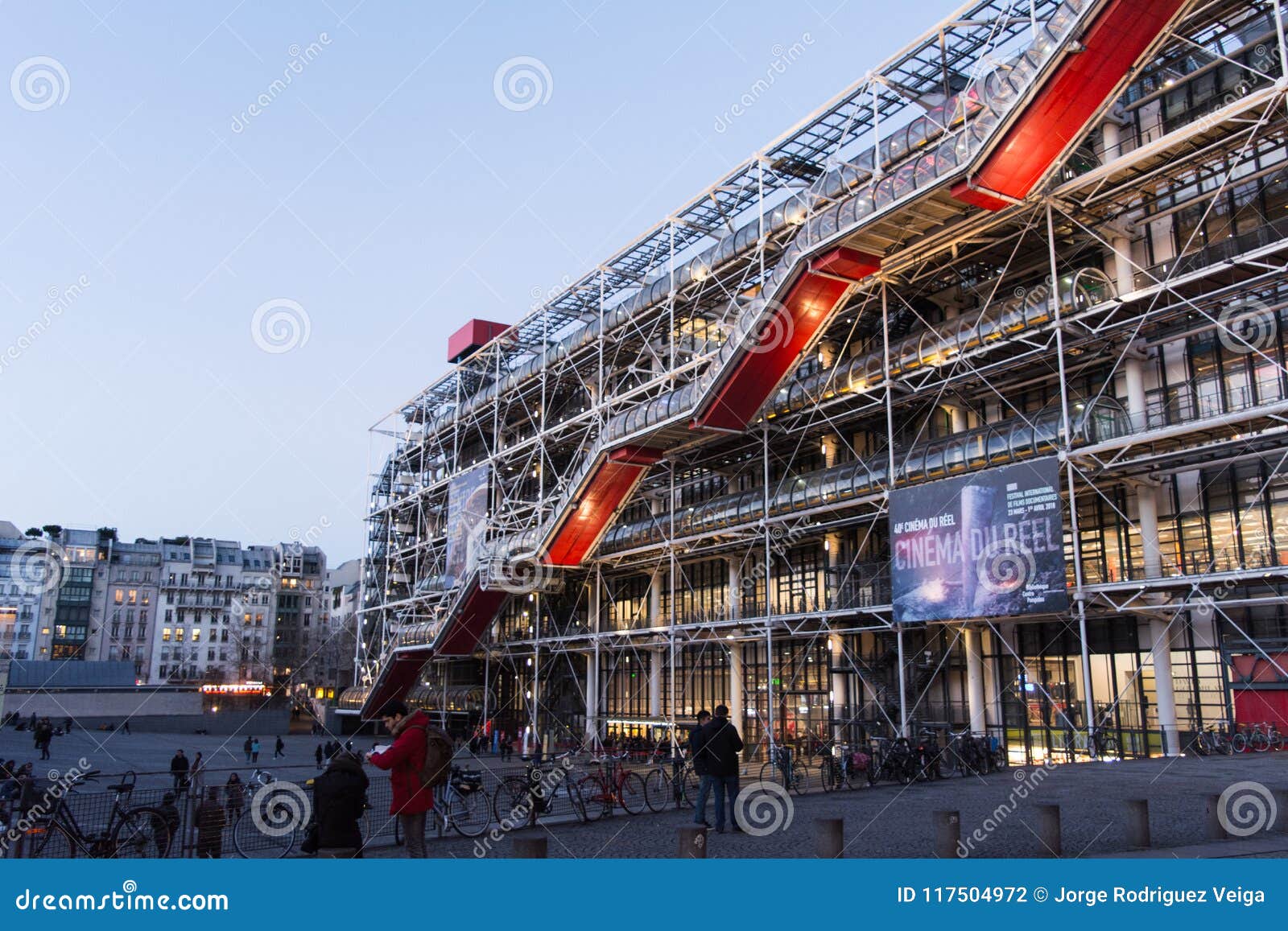 www.dreamstime.com
Best Time To Visit France | Climate Guide | Audley Travel US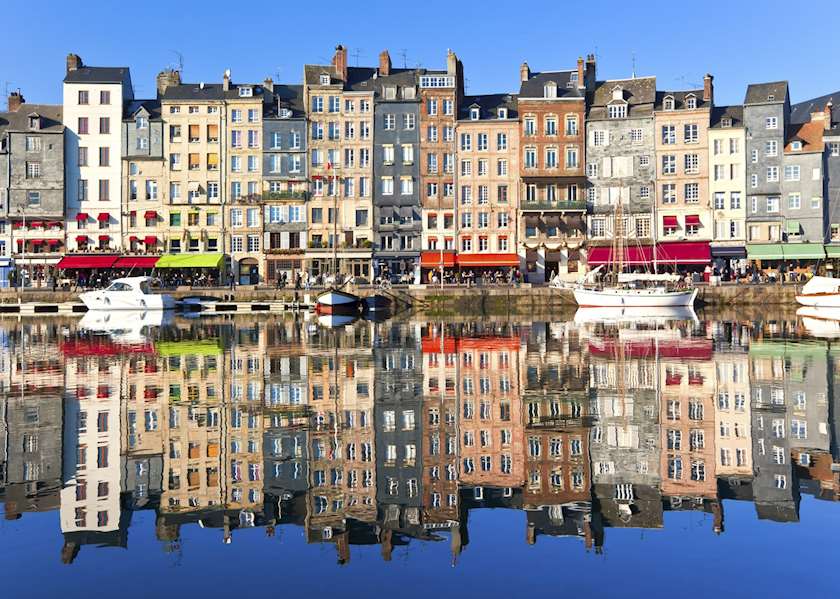 www.audleytravel.com
visiting
Where To Go In France To Escape The Summer Crowds | Best Countries To Visit, Countries To Visit
www.pinterest.com
afar
The Day In Photos | New York Post
nypost.com
7 Best Day Trips From Paris, The Capital Of France - Easyvoyage
www.easyvoyage.co.uk
easyvoyage
Where To Go In France To Escape The Summer Crowds | Cool Places To Visit, Places To Visit
www.pinterest.com
afar
Explore France With These 5 Top Day Trips From Paris | Day Trip From Paris, Day Trips, Explore
www.pinterest.com
Best 10 Day France Itineraries 2022/2023 (with Reviews) - TourRadar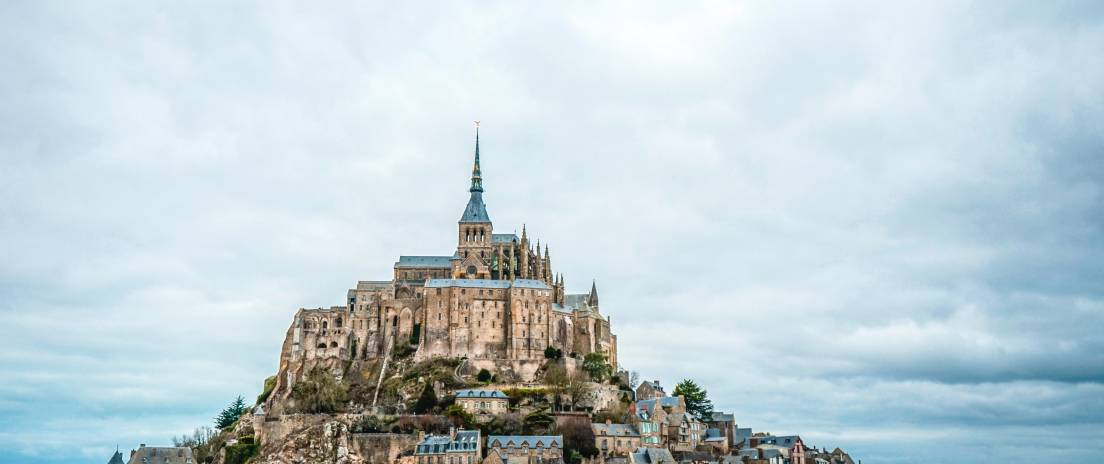 www.tourradar.com
tourradar itineraries
Go france!!. 10 magical french destinations to visit during spring in france!. France timeshare