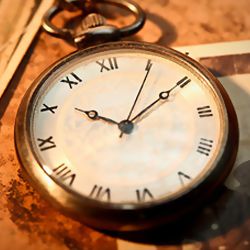 Hey there! Today, I want to talk to you about something fascinating - the Astronomy & Astrophysics Quiz. This quiz is designed to test your knowledge in the field of astronomy and astrophysics. So, if you're ready to explore the vastness of space and dive into the wonders of the universe, let's get started!
When it comes to astronomy and astrophysics, there's so much to learn and discover. In this quiz, you'll encounter questions that will challenge your understanding of celestial bodies, their movements, and the vast expanse of the universe. So, if you've ever been curious about the stars, planets, or black holes, this quiz will be right up your alley.
Introduction to Astronomy & Astrophysics
Astronomy is the study of celestial objects, such as stars, planets, galaxies, and comets. It explores the physics, chemistry, and evolution of these objects and the phenomena that occur within the universe. Astrophysics, on the other hand, focuses on understanding the underlying physical processes that drive these celestial objects and events.
1. The Birth of Stars
Stars are formed from massive clouds of gas and dust called nebulae. Gravity causes these nebulae to collapse, leading to the formation of protostars. As the protostar contracts, it becomes denser and hotter until it reaches a point where nuclear fusion ignites, and a star is born. The mass, temperature, and composition of a star determine its evolution and eventual fate.
2. The Life Cycle of Stars
Stars go through various stages in their lifetime. Starting as a protostar, a star evolves into a main-sequence star, where it spends the majority of its life. Eventually, the star exhausts its hydrogen fuel, leading to its expansion and transformation into a red giant or supergiant. Depending on its mass, a star may go on to become a white dwarf, neutron star, or even a black hole.
Benefits and Advantages of Taking the Astronomy & Astrophysics Quiz
Taking the Astronomy & Astrophysics Quiz offers several benefits and advantages:
1. Expanding Your Knowledge
By taking this quiz, you'll deepen your understanding of various astronomical concepts and phenomena. You'll gain knowledge about the birth of stars, the life cycles of stars, black holes, galaxies, and so much more. This knowledge can enhance your appreciation for the wonders of the universe.
2. Testing Your Knowledge
The quiz serves as a fun and interactive way to test your existing knowledge in astronomy and astrophysics. It will challenge you to recall facts, theories, and principles, allowing you to assess your understanding of these fascinating subjects.
Conclusion
In conclusion, the Astronomy & Astrophysics Quiz is a fantastic opportunity to explore the mysteries of the universe and test your knowledge on various astronomical concepts. By taking this quiz, you can expand your knowledge, challenge yourself, and gain a deeper appreciation for the wonders of the cosmos. So why wait? Grab your cosmic thinking cap and start exploring the universe!
People Also Ask
Q: What is the difference between astronomy and astrophysics?
A: While astronomy focuses on the observation and study of celestial bodies, astrophysics delves deeper into understanding the physical processes and principles that govern these objects and events.
Q: Can I take the Astronomy & Astrophysics Quiz even if I'm not an expert?
A: Absolutely! The quiz is designed to cater to all levels of knowledge, from beginners to experts. It offers a fun and engaging way to learn and test your understanding of astronomy and astrophysics.
If you are searching about Time, Space and Everything in Between: The Astrophysics Quiz | HowStuffWorks you've came to the right place. We have 25 Pics about Time, Space and Everything in Between: The Astrophysics Quiz | HowStuffWorks like Astronomy and Astrophysics 2013-2014 B.Sc Physics Semester 5 (TYBSc) question paper with PDF, P-dog's blog: boring but important: Astronomy quiz archive: eclipses/history of astronomy and also Pin on Английский. Read more:
Time, Space And Everything In Between: The Astrophysics Quiz | HowStuffWorks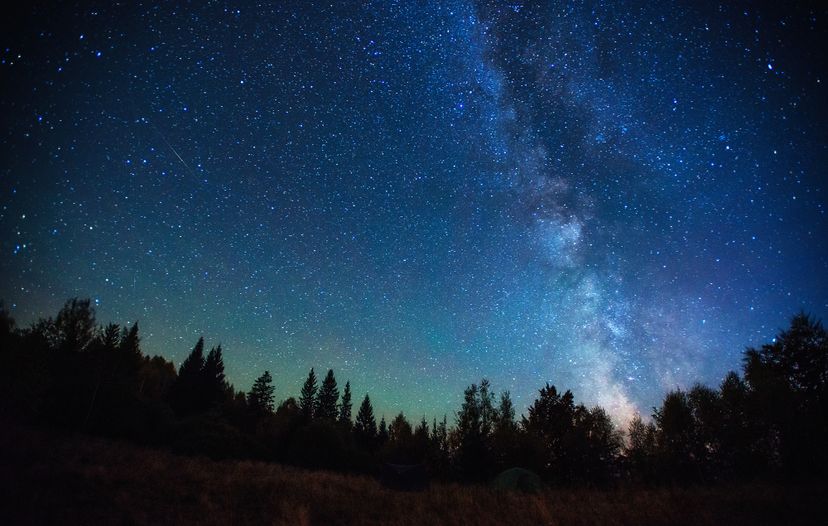 play.howstuffworks.com
Astronomy & Astrophysics Quiz - Test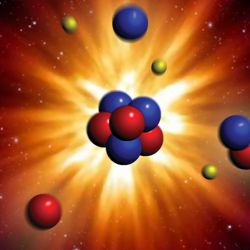 www.quotev.com
astronomy astrophysics
Astronomy & Astrophysics Quiz - Test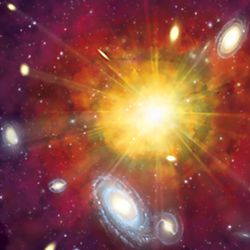 www.quotev.com
quiz astronomy astrophysics test
Astronomy & Astrophysics Quiz - Test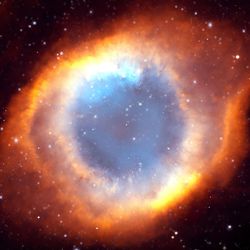 www.quotev.com
astrophysics
QUIZ: Only Astronauts Can Pass This Difficult Astrophysics Quiz - I'm A Useless Info Junkie
theuijunkie.com
Pin On Английский
www.pinterest.co.uk
20 BEST Astronomy Quiz Questions And Answers: 2023 Quiz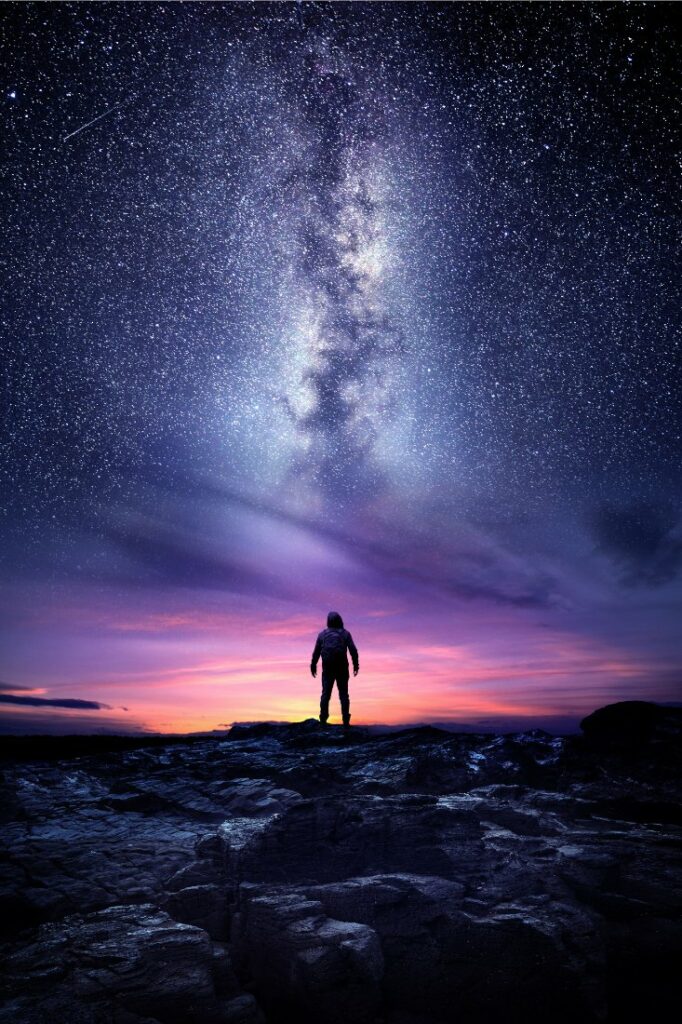 www.ultimatequizquestions.com
Only Astronauts Can Pass This Difficult Astrophysics Quiz | Playbuzz
www.playbuzz.com
playbuzz
Space Trivia Questions Printable PDF | Space Trivia Questions, Space Trivia, Trivia Questions
www.pinterest.com
questions space trivia answers printable quiz astronomy stem answer science many solar system next choose board enjoy
Astronomy & Astrophysics Quiz - Test
www.quotev.com
astrophysics
Astronomy - Test 1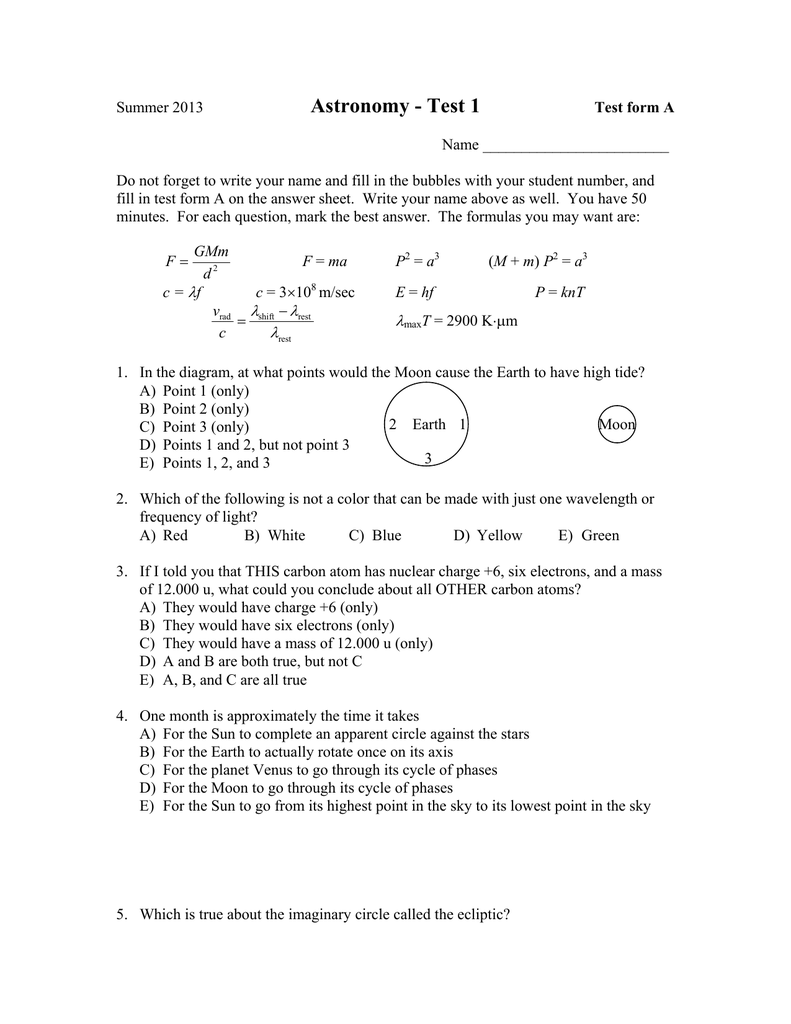 studylib.net
astronomy test
Astrophysics Quiz Questions And Answers - ProProfs Quiz
www.proprofs.com
Astrophysics For Kids! Trivia Quiz And Fun Facts | Space And Astronomy For Kids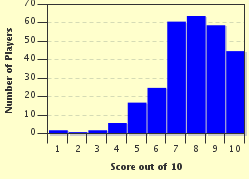 www.funtrivia.com
quiz kids trivia astrophysics category
Astrophysics Study Resources
www.coursehero.com
astrophysics study resources astronomy quiz
Astronomy & Astrophysics Quiz - Test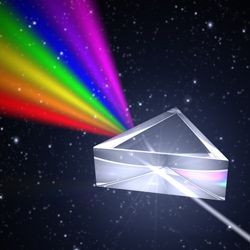 www.quotev.com
astrophysics
ISRO And ARIES Signed Mou | Indian Space Research Organisation, Astrophysics, Quiz Questions And
www.pinterest.com
isro incubation aries rourkela nit establish equitypandit
Astronomy Quiz, Part 3: Simple Questions That You May Not Know The Answer To - YouTube
www.youtube.com
Astronomy Quiz: Simple Questions That You May Not Know The Answer To - YouTube
www.youtube.com
astronomy questions quiz
Astronomy & Astrophysics Quiz - Test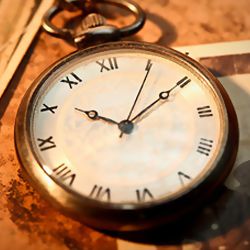 www.quotev.com
astrophysics
P-dog's Blog: Boring But Important: Astronomy Quiz Archive: Eclipses/history Of Astronomy
waiferx.blogspot.com
quiz astronomy difficult eclipses boring important dog but section
Any Questions? | Astrophysics, Science Cartoons, Funny Science Jokes
www.pinterest.com
Astrophysics Quiz Questions And Answers - ProProfs Quiz
www.proprofs.com
quiz astrophysics trivia ultimate proprofs start
Astronomy & Astrophysics Quiz - Test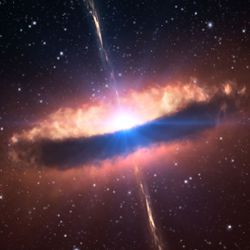 www.quotev.com
astronomy astrophysics
Astronomy And Astrophysics 2013-2014 B.Sc Physics Semester 5 (TYBSc) Question Paper With PDF
www.shaalaa.com
astrophysics tybsc bsc
Astrophysics Quiz By International Amateur Astronomical Association! // Unstop (formerly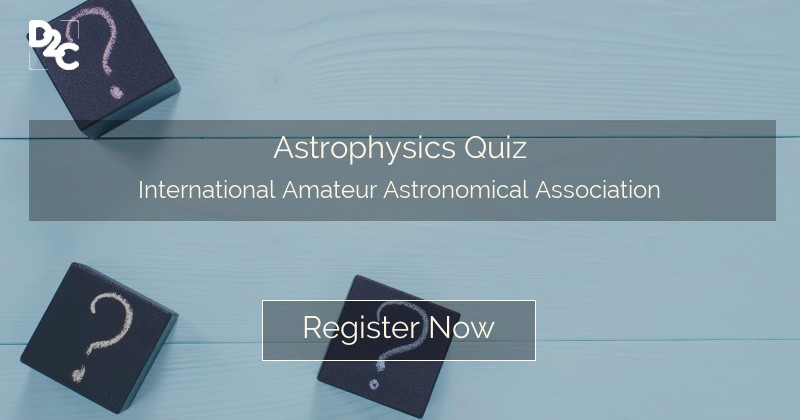 unstop.com
Astronomy quiz, part 3: simple questions that you may not know the answer to. Quiz astronomy difficult eclipses boring important dog but section. Astronomy astrophysics