Hey friend! Are you planning a romantic trip to Paris with your significant other? Well, you're in for a treat! Paris is known as the "City of Love" for a reason. With its picturesque streets, charming cafes, and stunning architecture, it's the perfect destination for couples looking to create cherished memories together. Let me guide you through some of the best photography spots and romantic things you can do in Paris.
Best Photography Spots in Paris
Paris offers an abundance of beautiful backdrops for capturing unforgettable couple photographs. Whether you're strolling along the narrow lanes or standing in front of iconic landmarks, these spots will make your photos stand out:
1. Eiffel Tower
Let's start with the most iconic symbol of Paris, the Eiffel Tower. It's impossible to visit Paris without snapping a picture with this magnificent structure. Head to the Trocadéro Gardens for the best vantage point. During sunset, the tower lights up, creating a magical backdrop for your couple photos.
2. Montmartre
Montmartre is a charming neighborhood that exudes an artistic and bohemian atmosphere. Take a leisurely walk through its cobblestone streets, and you'll discover numerous picturesque corners for your couple photography. Don't miss the iconic Sacré-Cœur Basilica, which offers a stunning panoramic view of the city.
3. Louvre Museum
The Louvre Museum is not only home to countless masterpieces but also a fantastic spot for romantic photography. The iconic glass pyramid in the courtyard provides a modern contrast against the historic architecture. You can also capture unique shots by the stunning fountains and gardens surrounding the museum.
4. Notre-Dame Cathedral
Despite the tragic fire in 2019, Notre-Dame Cathedral is still an enchanting spot for couple photography. Currently undergoing restoration, the cathedral retains its Gothic charm, and the surrounding area offers beautiful photo opportunities. Cross the Pont de l'Archevêché for a view of the cathedral against the Seine River.
5. Le Marais
Le Marais is a trendy neighborhood known for its vibrant street art, elegant mansions, and narrow medieval lanes. It provides a unique setting for capturing romantic moments. Walk around the Place des Vosges, which is surrounded by charming buildings and tree-lined paths, for a picture-perfect backdrop.
6. Luxembourg Gardens
If you're seeking a touch of romance in a serene setting, head to the Luxembourg Gardens. This lush green oasis offers stunning photo opportunities, with its perfectly manicured lawns, beautiful flowerbeds, and picturesque Medici Fountain. Take a leisurely stroll while capturing candid moments with your loved one.
Most Romantic Things to do in Paris
Paris is not just about beautiful photography spots; it also offers a myriad of romantic experiences that will make your trip unforgettable. Here are some ideas:
1. Take a Sunset Seine River Cruise
A sunset cruise along the Seine River is a truly romantic experience. Admire the stunning architecture of Paris, including the Eiffel Tower, as the sun sets over the city. Several companies offer dinner cruises that allow you to enjoy a delicious meal while taking in the breathtaking views.
2. Enjoy a Picnic at Champ de Mars
Grab a blanket, some delicious French cheese, a bottle of wine, and head to Champ de Mars for a romantic picnic. This vast green space stretches in front of the Eiffel Tower, providing the perfect backdrop for a leisurely afternoon with your loved one.
3. Visit Shakespeare and Company Bookstore
Book lovers will find the Shakespeare and Company bookstore incredibly romantic. This cozy English-language bookstore has a rich history and exudes a charming vibe. Explore the shelves together, find a book that catches your eye, and curl up in one of the reading corners for an intimate moment.
4. Explore the Streets of Montmartre
Montmartre is not only a great spot for photography but also an enchanting neighborhood to explore with your partner. Get lost in its winding streets, discover hidden squares, and stumble upon quirky art studios and vintage shops. Don't forget to indulge in some delicious crepes along the way.
5. Take a Romantic Stroll along the Seine
Walking hand in hand along the banks of the Seine River is a classic romantic activity in Paris. Admire the beautiful bridges, watch as the boats pass by, and soak in the magical atmosphere of the city. As you wander, you'll come across numerous romantic spots to pause and capture a special moment.
6. Enjoy a Romantic Dinner at a Parisian Café
Paris is famous for its charming cafes, and they offer the perfect setting for a romantic dinner. Sit outside, sip a glass of wine, and savor traditional French cuisine while enjoying the ambiance of the city. The cultural blend of delicious food, excellent wine, and romantic setting will make it an unforgettable evening.
So, there you have it, my dear friend – a taste of the best photography spots and romantic experiences that Paris has to offer for couples. From the iconic Eiffel Tower to the quaint streets of Montmartre, each location will create lasting memories with your loved one. Make sure to capture those incredible moments on camera, but don't forget to immerse yourself fully in the romance of the city. Paris truly is a place where love flourishes.
If you are searching about Ultimate Things to Do in Paris for Couples - High Style Life you've visit to the right page. We have 35 Pictures about Ultimate Things to Do in Paris for Couples - High Style Life like The 10 Most Breathtaking Holiday Destinations for Couples - World's Finest Destinations, The Most Romantic Places in the World for Couples to Visit and also Top Best Places to Take Photos in Paris | Paris couple, Photo, Couple photography. Here you go:
Ultimate Things To Do In Paris For Couples - High Style Life
highstylife.com
Romantic Places In Paris For Couples | Paris Honeymoon Package @ Cheap Price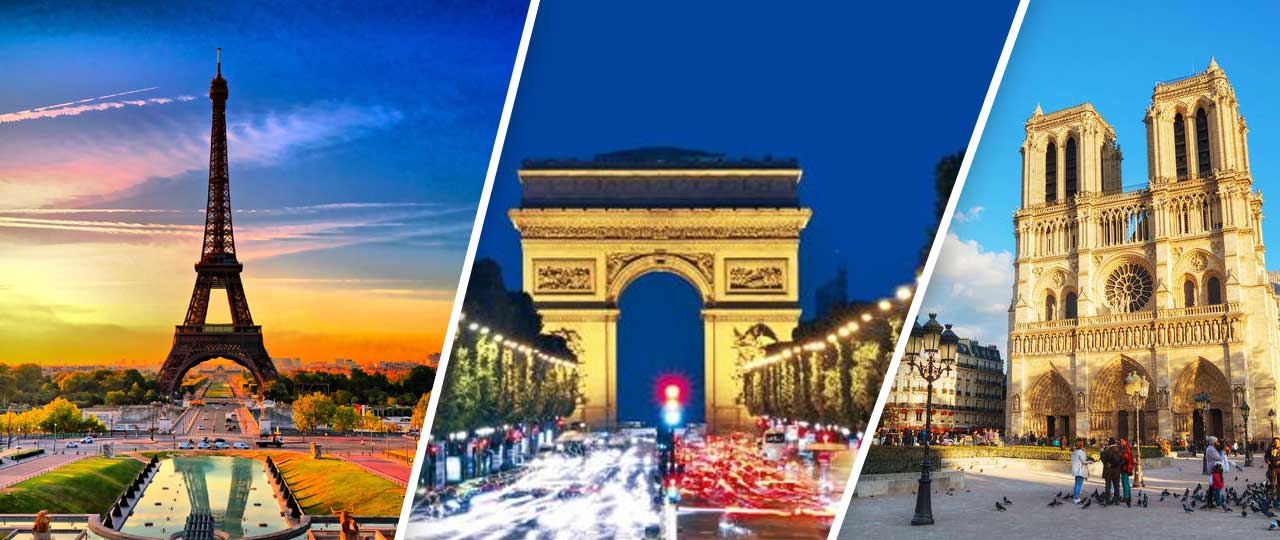 www.sharpholidays.in
paris places romantic couples honeymoon
20 Of The Most Romantic Things To Do In Paris For Couples - World Wide Honeymoon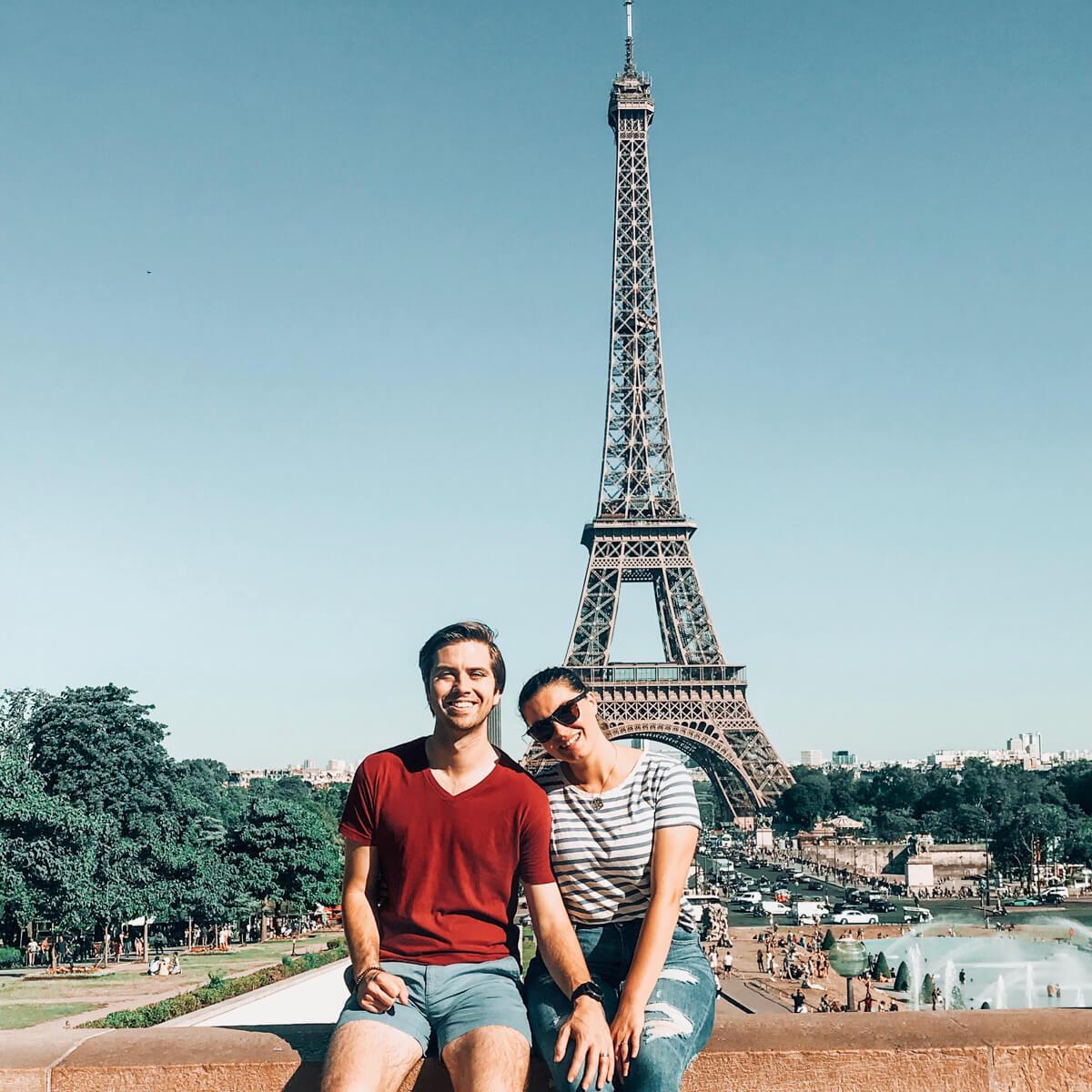 worldwidehoneymoon.com
15 Of The Most Romantic Things To Do In Paris | Jetsetter
www.jetsetter.com
paris christmas romantic things most hotel jetsetter night wear plaza sparkling offers
Under30Experiences - Group Travel For Young Adults & Young Professionals 21-35 Years Old
www.pinterest.com
befikre parijs reward jetprivilege iedereen taalreizen aanrader needs practica siente sensualidad leren taal liefde stad platzak parisian grens tripoto cuidar
Travel Tips: Five Perfect Places For Couples Or Solo Travellers In Paris
evoke.ie
travellers
10 Romantic Things To Do In Paris On A Budget In 2020 | Paris Tourism, Paris Travel, France Travel
www.pinterest.com
15 Of The Most Romantic Things To Do In Paris | Jetsetter
www.jetsetter.com
jetsetter touristy
Top 10 Paris Attractions For Couples (With Images) | One Day In Paris, Paris Travel, Paris At Night
www.pinterest.com
The Most Romantic Things To Do In Paris For Couples - MustGo
www.mustgo.com
paris romantic most places couples things vincennes mustgo bois
10 Romantic Places In Paris For Couples On A Honeymoon
traveltriangle.com
luxembourg gardens paris romantic places honeymoon couples source landscape
15 Best Vacation Ideas For Couples - Romantic Travel Destinations You Can't Miss | Paris Couple
www.pinterest.com
paris eiffel glaminati tower
15 Of The Most Romantic Things To Do In Paris | Jetsetter
www.jetsetter.com
paris romantic things most jetsetter
Romantic Things To Do In Paris | Best Honeymoon Destinations, Paris Tourism, Romantic Things To Do
www.pinterest.com
honeymoon
Experience The Parisian Lifestyle With Private Guided Tours In Paris - YourAmazingPlaces.com
www.youramazingplaces.com
paris city couple romantic france mapsnbags travel guided parisian tours lifestyle experience private eiffel tower youramazingplaces heart couples wine
Mukadi Family: Most Romantic Places In Paris
mukadi.blogspot.com
10 Romantic Places In Paris For Couples On A Honeymoon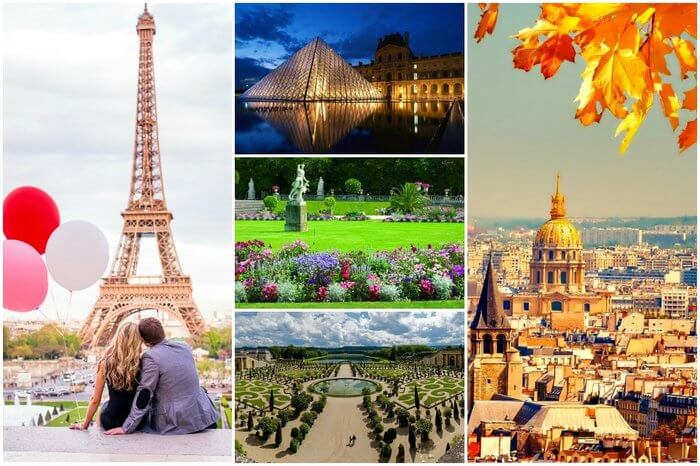 traveltriangle.com
paris places romantic honeymoon couples summer
Top 10 Places To Visit When You're In Love • The Blonde Abroad
theblondeabroad.com
paris france places visit when re
Couple Photo Session In Paris - Lindsay & Jonathan By Fran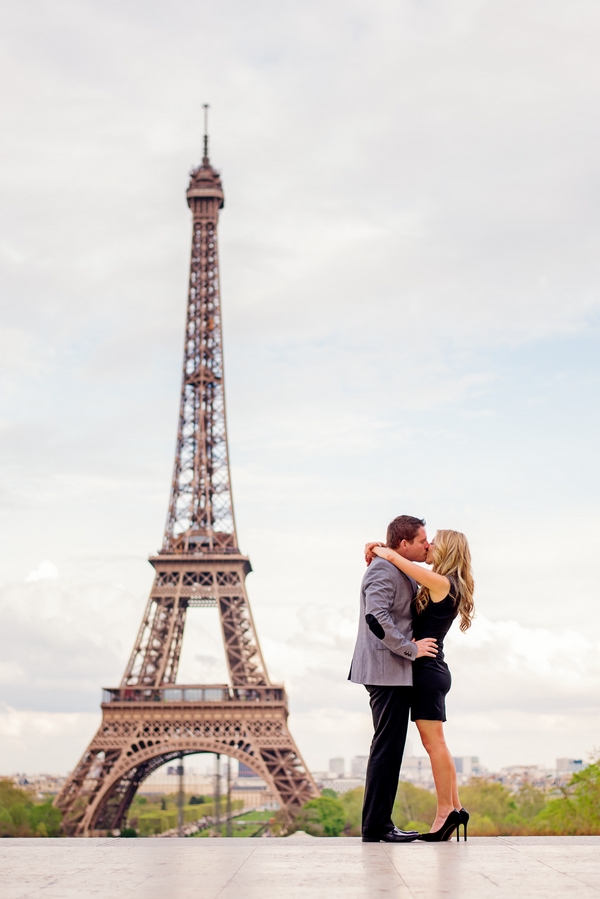 www.theparisphotographer.com
paris couple session eiffel tower couples kissing happy jonathan lindsay playful mention honorable received engagement actually
Best Photos Of 2019 - A Collection Of Couples And Wedding Photos In Paris En 2020
www.pinterest.com
theparisphotographer
Paris Couples Photography Ideas | Paris Couple, Paris, Paris Skyline
www.pinterest.com
The 10 Most Breathtaking Holiday Destinations For Couples - World's Finest Destinations
worldsfinestdestinations.net
eiffel turu giovani pariscityvision coppie parigi louvre fransa italya seine romantisk dinstorbyferie breathtaking ranker gün gece
Best Photography Spots In Paris - For Couples Photography | Couple Photography, Paris At Night
www.pinterest.com
theparisphotographer
Romantic Places In Paris For Couples | Paris Honeymoon Package @ Cheap Price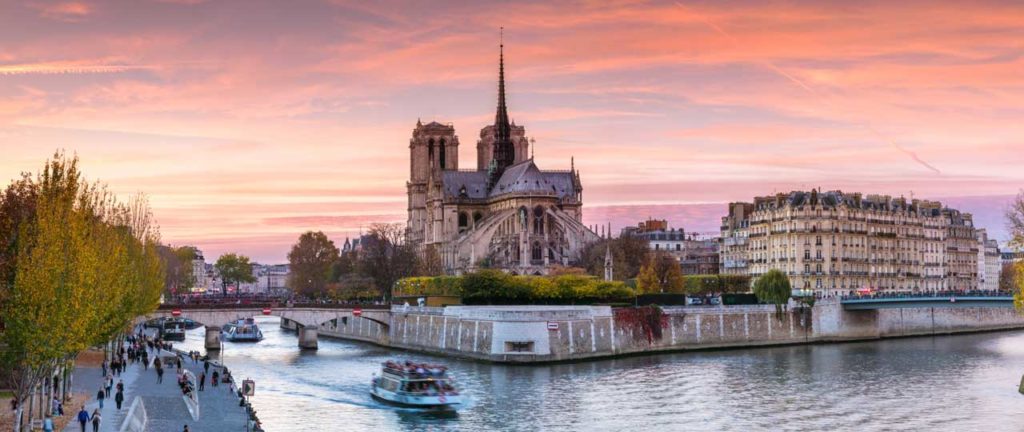 www.sharpholidays.in
15 Of The Most Romantic Things To Do In Paris | Jetsetter
www.jetsetter.com
paris romantic things most jetsetter seine cruise sunset along take
Top Best Places To Take Photos In Paris | Paris Couple, Photo, Couple Photography
www.pinterest.com
paris
BEAUTIFUL TRAVEL COUPLES On Instagram: "Which Beautiful Photo In Paris Is Your Favorite.. 1, 2
www.pinterest.com
Paris Couple Session | Paris Couple, Paris Photography, Destination Wedding Photographer
www.pinterest.com
5 ROMANTIC THINGS TO DO IN PARIS - Travel Monkey | Paris Travel, Visit Paris, Romantic Things
www.pinterest.de
paris romantic things travel places monkey choose board france
10 Romantic Places In Paris For Couples On A Honeymoon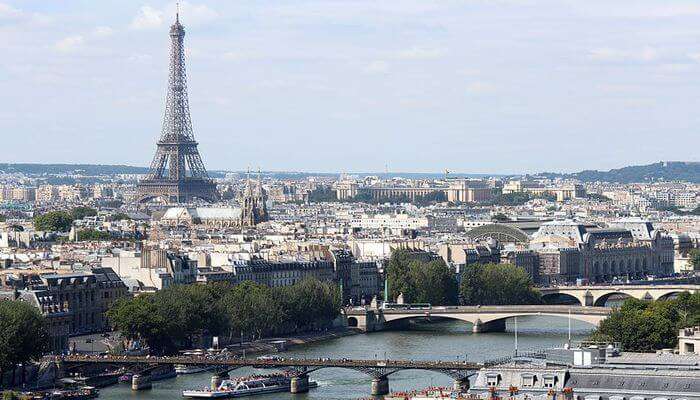 traveltriangle.com
paris honeymoon
The Most Romantic Places In The World For Couples To Visit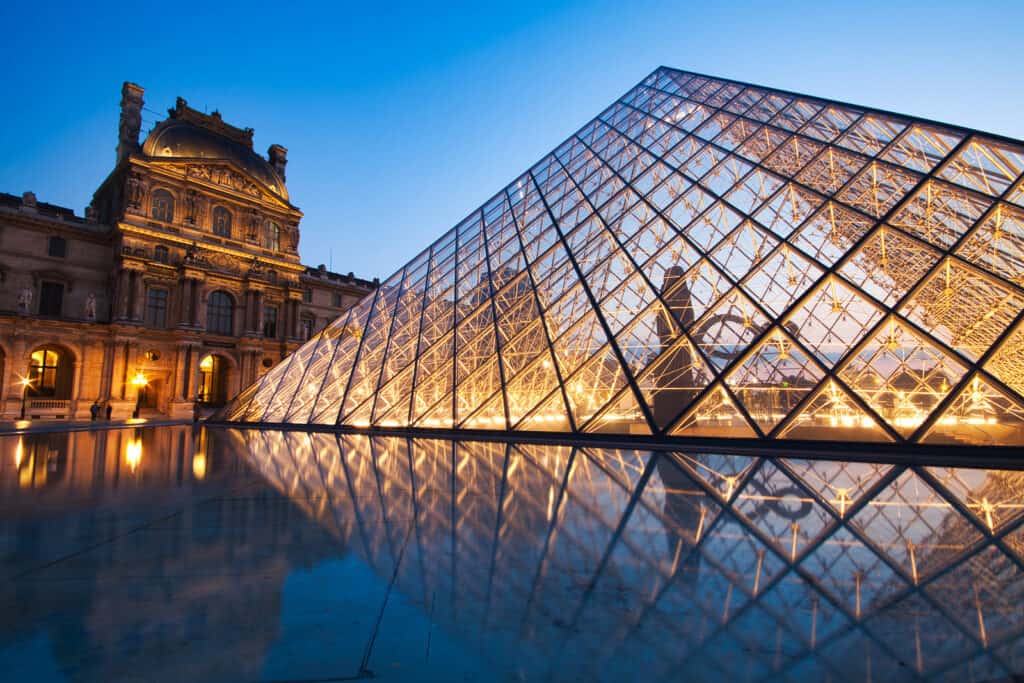 twodrifters.us
louvre twodrifters
15 Of The Most Romantic Things To Do In Paris | Jetsetter
www.jetsetter.com
jetsetter touristy
Paris ️ ️ ️ Tag Someone You Love!!! . Picture By @katie.one #earthroulette For A Feature ️
www.pinterest.com
paris couple travel romantic goals couples choose board places
Most Romantic Things To Do In Paris For Couples In 2021 | Romantic Things To Do, Paris Honeymoon
www.pinterest.ca
Win A Romantic Vacation In Paris! | Cool Places To Visit, Paris Travel, Paris Travel Guide
www.pinterest.com
paris
Befikre parijs reward jetprivilege iedereen taalreizen aanrader needs practica siente sensualidad leren taal liefde stad platzak parisian grens tripoto cuidar. Most romantic things to do in paris for couples in 2021. 15 of the most romantic things to do in paris