Hey friend! I've got some exciting news to share with you today. I stumbled upon some amazing places to visit in France, particularly in the gorgeous city of Paris. As you know, Paris is known for its stunning landmarks, rich history, and mesmerizing beauty. So, let's dive right into the top picks for your next adventure!
1. The Eiffel Tower
First and foremost, no trip to Paris would be complete without a visit to the iconic Eiffel Tower. Rising majestically over the city, this legendary landmark is an absolute must-see. You can take an elevator or climb the stairs to reach the top, where you'll be rewarded with breathtaking panoramic views of Paris. Whether you go during the day or opt for an evening visit when the tower sparkles with lights, the Eiffel Tower will leave you in awe.
2. Louvre Museum
If you're an art enthusiast, the Louvre Museum is an absolute must-visit. As the largest art museum in the world, it houses an impressive collection of over 38,000 artworks, including the renowned Mona Lisa. Walking through the Louvre is like taking a journey through history and culture. From Egyptian antiquities to Greek sculptures, this museum offers a fascinating glimpse into the world's artistic heritage.
3. Notre-Dame Cathedral
Located on the Île de la Cité, Notre-Dame Cathedral stands as a masterpiece of Gothic architecture. This stunning cathedral took almost 200 years to build and is known for its intricate stained glass windows, towering spires, and breathtaking rose windows. Step inside to marvel at the impressive interior, or climb up to the top for a close-up view of the famous gargoyles and a panoramic sight of Paris.
4. Montmartre
Montmartre is a charming neighborhood perched on a hill in the northern part of Paris. Known as the bohemian quarter, it has inspired many artists, including Picasso and Van Gogh. Wander through its narrow cobblestone streets, soak in the vibrant atmosphere, and visit the stunning Sacré-Cœur Basilica, which offers a breathtaking view of the city. Montmartre is also home to the famous Moulin Rouge, so why not catch an unforgettable cabaret show while you're there!
5. Versailles Palace
Just a short trip outside of Paris, the Palace of Versailles is a true masterpiece of opulence and grandeur. Once the residence of French kings, this splendid palace boasts stunning gardens, elegant halls, and the famous Hall of Mirrors. Take a guided tour to learn about the history and secrets of Versailles, or simply lose yourself in the vast and stunning gardens. This place is sure to transport you back in time to a world of royalty.
These are just a few highlights of the many incredible places to visit in Paris. The city offers so much more, from charming cafes and stylish boutiques to world-class cuisine and a vibrant nightlife. So, don't hesitate to start planning your dream trip to this magical city.
Remember to take plenty of pictures and immerse yourself in the rich history and culture of Paris. You won't be disappointed!
If you are looking for Best Places To Visit / To Go | France eiffel tower, Eiffel tower, Paris you've came to the right place. We have 35 Pictures about Best Places To Visit / To Go | France eiffel tower, Eiffel tower, Paris like Where Are the Best Places to Stay in Paris? - The AllTheRooms Blog, Best places to travel in Paris to make the most of your time in the city | Blogging Heros and also Best Places to Visit in Paris | Top 10 Places to Go in Paris - YouTube. Here you go:
Best Places To Visit / To Go | France Eiffel Tower, Eiffel Tower, Paris
nl.pinterest.com
Is Paris Safe To Visit In 2022 (& When Can You Travel To France Again?)
www.parisunlocked.com
overseas travelers parisunlocked funzug
The Best Places To Visit In Paris | Paris Design Agenda
www.parisdesignagenda.com
paris places louvre museum visit beautiful most things france cntraveler go nast cool du amazing traveler destinations visited travel musée
Best Places To Visit In Paris | Knowledgesight
knowledgesight.com
knowledgesight
13 Best Places To Visit In Paris – Visit To Paris – Authors' Guilds
www.authorsguilds.com
eiffel tower paris beautiful wallpaper places night france visit closeup most illuminated photography landscape visited wallpapers desktop 10wallpaper guilds city
The BEST Places To Photograph In Paris, France! - YouTube
www.youtube.com
The Best Month To Visit Paris? It's NOT When You'd Think
www.theinvisibletourist.com
paris visit month when think surprisingly invisible april responsible tourism romantic lights city theinvisibletourist
10 Best Places To Stay In Paris - Four Around The World
fouraroundtheworld.com
paris places stay crowne plaza republique
Where Are The Best Places To Stay In Paris? - The AllTheRooms Blog
www.alltherooms.com
alltherooms
10 Of The Most Marvelous Things To Do In Paris | Visit Paris, Springtime In Paris, Paris
www.pinterest.com
5 Best Places To Visit In Paris - Travel Hounds Usa
www.travelhoundsusa.com
paris visit places place sacred cities travel france different architecture bestourism items cathedral notre dame
THE BEST PLACES TO VISIT IN PARIS | ALOHA - Paris Hostel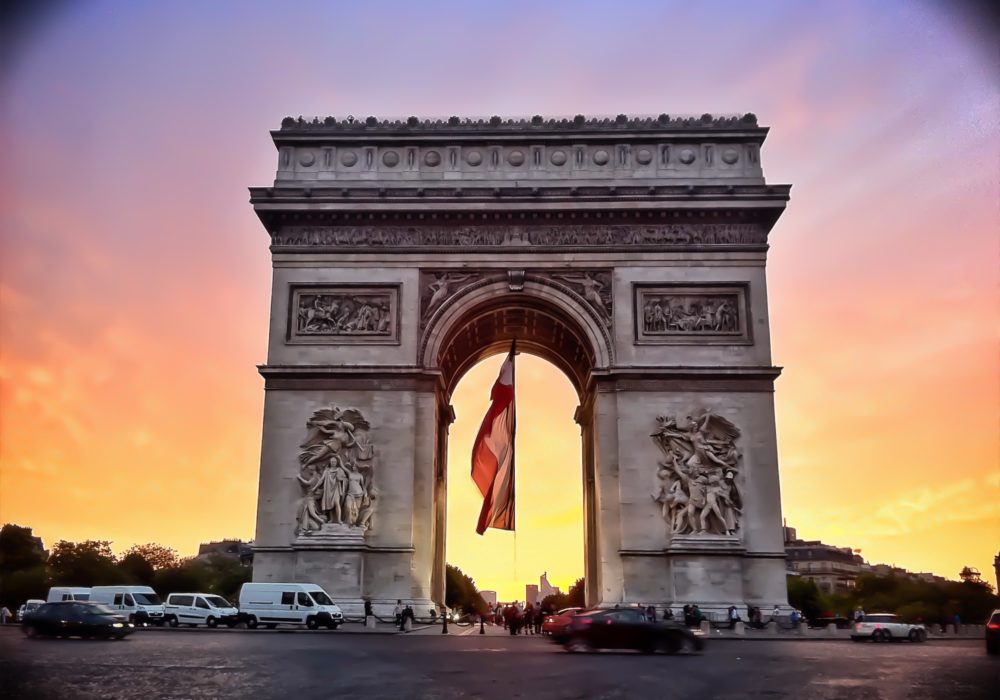 aloha.fr
paris visit places arc triomphe good aloha some stay days look
Pin On Travel Blogs
www.pinterest.com
Top 10 Places To Visit In Paris In 2 Days
www.mypressplus.com
Top Most Beautiful Places To Visit In Paris, A Bucket List
www.worldwidetopic.com
paris places visit montparnasse tour beautiful most list night eiffel aerial bucket tower attractions cool
31 Best Places To Visit In Paris For A Fancy Trip In 2022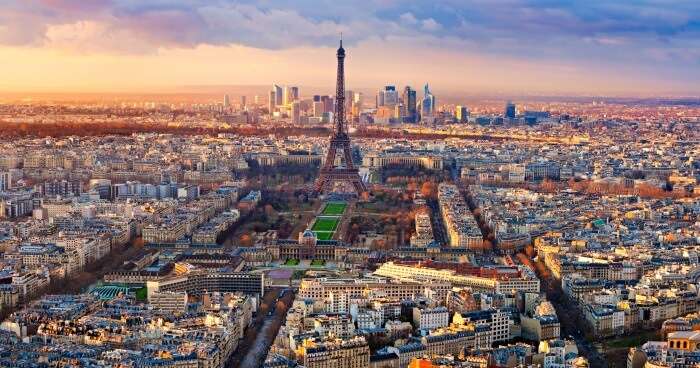 traveltriangle.com
The Top Places To Visit In Paris With Kids: Everything You Must See And Do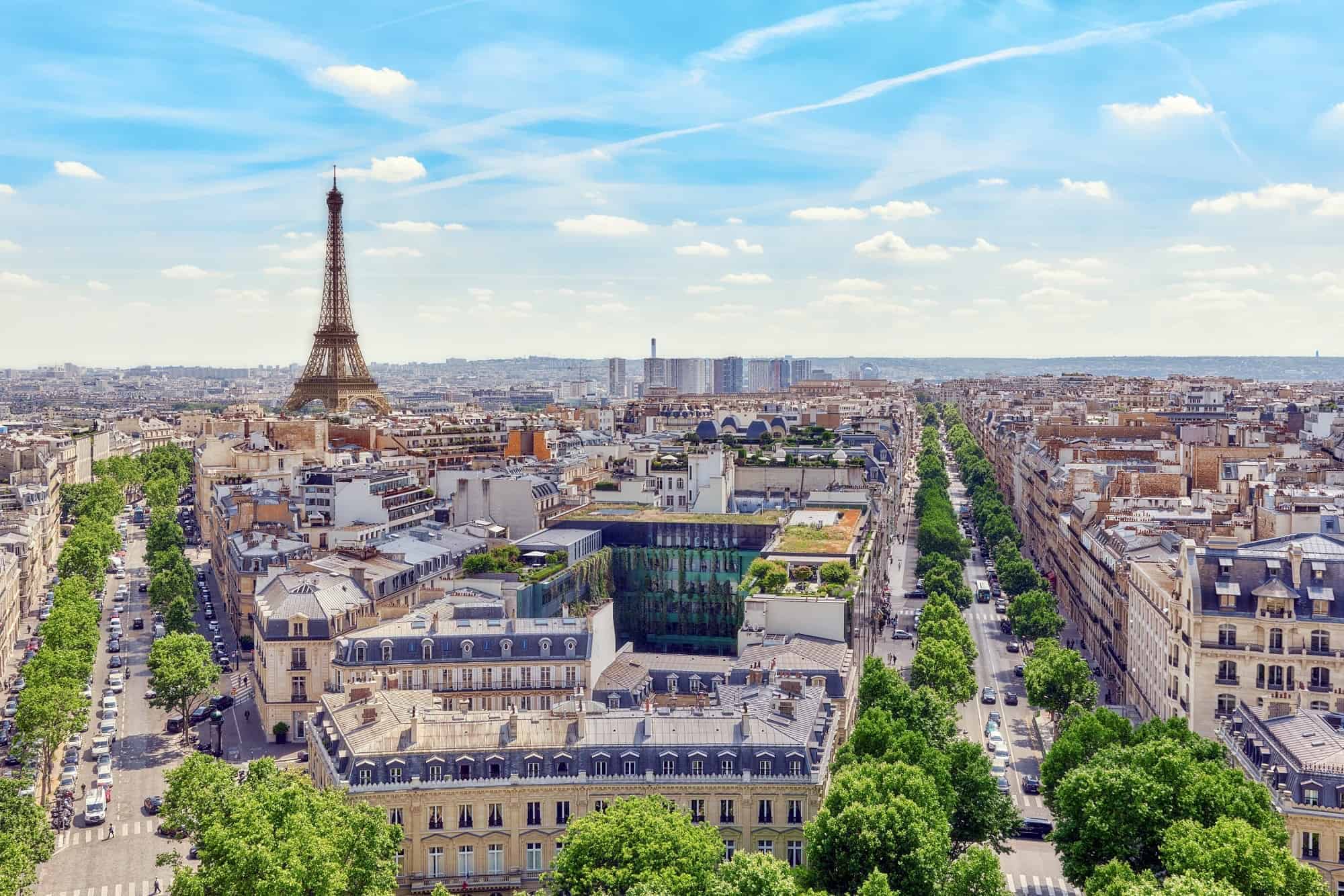 blog.trekaroo.com
paris places visit city kids france vacation family europe things must lights
These Are Must-Sees, Monsieur: The 10 Best Places To Visit In Paris
www.lateet.com
lateet sees monsieur must
Top 10 Paris Places To Visit - Getinfolist.com
getinfolist.com
getinfolist
Best Places To Visit In Paris - Trip To Paris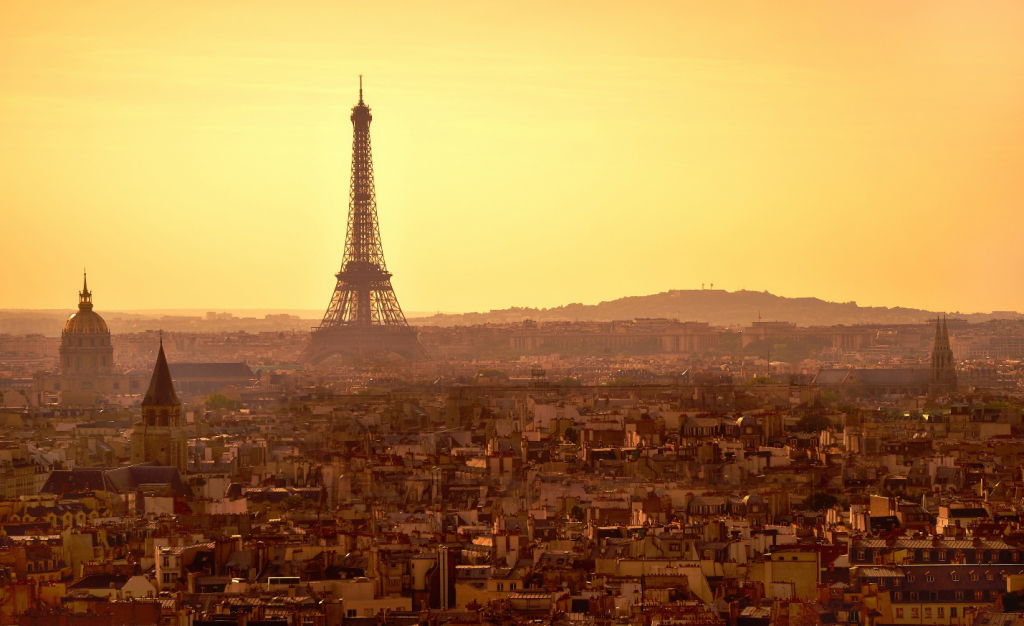 www.thetravellerworldguide.com
5 Best Places To Visit In Paris – Margauxpenot
margauxpenot.wordpress.com
Best Places To Travel In Paris To Make The Most Of Your Time In The City | Blogging Heros
bloggingheros.com
eiffel paling dicari tahu
Best Places To Visit In Paris - Bontena Brand Network
www.bontena.com
paris places visit bontena
What's On? You Go-to Guide Fo The Best Of Paris In September | Solosophie
www.solosophie.com
paris september solosophie
50 Best Places In Paris Everyone Needs To Visit | Trendynesia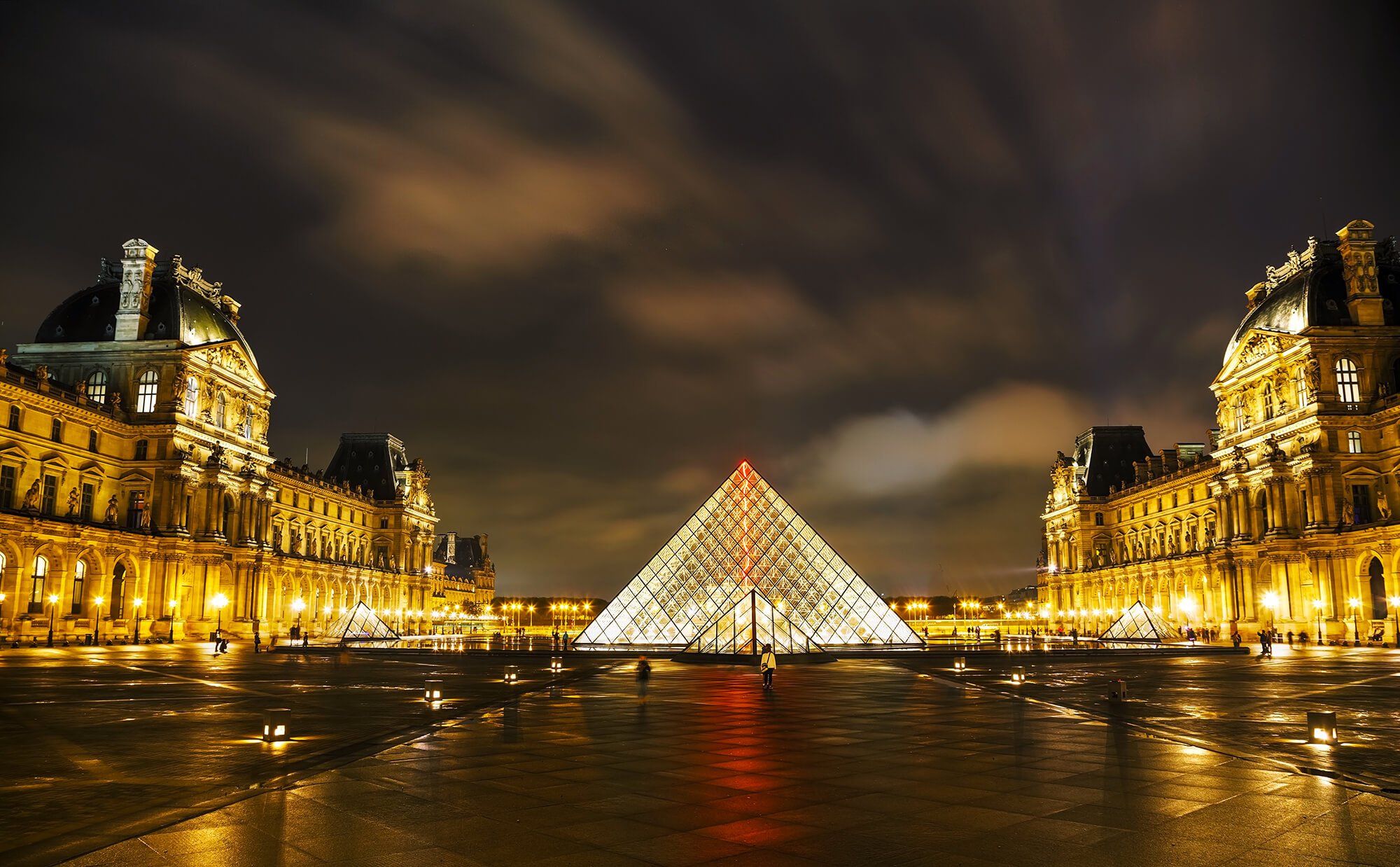 trendynesia.com
paris places visit needs everyone trendynesia
31 Best Places To Visit In Paris For A Fancy Trip In 2020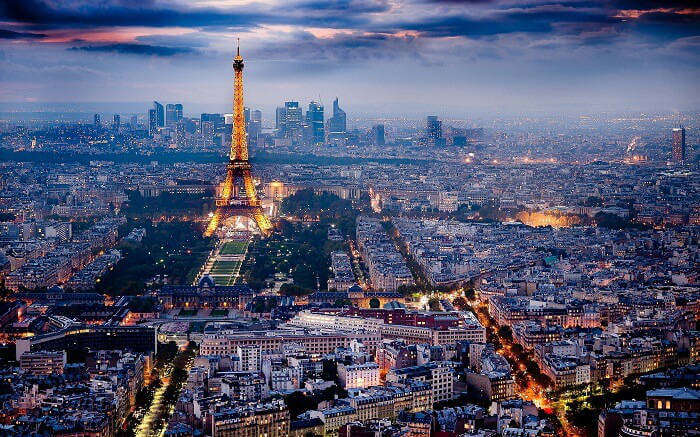 traveltriangle.com
The 5 Best Places To Visit In Paris | K+K Hotels - European City Hotels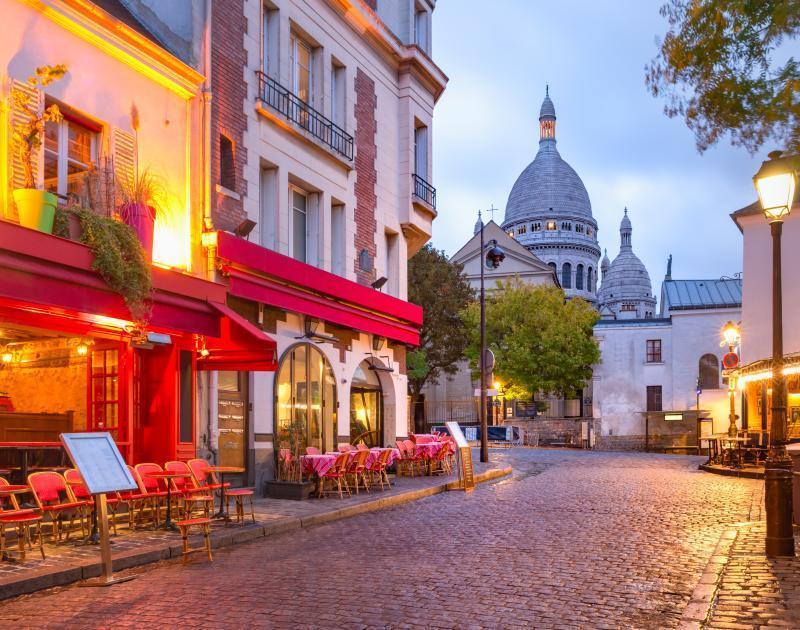 www.kkhotels.com
paris places visit attractions place
Best Places To Visit In Paris | Top 10 Places To Go In Paris - YouTube
www.youtube.com
25 Things You Must Do When Visiting Paris | Paris Travel, Visit Paris, Visiting Nyc
www.pinterest.es
7 Fascinating Places To Visit In Paris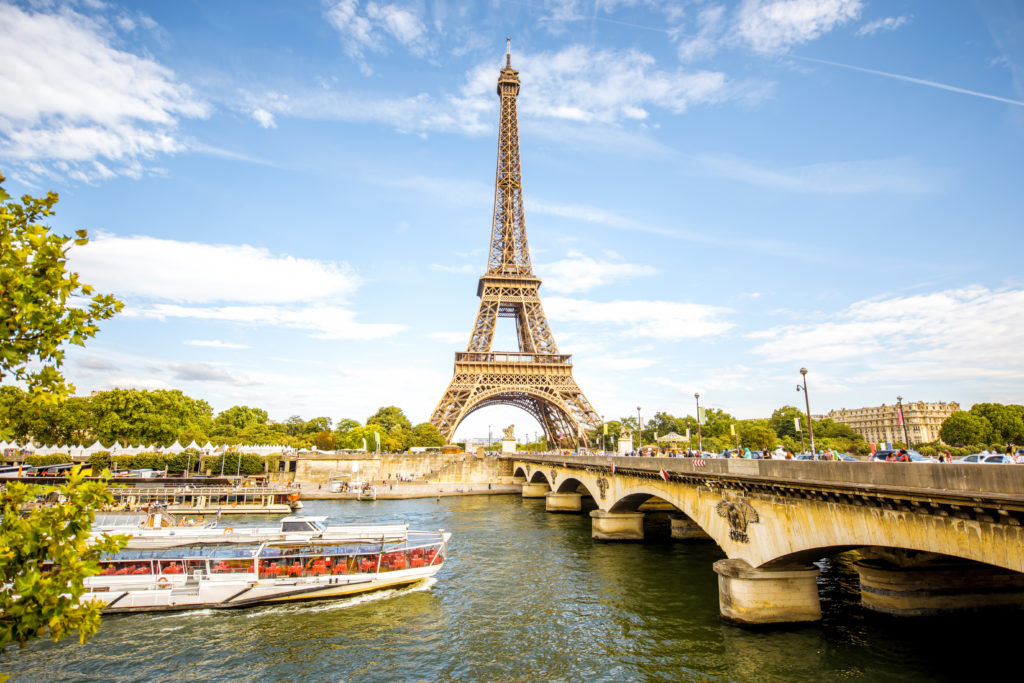 swikblog.com
paris places visit experience eloise france fascinating personality proposal
The Best Time To Visit Paris - Discover Walks Paris
www.discoverwalks.com
paris visit winter
15 Places To Visit In Paris – The Complete Checklist Including A Map - Trip Memos
tripmemos.com
paris places visit checklist things interest map travel go complete french list tripmemos points including created
Best Places To Visit In Paris -[Travel VLog][Part1]☑️ - YouTube
www.youtube.com
Top 5 Must-visit Places In Paris | Best Things To Do In Paris | Visit Paris
www.sabsanholidays.com
paris visit must places rukku sumayya written holidays february
The Best Places To Visit In Paris | Paris Design Agenda
www.parisdesignagenda.com
pont alexandre paris places iii most visit beautiful amazing france place sunset spot scenic bridge traveler nast jean things golden
Paris visit winter. 50 best places in paris everyone needs to visit. Paris september solosophie