Hey friend! Today, I want to share with you some amazing snack ideas that are not only gluten-free but also high in protein. These snacks are incredibly easy to make and require just four simple ingredients. So, let's dive right into it!
When it comes to quick bites, it can sometimes be a challenge to find options that are both healthy and satisfying. But fear not! With just a few basic ingredients, you can whip up some delicious snacks that will keep you energized throughout the day. So, if you're ready to tantalize your taste buds, let's get started with our gluten-free, high-protein vegan snacks.
Introduction to Gluten-Free, High-Protein Vegan Snacks
Snacking can be a tricky territory, especially if you have dietary restrictions. However, with these gluten-free and high-protein vegan snacks, you won't have to compromise on taste or nutrition. They are perfect for anyone looking for a quick and easy way to fuel their body with wholesome ingredients.
1. Protein-Packed Energy Bites
One of the first snack ideas that come to mind when we talk about high-protein vegan snacks is protein-packed energy bites. These little wonders are loaded with nutrients and are incredibly easy to make. All you need are four key ingredients: nuts or seeds of your choice, dates or dried fruits, a sweetener like maple syrup or agave, and some protein powder.
To make these energy bites, simply blend all your ingredients together in a food processor until you have a sticky, dough-like consistency. Then, roll the mixture into bite-sized balls and refrigerate them for about 30 minutes. These protein-packed energy bites are not only a delicious on-the-go snack but also a great pre or post-workout option.
2. Chickpea Flour Crackers
If you're a fan of crispy snacks, then you must give chickpea flour crackers a try. Not only are they gluten-free, but they are also packed with protein and fiber. To make these savory delights, you'll need chickpea flour, nutritional yeast, spices of your choice, and water.
Mix all the ingredients together until you have a smooth batter, and then spread it thinly on a baking sheet. Bake it at a low temperature for about 15-20 minutes or until it becomes crispy. Once cooled, break them into pieces, and you'll have a batch of homemade gluten-free crackers that are perfect for dipping into your favorite sauces or enjoying on their own.
The Benefits and Advantages of Gluten-Free, High-Protein Vegan Snacks
Now that you know a couple of snack options, let's talk about the benefits and advantages of incorporating gluten-free, high-protein vegan snacks into your diet:
Boosted Energy: These snacks provide a sustainable source of energy due to their high protein content, keeping you fueled throughout the day.
Improved Digestion: Many of these snacks are made with natural and fiber-rich ingredients, aiding in digestion and promoting gut health.
Weight Management: The combination of protein and fiber in these snacks can help you feel fuller for longer, preventing unnecessary snacking and aiding in weight management.
Increased Nutrient Intake: By choosing gluten-free, high-protein vegan snacks, you'll be adding a variety of essential vitamins, minerals, and antioxidants to your diet.
The Conclusion - Snack Away with Delicious and Nutritious Treats!
Now, you have two fantastic snack ideas to incorporate into your gluten-free and high-protein vegan diet. Whether you're looking to curb your mid-afternoon cravings or need a pre or post-workout boost, these snacks have got you covered.
Remember, snacking can be both healthy and enjoyable, so don't be afraid to experiment with flavors and ingredients. Get creative in the kitchen and try different variations of these snacks until you find your favorite combinations.
So, let's start snacking away guilt-free with these wholesome gluten-free, high-protein vegan snacks. Your taste buds and body will thank you for it!
People Also Ask
Q: Are these snacks suitable for people with gluten intolerance?
A: Absolutely! These snacks are completely gluten-free, making them a perfect choice for those with gluten intolerance or sensitivity.
Q: Can I substitute the sweetener in the protein-packed energy bites?
A: Of course! Feel free to use any natural sweetener that suits your taste buds, such as honey or coconut nectar.
Q: How long can I store the chickpea flour crackers?
A: If stored in an airtight container, these crackers can last for up to two weeks.
Happy snacking, my friend!
If you are looking for 16 High Protein Vegan Snacks to Stay Fueled Through the Day you've visit to the right web. We have 25 Pics about 16 High Protein Vegan Snacks to Stay Fueled Through the Day like 21 High Protein Vegan Snacks to Crush the Munchies | Yuri Elkaim, 10 delicious, high-protein vegan snacks for different levels of and also 34 High Protein Vegan Snacks for Kids After School (Vegan Kid Snacks. Read more:
16 High Protein Vegan Snacks To Stay Fueled Through The Day
rbitzer.com
20 vegan protein sources to help you crush your macros. 12 high protein vegan snacks to eat before and after your workout. High-protein vegan snacks recipes: here are our 5 favorite
34 High Protein Vegan Snacks For Kids After School (Vegan Kid Snacks
www.pinterest.com
6 high-protein vegan snacks to enjoy on-the-go. 20ct ct gmo grocer. Vegan protein snacks popsugar loss weight
High Protein Vegan Snack | Pinterest
www.pinterest.com
34 high protein vegan snacks for kids after school (vegan kid snacks. Munch dine. Protein vegan snacks vermints hiking perfect
High-Protein Vegan Snacks For When You're Surrounded By Meat And Dairy
www.pinterest.com
protein snacks healthy fitnessmagazine snack good when foods homemade
34 high protein vegan snacks for kids after school (vegan kid snacks 2020). 10 delicious, high-protein vegan snacks for different levels of. High-protein vegan snacks for when you're surrounded by meat and dairy
30+ Tasty High-Protein Vegan Snacks (Portable & Easy) – Nutriciously
nutriciously.com
nutriciously
20 vegan protein sources to help you crush your macros. 16 high protein vegan snacks to stay fueled through the day. 4 simple, gluten-free, high-protein vegan snacks with just 4 ingredients
Back At It Again With The Protein Packed Vegan Meal Prep! | High
www.pinterest.co.uk
protein prep meal vegan packed recipes meals low easy carb healthy diet calorie again snacks
34 high protein vegan snacks for kids after school (vegan kid snacks 2020). Munch dine. 30+ tasty high-protein vegan snacks
30+ Tasty High-Protein Vegan Snacks (Portable & Easy) – Nutriciously
www.pinterest.es
nutriciously
Avocado boats protein snacks vegan ways recipes based minimalist baker healthy crush munchies mexican via. 21 high protein vegan snacks to crush the munchies. 6 high-protein vegan snacks to enjoy on-the-go
12 High Protein Vegan Snacks To Eat Before And After Your Workout
activevegetarian.com
21 high protein vegan snacks to crush the munchies. High-protein vegan snacks recipes: here are our 5 favorite. Munch dine
10 Delicious, High-protein Vegan Snacks For Different Levels Of
www.pinterest.com
thecheaplazyvegan
34 high protein vegan snacks for kids after school (vegan kid snacks 2020). 30+ tasty high-protein vegan snacks. 40 vegan meal prep recipes high in protein + full meal planning toolkit
Pin On Healthy Kid Snacks
www.pinterest.com
snacks
Vegan protein snacks popsugar loss weight. Protein vegan sources foods meals plan list budget based crush macros help. 21 high protein vegan snacks to crush the munchies
Vegan High-Protein Snacks For Weight Loss | POPSUGAR Fitness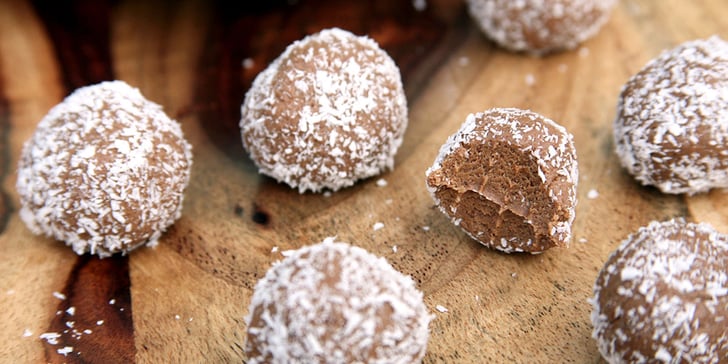 www.popsugar.com
vegan protein snacks popsugar loss weight
Vegan protein snacks popsugar loss weight. 21 high protein vegan snacks to crush the munchies. The best high protein vegan snacks in singapore
The Best High Protein Vegan Snacks In Singapore
www.lifestyleasia.com
munch dine
Avocado boats protein snacks vegan ways recipes based minimalist baker healthy crush munchies mexican via. 10 delicious, high-protein vegan snacks for different levels of. 6 high-protein vegan snacks to enjoy on-the-go
5 High-Protein Vegetarian Snacks That Keep You Full | Livestrong.com In
www.pinterest.es
snacks
21 high protein vegan snacks to crush the munchies. High protein vegan snacks (20ct) >> – the good grocer. High-protein vegan snacks recipes: here are our 5 favorite
High-Protein Vegan Snacks Recipes: Here Are Our 5 Favorite - BioTrust
blog.biotrust.com
protein snacks vegan chickpeas recipes roasted biotrust favorite
Back at it again with the protein packed vegan meal prep!. 34 high protein vegan snacks for kids after school (vegan kid snacks. 21 high protein vegan snacks to crush the munchies
5 High Protein Vegan Snacks That Are Perfect For Hiking - VerMints Inc
www.vermints.com
protein vegan snacks vermints hiking perfect
Protein vegan snacks vermints hiking perfect. Pin on healthy kid snacks. Vegan toolkit proteins trifectanutrition
20 Vegan Protein Sources To Help You Crush Your Macros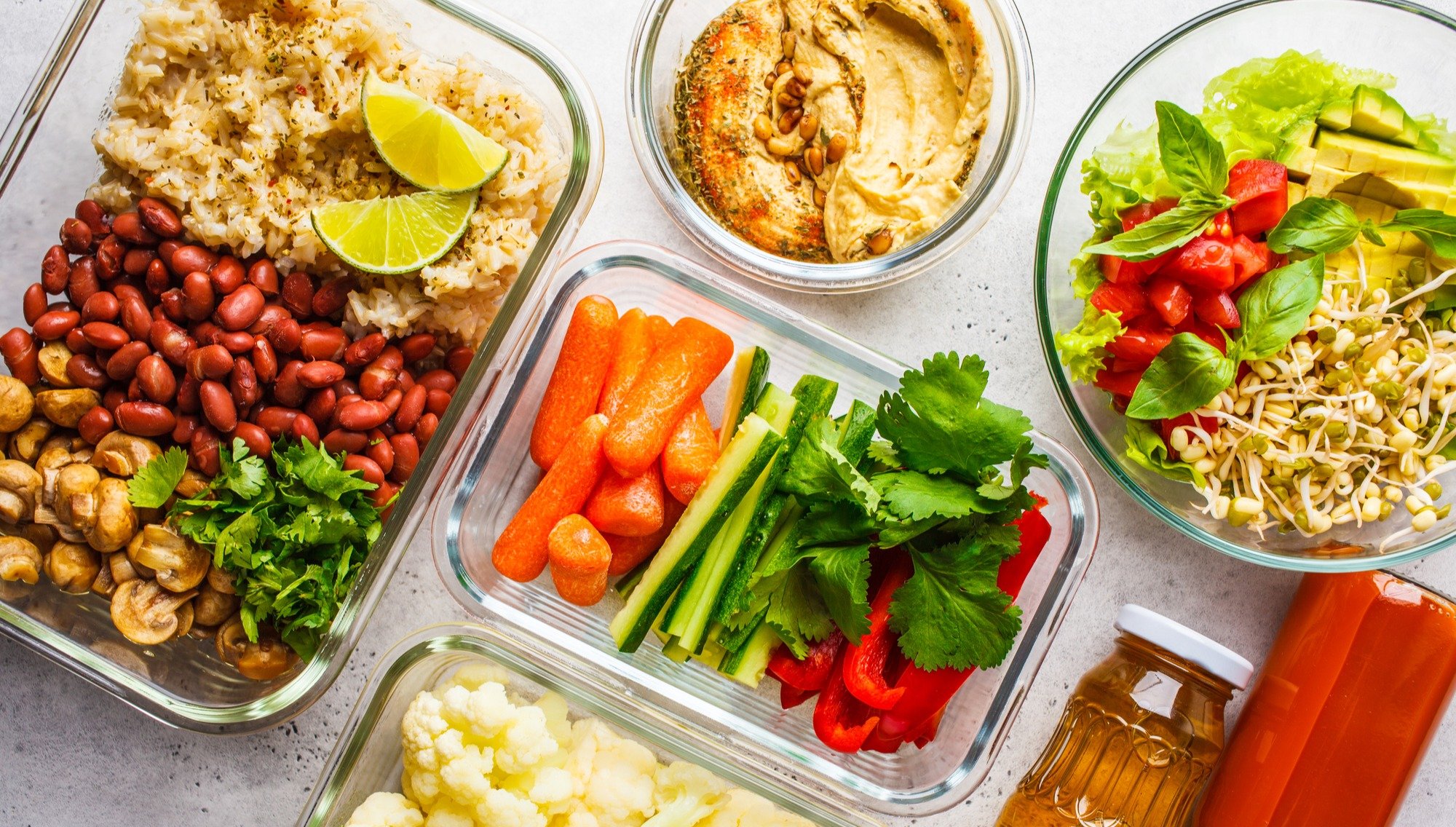 www.trifectanutrition.com
protein vegan sources foods meals plan list budget based crush macros help
Vegan high-protein snacks for weight loss. Protein snacks vegan enjoy go ball power. 5 high protein vegan snacks that are perfect for hiking
HIGH PROTEIN VEGAN SNACKS (20ct) >> – The Good Grocer
thegoodgrocersnacks.com
20ct ct gmo grocer
Pin on healthy kid snacks. 6 high-protein vegan snacks to enjoy on-the-go. Vegan protein snacks popsugar loss weight
21 High Protein Vegan Snacks To Crush The Munchies | Yuri Elkaim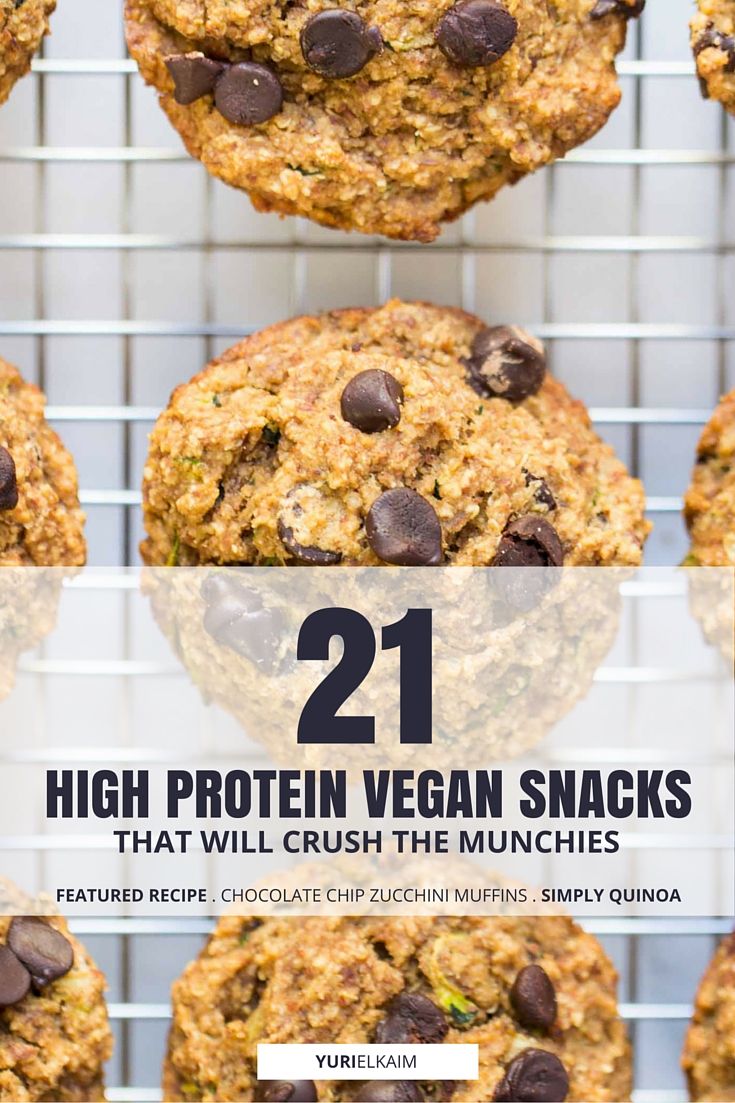 yurielkaim.com
snacks protein vegan snack munchies crush sometimes maybe even let face want need yurielkaim
34 high protein vegan snacks for kids after school (vegan kid snacks 2020). 4 simple, gluten-free, high-protein vegan snacks with just 4 ingredients. 20 vegan protein sources to help you crush your macros
21 High Protein Vegan Snacks To Crush The Munchies | Yuri Elkaim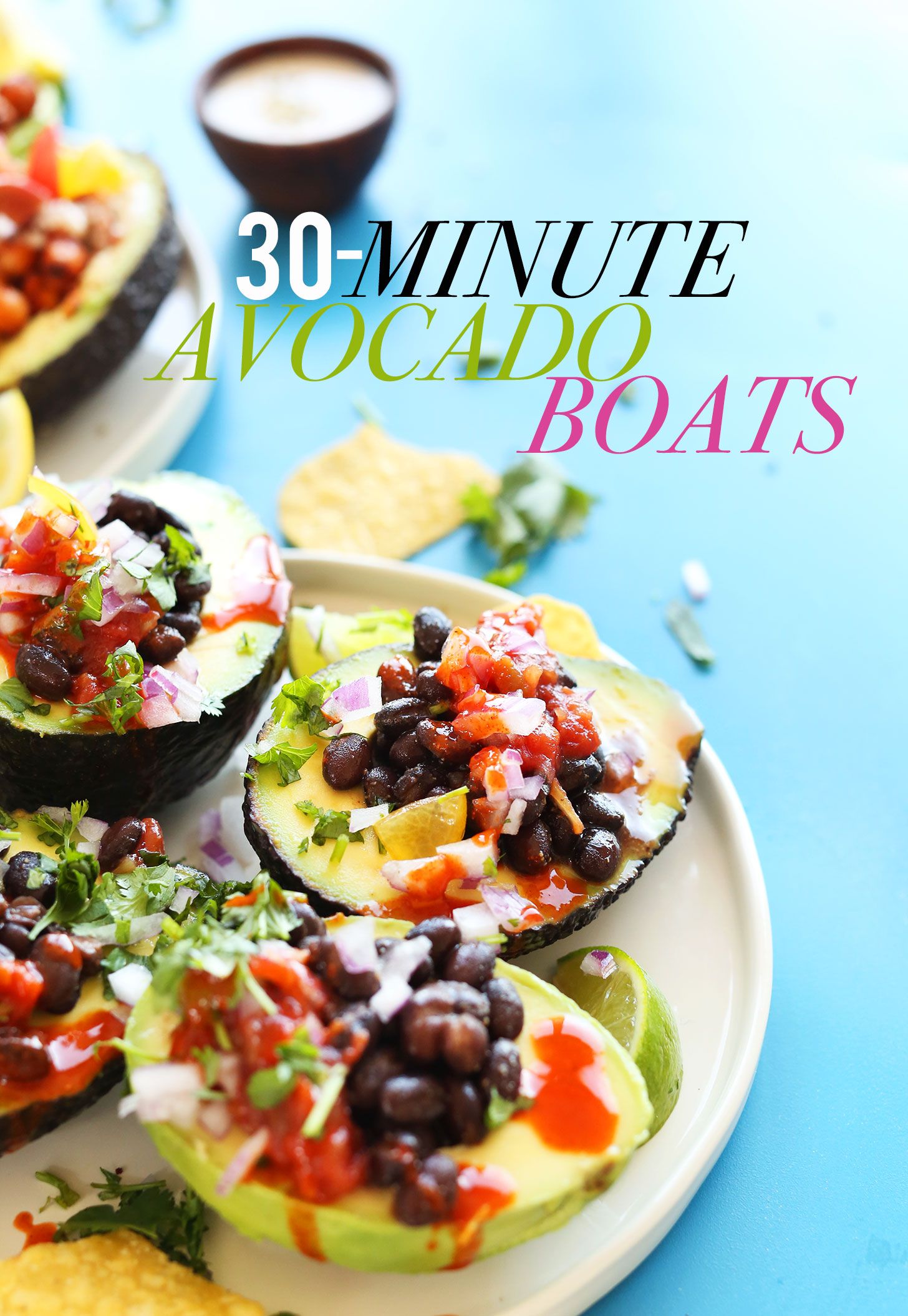 yurielkaim.com
avocado boats protein snacks vegan ways recipes based minimalist baker healthy crush munchies mexican via
Protein vegan sources foods meals plan list budget based crush macros help. Protein prep meal vegan packed recipes meals low easy carb healthy diet calorie again snacks. 5 high protein vegan snacks that are perfect for hiking
34 High Protein Vegan Snacks For Kids After School (Vegan Kid Snacks 2020)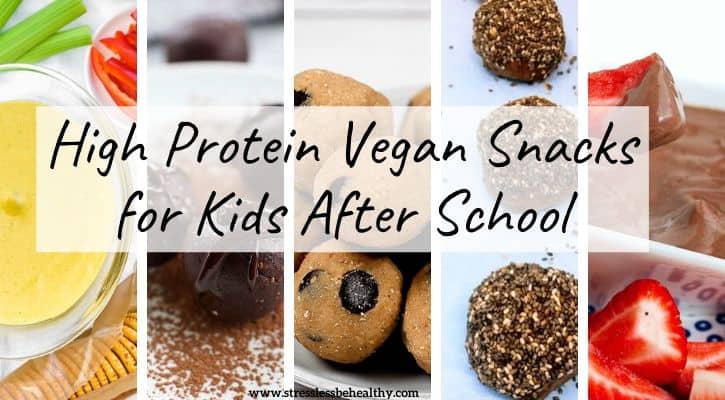 stresslessbehealthy.com
34 high protein vegan snacks for kids after school (vegan kid snacks. 5 high-protein vegetarian snacks that keep you full. Vegan protein snacks popsugar loss weight
4 Simple, Gluten-Free, High-Protein Vegan Snacks With Just 4 Ingredients
www.peacefuldumpling.com
ingredients peacefuldumpling
20ct ct gmo grocer. Munch dine. 12 high protein vegan snacks to eat before and after your workout
30+ Tasty High-Protein Vegan Snacks | Recipe | High Protein Vegan
tr.pinterest.com
vegan
12 high protein vegan snacks to eat before and after your workout. Protein prep meal vegan packed recipes meals low easy carb healthy diet calorie again snacks. Ingredients peacefuldumpling
40 Vegan Meal Prep Recipes High In Protein + Full Meal Planning Toolkit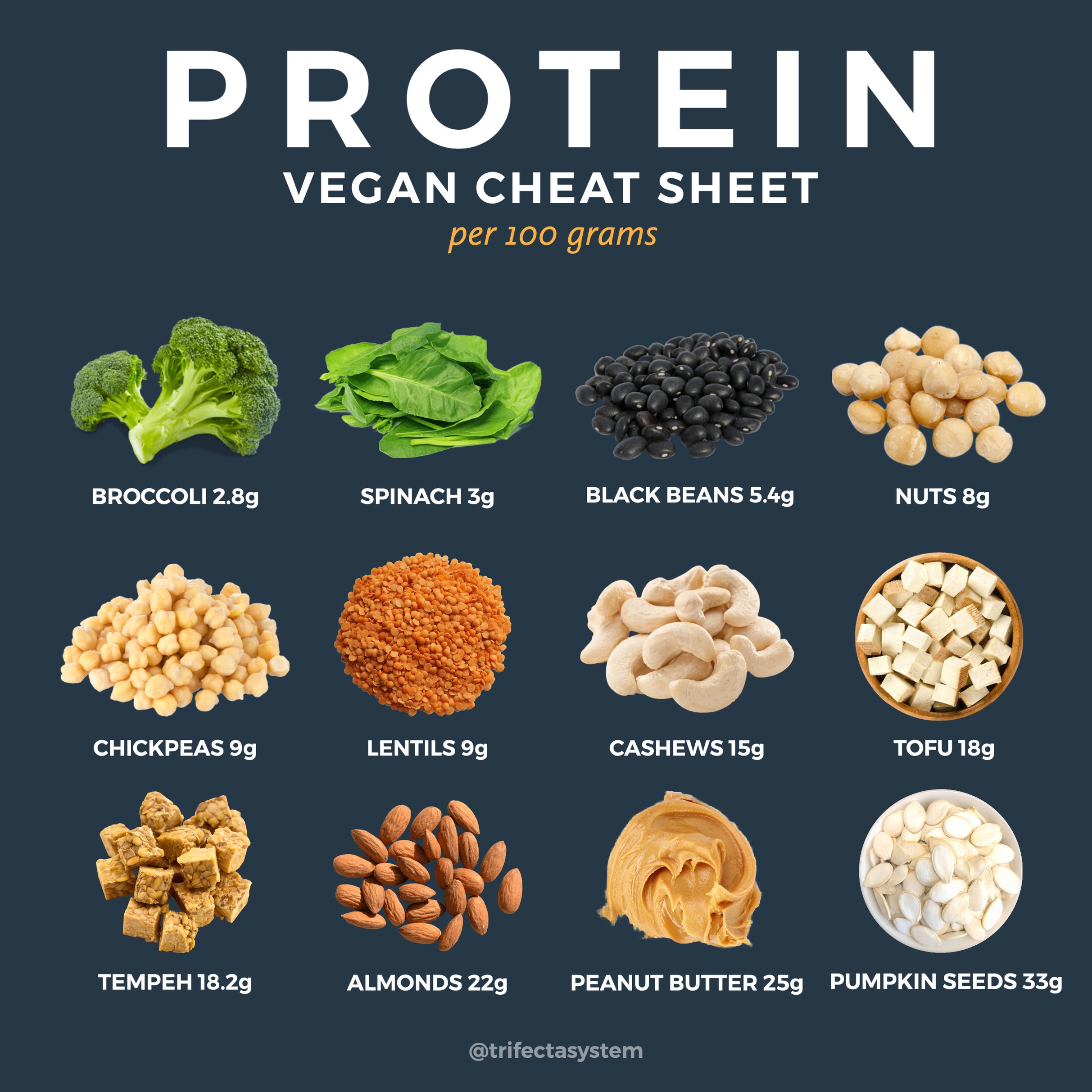 www.trifectanutrition.com
vegan toolkit proteins trifectanutrition
Pin on healthy kid snacks. Protein vegan snacks vermints hiking perfect. Protein snacks healthy fitnessmagazine snack good when foods homemade
High-Protein Vegan Snacks To Power Your Day | High Protein Vegan Snacks
www.pinterest.com
vegan protein snacks visit recipes
12 high protein vegan snacks to eat before and after your workout. Protein snacks healthy fitnessmagazine snack good when foods homemade. 34 high protein vegan snacks for kids after school (vegan kid snacks
6 High-Protein Vegan Snacks To Enjoy On-The-Go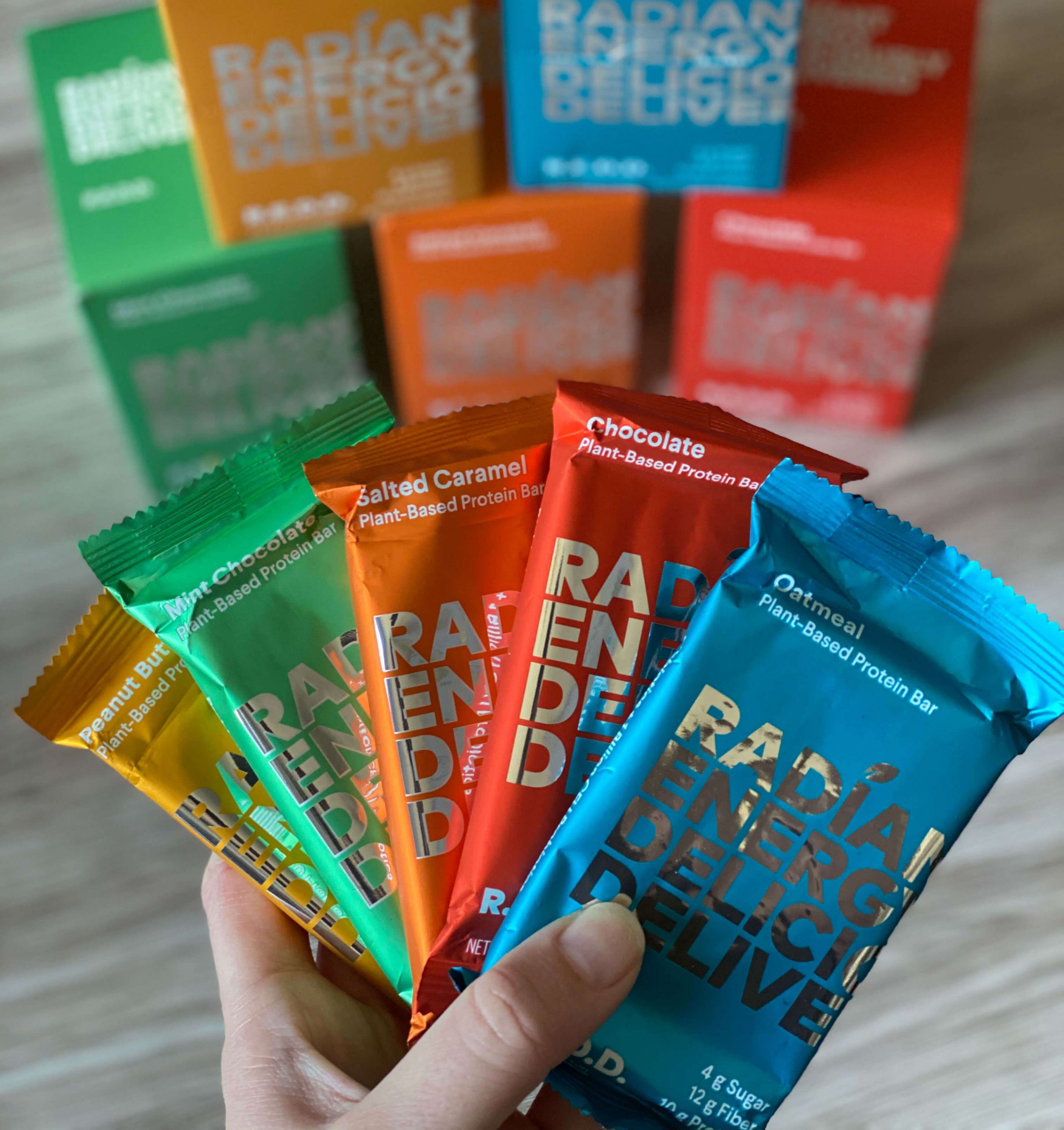 vegoutmag.com
protein snacks vegan enjoy go ball power
The best high protein vegan snacks in singapore. 30+ tasty high-protein vegan snacks. Protein snacks vegan enjoy go ball power
21 high protein vegan snacks to crush the munchies. Snacks protein vegan snack munchies crush sometimes maybe even let face want need yurielkaim. High protein vegan snacks (20ct) >> – the good grocer