Hey friend! I wanted to share with you some amazing places to visit in one of the most romantic and beautiful cities in the world - Paris! Whether you're planning a trip or just want to learn more about this enchanting city, I've got you covered. Let's dive into the top must-see destinations in Paris.
Best Places to Visit in Paris - Trip to Paris
Our first stop on this virtual tour of Paris takes us to some of the most iconic locations in the city. From architectural marvels to cultural landmarks, you'll be amazed by the rich history and beauty that Paris has to offer.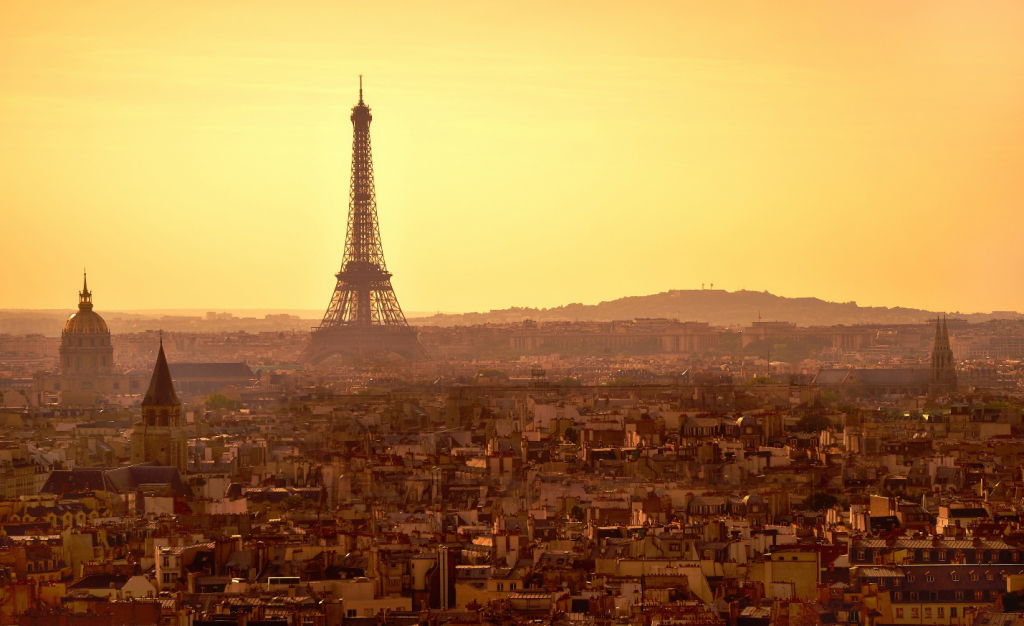 1. Eiffel Tower: Let's start with the symbol of Paris - the magnificent Eiffel Tower. This towering iron structure is not only an architectural masterpiece but also offers breathtaking views of the city from its observation decks. Don't forget to capture a selfie with this iconic landmark!
2. Louvre Museum: Embark on an artistic journey at the Louvre Museum, home to thousands of artworks including the world-famous Mona Lisa. Spend hours exploring its endless galleries housing masterpieces from various eras and civilizations.
3. Notre-Dame Cathedral: This stunning Gothic cathedral is a must-visit for architecture enthusiasts. Admire its intricate facade, climb up the towers for panoramic views, and explore the interior filled with stained glass windows and impressive sculptures.
4. Champs-Élysées: Immerse yourself in Parisian charm with a stroll down the Champs-Élysées. This famous avenue connects the iconic Arc de Triomphe with the Place de la Concorde and offers a wide range of shops, cafes, and theaters.
5. Montmartre: Feel the bohemian vibes in Montmartre, a charming neighborhood known for its picturesque streets and the iconic white-domed Basilica of the Sacré-Cœur. Explore the artsy atmosphere, visit local artists' studios, and enjoy panoramic views from the top of the hill.
6. Palace of Versailles: Just a short trip from Paris is the stunning Palace of Versailles. This opulent royal residence is a UNESCO World Heritage site and features breathtaking gardens, the Hall of Mirrors, and the Grand Trianon. Prepare to be dazzled by its grandeur!
7. Seine River Cruise: Take a relaxing boat tour along the Seine River, allowing you to admire Paris from a different perspective. Sail under charming bridges, pass by famous landmarks, and experience the magical ambiance of this beautiful city.
8. Sainte-Chapelle: Step into a world of vibrant stained glass at Sainte-Chapelle. This Gothic chapel is renowned for its stunning and intricate stained glass windows, depicting biblical stories and creating an awe-inspiring visual spectacle.
9. Latin Quarter: Explore the lively Latin Quarter, known for its bohemian atmosphere and intellectual legacy. Wander through narrow streets, soak up the vibrant cafe culture, and visit the prestigious Sorbonne University.
10. Musée d'Orsay: Art enthusiasts will be delighted by the Musée d'Orsay, which showcases an extensive collection of Impressionist and Post-Impressionist masterpieces. Admire works by Monet, Van Gogh, Renoir, and many other influential artists.
These Are Must-Sees, Monsieur: The 10 Best Places to Visit In Paris
Paris is a treasure trove of incredible sights, and there are even more amazing places waiting to be explored. Let's continue our adventure through this beautiful city and discover additional gems that shouldn't be missed.
11. Arc de Triomphe: Marvel at the majestic Arc de Triomphe, standing proudly at the western end of the Champs-Élysées. This iconic monument honors those who fought and died for France, and you can even climb to the top for fantastic panoramic views.
12. Les Invalides: Explore the historic complex of Les Invalides, which houses several museums and monuments. Don't miss the stunning Dome Church, where Napoleon Bonaparte is buried, and learn about French military history at the Army Museum.
13. Luxembourg Gardens: Escape the hustle and bustle of the city and unwind in the serene Luxembourg Gardens. This beautifully manicured park offers a peaceful setting with stunning flowerbeds, statues, and even a picturesque pond where you can rent a sailboat.
14. Palais Garnier: Opera enthusiasts will be awestruck by the Palais Garnier, an ornate opera house that inspired Gaston Leroux's famous novel, "The Phantom of the Opera." Take a guided tour to admire its lavish interiors and learn about its fascinating history.
15. Catacombs of Paris: Venture beneath the streets of Paris and discover the mysterious Catacombs. This underground ossuary holds the remains of millions of Parisians and offers a haunting yet intriguing experience for those who dare to explore its narrow passages.
16. Jardin des Tuileries: Enjoy a leisurely stroll through the Jardin des Tuileries, a historic park located between the Louvre Museum and Place de la Concorde. Admire its beautifully manicured lawns, fountains, and statues while taking in the charming atmosphere.
17. Centre Pompidou: Modern art enthusiasts shouldn't miss the Centre Pompidou, a unique building known for its inside-out architecture. Explore its extensive collection of contemporary art, attend a film screening, or simply enjoy panoramic views of the city from its rooftop terrace.
18. Saint-Germain-des-Prés: Indulge in Parisian cafe culture in the charming neighborhood of Saint-Germain-des-Prés. This historic area has been a gathering place for intellectuals and artists throughout history. Enjoy a cup of coffee at the famous Café de Flore or visit the iconic bookstore, Shakespeare and Company.
19. Père Lachaise Cemetery: Pay tribute to legendary figures such as Oscar Wilde, Jim Morrison, and Edith Piaf at the fascinating Père Lachaise Cemetery. Explore its tree-lined paths, elaborate tombstones, and sculptures, as you delve into the history and stories of those laid to rest here.
20. La Défense: Venture to the modern business district of La Défense and marvel at its impressive skyscrapers and contemporary architecture. Admire the Grande Arche, a massive triumphal arch, and explore the bustling shopping malls and cultural centers in the area.
Paris truly has something for everyone, whether you're a history buff, art lover, or simply seeking the charm of a romantic city. Whichever destinations you choose to explore during your visit, you're bound to be captivated by the beauty, culture, and history that make Paris such an extraordinary place.
So, start planning your trip or let your imagination whisk you away to the magical streets of Paris. Bon voyage!
If you are looking for The 5 Best Places to Visit in Paris | K+K Hotels - European City Hotels you've visit to the right web. We have 35 Images about The 5 Best Places to Visit in Paris | K+K Hotels - European City Hotels like 4 romantic places in Paris - Double-Barrelled Travel, Where Are the Best Places to Stay in Paris? - The AllTheRooms Blog and also Paris Nightlife: 17 Best Things to Do in Paris at Night - Dreams in Paris. Here it is:
The 5 Best Places To Visit In Paris | K+K Hotels - European City Hotels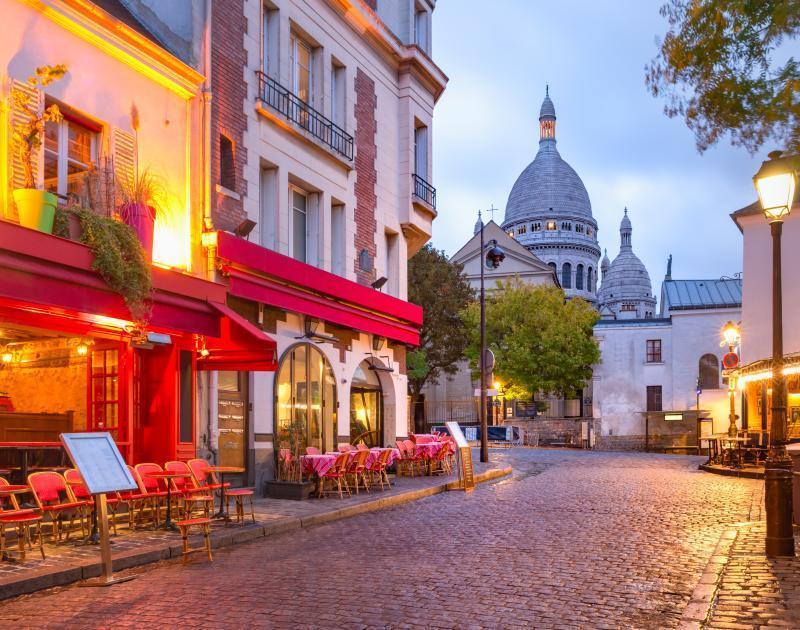 www.kkhotels.com
paris places visit attractions place
The Eiffel Tower In The Evening In Paris | Dream Vacations, Eiffel Tower, Places To Go
www.pinterest.com
Top Most Beautiful Places To Visit In Paris, A Bucket List
www.worldwidetopic.com
paris places visit montparnasse tour beautiful most list night eiffel aerial bucket tower attractions cool
4 Romantic Places In Paris - Double-Barrelled Travel
double-barrelledtravel.com
paris night places romantic travel moyan brenn flickr
Top 5 Places To Visit In Paris - Get That Right
www.getthatright.com
places paris visit
Amazing Places To See On A Paris By Night Tour - French Moments | Europe Travel Destinations
www.pinterest.com
Best Places To Travel In Paris To Make The Most Of Your Time In The City | Blogging Heros
bloggingheros.com
eiffel paling dicari tahu
Places To Visit In Paris At Night | Paris At Night Tour | Paris City Tour Bus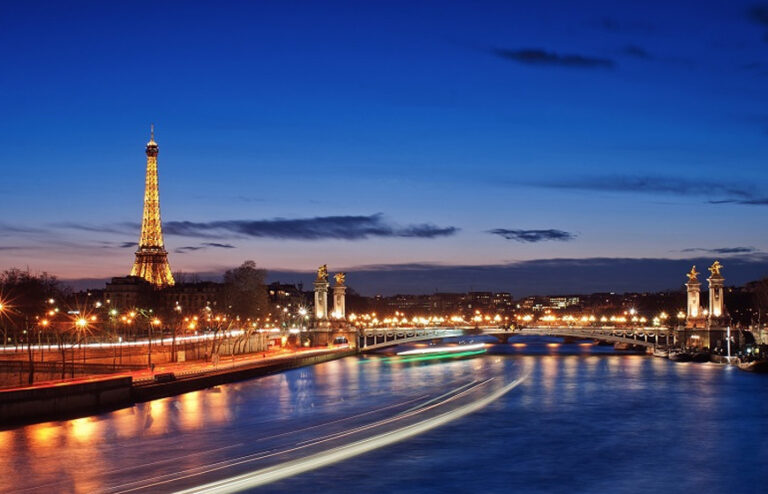 www.justbutmust.com
Best Places To Visit In Paris - Trip To Paris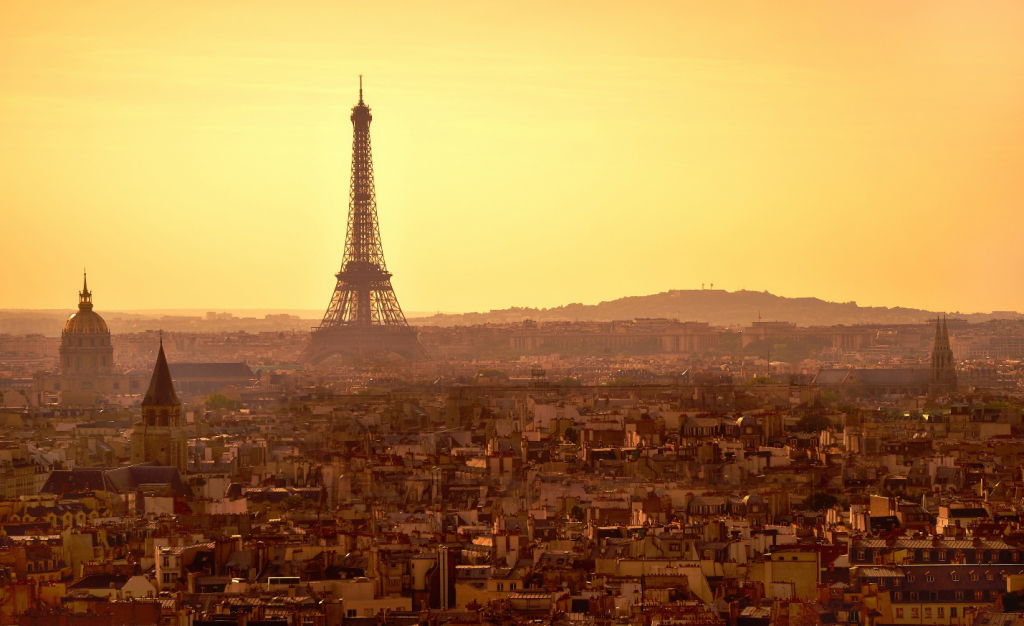 www.thetravellerworldguide.com
TOP 10 Of The Most Beautiful Places In Paris • Come To Paris
www.cometoparis.com
eiffel
Paris Nightlife: 17 Best Things To Do In Paris At Night - Dreams In Paris
dreamsinparis.com
nightlife
These Are Must-Sees, Monsieur: The 10 Best Places To Visit In Paris
www.lateet.com
paris visit places lateet sees monsieur must these france
10 Places You Must Visit In Paris
www.luxxu.net
paris visit must places france french brown bridge alexandre pont photography travel studies spans seine arch widely regarded iii deck
15 Places To Visit In Paris – The Complete Checklist Including A Map - Trip Memos
tripmemos.com
paris places visit checklist things interest map travel go complete french list tripmemos points including created
50 Best Places In Paris Everyone Needs To Visit | Trendynesia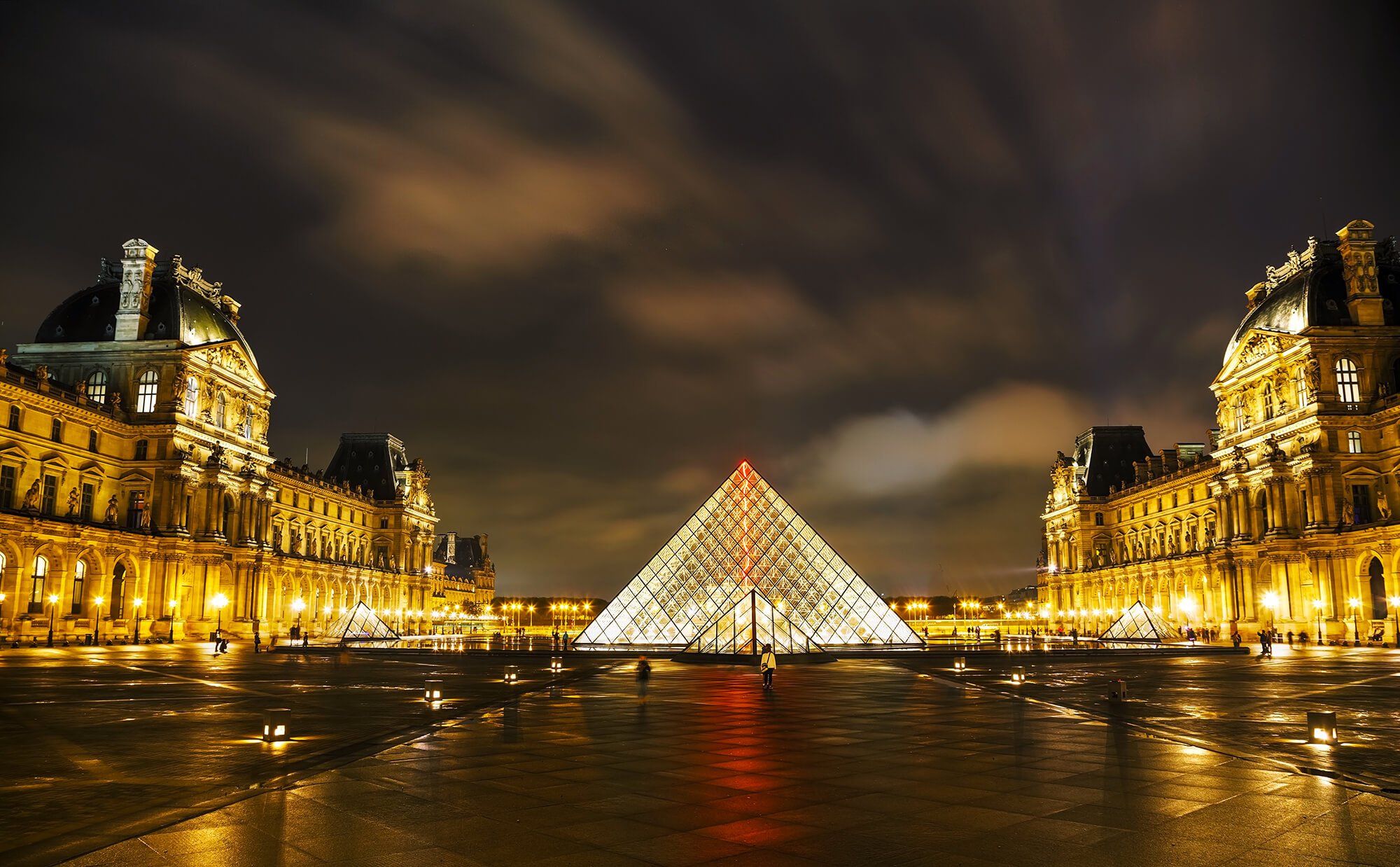 trendynesia.com
paris places visit needs everyone trendynesia
20 Best Things To Do In Paris At Night - Follow Me Away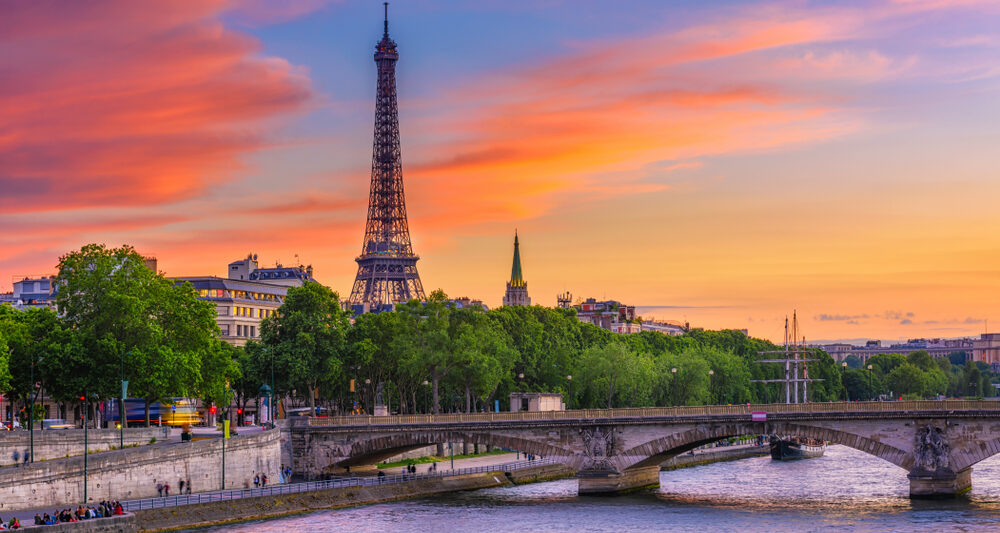 www.followmeaway.com
paris night sunset things eiffel tower unique menu mobile photography
Top 10 Paris Places To Visit - Getinfolist.com
getinfolist.com
getinfolist
15 Places To Visit In Paris – The Complete Checklist - Trip Memos
tripmemos.com
paris visit france places italy checklist eiffel tours tower drives scenic complete opening hours multi country
Best Places To Visit In Paris | Knowledgesight
knowledgesight.com
knowledgesight
Things To Do In Paris At Night Beautiful Attractions ~ Luxury Places
luxuryplaces.blogspot.com
paris night things beautiful places attractions
Paris By Night: The Best Places To See Paris At Night | WORLD OF WANDERLUST
www.worldofwanderlust.com
paris night places nightlife triomphe arc
Fajarv: Places To Visit In Paris At Night
fajarvermamda.blogspot.com
31 Best Places To Visit In Paris For A Fancy Trip In 2020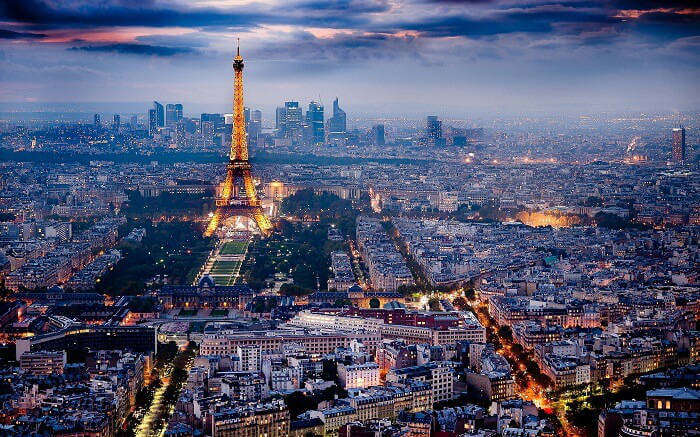 traveltriangle.com
12 Beautiful Places You Should Visit In Paris - HikerTips
www.hikertips.com
paris places visit beautiful should hikertips georgiana written december june
Paris! It Is GORGEOUS At Night! | Places To Travel, Favorite Places, Favorite Vacation
www.pinterest.com
5 Top Places To Visit In Paris For First Time Travelers • Langyaw
langyaw.com
paris travelers
Top 10 Places For Beautiful Sunsets In Paris
www.tripsavvy.com
paris beautiful places most france photography sunsets visited
Top-Rated Night Tours In Paris - Best Things To Do 2021 | GetYourGuide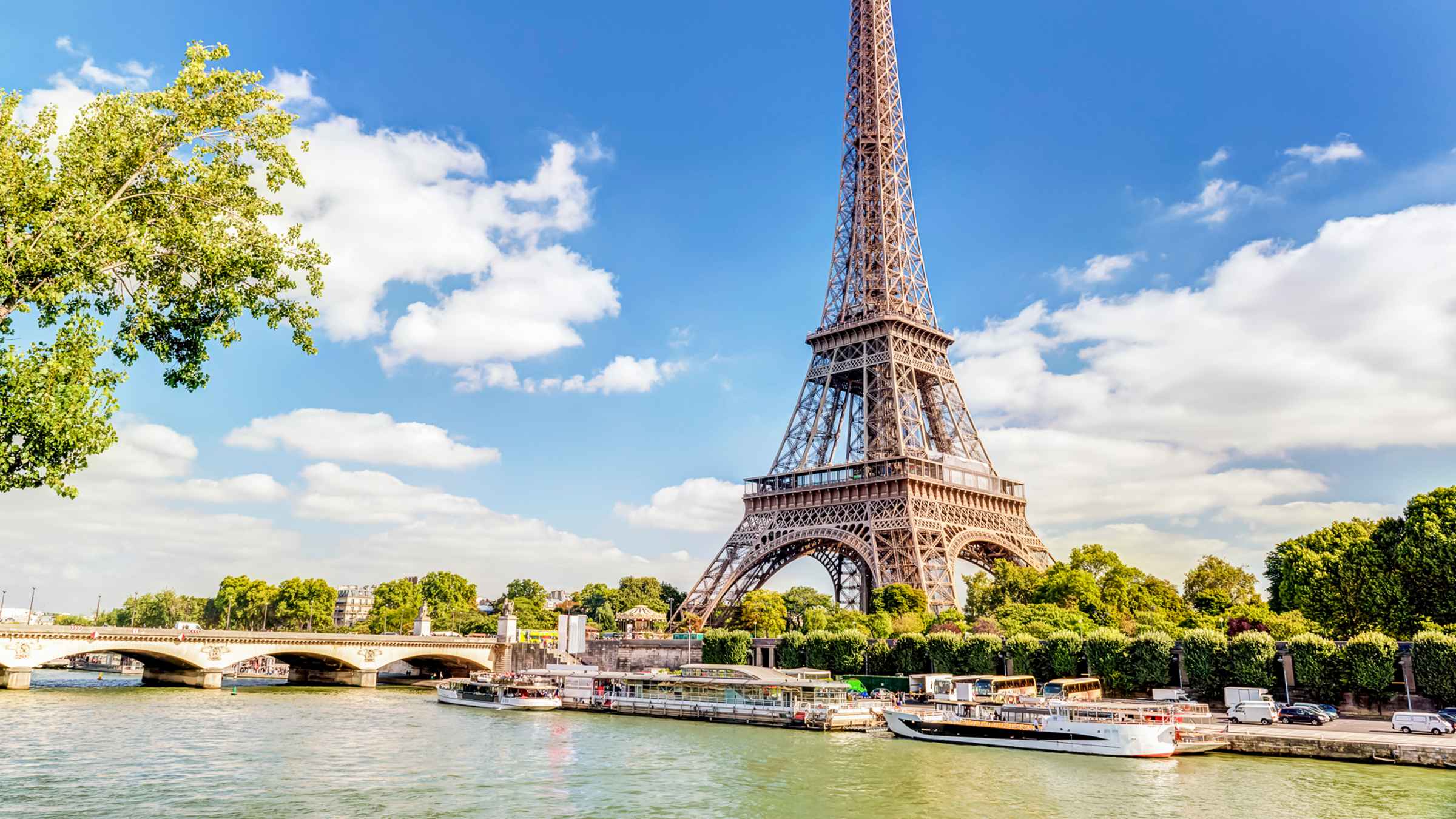 www.getyourguide.com
getyourguide
13 Best Places To Visit In Paris – Visit To Paris – Authors' Guilds
www.authorsguilds.com
eiffel tower paris beautiful wallpaper places night france visit closeup most illuminated photography landscape visited wallpapers desktop 10wallpaper guilds city
The Best Places To Visit In Paris | Paris Design Agenda
www.parisdesignagenda.com
pont alexandre paris places iii most visit beautiful amazing france place sunset spot scenic bridge nast traveler jean things golden
Pin By Fancy_girl🎀 On Beautiful Places | Paris Vacation, Paris Travel Guide, Paris At Night
www.pinterest.com
paris choose board night
Paris At Night, Places To Travel, Cool Places To Visit
www.pinterest.com
Top Things To Do At Night In Paris
www.tripsavvy.com
neuf danita delimont ironical stroll tripsavvy quierovuelos nocturna
10 Must-See Sights And Attractions In Paris - Mad Monkey Hostels
www.madmonkeyhostels.com
Where Are The Best Places To Stay In Paris? - The AllTheRooms Blog
www.alltherooms.com
alltherooms
The 5 best places to visit in paris. Paris travelers. 15 places to visit in paris – the complete checklist including a map