Hey friend! So, I've been thinking about our dream trip to Paris, and I came across some incredible tourist attractions that we absolutely cannot miss. Paris is known for its iconic landmarks, rich history, and vibrant culture. Let's dive right in and explore some of the best things to see and do in the City of Love!
Paris at Dusk
One of the most enchanting aspects of Paris is its stunning beauty, especially during the evening. Just imagine strolling along the Seine River as dusk sets in, the Eiffel Tower sparkling in the background, and the romantic ambiance filling the air. It's an experience you won't soon forget!
Iconic Landmarks
Paris is home to some of the most iconic landmarks in the world. One such landmark is the Eiffel Tower, which is an absolute must-visit. Climbing up to the top will reward you with breathtaking panoramic views of the entire city. Don't forget your camera!
The Notre-Dame Cathedral is another architectural masterpiece that cannot be missed. Its intricate Gothic design is simply awe-inspiring. Take a moment to marvel at the stunning stained glass windows and the magnificent rose windows.
The Louvre Museum, the largest art museum in the world, is a haven for art enthusiasts. It houses an extensive collection, including the renowned painting, the Mona Lisa, by Leonardo da Vinci. You can spend hours exploring the museum's vast corridors and discovering its treasures.
Parisian Cuisine
No trip to Paris would be complete without indulging in its delectable cuisine. French culinary delights are celebrated worldwide, and Paris is at the heart of it all. Treat your taste buds to a heavenly croissant, crispy baguette, or a mouthwatering macaron from a local bakery.
For a truly luxurious experience, Paris offers several Michelin-starred restaurants. From melt-in-your-mouth foie gras to exquisite seafood dishes, these establishments are sure to elevate your dining experience to a whole new level.
Seine River Cruise
One of the most enchanting ways to see the beauty of Paris is by taking a scenic cruise along the Seine River. Sit back, relax, and let the stunning landmarks of the city unfold before your eyes. You'll get to see famous sites such as the Louvre, Notre-Dame Cathedral, and the romantic Pont des Arts.
The river cruise offers a unique perspective of the city as you glide along the gentle waters, passing under charming bridges and admiring the riverside architecture. It's a truly magical experience, especially during sunset when the city is bathed in golden light.
Charming Neighborhoods
Paris is a city of charming neighborhoods, each with its own distinct character and style. One such neighborhood is Montmartre, famous for its bohemian flair and the iconic white-domed Basilica of the Sacré-Cœur. Take a leisurely stroll through its winding streets, soak in the artistic atmosphere, and enjoy breathtaking views from the top of the hill.
Le Marais is another neighborhood worth exploring. Known for its historic architecture and narrow cobblestone streets, it is a treasure trove of boutiques, art galleries, and charming cafes. Make sure to try some delicious falafel while you're here!
Art and Culture
Paris has long been a haven for artists, writers, and intellectuals, making it a hub of artistic and cultural experiences. The city boasts numerous art museums, galleries, and theaters, showcasing a wide range of artistic expressions.
The Musée d'Orsay houses a vast collection of Impressionist and Post-Impressionist masterpieces, including works by Monet, Renoir, Van Gogh, and Degas. It's a true paradise for art lovers.
If you're a fan of ballet, don't miss the opportunity to attend a performance at the Opéra Garnier. The ornate architecture of the building and the graceful movements of the dancers will transport you to a world of pure elegance and beauty.
Conclusion
Paris is a city that captivates the hearts of millions of visitors each year with its timeless charm and unparalleled beauty. From iconic landmarks to mouthwatering cuisine, from charming neighborhoods to world-class art and culture, Paris has something for everyone.
So, my friend, are you ready to embark on this magical journey with me? Let's immerse ourselves in the enchanting atmosphere of this incredible city and create memories that will last a lifetime. Paris is calling, and we must answer!
If you are looking for Best places to travel in Paris to make the most of your time in the city | Blogging Heros you've came to the right page. We have 35 Pics about Best places to travel in Paris to make the most of your time in the city | Blogging Heros like Where Are the Best Places to Stay in Paris? - The AllTheRooms Blog, 14 of the best places to visit in France - Lonely Planet and also Places to visit in Paris. The top 6 places.. Read more:
Best Places To Travel In Paris To Make The Most Of Your Time In The City | Blogging Heros
bloggingheros.com
eiffel paling dicari tahu
10 Places You Must Visit In Paris
www.luxxu.net
paris places visit must france french brown bridge pont alexandre photography travel studies widely regarded arch spans seine iii deck
TOP 10 Of The Most Beautiful Places In Paris • Come To Paris
www.cometoparis.com
eiffel
France Attractions - Traveller All Around
www.travellerallaround.com
france attractions french europe travel visiting places paris visit sites why tourist speak ten eiffel need before landscapes list language
31 Best Places To Visit In Paris For A Fancy Trip In 2020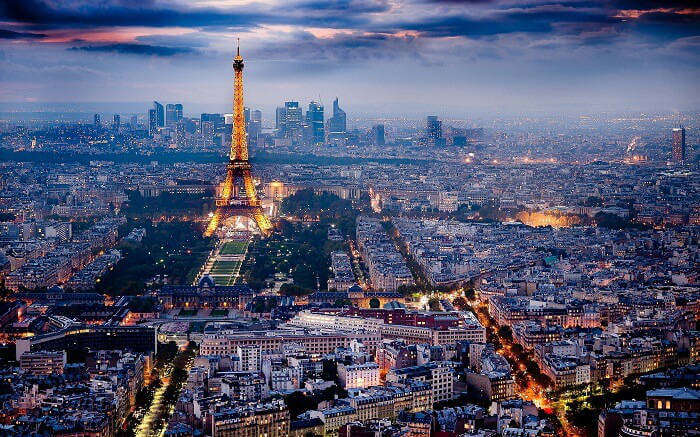 traveltriangle.com
France The Country Of Beauty Tourist Attractions | Beautiful Traveling Places
travelworlds24.blogspot.com
france beautiful country tourist attractions paris places europe beauty visit european place background wallpaper different tourism travel destinations most eiffel
25 Breathtakingly Beautiful Places To Visit In Paris | Solosophie
www.solosophie.com
breathtakingly solosophie
Famous Places To Visit In Paris - Dream Vacation Ideas | Dream Vacations, Places To Visit
www.pinterest.com
Visit Paris, France - Free Detailed Destination Guide
www.zigzagonearth.com
paris visit france places
Top 10 Paris Places To Visit - Getinfolist.com
getinfolist.com
getinfolist
Paris City Guide: 23 Places Every Architect Must Visit | ArchDaily
www.archdaily.com
eiffel
10 Places You Must Visit In Paris
www.luxxu.net
cntraveler luoghi nascosti
14 Of The Best Places To Visit In France - Lonely Planet
www.lonelyplanet.com
montmartre quartier rue viertel district norvins solltest besuchen wirklich visiter ichreise marinad
Top Most Beautiful Places To Visit In Paris, A Bucket List
www.worldwidetopic.com
paris places visit montparnasse tour beautiful most list night eiffel aerial bucket tower attractions cool
Top 10 Places To Visit In Paris ⋆ Beverly Hills Magazine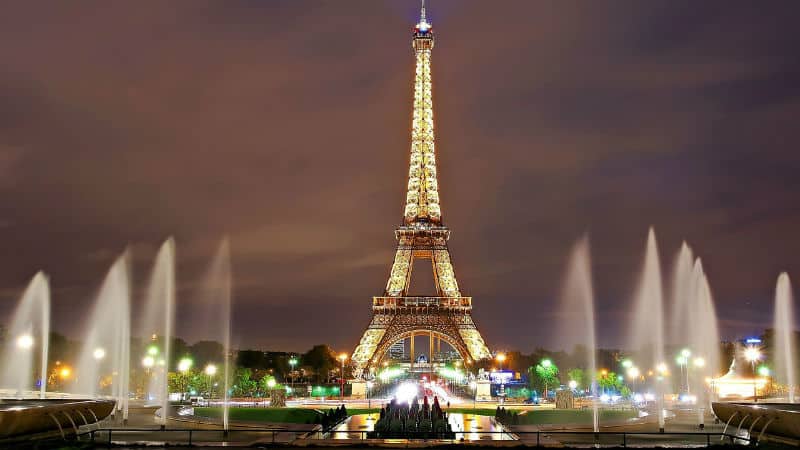 www.beverlyhillsmagazine.com
paris places visit travel beverlyhillsmagazine
Top 5 Must-visit Places In Paris | Best Things To Do In Paris | Visit Paris
www.sabsanholidays.com
paris places visit must things eiffel tower
These Are Must-Sees, Monsieur: The 10 Best Places To Visit In Paris
www.lateet.com
paris visit places lateet sees monsieur must these france
Best Places To Visit In Paris - Trip To Paris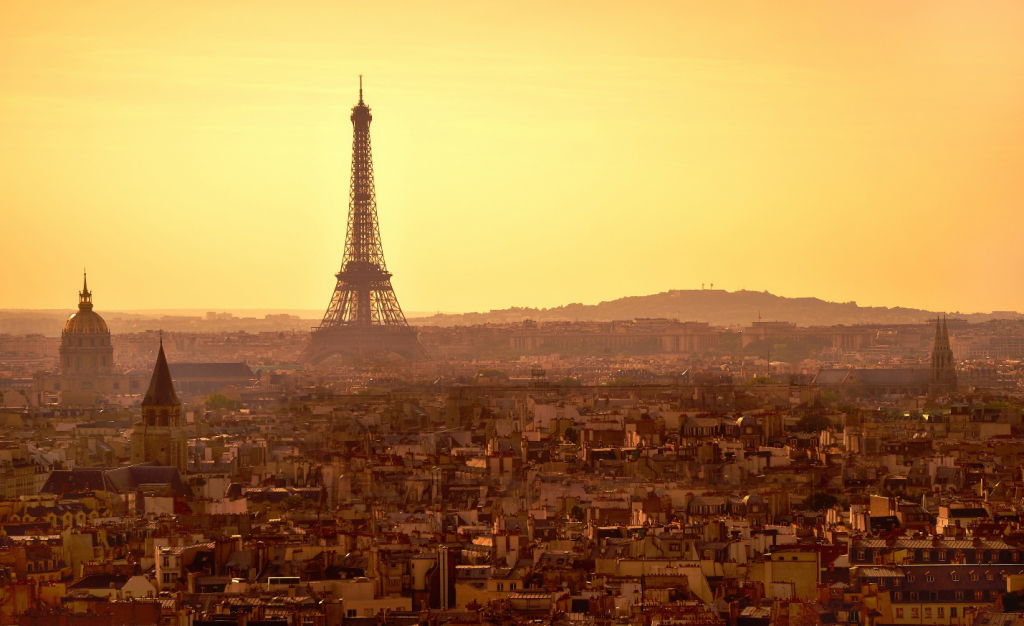 www.thetravellerworldguide.com
5 Best Places To Visit In Paris - Travel Hounds Usa
www.travelhoundsusa.com
paris visit places place sacred cities travel france different architecture bestourism items cathedral notre dame
Places To Visit In Paris. The Top 6 Places.
www.parisdigest.com
paris places visit
50 Best Places In Paris Everyone Needs To Visit | Trendynesia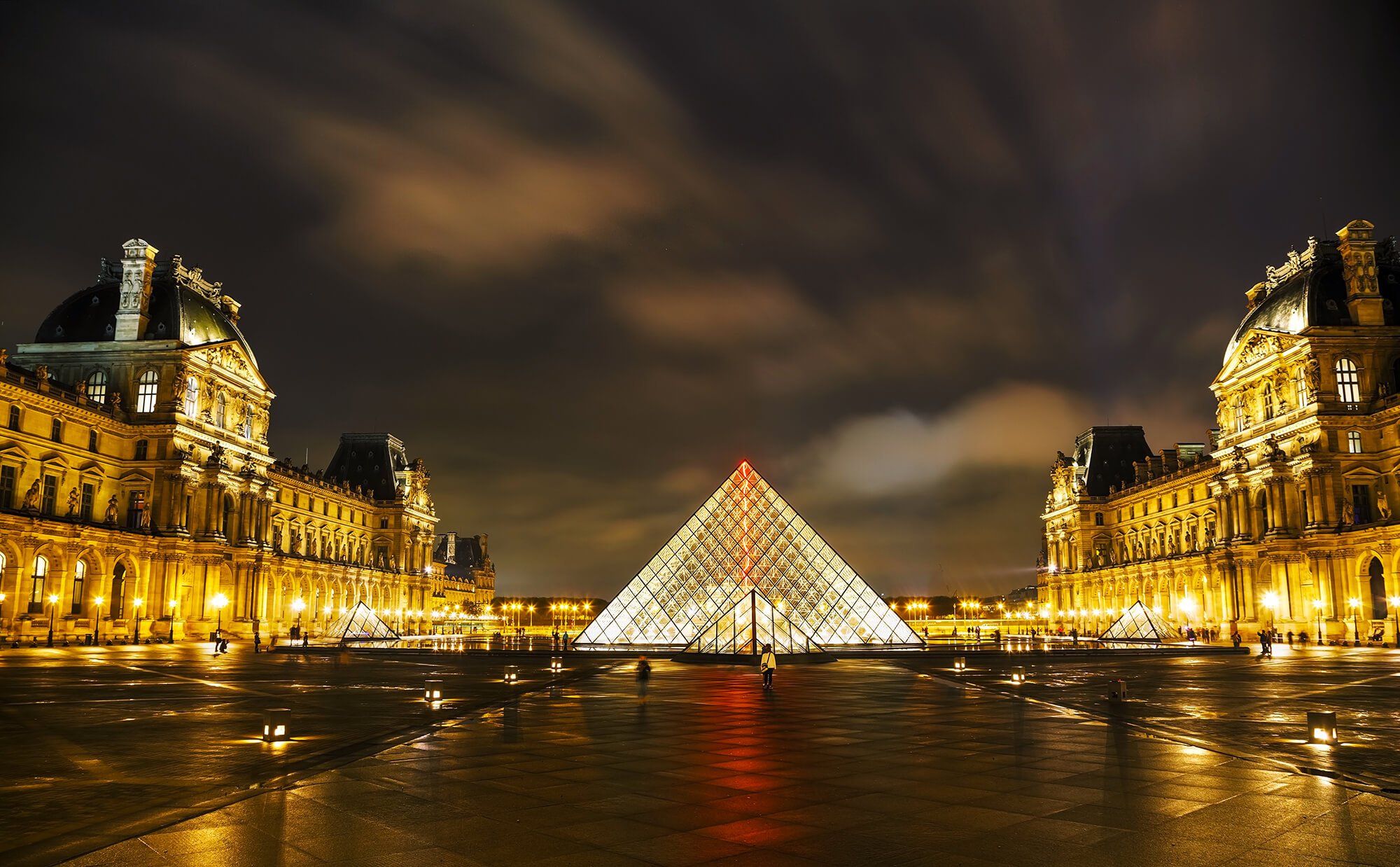 trendynesia.com
paris places visit needs everyone trendynesia
Best Places To Visit In Paris | Knowledgesight
knowledgesight.com
knowledgesight
Top 5 Places To Visit In Paris - Get That Right
www.getthatright.com
places paris visit
15 Places To Visit In Paris – The Complete Checklist - Trip Memos
tripmemos.com
paris places visit checklist things interest go map complete french travel list tripmemos points
The Top Places To Visit In Paris With Kids: Everything You Must See And Do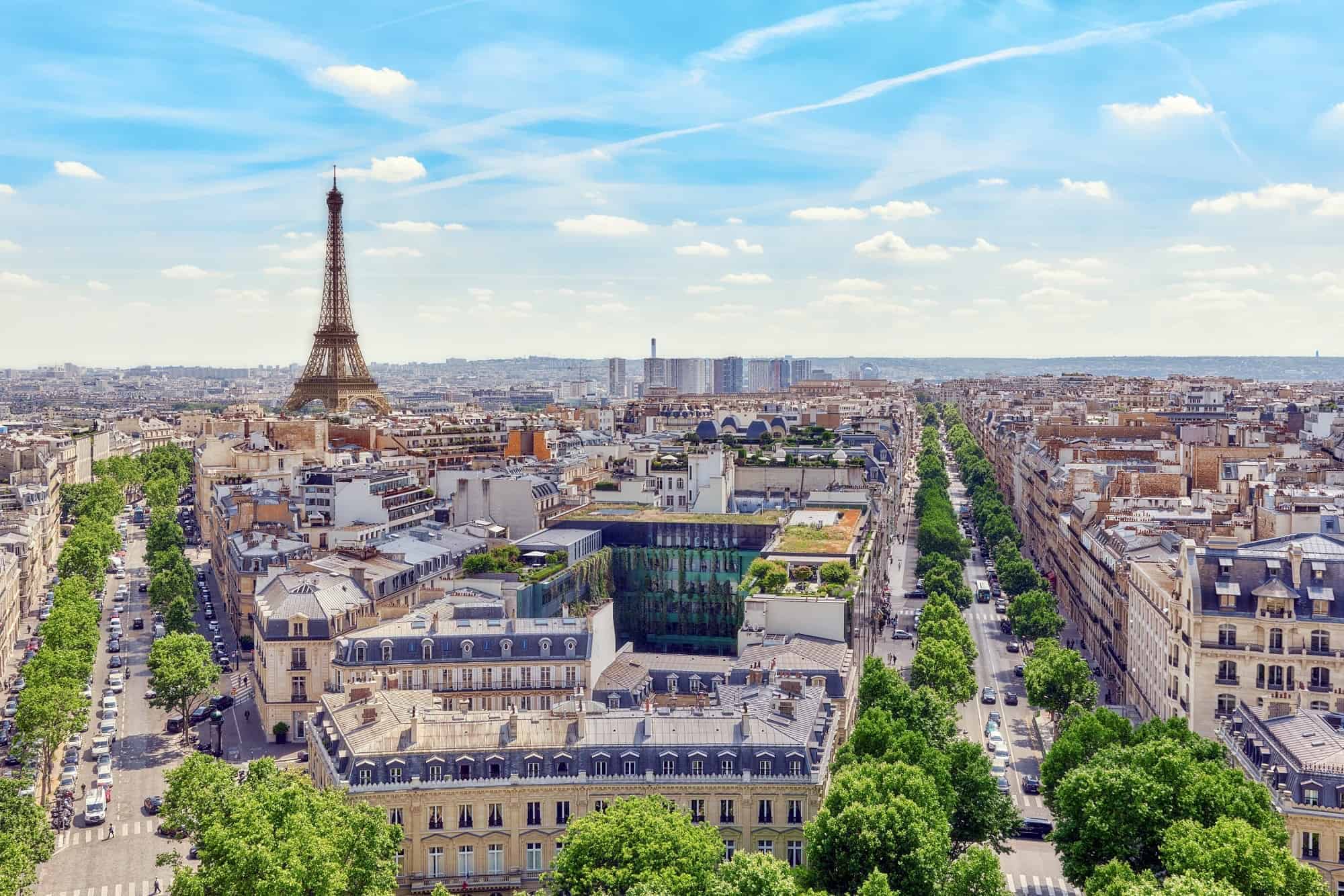 blog.trekaroo.com
paris places visit city kids france vacation family europe things must lights
Top 10 Attractions For 3 Days In Paris - Our Simple Habits
oursimplehabits.com
giorni parigi
The Best Places To Visit In Paris | Paris Design Agenda
www.parisdesignagenda.com
paris places visit most beautiful things france know nast traveler amazing montmartre sacré cœur condé subscribe source link
Where Are The Best Places To Stay In Paris? - The AllTheRooms Blog
www.alltherooms.com
alltherooms
13 Best Places To Visit In Paris – Visit To Paris – Authors' Guilds
www.authorsguilds.com
eiffel tower paris beautiful wallpaper places night france visit closeup most illuminated photography landscape visited wallpapers desktop 10wallpaper guilds city
7 Fascinating Places To Visit In Paris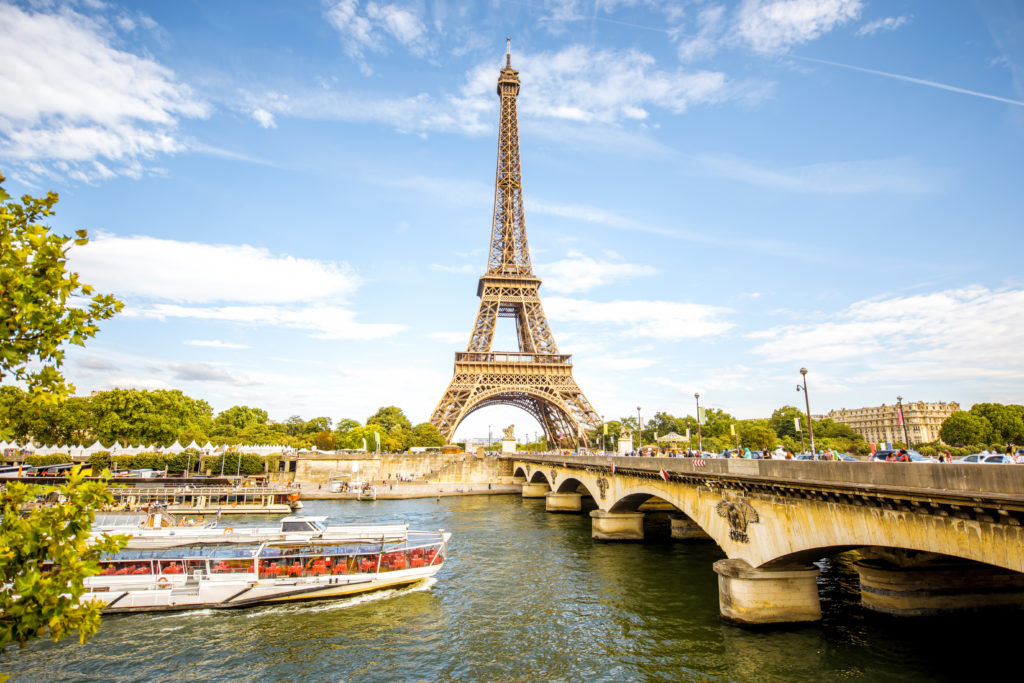 swikblog.com
paris places visit experience eloise france fascinating personality proposal
5 Top Places To Visit In Paris For First Time Travelers • Langyaw
langyaw.com
paris travelers
Top 10 Places To Visit In Paris | Touristically
www.thetouristically.com
Paris Tourist Attractions, The Best Things To See & Do
about-france.com
paris things tourist attractions france crazy entertainment
66 Things To Do And See In Paris | City Guide | Travel - Red Online
www.redonline.co.uk
paris things getty red
Travel | Paris, France
prodigy.umbrella.al
paris france city places beautiful francia fotos photography parijs frankreich ville la off les tour french night sobre ramelli serge
Top 10 paris places to visit. Breathtakingly solosophie. Places paris visit