Hey friend, I'm so excited to share with you all the amazing things you can do in Paris with your teenagers! Paris is a city that never fails to inspire and captivate its visitors with its rich history, stunning architecture, and vibrant atmosphere. Whether you're a first-time visitor or have been to Paris before, these suggestions will surely make your trip an unforgettable experience.
1. Explore the Eiffel Tower
Of course, no visit to Paris is complete without a visit to the iconic Eiffel Tower. Standing tall at 330 meters, this architectural masterpiece offers breathtaking views of the city. You can take an elevator ride to the top and enjoy the magnificent panoramic view. Capture some stunning photos with your teenagers to create lasting memories.
2. Wander through the Louvre Museum
The Louvre Museum is the world's largest art museum and a historic monument in Paris. It houses thousands of works of art, including the famous painting, Mona Lisa. Take your teenagers on a tour to discover some of the greatest masterpieces in history. The museum is a labyrinth of wonders, so make sure to grab a map or consider taking a guided tour.
3. Stroll along the Champs-Élysées
The Champs-Élysées is one of the most famous avenues in the world and stretches 1.9 kilometers from the Arc de Triomphe to the Place de la Concorde. It is lined with luxurious shops, cafes, and theaters. Enjoy a leisurely walk with your teenagers, indulge in some window shopping or treat yourselves to a delicious French pastry at one of the renowned bakeries along the way.
4. Visit Notre-Dame Cathedral
Notre-Dame Cathedral is a masterpiece of Gothic architecture and one of the most famous cathedrals in the world. Although it suffered significant damage from the fire in 2019, it is still worth visiting to admire its stunning facade and stained glass windows. Take a stroll around the Cathedral and explore the charming neighborhood of Île de la Cité.
5. Explore Montmartre
Montmartre is a bohemian neighborhood known for its artistic history and a breathtaking view of Paris from the top of the hill. Visit the famous Sacré-Cœur Basilica and wander through the narrow streets filled with artists, cafes, and charming boutiques. It's a perfect place to experience the artistic spirit of Paris and maybe even have a portrait drawn by one of the local artists.
6. Take a Seine River Cruise
Discover the beauty of Paris from a different perspective by taking a scenic cruise along the Seine River. You'll pass by famous landmarks such as the Louvre, Notre-Dame Cathedral, and the Eiffel Tower while enjoying commentary about the city's history and architecture. It's a relaxing and informative way to see the highlights of Paris.
7. Enjoy a Picnic at Luxembourg Gardens
Escape the hustle and bustle of the city and unwind at the beautiful Luxembourg Gardens. These meticulously manicured gardens are perfect for a picnic. Grab some delicious French baguette, cheese, and pastries from a nearby bakery, and find a quiet spot to enjoy a leisurely meal with your teenagers. Don't forget to rent a small sailboat and sail it on the pond!
8. Experience the Magic of Disneyland Paris
If your teenagers love theme parks and thrilling rides, a visit to Disneyland Paris is a must! Explore the two theme parks, Disneyland Park and Walt Disney Studios Park, and let your inner child come out to play. Meet beloved Disney characters, enjoy exciting shows and parades, and experience unforgettable rides. It's a magical experience for all ages!
9. Discover the Catacombs of Paris
For an eerie and unique experience, venture into the underground Catacombs of Paris. These ancient tunnels hold the remains of more than six million people. It's a fascinating and slightly spooky place to visit, providing a glimpse into the city's history and the significance of these underground passages.
10. Savor French Cuisine
A visit to Paris wouldn't be complete without indulging in delicious French cuisine. Try traditional dishes such as escargots (snails), coq au vin (chicken in red wine sauce), or a mouthwatering croissant. Don't forget to sample some delectable desserts like crème brûlée or macarons. Take your teenagers on a culinary adventure and let them experience the flavors of France.
Paris offers countless other attractions, such as the Palace of Versailles, the Musée d'Orsay, and the charming neighborhood of Le Marais. Make sure to plan your itinerary well in advance to make the most of your trip.
So, my friend, pack your bags, prepare your camera, and get ready to experience the beauty, culture, and history of Paris with your teenagers. It will be an adventure you'll cherish for a lifetime!
If you are searching about 10 Best Things to Do in Paris (And What Not to Do) | Day trip from paris, Visit paris, City vacation you've visit to the right web. We have 35 Images about 10 Best Things to Do in Paris (And What Not to Do) | Day trip from paris, Visit paris, City vacation like Top 30 Things to Do in Paris – Fodors Travel Guide, One Day in Paris Itinerary – Top Things to do in Paris, France | One day in paris, Paris and also Things to do in #Paris with only 3-4 days in the city | #Budget #travel in Paris, #France. Read more:
10 Best Things To Do In Paris (And What Not To Do) | Day Trip From Paris, Visit Paris, City Vacation
www.pinterest.com
cntraveler
43 Breathtaking Things To Do In Paris With Teenagers
wyldfamilytravel.com
paris teenagers things
Top 30 Things To Do In Paris – Fodors Travel Guide
www.fodors.com
paris france things ultimate fodors start
10 Things You Must Do In Paris
www.foodtravelist.com
must things paris foodtravelist
One Day In Paris Itinerary – Top Things To Do In Paris, France | One Day In Paris, Paris
www.pinterest.com
onedayitinerary
Top 5 Free Things To Do In Paris - 35mminstyle
35mminstyle.com
35mminstyle
16 Cool Things To Do In Paris, France | Passport For Living
passport-for-living.com
paris passport living eiffel tower things cool france if
TOP 5 Things Do Do In Paris | France - YouTube
www.youtube.com
10 Best Things To Do In Paris, France
www.smartertravel.com
paris france tower eiffel things smart famous night city landmarks spring lights june silver networks lighting light answers comments engoo
20 Free Things To Do In Paris | Paris France Travel, Paris Things To Do, Paris Travel
www.pinterest.com
paris things
Places To Visit In Paris In One Day - Irma Naan World
irmanaanworld.com
paris places visit
PARIS TRAVEL GUIDE: 55 Things To Do In Paris, France - Christobel Travel
www.christobeltravel.com
Things To Do In Paris - A Spicy Perspective
feeds.feedblitz.com
france aspicyperspective
Things To Do In #Paris With Only 3-4 Days In The City | #Budget #travel In Paris, #France
www.pinterest.fr
21 Best Things To Do In Paris - Goats On The Road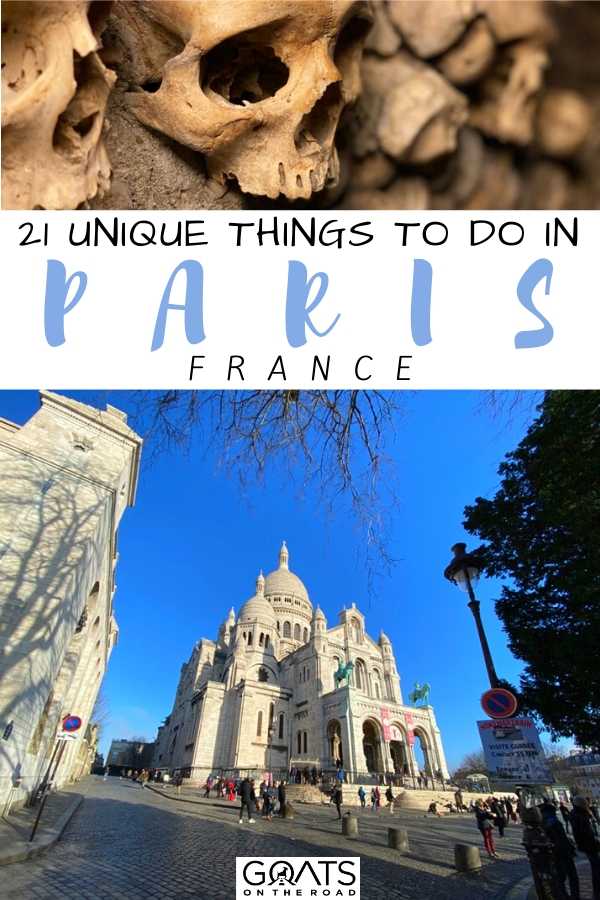 www.goatsontheroad.com
Top 10 Free Things To Do In Paris - French Moments
frenchmoments.eu
Guide-to-Paris-Things-to-do-in-Paris-17 | A Girl From TX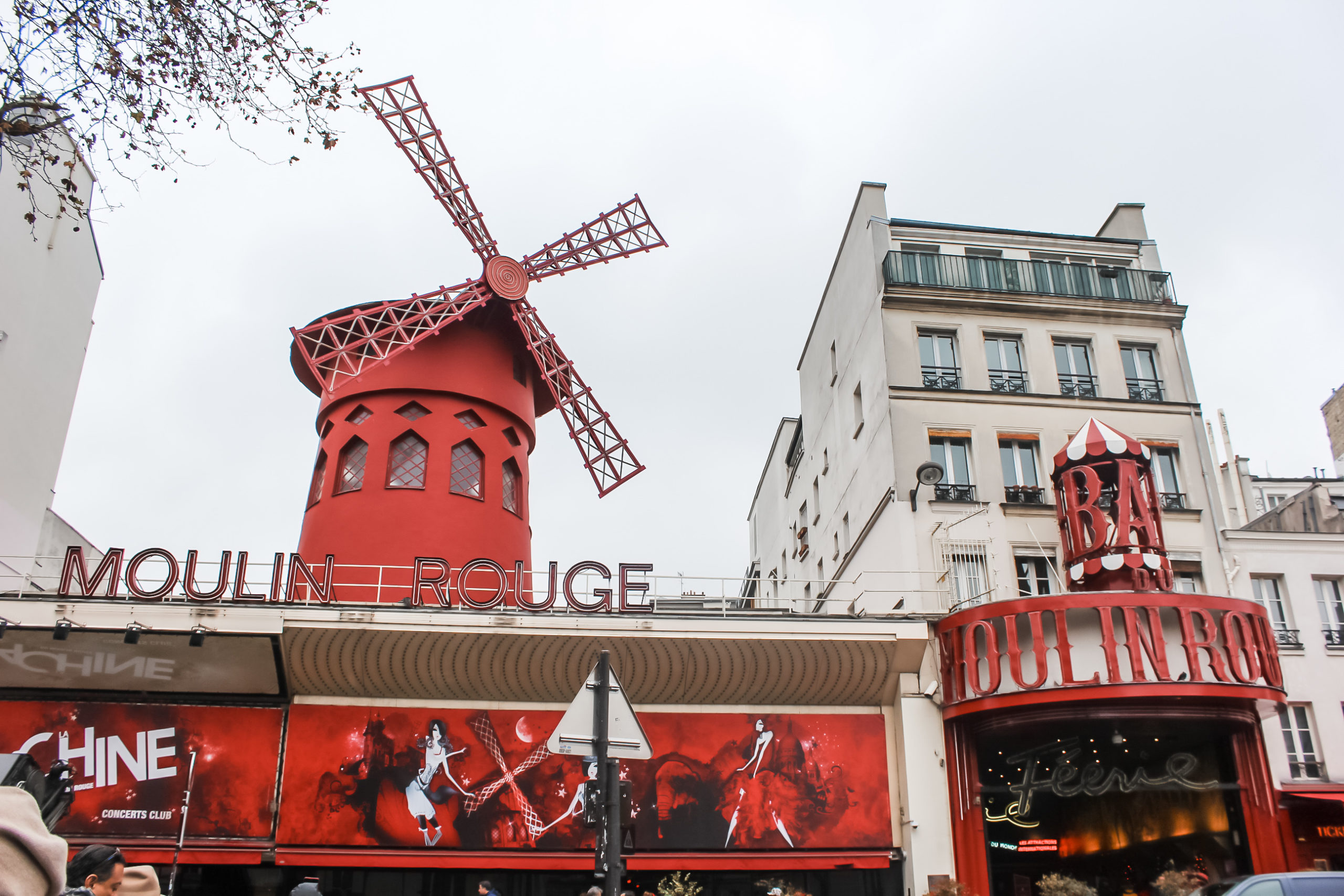 www.agirlfromtx.com
france agirlfromtx
Pin On Paris
www.pinterest.com
tripsavvy
15 Best Things To Do In Paris - La Jolla Mom
lajollamom.com
things paris
Paris In One Day Sightseeing Tour Provided By Paris City Vision | Paris, Ile-de-France - TripAdvisor
www.tripadvisor.in
sightseeing cruises bateaux mds viator
Paris Bucket List: 45 Must-Have Experiences In Paris | Earth Trekkers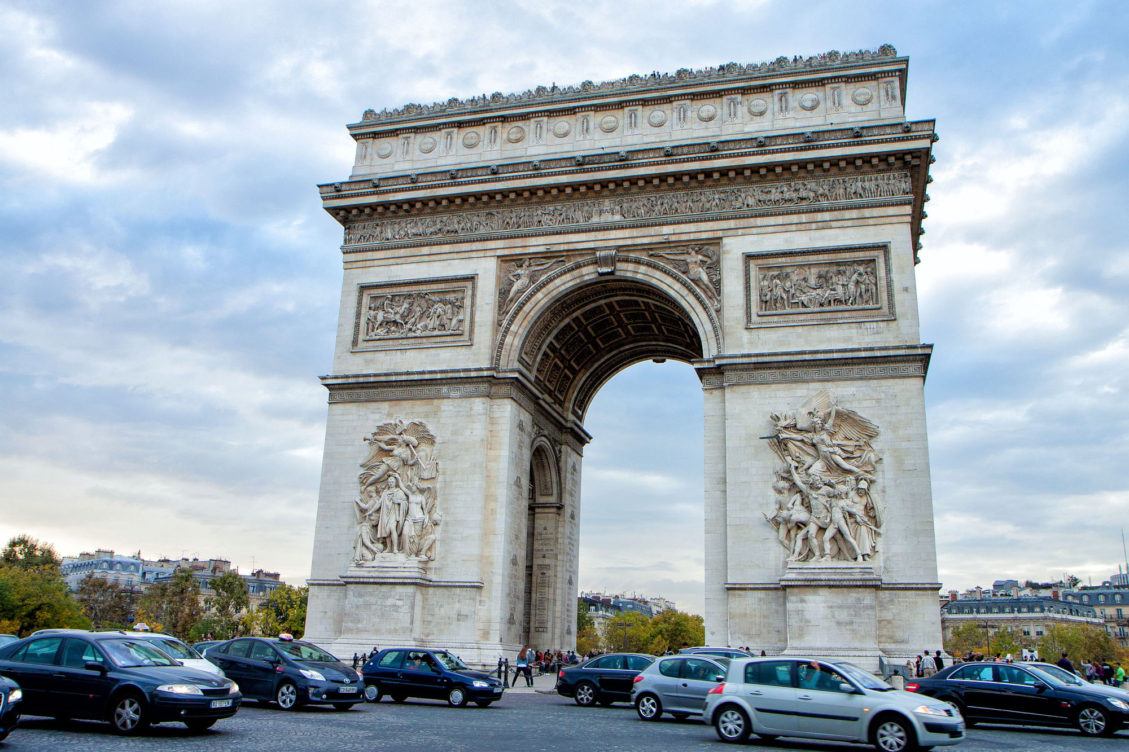 www.earthtrekkers.com
paris things must list bucket experiences france london triomphe arc champs
Insider Tips - Things To Do In Paris France
www.ytravelblog.com
ytravelblog favething
Tips & Tricks On Things To Do In Paris! Planning Tips For 1 Day In Paris Up To 7 Days In Paris
www.pinterest.com
aspicyperspective
Seven Best Things To Do When Visiting Paris, France – Travelingoodies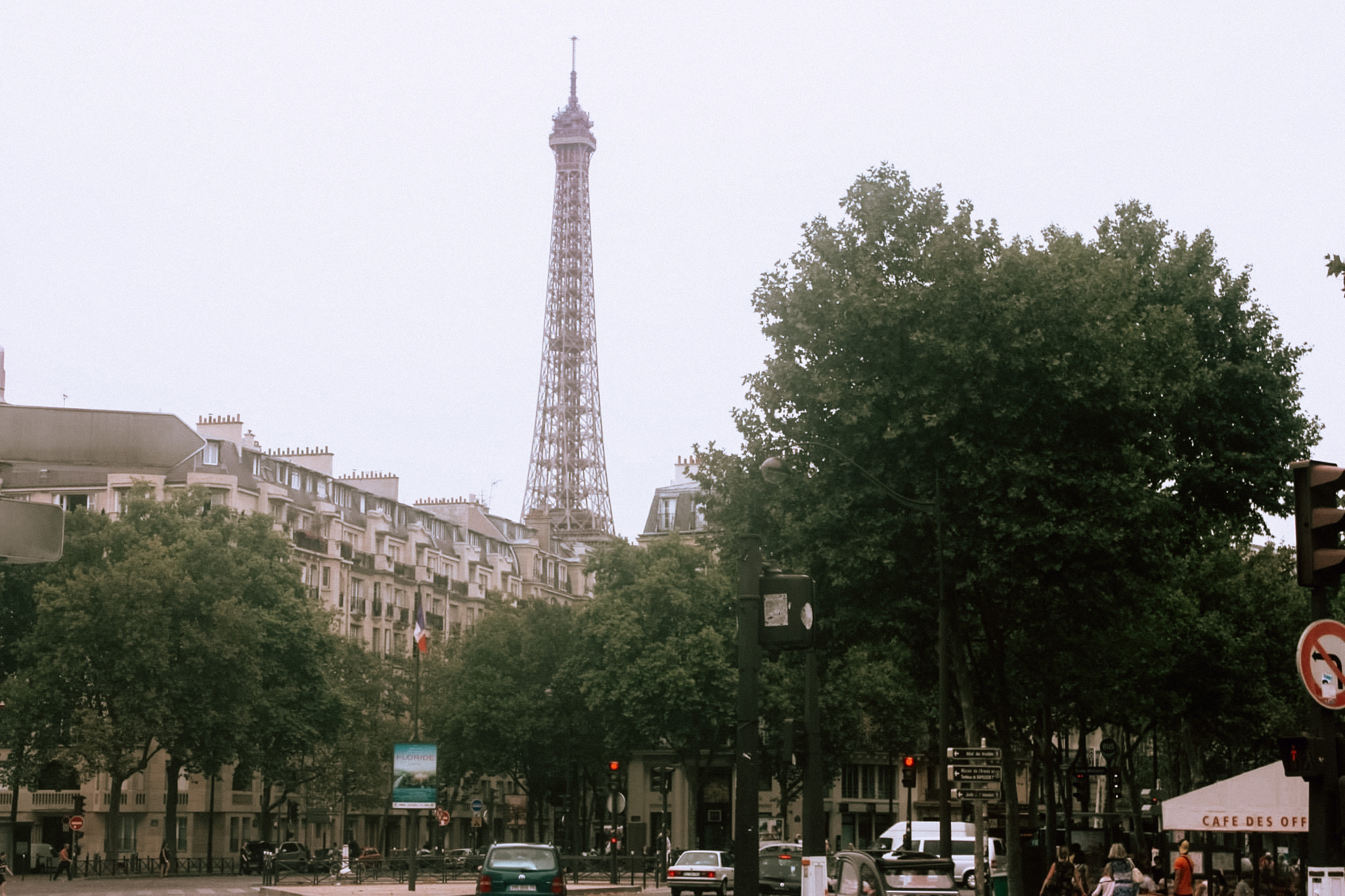 travelingoodies.com
visiting
Things To Do In Paris | A Recap - Olive You Whole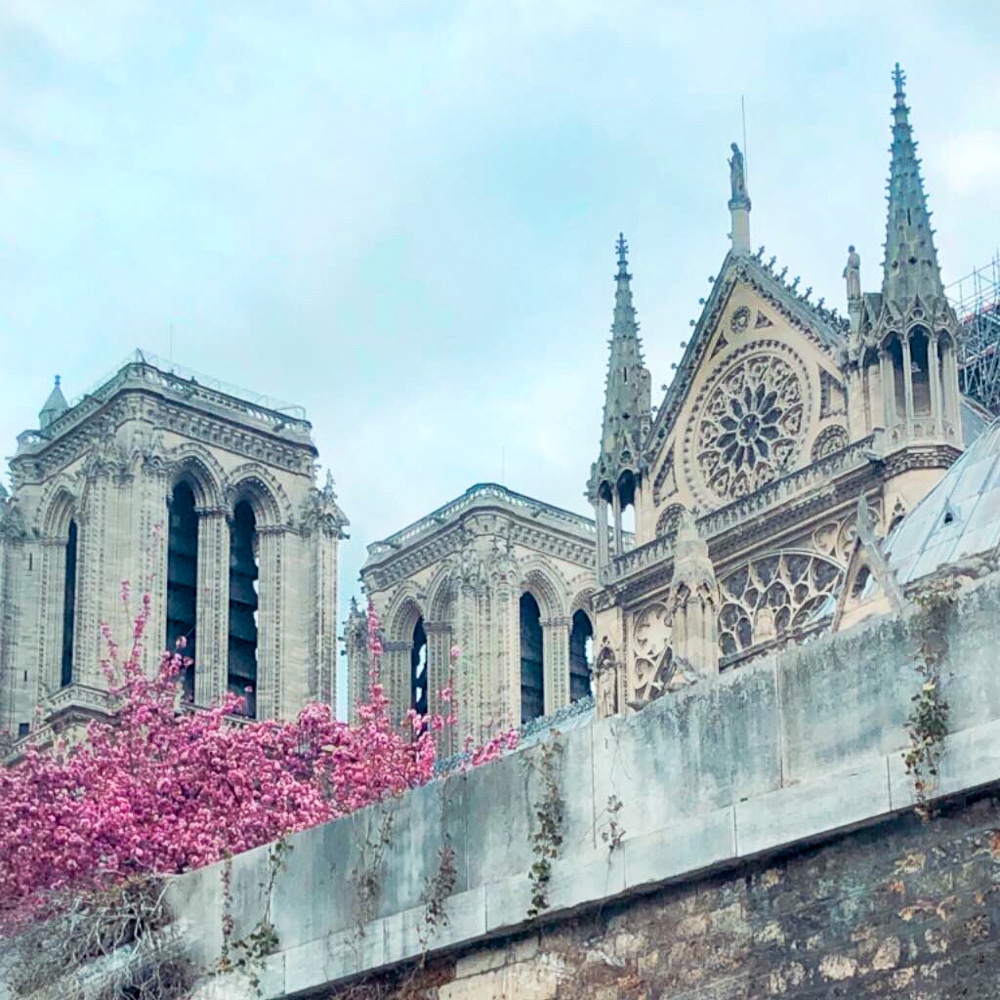 www.oliveyouwhole.com
things paris recap bucket ultimate list oliveyouwhole
Best Things To Do In Paris – Lonely Planet
www.lonelyplanet.com
eiffel borisov
30 Free Things To Do In Paris | France Vacations | Great Value Vacations
www.greatvaluevacations.com
paris things france explorer normandy loire valley vacation vacations min read
6 Fabulous Things To Do In Paris For Free. Travel Tips For A Budget-friendly French Vacation
www.pinterest.com
7 Awesome Things To Do In Paris, France
twomonkeystravelgroup.com
10 Things To Do In Paris
www.readersdigest.ca
readersdigest
Things To Do In Paris | Time Out
www.timeout.com
paris things timeout
Things To Do In Paris France When Visiting For The First Time - Bucket List Adventures Guide
bucketlistadventuresguide.com
things paris france list visiting when
Top 10 Things To Do In Paris For Free | Paris France Travel, Things To Do, Paris
www.pinterest.com
parisperfect
25 Things You Must Do When Visiting Paris | Visit Paris, Paris, Paris France
www.pinterest.fr
Things To Do In Paris In 3 Days‎ - Notre Dame De Paris | Voyage De Reve, Paris Visite, Guide De
www.pinterest.com
Paris things timeout. Things to do in paris france when visiting for the first time. Sightseeing cruises bateaux mds viator