Hey friend! Let me tell you about some absolutely amazing places you must visit in Paris. Trust me, Paris is every traveler's dream destination, and these spots will leave you in awe. So, let's dive right in!
1. Pont Alexandre III
Prepare to be blown away by the breathtaking view of the Pont Alexandre III, one of the most beautiful bridges in Paris. This iconic landmark connects the Champs-Élysées with the Invalides and Eiffel Tower areas. The ornate detailing, elegant sculptures, and stunning golden statues make it a true masterpiece of Beaux-Arts architecture.
2. Notre-Dame Cathedral
No visit to Paris is complete without exploring the grandeur of the Notre-Dame Cathedral. This stunning Gothic masterpiece, with its gargoyles and impressive stained glass windows, will transport you back in time. Make sure to climb the towers for a panoramic view of the city.
3. Louvre Museum
Get ready to immerse yourself in art and culture at the Louvre Museum, home to some of the world's most famous masterpieces, including the Mona Lisa. With its iconic glass pyramid entrance, this historic museum is a must-visit for all art enthusiasts. Take your time wandering through the galleries and be prepared to be amazed.
4. Eiffel Tower
A trip to Paris wouldn't be complete without a visit to the globally recognized symbol of the city, the Eiffel Tower. As you ascend this iron lattice tower, you'll be rewarded with breathtaking views of Paris from different vantage points. Don't forget to capture some Instagram-worthy pictures while you're there!
5. Montmartre
For a taste of bohemian Paris, head to Montmartre, a charming neighborhood known for its artistic history and vibrant atmosphere. Take a stroll through the winding streets, visit the iconic Sacré-Cœur Basilica at the top of the hill, and don't miss out on the chance to witness street artists in action at Place du Tertre.
6. Seine River Cruise
Experience Paris from a different perspective by taking a leisurely cruise along the Seine River. As you sail past famous landmarks like the Louvre, Notre-Dame Cathedral, and the Eiffel Tower, you'll get a unique view of the city's beauty. This romantic and relaxing boat ride will definitely leave you with unforgettable memories.
7. Champs-Élysées
Indulge in some retail therapy and explore the world-famous Champs-Élysées. This avenue is lined with high-end boutiques, luxury shops, and restaurants. Take a leisurely walk down this bustling street, soak up the vibrant atmosphere, and make sure to stop by Ladurée for some delicious macarons.
8. Palace of Versailles
Just a short trip outside of Paris lies the extravagant Palace of Versailles. This opulent palace, once the residence of French kings, will transport you back in time. Marvel at the Hall of Mirrors, stroll through the perfectly manicured gardens, and get a glimpse of the lavish lifestyle of the French monarchy.
9. Sainte-Chapelle
If you're a fan of stunning stained glass windows, then Sainte-Chapelle is a must-visit. Tucked away on Île de la Cité, this hidden gem is known for its magnificent collection of stained glass panels depicting biblical stories. The kaleidoscope of colors that fills this intimate chapel is truly a sight to behold.
10. The Latin Quarter
Delve into the intellectual and artistic heart of Paris by exploring the bohemian Latin Quarter. Home to the famous Sorbonne University, this neighborhood exudes a lively and vibrant atmosphere. Roam the narrow streets, discover quaint bookstores, and indulge in delicious crepes at one of the charming cafes.
These incredible places in Paris are just scratching the surface of what this magnificent city has to offer. From the world-class museums to the romantic streets and culinary delights, Paris is a destination that will captivate your heart and leave you longing for more. So start planning your trip to the City of Light, and get ready for an unforgettable adventure!
If you are looking for Top 10 Attractions In Paris you've visit to the right page. We have 35 Images about Top 10 Attractions In Paris like 5 Best Places to Visit in Paris - Travel Hounds Usa, Best Places to Visit in France | Tourist Attractions 2021 and also 14 of the best places to visit in France - Lonely Planet. Here you go:
Top 10 Attractions In Paris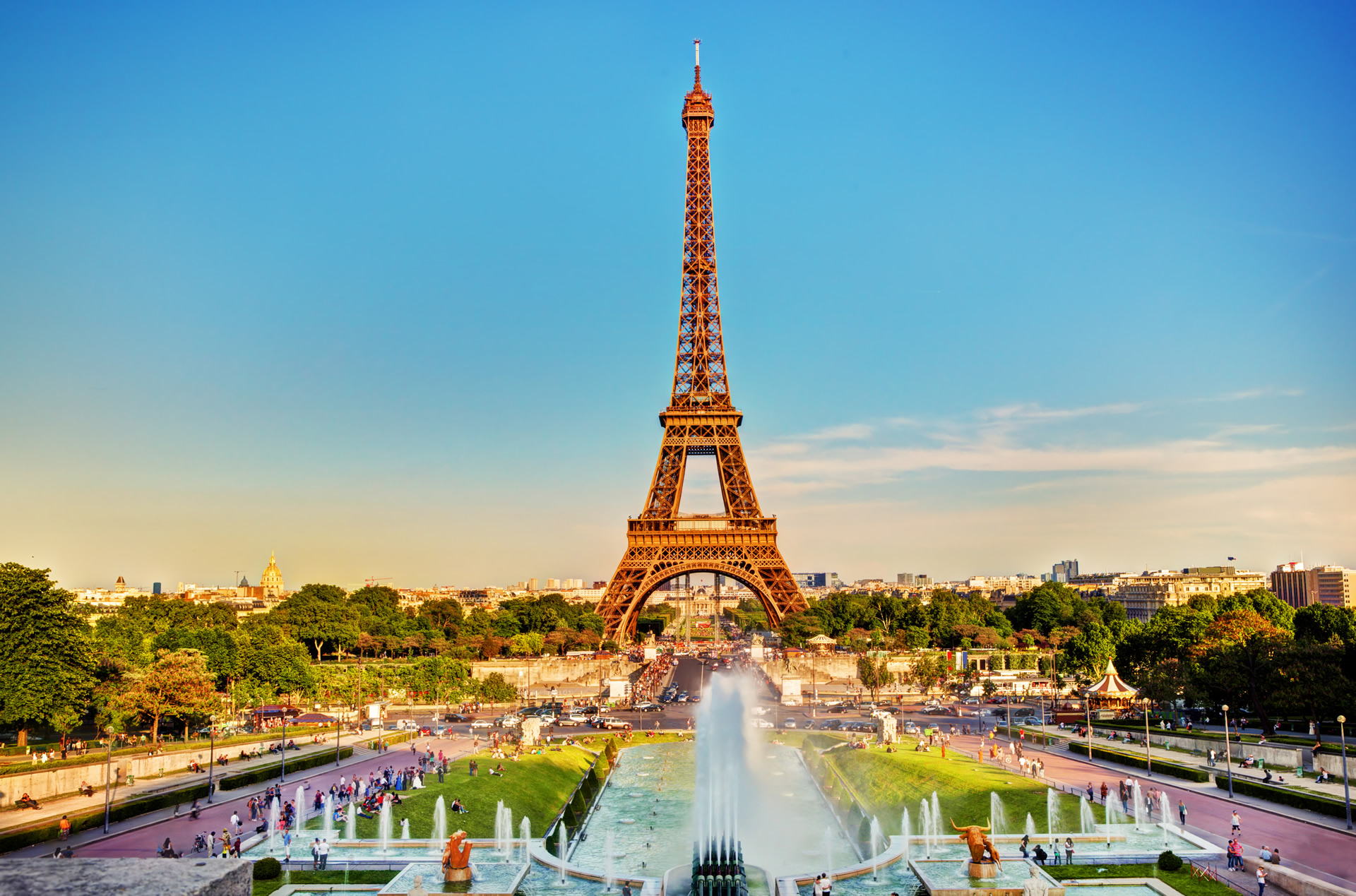 www.turkey-visit.com
paris france attractions visit eiffel tower places
Famous Places To Visit In France - Road Trip In France | Avis India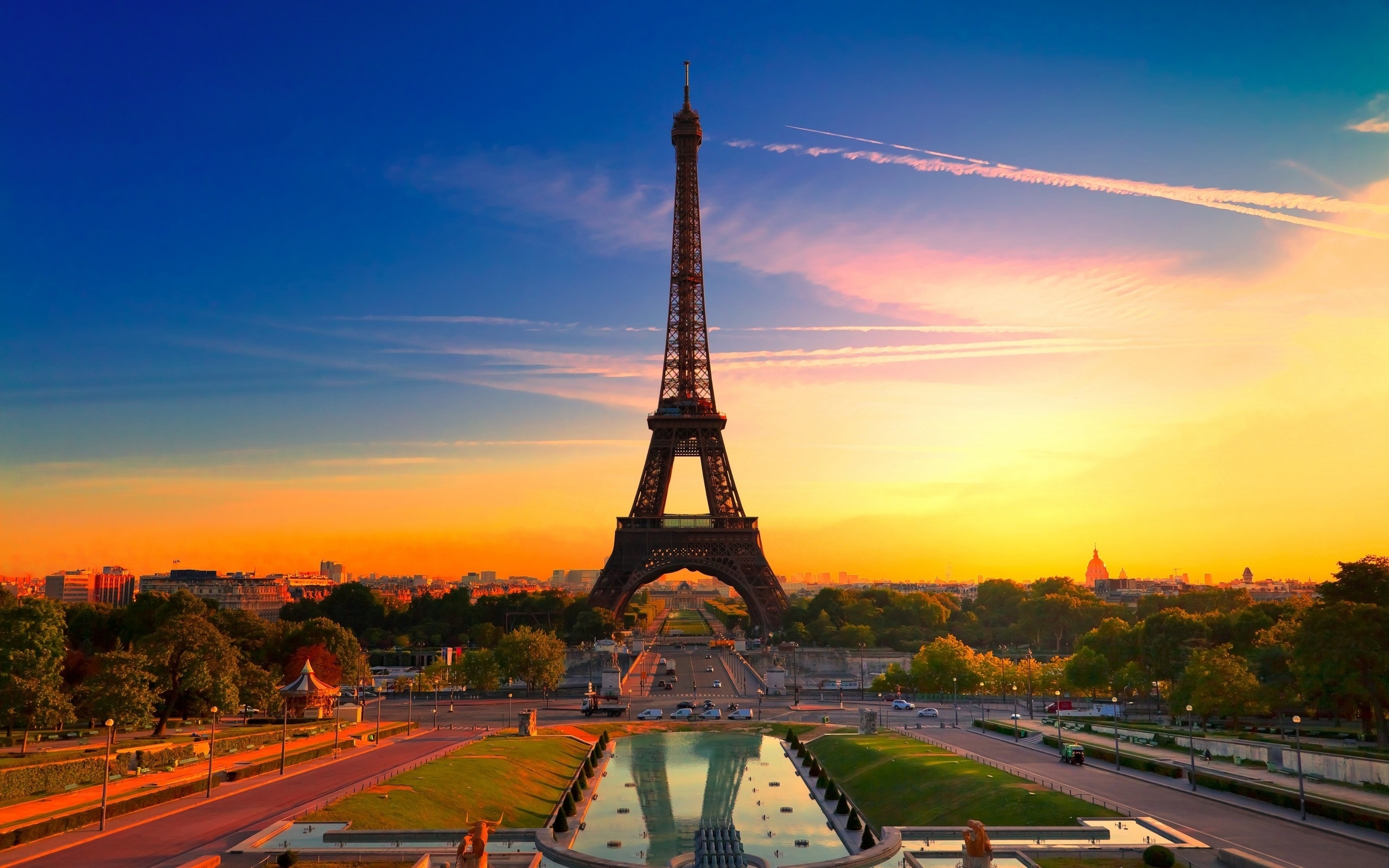 www.avis.co.in
france paris city landscape tower eiffel sunset famous architecture places hdr wallpapers cityscape sunrise dawn visit nature use cities wallpaper
5 Top Places To Visit In Paris For First Time Travelers • Langyaw
langyaw.com
travelers langyaw
Hoe Maak Ik Een Werk Over Parijs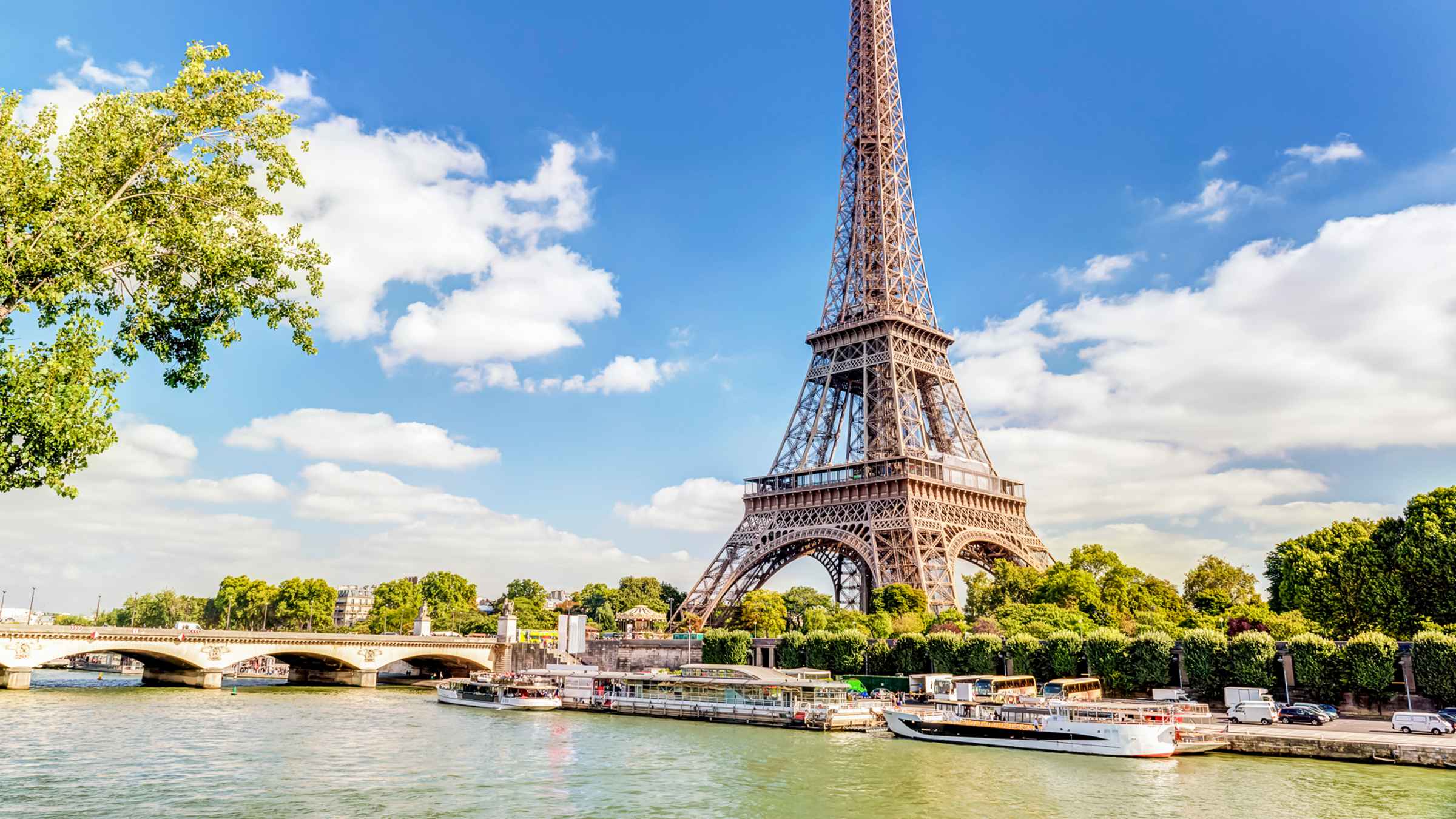 taagor.blogspot.com
parijs overzicht toeristische taagor
3-Visit-Paris-France_5 | Vacation Buzz
vacation.offershowcase.com
History Of Paris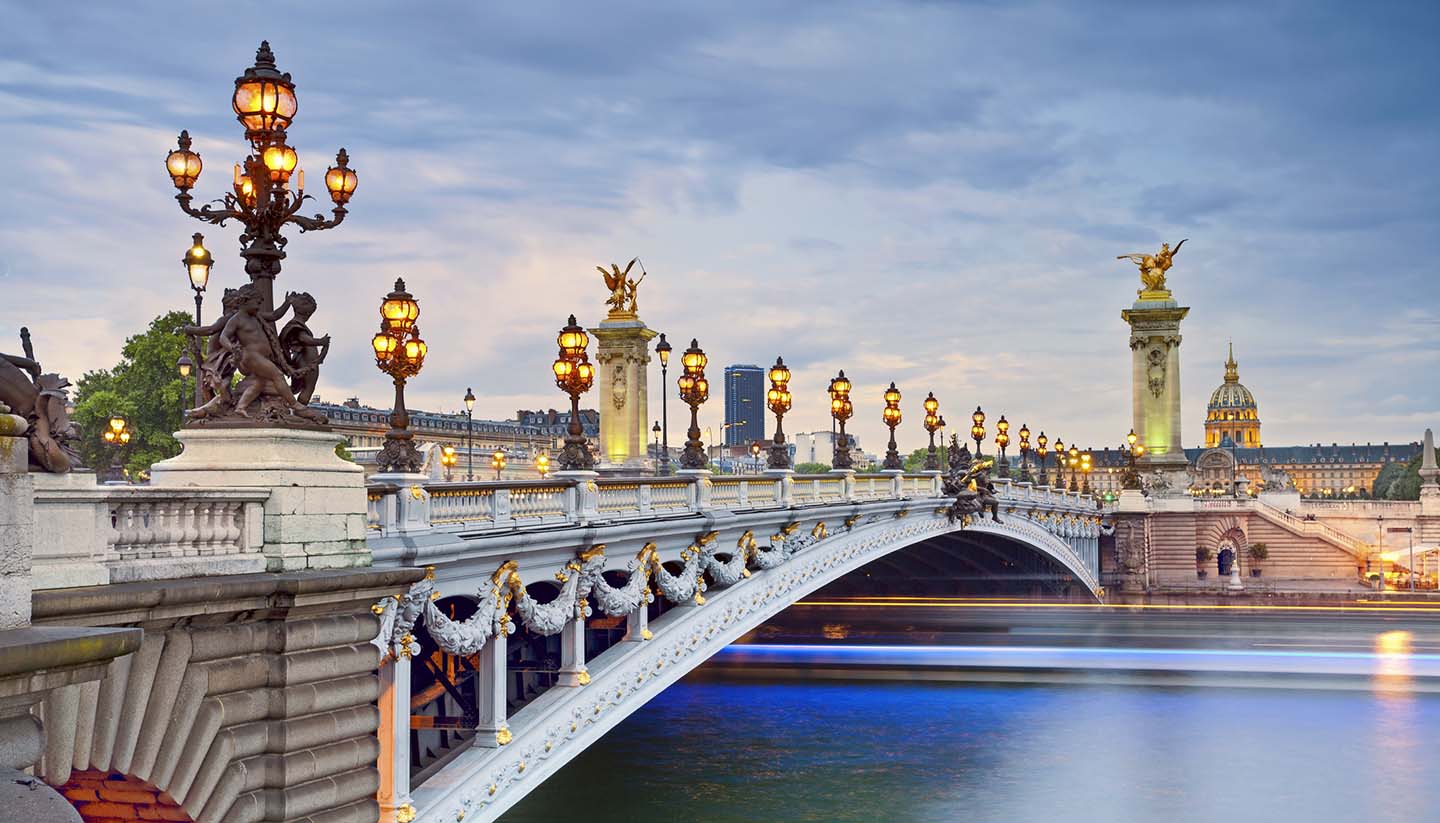 www.worldtravelguide.net
paris places visit travel france history country city conference dk weather name rhapsody magazine think dee eyewitness conversation georgina publishing
Top 5 Places To Visit In Paris - Get That Right
www.getthatright.com
places paris visit
The 8 Best Places To Visit In France That Aren't Paris - Get That Right
www.getthatright.com
france places visit aren paris
Delco Daily Top Ten: Top 10 Places To See In Paris
delcotopten.blogspot.co.uk
paris places france illuminated delco ten daily monument seine sparkles cruise night light
Pin On Travel Blogs
www.pinterest.com
Top 10 Paris Places To Visit - Getinfolist.com
getinfolist.com
getinfolist
Top 10 Places To Visit In Paris | Touristically
www.thetouristically.com
parís watonmuni eiffelturm printemps earthroulette holland5 sago
14 Of The Best Places To Visit In France - Lonely Planet
www.lonelyplanet.com
montmartre quartier rue viertel district norvins solltest besuchen wirklich visiter ichreise marinad
5 Best Places To Visit In Paris - Travel Hounds Usa
www.travelhoundsusa.com
paris visit places place sacred cities travel france different architecture bestourism items cathedral notre dame
31 Best Places To Visit In Paris For A Fancy Trip In 2020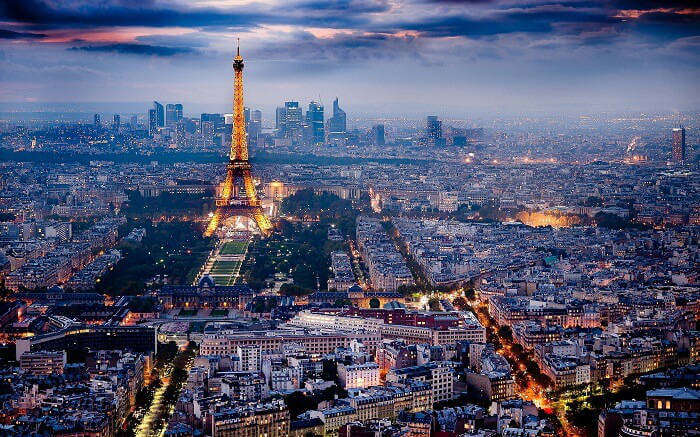 traveltriangle.com
15 Best Places To Visit In Paris, France - Journey To France | Cool Places To Visit, Places To
www.pinterest.com
Top Places To Visit In Paris - YouTube
www.youtube.com
Arc De Triomphe Paris France City Sunset Arch Themed Photo Backdrop Vinyl Cloth Computer Print
www.aliexpress.com
paris france wall backdrop arch triomphe cloth arc sunset themed vinyl computer print city
Top Ten Places To Visit In Paris
www.jubileeonline.ca
5 Best Places To Visit In FRANCE ! - Travel Guide - YouTube
www.youtube.com
france visit places
10 Best Places Must See In Paris France|| Holidays|| Fall In Love In Paris|| Attractions Of
www.youtube.com
This Lovely Life - This Lovely Life Travels: Top 5 Places In Paris, France | This Lovely Life
thislovelylife.com
paris france places lovely travels visit eiffel tower favorite
10 Best Places To Visit In France - Outside Of Paris!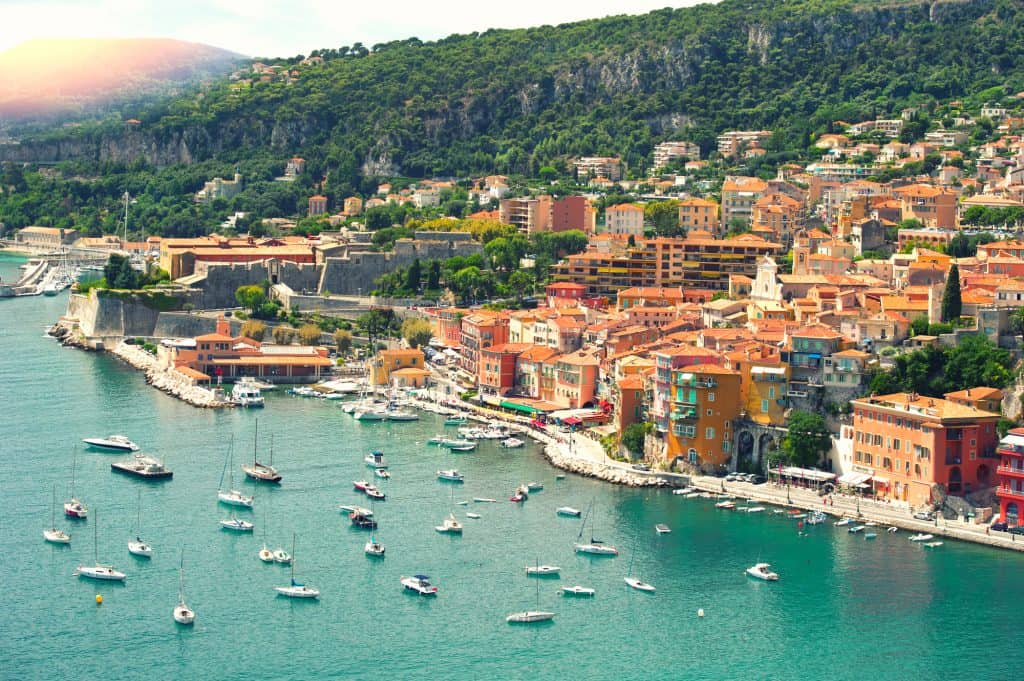 www.lelongweekend.com
france places paris visit villefranche azur outside lelongweekend mer sur beautiful destinations côte truly sandy markets trails cliffs blazing picturesque
Places To Visit In Paris - France-Uranus Travel

www.uranustravel.com
france places paris visit travel
Top 10 Places To Visit In France | 5 Days In Paris, Paris Itinerary, Europe Travel
www.pinterest.com
Top 10 Most Amazing Places In Paris
worth-seeing.com
alexandre pont paris iii places most visit beautiful amazing france place sunset spot bridge scenic posti things jean source link
The 5 Best Places To Visit In Paris | K+K Hotels - European City Hotels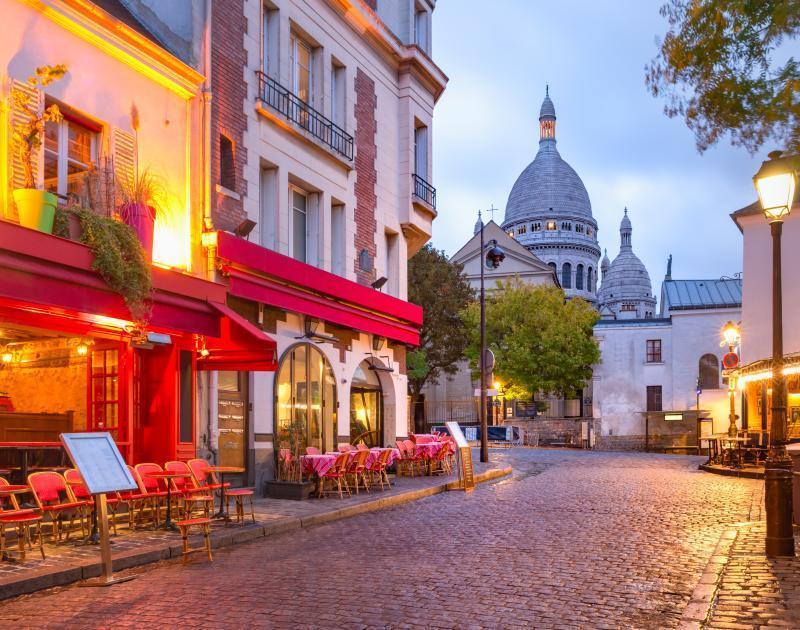 www.kkhotels.com
paris places visit attractions place
Top Most Beautiful Places To Visit In Paris, A Bucket List
www.worldwidetopic.com
paris places visit montparnasse tour beautiful most list night eiffel aerial bucket tower attractions cool
15 Places To Visit In Paris – The Complete Checklist - Trip Memos
tripmemos.com
paris places visit checklist things interest go map complete french travel list tripmemos points
Top 10 Places To Visit In Paris ⋆ Beverly Hills Magazine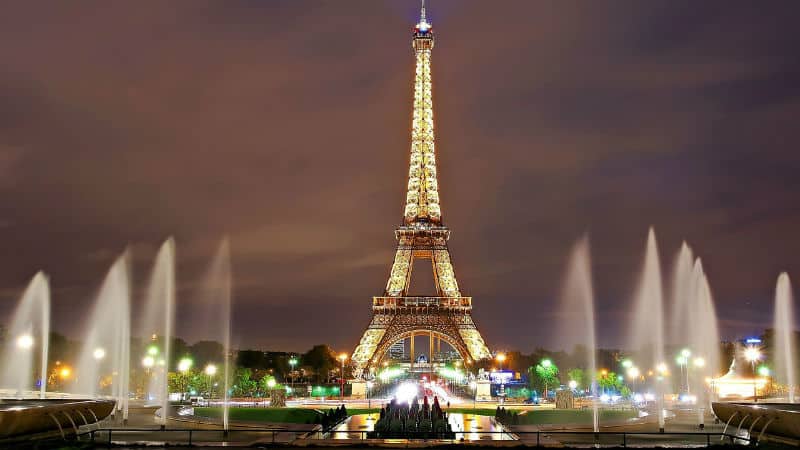 www.beverlyhillsmagazine.com
paris places visit travel beverlyhillsmagazine
35 Places You Need To Visit In France | Business Insider
www.businessinsider.com.au
france visit places cliffs should need etretat most natural nature scenic towns normandy chalk shutterstock travel beach beaches businessinsider other
Vacation Travel Guide To Paris France - Best Places To Visit In Paris In 2021 | Vacation Trips
www.pinterest.com
Best Places To Visit In Paris - YouTube
www.youtube.com
paris places
Best Places To Visit In France | Tourist Attractions 2021
www.newsplana.com
32 Best Things To Do In Paris | Cool Places To Visit, Places To Visit, Best Vacation Destinations
www.pinterest.com
paris places louvre museum visit beautiful most things cntraveler go cool nast amazing du france destinations traveler visited travel musée
France visit places. 32 best things to do in paris. Parijs overzicht toeristische taagor