Hey friend! Today, I want to talk to you about some amazing places to visit in Delhi. Delhi, the capital city of India, is a vibrant and bustling metropolis that combines rich history with modern cosmopolitan charm. So, whether you're planning a trip with your girlfriend, going out at night, exploring with your kids, or hanging out with friends, Delhi has something for everyone. Let's dive right in!
1. Akshardham Temple
Akshardham Temple is a marvel of architecture and spirituality. This magnificent temple complex is not only a religious site but also a cultural hub. The intricately carved walls, stunning exhibitions, and breathtaking musical fountain show make it a must-visit place in Delhi. It's a great spot for a peaceful and serene experience with your girlfriend.
2. Hauz Khas Village
Hauz Khas Village is a trendy and hip neighborhood that offers a perfect blend of history, art, fashion, and delicious food. The village is dotted with charming cafes, art galleries, boutiques, and historical monuments. It's a great place to spend a leisurely evening with your loved one, exploring the narrow lanes and soaking in the vibrant atmosphere.
3. Qutub Minar
Qutub Minar, a UNESCO World Heritage Site, is an iconic landmark in Delhi. Standing at a height of 73 meters, it is the tallest brick minaret in the world. The intricate carvings and breathtaking architecture of this medieval marvel are truly awe-inspiring. You can also visit the nearby Qutub Complex, which houses several other ancient structures.
4. India Gate
India Gate is an iconic symbol of Delhi and a tribute to the soldiers who lost their lives in World War I. This majestic monument is surrounded by lush lawns and serves as a popular hangout spot for locals and tourists alike. Take a leisurely walk around the monument, have a picnic, or enjoy a boat ride in the nearby lake.
5. Red Fort
The Red Fort, also known as Lal Quila, is a UNESCO World Heritage Site and an architectural marvel. This magnificent fort was the residence of Mughal emperors and is a symbol of Delhi's rich history and grandeur. Explore the massive complex, visit the museums inside, and attend the awe-inspiring sound and light show in the evening.
6. Humayun's Tomb
Humayun's Tomb is another UNESCO World Heritage Site in Delhi and a masterpiece of Mughal architecture. This grand mausoleum is the final resting place of the Mughal emperor Humayun and is surrounded by beautiful, well-maintained gardens. It's a tranquil oasis in the bustling city, perfect for a romantic stroll with your girlfriend.
7. National Rail Museum
Do you have a fondness for trains? Then the National Rail Museum is a must-visit place for you. It houses a fascinating collection of vintage trains, including the Fairy Queen, the oldest functioning steam locomotive in the world. Explore the indoor and outdoor exhibits, take a joyride on a toy train, and learn about the rich history of Indian railways.
8. Lotus Temple
The Lotus Temple is a stunning masterpiece of modern architecture and a symbol of unity and peace. Shaped like a lotus flower, this Bahá'í House of Worship welcomes people of all religions and beliefs. Step inside to experience the tranquility and meditative ambience of the prayer hall, or simply admire the beautiful structure from the outside.
9. Jama Masjid
Jama Masjid is one of the largest and most revered mosques in India. Built by Mughal emperor Shah Jahan, the mosque is a magnificent architectural marvel. Climb up the minaret for a panoramic view of the city or explore the bustling streets of Old Delhi surrounding the mosque. Don't miss the lip-smacking street food in the area!
10. National Zoological Park
If you're visiting Delhi with your kids, the National Zoological Park is a perfect place for a day of fun and learning. Spread over a vast area, this zoo is home to a diverse range of animals, including tigers, elephants, giraffes, and more. Your little ones will love exploring the animal kingdom and getting up close to nature.
11. Kingdom of Dreams
Kingdom of Dreams is a one-of-a-kind entertainment destination in Delhi, offering a unique blend of Indian art, culture, and entertainment. Step into a world of fantasy and enjoy captivating Bollywood-style live shows, interactive exhibits, and delicious Indian cuisine. It's a truly immersive experience that will leave you spellbound.
These are just a few of the many incredible places to visit in Delhi. From historical landmarks to cultural hubs, Delhi has it all. So, the next time you plan a trip to Delhi, make sure to explore these amazing attractions. Trust me, you won't be disappointed!
Happy exploring!
If you are looking for Top 10 best places to visit in delhi with girlfriend || best places in you've visit to the right place. We have 30 Pics about Top 10 best places to visit in delhi with girlfriend || best places in like The Best Places To Visit In Delhi - Travel and Culture, Top 11 Places To Visit In Delhi and also Best Pick Up Joints In New Delhi / Delhi the capital city of india. Here you go:
Top 10 Best Places To Visit In Delhi With Girlfriend || Best Places In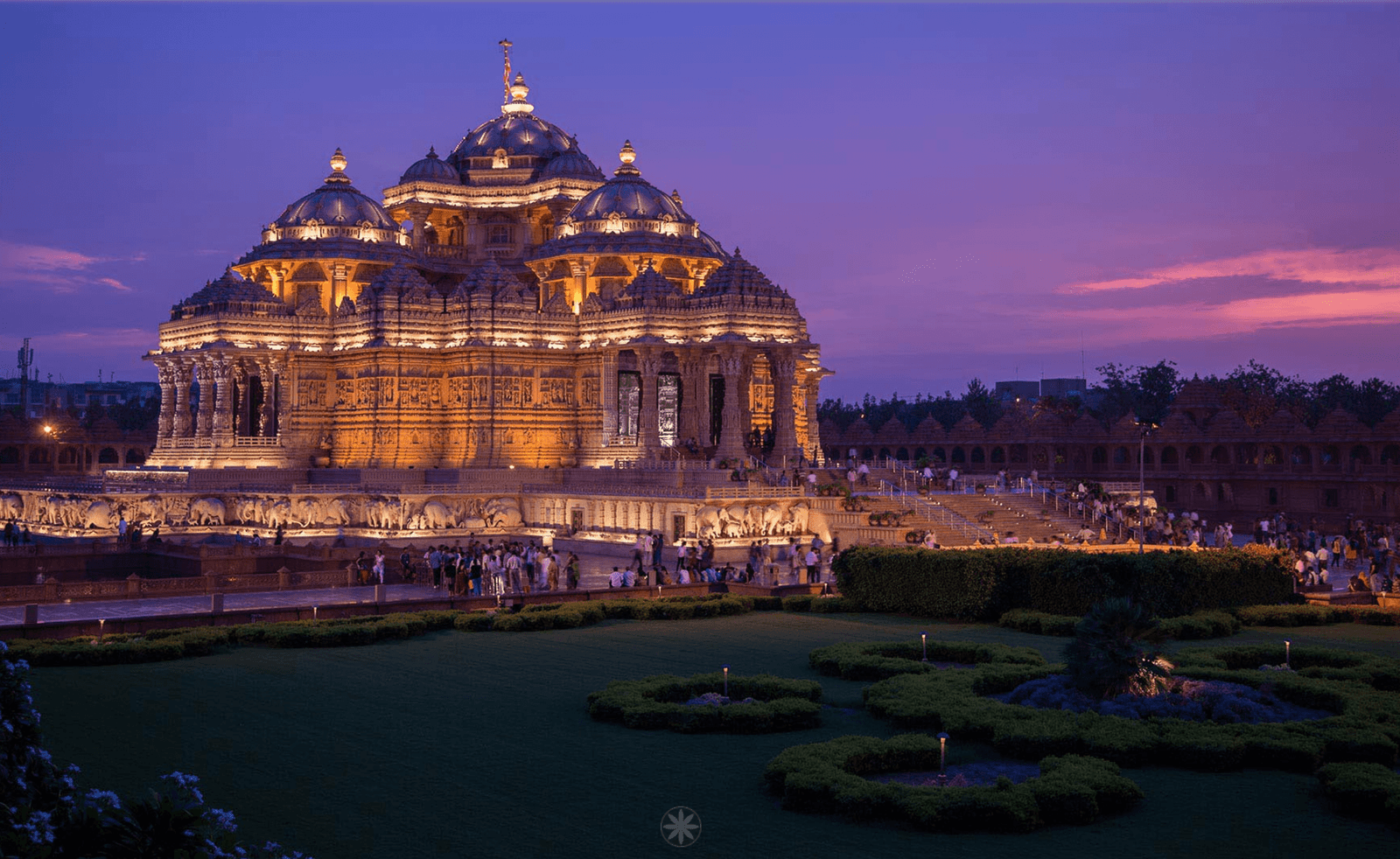 www.goophe.com
delhi akshardham temple places visit india famous most must moods travel place temples visiting family swaminarayan mandir girlfriend facts galleries
Best Places To Visit In Delhi With Friends - Cogo Photography
cogophotography.blogspot.com
connaught
7 Best Places To Visit In Delhi - No Back Home
nobackhome.com
spectacular nobackhome
10 Best Places To Visit In Delhi With Kids • Our Globetrotters
www.ourglobetrotters.com
delhi ourglobetrotters
Best Night Out Places In Delhi - 15 Places To Visit In Delhi At Night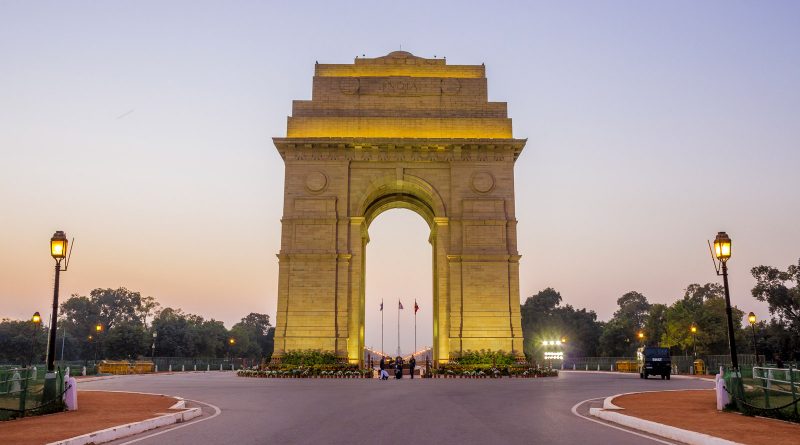 www.revv.co.in
delhi hangout
Top 10 Best Places To Visit In Delhi With Girlfriend || Best Places In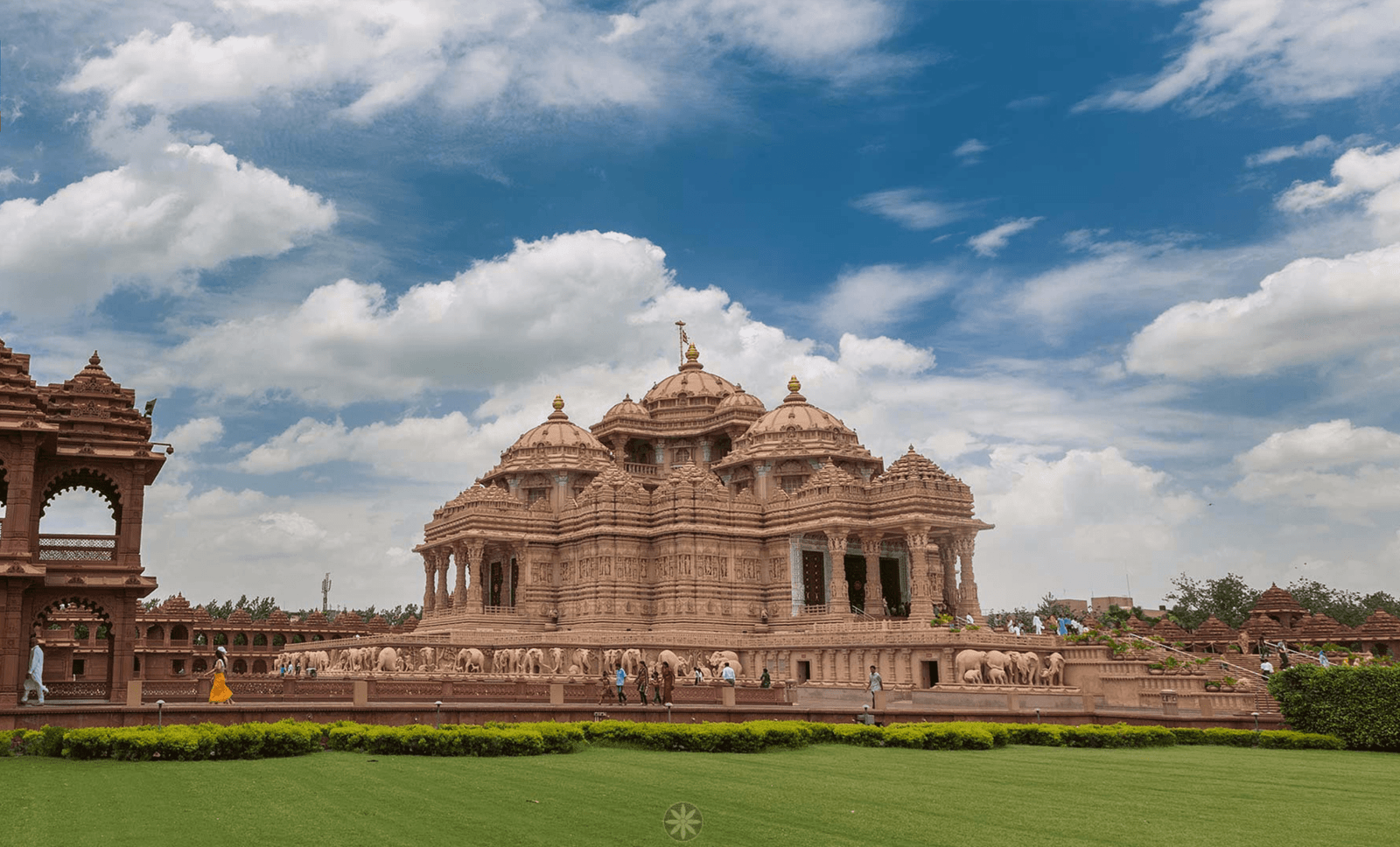 www.goophe.com
delhi places akshardham visit temple place girlfriend visiting
TEASER - My DELHI TOUR | Places To VISIT IN DELHI - YouTube
www.youtube.com
Is Delhi And New Delhi Same? – Just Delhi Is All About Delhi's Latest
justdelhi.in
flames agra days
Top 10 Best Places To Visit After Moving To Delhi | Delhi Tourist
www.movingsolutions.in
delhi visit places moving after kumar rabish comment leave
The Best Places To Visit In Delhi - Travel And Culture
travelandculture.in
Top 10 Couple Friendly Places To Visit In Delhi - TheBlogRill.com
theblogrill.com
theblogrill
Best Pick Up Joints In New Delhi / Delhi The Capital City Of India
petprijevoz.blogspot.com
jama masjid india
10 Top Places To Visit In Delhi With Photo In 2021 - Tourist
www.revv.co.in
rashtrapati delhi bhavan bhawan acp hospitalised reaches revv
20 Best Places To Visit In Delhi - Total Tour Guide & Travel Tips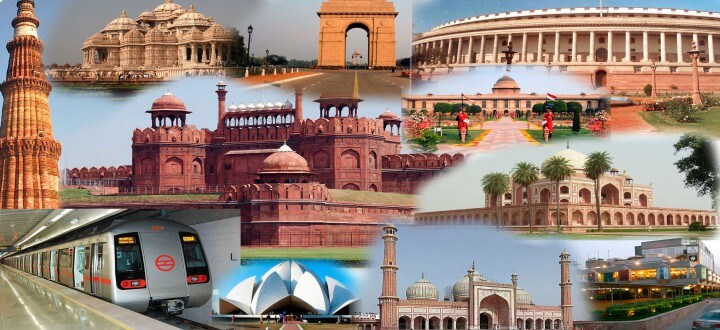 www.bestbus.in
Best Places To Visit In Delhi: Top 10 Delhi Attractions, Tourist Places
www.delhimetrotimes.in
sights roam
Delhi Travel Guide | Places To Visit In Delhi | Adotrip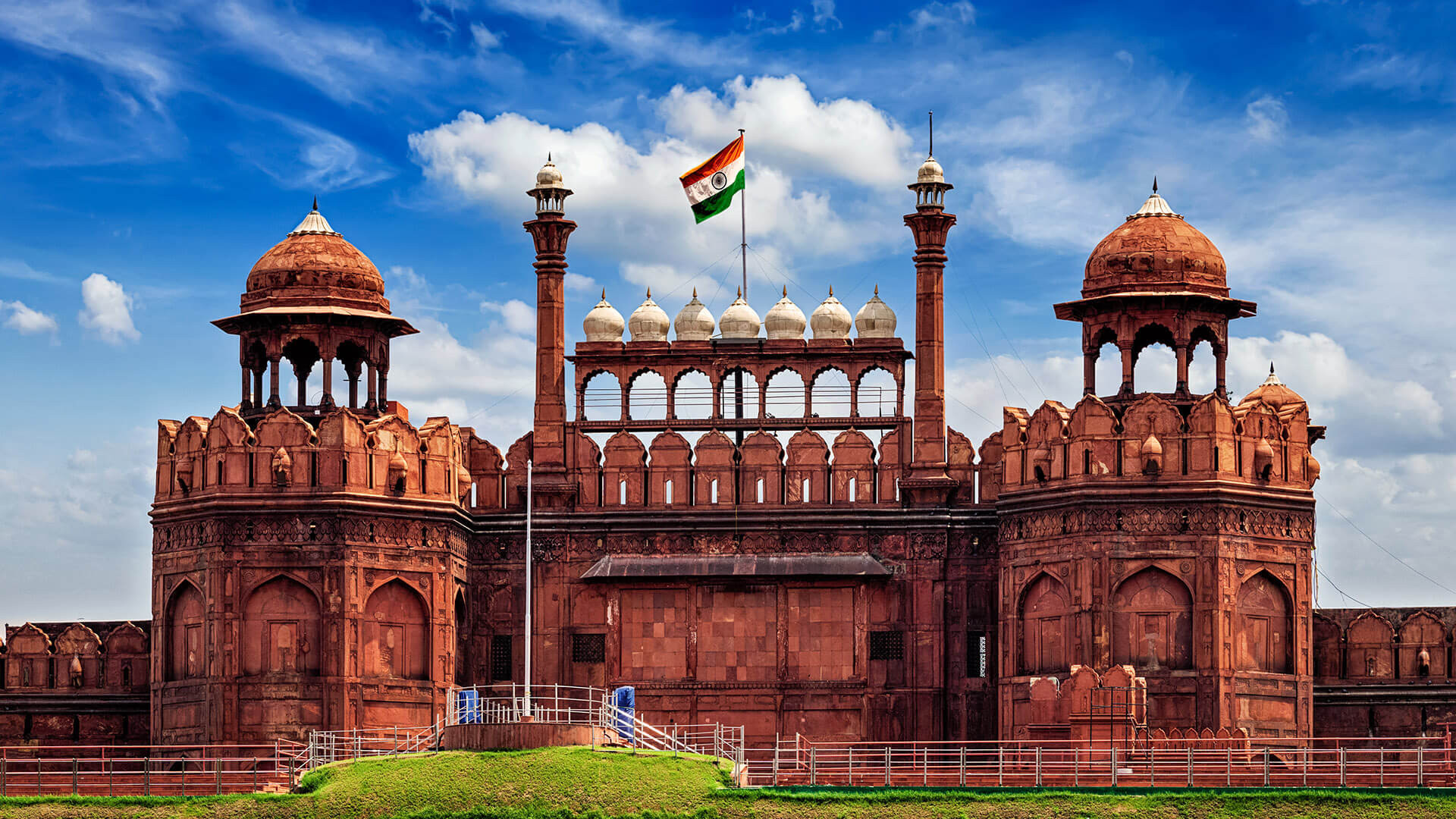 www.adotrip.com
adotrip
Top 11 Places To Visit In Delhi
www.travelplaceindia.com
minar qutub
10 Places To Visit In Delhi - The Indian Wire
www.theindianwire.com
delhi places visit wondering sitting far might houses too been long there if
25 Best Places To Visit In Delhi - Famous Tourist Places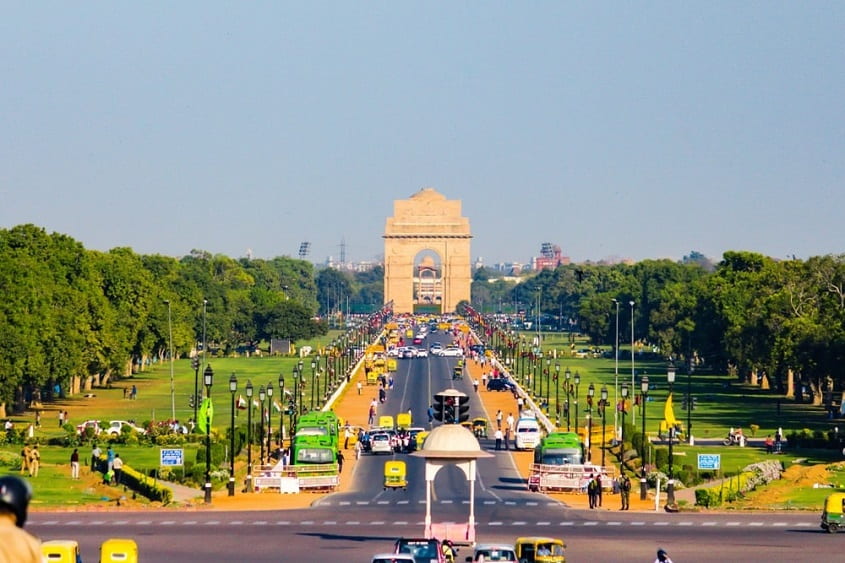 www.ujjawalpackers.in
tourist ujjawal packers
Top 10 Best Places To Visit In Delhi With Girlfriend || Best Places In
www.goophe.com
delhi places visit place light girlfriend pools dusk nine flood spectacular lit looks natural water which when
Top 9 Places For Couples In Delhi To Visit - Popular In India
www.popularinindia.com
Top 10 Places To Visit In Delhi - Thripzel
thripzel.com
delhi gate india places visit tourist attractions monument wikipedia historical architecture tourism
Delhi Honeymoon Guide, Delhi Tourism, Delhi Romantic Travel Ideas
www.pinterest.com
Places To Visit Near Around Jama Masjid New Delhi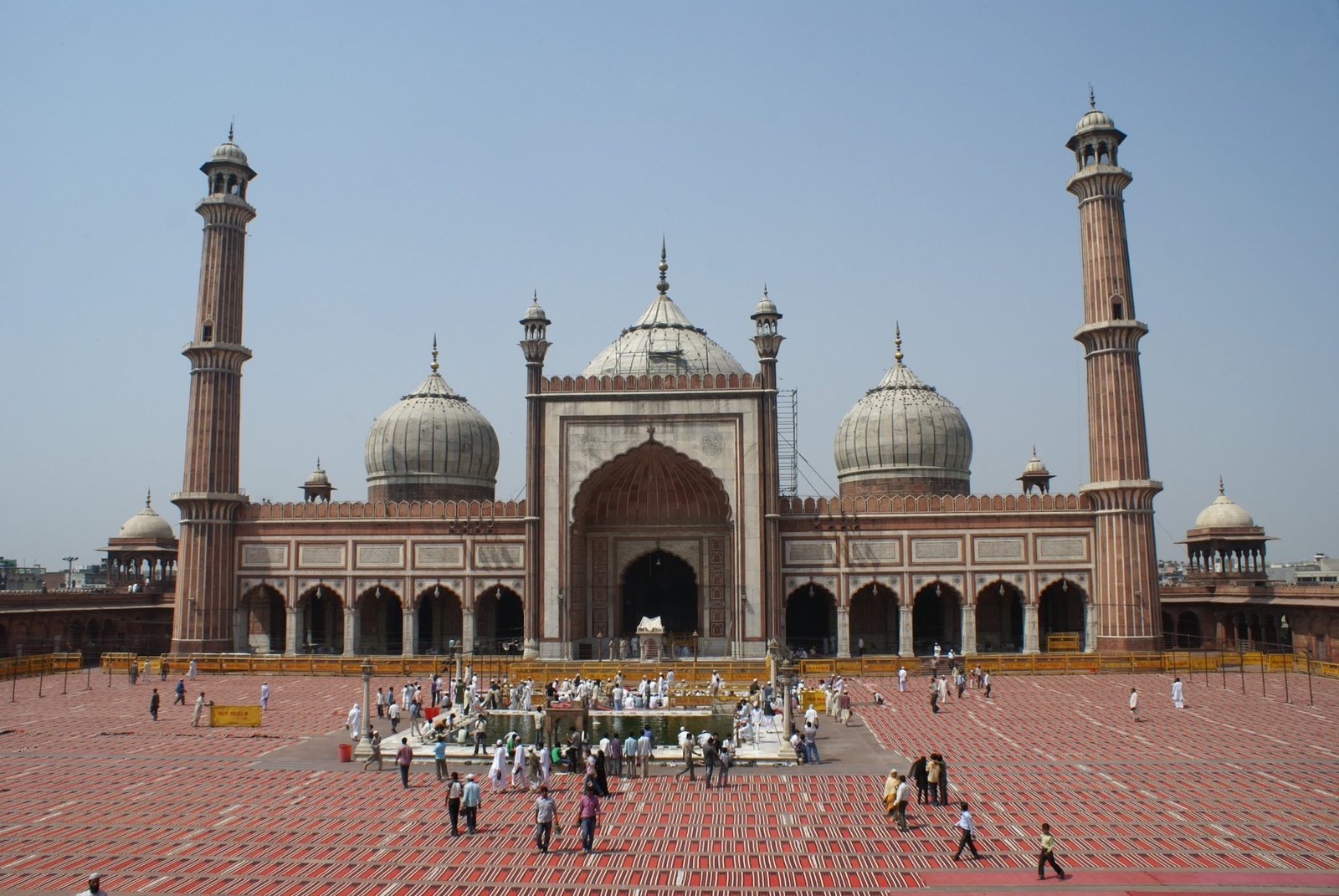 www.flattickets.com
masjid jama mouthshut fare readmore
Best Places To Visit Near Delhi
www.friendbookmark.com
delhi
10 Best Places To Visit In Delhi With Friends – RoomSoom
www.roomsoom.com
roomsoom soom published
Best Place To Visit In Delhi ~ Tour & Travel
saket-pra.blogspot.com
Best Places To Visit In Delhi, India. The Top Things You Shouldn't Miss
www.chasingtheunexpected.com
delhi places visit humayun tomb historical
Planet Of Rambling Gypsies: Top Budget Friendly Places To Visit In
lonewandererprithu.blogspot.com
delhi gate facts cool rambling gypsies planet lesser interesting everyone know
Top 10 Best Tourist Places To Visit In Delhi (2020)
topranked.in
Delhi gate india places visit tourist attractions monument wikipedia historical architecture tourism. Best places to visit in delhi, india. the top things you shouldn't miss. Delhi honeymoon guide, delhi tourism, delhi romantic travel ideas