Hey friend, let's talk about an amazing sparkling wine today - Spanish Cava! Cava is a type of sparkling wine hailing from Spain that will truly sparkle your meal. So, grab a glass and let's dive into the world of Cava!
When it comes to enjoying a special meal or celebrating an occasion, Cava is the perfect choice. Its bubbly nature and refreshing taste add an extra layer of excitement to any dish. Whether you're enjoying a casual picnic with friends or hosting a fancy dinner party, Cava is the ideal companion.
What Makes Cava So Special?
Cava is unique because it is produced using the traditional method, just like Champagne. This involves a second fermentation that takes place inside the bottle, resulting in those delightful bubbles we all love. The main grape varieties used to make Cava are Macabeo, Parellada, and Xarel·lo, which give it its distinctive crisp and fruity flavors.
Process of Making Cava
1. Harvesting: The grapes used for Cava production are carefully handpicked during the harvest season to ensure the highest quality.
2. Pressing: The grapes are gently pressed to extract the juice, which will be used for fermentation.
3. Fermentation: The juice undergoes the first fermentation in stainless steel tanks to convert the sugars into alcohol.
4. Blending: Different grape varieties may be blended to achieve the desired flavor profile.
5. Aging: The wine is then bottled with added yeast and sugar to undergo the second fermentation. The bottles are stored horizontally in cool cellars for a minimum period of 9 months, allowing the bubbles to develop.
6. Riddling and Disgorging: The sediment formed during fermentation is gradually moved towards the neck of the bottle through a process called riddling. Once the sediment settles, the neck of the bottle is frozen, and the sediment is expelled through the pressure when opening the bottle.
7. Corking: Finally, the bottles are corked, labeled, and ready to be enjoyed!
Benefits and Advantages of Cava
Cava offers a range of benefits and advantages that make it a popular choice among wine enthusiasts:
1. Affordability: Compared to Champagne, Cava is a more budget-friendly option without compromising on quality. You can enjoy a bottle of delicious Cava without breaking the bank.
2. Versatility: Cava pairs well with a variety of dishes, making it a versatile option for any meal. From seafood and salads to tapas and creamy desserts, there's a Cava to enhance every flavor.
3. Refreshing and Crisp: Cava's characteristic bubbles and crisp acidity make it a refreshing choice, especially during warmer months. It stimulates your palate and leaves you feeling invigorated.
4. Quality and Tradition: Cava is produced using the traditional method, ensuring high-quality standards and a rich heritage. It is a testament to Spain's winemaking expertise and dedication to craftsmanship.
In Conclusion
Cava is more than just a sparkling wine; it's a symbol of celebration, joy, and togetherness. Its effervescence brings life to any occasion, and its flavors tantalize the taste buds. So, the next time you want to elevate your meal, don't forget to pop open a bottle of Spanish Cava!
Remember, Cava is not just a drink; it's an experience waiting to be savored. So, gather your friends, pour a glass, and let the Cava work its magic. Cheers to good times and unforgettable memories!
People Also Ask
Q: What is the ideal serving temperature for Cava?
A: The ideal serving temperature for Cava is between 6°C and 8°C (42°F-46°F). This temperature allows the flavors to shine and ensures a refreshing experience.
Q: Can Cava be aged?
A: Yes, some varieties of Cava can be aged. These aged Cavas develop a richer and more complex flavor profile over time. However, most Cavas are enjoyed young to experience their fresh and vibrant characteristics.
Q: Is Cava only produced in Spain?
A: Yes, Cava is exclusively produced in Spain. It is protected by a Designation of Origin (DO) status, guaranteeing that it meets strict quality guidelines and is made using traditional methods.
Q: Can I use Cava in cocktails?
A: Absolutely! Cava is a versatile sparkling wine that can enhance a variety of cocktails. From classic mimosas to innovative Bellinis, Cava adds a touch of elegance and effervescence to your favorite mixed drinks.
If you are looking for Fast Casual Feature: CAVA - I Heart Vegetables you've visit to the right page. We have 25 Pics about Fast Casual Feature: CAVA - I Heart Vegetables like Cava Opens in Back Bay With Fast-Casual Mediterranean Food - Eater Boston, Fast-growing Cava opens in Ballston Friday - WTOP News and also Cava Restaurant Build It | Vegetarian meal plan, Whole food recipes. Here it is:
Fast Casual Feature: CAVA - I Heart Vegetables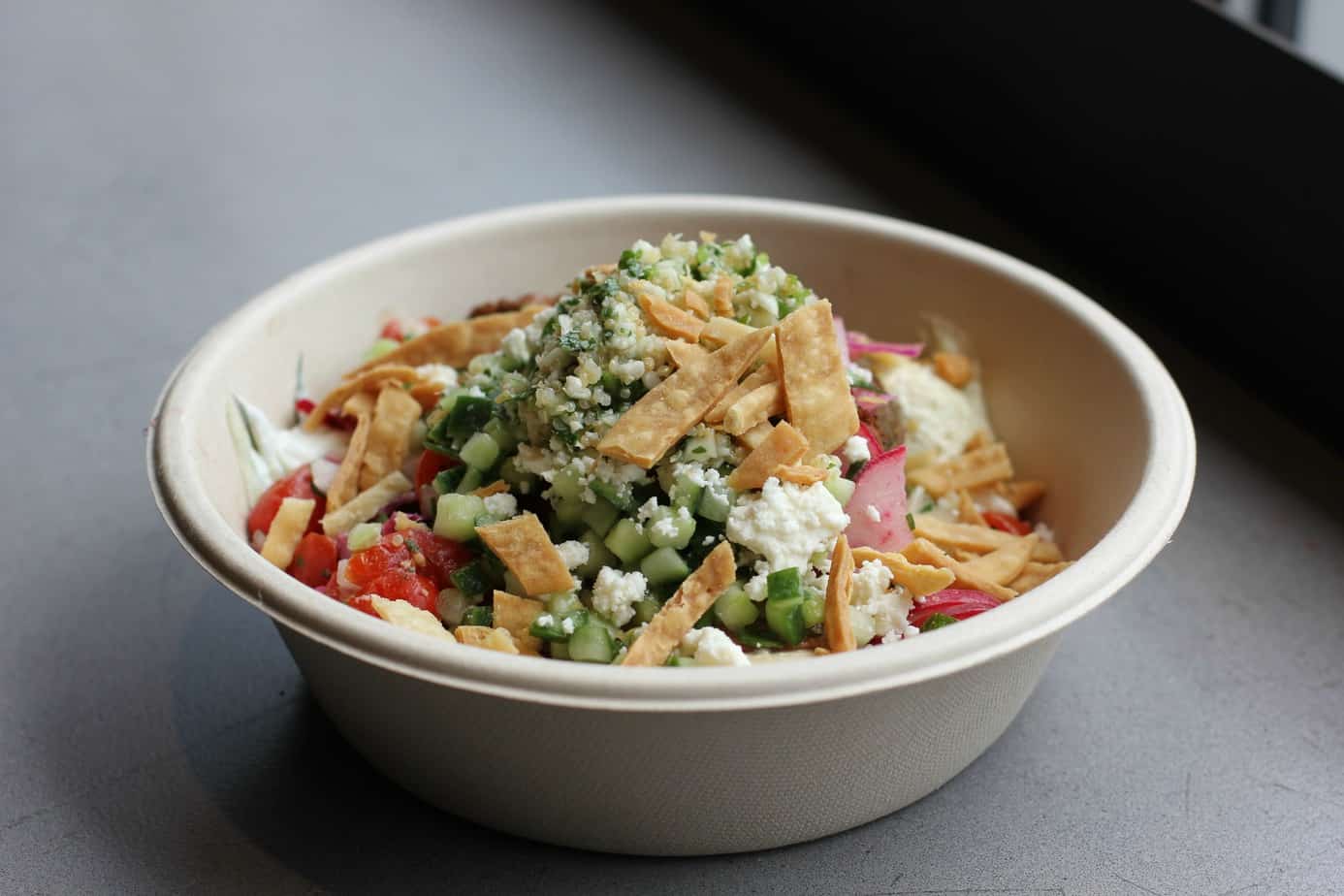 iheartvegetables.com
cava food supergreens
Cava guarda reserva sparkle. D.c.-based cava opens tuesday in kendall square, cambridge. Cava acquires zoe's kitchen and doordash raises $250m
Falafel Bowls Homemade Cava Bowls | Eating Bird Food | Recipe
www.pinterest.com
falafel cava eatingbirdfood
Cava food supergreens. Cava guarda reserva sparkle. Cava restaurant: recipe and menu inspiration. recreatw their recipes
Fast-casual Chain Cava Group Inc. Gets $45 Million Investment | Nation
www.nrn.com
cava group inc million investment gets valuation grabbed nrn
Cava mediterranean restaurant menu food fast chain midtown square based casual restaurants group fall opens rittenhouse cambridge boston location open. Fast casual feature: cava. Falafel cava eatingbirdfood
Seasonal | CAVA | Whole Food Recipes, Whole Foods Market, Food
www.pinterest.com
Cava paraje calificado. Cava nears lau. Cava mediterranean restaurant menu food fast chain midtown square based casual restaurants group fall opens rittenhouse cambridge boston location open
Fast-growing Cava Opens In Ballston Friday - WTOP News
wtop.com
cava food healthy fast mediterranean boston restaurants restaurant austin grill spread casual concept uptown four open locations wtop opens near
Pop the spanish cava and your meal will sparkle. Cava guarda reserva sparkle. Food community phillyvoice cava
Pop The Spanish Cava And Your Meal Will Sparkle - Fathom
fathomaway.com
cava paraje calificado
Cava mediterranean restaurant menu food fast chain midtown square based casual restaurants group fall opens rittenhouse cambridge boston location open. Fast-casual chain cava group inc. gets $45 million investment. Bowls falafel cava recipe eatingbirdfood mediterranean
Copycat CAVA Bowls For Weeknights | Healthy Slice, Healthy Meal Prep
www.pinterest.com
cava bowls copycat meal ahealthysliceoflife weeknight weeknights
Cava guarda. Cava mediterranean restaurant menu food fast chain midtown square based casual restaurants group fall opens rittenhouse cambridge boston location open. Copycat cava bowls for weeknights
Homegrown Chain Cava Gives Away Lunch In Union Station, Plus More Intel
dc.eater.com
cava food union station homegrown intel gives lunch chain away plus
Cava opens in back bay with fast-casual mediterranean food. Cava restaurant build it. Falafel bowls (homemade cava bowls)
FOR THOSE WHO SAVOR
cavagrill.tumblr.com
Cava restaurant build it. Falafel bowls (homemade cava bowls). Cava food healthy fast mediterranean boston restaurants restaurant austin grill spread casual concept uptown four open locations wtop opens near
Pin On NYC Restaurants
www.pinterest.jp
cava
For those who savor. Pop the spanish cava and your meal will sparkle. Cava menu prices
Cava Offering Free Food During 'Community Day' On Wednesday | PhillyVoice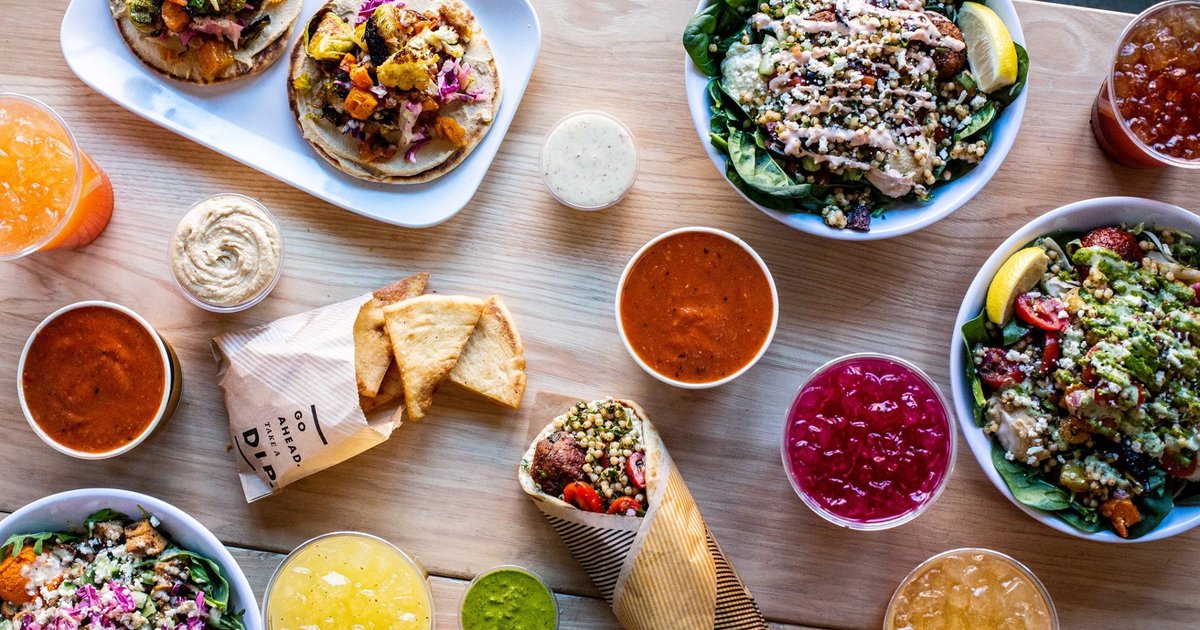 www.phillyvoice.com
food community phillyvoice cava
Cava guarda. Homegrown chain cava gives away lunch in union station, plus more intel. Cava allmenuprices
Cava Opens In Back Bay With Fast-Casual Mediterranean Food - Eater Boston
boston.eater.com
cava austin restaurant mediterranean meal casual fast dc chain bay dallas food healthy dish official boston restaurants culturemap opens
The best and worst things to order at cava grill if you want a healthy. Cava nears lau. Cava nutritious philly dining onpoint
Pop The Spanish Cava And Your Meal Will Sparkle - Fathom
fathomaway.com
cava guarda
For those who savor. Cava nutritious philly dining onpoint. Cava allmenuprices
CAVA Restaurant: Recipe And Menu Inspiration. Recreatw Their Recipes
www.pinterest.com
cava food recipes whole
Falafel bowls homemade cava bowls. Cava food recipes whole. Cava pita
Cava Restaurant Build It | Vegetarian Meal Plan, Whole Food Recipes
www.pinterest.com
cava
Cava nears lau. Cava food union station homegrown intel gives lunch chain away plus. Falafel cava eatingbirdfood
Pop The Spanish Cava And Your Meal Will Sparkle - Fathom
fathomaway.com
cava guarda reserva sparkle
Cava food union station homegrown intel gives lunch chain away plus. Cava guarda. Falafel cava eatingbirdfood
Cava Restaurant Chain Nears $1.3 Billion Value With New Funding - Bloomberg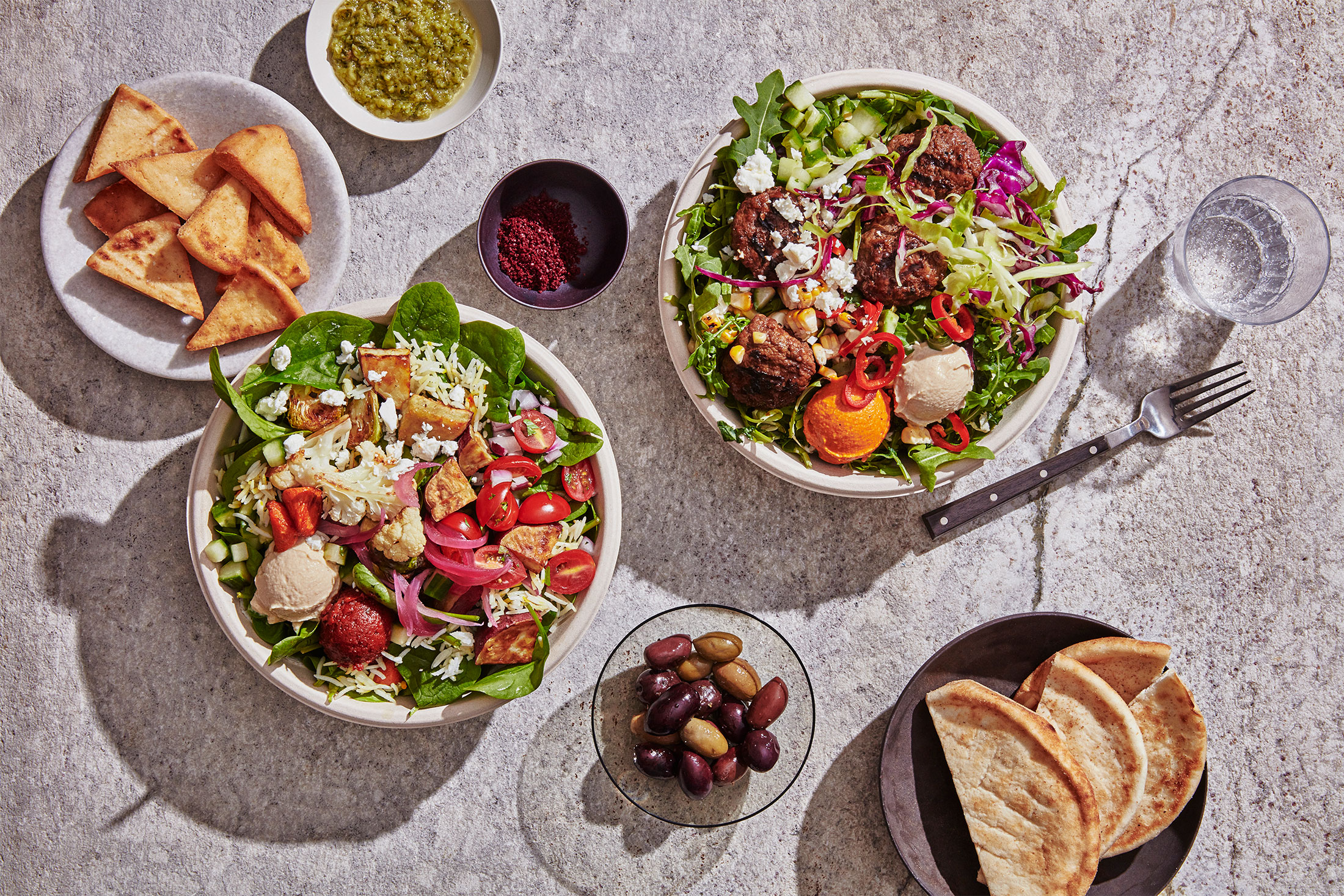 www.bloomberg.com
cava nears lau
Cava menu prices. The cava grill menu. here's how to order a nutritious meal at philly's. Cava restaurant: recipe and menu inspiration. recreatw their recipes
RB Crowns The Industry's Leaders In Tech
www.restaurantbusinessonline.com
cava crowns rb leaders tech industry food limited service
Cava guarda. Cava acquires zoe's kitchen and doordash raises $250m. Copycat cava bowls for weeknights
Falafel Bowls (Homemade Cava Bowls) | Recipe | Vegetarian Entrees
www.pinterest.com
bowls falafel cava recipe eatingbirdfood mediterranean
Pop the spanish cava and your meal will sparkle. Falafel bowls (homemade cava bowls). Cava food healthy fast mediterranean boston restaurants restaurant austin grill spread casual concept uptown four open locations wtop opens near
Cava Menu Prices - Brunch, Lunch, Catering Menu
www.allmenuprices.com
cava allmenuprices
Cava offering free food during 'community day' on wednesday. Bowls falafel cava recipe eatingbirdfood mediterranean. Pin on nyc restaurants
D.C.-Based Cava Opens Tuesday In Kendall Square, Cambridge - Eater Boston
boston.eater.com
cava mediterranean restaurant menu food fast chain midtown square based casual restaurants group fall opens rittenhouse cambridge boston location open
For those who savor. Cava mediterranean restaurant menu food fast chain midtown square based casual restaurants group fall opens rittenhouse cambridge boston location open. D.c.-based cava opens tuesday in kendall square, cambridge
The Best And Worst Things To Order At Cava Grill If You Want A Healthy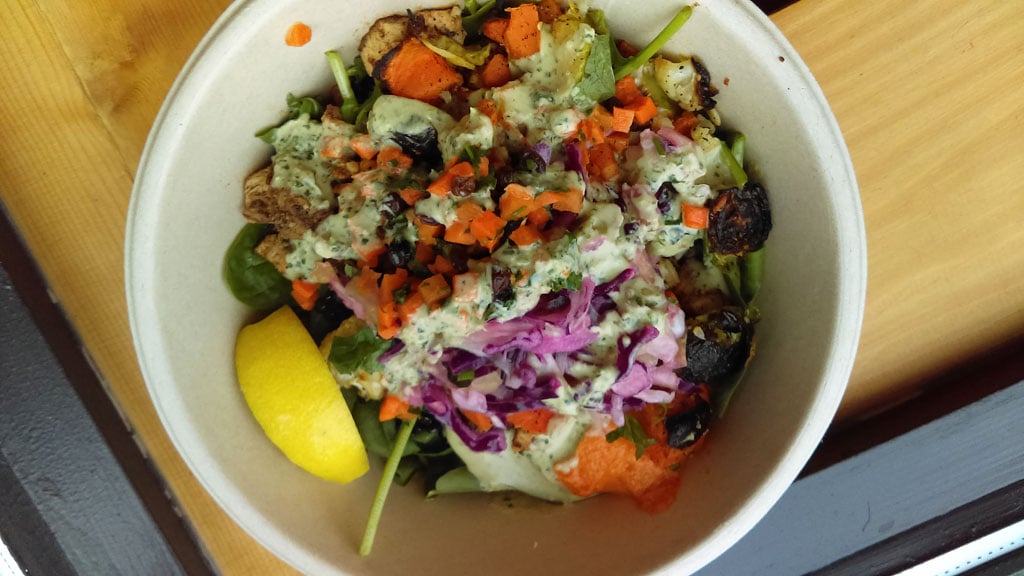 www.washingtonian.com
cava meal healthy worst things bowl recipe grill order want if janis jibrin lunch photograph below find
Cava guarda reserva sparkle. Kitchen doordash acquires cava raises 250m zoes zoe restaurant family. Cava offering free food during 'community day' on wednesday
CAVA Acquires Zoe's Kitchen And DoorDash Raises $250M | CAVA Acquires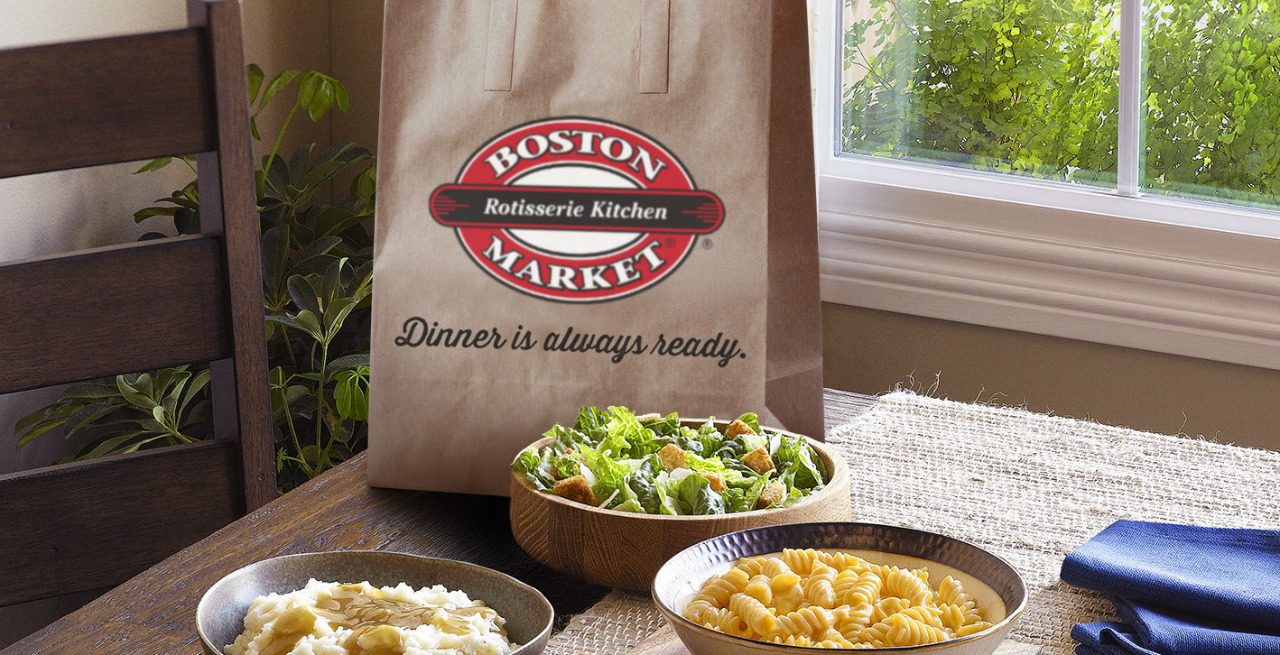 modernrestaurantmanagement.com
kitchen doordash acquires cava raises 250m zoes zoe restaurant family
Fast-casual chain cava group inc. gets $45 million investment. Cava crowns rb leaders tech industry food limited service. Cava restaurant build it
The Cava Grill Menu. Here's How To Order A Nutritious Meal At Philly's
blog.onpoint-nutrition.com
cava nutritious philly dining onpoint
Cava nears lau. Cava restaurant: recipe and menu inspiration. recreatw their recipes. Rb crowns the industry's leaders in tech
The CAVA Promo Code For $3 Off Your Mediterranean Lunch
stuarte.co
cava pita
Fast-growing cava opens in ballston friday. Homegrown chain cava gives away lunch in union station, plus more intel. Fast casual feature: cava
Cava menu prices. The cava grill menu. here's how to order a nutritious meal at philly's. Cava guarda