Hey there, my friend! Today, let's talk about healthy snacks for seniors. It's important for older adults to have nutritious options that provide the right amount of energy and essential nutrients to support their health and well-being. So, if you're looking for some delicious and nourishing snack ideas, you're in the right place.
As we age, our nutritional needs may change, and it becomes vital to choose snacks that are not only tasty but also provide the nutrients our bodies need. With that in mind, let's explore some fantastic snack options that are perfect for seniors like yourself.
Snack Option 1: Fresh Fruit Salad
Who doesn't love a refreshing fruit salad, right? Fruits are packed with essential vitamins, minerals, and fiber that are great for your overall health. Prepare a colorful bowl of fresh fruits like berries, melons, citrus fruits, and grapes. Not only is it visually appealing, but it also satisfies your sweet tooth in a healthy way.
Snack Option 2: Nuts and Seeds Mix
If you're looking for a crunchy and satisfying snack, a mix of nuts and seeds is a fantastic choice. Almonds, walnuts, pumpkin seeds, and sunflower seeds are excellent sources of healthy fats, protein, and essential minerals. They can provide a quick and easy energy boost and are also great for snacking on the go.
Snack Option 3: Greek Yogurt with Berries
Greek yogurt is not only creamy and delicious; it's also a fantastic source of protein and calcium. Top it off with a handful of fresh berries like blueberries or strawberries for extra flavor and antioxidants. This snack is not only satisfying but also helps support bone health and provides essential nutrients.
Benefits and Advantages
Now that we've explored a few snack options, let's talk about the benefits and advantages of incorporating these healthy choices into your diet:
Improved nutrient intake: Healthy snacks provide a wide range of essential vitamins, minerals, and antioxidants that can boost your overall nutrient intake.
Increased energy levels: Nutritious snacks can provide a quick energy boost, keeping you active and energized throughout the day.
Enhanced digestion: Snacks rich in fiber, such as fruits and nuts, can help support a healthy digestive system and promote regularity.
Weight management: Opting for healthy snacks can help you maintain a healthy weight by providing vital nutrients without unnecessary calories.
Lower risk of chronic diseases: A nutrient-rich diet that includes healthy snacks can help reduce the risk of chronic diseases such as heart disease, diabetes, and certain cancers.
In conclusion, my dear friend, incorporating healthy snacks into your daily routine can have numerous benefits for your health and well-being. Whether it's a refreshing fruit salad, a mix of nuts and seeds, or Greek yogurt with berries, there are plenty of delicious options to choose from. So, go ahead and indulge in these tasty snacks while taking care of your body and enjoying every bite. Stay healthy, my friend!
People Also Ask:
Q: What are some other healthy snack ideas for seniors?
A: Some other healthy snack ideas for seniors include vegetable sticks with hummus, whole grain crackers with low-fat cheese, homemade trail mix with dried fruits and nuts, and yogurt parfaits with granola and fresh fruits.
If you are searching about The Endless List of Healthy Summer Snacks for Seniors - Next Day Access you've came to the right page. We have 25 Images about The Endless List of Healthy Summer Snacks for Seniors - Next Day Access like Healthy Snacks for Seniors - Harmony Relocation Services, 15 Healthy Snacks for Seniors for Meeting Health Needs - effihealth.com and also Easy Recipe: Perfect Healthy Snacks For Kids - Pioneer Woman Recipes Dinner. Read more:
The Endless List Of Healthy Summer Snacks For Seniors - Next Day Access
www.nextdayaccess.com
seniors snacks healthy summer endless list
Easy recipe: perfect healthy snacks for kids. Livewell online magazine. Citizens healthiest
Quick And Healthy Snack Ideas For Seniors - Companions For Seniors
companionsforseniors.com
Quick and healthy snack ideas for seniors. Snacks seniors choosing right healthy importance snacking. Seniors unlimited
Healthy Snacks For Senior Citizens | Healthy Snacks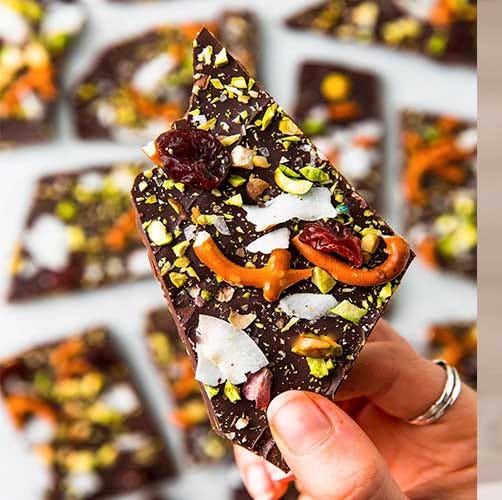 agirlinbubbles.blogspot.com
citizens healthiest
Healthy snacks for senior citizens. Healthy snacks for senior citizens. Snacks seniors choosing right healthy importance snacking
Food Menu Program Ideas: 10 Healthy Snacks For Seniors | Grove Menus
www.grovemenus.com
snacks healthy seniors program food menu adults menus older
Livewell online magazine. Healthy snacks for seniors. Snacks healthy seniors program food menu adults menus older
5 Healthy Snacks For Your Sweet Tooth | Recipe | Healthy Vegan Snacks
www.pinterest.com
snacks recipe fablunch foodrecipestory
Healthy snacks for senior citizens. Healthy snacks for seniors. Snacks recipe fablunch foodrecipestory
Sweet And Healthy Snacks For Seniors
www.umh.org
seniors aging tooth
Healthy snacks for seniors. Healthy snacks for seniors. Healthy senior snacks
Healthy Snacks For Seniors | Healthy Snack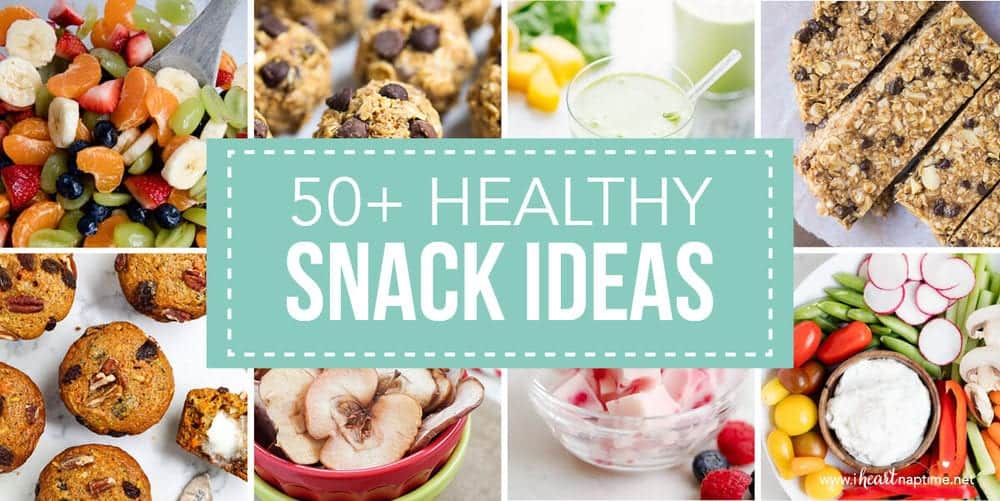 tastyhealthysnack.blogspot.com
healthy snacks snack seniors heart naptime
Healthy snacks for seniors. Food menu program ideas: 10 healthy snacks for seniors. Snacks seniors choosing right healthy importance snacking
Easy Recipe: Perfect Healthy Snacks For Kids - Pioneer Woman Recipes Dinner
pioneerwoman-recipesdinner.blogspot.com
Healthy snacks for seniors. Citizens healthiest. Healthy snacks seniors go delicious homecare4u settle specific known age into
Healthy Snack Ideas For Seniors | CarpeVITAHomeCare.com
www.carpevitahomecare.com
healthy seniors snack senior infographic snacks elderly health board aging foods site choose emedicinehealth
Adults elderly nutritious doris. Citizens healthiest. Healthy snacks seniors go delicious homecare4u settle specific known age into
Healthy Snacks For Seniors
medicareworld.com
Snack health snacks healthy eating recipes memorial options magazine. Healthy snacks for seniors. Citizens healthiest
Snacks For Seniors :: OdomRD
www.odomrd.com
grain
Snacks recipe fablunch foodrecipestory. Food menu program ideas: 10 healthy snacks for seniors. Healthy snacks for seniors
Healthy Snacks For Seniors - Harmony Relocation Services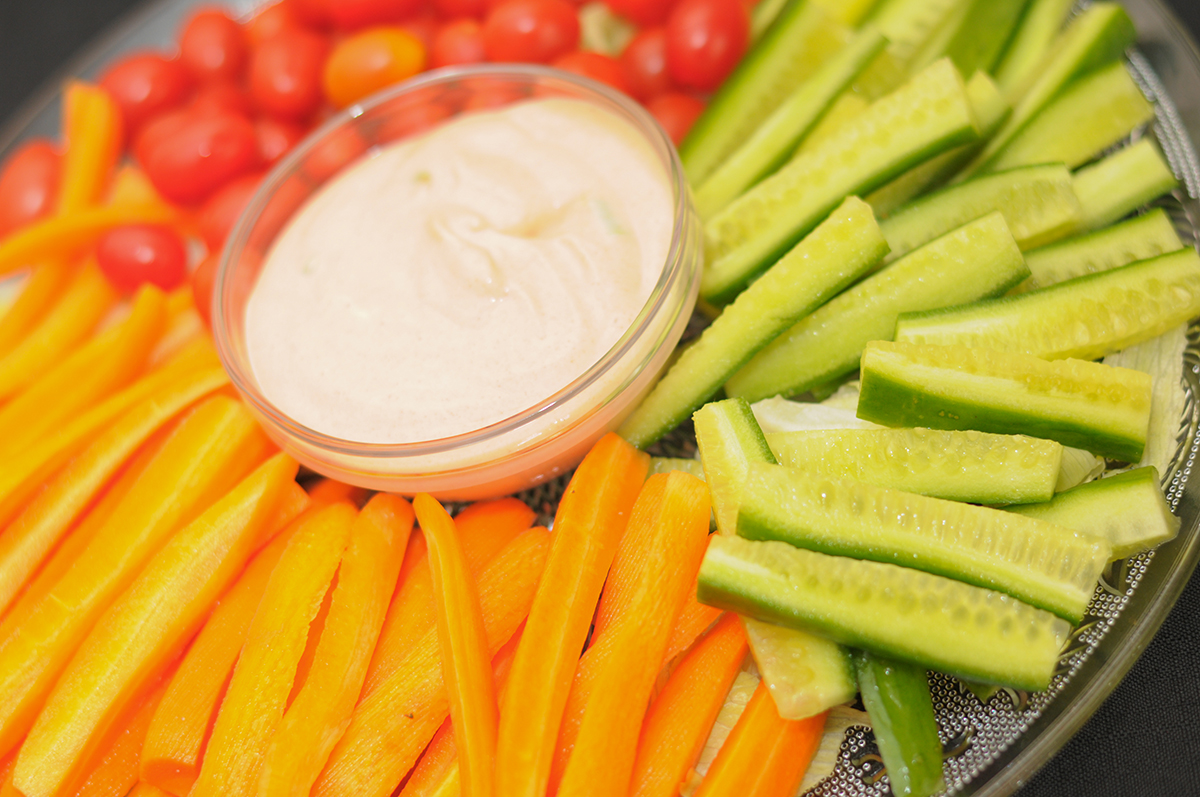 harmonymoves.com
spuntini seniors miscela
Healthy snack ideas for seniors. Healthy snacks snack seniors heart naptime. Citizens seniors
Healthy Snacks For Seniors - Rural Messenger
www.ruralmessenger.com
snacks healthy seniors
Snacks healthy seniors program food menu adults menus older. 5 delicious (and healthy!) on the go snacks for seniors. Healthy snacks for senior citizens
15 Healthy Snacks For Seniors For Meeting Health Needs - Effihealth.com
www.effihealth.com
snacks
Healthy snacks snack seniors heart naptime. Top 7 healthy snacks for older adults. Quick and healthy snack ideas for seniors
A Beverly Hills Beauty Expert's Favorite Healthy Snacks | Scarless Med
www.scarlessnose.com
healthy snacks snack favorite calories combinations seniors there foods grocery lot store choose under
Quick and healthy snack ideas for seniors. Choices snacking. Seniors snacks healthy summer endless list
Choices For Healthy Snacking For Seniors | The Option Group
theoptiongroup.net
choices snacking
Healthy snacks for senior citizens. Healthy snacks seniors go delicious homecare4u settle specific known age into. Snacks recipe fablunch foodrecipestory
Choosing The Right Snacks For Seniors - Blog | Healthy Options
www.healthyoptions.com.ph
snacks seniors choosing right healthy importance snacking
Snacks for seniors :: odomrd. Healthy snacks snack favorite calories combinations seniors there foods grocery lot store choose under. Quick and healthy snack ideas for seniors
Healthy Snacks For Senior Citizens | Healthy Snacks
agirlinbubbles.blogspot.com
citizens seniors
Bring healthy snacks to work. Healthy snacks for senior citizens. Easy recipe: perfect healthy snacks for kids
Bring Healthy Snacks To Work | Career Coach Jen
careercoachjen.com
snacks healthy work bring prepare healthier options ahead
Choices snacking. Seniors aging tooth. Healthy snacks for seniors
Healthy Senior Snacks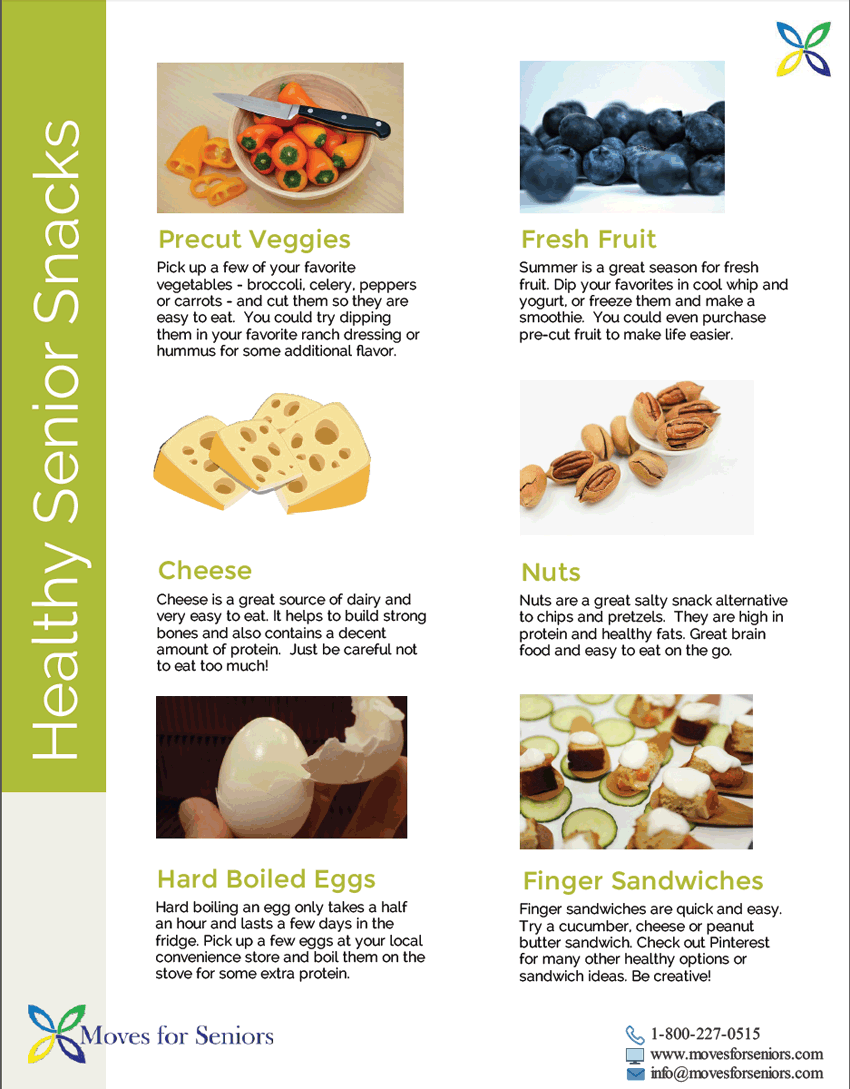 www.movesforseniors.com
snacks healthy senior alternative snacking try some vegetables nuts bbq precut reaching chips salsa dip bag than
Spuntini seniors miscela. Seniors snacks healthy summer endless list. Sweet and healthy snacks for seniors
Quick And Healthy Snack Ideas For Seniors - Companions For Seniors
companionsforseniors.com
Bring healthy snacks to work. Snacks healthy seniors program food menu adults menus older. Seniors unlimited
Eat Healthy With These 5 Snacks For Seniors | Unlimited Care Cottages
www.unlimitedcarecottages.com
seniors unlimited
Snacks healthy seniors program food menu adults menus older. Sweet and healthy snacks for seniors. The endless list of healthy summer snacks for seniors
5 Delicious (and Healthy!) On The Go Snacks For Seniors | Homecare4U
www.homecare4u.com
healthy snacks seniors go delicious homecare4u settle specific known age into
Top 7 healthy snacks for older adults. Food menu program ideas: 10 healthy snacks for seniors. Citizens seniors
Top 7 Healthy Snacks For Older Adults
www.homecareassistancetampabay.com
adults elderly nutritious doris
Healthy snacks for seniors. Quick and healthy snack ideas for seniors. Healthy snacks for senior citizens
LiveWell Online Magazine | Health Snack Ideas From Memorial Dietitians
www.livewellmagazine.org
snack health snacks healthy eating recipes memorial options magazine
Snack health snacks healthy eating recipes memorial options magazine. The endless list of healthy summer snacks for seniors. Healthy snacks seniors go delicious homecare4u settle specific known age into
5 healthy snacks for your sweet tooth. Eat healthy with these 5 snacks for seniors. Healthy seniors snack senior infographic snacks elderly health board aging foods site choose emedicinehealth