Hey there, my friend! I recently stumbled upon some awesome things to do in Bandung, Indonesia, and I couldn't wait to share them with you. Bandung is a beautiful city known for its scenic landscapes, vibrant culture, and delicious food. So, let's dive right in and discover the top attractions and experiences this city has to offer!
7 Awesome Things to Do in Bandung, Indonesia
1. Explore the Stunning Kawah Putih
One of the most breathtaking natural wonders in Bandung is Kawah Putih, also known as the White Crater. Located about 50 kilometers south of the city center, this stunning volcanic crater lake will leave you mesmerized. The lake's turquoise waters and the surrounding misty landscape create an otherworldly atmosphere. Don't forget to take a stroll around the crater and capture some Instagram-worthy shots!
2. Discover the Beauty of Tangkuban Perahu
Tangkuban Perahu is a must-visit destination when you're in Bandung. This active volcano offers a unique experience with its captivating beauty and fascinating geology. Take a hike along the hiking trails and feast your eyes on the breathtaking views of the crater. You can also learn about the local legends surrounding the volcano and the traditional beliefs of the Sundanese people. Make sure to bring a jacket as it can get quite chilly up there!
3. Marvel at the Architecture of Gedung Sate
Gedung Sate is an iconic landmark in Bandung that you should definitely visit. This beautiful Dutch colonial-style building is famous for its unique architectural fusion, blending Indonesian, European, and art deco influences. It serves as the office of the Governor of West Java and also houses a museum where you can learn about the history and culture of Bandung. Don't forget to try the famous local delicacy, "sate" (satay), from one of the food stalls nearby!
4. Shop 'til You Drop at Jalan Riau
If you're a shopaholic, then Jalan Riau is the place to be. This trendy street is home to numerous factory outlets and fashion boutiques, offering a wide range of local and international brands at discounted prices. Whether you're looking for clothes, shoes, or accessories, you'll find plenty of options here. Take your time exploring the stores and hunting for the best deals. Remember to bargain for even better prices!
5. Immerse Yourself in Nature at Dusun Bambu
Dusun Bambu is a fantastic eco-tourism destination nestled amidst lush greenery and serene surroundings. This bamboo-themed village offers a peaceful escape from the city, allowing you to relax and rejuvenate. You can enjoy various activities such as camping, fishing, pedal-boating, or simply taking a leisurely walk around the beautiful lake. Don't forget to indulge in some mouthwatering Sundanese cuisine at one of the traditional bamboo restaurants!
6. Learn about Traditional Sundanese Culture at Saung Angklung Udjo
To immerse yourself in the rich cultural heritage of Bandung, a visit to Saung Angklung Udjo is a must. This cultural center offers an interactive experience where you can learn about traditional Sundanese music, dance, and crafts. The highlight of the visit is the angklung performance, a traditional bamboo musical instrument ensemble. You'll have the opportunity to learn and play the angklung yourself, creating enchanting melodies with fellow visitors. It's a truly memorable experience!
7. Indulge in Delicious Street Food
No visit to Bandung is complete without trying its mouthwatering street food. The city is a haven for food enthusiasts, offering a wide array of delectable treats. Head to Jalan Braga, a famous culinary street, where you can sample local delicacies such as batagor (fried dumplings), siomay (steamed fish dumplings), and colenak (grilled sticky rice cake). Don't miss out on Bandung's famous traditional drink, Bandrek, a warm and spiced ginger beverage that is perfect for cool evenings.
So, my friend, that concludes our journey through the awesome things to do in Bandung. I hope you found these recommendations exciting and that they inspire you to plan a trip to this fantastic city. Whether you're captivated by nature, fascinated by culture, or just looking to indulge your taste buds, Bandung has something for everyone. Get ready for an unforgettable adventure!
If you are looking for BANDUNG - AMAZING ASIA HOLIDAY you've came to the right place. We have 35 Pictures about BANDUNG - AMAZING ASIA HOLIDAY like 10 Places To Visit In Bandung To Experience Its Beauty In 2019, 10 Things To Do In Bandung, Indonesia | Keith Yuen Singapore Travel Blog and also Top 5 Best Tourist Places to Visit in Bandung - BogorPrivateTourGuide.com. Here you go:
BANDUNG - AMAZING ASIA HOLIDAY
travelindoasia.blogspot.com
wisata lembang ciwidey dingin gunung tangkuban terindah mempesona kawasan ditutup sementara parahu kabupaten nama sejuta pesona menyimpan asiatoday boombastis terfavorit
Traveling In Bandung, Indonesia - Indietravelnet
indietravel.net
bandung travel indonesia guide traveling city spots java tips
8 BEST PLACES To Visit In Bandung + THINGS TO DO
www.detourista.com
5 Reasons To Visit Bandung, Indonesia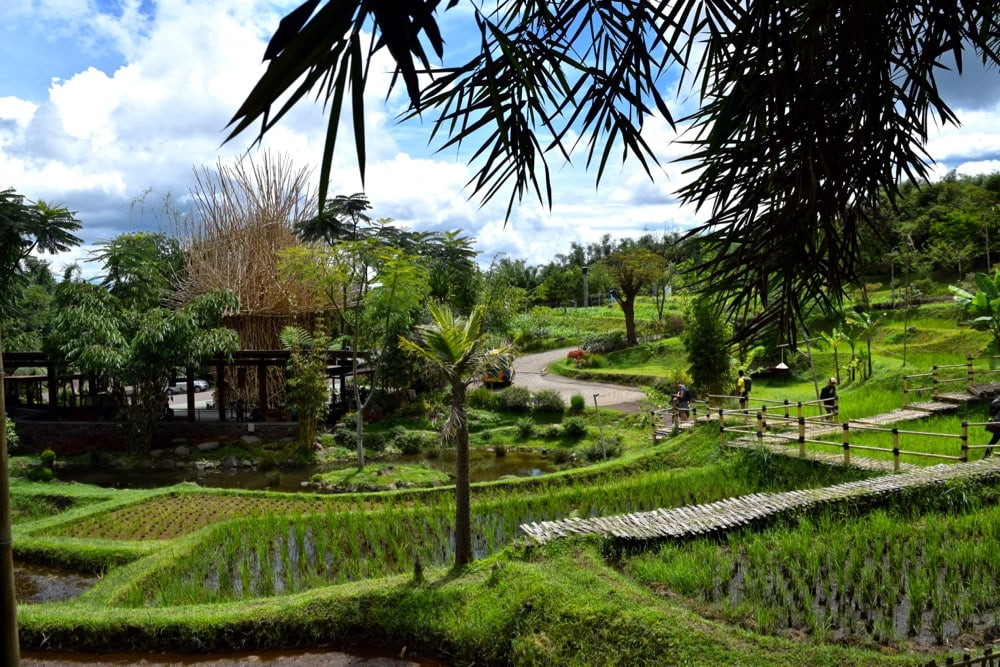 www.wanderlustchloe.com
bandung indonesia visit reasons wasn itinerary probably holiday
Visit Bandung On A Trip To Indonesia | Audley Travel

www.audleytravel.com
bandung indonesia visit places southeast asia java travel holidays
5 Places To Visit In Bandung, Indonesia – Travel Up
www.traveling-up.com
bandung indonesia putih travel visit kawah places reasons crater traveling things commons creative usual destination java 1492 crisco
16 Places To Visit In Bandung To Experience Its Beauty In 2022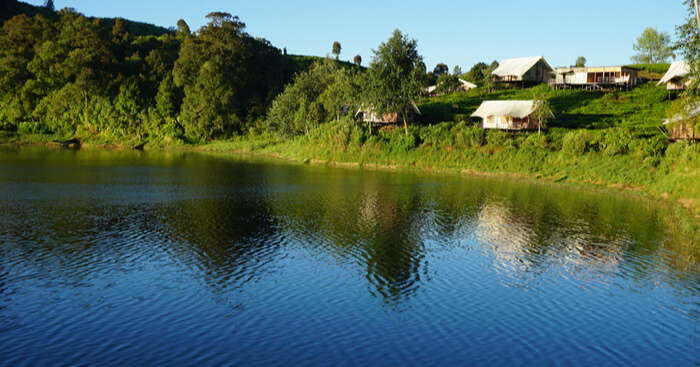 traveltriangle.com
bandung traveltriangle
Bandung Tourism 2020: Best Of Bandung, Indonesia - Tripadvisor
www.tripadvisor.com.sg
surapati yehezkiel permata
7 Awesome Things To Do In Bandung, Indonesia
twomonkeystravelgroup.com
bandung things indonesia awesome supplied manalo carla photography
7 Awesome Things To Do In Bandung, Indonesia
twomonkeystravelgroup.com
bandung things indonesia awesome bambu dusun nests hanging
15 Best Things To Do In Bandung Indonesia In 2023
www.dreambigtravelfarblog.com
bandung stay
Tourist Destination Bandung
guideyourtrips.blogspot.com
bandung tourism destination tourist indonesia credit
10 Places To Visit In Bandung To Experience Its Beauty In 2019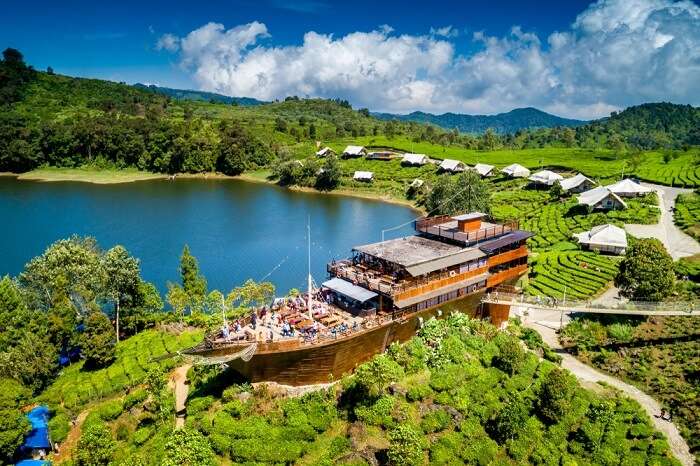 traveltriangle.com
bandung places visit indonesia badung trip beauty restaurant
7 Captivating Beaches Near Bandung You Should Visit - AllIndonesiaTourism.com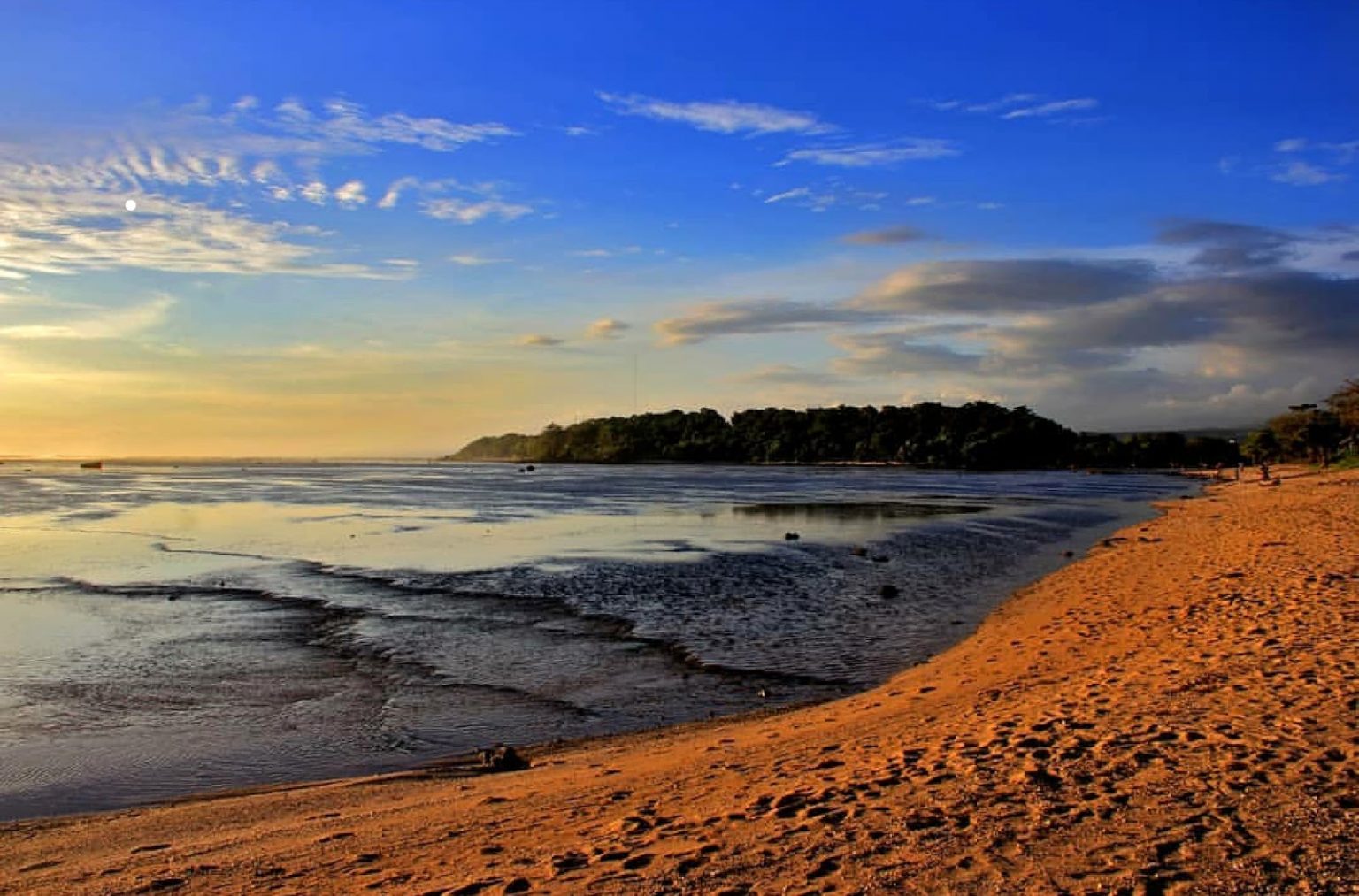 allindonesiatourism.com
pantai dekat wisata mengisi liburan akhir heulang sayang beaches barat captivating
16 Amazingly Free Things To Do In Bandung West Java - AllIndonesiaTourism.com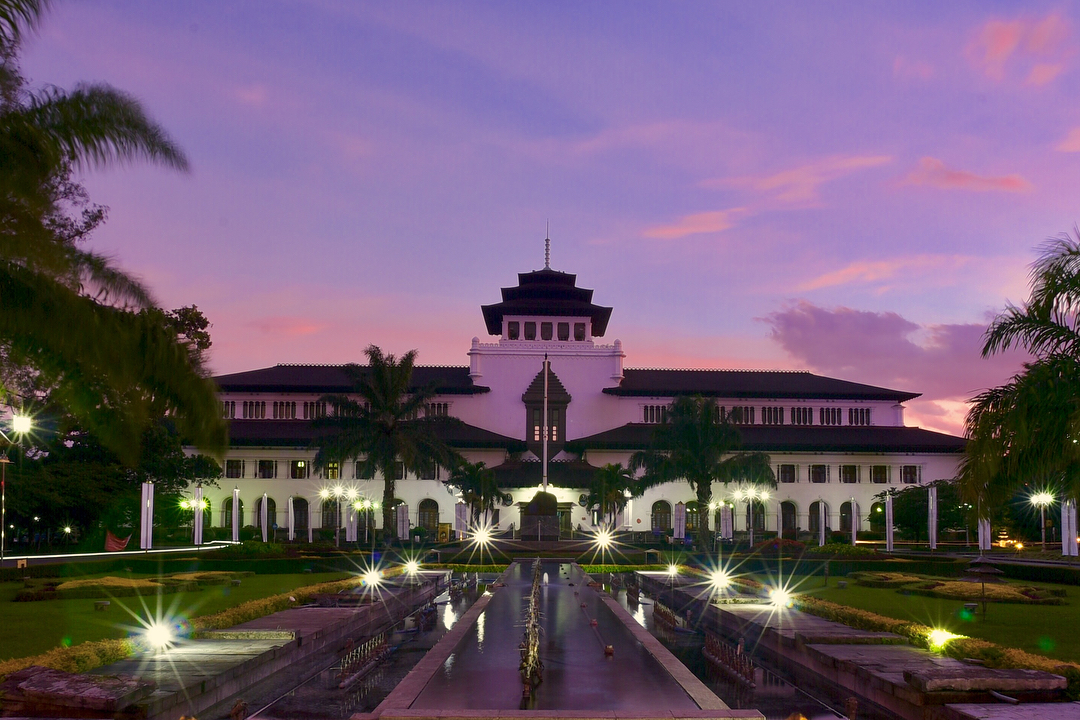 allindonesiatourism.com
penerjemah khas ketan dari pernikahan daftar gedung menang selatan liburan ruang yoexplore kantor jasa memukau rusia kalahkan sakhalin xwork enak
15 Best Things To Do In Bandung Indonesia In 2023
www.dreambigtravelfarblog.com
10 Things To Do In Bandung, Indonesia | Keith Yuen Singapore Travel Blog
www.travelinspiration360.com
bandung indonesia things travelinspiration360 travel singapore ageless beauty
10 Fun Things To Do In Bandung April 2023 | Expedia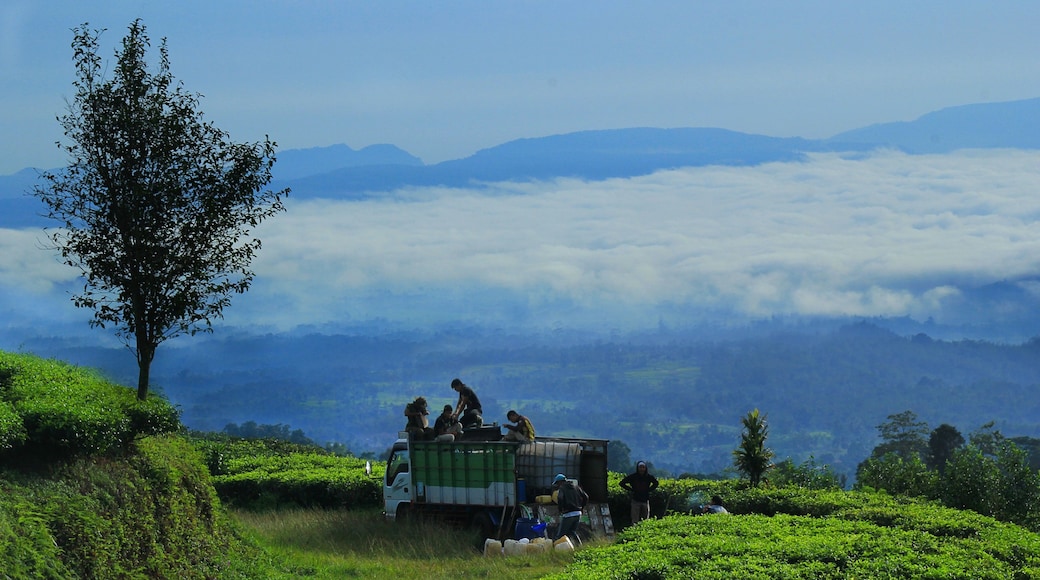 www.expedia.com
15 Fun And Exciting Things To Do In Bandung - Discover Your Indonesia
discoveryourindonesia.com
bandung
15 Fun And Exciting Things To Do In Bandung - Discover Your Indonesia
discoveryourindonesia.com
bandung things hotel indonesia exciting fun overnight stay unique
MIS 750: About Bandung , Indonesia
mohdhasrolmis750.blogspot.com
bandung indonesia tour package places mis crater ciwidey emaze lumpur kuala space 70th green gift birthday lack
Best Places To Visit In Bandung – Routeless Me
www.routelessme.com
bandung indonesia places visit oka explores monocle montreal housing section space public outlets factory comma
Bandung With Kids - Adventures With Family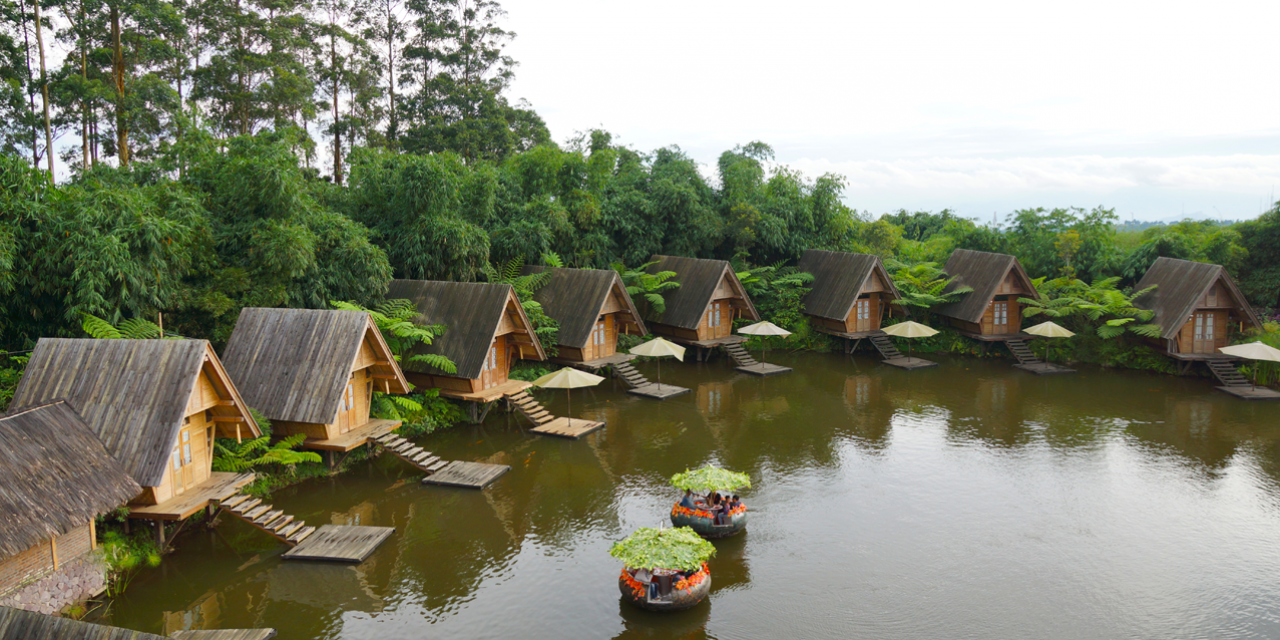 www.adventureswithfamily.com
bandung indonesia kids places destinations asia adventureswithfamily
INDONESIA - Bandung City Tour: Must-see Colonial Places & Angklung Concert – Chris Travel Blog
www.christravelblog.com
bandung city indonesia places must colonial tour angklung concert
Things To Do In Bandung For A Memorable Visit • Langyaw
langyaw.com
langyaw
Top 5 Best Tourist Places To Visit In Bandung - BogorPrivateTourGuide.com
bogorprivatetourguide.com
bandung tourist places visit crater putih kawah bogor
Interesting Places To Visit In Bandung: Bandung Trade Center
interestingplacestovisitinbandung.blogspot.com
7 Things To Do In Bandung On Your Very First Visit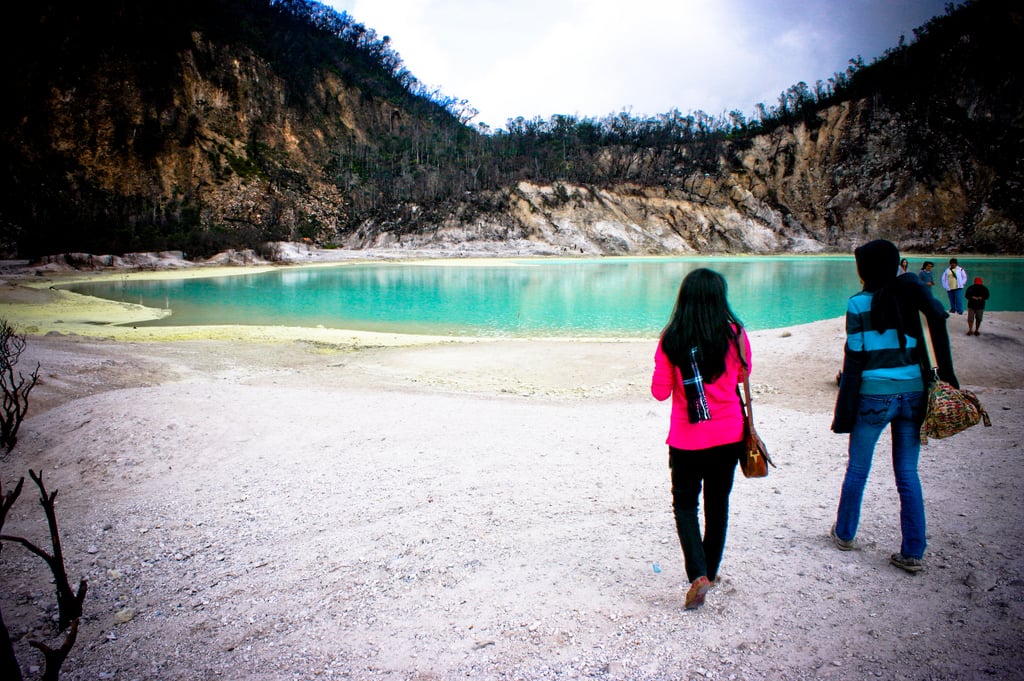 magazine.tripzilla.com
bandung
Five Good Reasons To Visit Bandung - Just Short Of Crazy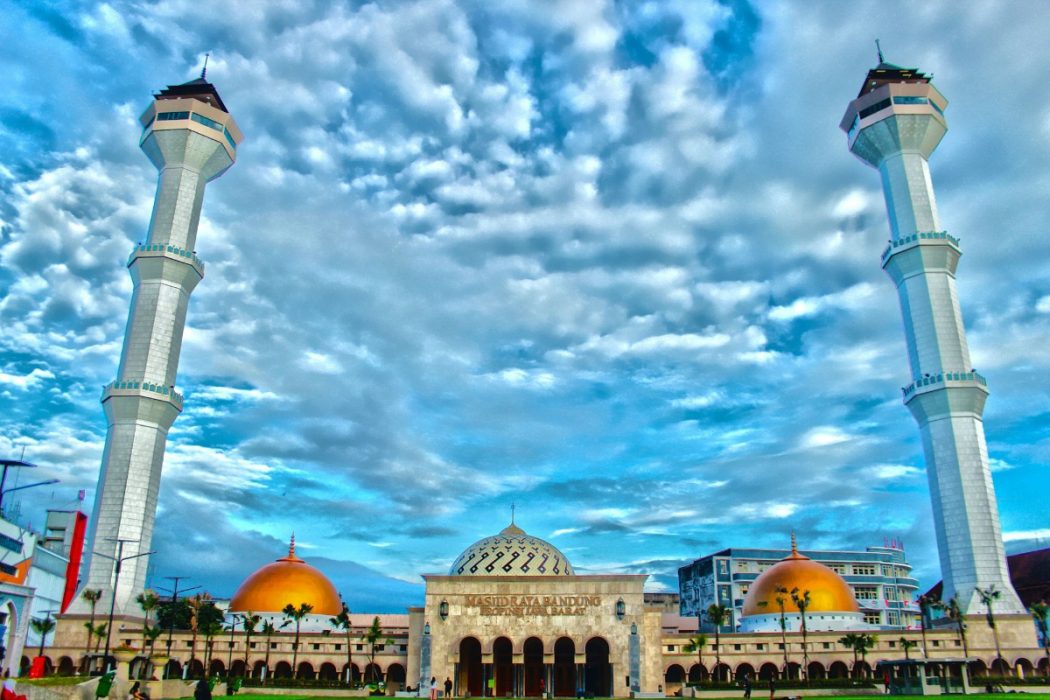 www.justshortofcrazy.com
bandung indonesia places visit beautiful mosque most reasons five good travel java asia trip great enjoy should plan why islands
Top 10 Places To Visit In Bandung
traveltriangle.com
bandung visit places lembang place indonesia source west trip
Bandung: Places To Escape On Your Short Vacation In Indonesia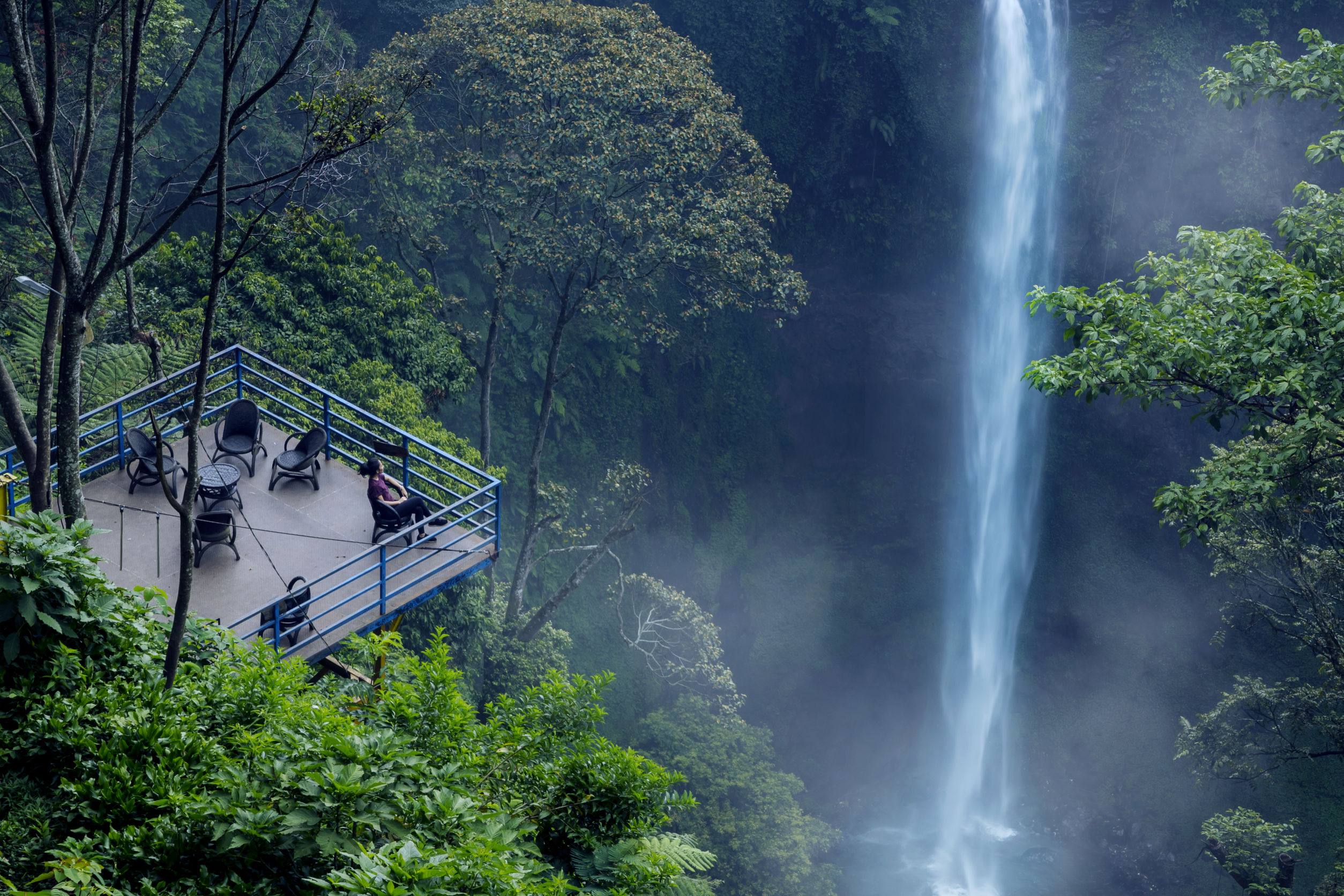 blog.tripcetera.com
bandung indonesia
Top 51 Bandung Attractions (Hot Places & Natural Spots) - AllIndonesiaTourism.com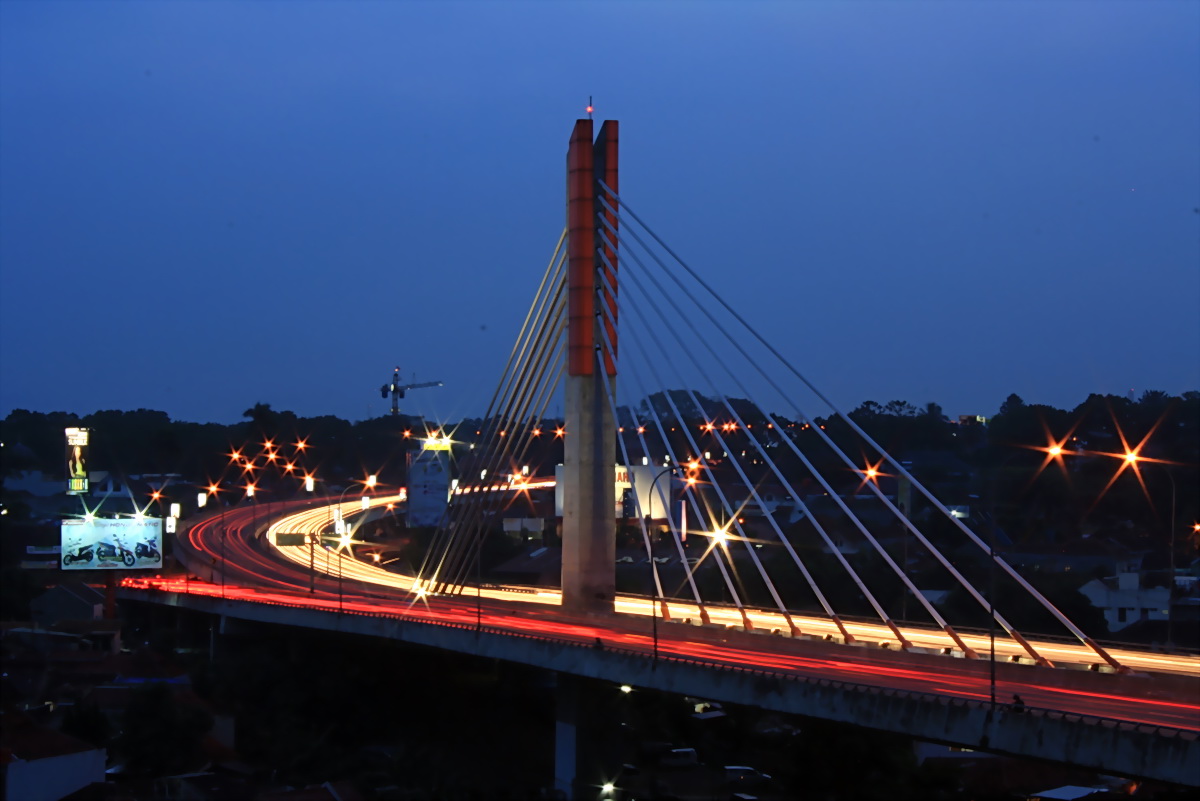 allindonesiatourism.com
bandung attractions places spots natural yuli ana april
5 Best Places To Visit In Bandung - SHARON Guest House
sharon.id
gedung sate umum sharon dibuka tiap pekan
INDONESIA - Bandung City Tour: Must-see Colonial Places & Angklung Concert – Chris Travel Blog
www.christravelblog.com
bandung angklung
10 Best Places To Visit In Bandung (2017) - TripAdvisor
www.tripadvisor.in
bandung tripadvisor
Bandung things indonesia awesome bambu dusun nests hanging. 15 best things to do in bandung indonesia in 2023. Top 5 best tourist places to visit in bandung