Hey friend, have you ever dreamt of strolling along the charming streets of Paris? If so, you're in luck! I'm here to share with you some must-see places in the City of Love. Get ready to be mesmerized by the beauty and elegance that Paris has to offer. Let's dive in!
Top 5 Paris Must-See Places
1. Eiffel Tower
Let's start our journey with the symbol of Paris, the iconic Eiffel Tower. Standing tall at 330 meters, this iron lattice masterpiece is a true marvel of engineering. Take the elevator or climb the stairs to reach the top, and be rewarded with breathtaking panoramic views of the city. The Eiffel Tower also sparkles with thousands of lights at night, enchanting all who behold it.
2. Louvre Museum
Prepare to be amazed by the world's largest art museum, the Louvre. Located inside a former royal palace, this vast museum is home to an extensive collection of art masterpieces, including Leonardo da Vinci's famous painting, the Mona Lisa. Spend hours exploring the mesmerizing galleries, and make sure to appreciate the incredible architecture of the Louvre itself.
3. Notre-Dame Cathedral
Steeped in history and Gothic beauty, the Notre-Dame Cathedral is a must-visit destination. Admire the stunning facade adorned with intricate gargoyles and flying buttresses. Step inside to marvel at the impressive stained glass windows that create an ethereal atmosphere inside the cathedral. Don't forget to explore the crypt and climb to the top for a splendid view over Paris.
4. Montmartre
Experience the bohemian charm of Montmartre, a neighborhood that has inspired many artists throughout history. Visit the iconic white-domed Basilica of the Sacré-Cœur, situated at the highest point in the city. Take a leisurely stroll through the quaint streets, filled with charming cafes, art galleries, and street artists. Don't miss the opportunity to get your portrait sketched by a local artist!
5. Champs-Élysées
Indulge in a shopping extravaganza on the famous Champs-Élysées. This vibrant avenue stretches between the Arc de Triomphe and the Place de la Concorde, offering a plethora of high-end boutiques, luxury brands, and flagship stores. Enjoy a leisurely stroll along the tree-lined boulevard, take in the stunning architecture, and treat yourself to some delicious French pastries at one of the sidewalk cafes.
Paris truly has so much to offer, and these are just a taste of the incredible sights and experiences that await you in this enchanting city. Whether you're a history buff, an art enthusiast, or simply someone who appreciates beauty, Paris will capture your heart in an instant. So, pack your bags and get ready to embark on the adventure of a lifetime in the City of Love!
If you are searching about Top 10 Paris Places To Visit - Getinfolist.com you've came to the right place. We have 35 Images about Top 10 Paris Places To Visit - Getinfolist.com like Top 5 Paris must see places | Apollo, 5 Top Tourist Attractions in Paris | Trends Buzzer and also The Prettiest Places in Paris! - Collecting Coordinates. Read more:
Top 10 Paris Places To Visit - Getinfolist.com
getinfolist.com
getinfolist
5 Best Places To Visit In Paris - Travel Hounds Usa
www.travelhoundsusa.com
paris visit places place sacred cities travel france different architecture bestourism items cathedral notre dame
What Are The Most Visited Places In Paris? | Culture Travel, Paris Travel, Paris Vacation
www.pinterest.com
The Best Places To Visit In Paris | Elite Club, Ltd.
eliteclubltd.com
paris places visit most romantic night hotel george france four seasons luxury tower terrace blue eiffel suite hoteles los
Best Places To Travel In Paris To Make The Most Of Your Time In The City | Blogging Heros
bloggingheros.com
eiffel paling dicari tahu
25 Beautiful Places In Paris Everyone Needs To Visit | Cool Places To Visit, Places To Visit
www.pinterest.com
paris places louvre visit beautiful museum most things cntraveler cool go nast du amazing destinations france traveler visited travel musée
The Prettiest Places In Paris! - Collecting Coordinates
collecting-coordinates.com
prettiest
Famous Places To Visit In Paris - Dream Vacation Ideas | Dream Vacations, Places To Visit
www.pinterest.com
The Best Places To Visit In Paris | Paris Design Agenda
www.parisdesignagenda.com
pont alexandre paris places iii most visit beautiful amazing france place sunset spot scenic bridge traveler nast jean things golden
30 Best Things To Do In Paris, France
www.travellens.co
tower
5 Top Tourist Attractions In Paris | Trends Buzzer
www.trendsbuzzer.com
paris tourist attractions france places travel attraction famous place popular choose board
Top 10 Places To Visit In Paris In 2 Days
www.mypressplus.com
Top 10 Places To Visit In Paris - Origin Of Idea
www.originofidea.com
montmartre
The World's Most Visited Countries - WorldAtlas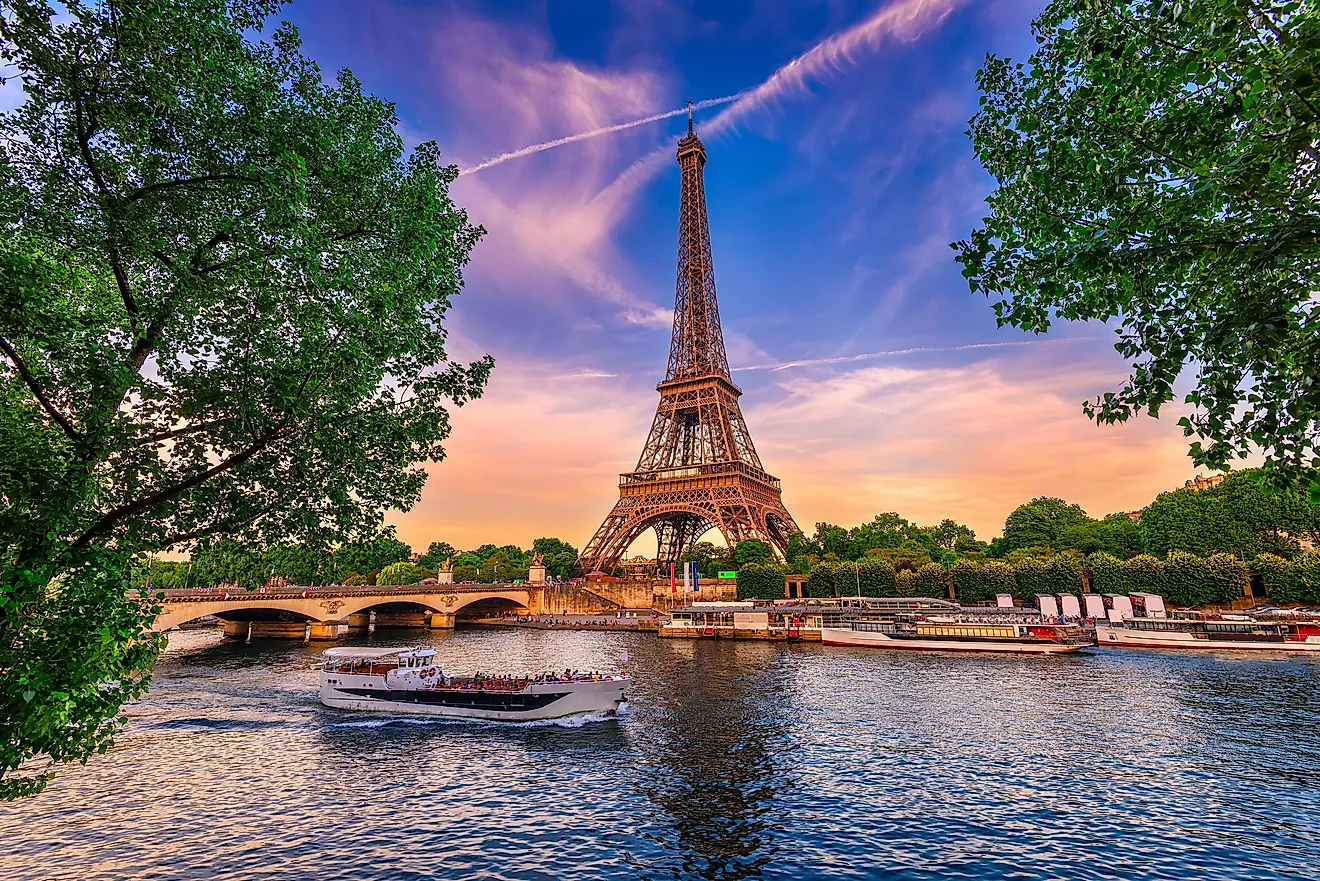 www.worldatlas.com
most countries visited france worldatlas tourists
Top 5 Places To Visit In Paris - Get That Right
www.getthatright.com
places paris visit
13 Best Places To Visit In Paris – Visit To Paris – Authors' Guilds
www.authorsguilds.com
eiffel tower paris beautiful wallpaper places night france visit closeup most illuminated photography landscape visited wallpapers desktop 10wallpaper guilds city
Paris Top 10 Must Visit Attractions In 6 Mins - YouTube
www.youtube.com
Top 5 Must-visit Places In Paris | Best Things To Do In Paris | Visit Paris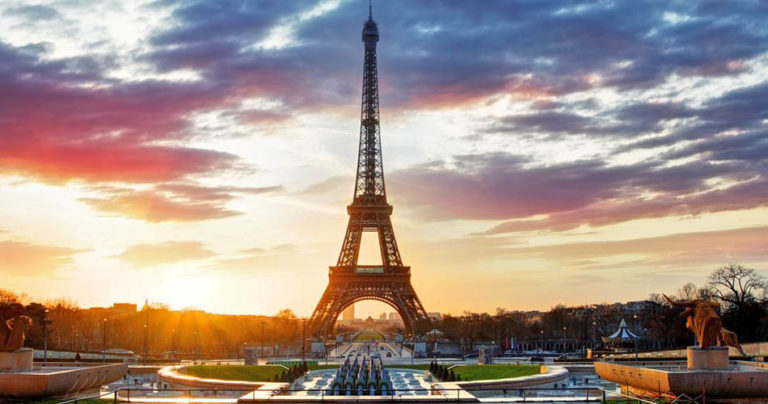 www.sabsanholidays.com
Paris 2015 The Places - YouTube
www.youtube.com
paris places
Pin On Travel Blogs
www.pinterest.com
Top 5 Paris Must See Places | Apollo
apollo-coaches.com
The World's Most Visited Countries - WorldAtlas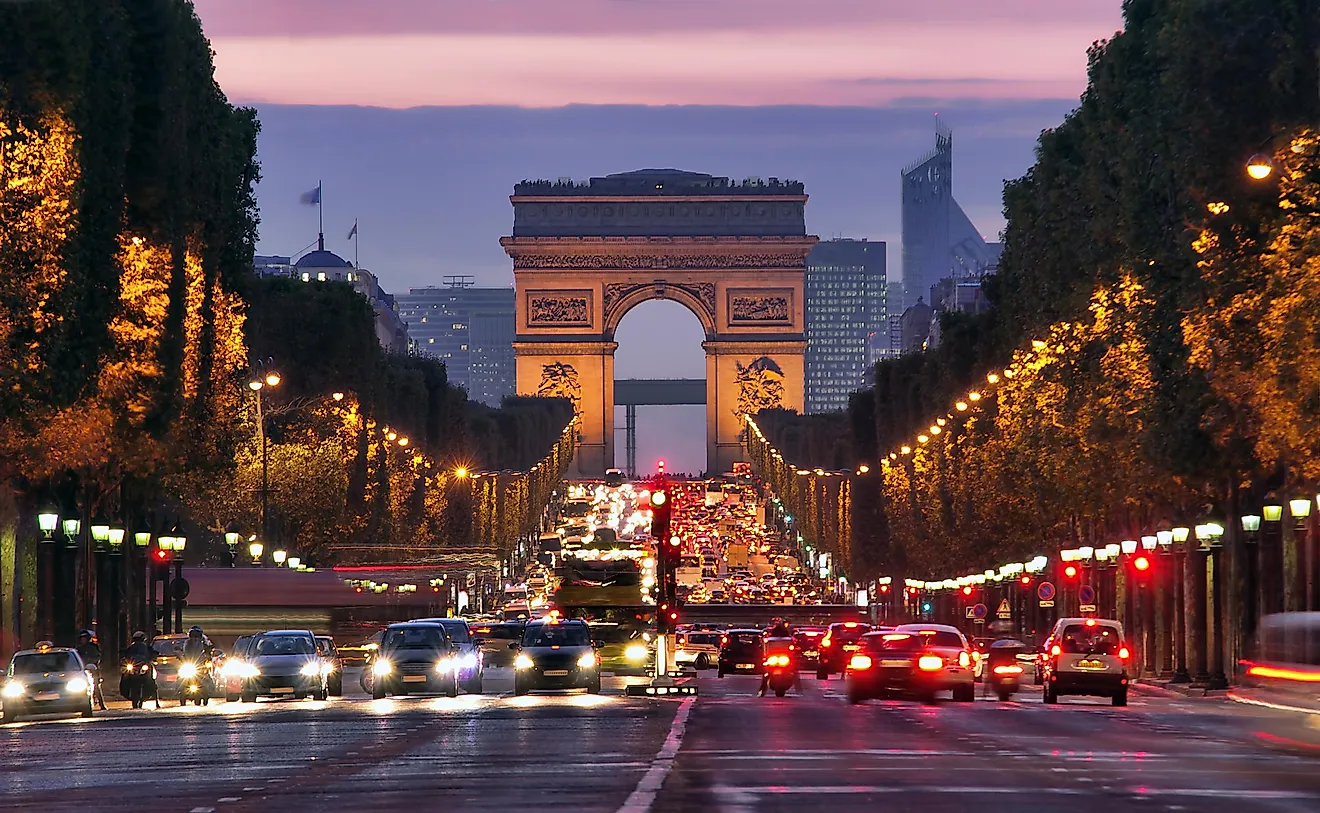 www.worldatlas.com
most visited countries country france paris worldatlas shutterstock
10 Most Famous Places In Paris | Top 10 Tourist Attraction In Paris | Paris Travel Guide | - YouTube
www.youtube.com
The 10 Most Visited Cities Of 2015 | Paris Tourist Attractions, Most Romantic Places, Most Visited
www.pinterest.com
Where Are The Best Places To Stay In Paris? - The AllTheRooms Blog
www.alltherooms.com
alltherooms
Top 30 Places In Paris - World Top Top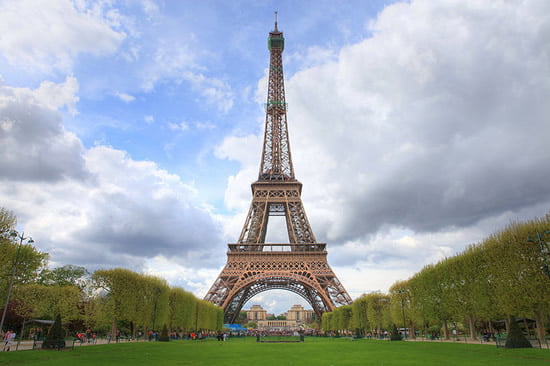 worldtoptop.com
eiffel tower koul anirudh flickr paris
Delco Daily Top Ten: Top 10 Places To See In Paris
delcotopten.blogspot.com
france paris places illuminated delco ten daily seine sparkles monument cruise night light
10 Stunningly Beautiful Places In Paris You MUST Visit - Follow Me Away
www.followmeaway.com
stunningly followmeaway sacre
Top 10 Most Visited Places In The World
www.visitbest.in
Top 10 Places To Visit In Paris | Touristically
www.thetouristically.com
Must-See Places To Visit In Paris For A Tourist | Currents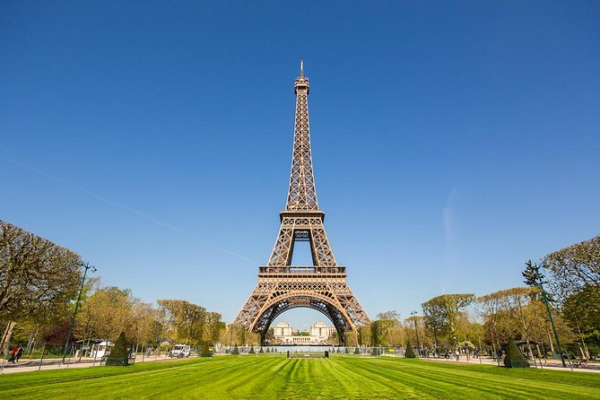 nativenewsonline.net
currents
5 Top Places To Visit In Paris For First Time Travelers • Langyaw
langyaw.com
paris travelers
The Top Things To See In Paris, Not On The Usual Top 10 Lists - A Luxury Travel Blog | Paris
www.pinterest.com
Discount [90% Off] Median Paris Congr S France | Hotel Near Grand Ole Opry
hotelneargrandoleopry.blogspot.com
bridges attractions alexandre congr median offices danita gallo delimont fajarv tripsavvy
Best Places To Visit In Paris - YouTube
www.youtube.com
paris places
5 top places to visit in paris for first time travelers • langyaw. Most visited countries country france paris worldatlas shutterstock. Top 10 places to visit in paris in 2 days